Last updated on April 6, 2023
Here are 20 alternative ways how you can cover windows without using curtains. Add some more styles and unique decor. Read on!
Curtains are not the only suitable window treatment to show off your sense of style taste and compliment your home decor. There are plenty of alternatives to curtains. Whether you want to try using traditional blinds or shutters or use plants or artwork to dress your windows, there are several alternatives to curtains that will fit your fancy.
Curtain alternatives include blinds, shades, shutters (and alternatives to shutters), drapes, etc. Use them to create a unique style in any room. Create a dramatic effect by using different colors and patterns.
We use some links to products to illustrate our point which earns our site a commission.
Window Blinds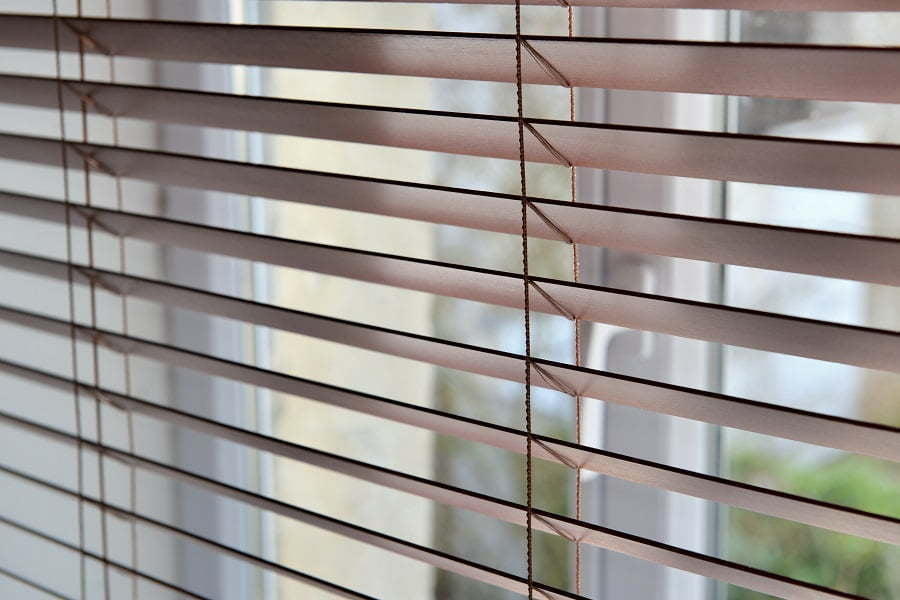 The traditional alternative to curtains and there are many options for them. Vinyl, wood, or other materials make great blinds. Cordless blinds are easy to use. You can wipe them down easily. Blinds require less maintenance compared to curtains.
This cordless blind set offers plenty of privacy. It allows natural light to stream through, but you'll need to wipe down the blinds regularly because of dust buildup.
See more ideas for using window blinds.
Window Clings and Decals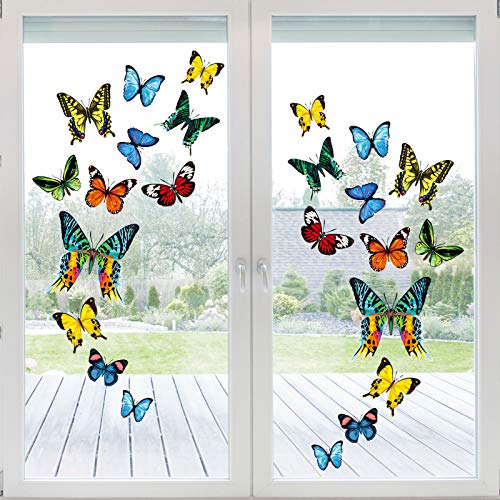 Window clings are great for changing the appearance of your windows. You can choose from different styles, including frosted glass, repeating patterns, or even stained glass. Clips are easy to apply and remove, and you can change them up as you see fit.
Change the look and style of your room in minutes. An affordable option that complements most décor. Though, window cling material may degrade over time and need replacing.
Hanging Beads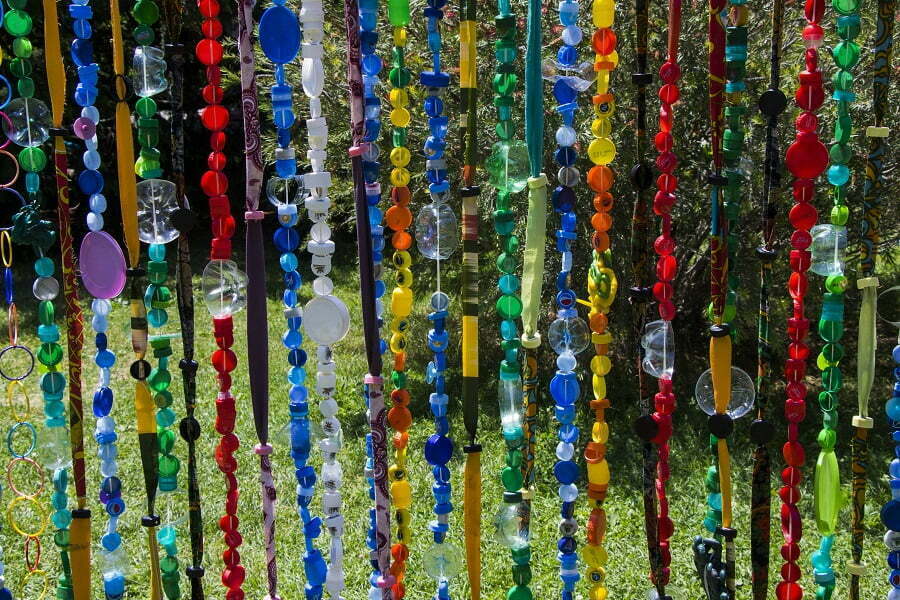 Hanging beads are an inexpensive way to dress up a window. Hang them from the ceiling or wall, or string them together to create a DIY curtain alternative. Beads come in different colors, lengths, and sizes.
Curtains made of beads are great for any room. They're bright and colorful, but they won't cost you much money. You can get them cheaply or buy them expensively. They'll make your room more interesting.
Fabric Sheets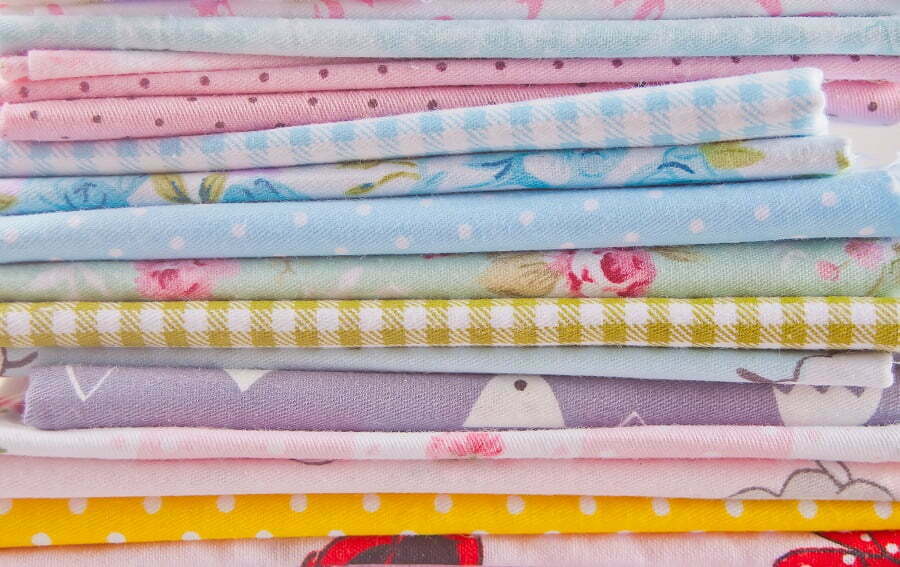 Bohemian curtains are an interesting way to decorate your windows. You can buy them in fabric shops or online. They're great because they add a unique touch to any room. It's a great way to DIY curtains.
With intricate design fabric sheets, you can make your room warm and cozy. Choose these curtains for a beautiful touch of quirkiness and creativity.
Window Quilts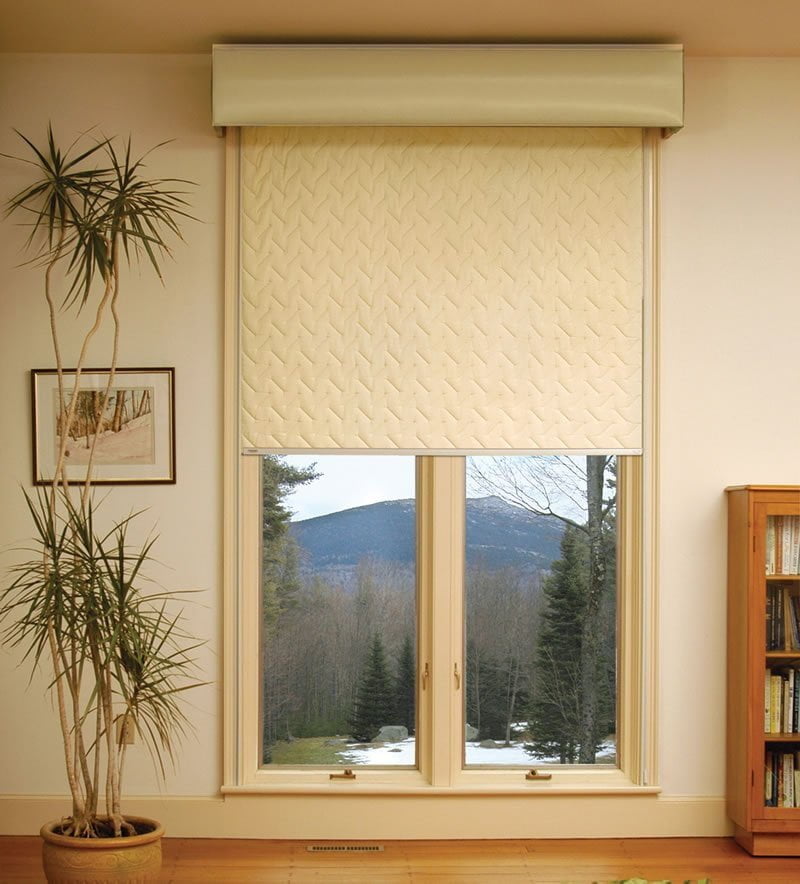 Window quilts have a sheet that can be rolled up and down. They are made out of fabric and usually have a pocket attached to them. They are used to block sunlight and heat. When you roll them up, the sun goes away. They are similar to roller shades, except they are thick fabric.
Window Films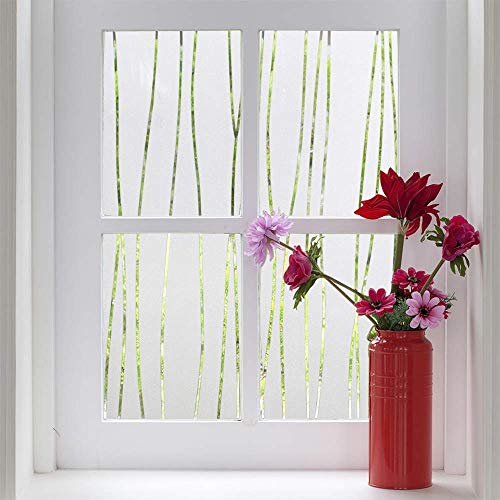 Window films are great for blocking out sunlight during the summer months. They are best used on windows that face south or west. They can be used on windows that are hard to cover up with curtains or blinds. They can be used as an alternative to shades. They can be used to protect artwork, furniture, and carpets from fading due to sunlight.
Films typically have three layers: adhesive layer that sits against the glass, polyester film layer, scratch-resistant coating. You may also choose tint, UV blockers, or thicker films that offer security.
Decorative Wood Panels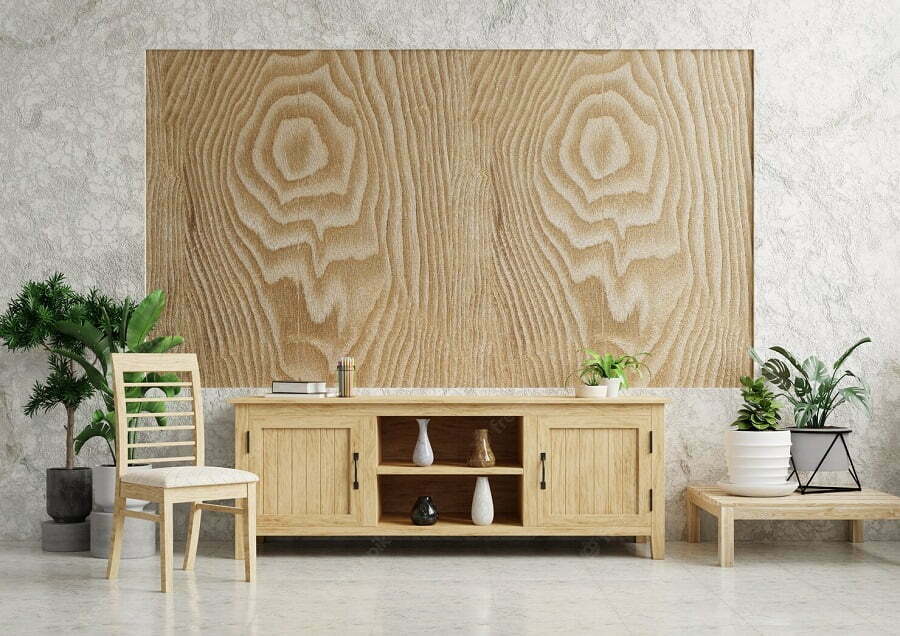 A great way to decorate a window is to use a reclaimed wood panel with a hand-painted design or slogan. This style of decoration is perfect for an entryway or a kitchen.
Using reclaimed wood for this project adds plenty of kitsch charm or bohemian vibe. Though, this style option is better suited for kitchens.
Metal Screens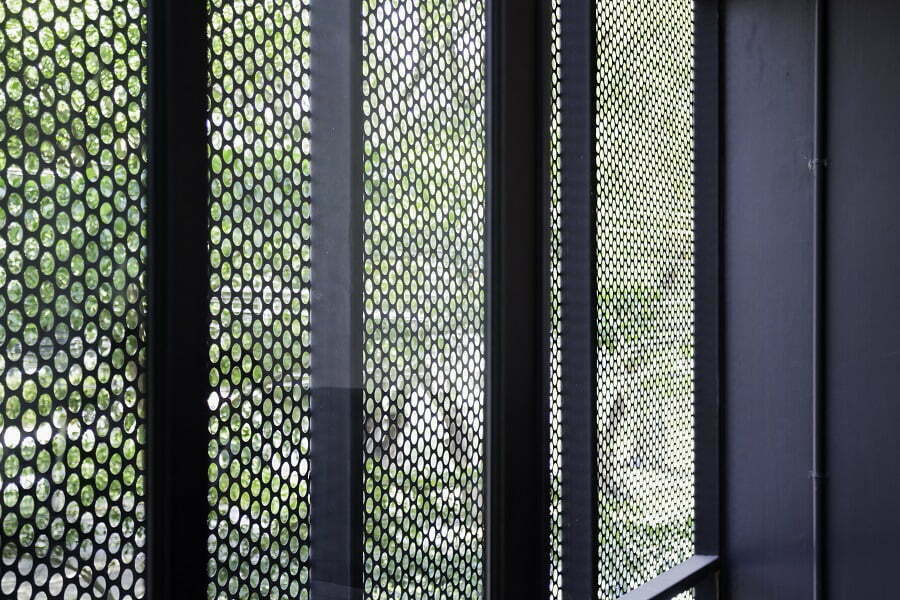 Metal screens are a great way to add drama and visual interest to windows. You'll need to spend more money than you'd expect, though.
Rolling Screen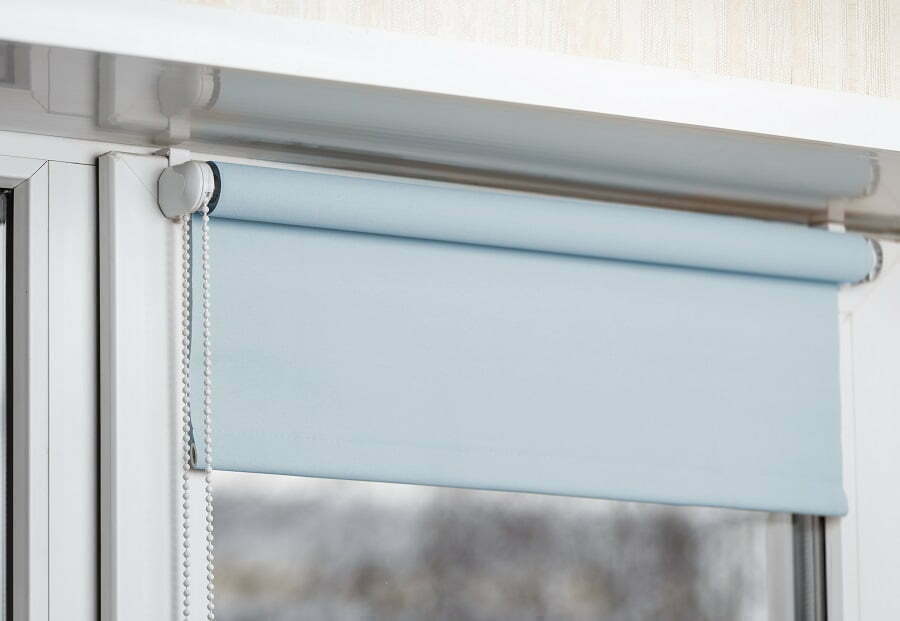 Rolling screens are more attractive than Roman shades. They are easier to clean and don't attract dust.
Bamboo screens are straightforward to install. They're also durable and long-lasting. However, they do require maintenance. You'll need to clean them regularly to prevent mold growth.
Roman Shades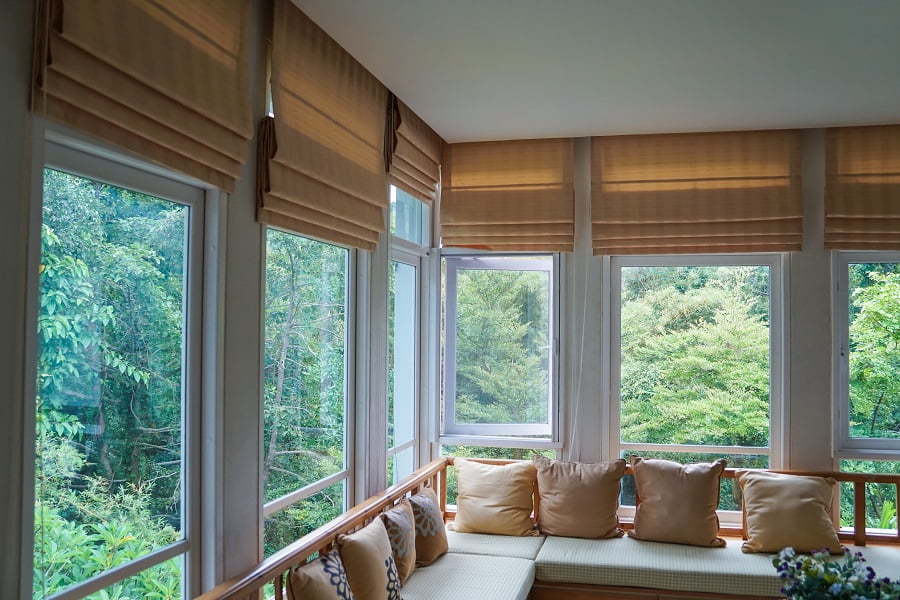 Romans shades are great for minimalist rooms because they add a lot of style without too much space. They also go well with industrial decor. You can choose from many colors, including ecru, grey, and sand.
Roman shades are great for people who want to decorate their windows but don't want to spend too much time doing it. They are easy to install and remove, and you can easily adjust them to fit your needs. You can also buy them pre-made or custom-made, depending on what you're looking for.
Privacy Screen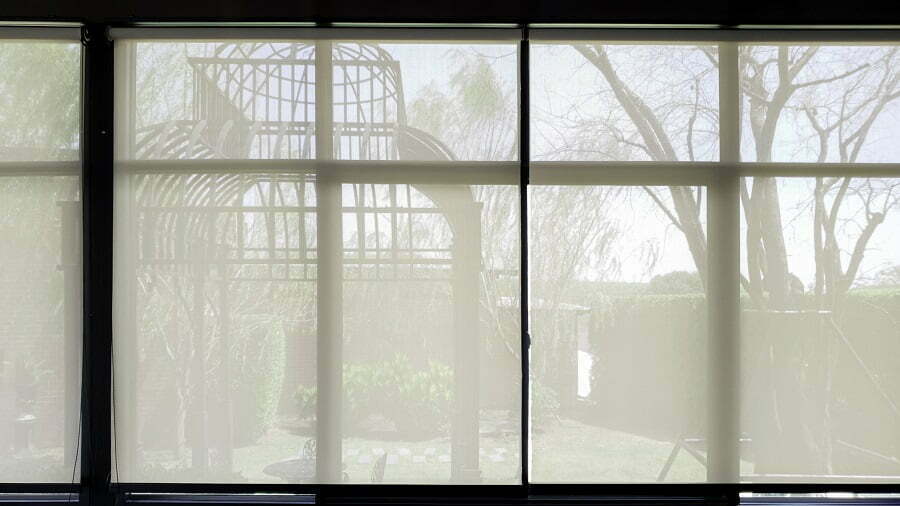 Privacy screens are great for covering windows when you want to be discreet about your activities. They give your windows privacy without blinds or curtains. They're also easy to install and remove. You don't have to struggle to place them in front of a window, and they won't take up too much room. Use privacy screens to enhance spaces that center around modern, industrial, minimalist, or other styles.
Folding screens are a great option for small spaces. They're easy to set up and install, but they aren't very durable.
Stained Glass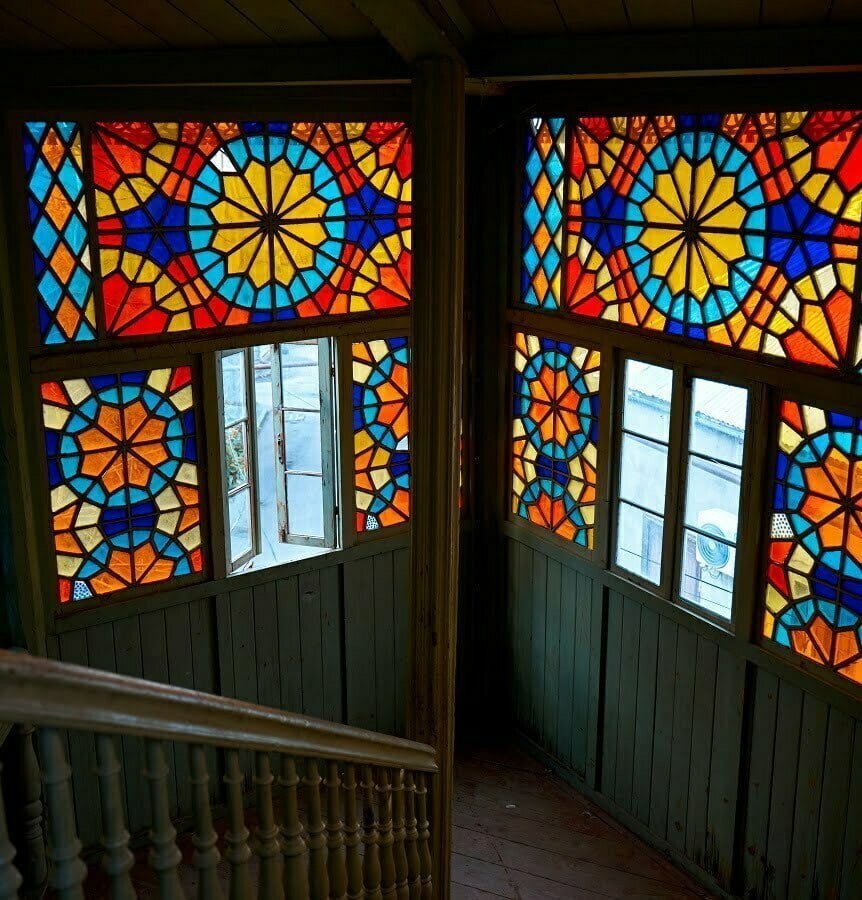 A beautiful way to add style and beauty to your windows. Choose from a variety of designs and colors to match any decor. This product may be expensive, but it's worth every penny!
Wooden Shutters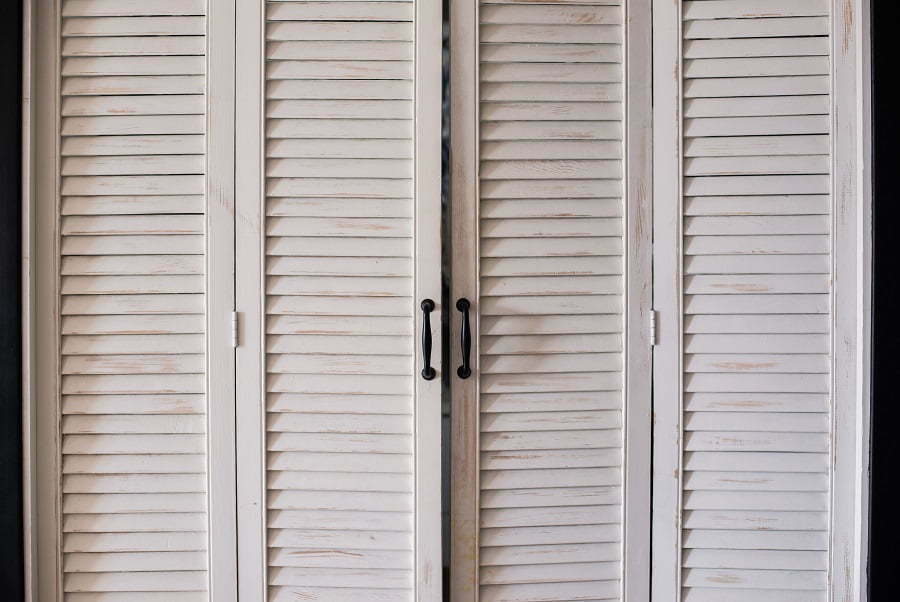 Wooden shutters are an easy way to add privacy to your windows. They are also perfect for country or industrial-style homes.
Shutters are used for blocking sunlight from entering homes. They are usually made of wood or metal and may be attached to windows by hinges or screws. A shutter may be opened or closed by hand or automatically using a latch or spring mechanism. Shutter sets come in many styles and sizes.
Hanging Plants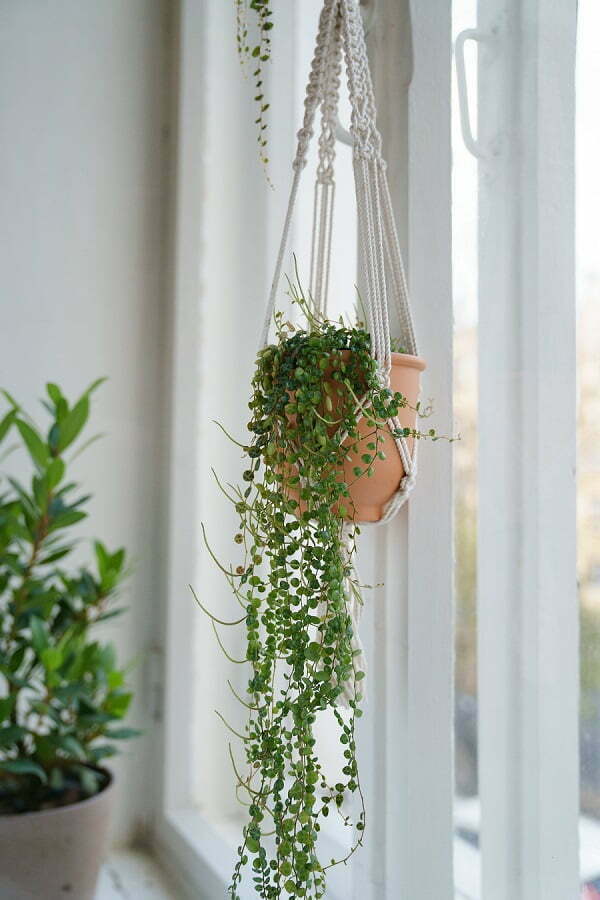 Having plants around your house can be a great way to relax and de-stress. You can choose any plant you want, but try to pick easy ones to care for. Try to buy them from local nurseries or stores that sell plants. Don't forget to water them!
Vertical Blinds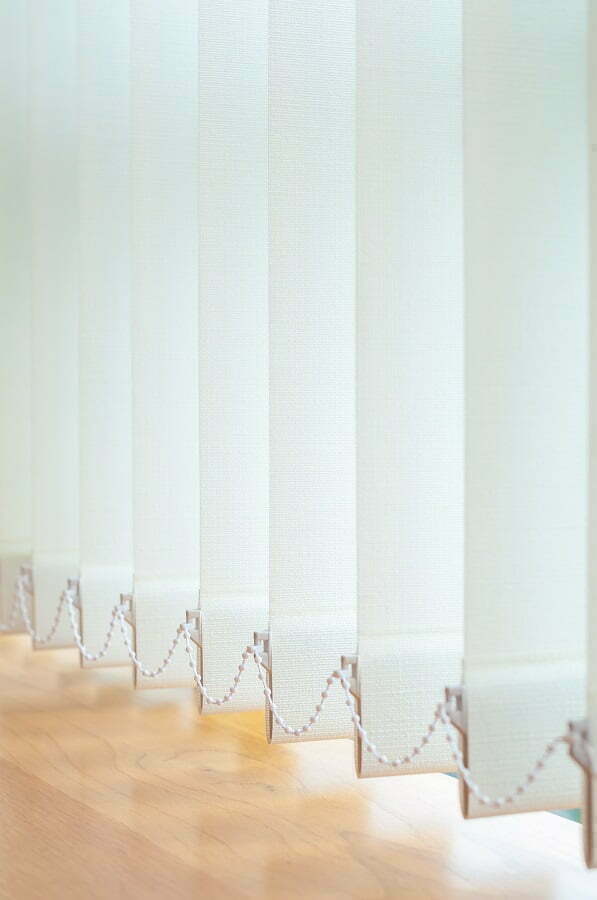 Vertical blinds are the most popular choice for covering large windows. They are simple and easy to use.
You can find vertical blinds in various materials such as wood, vinyl, fabric, and aluminum. The best thing about vertical blinds is that they can be adjusted to suit your needs. You can partially open them to change the amount of light that enters your home.
Louvered Blinds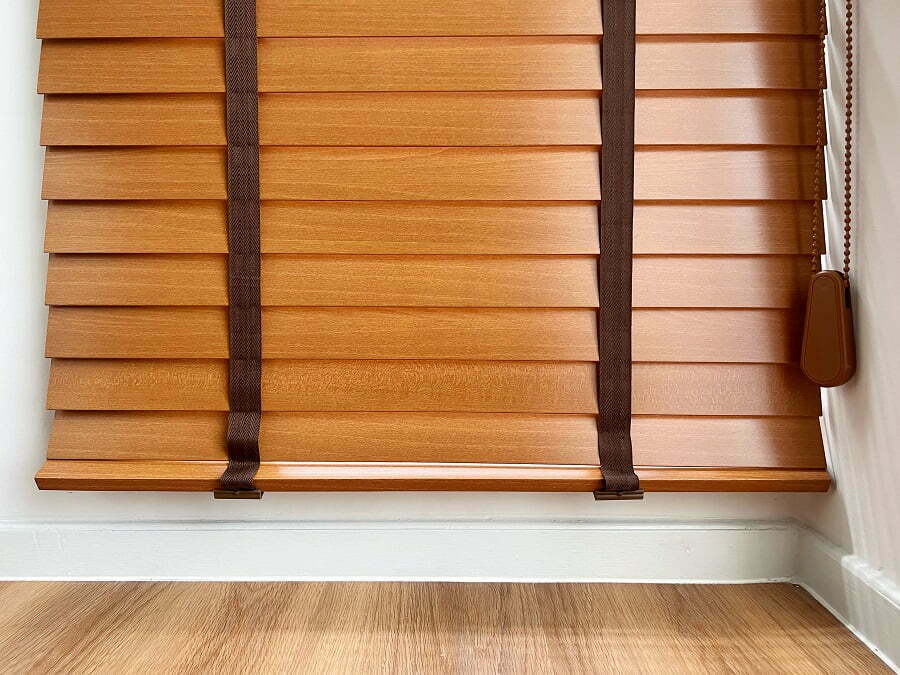 Louvered blinds are great for covering windows. They provide a nice balance between privacy and light.
They are available in a wide range of colors and patterns. You can also choose from fabrics, metals, woods, and more.
They offer a lot of versatility and can be customized to meet your specific requirements. They are easy to operate and maintain.
Macrame Curtains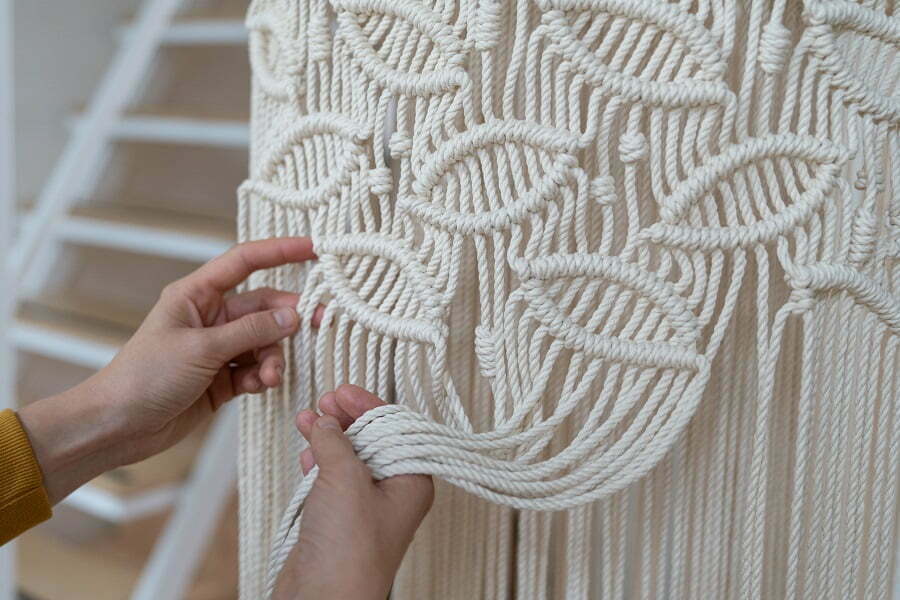 Macrame curtains are great for adding color and texture to your home. Macrame curtains are often used to cover windows and doors. They can be found in a wide range of colors and patterns.
Curtains are great for covering windows because they allow you to control how much light comes into your home. If you want to create a more open feeling, you can hang curtains with large holes. This will let plenty of light through while still blocking out unwanted views.
Light Filtering Sheers
Light filtering sheers are great for controlling the amount of light coming into your home. They can help prevent glare from bright lights during daytime hours.
They can also reduce heat gain by keeping cool air inside your home. These types of curtains are often made of polyester and cotton.
Artwork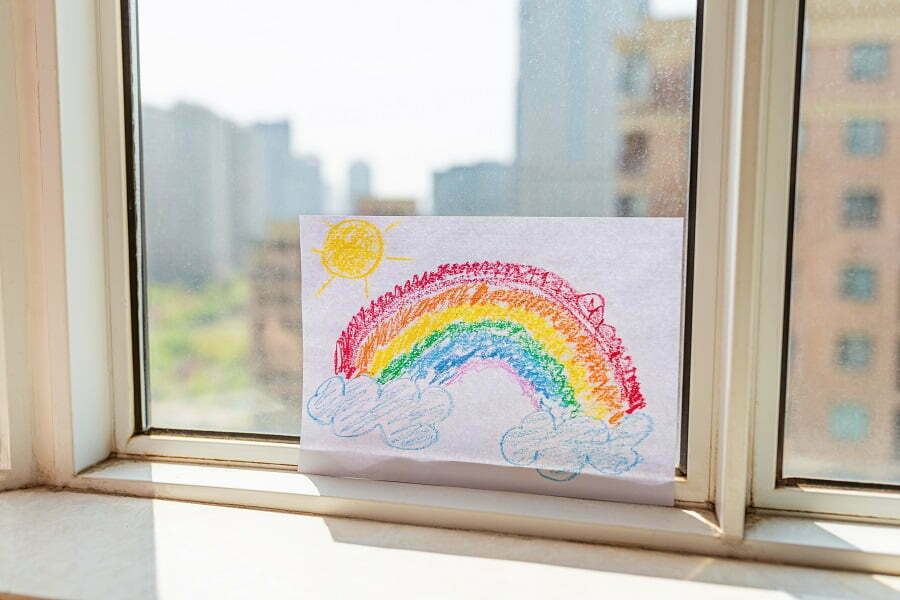 Art should be displayed near windows because sunlight enhances the colors of paintings. Display art pieces leaning against the wall to provide some privacy. Use large canvases or frameless prints.
Shelves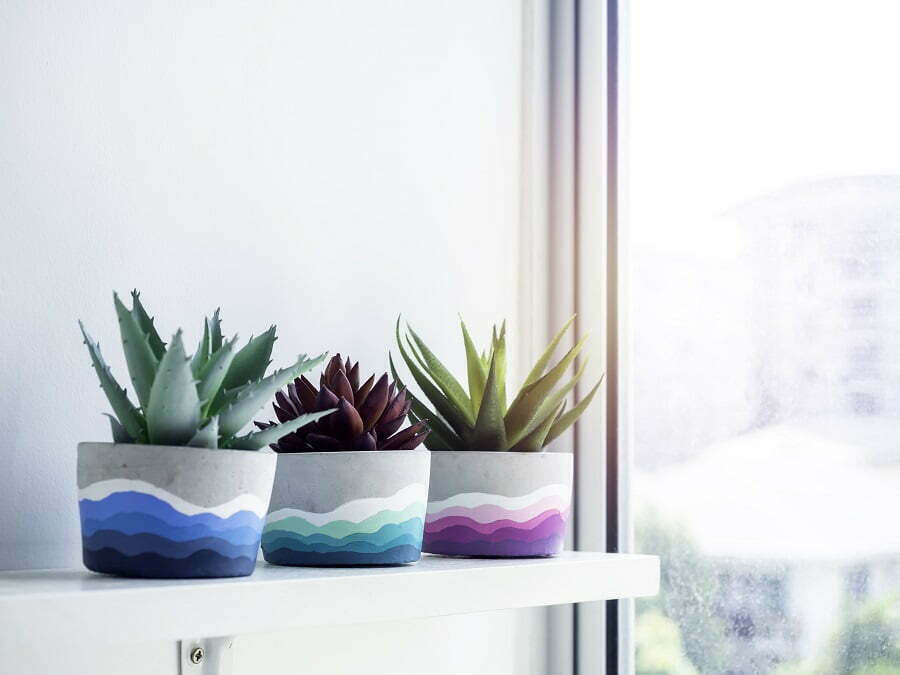 You can put glass shelves inside the window frame. This solution is excellent in the kitchen, where you can put plants, herbs, or kitchen utensils. It's a quirky but functional way to dress the window and use the space for storage.
Floating shelves around the window can also help dress up the space without using curtains.
FAQ
How do I make my windows private at night?
If you don't want to see anyone outside, consider installing shutters. Shutters are designed to protect your home against intruders and burglars. They are usually made from wood or metal and are installed on windows by hinges or latches.
What kind of blinds should I install?
Blinds come in many different styles and designs. When choosing which one is right for you, it's important to think about what you need. For example, if you live in an area with a lot of sunlight, you may want to get window treatments that block sunlight. On the other hand, if you live in a cold climate, you might want to invest in window treatments that keep warm air inside your house.
How do I decorate my windows?
There are so many ways to decorate your windows. The best way to start is to look around your own home and think about what you like. Then, take those ideas and apply them to your windows. You can use paint, wallpaper, fabric, and even mirrors to give your windows new life. Experimenting with different materials is fun to personalize your windows without breaking the bank.
What are fun and funky unusual window treatments?
To create a funky and unusual look, you can experiment with bright colors, bold prints, and patterns. If you're feeling adventurous, you could even go all-out and have a custom window treatment created.
Liked this article? Here's what you can read next: