Last updated on April 10, 2022
You can give your room privacy by blocking the windows without blinds. Here's how you can do that in 16 different ways. Read on!
Natural lighting and privacy enthusiasts should use curtains or blinds to block out the rest of the world. Blinds are more effective than curtains because they allow for better control over the amount of light coming into the room. But what if you don't want to (or can't) use blinds?
In this post, we're going to look at how to add privacy to windows without using window blinds. But you can do it without curtains too.
Privacy Screen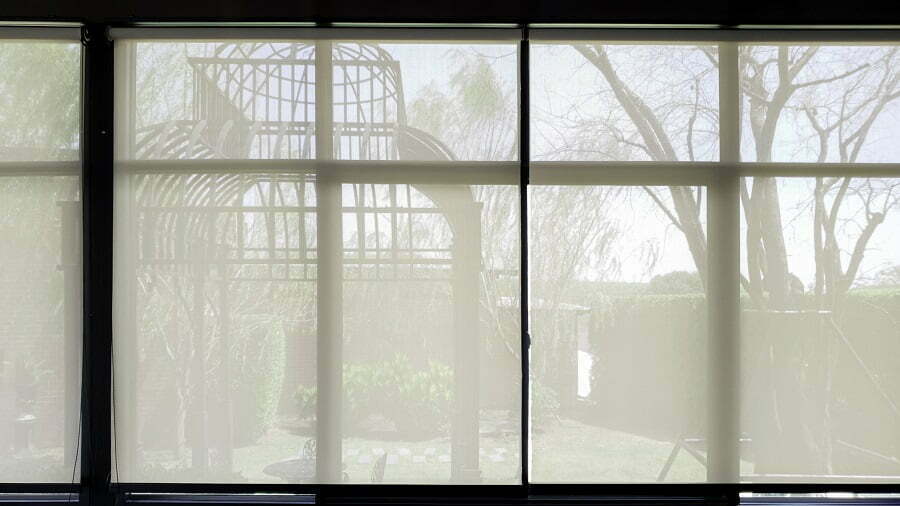 Privacy screens are great for blocking unwanted views while still allowing light to enter your room. Privacy screens can be moved around the room to suit your needs. Wooden privacy screens are very stylish and retro-looking.
Shutters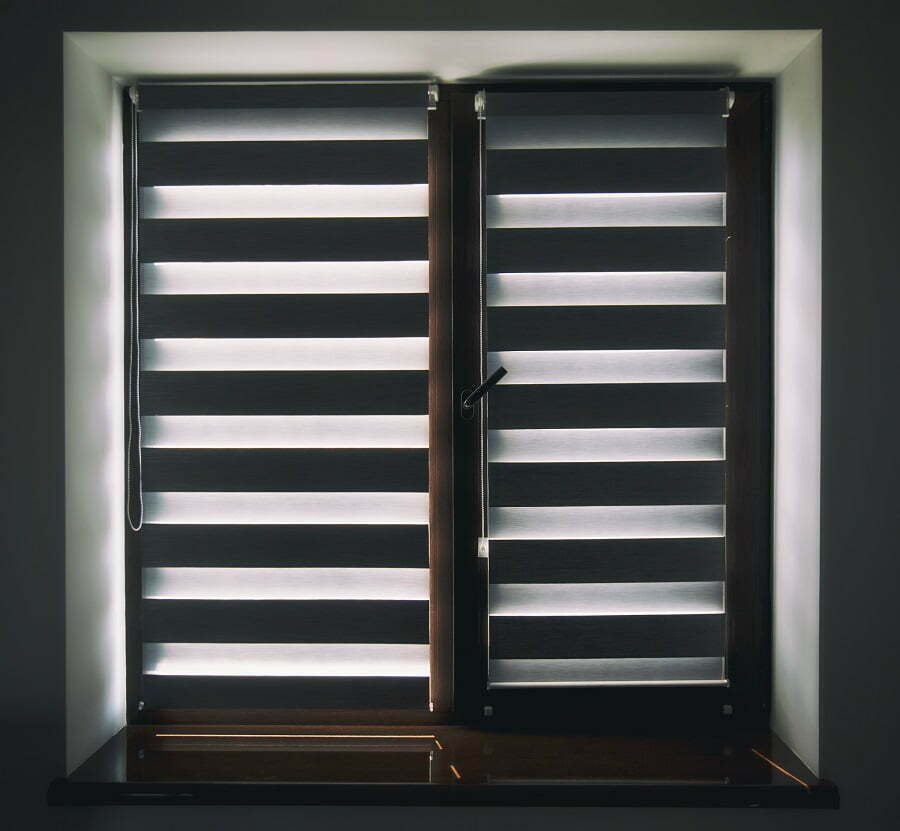 Shutters are window blinds that can be opened and closed manually. They may be used to block out light or to provide privacy. Shutters are often made from wood but can also be found in plastic, fabric, or metal. Shutters have several alternatives too.
A Hanging Object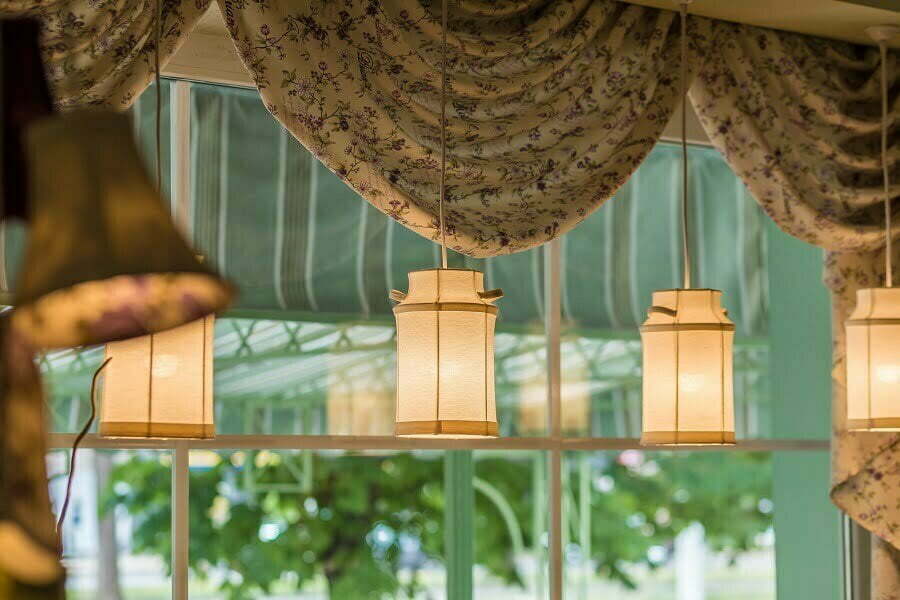 Hanging objects from windows can help block unwanted views. You can use pictures, chalkboards, or paintings to do this. Pictures can overlap each other and cover part of the window. Chalkboards can also overlap each other and cover parts of the window. Paintings can also overlap to cover parts of the window and bring out the artwork.
Window Films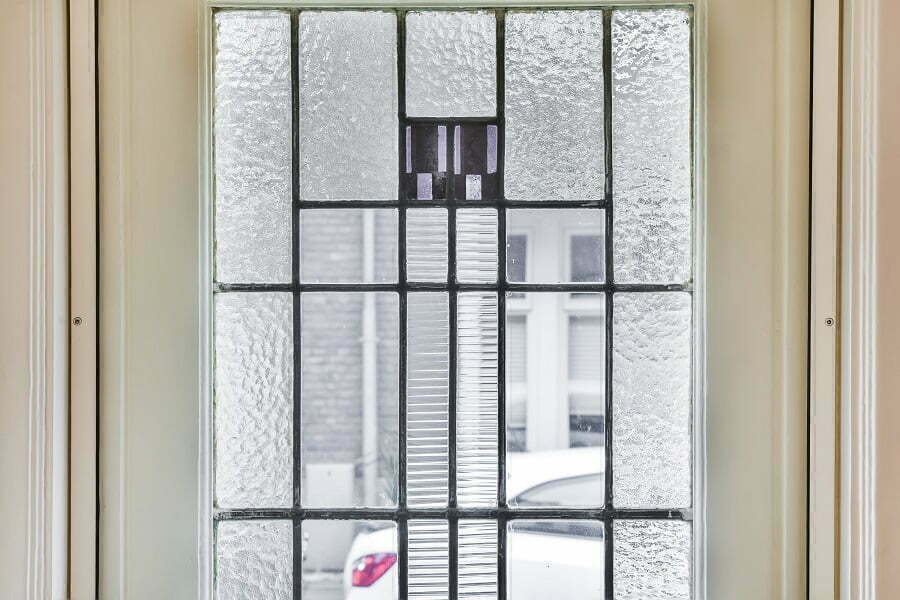 Window films for privacy are transparent plastic sheets that can be placed over windows to block light and view outside without being seen. They are commonly used in offices and homes to provide privacy.
Privacy Film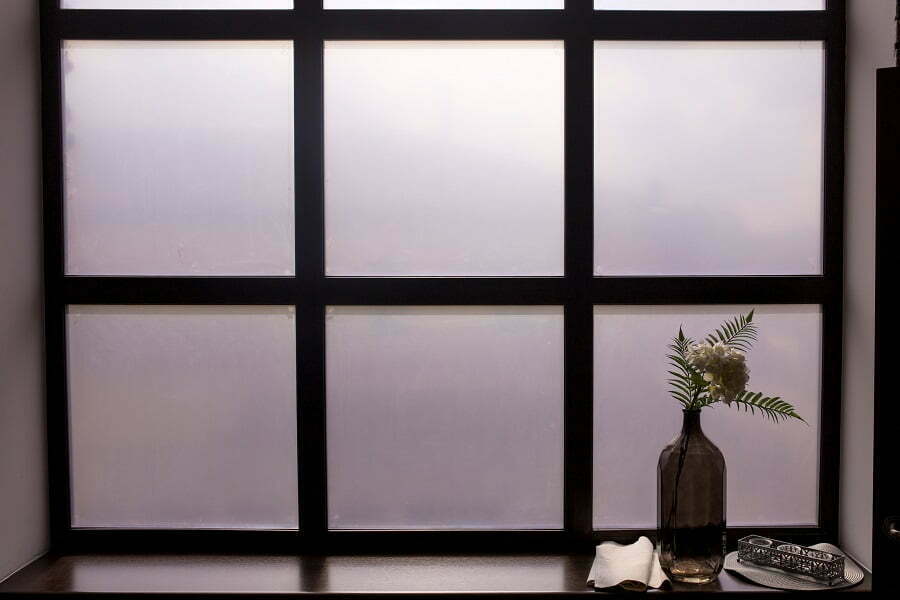 Privacy window film is a type of window tint that offers protection from harmful UV rays, glare, and other environmental elements. The film is applied directly to the glass surface of windows and doors and is designed to block out 99% of visible light.
Faux Stained Glass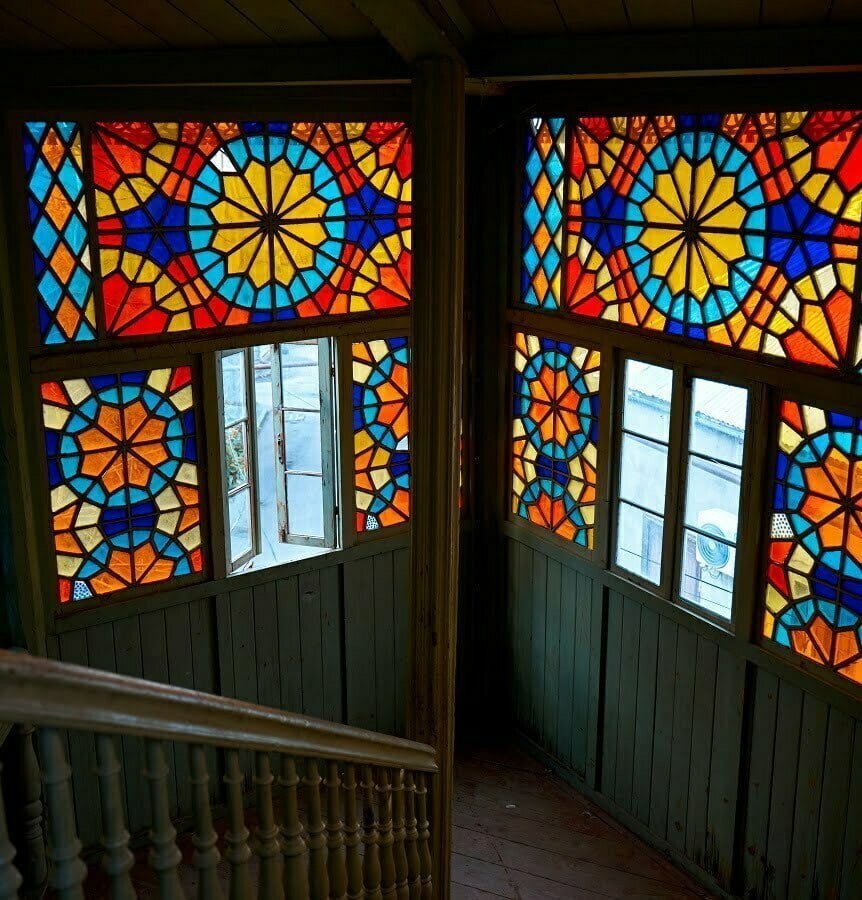 Stained glass panels add a pop of color to rooms. They filter light in a lovely, beautiful way. Use them as window treatments or on glass doors. While replacing the glass with real stained glass can be expensive, a window film for a frosted glass or stained glass effect can be an inexpensive alternative.
Hanging Herb Garden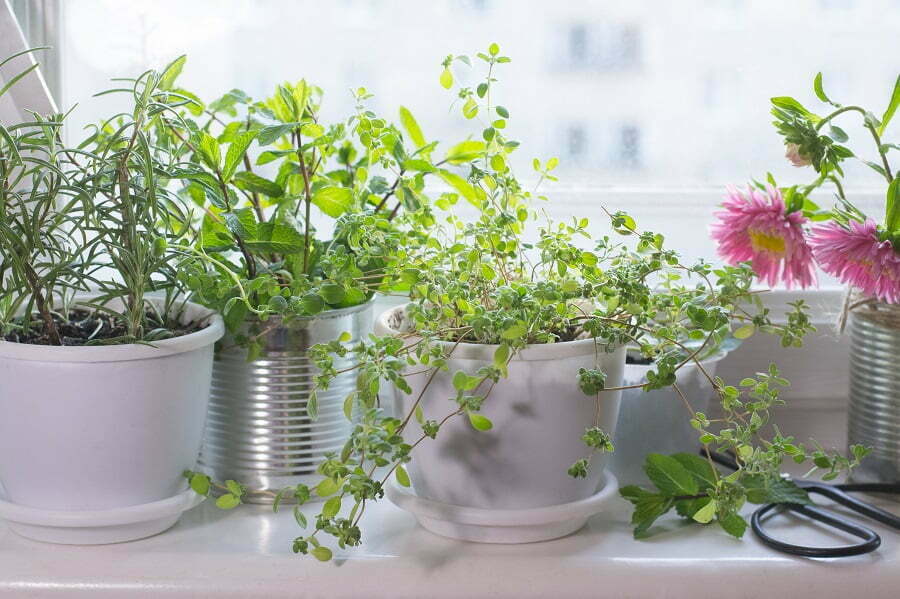 A plain kitchen window blind can be used as a backdrop for an outdoor or indoor garden. Greenery can be added to the pots. Flowers can be added to the pot instead of greenery.
Garlands and String Lights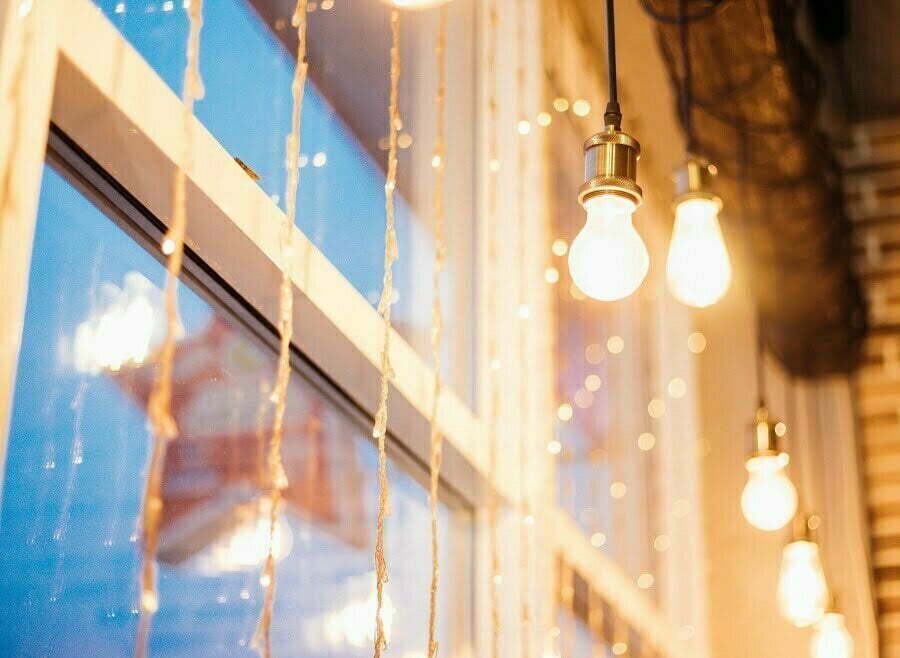 A garland is a fun way to decorate your windows. You can ribbon garlands or string lights if you want, but make sure it's long enough to cover the entire window. You can also choose different colors and patterns to match your theme.
Shelves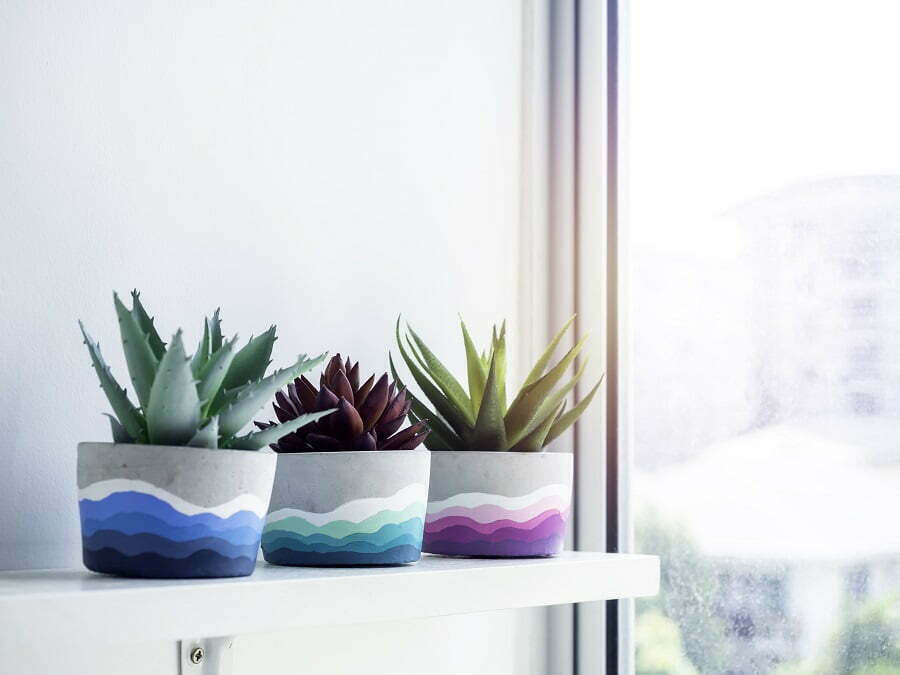 Yes, they provide privacy from people outside. However, glass shelves may not be suitable if you need to use them to store items or keep things out of sight. This setup is practical with kitchen windows, especially over the sink.
Sheer Curtains
Sheer curtains are a type of window treatment that consists of sheer fabric hung on rods attached to the wall. They can be used in both indoor and outdoor settings. Sheer curtains are usually white or off-white with a thin pattern. The design of the curtain will depend on the style of window treatment you select.
Retractable Awnings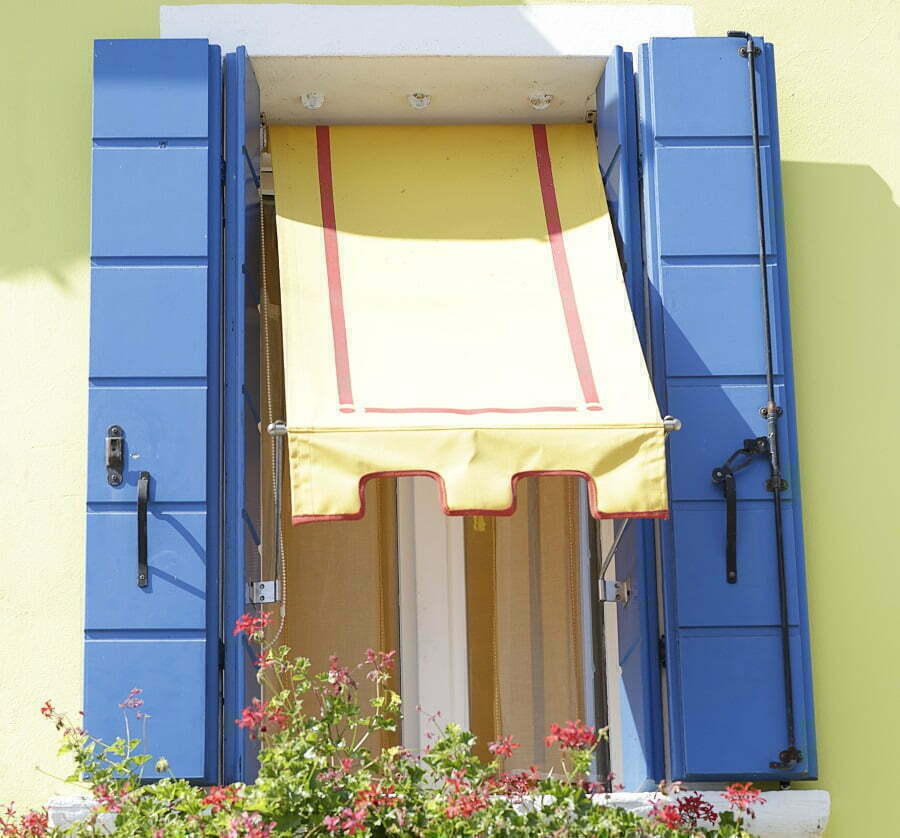 Retractable awnings are window covers that can be rolled up into a compact bundle when not in use. They are often used on patios, balconies, porches, and windows.
Roman Shades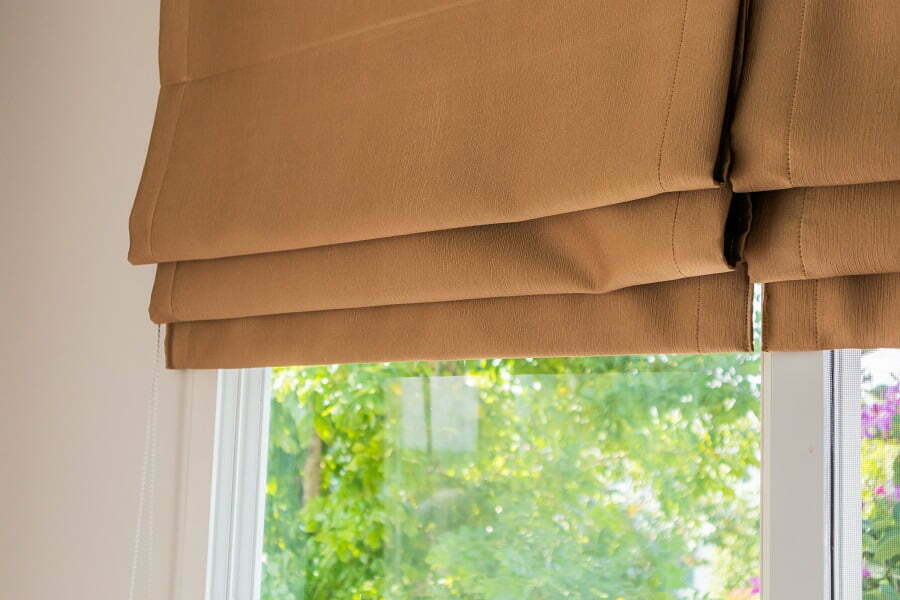 Roman Blinds are a simple yet stylish window covering. They can be hung up over the window frame. They can also be tied at different heights to create shade and prevent your room from getting too hot during the day.
Macrame Curtains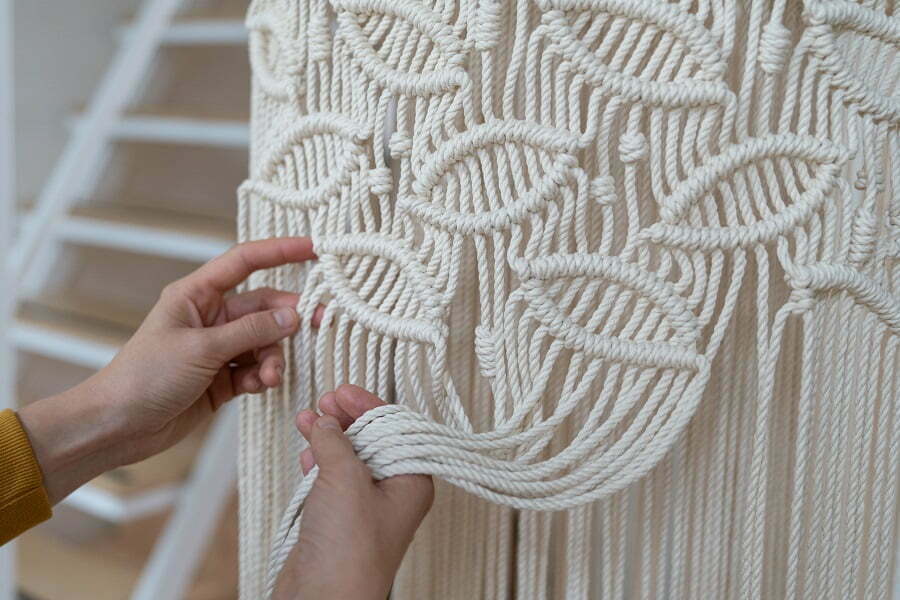 Macrame curtains are usually made of natural fibers like cotton, linen, silk, wool, jute, hemp, bamboo, rattan, etc. They can be used in both indoor and outdoor applications. Macrame curtains come in many styles and designs.
Hanging Beads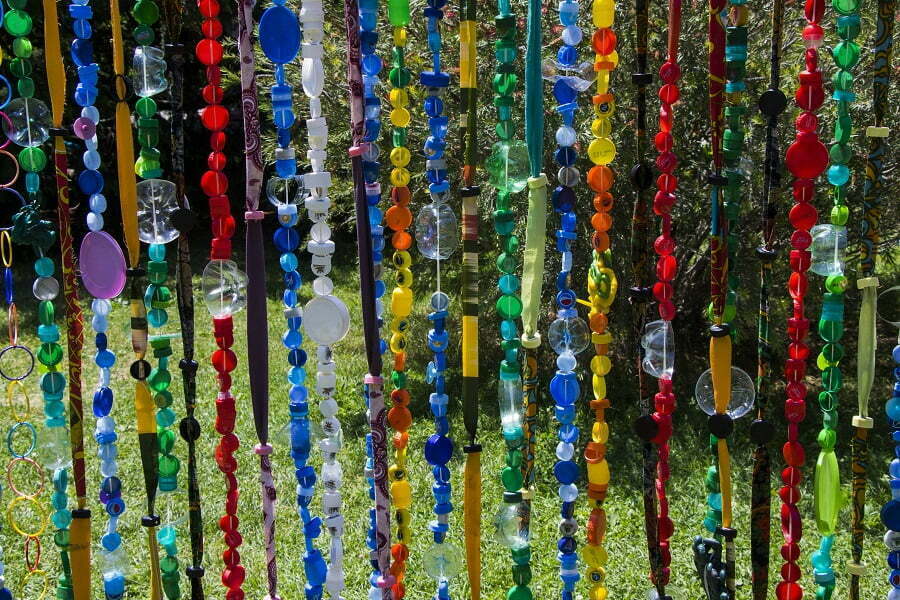 Beads can be hung from a string or wire or attached to a surface using adhesive tape. Hang them from ceilings or walls over the window. Choose beads that complement your home's decor.
Plants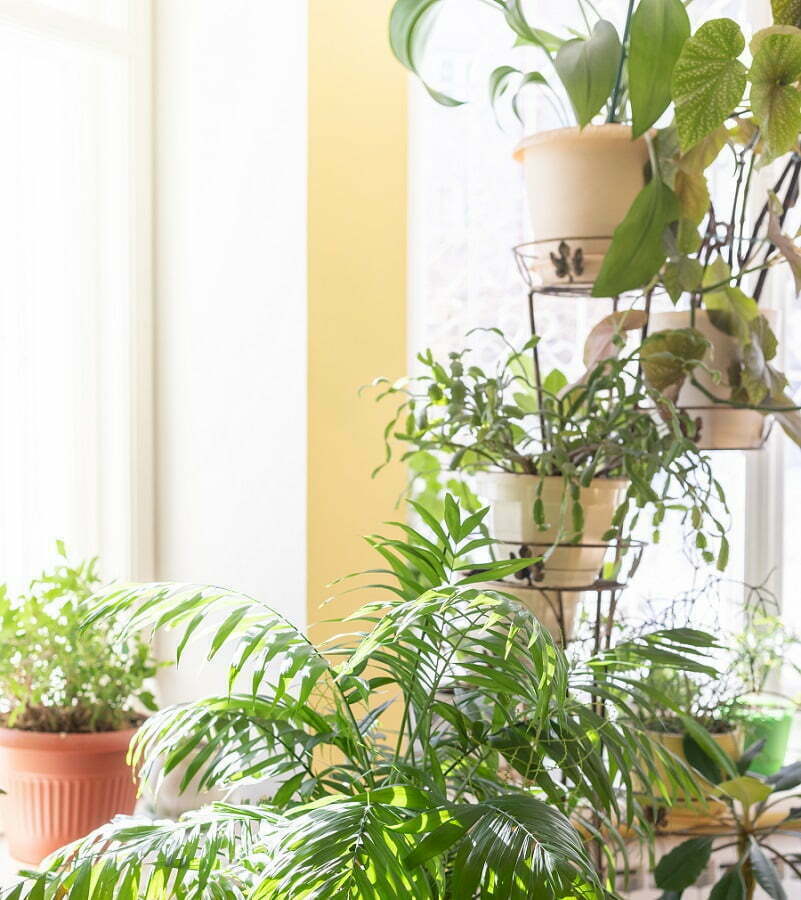 Plants love windows, and windows really love plants. It's a perfect match. You can get taller plants growing up from the ceiling or let ivy drape over the window. Either way, you will be blocking the view into the room and adding dimension to the space without completely taking away the light.
Plus, plants love sunlight! If you want to add even more obstruction to your plants, you can put shelves across your window that allow you to block even more of the view.
Roller Shades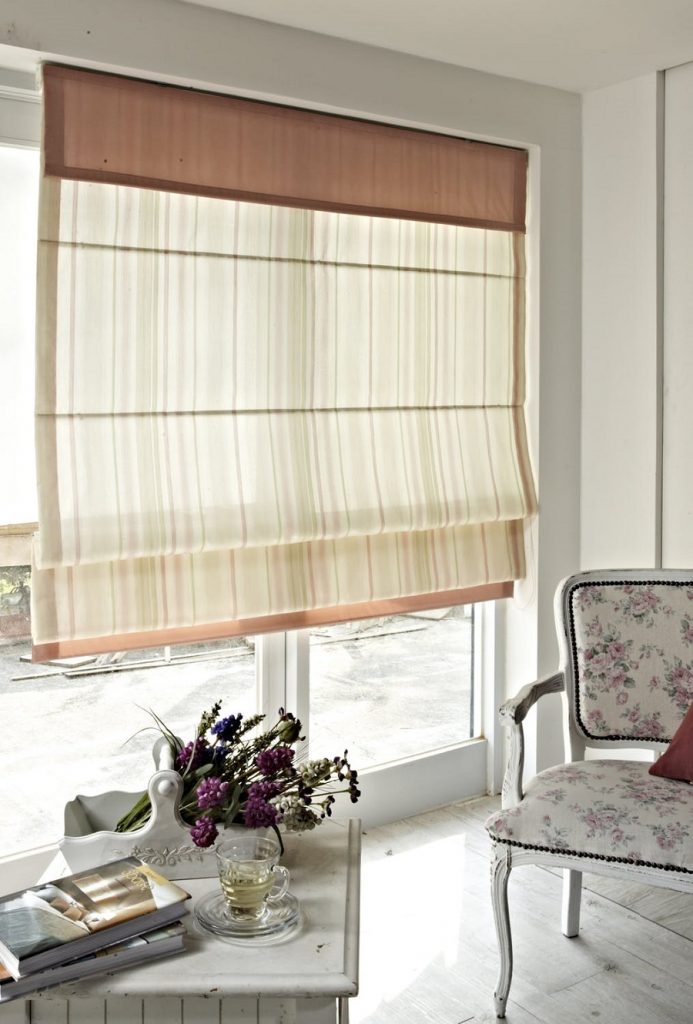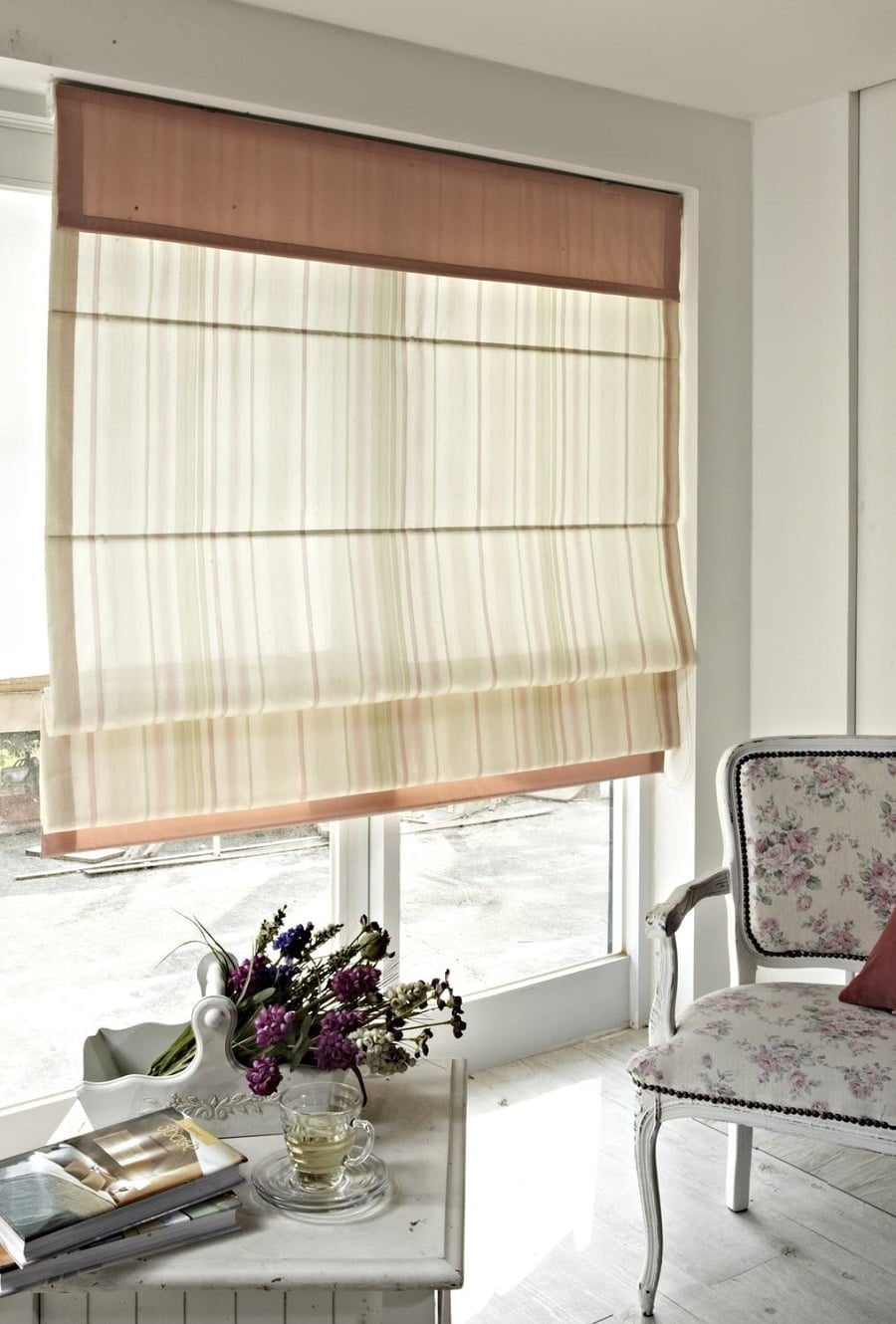 Roller shades are easy to operate and come in many styles. They can be rolled down or up to control how much light enters the room. Roller shades are available in various fabrics and finishes.
FAQ
What kind of material should I use for privacy?
Window treatments are made from a wide range of materials. Popular choices include vinyl, fabric, wood, metal, plastic, and composite. Each has its own benefits and drawbacks. 
Can you see through privacy glass at night?
Privacy glass is designed specifically to keep unwanted people from seeing inside your home. It's often used in bathrooms and bedrooms. Privacy glass blocks the outside world from peeking in, but it doesn't eliminate all visibility. Depending on the design of your window, there may still be enough light coming in to allow someone to see what's going on inside.
How can you have natural light and privacy?
You can combine both with roller shades. This lets you open the shade part way to let in some light, then close it again to block out the rest.
What is a cheap way to cover windows?
There are several cheap options for covering windows. The most common are DIY curtains or mini blinds. These can be made of inexpensive materials and offer a cheap way to dress up the windows yourself.
Recap
Liked this article? Here's what you can read next: