DIY Home Project Ideas
Search the best DIY ideas and decor inspiration for your home. HomeISD has thousands of ideas – you can access them here easily, and quickly find inspiration and instructions for your own project. This is where it all begins!
What Are You Decorating Today?
What's New?
---
Top DIY Projects
---
Latest DIY
---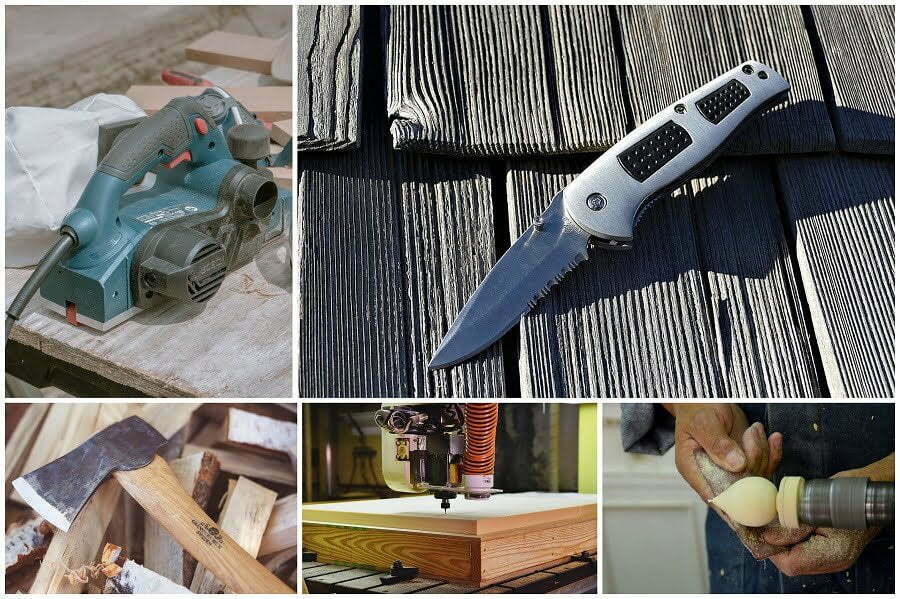 How to cut wood without a saw? To be clear, a saw is ideal for the purpose. But here are…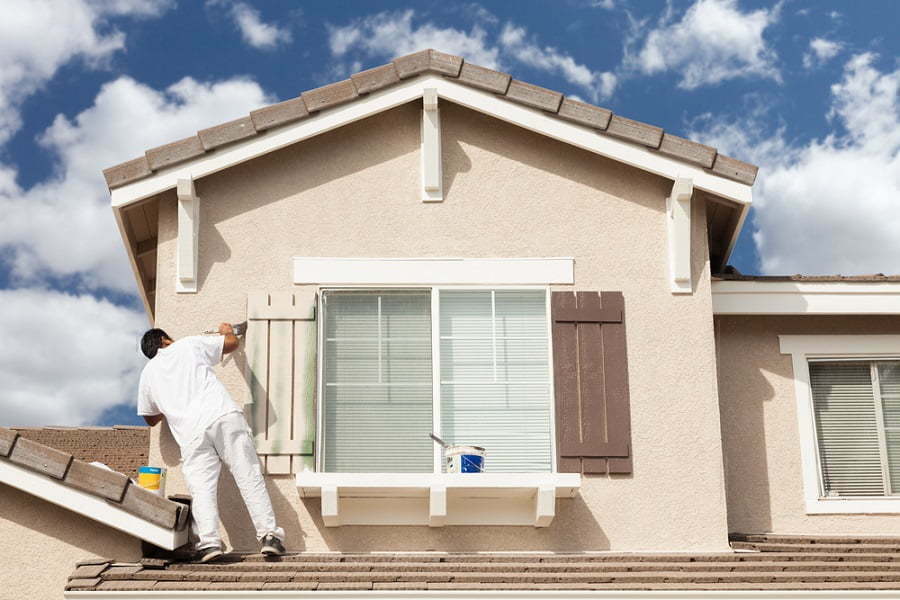 Painting the shutters of your home is a simple project, but you have to do it right. Here's how to…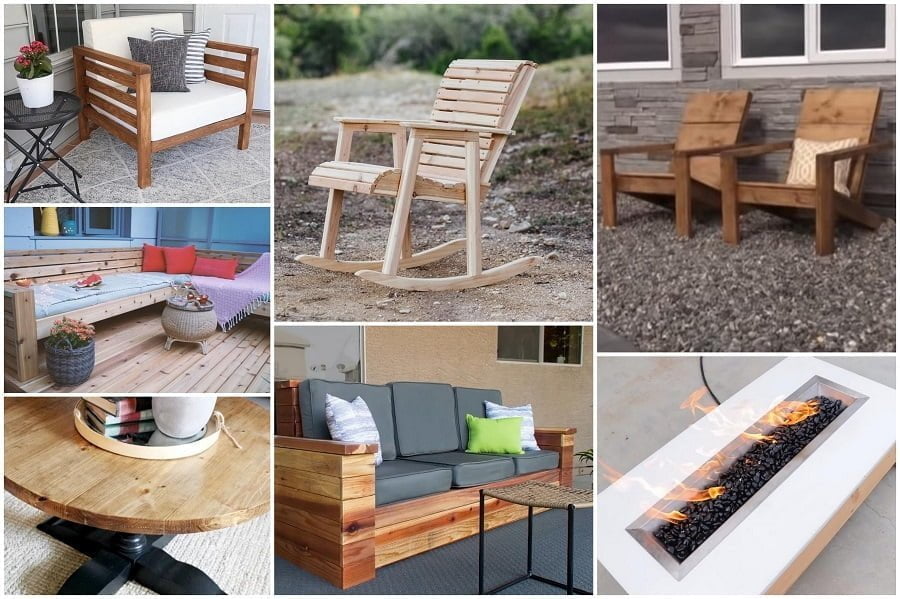 Want to build your own DIY patio furniture to revamp your outdoor space? You have to see these ideas. Read…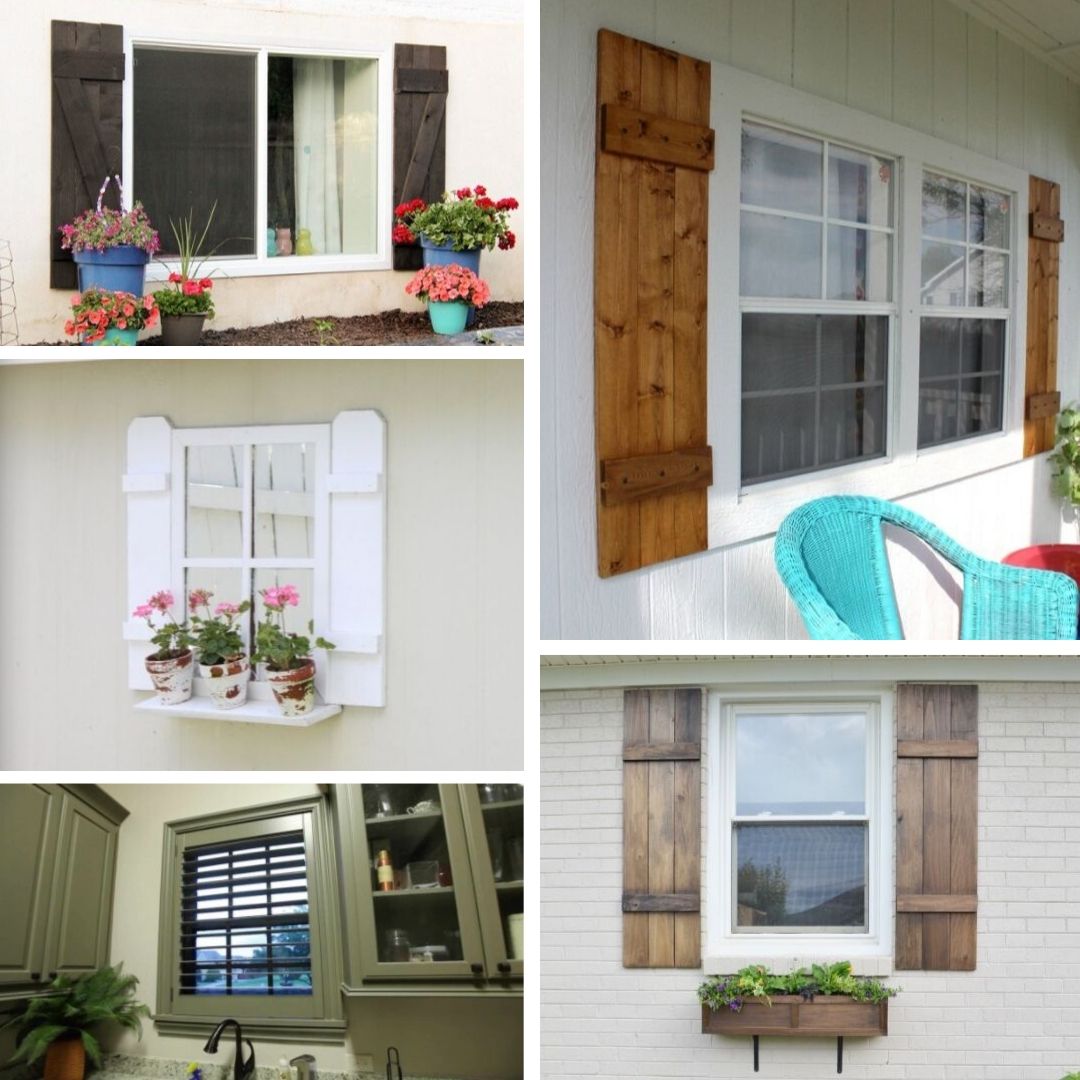 These DIY wood shutters will change the way you look at window treatment and decor for good. Check out these…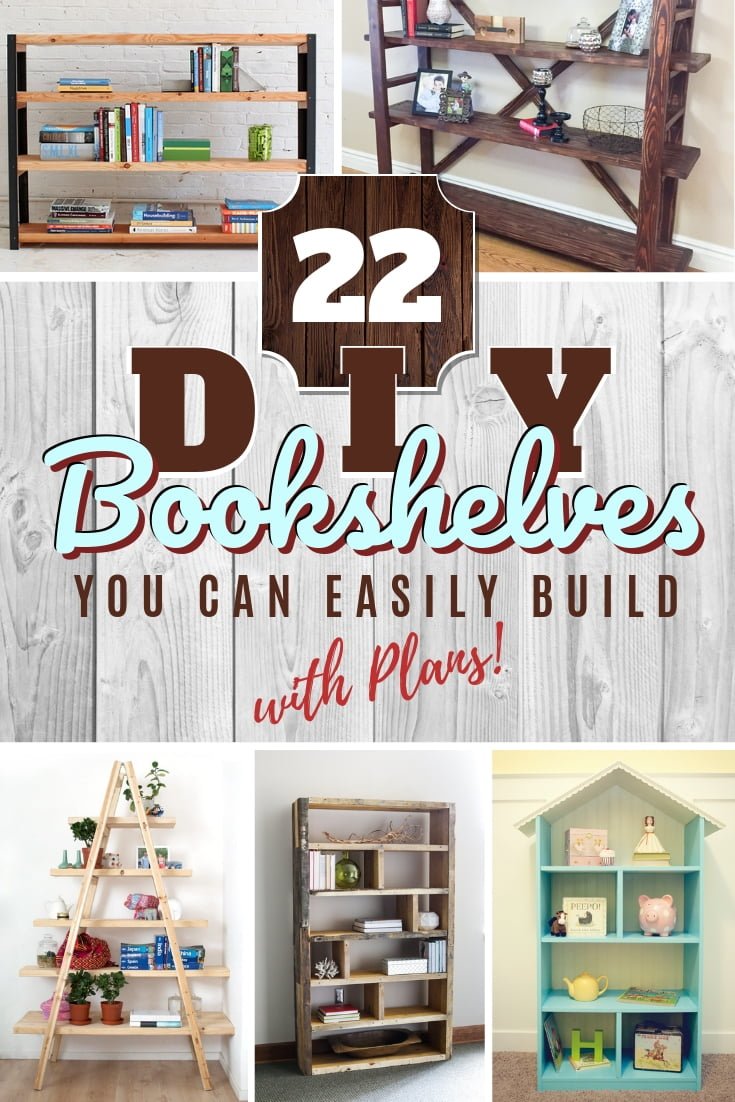 Want to build a DIY bookshelf at home? It's a great way to improve your decor and organization. And here are 22 amazing tutorials to help you.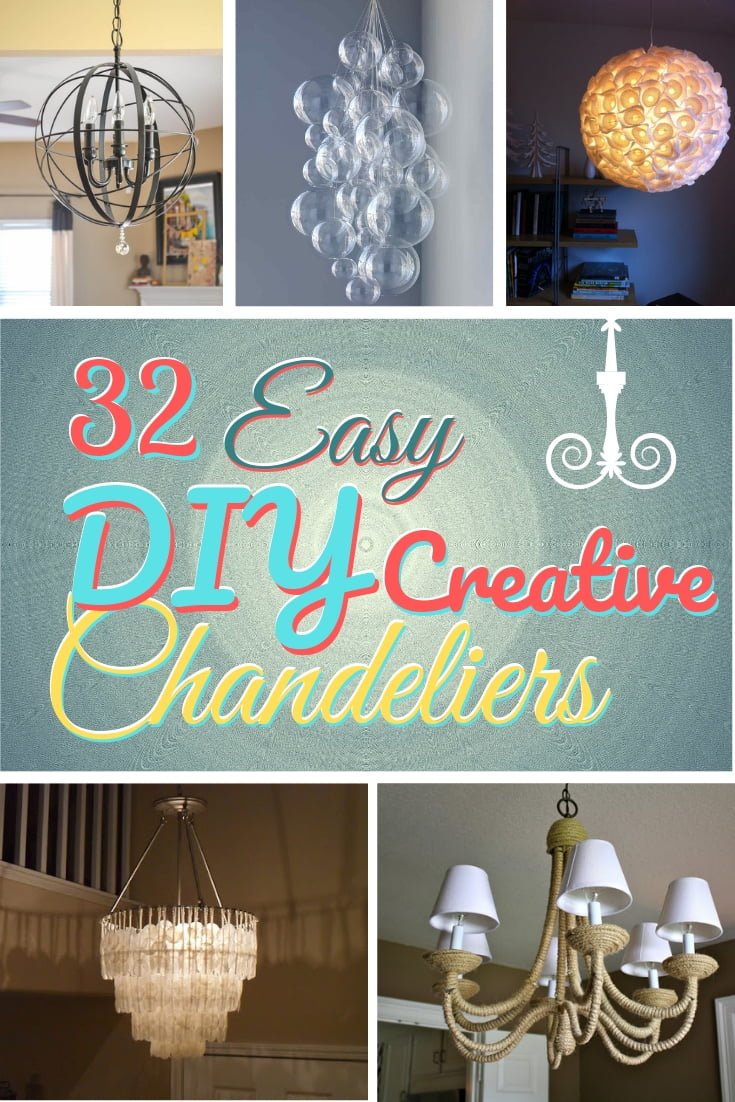 Looking to make your own DIY chandelier and you need some guidance? Check out these 32 easy and lovely ideas…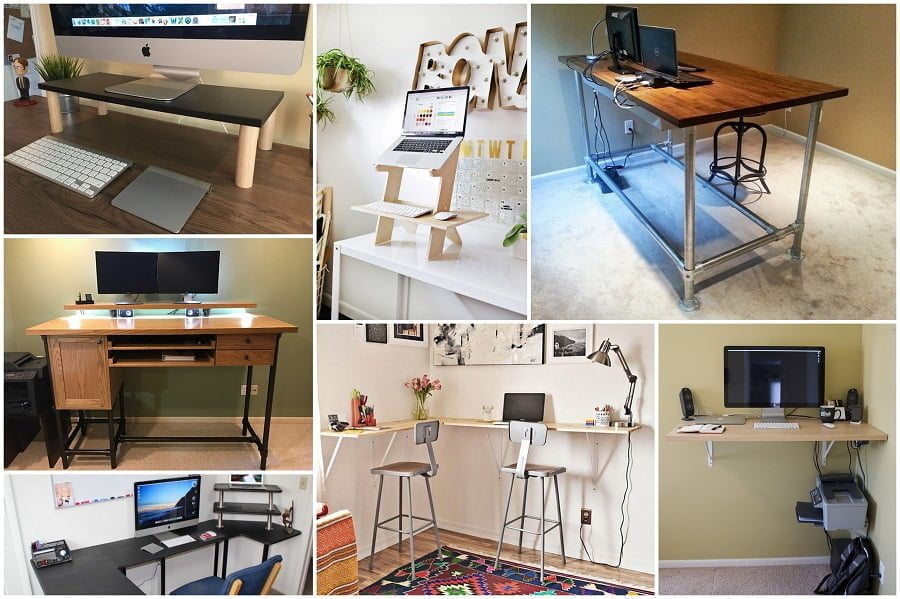 Want to build a DIY standing desk at home? It's about time to take workspace ergonomics seriously and create a…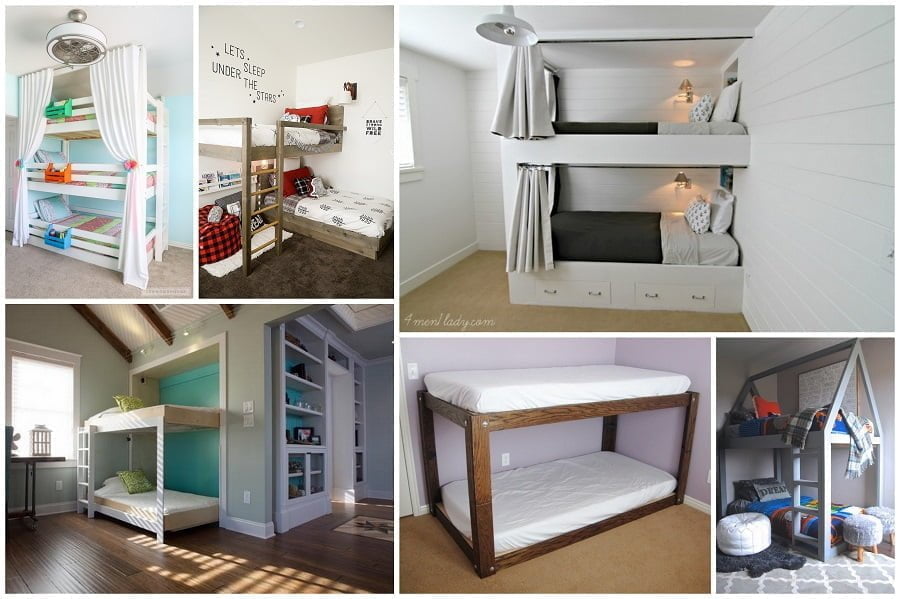 Build an easy DIY bunk bed on a tight budget (some cost as little as $50!) to accommodate extra sleeping…
Looking to make a DIY toilet paper holder that's both functional and stylish? Check out these great ideas that will…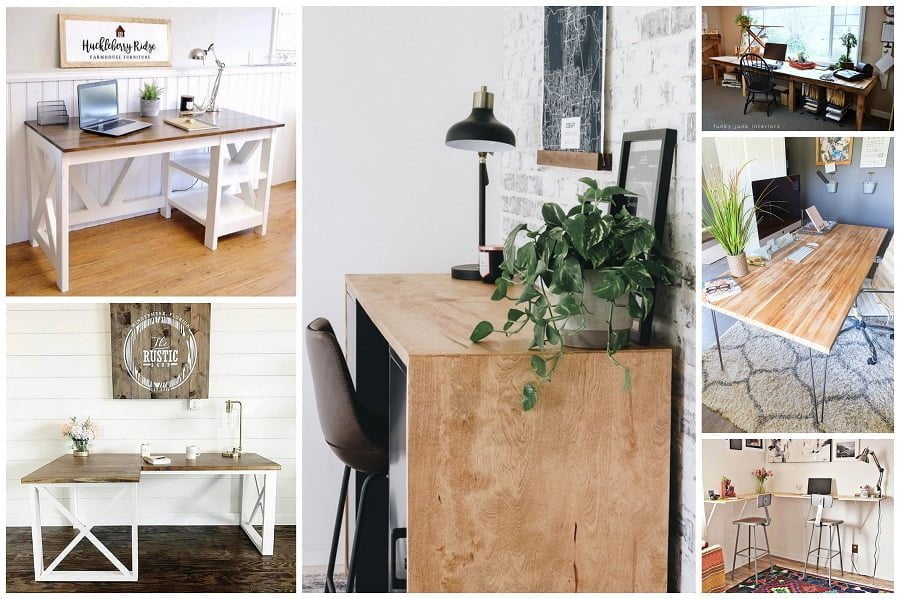 Want to build your own DIY computer desk for your home office or work space? These terrific DIY desk ideas…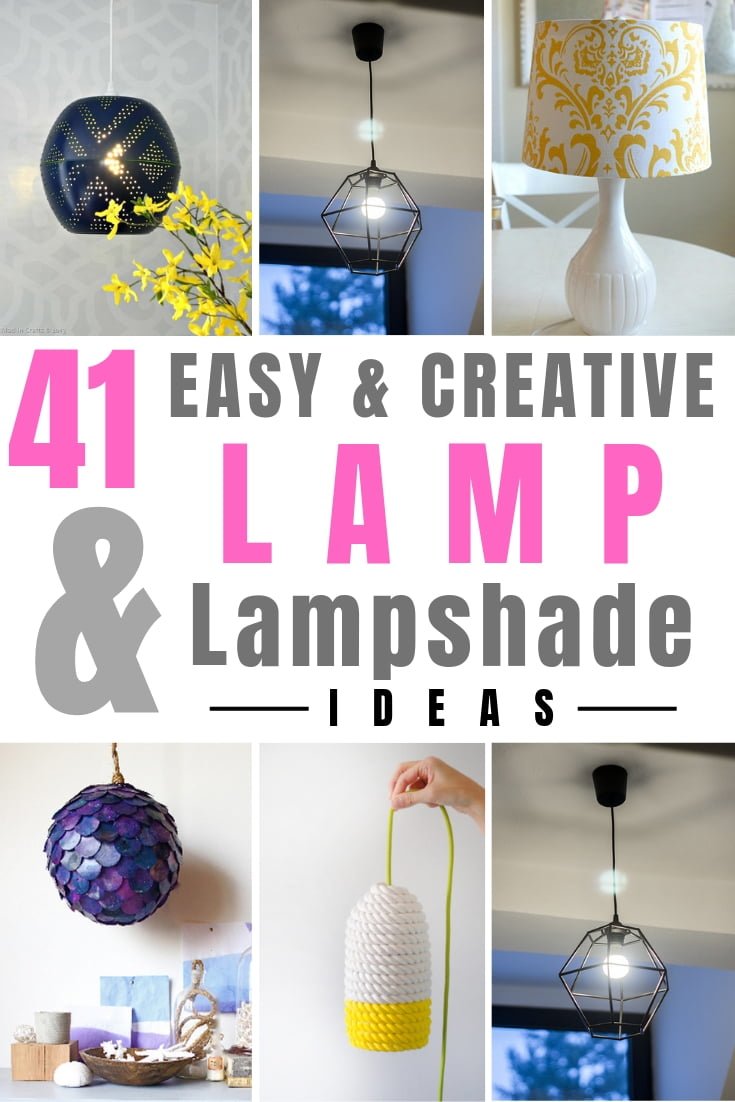 Here are some of the most creative but easy project ideas for DIY lamps and lampshades. Improve your home lighting with a choice of 41 tutorials.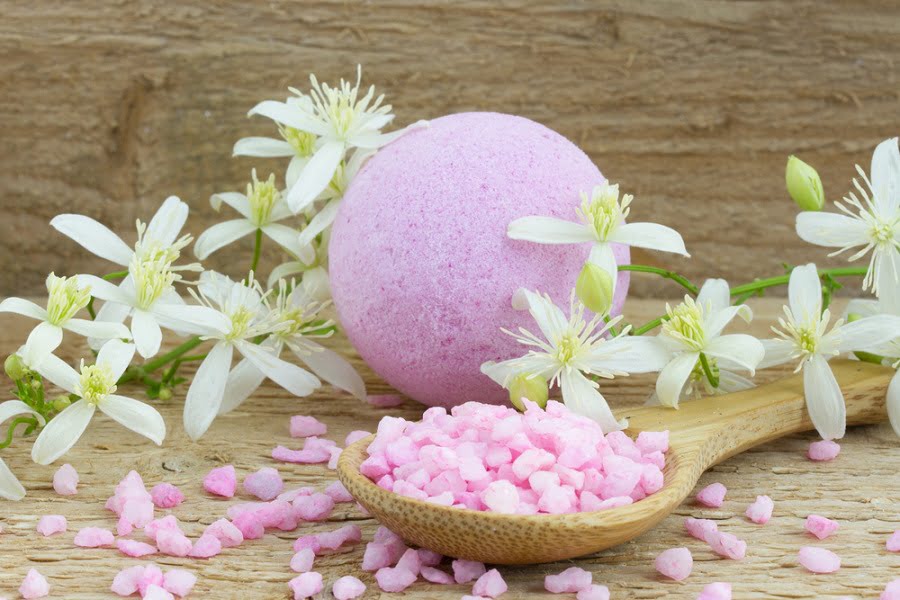 Looking to make your own homemade DIY bath bombs? Here's how. Read on to find the easy process and several…
Top Design Ideas
---
Latest Design Ideas
---
Top Shopping Ideas
---
Latest Shopping Ideas
---
Home Improvement
---