DIY Home Project Ideas
Search the best DIY ideas and decor inspiration for your home. HomeISD has thousands of ideas – you can access them here easily, and quickly find inspiration and instructions for your own project. This is where it all begins!
What Are You Decorating Today?
What's New?
---
Top DIY Projects
---
Latest DIY
---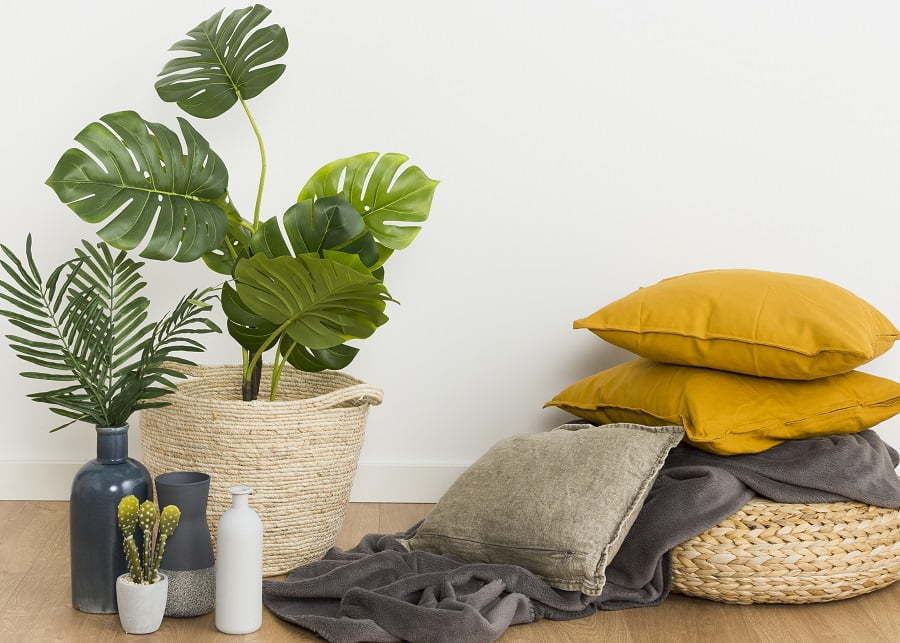 Yes, you can make your own DIY floor sofa and it's a rather easy project for homemade furniture. Here are…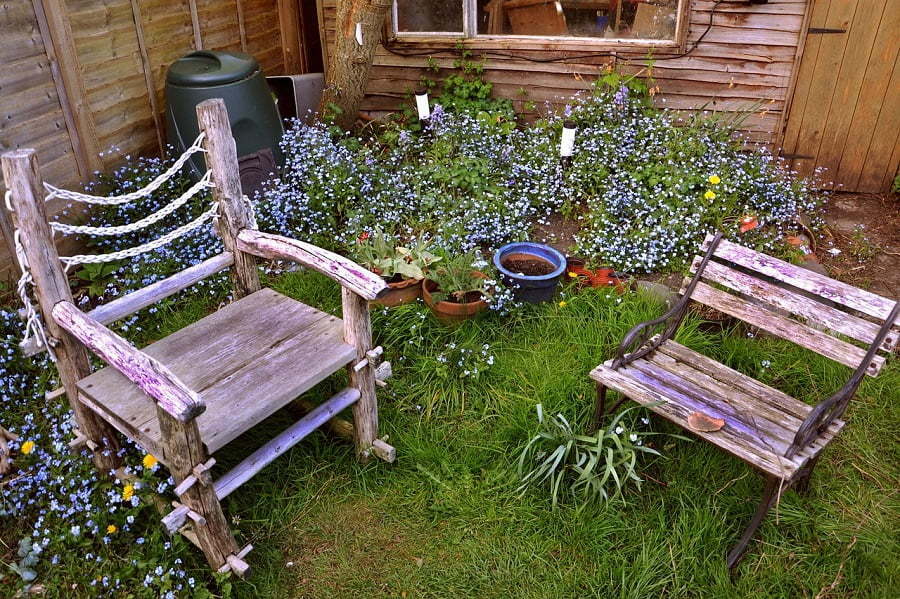 Want to take on a DIY project in your backyard? Here are 10 great ideas for you to try. Read…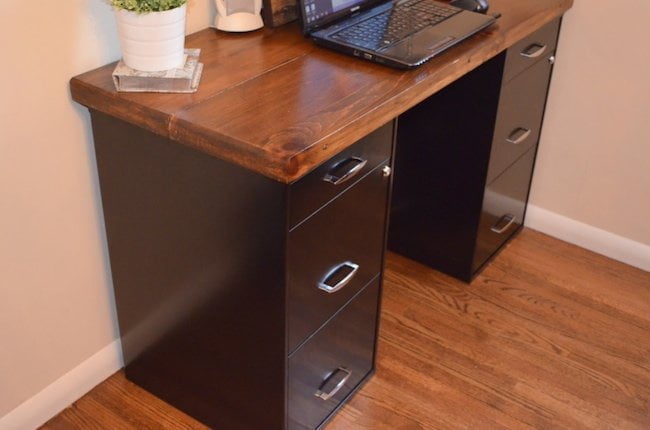 Want to build a quick and simple desk? That's the DIY filing cabinet desk. It's one of the easiest pieces…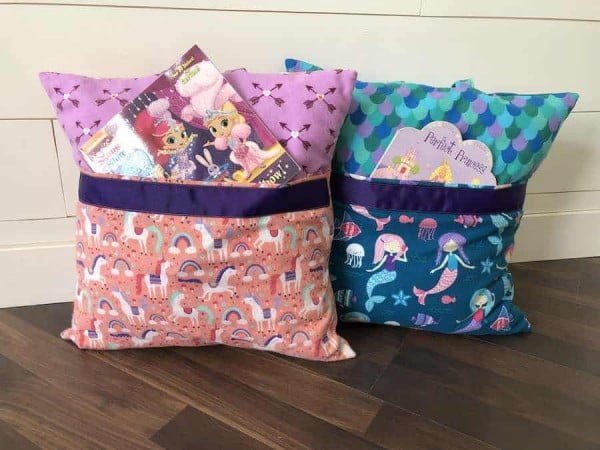 Reading pillows or book pillows, whatever you call them, are great for, wait for it, reading! So here are a…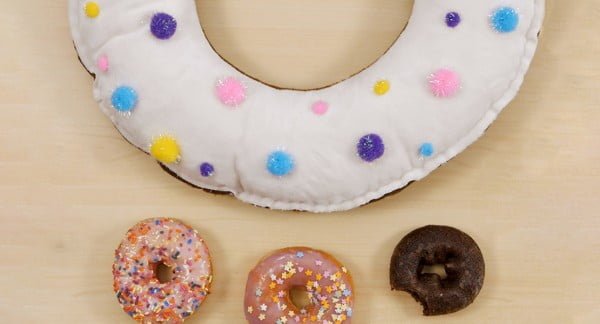 Whether it's "doughnuts" or "donuts" they are all the same, especially when it comes to pillows. Make these DIY donut…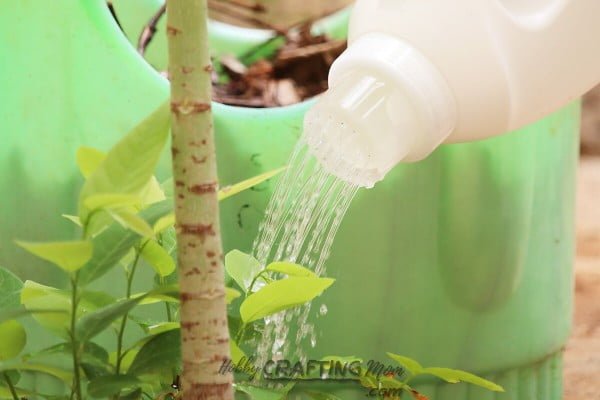 Want to make your own DIY watering can? Here are a few great ideas with tutorials that will make it…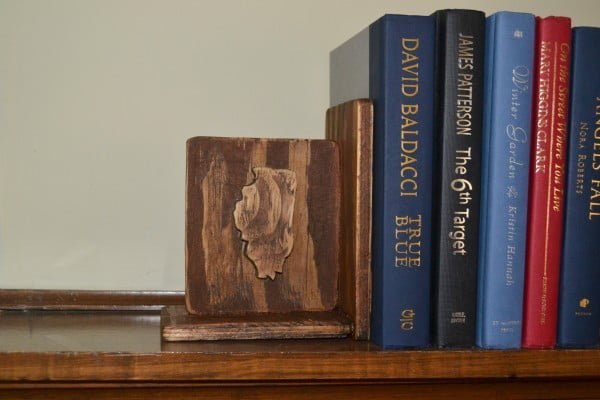 Need new unique bookends for your book collection? Make your shelfie count by crafting your own DIY bookends that are…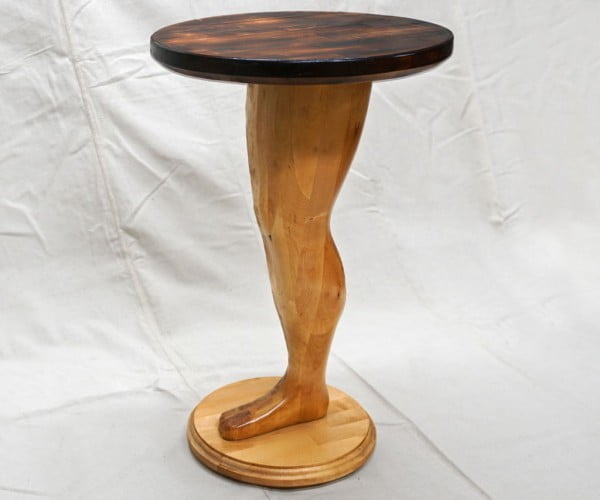 Any DIY table or DIY desk project requires table legs. Most tutorials include them, but you may want to mix…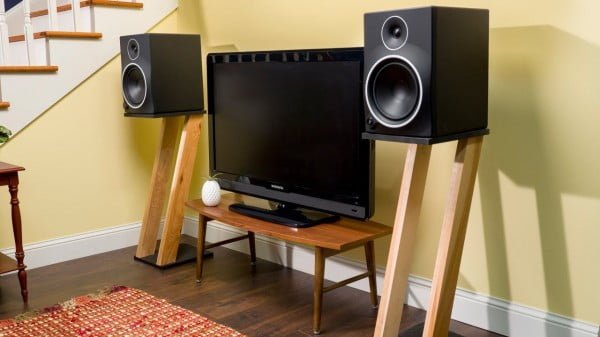 Elevating your speakers from the ground or tabletop (or any other surface) eliminates vibrations and improves sound quality. DIY speaker…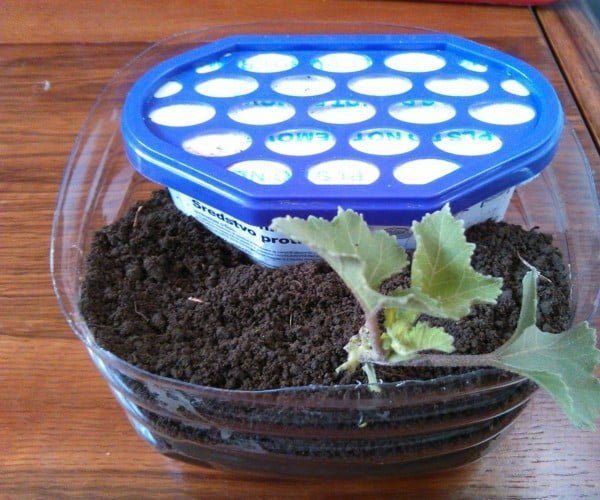 High air humidity is just as harmful as a lack of it. So you need to control its level at…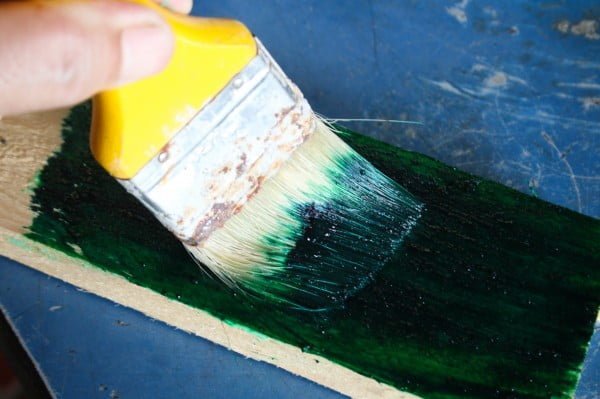 There are several reasons why you might want to make DIY paint at home for different purposes. We have a…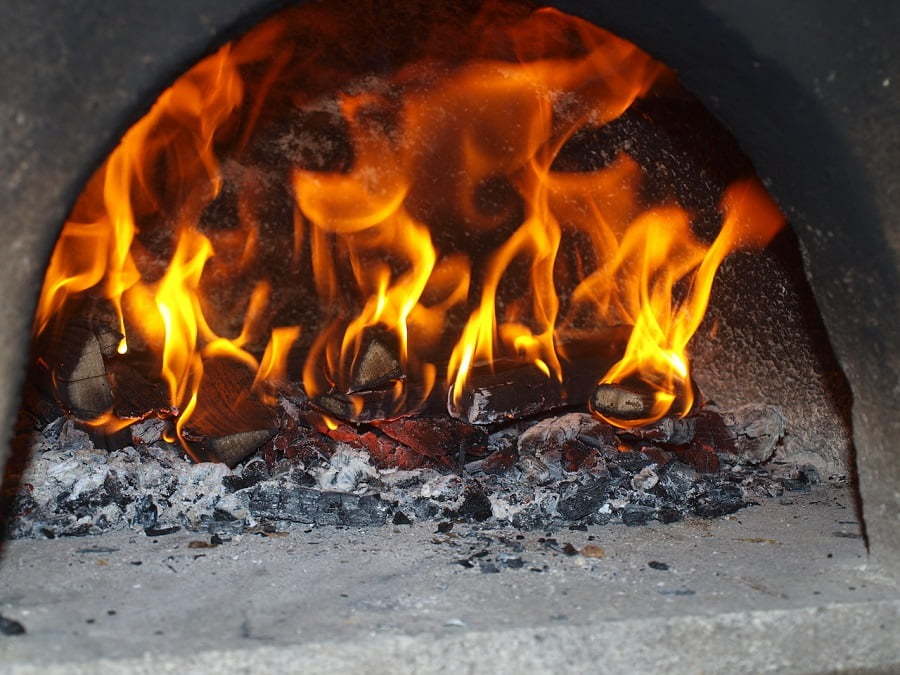 Fancy making your own homemade pizza? You might just need one of these DIY pizza oven ideas. See how a…
Top Design Ideas
---
Latest Design Ideas
---
Top Shopping Ideas
---
Latest Shopping Ideas
---
Home Improvement
---