DIY Home Project Ideas
Search the best DIY ideas and decor inspiration for your home. HomeISD has thousands of ideas – you can access them here easily, and quickly find inspiration and instructions for your own project. This is where it all begins!
What Are You Decorating Today?
What's New?
---
Top DIY Projects
---
Latest DIY
---
Looking to make a DIY toilet paper holder that's both functional and stylish? Check out these great ideas that will…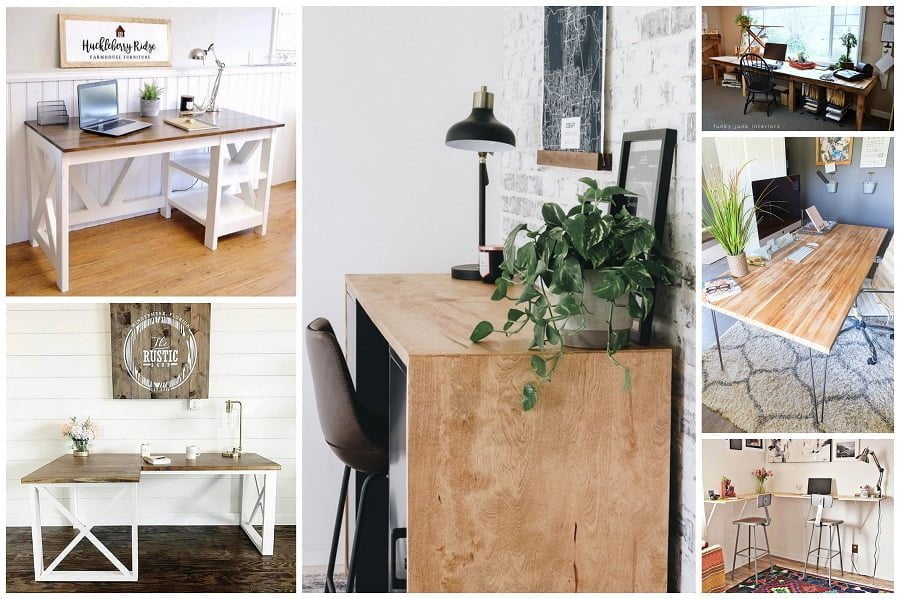 Want to build your own DIY computer desk for your home office or workspace? These terrific tutorials will make it…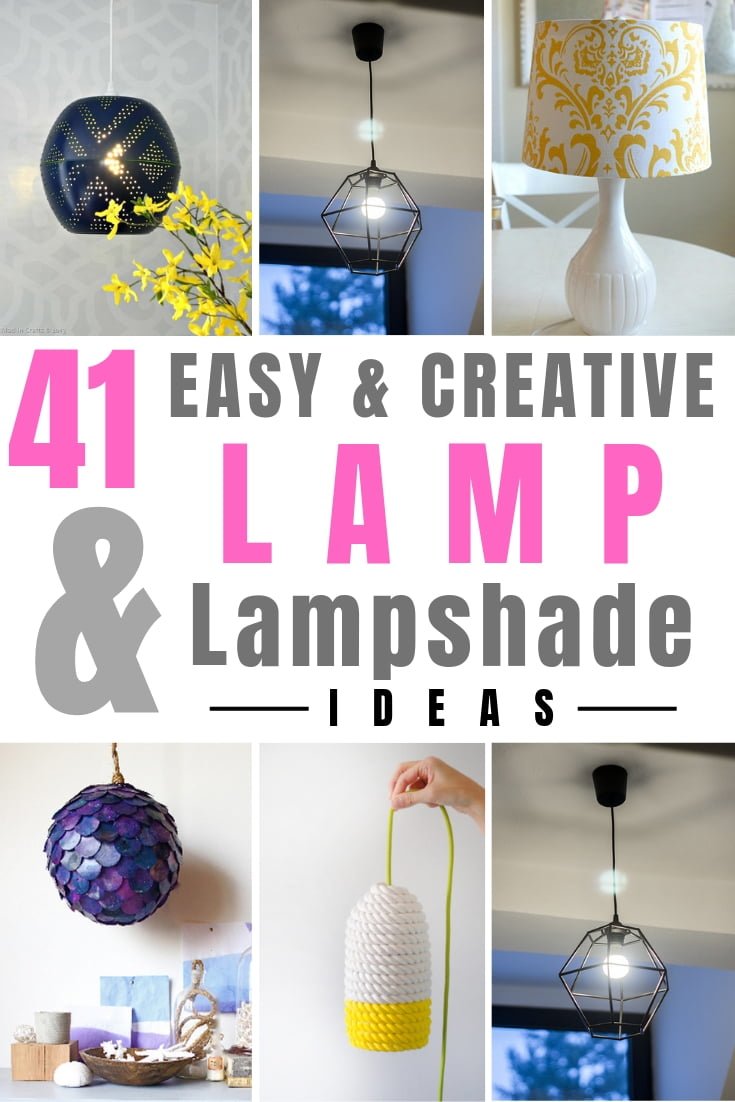 Here are some of the most creative but easy project ideas for DIY lamps and lampshades. Improve your home lighting with a choice of 41 tutorials.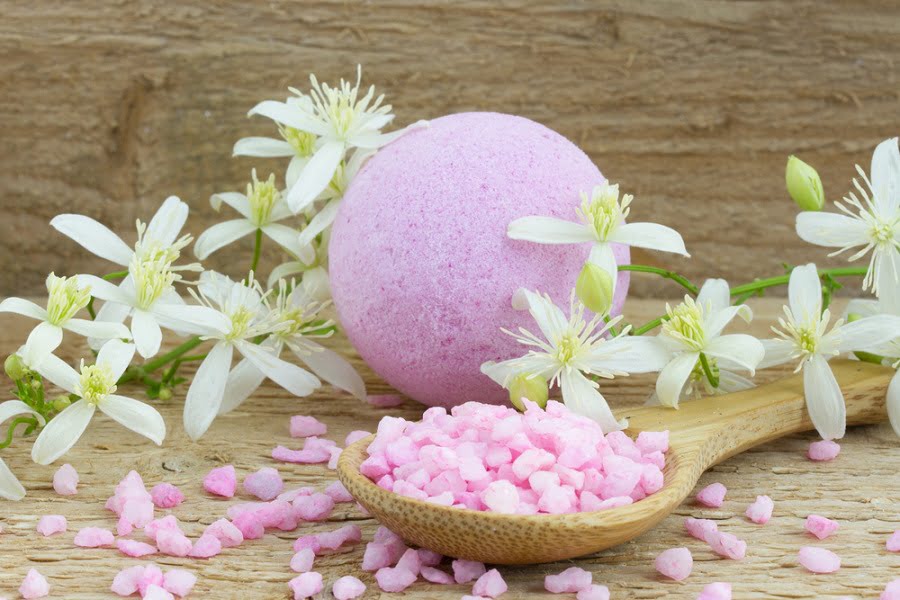 Looking to make your own homemade DIY bath bombs? Here's how. Read on to find the easy process and several…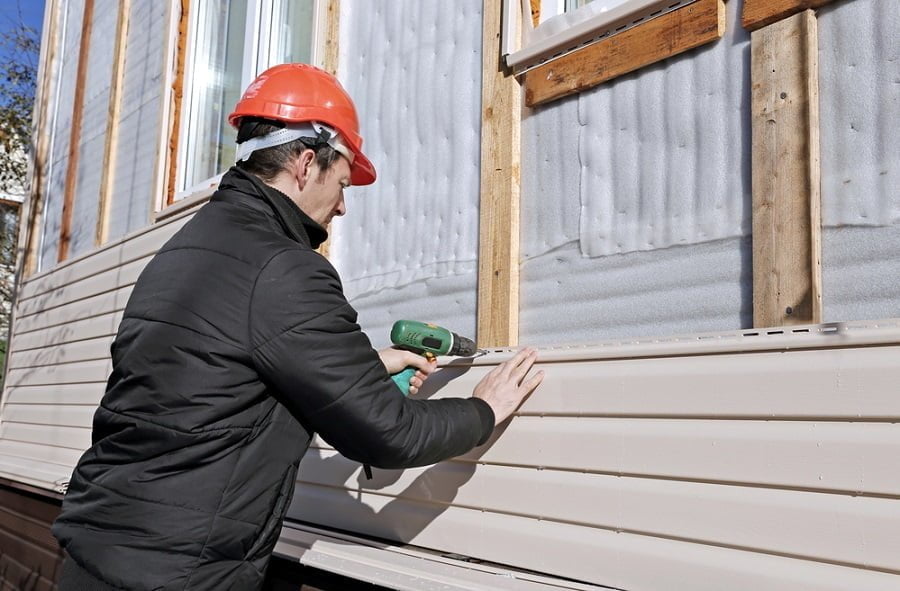 Want to make your own home siding? Here's how to do it the easiest possible way. Read on to find…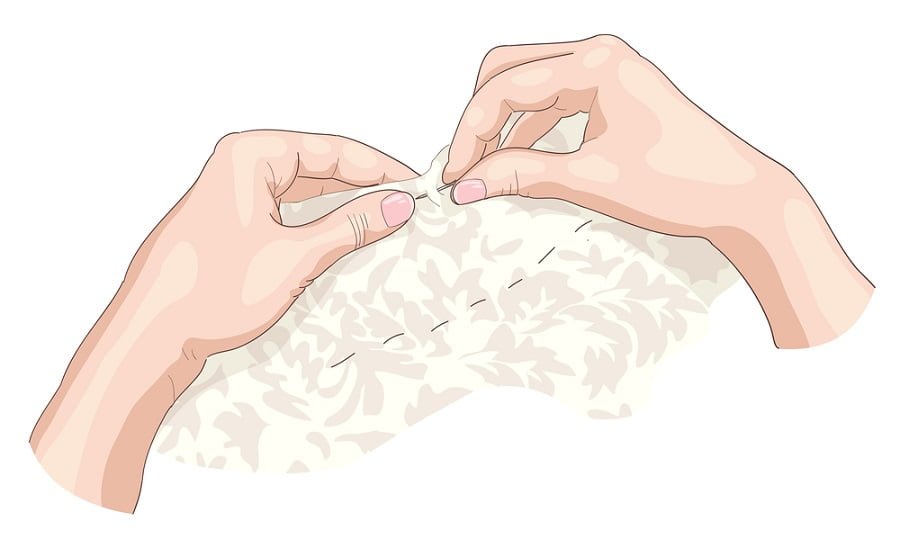 Find out how to make a DIY weighted blanket with one of these ideas. We explore 19 variations of the…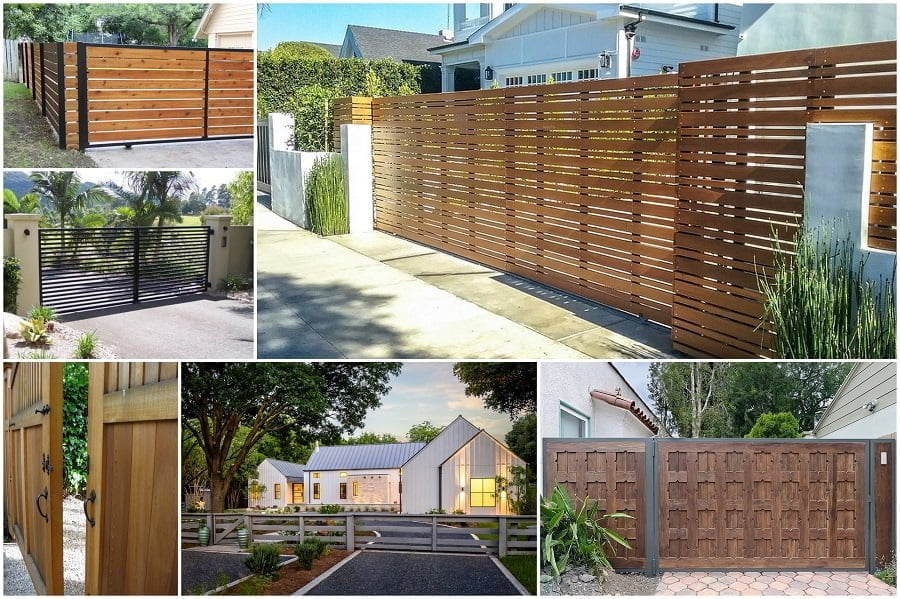 Here's how to build a driveway gate from scratch. We cover several ideas for different types of gates. Read on!…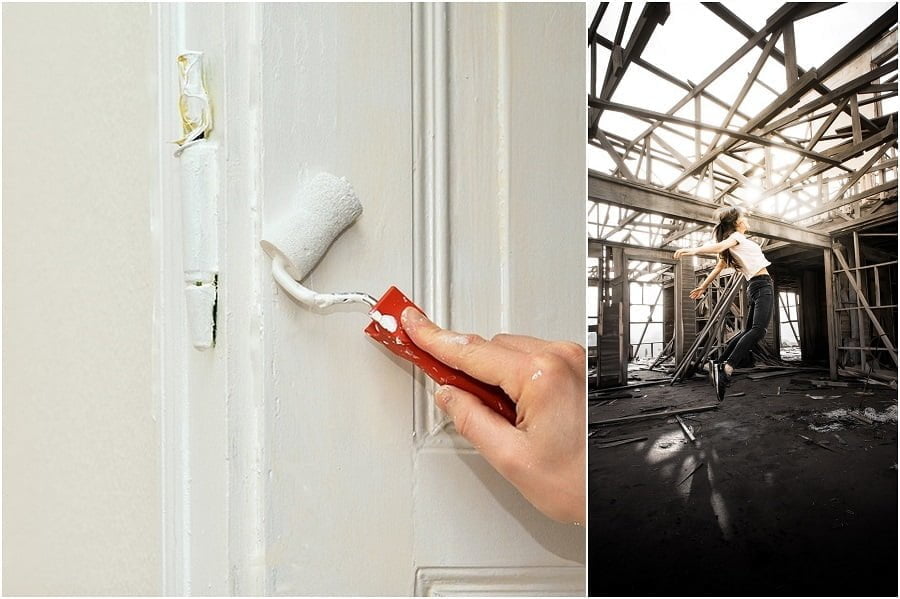 Sometimes, taking the do-it-yourself route can save you a ton of money. But, without the right planning in place –…
DIY projects are something you should be able to enjoy as a family! Sharing your hobbies with your children is…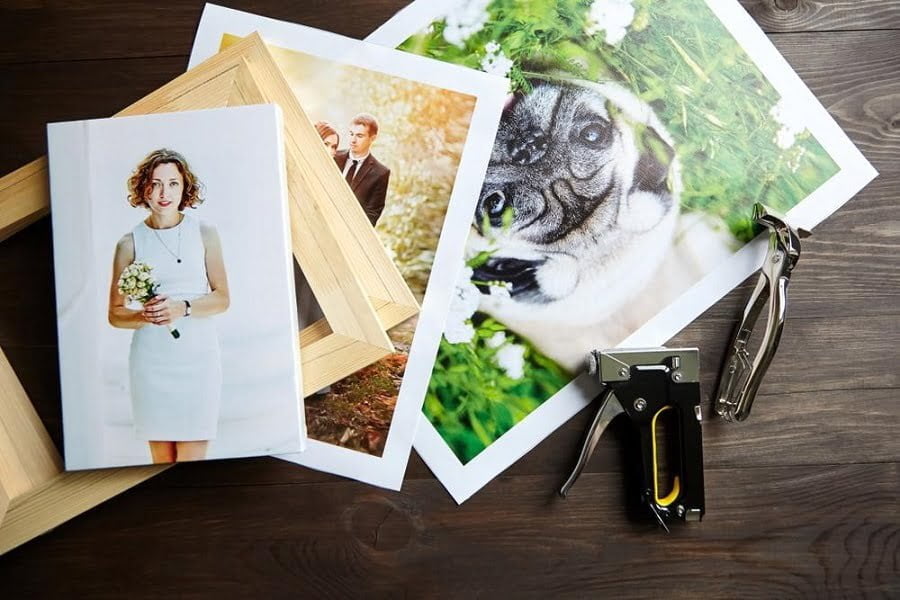 If you've got a room in your house that you're looking to spruce up, a wall that's too bare, or…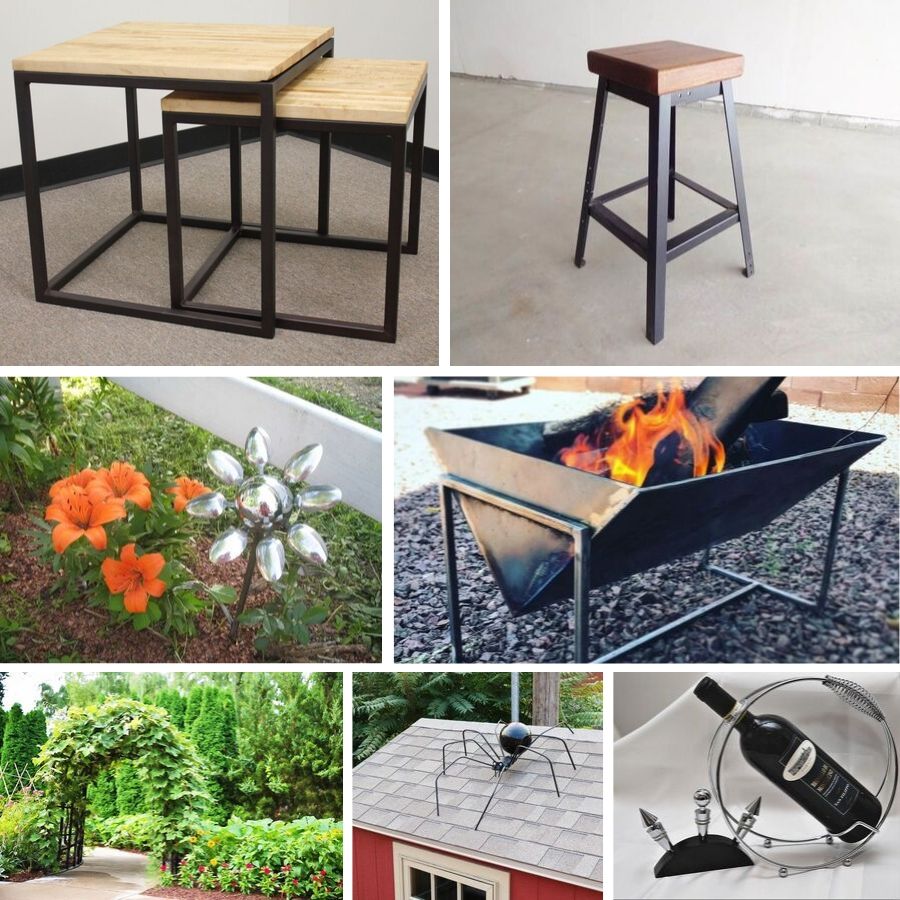 DIY metalwork is an excellent way to bring creative and practical ideas to life for your home or workplace. There…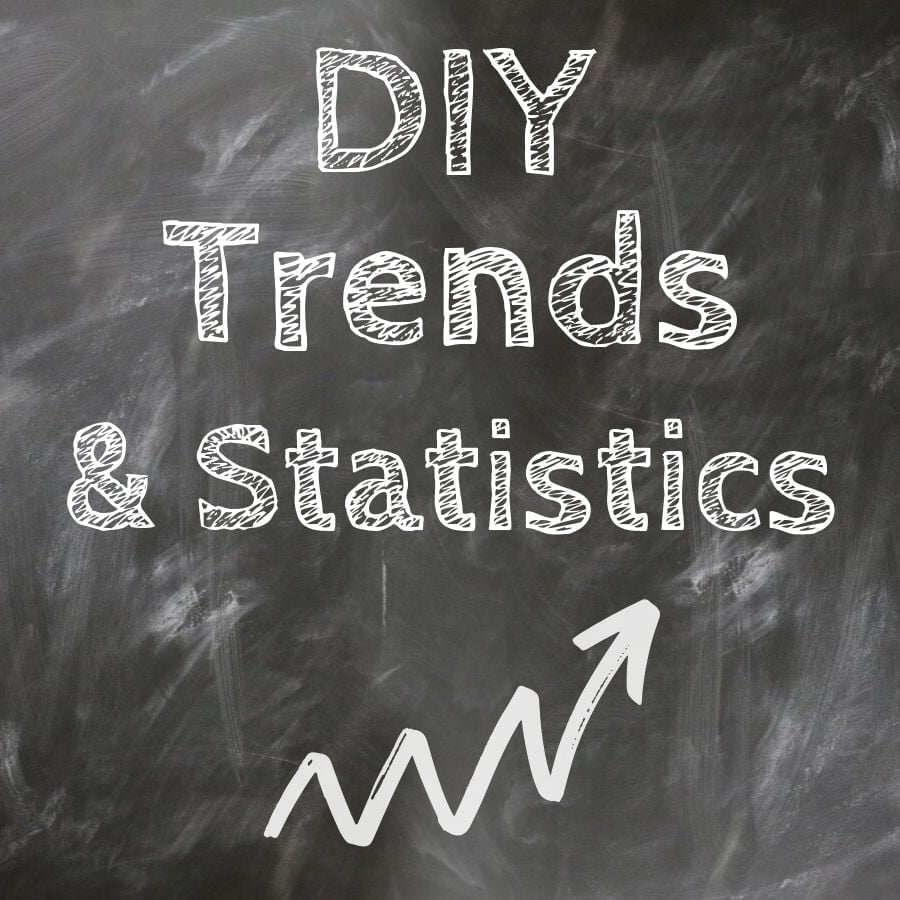 These are the trends and statistics of the DIY industry in 2019 that you need to know. Home improvement projects…
Top Design Ideas
---
Latest Design Ideas
---
Top Shopping Ideas
---
Latest Shopping Ideas
---
Home Improvement
---