What Are You Decorating Today?
Search for the best DIY ideas and decor inspiration for your home. HomeISD has thousands of ideas – you can access them here easily, and quickly find inspiration and instructions for your own project. This is where it all begins!
What's New?
---
Top Shopping Ideas
---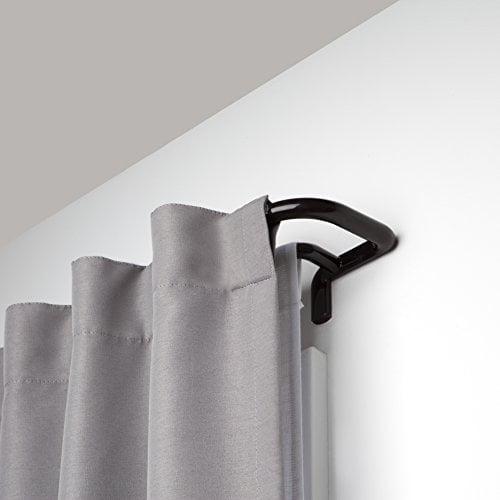 Whether you're looking to hang high-end heavy drapes in your bedroom or living room or blackout curtains, we've got ten…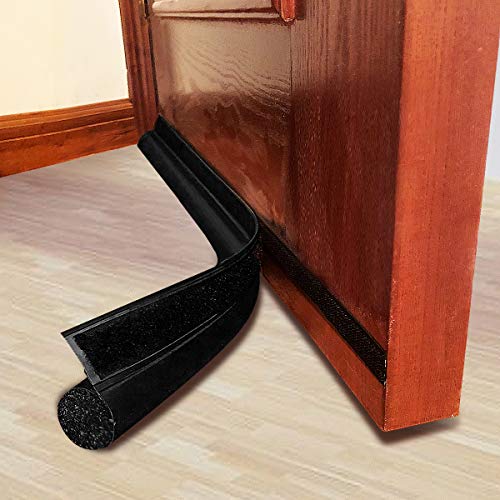 Looking to stop noise from coming into your space from another side of the door? Use one of the best…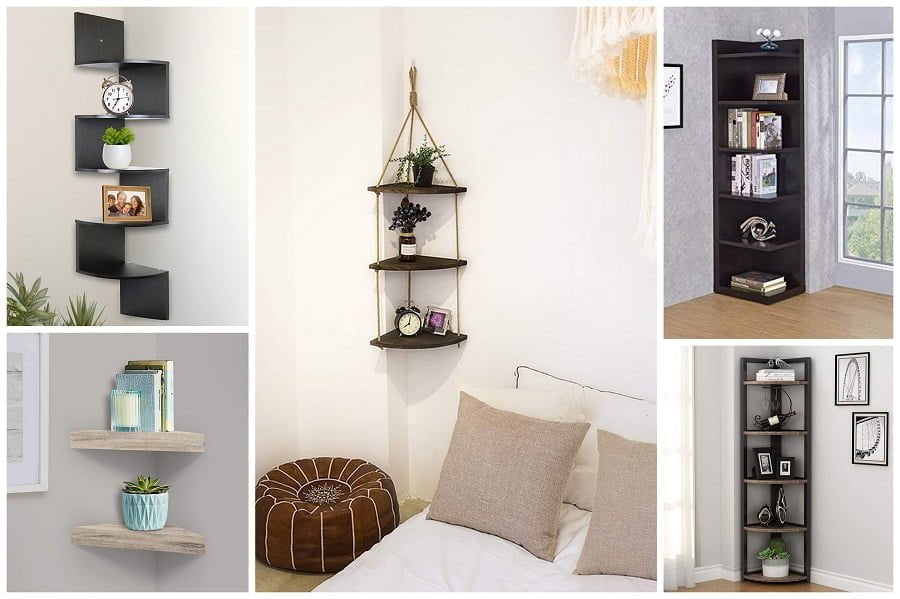 Looking for the best corner shelves to make use of that corner space in your home? The best picks of…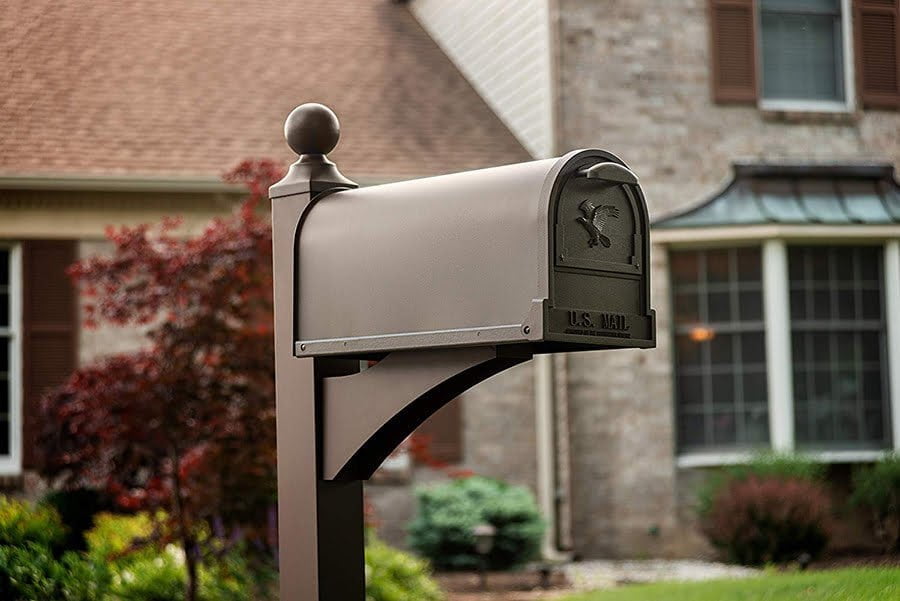 These picks for the best mailbox of every type are what you're looking for to revamp your mailbox in 2021….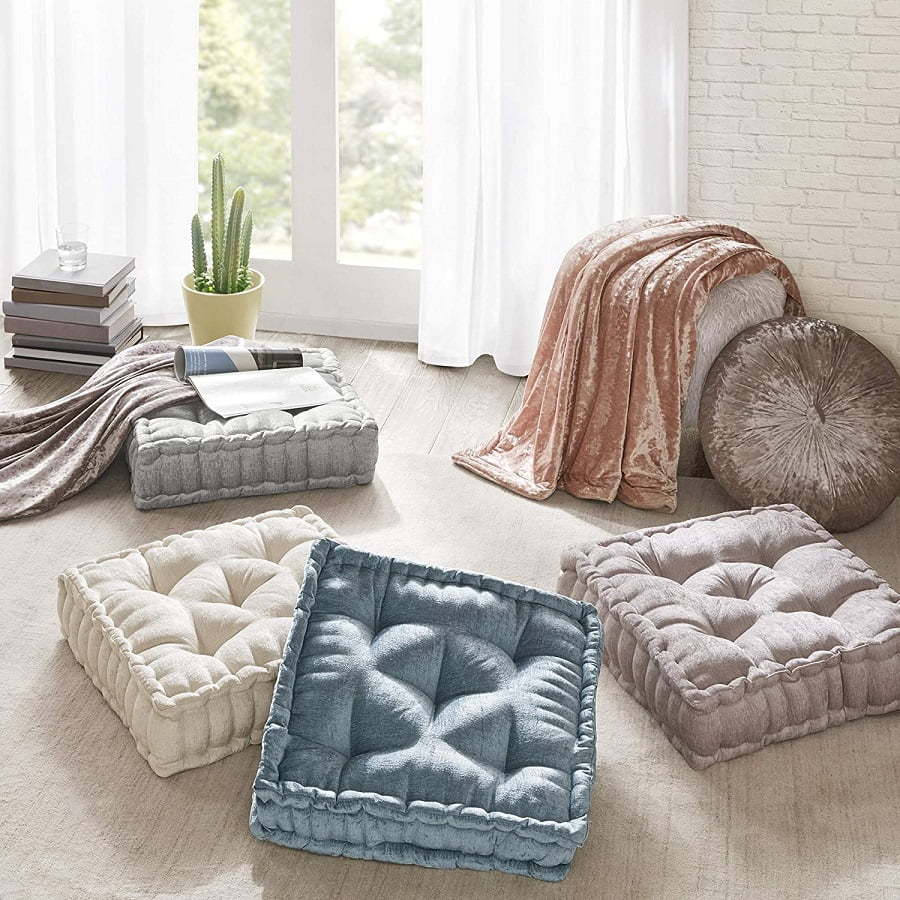 Looking for floor pillows to introduce some stylish extra seating space? Here are the top 10 best rated floor pillows…
Latest Design Ideas
---
Latest Shopping Ideas
---
Top Design Ideas
---
Top DIY Projects
---
Latest DIY
---
Home Improvement
---