What Are You Decorating Today?
Search for the best DIY ideas and decor inspiration for your home. HomeISD has thousands of ideas – you can access them here easily, and quickly find inspiration and instructions for your own project. This is where it all begins!
What's New?
---
Top Shopping Ideas
---
Latest Shopping Ideas
---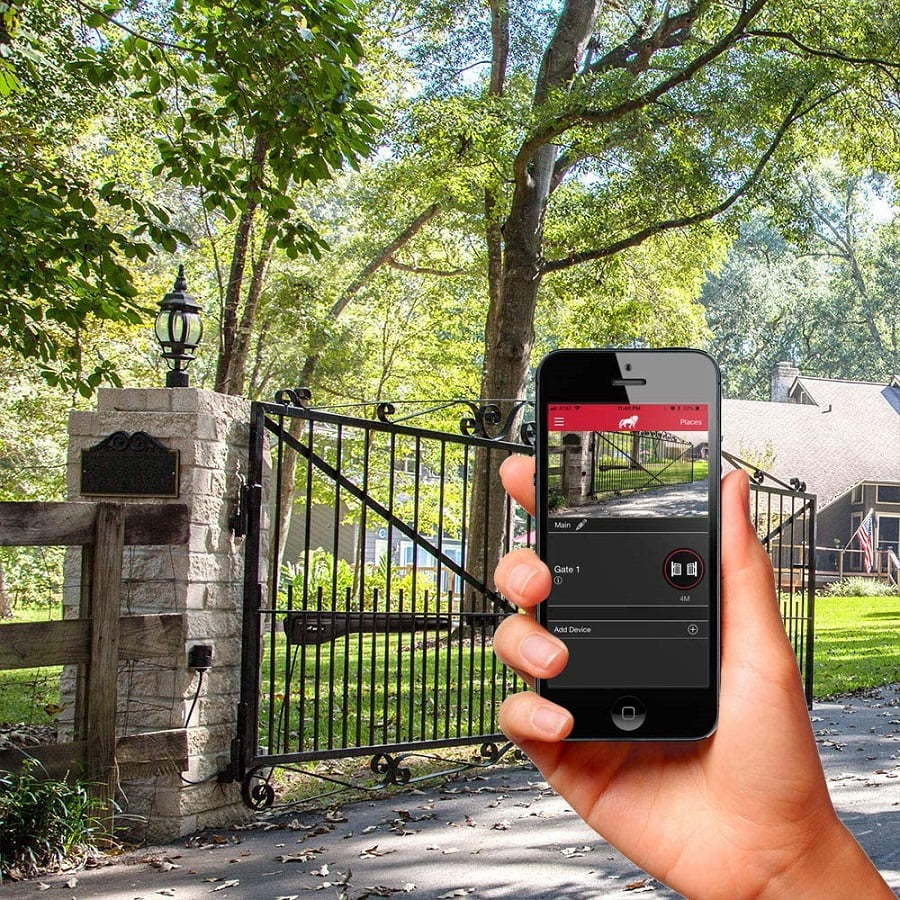 So you have a nice gate for your driveway. One caveat — you have to open and close it manually….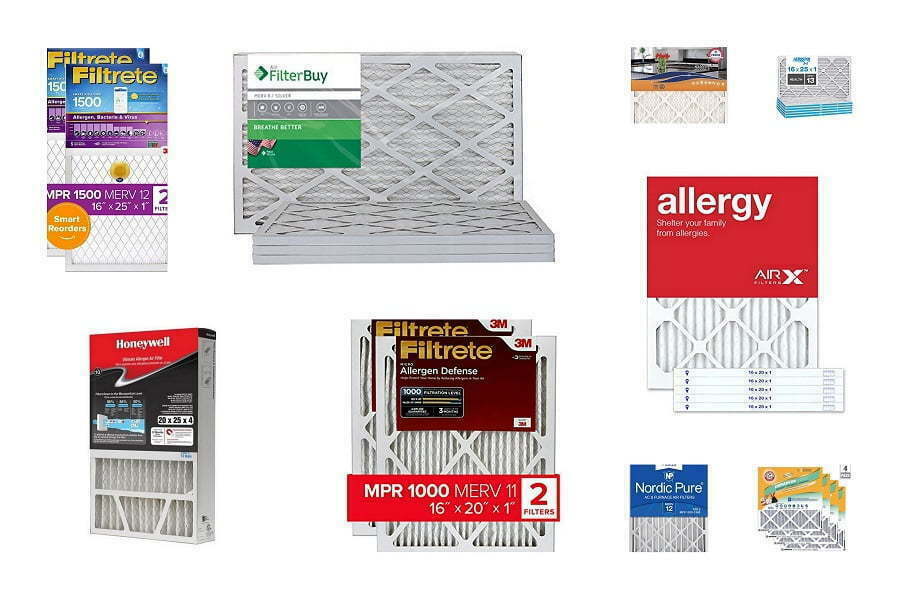 It's been 3 months since you've changed your home furnace air filter, so it's time to find a new one….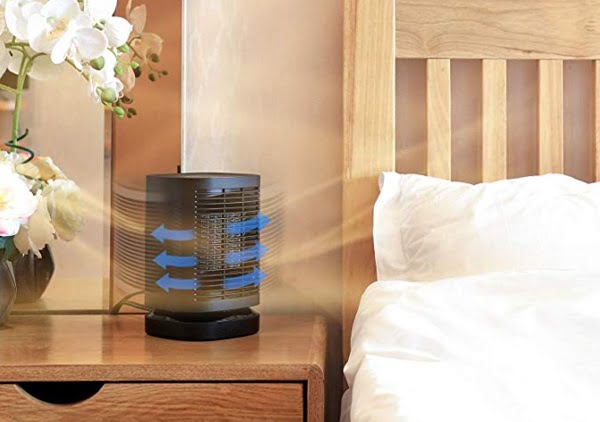 Here are the best space heaters to warm you up during chilly nights. We've made the top list of different type of heaters for all uses.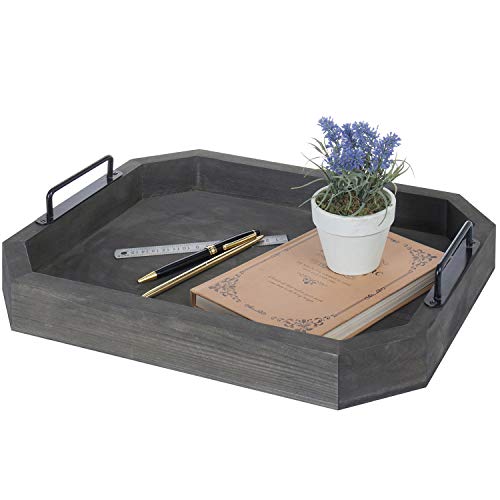 Turn any ottoman into a coffee table with the help of a serving tray. These are the best ottoman trays…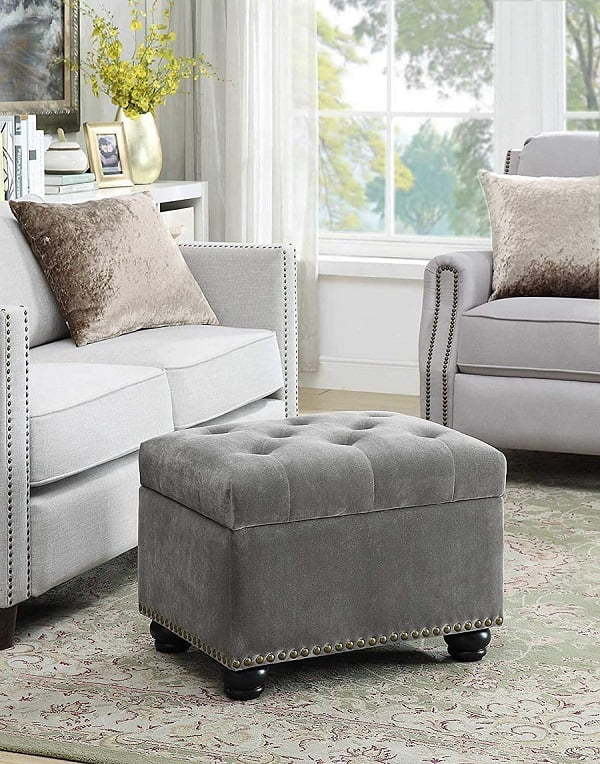 Going for the classic tufted ottoman? Here are the top 10 best tufted ottomans in your desired shapes and designs….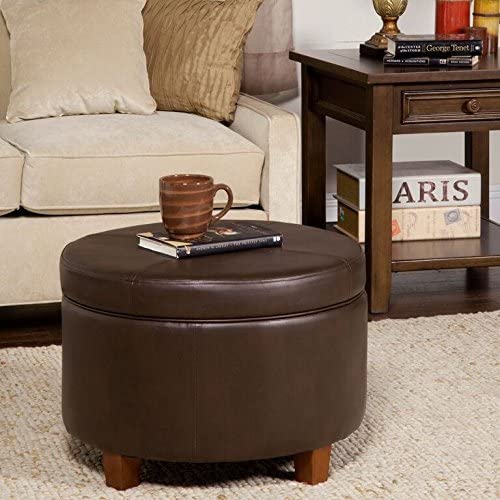 So you want to add some class to your decor. The best leather ottomans are here to help you achieve…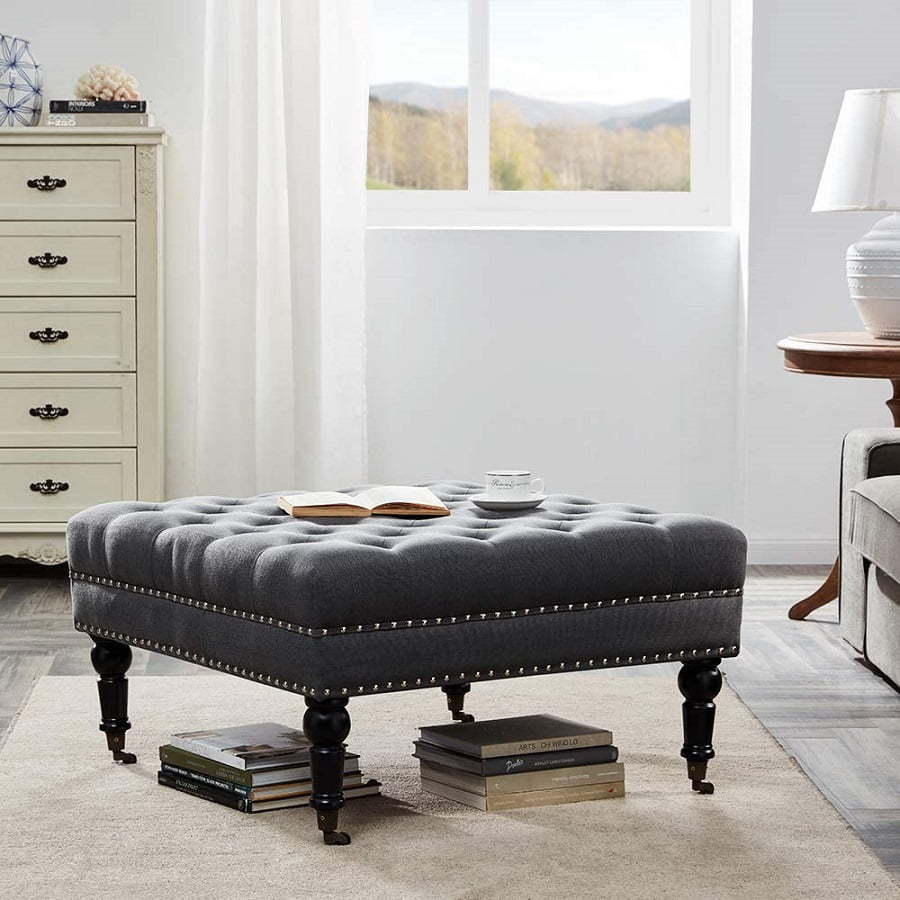 Ottoman coffee table or a cocktail ottoman? The difference is minuscule, but the purpose is the same. Here are your…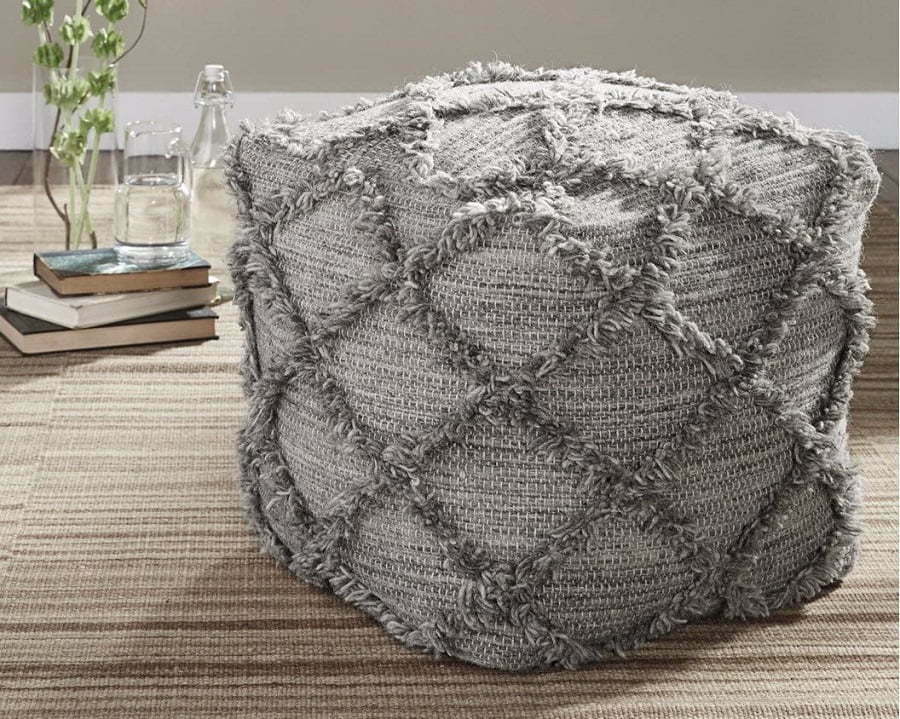 Finally, choose the best pouf ottoman for your home without stressing over a huge number of options available out there….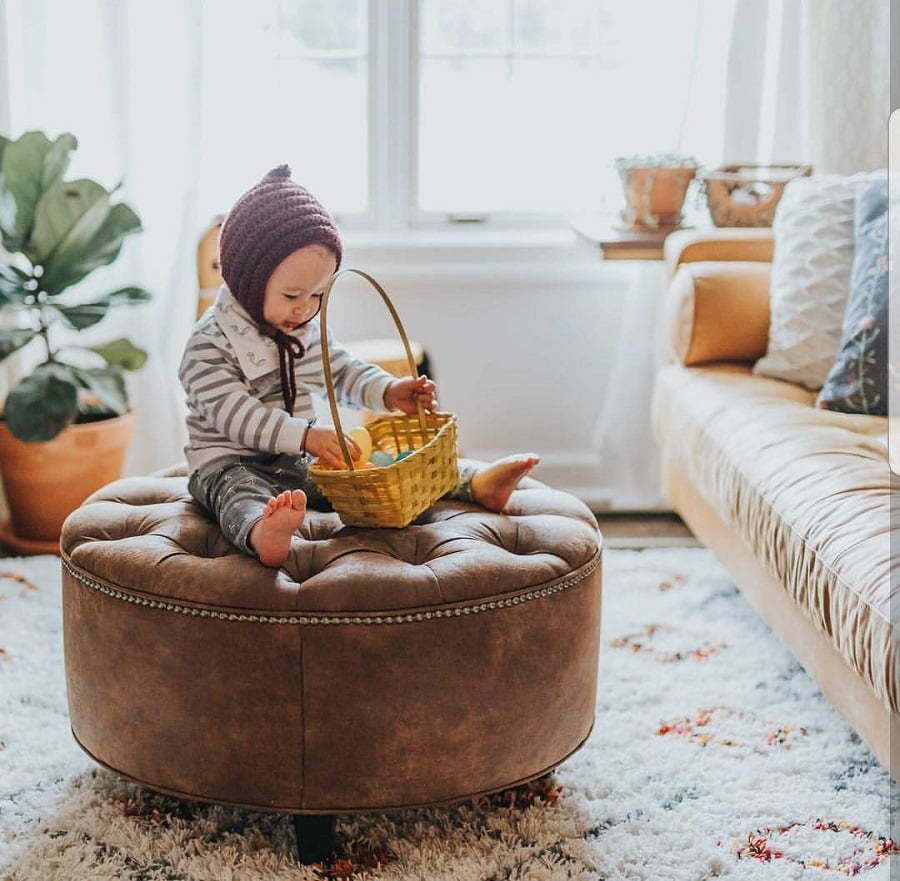 A round ottoman is classic. If you've decided to get one, this is what we have to say to you:…
Top Design Ideas
---
Latest Design Ideas
---
Top DIY Projects
---
Latest DIY
---
Home Improvement
---