What Are You Decorating Today?
Search for the best DIY ideas and decor inspiration for your home. HomeISD has thousands of ideas – you can access them here easily and quickly find inspiration and instructions for your own project. This is where it all begins!
What's New?
---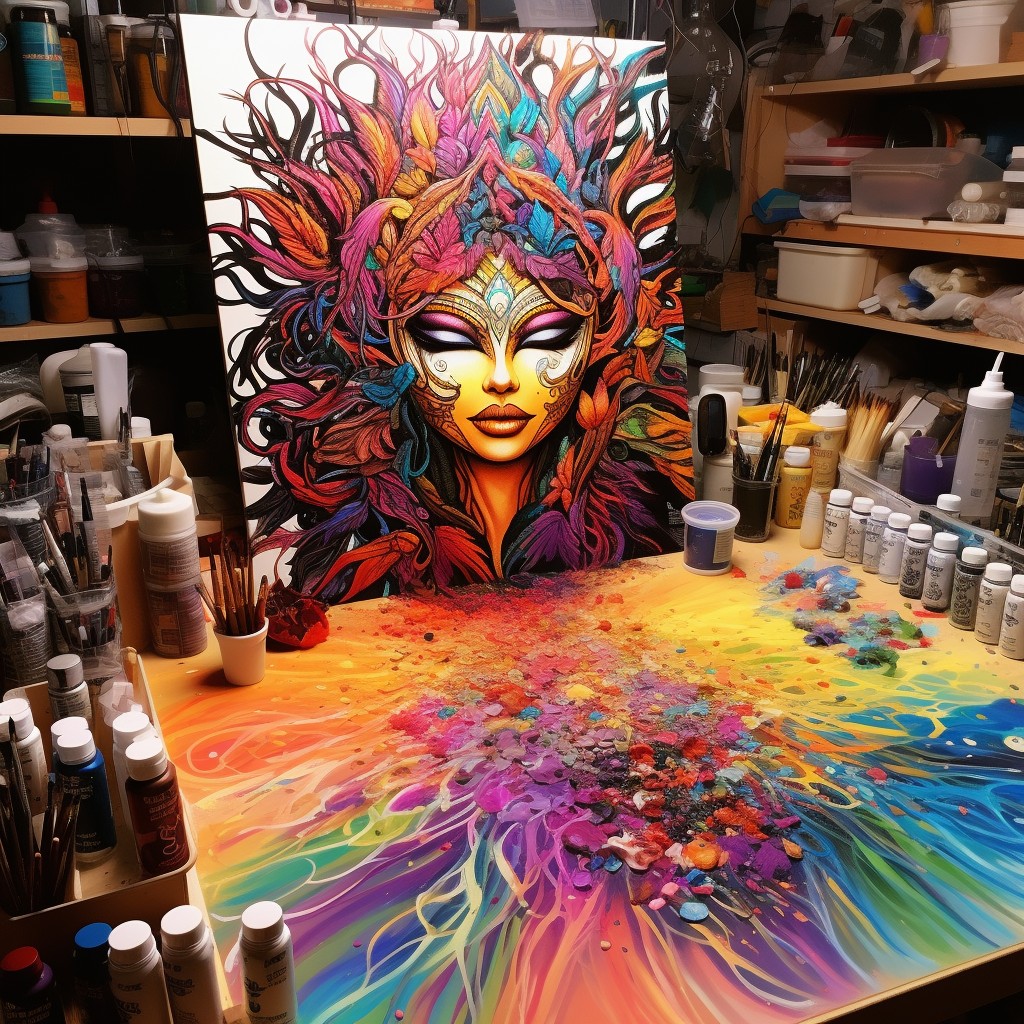 Discover the vibrant world of Art Alternatives Markers and unleash your creativity with these versatile,…
Home Improvement
---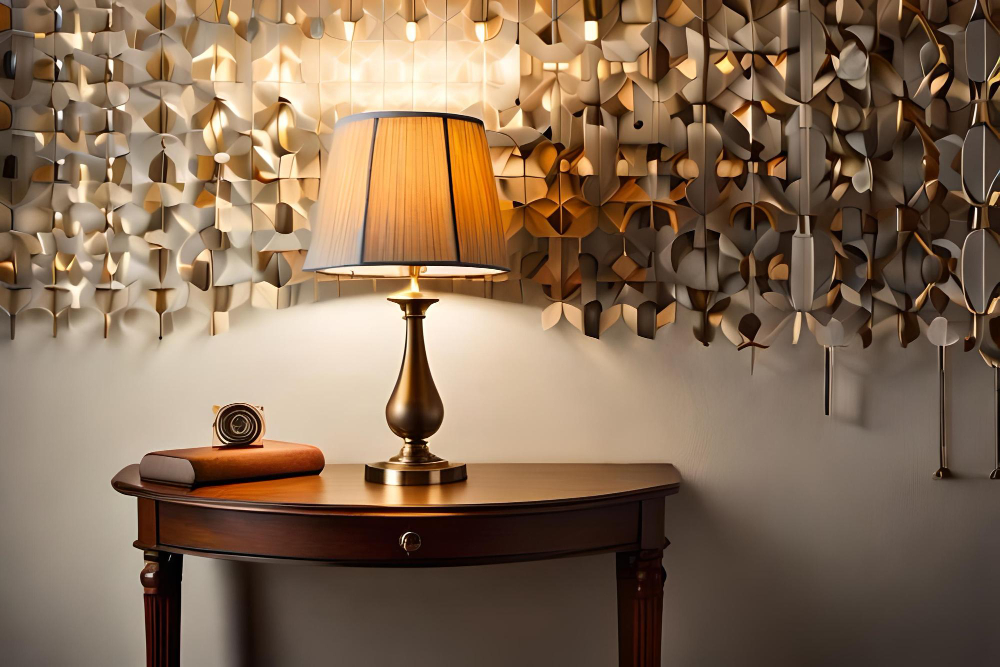 The unmistakable allure of vintage luxury stands in stark contrast to today's disposable culture and the tide of mass production….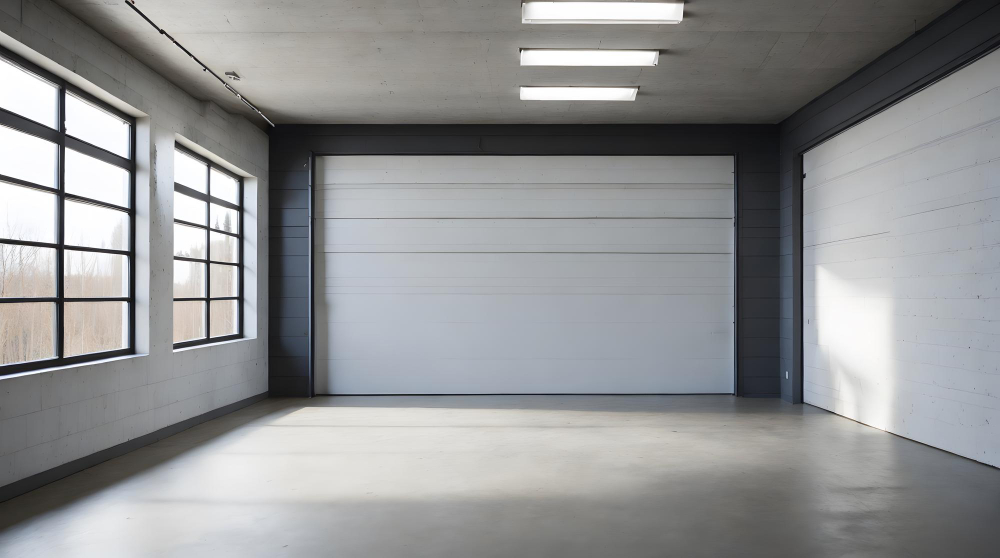 Garages are really useful spaces. Most people don't use them to store vehicles; instead, they are a dumping ground for…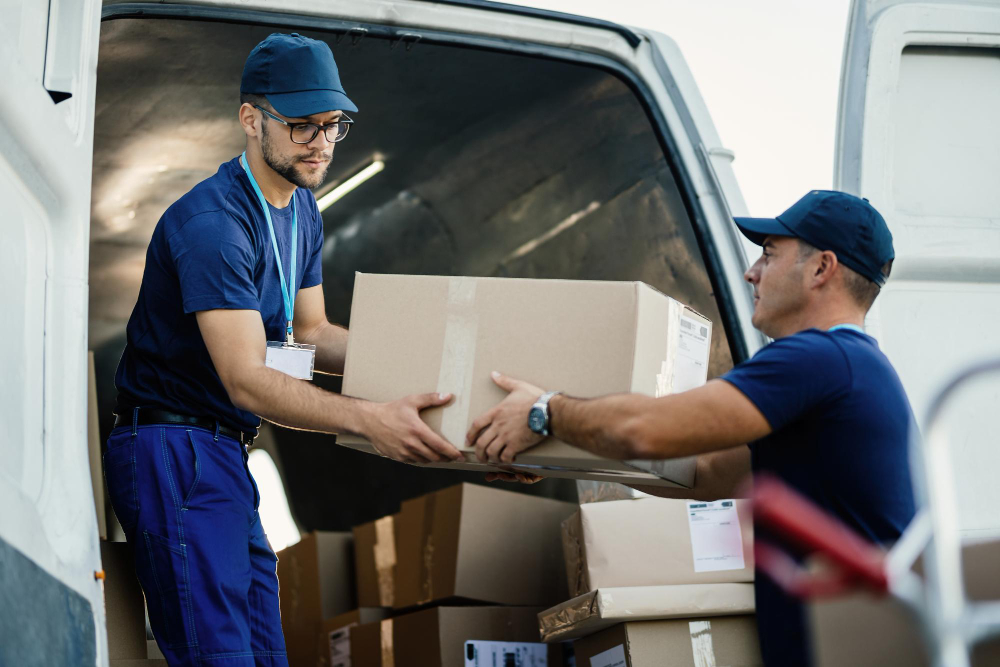 Moving can be a quite stressful exercise. While you can't make it completely hassle-free, there are a few things you…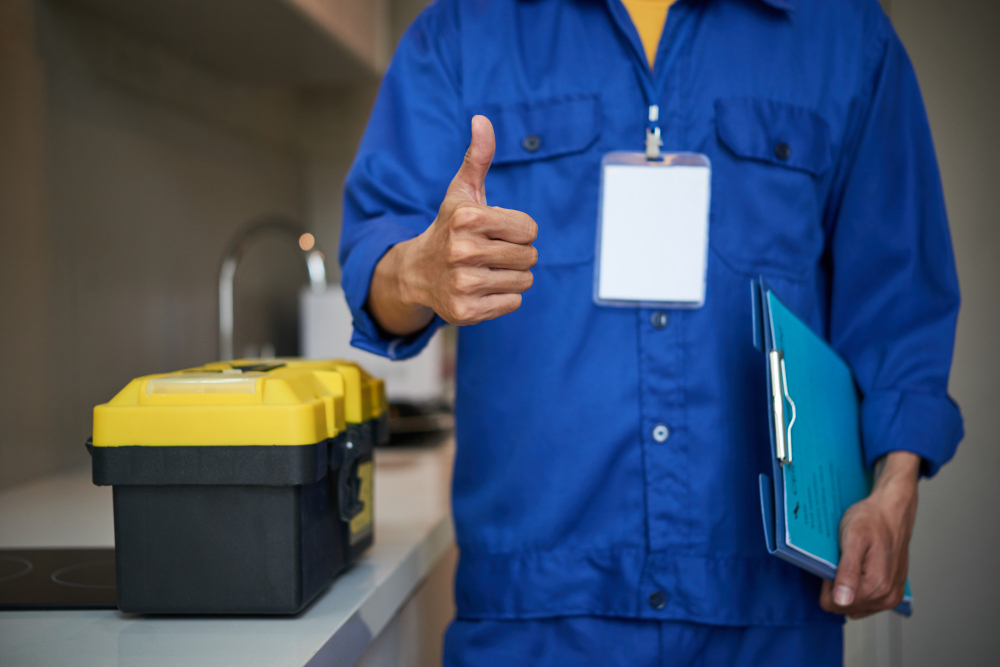 When caring for the plumbing in your home, the importance of finding the right plumber cannot be overstated. Whether you…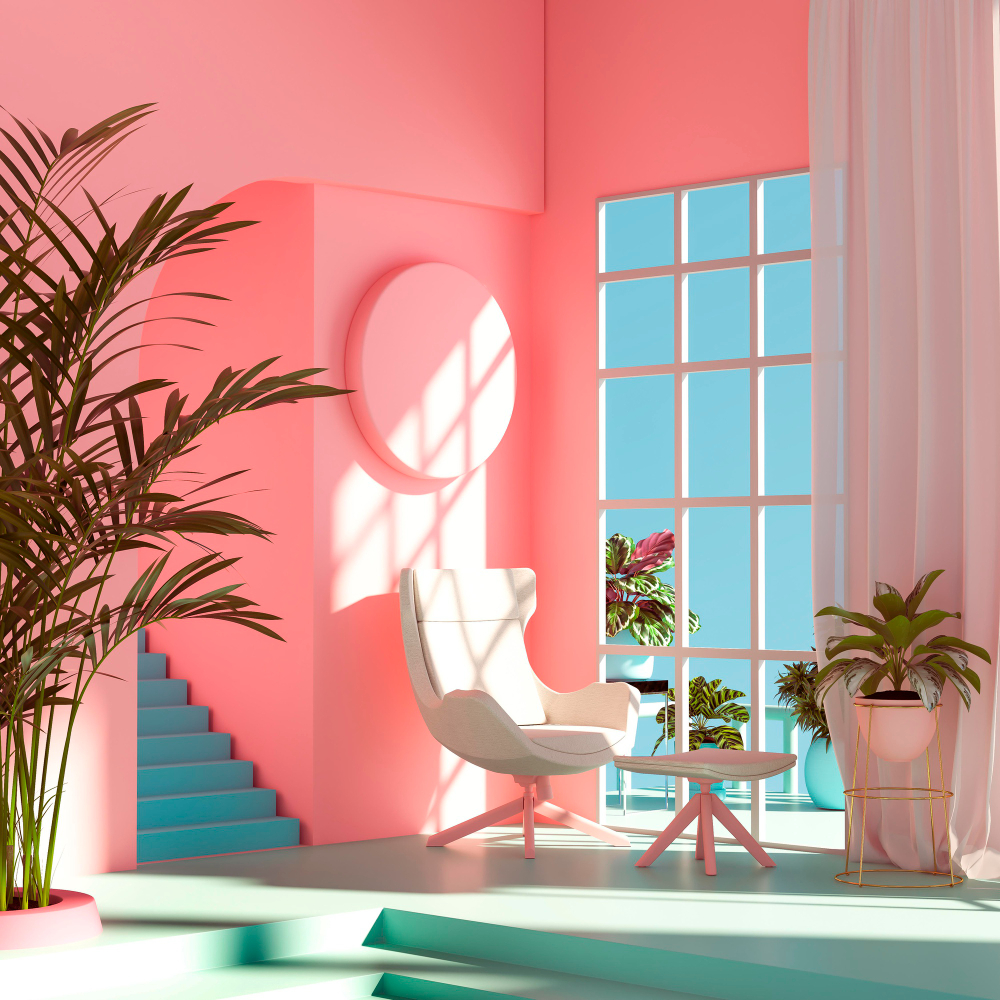 From her high-fashion outfits to her dreamy pink mansion, Barbie has been a style icon for over six decades. Drawing…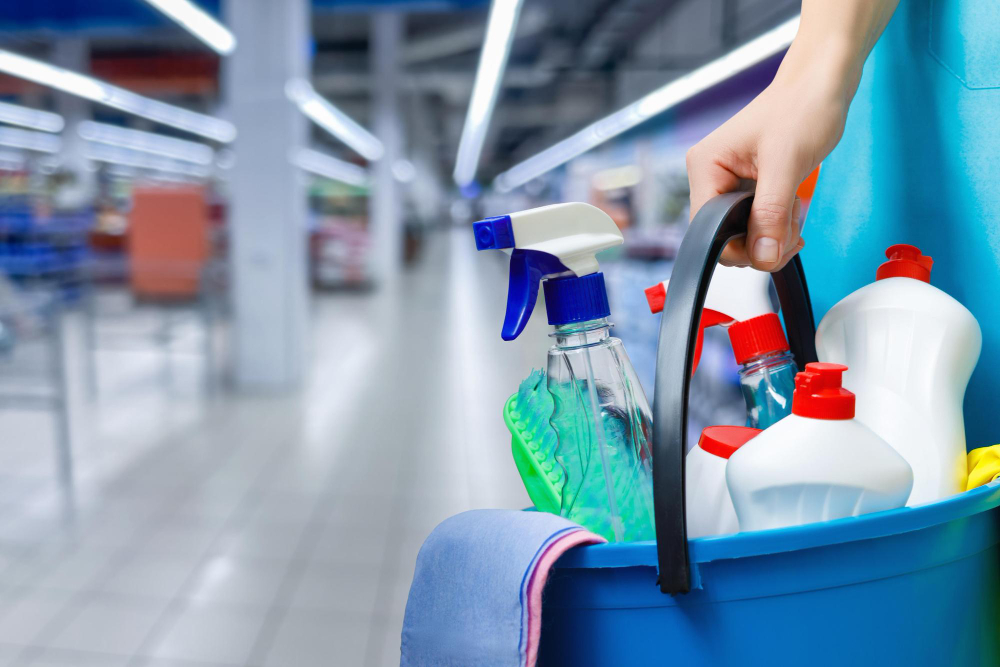 Follows these steps and tips to clean up your office space after renovating. Read on! Congratulations on renovating your office…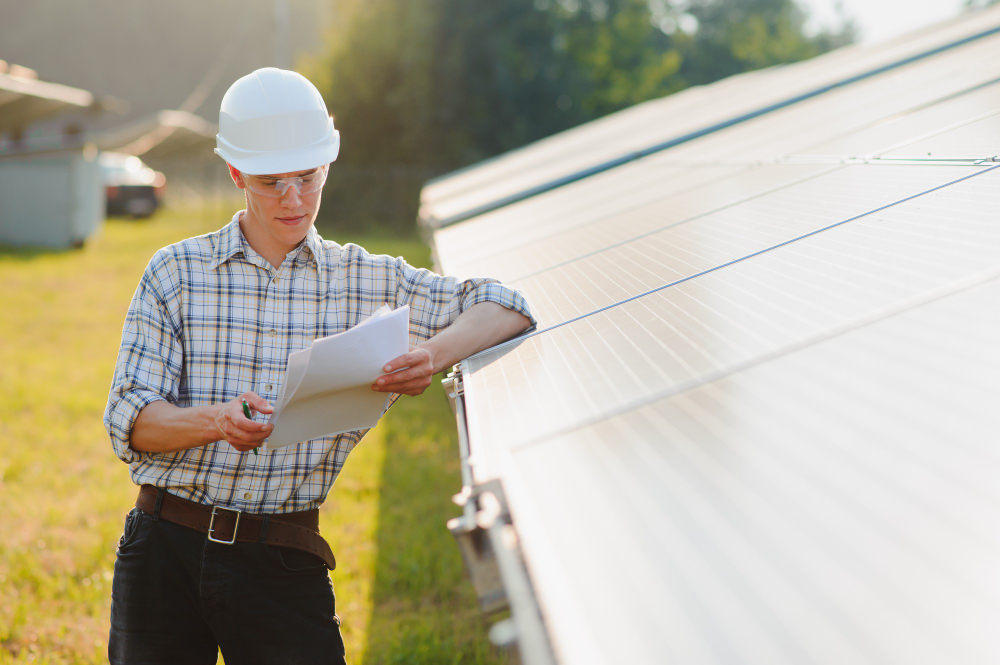 Here's how you can easily decide whether you need to repair or replace your broken roof. Read on! If you…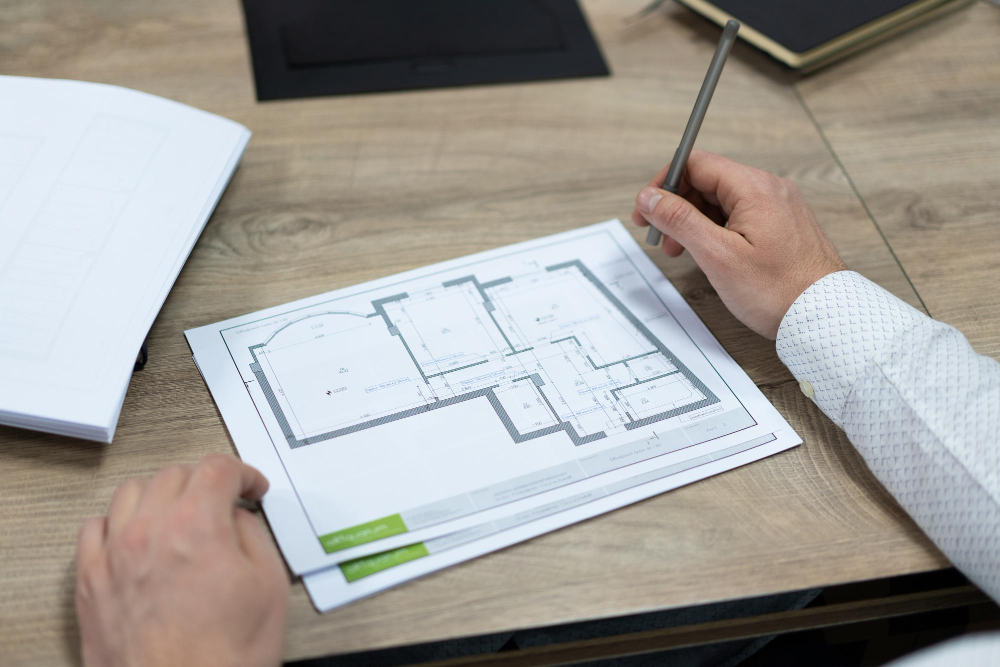 Here's how you can save costs during your next home construction project. Read on! Finding ways to save costs without…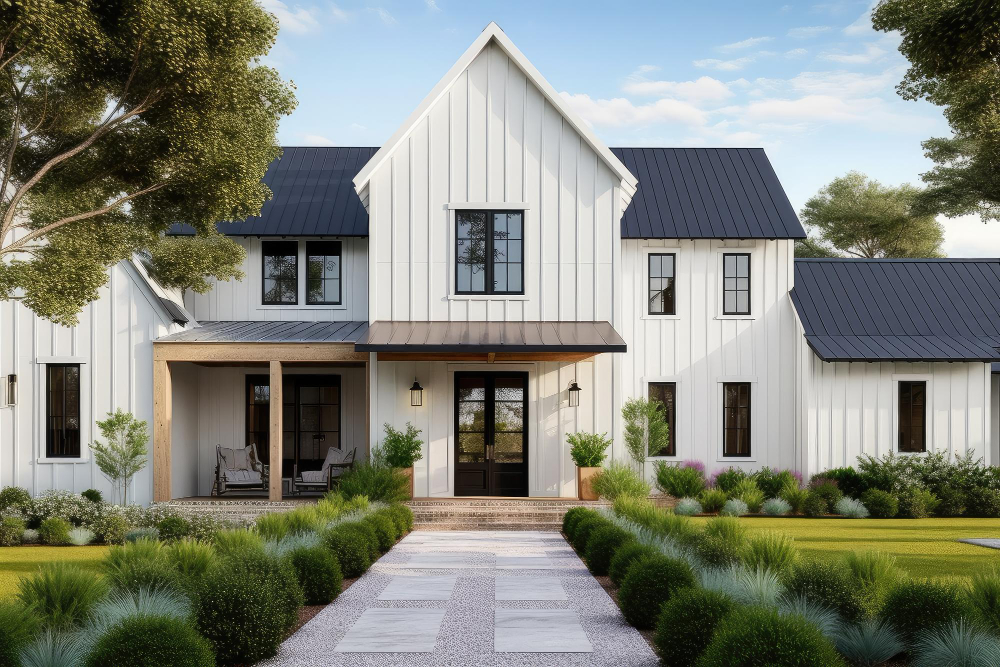 Here's how painting your house with a fresh coat of paint will increase your property value. Read on! The concept…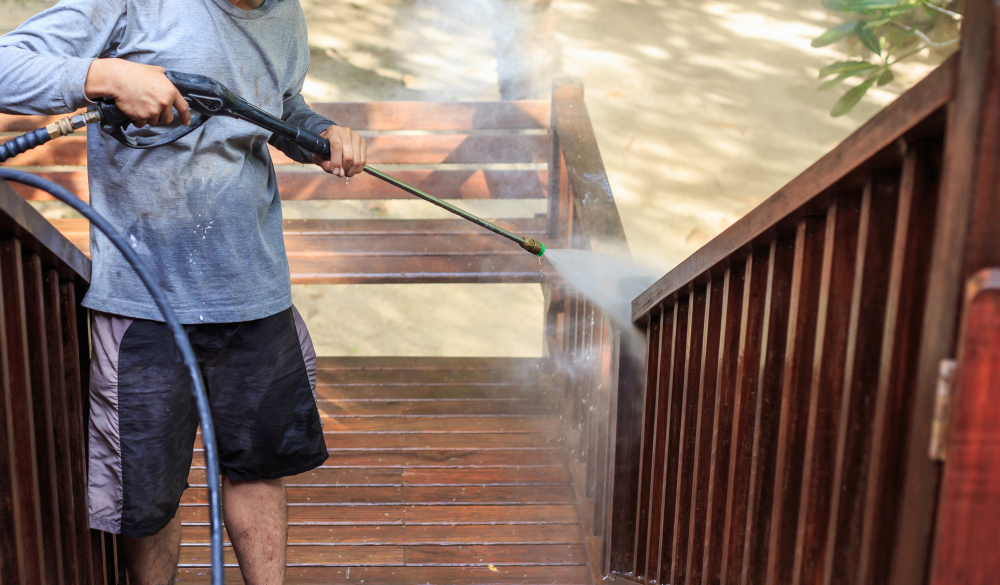 Here's what pressure washing is and how it's used. Find out how you can apply it for your needs too….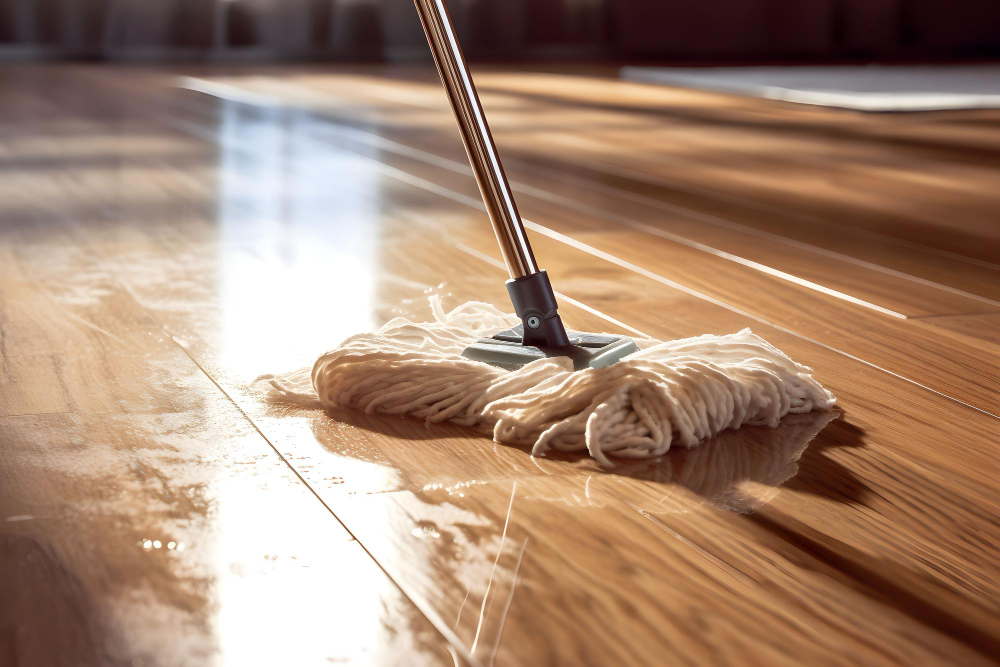 Here's how to choose the right equipment and clean your hardwood floors like a pro. Read on! While floors made…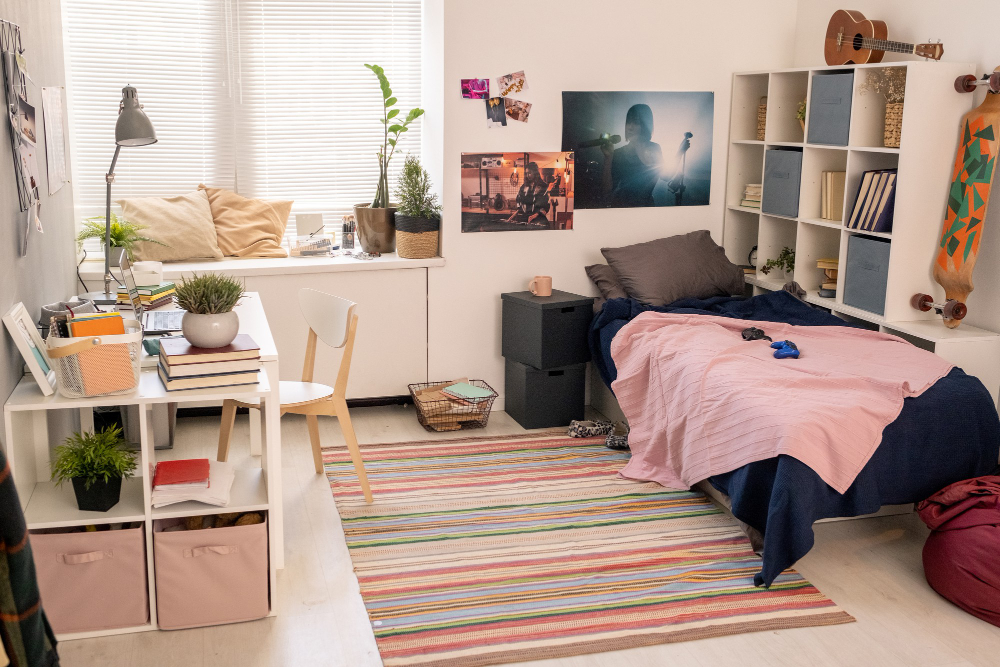 Use these simple ideas to revamp your dorm room and create a cozy space on a budget. Read on! Transforming…