What Are You Decorating Today?
Search for the best DIY ideas and decor inspiration for your home. HomeISD has thousands of ideas – you can access them here easily and quickly find inspiration and instructions for your own project. This is where it all begins!
What's New?
---
Alternatives
---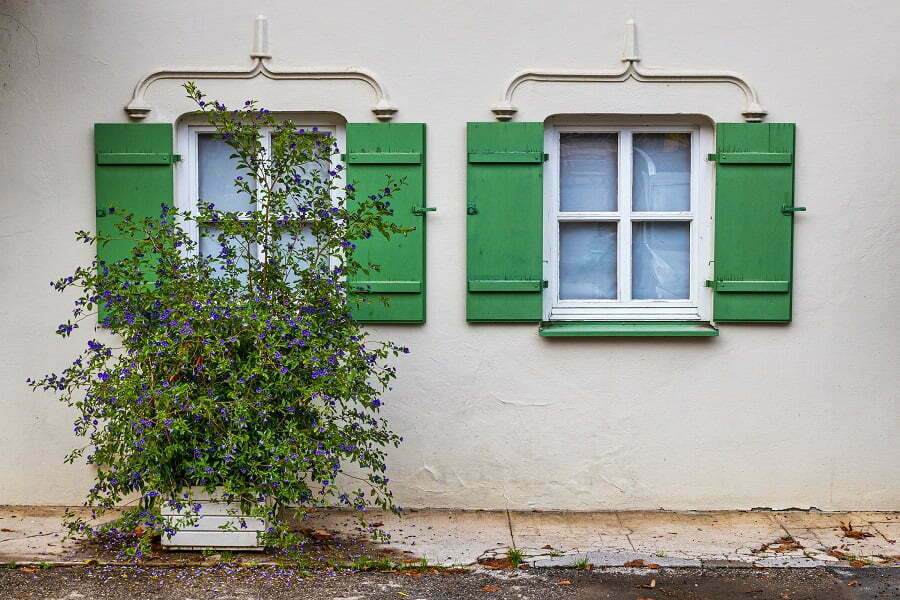 Here are the alternatives to window shutters that will make your windows look great on the exterior as well as…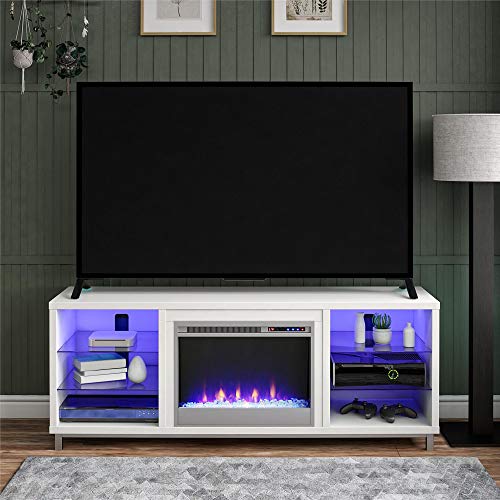 You don't have to use a TV stand to have the TV in a room. Here are 16 TV stand…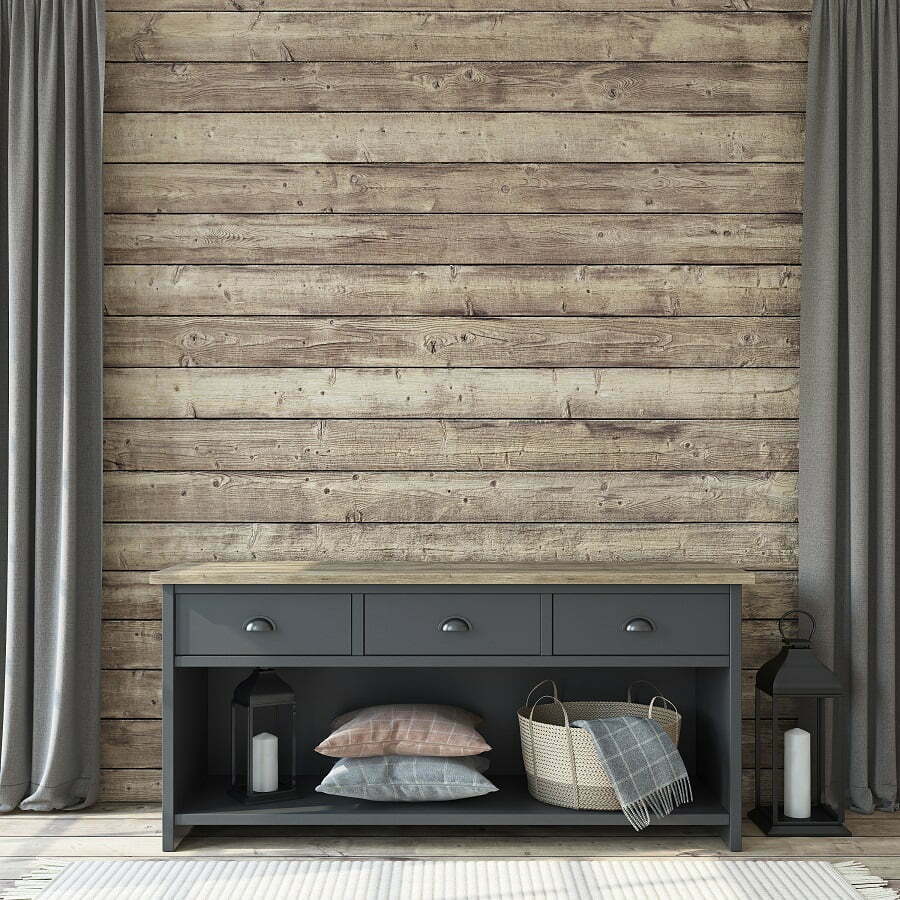 These blackout curtain alternatives will help you darken any room without spending a ton of money on expensive curtains. Read…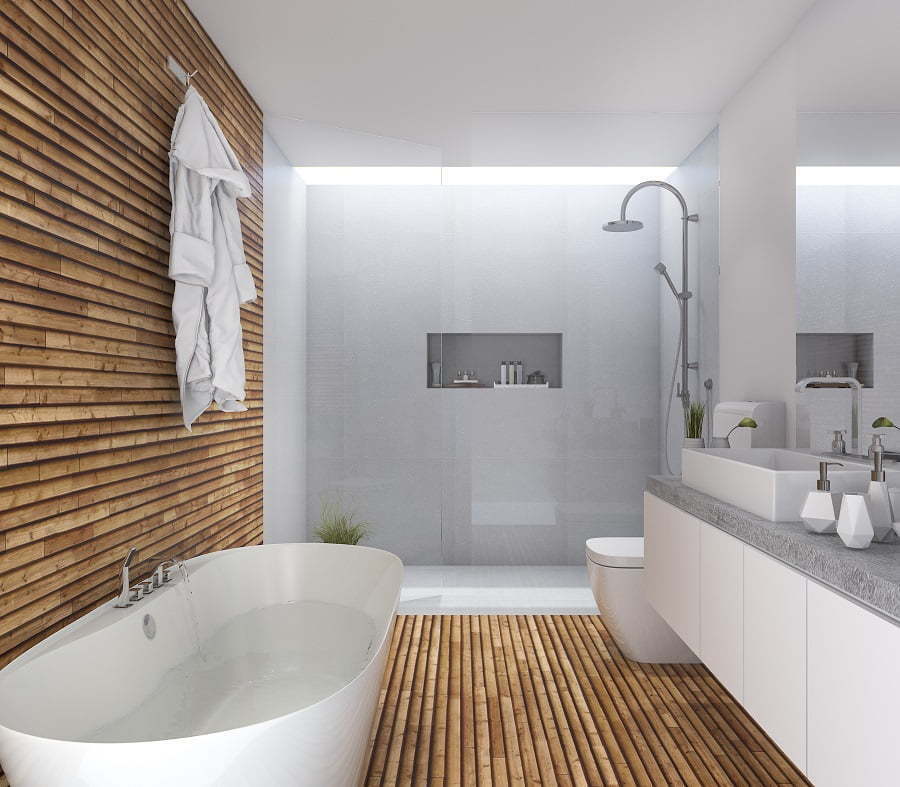 Need an alternative option for bathroom tile? You're not the only one loathing the filthy grout. Here are 15 fresh…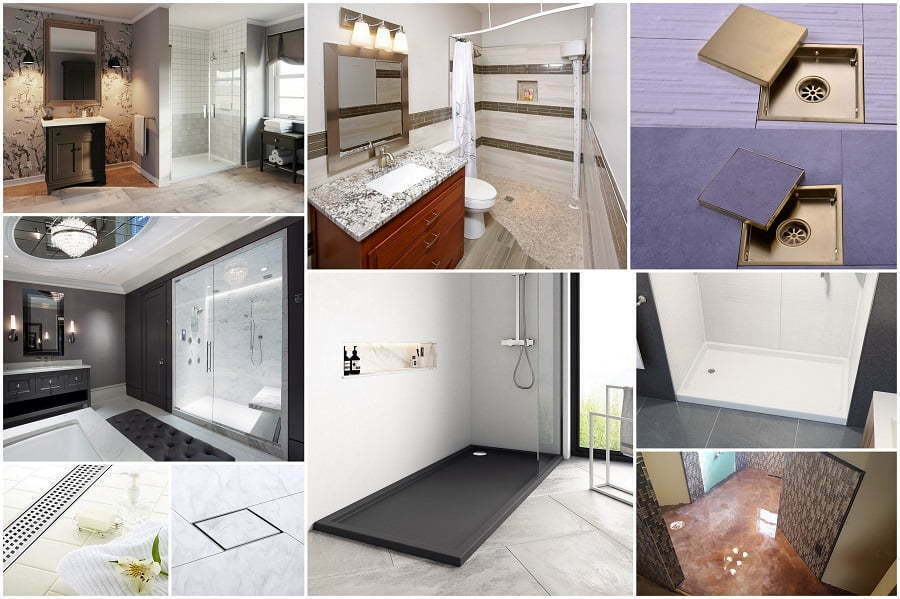 Acrylic and fiberglass shower pans are ugly. There's no way to sugarcoat it. You need alternatives — we have nine…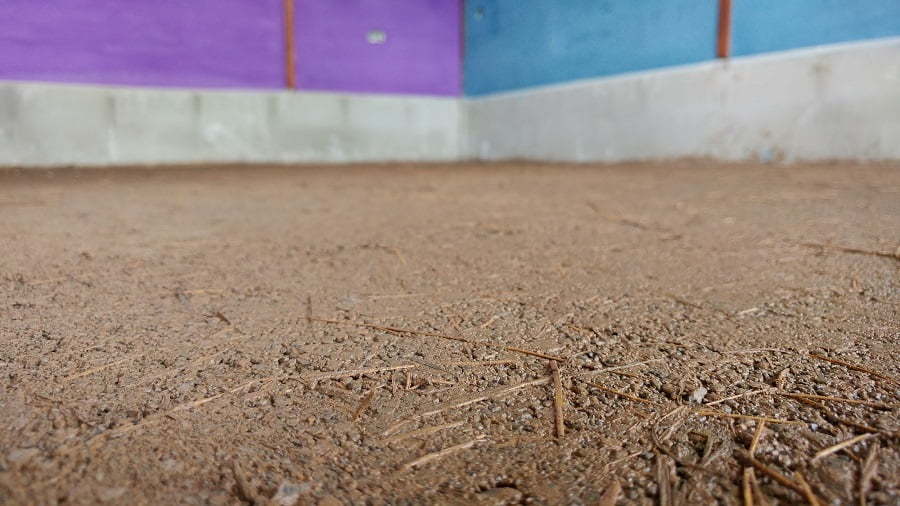 You may need concrete floor alternatives if you find it too expensive. Indeed, putting up a patio, a shed, a…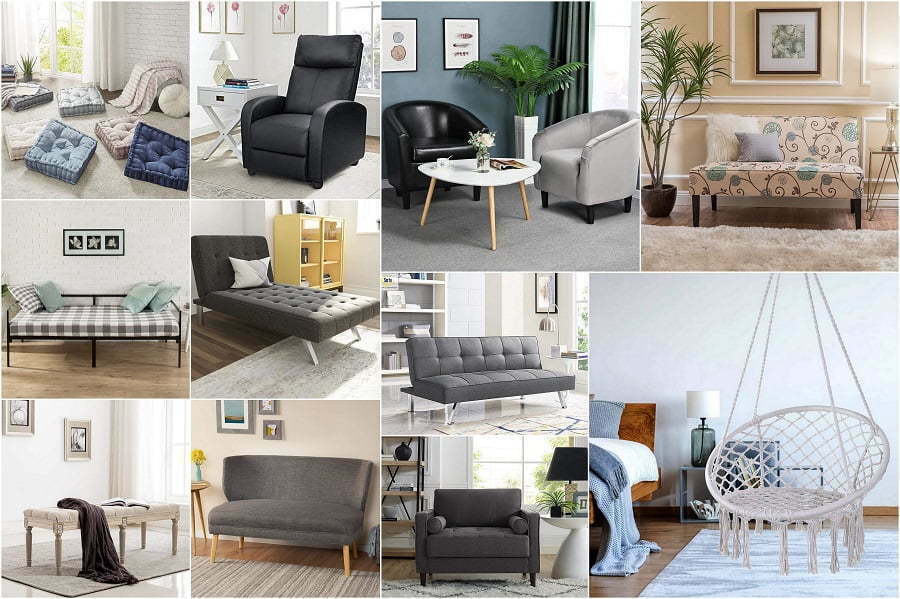 Looking for a cheap sofa alternative? We have ample options with great examples. Here are 15 inexpensive sofa alternatives that…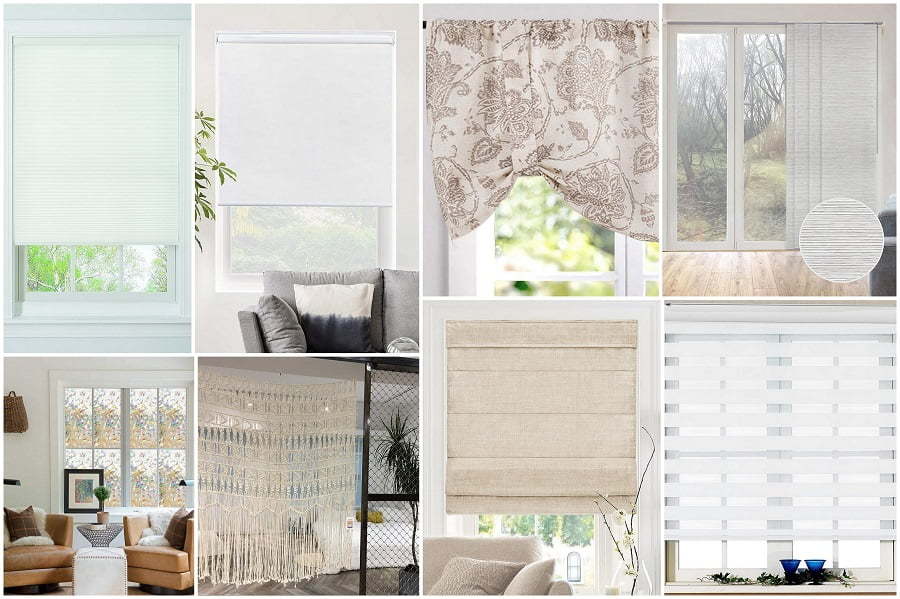 Don't care much about cheap renter-grade window blinds? Here are 15 great alternatives for any window size, and they all…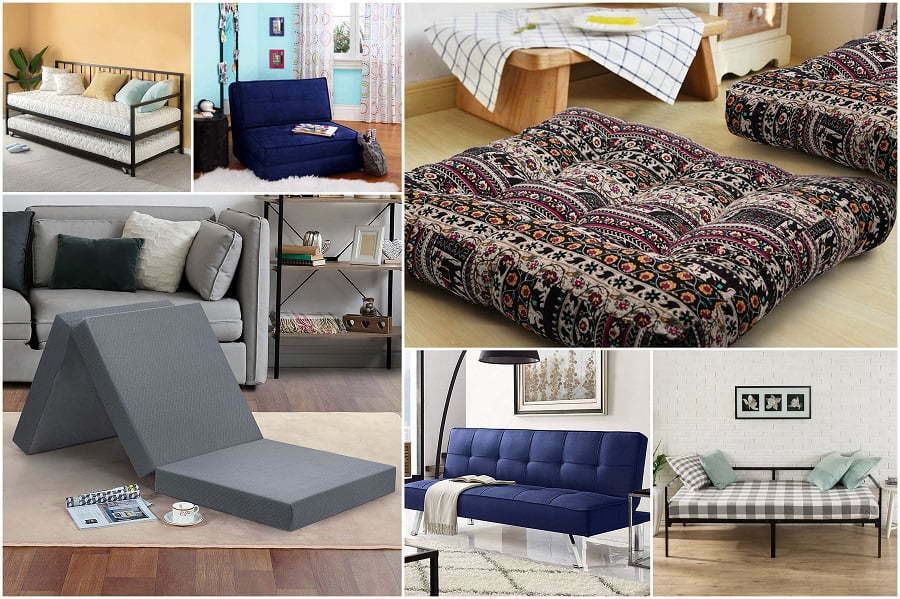 Looking for cheap bed alternatives? Here's our complete and creative list of ideas that will save you space and money….
Top Design Ideas
---
Top DIY Projects
---
Top Home Improvement
---
Top Shopping Ideas
---
Latest Home Improvement
---