HomeISD.com is your one-stop to all things home decor and DIY home projects. If you want to start any project to improve your home at all, you've come to the right place.
What's Inside?
Who Are We?
HomeISD is run by a group of individuals from around the world who have a shared passion for home decor and improving their home. We all have done our fair share of DIY projects, and we continue to do it while documenting everything here on our site. We love finding and exploring new ways to make our homes, and it's our mission to share them with you.
Media Mentions
Our blog's popularity and expert opinion has attracted a lot of media attention over the years. Here are the top media mentions that we are most proud of: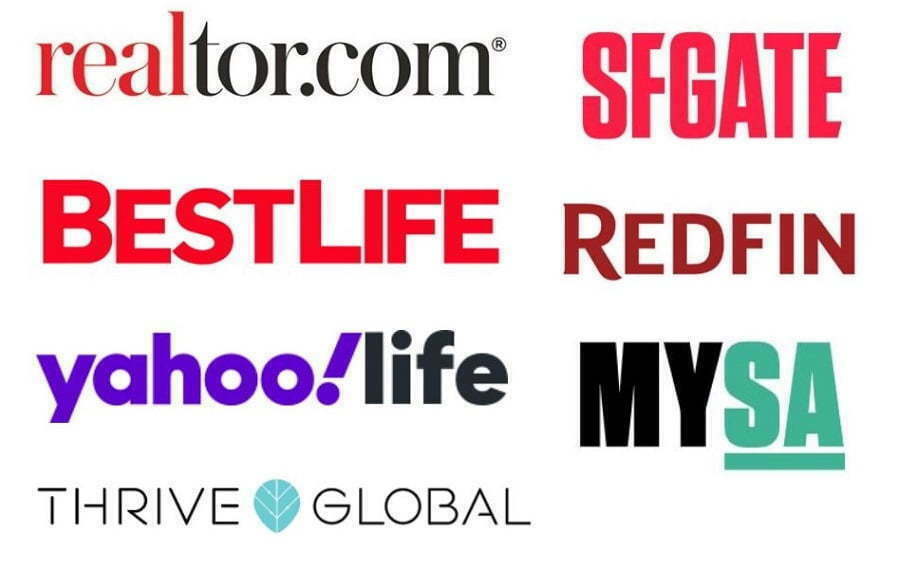 Our Mission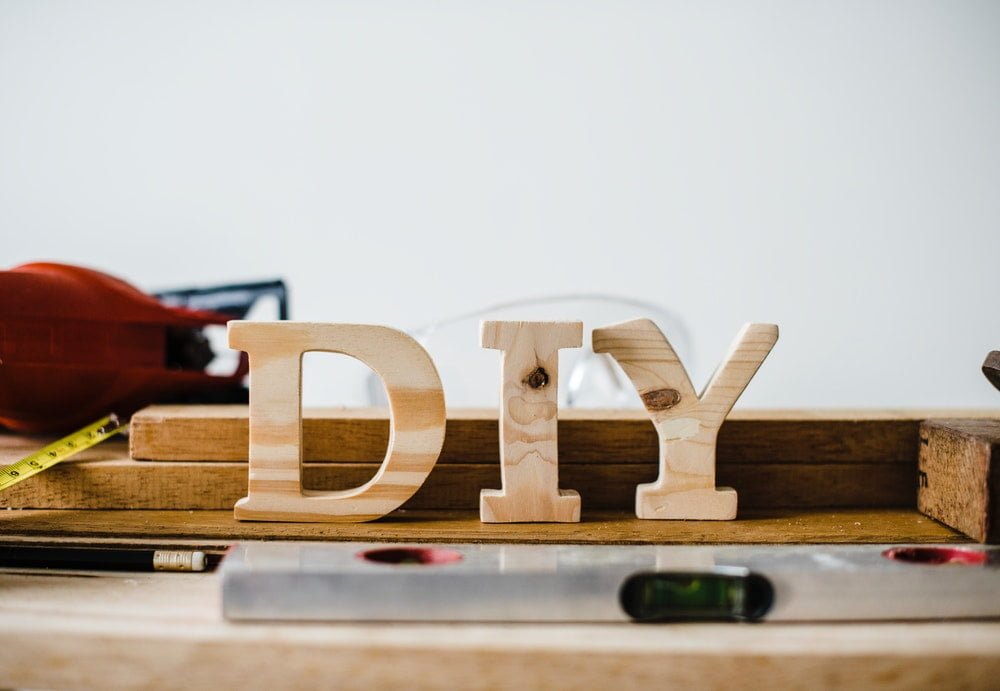 We strive to find the best ways and ideas to improve, redesign, and rediscover home, and we want to give you the same bug too. Our goal is to attract like-minded people to our site and provide them with something exciting to take back home.
What Do We Write About?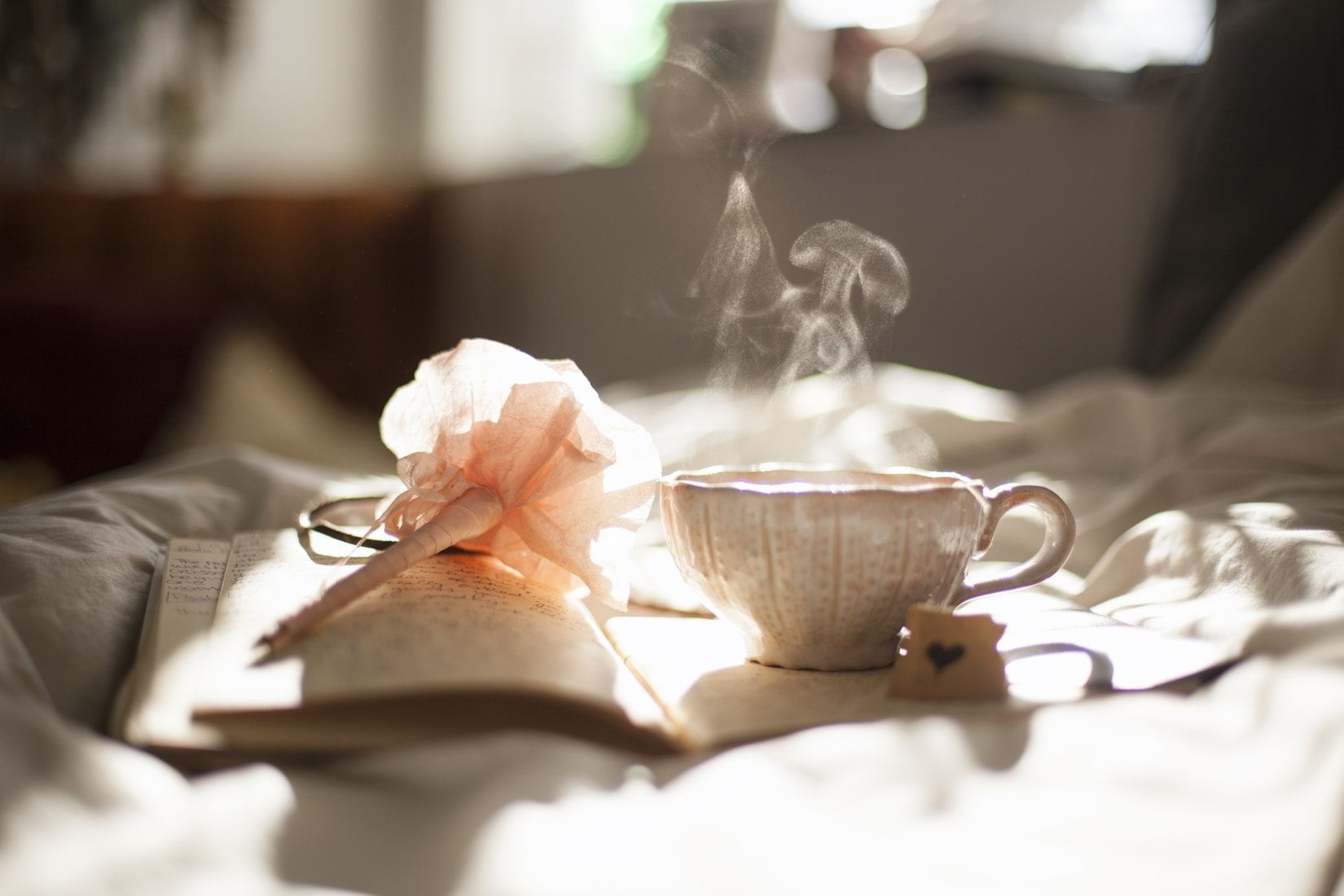 If it relates to home one way or another, we will write about it. Our articles are always engaging and image-rich. We aim not to bore you with long texts but rather make reading about home exciting. You will find tons of articles about design, decor, and creative DIY projects if you stick around.
Brief History of HomeISD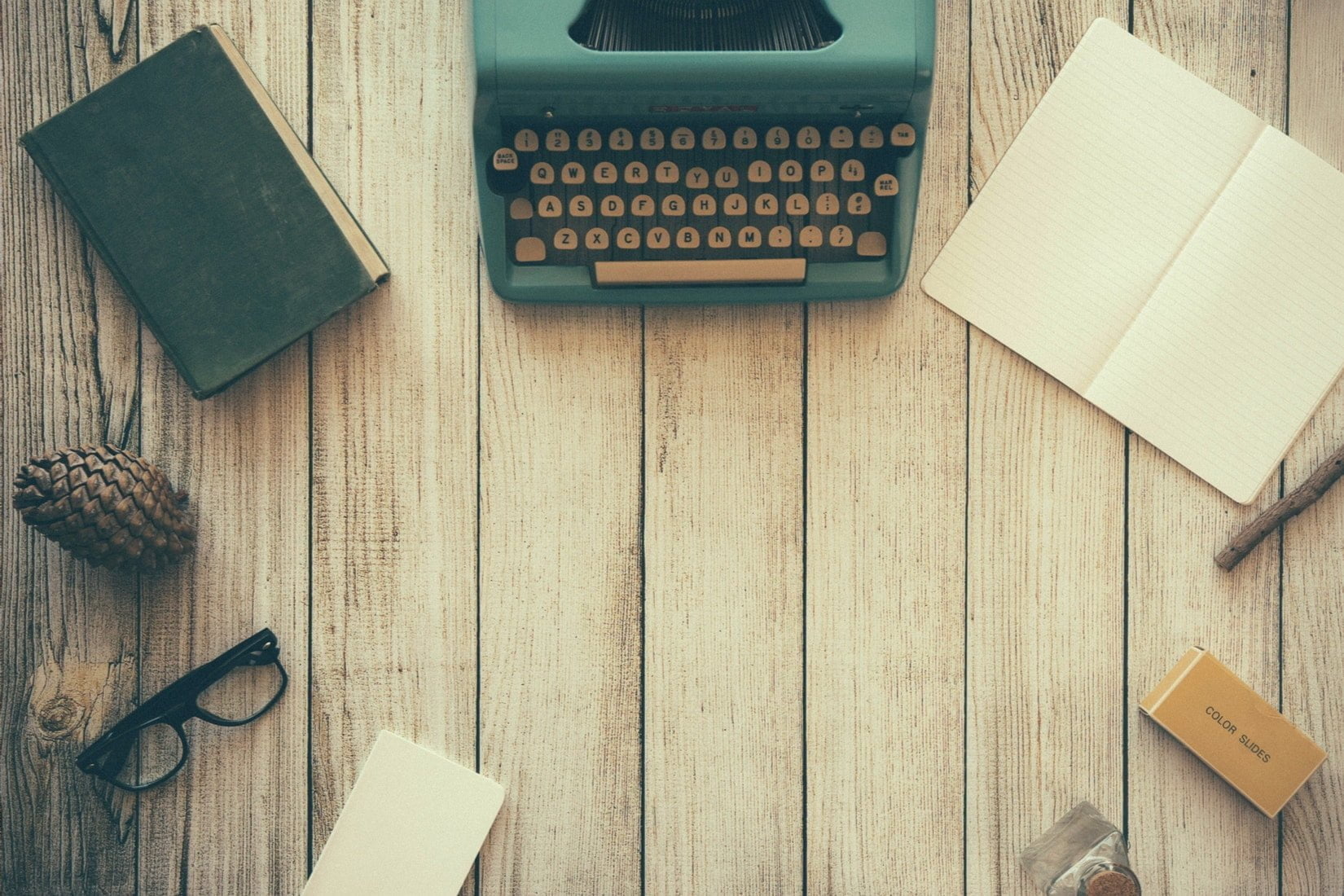 You must have noticed that ISD stands for "industry standard design." It has started in late 2014 as an inspiring blog about industry's tendencies, which had a goal to set the standard.
As time went by, the broad concept of ISD has shifted slowly towards home decor (especially the DIY site of it), so we moved our website to HomeISD.com in 2017. Meanwhile, IndustryStandardDesign.com had set on to continue its path.
Over the years, we've established our blog as a fun, inspiring, and informative source for all your decoration needs. It has become the starting point of many DIYers around the world.
Where Else Can You Find Us?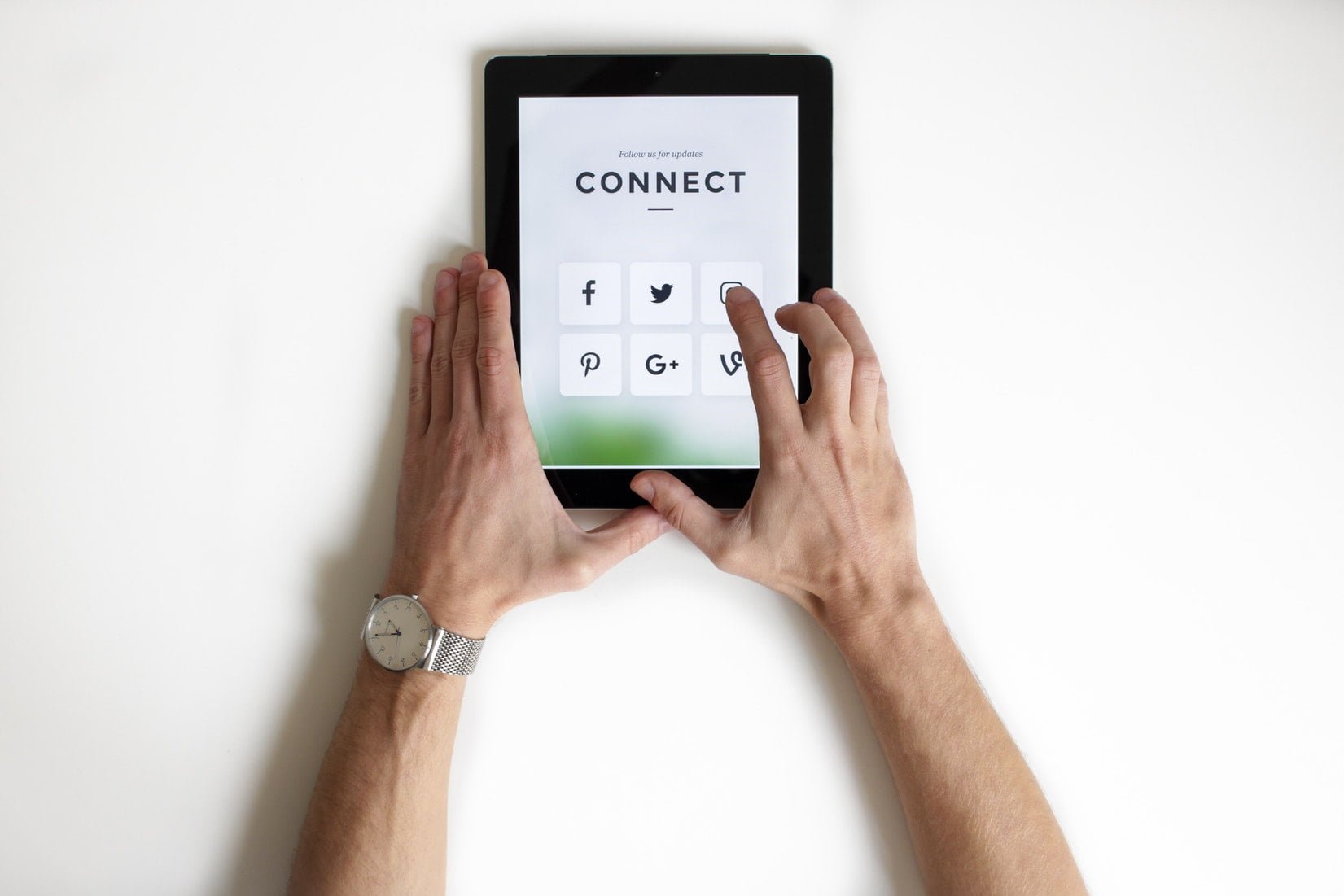 Besides this website, you can connect with us on:
And you can contact us here anytime.
Thanks for stopping by and have a great day! 🙂
Saul Cerni,
Founder and Editor-in-Chief,
HomeISD.com
Liked this article? Here's what you can read next: