Last updated on November 11, 2023
Here are the alternatives to window shutters that will make your windows look great on the exterior as well as inside. Read on!
When we're talking about shutters, we usually refer to the plantation shutters, considered classic style. They date back to the 18th century when they were used on plantation mansions. Window shutters have a double purpose. They are decorative but can also provide privacy and protection from the sunlight.
That doesn't mean window shutters are always the right solution. Sometimes they look plain ugly and outdated. That's when we turn to alternative options.
Shutters or No Shutters?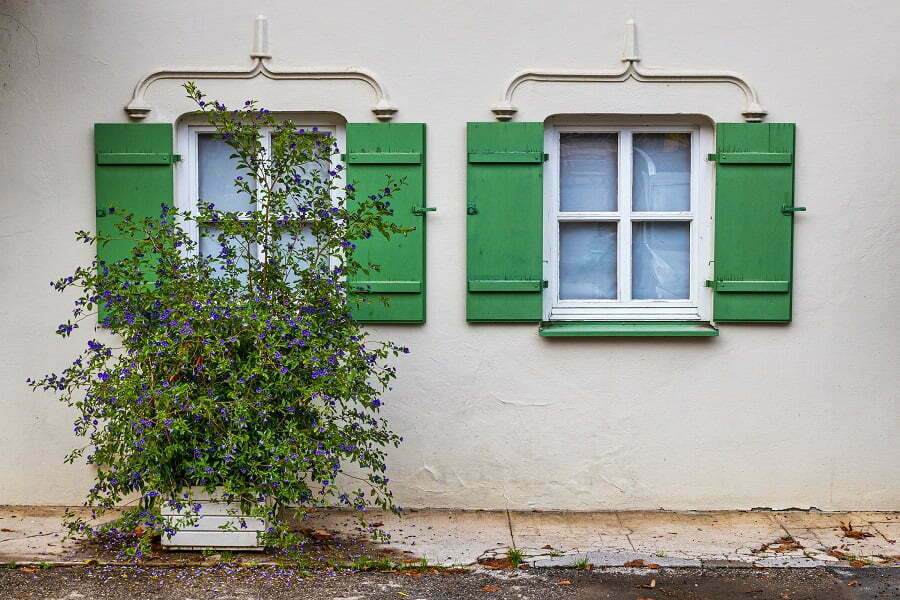 Shutters are great for keeping out rain, but they do nothing to protect your home from burglars. A burglar could easily break into your home without any kind of shutter. You should think about how important your shutters are to your safety.
Shutters are great for covering up ugly windows. But if your windows are wide and tall, shutters won't look right. If you have a lot of glass in your house, you need to think about getting shutters.
Faux Shutters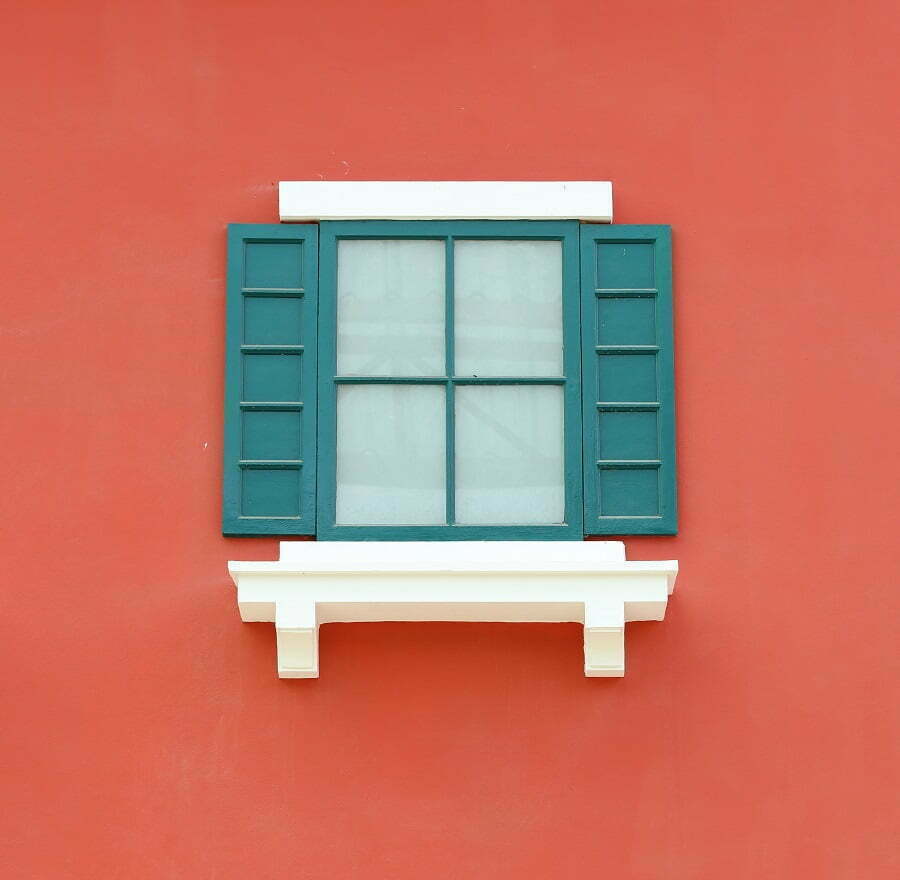 Faux shutters are an alternative to real shutters that can be used instead of traditional shutters. They are often made of wood, vinyl, plastic, metal, or composite materials. The downside is that faux shutters cannot provide privacy or insulation because they cannot be closed. They are there to decorate your house around the window.
Venetian Blinds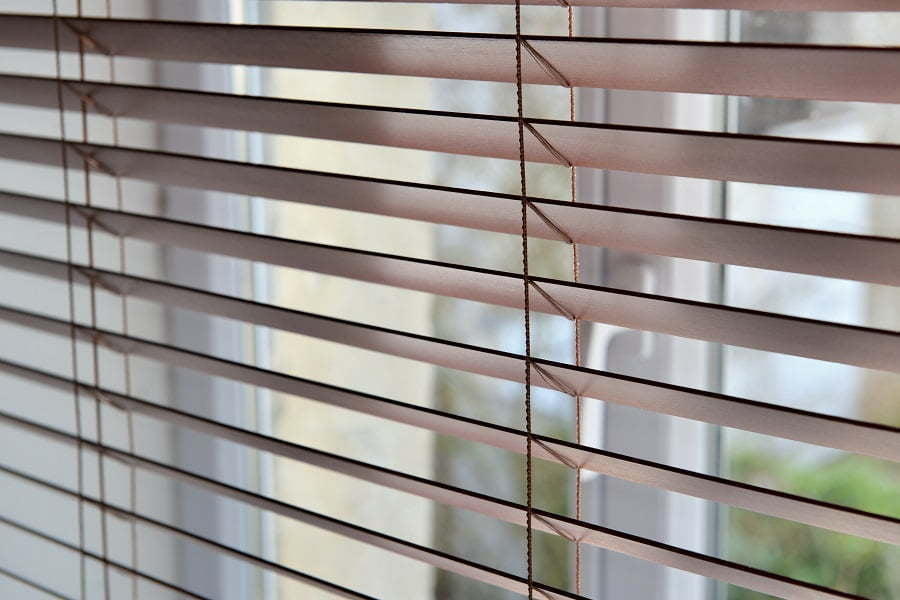 These blinds are a type of roller shade with a cord-operated mechanism. They are usually found in bedrooms, living rooms, and dining rooms. They offer good privacy and allow light to enter through them. They can look like real shutters if installed right.
They will give you complete control over the amount of light that comes through your windows. They are trendy in Europe. Consider other alternatives to blinds as an option.
Aluminum Blinds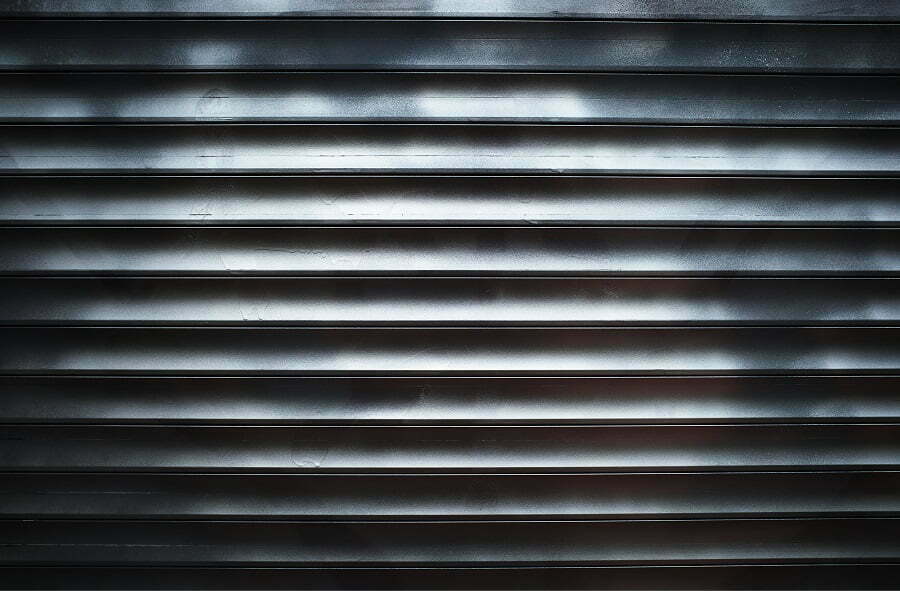 They come in a variety of styles and colors. Some people use them as an alternative to shutters because they don't require much maintenance.
Roller Shades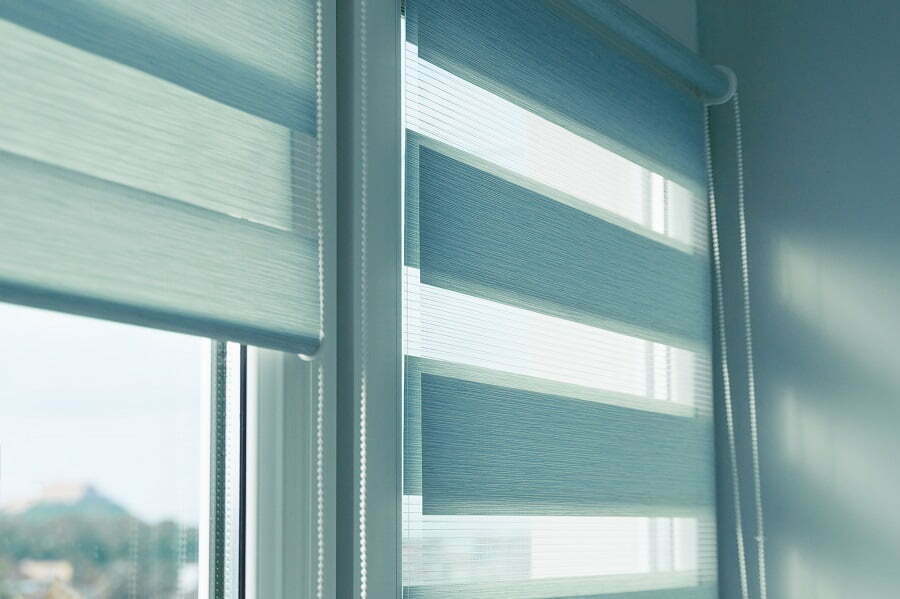 Roller shades are window coverings that roll up on a track and can be used for light control and privacy. They are available in many different styles, including cellular, Roman, Venetian blinds, vertical blinds, and pleated shades. These shades are trendy because they are easy to install and operate. They also provide privacy when the shade is closed.
Wooden Blinds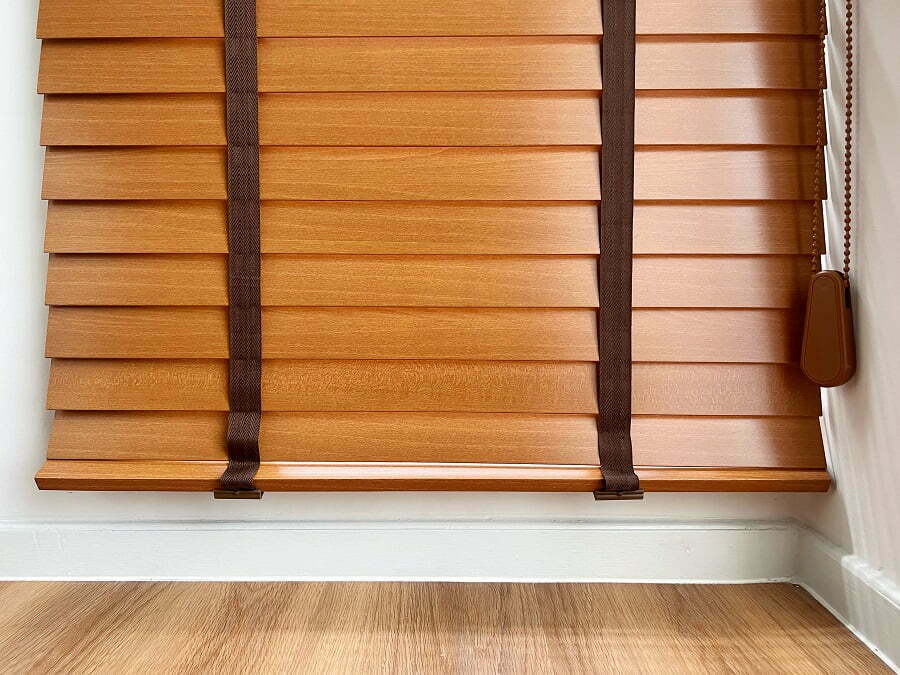 Wooden blinds are window coverings that have slats of wood instead of fabric. They can be used in both interior and exterior windows. These blind shades are made of natural wood. They are more expensive than other kinds of blinds, but they last longer and look better.
Security Shutters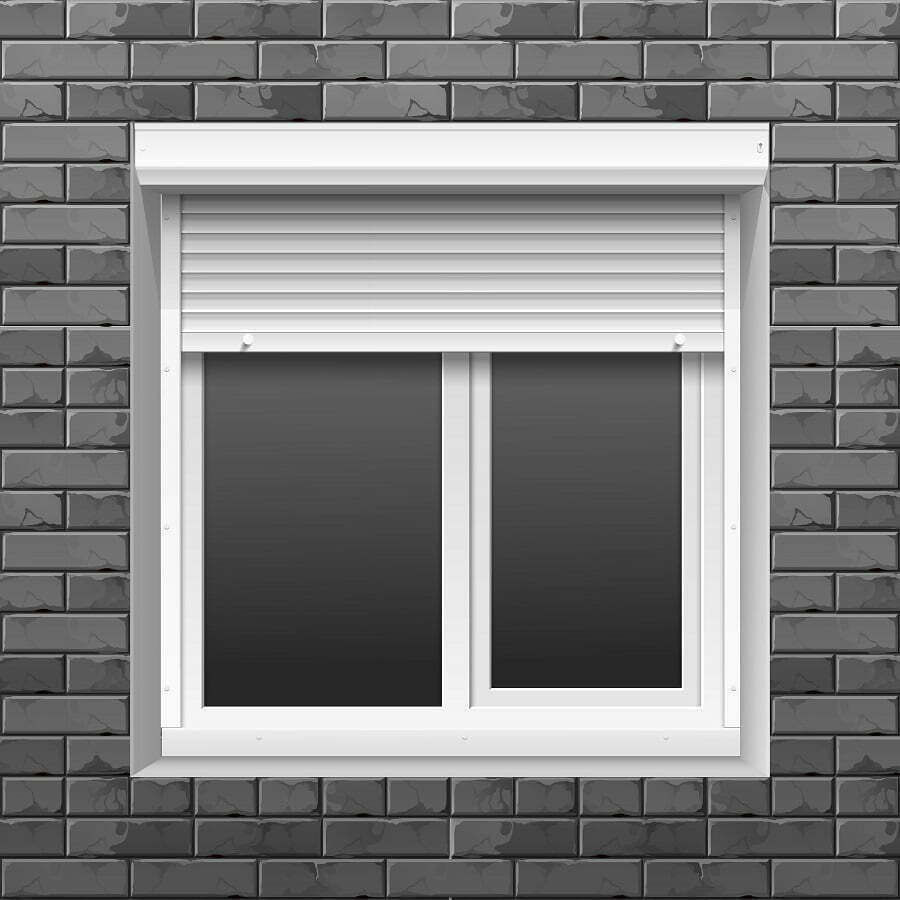 Security shutters are specifically designed to keep intruders out and improve the security of your home. They are usually made of metal, vinyl, or composite materials. They are not that pretty but they do their job perfectly.
Roll-Up Shutters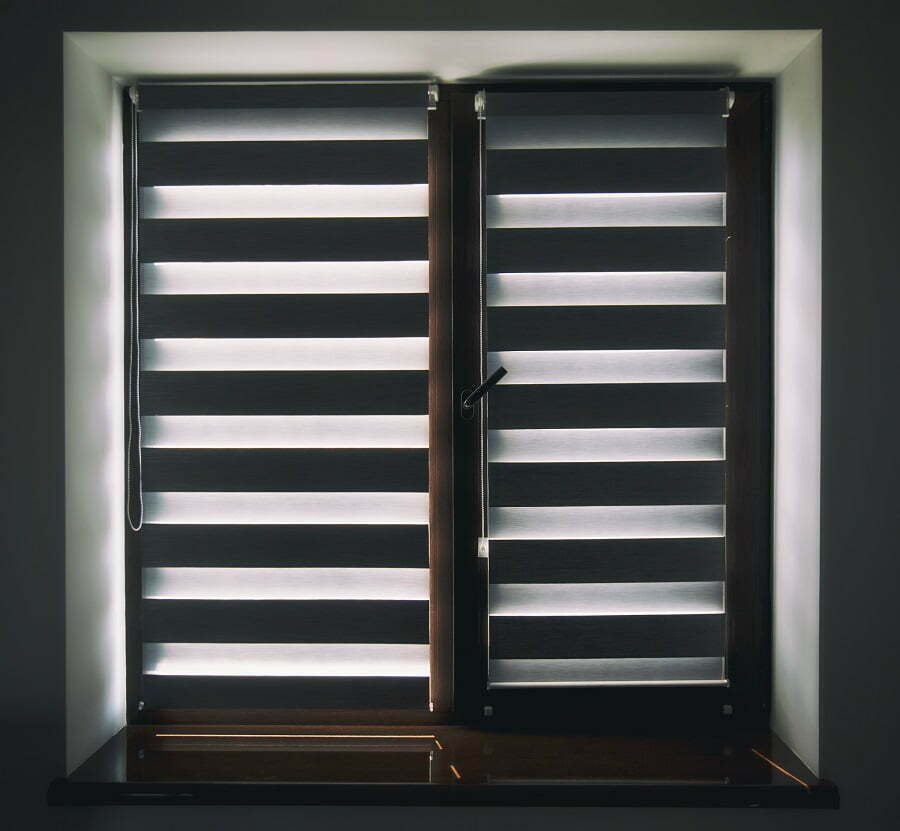 Roll-up shutters are a type of window blind that can be rolled up like a scroll. They are usually used for decorative purposes, but they may also provide privacy.
Window Treatments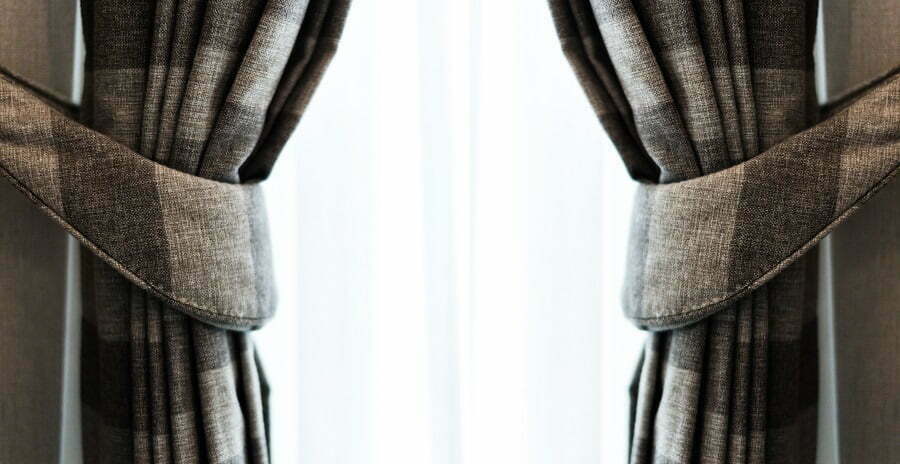 Window treatments include curtains and their alternatives, drapes, and blinds. They can be used for privacy, light control, noise reduction, heat retention, and energy conservation.
Privacy Shutters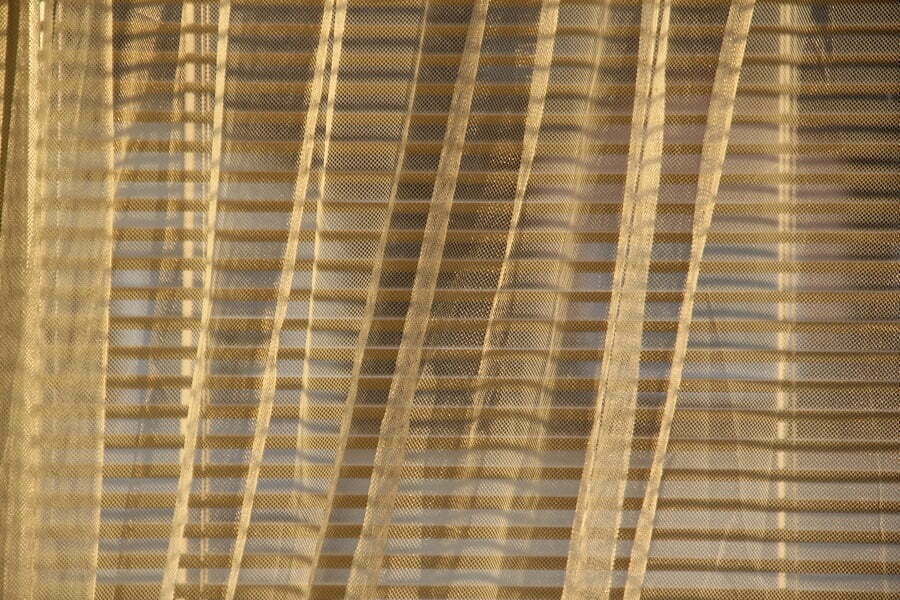 Privacy shutters are an alternative to traditional window blinds that can be used in residential and commercial settings. They offer the same privacy benefits while being much more accessible to operate than traditional blinds.
Roman Shades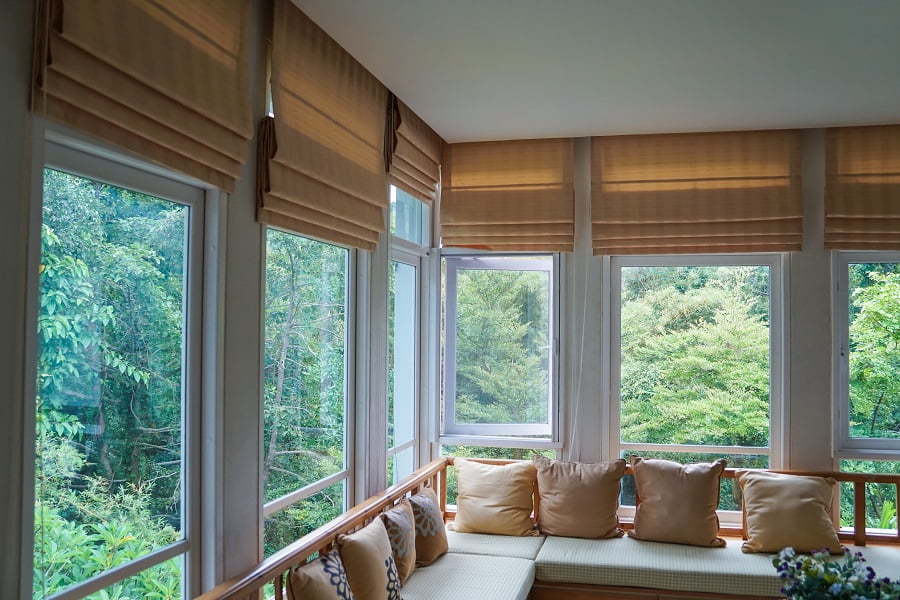 Fabric shades are easy to raise and lower with a pull cord. You can buy them in many different styles, colors, and materials. They're perfect for any room in your house.
Roman shades are timeless. They have always been around and are still extremely popular. They make your windows softer and more attractive.
Awnings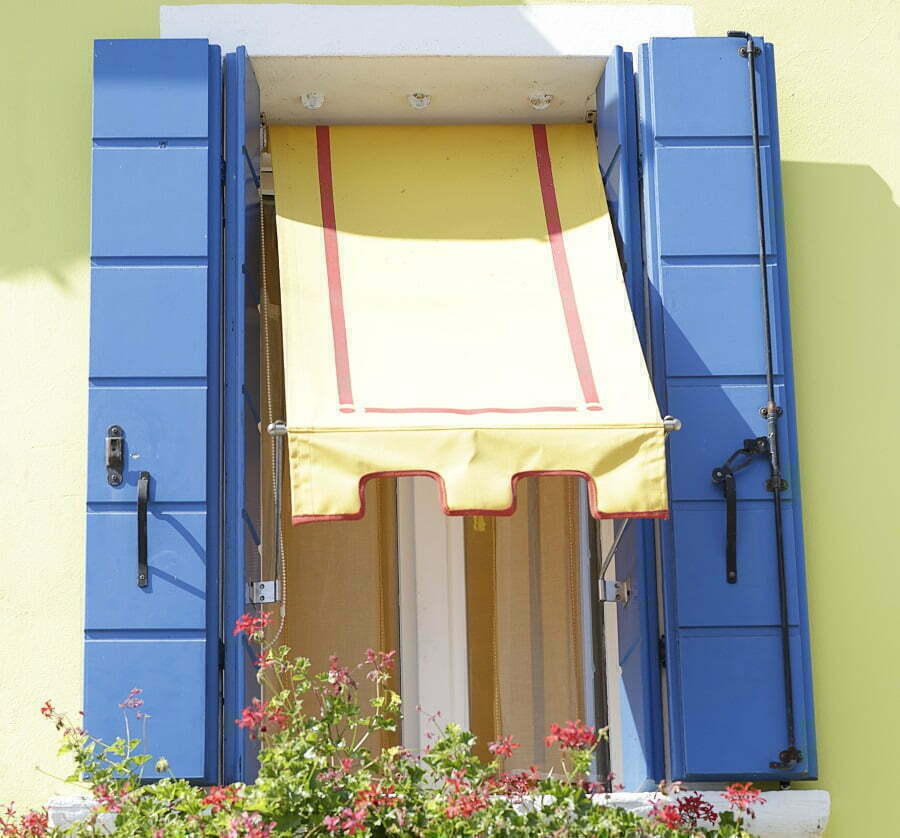 An awning is an excellent alternative to shutters. It's an outdoor blind that hangs over your patio door. An awning will keep the sun off your furniture and give you extra protection from the wind.
Shades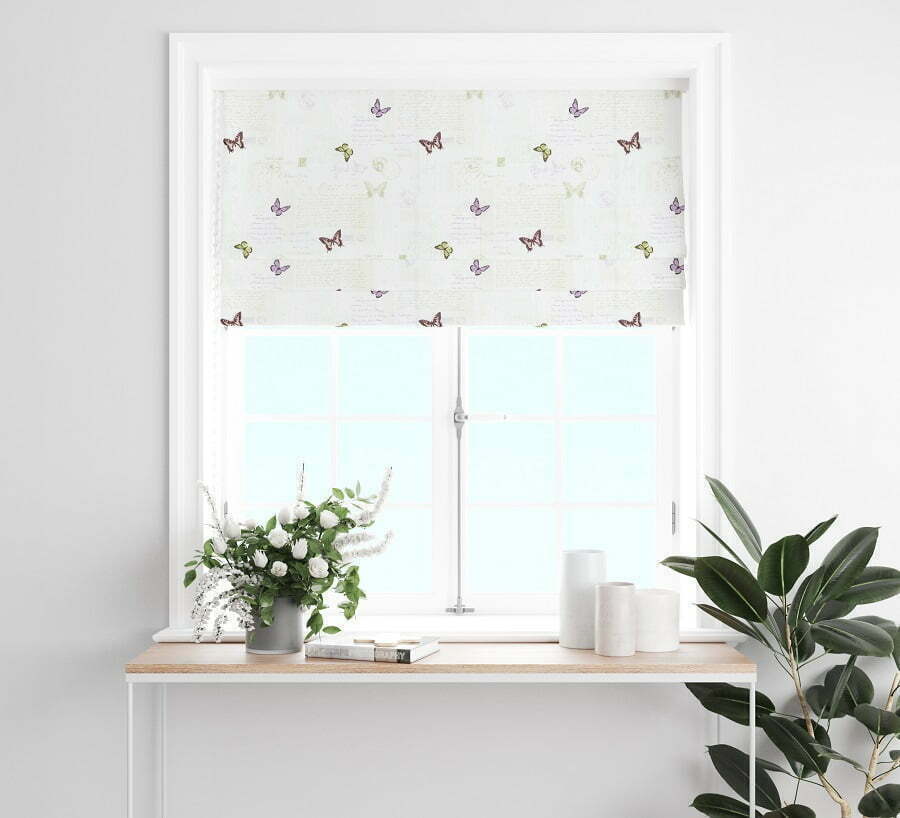 Shades are generally used on very large windows and patio doors. They're made of plastic and come in many different colors and fabrics. They allow homeowners to control the light entering their rooms and enjoy lots of privacy. They also look great, depending on the styles you choose.
Window Film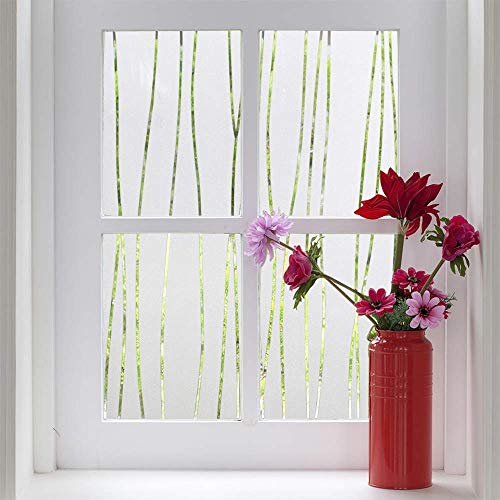 Window film is a thin plastic sheet that can be applied over windows to reduce heat gain in summer and prevent glare in winter. It provides privacy and decorative value from the inside and on the exterior. That's why it makes an excellent alternative to shutters too.
The Pros and Cons of Window Shutters
Pros:
They're easy to clean.
They provide good insulation.
They help prevent drafts.
Cons:
They can be costly.
You need to know how to install them yourself.
They may require maintenance.
FAQ
Do I need window shutters?
The answer depends on what you want if you want to block out all the light and protect your home from the elements. But if you want to let some natural light into your home, then maybe not.
Can you mix shutter styles?
Yes! There are several ways you can mix shutter styles. For example, you could use plantation shutters in one area and roller shades in another. Or you could use plantation shutters in your living room and Roman shades in your bedroom.
Do houses look better without shutters?
Yes and no. Houses look just as good with shutters as they do without them. Most people prefer shutters because they add character and warmth to homes.
How much does it cost to install shutters?
It depends on the size of your windows and whether you hire someone else to do the work. Most companies charge between $200-$400 per window.
Why do houses have fake shutters?
Fake shutters have initially been designed to imitate real shutters. They're usually painted white and installed on the outside of the house. They're meant to blend in with the rest of the house, so you won't notice them unless you get close to the house.
Recap
Liked this article? Here's what you can read next: