Last updated on October 13, 2023
Curtains, drapes, grommets, pleated, and oh my! What's that all about? Do you really need to know hundreds of names for curtains? In this article, learn only those that matter. Read on!
There are literally hundreds of types and variations of curtains. But only a person who sells them needs to know all of them.
For us regular folk who just want to make their window treatments look good, only a handful of the most important types of curtains are necessary. If you can pair them with the right type of curtain rod, you're all set.
So, in this article, we will explore only the curtain types that matter. You will learn all about what they are, how to choose them, and where you can use them. All types are illustrated with pictures.
Curtain Styles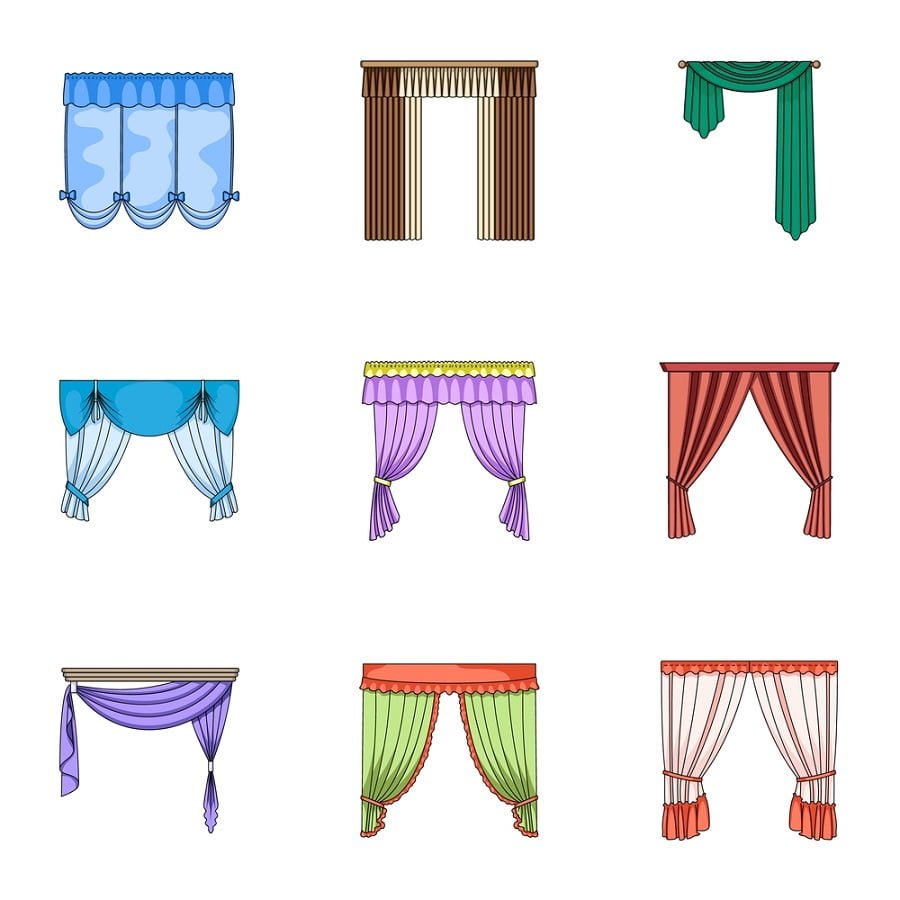 The most popular styles of curtains include:
Box Pleated Curtains.
Rod Pocket or Cased Heading Curtains
Eyelet Curtains
Pinch Pleated Curtains
Tailored Pleat Curtains
Goblet Pleat Curtains
Sheer Curtains
Tab Top Curtains
Drapes vs Curtains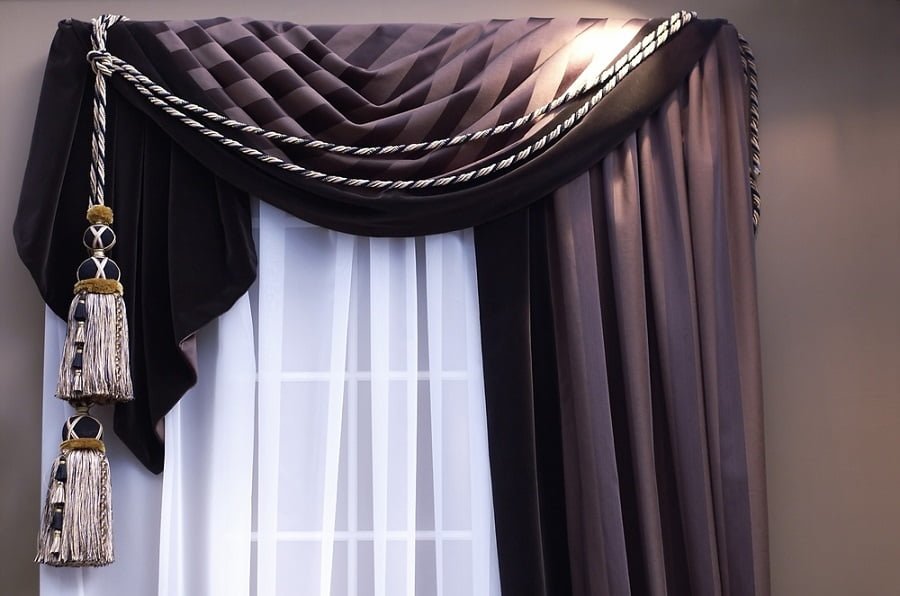 Drapes are sold as fabric panels with a variety of patterns, lengths, and colors; however, they are typically made of fairly heavy fabric. Additionally, they are more formal in comparison to curtains and can be used in different spaces around the house. These include the living room, master bedroom, and dining room.
Curtains are among the most commonly used types of window treatments used on residential properties. Compared to drapes, curtains are typically made from lighter-weight fabric and are usually sold in pairs.
The classic example that illustrates this difference the best are the sheer curtains and heavy drapes. Often times they can be used as window treatment together.
Drapery Styles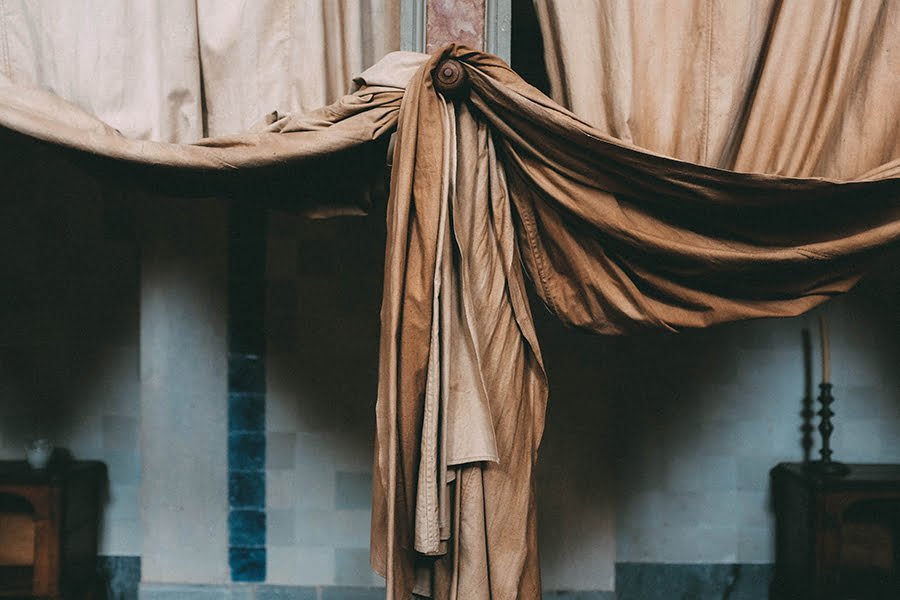 Drapery is available in a number of different styles. These include:
Ripple Fold Drapery
Pinch Pleat Drapery
Tailored Pleat Drapery
Goblet Drapery
Inverted Pleat Drapery
Rod Pocket Drapery
Grommet Drapery
Cubicle Drapery
How to Pick Curtains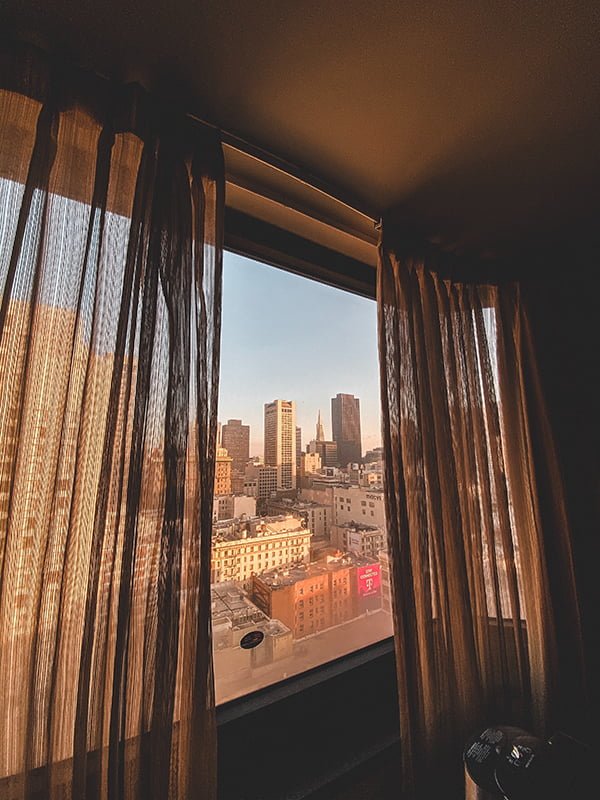 How to choose the fabric:
When picking curtains, ensure that you choose durable fabrics for rooms that get a lot of sunlight.
It is also wise to use sheer curtains to maximize light in darker spaces.
Heavy curtains are great when you need lots of coverage and when extra insulation is needed to keep the cold out during the winter.
How to choose colors and patterns:
When choosing colors, considering the existing color scheme of the space is very important. This will ensure that the curtains you choose will complement the space.
You should also think about any patterns that appear in the wallpaper or any other significant design element in the space like the furniture fabric.
Types of Fabric for Curtains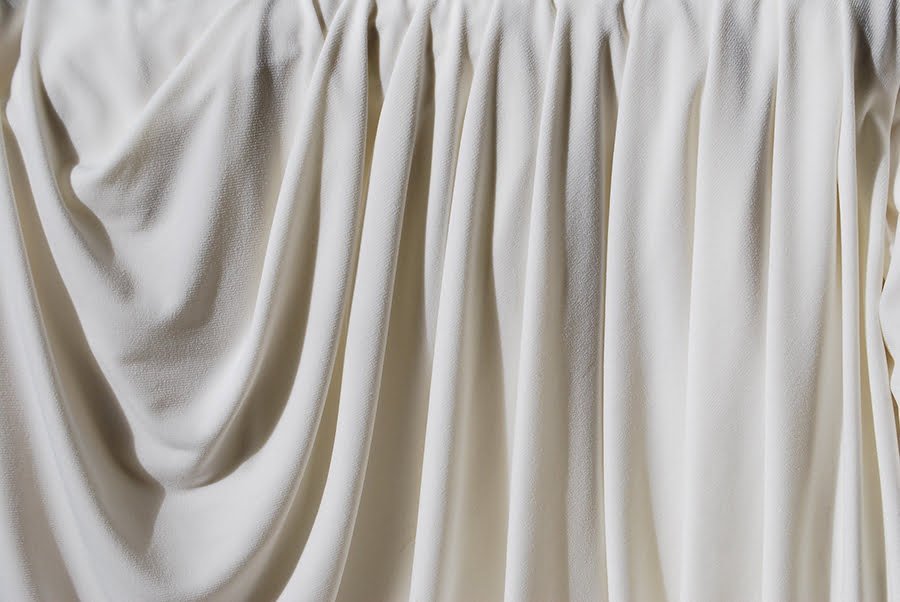 The most commonly used fabrics for curtains:
Cotton
Polyester
Linen
Silk
Acrylic
Velvet
Brocade
Rayon
Voile
Lace
Cotton is known for its versatility, polyester is affordable and durable, silk is renowned for its luxurious effect and acrylic is well-love for its wool-like texture. Velvet adds glamour and richness to space, brocade sets a sophisticated tone and rayon is strong, soft and breathable. Voile provides a light and airy ambiance and lace are romantic and traditional.
Let's go over the most popular types of curtains next.
Short Curtains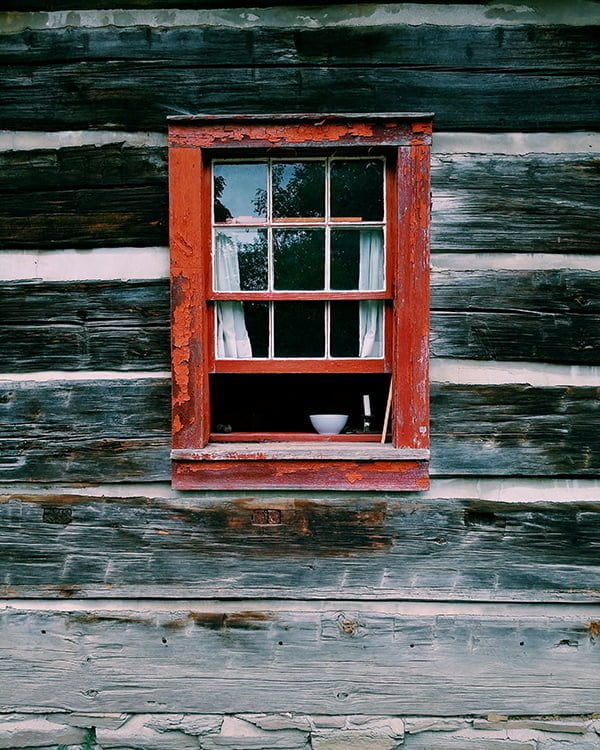 Short curtains, which are also known as called cafe curtains, are designed to cover just the bottom half of windows, typically over a kitchen sink. They are usually paired with a valance (or an alternative to a valance) to be used across the top of the windows.
Small Window Curtains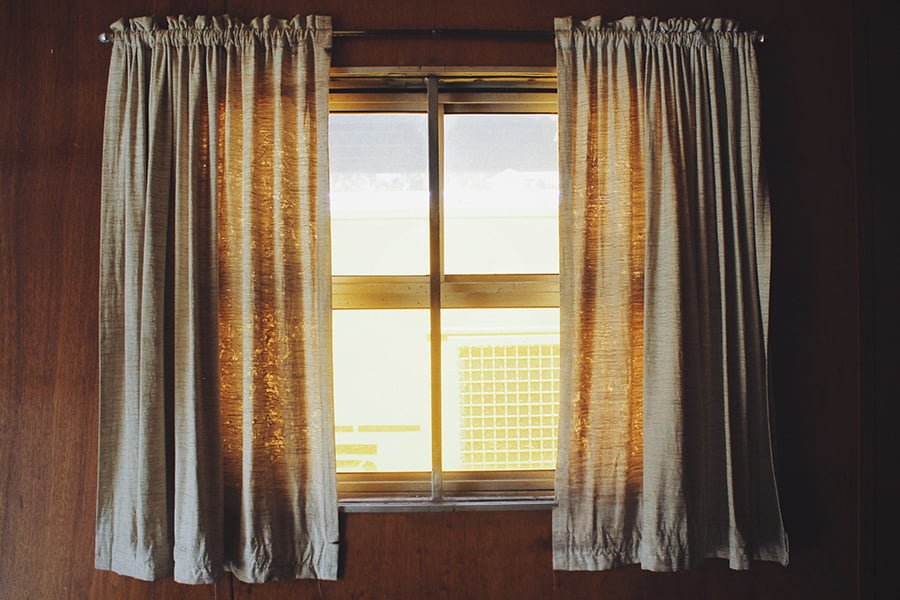 Small window curtains are a great choice for smaller windows as curtains that are too long are too heavy can overwhelm the space. Curtains can be used to camouflage a small window.
For example, if the window is narrow yet tall, panels can be hung on either side so the wall is actually being covered. Ensure that it is just the edge of each curtain reaching the edge of the glass of each window. This will make it appear as if there is glass extending beyond the panels.
Modern Window Treatments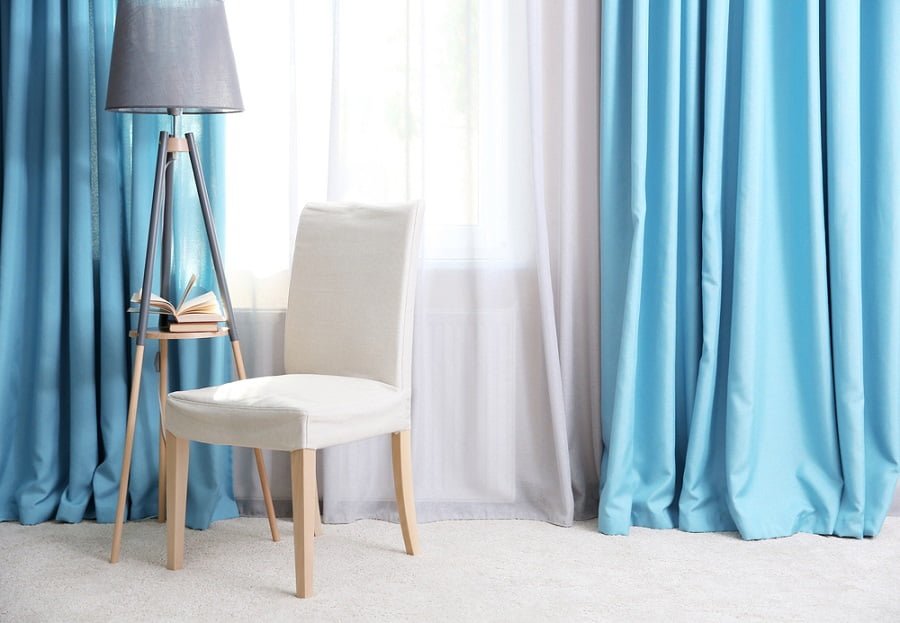 Typically, modern window treatments are quite simple in their design. Modern curtains have clean lines and are made in the latest materials and colors. They are ideal for many different types of windows.
The types of windows include sliding patio doors and large floor-to-ceiling windows. They can feature separate sliding panels that are placed on a track and they can be used as room dividers as well.
Window Drapes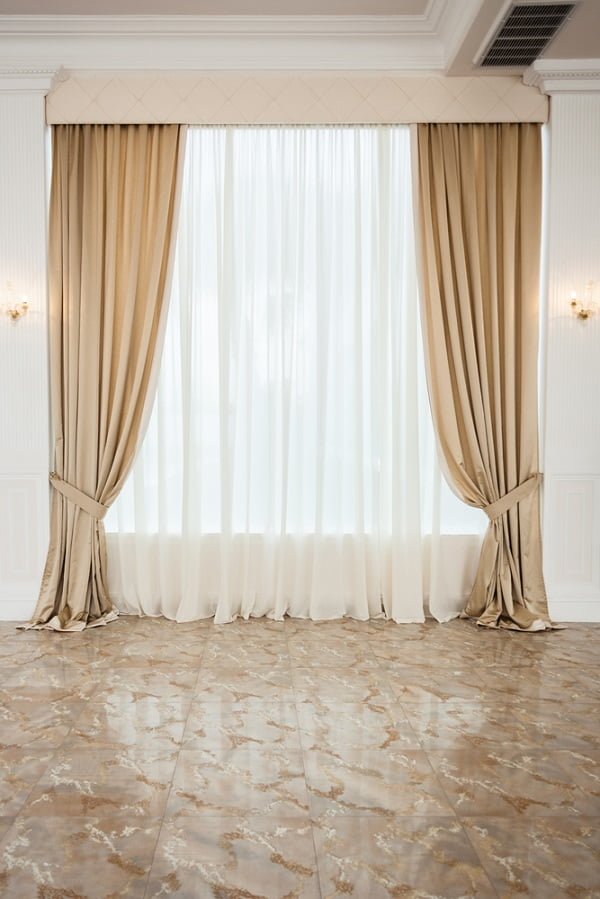 Drapes are remarkable for adding style to your home. They are also great at providing insulation and for blocking out light and noise. These window treatments are available in many styles and colors.
Sheer Curtains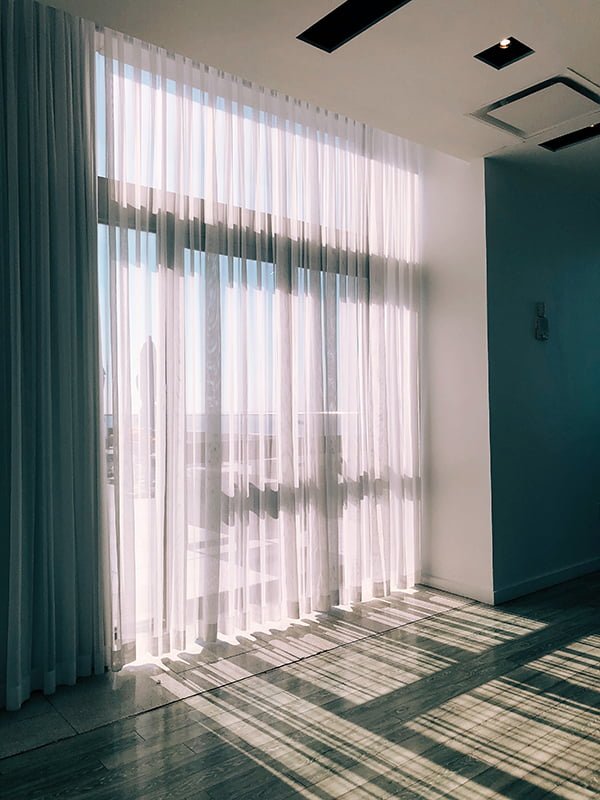 These lightweight curtains are designed to add a dose of dainty charm to spaces around the home. However, they do not block out light or provide privacy. Typically sheer curtains are used together with other types of drapes.
Pleated Curtains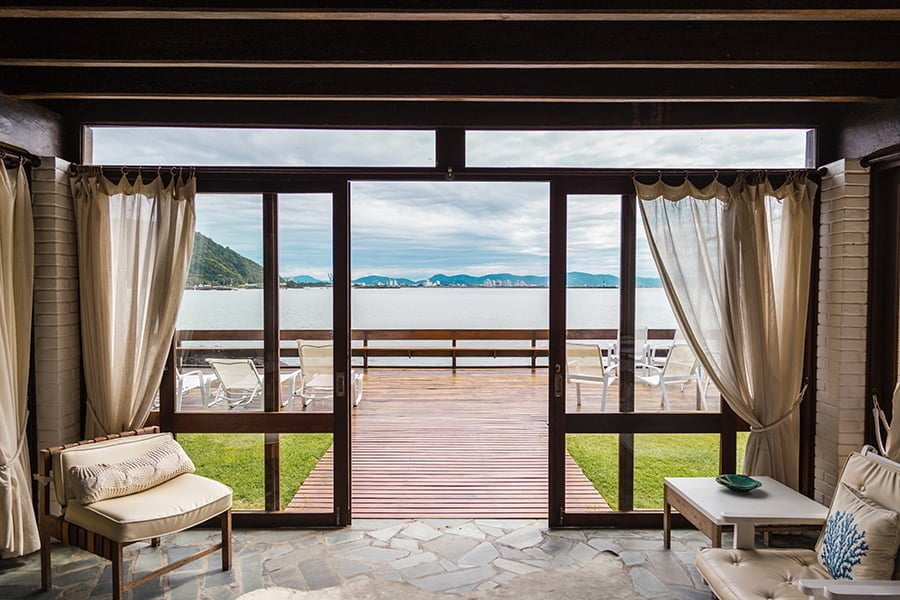 Pleated panels are classic so they never really go out of style. They look quite formal; therefore, they work best with the traditional or formal decorating aesthetic.
Bedroom Window Curtains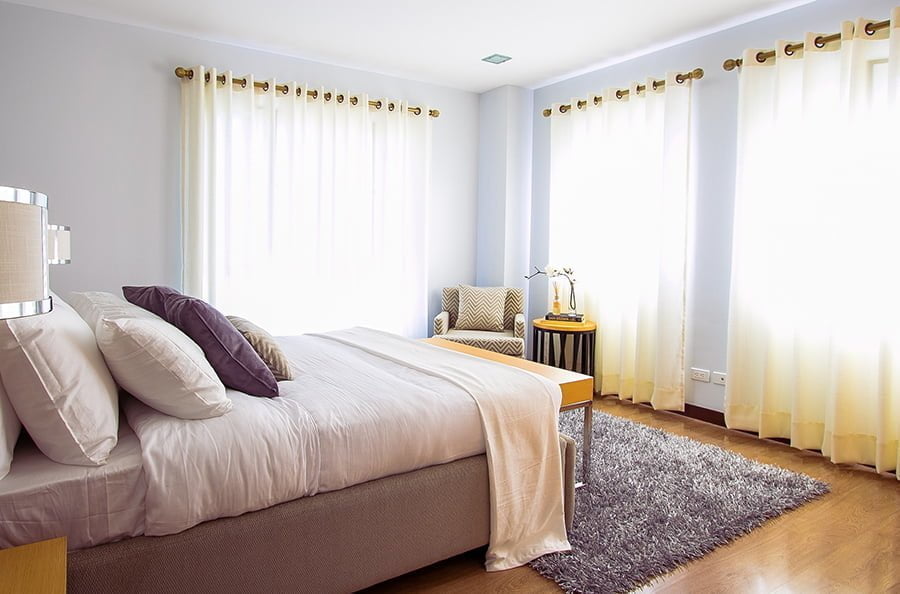 Bedroom curtains can be used to help maintain a steady temperature, add privacy and make it easy to adjust the lighting in the space.
Living Room Curtains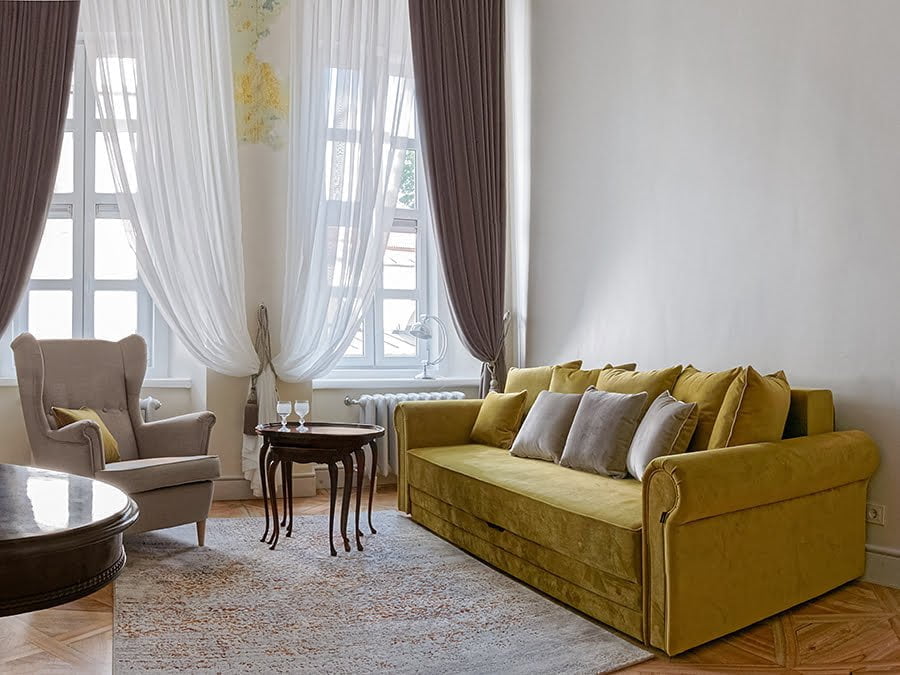 Living room curtains can make or break the aesthetic of a room. Your curtains can make big and bold statements or they can be sweet and dreamy or everything in between.
Kitchen Window Curtains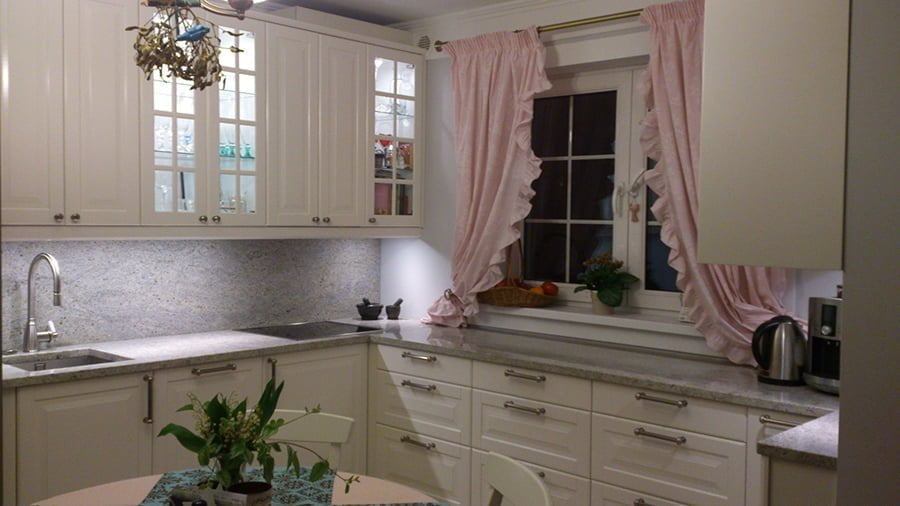 Kitchen window curtains can be used to create a picturesque setting in the heart of your home. They can also provide privacy, security, and control light.
Door Window Curtains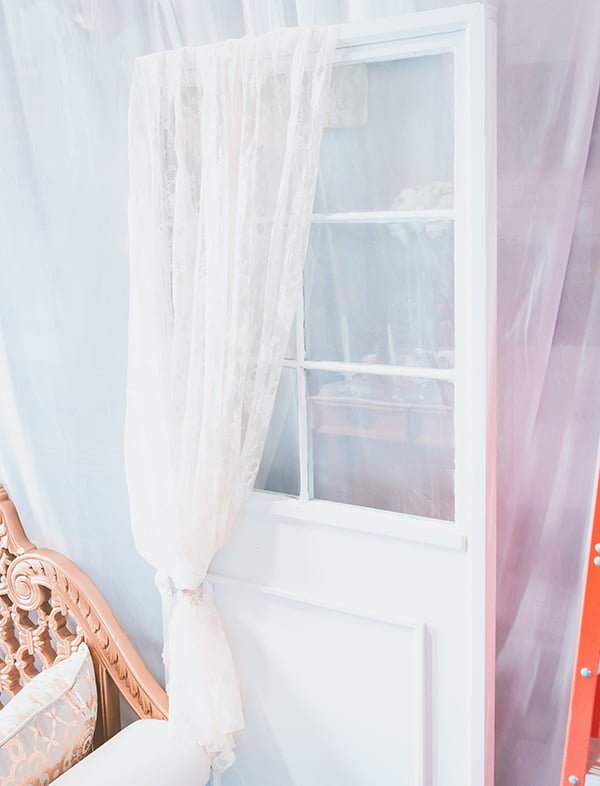 These curtains allow you to add a decorative element and increase privacy in your home. They range from sheer to blackout (can be used as an alternative to blackout curtains.)
Curtains Over Blinds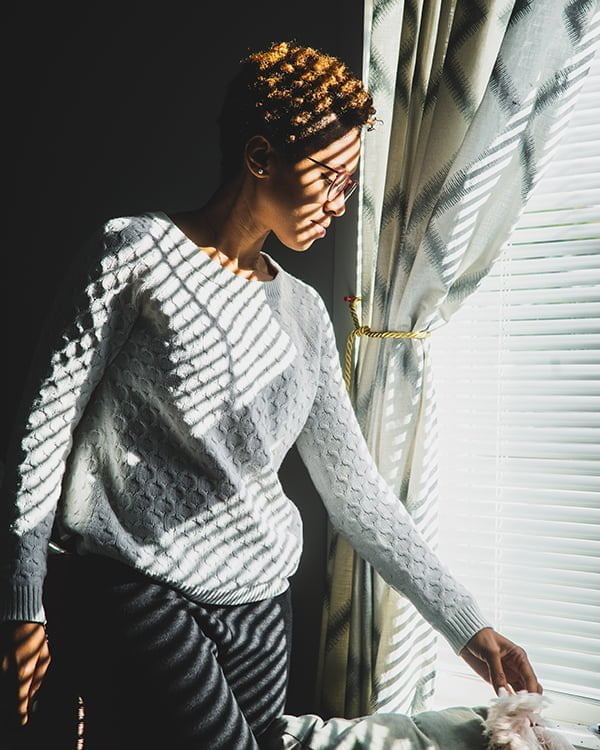 Putting curtains over blinds dress them up and add a layer of sheer elegance that provides the room with tons of attitude.
Curtains with Valance
Valances are decorative top treatments used with curtains, drapes, blinds or shades. They can be used to add extra pizzazz, a touch of color or to conceal the mounting hardware.
Heavy Curtains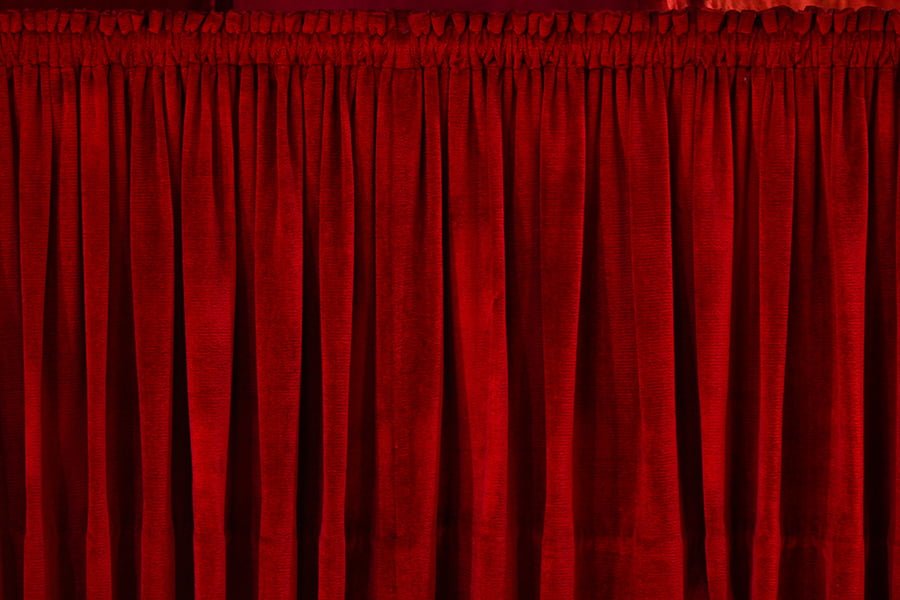 Heavy curtains protect your privacy, look stunning and can block noise and light almost entirely.
Grommet Curtains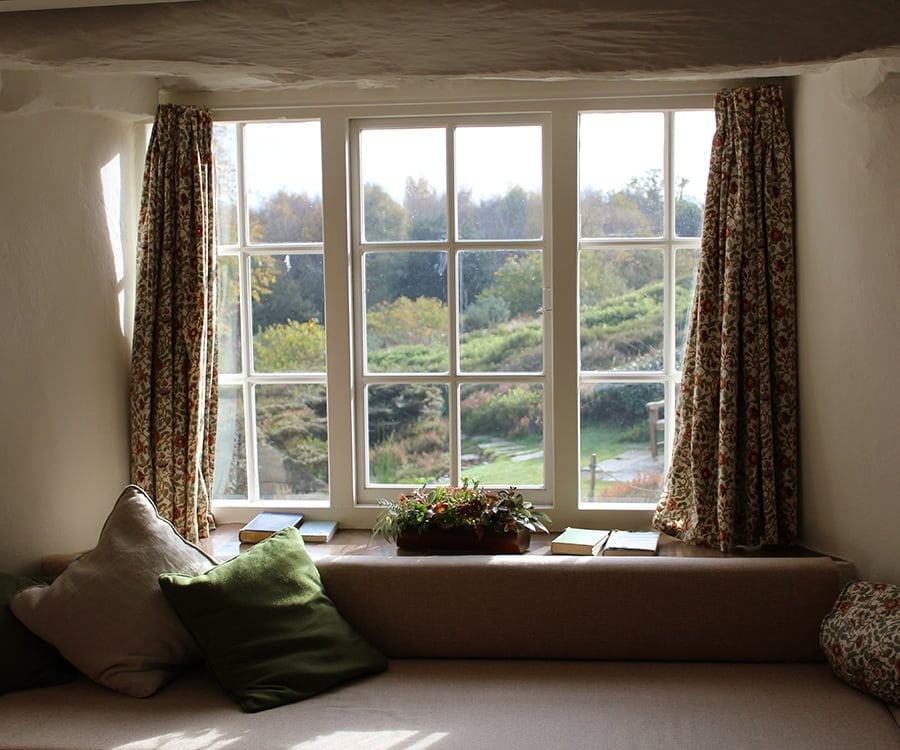 Grommet curtains are trendy, affordable and they slide open and close quite easily. This type has rings embedded in the fabric to be guided through the curtain rod.
Curtains for Large Windows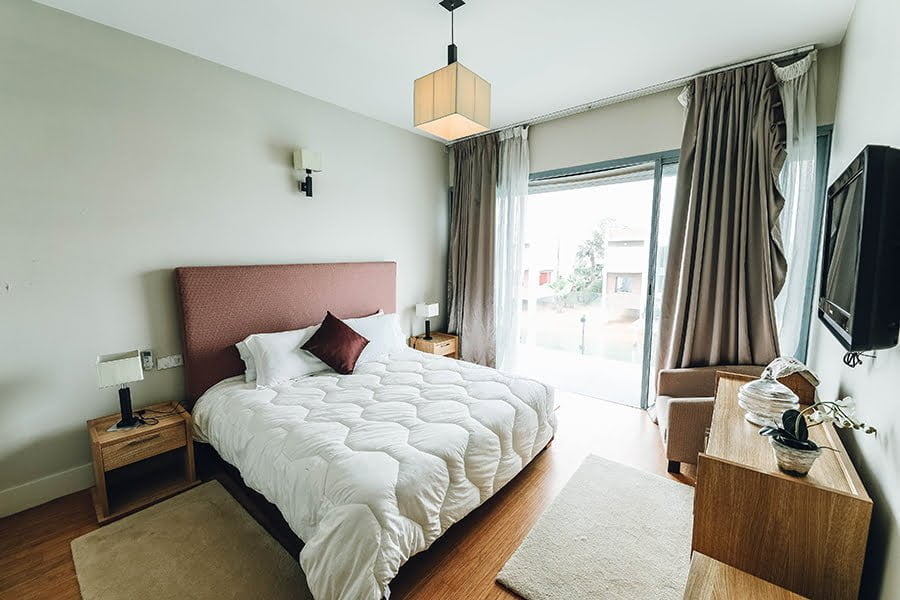 One option for these types of windows is custom curtains as they add a touch of sophistication and grace to your home.
Half Window Curtains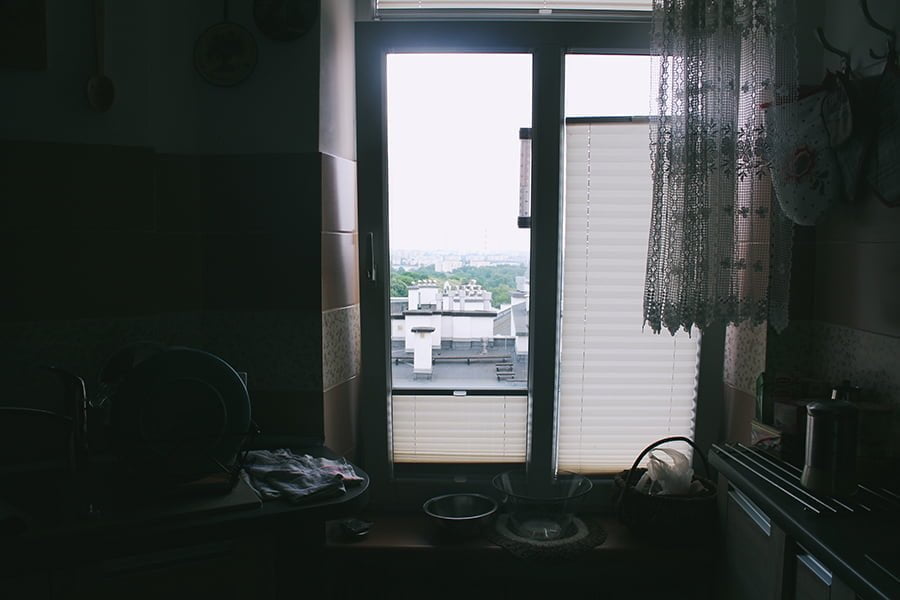 As suggested by the name, these window coverings are designed to cover half of a window. If the half-windows cover the bottom part of the window, they are also known as cafe curtains.
Roll Up Curtains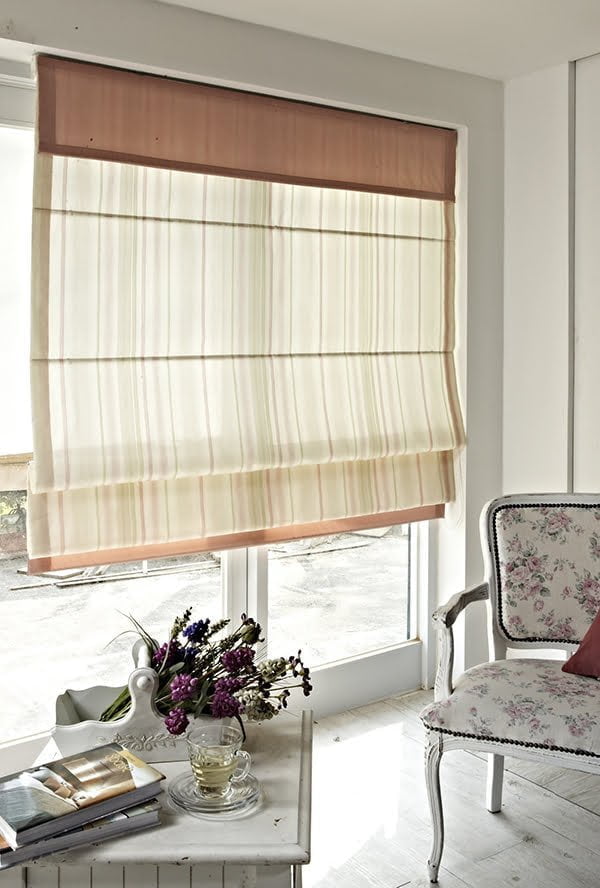 Roll-up curtains are great for providing separation and opening up floor space. They are similar to roll-up shades but curtains are made of a soft fabric. For their function, they can be used as an alternative to window blinds as well.
Decorative Curtains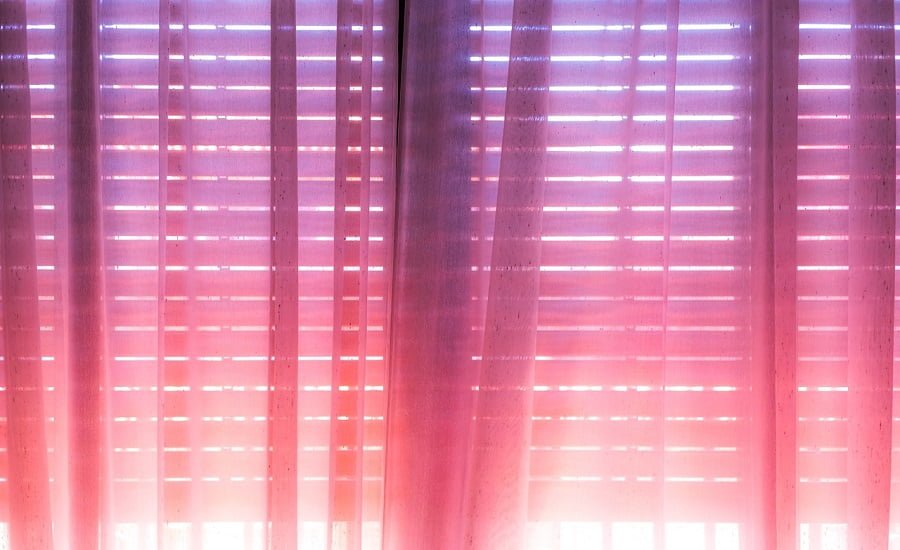 Some decorative curtains are textured and provide a contemporary option to solid traditional curtains.
Slider Curtains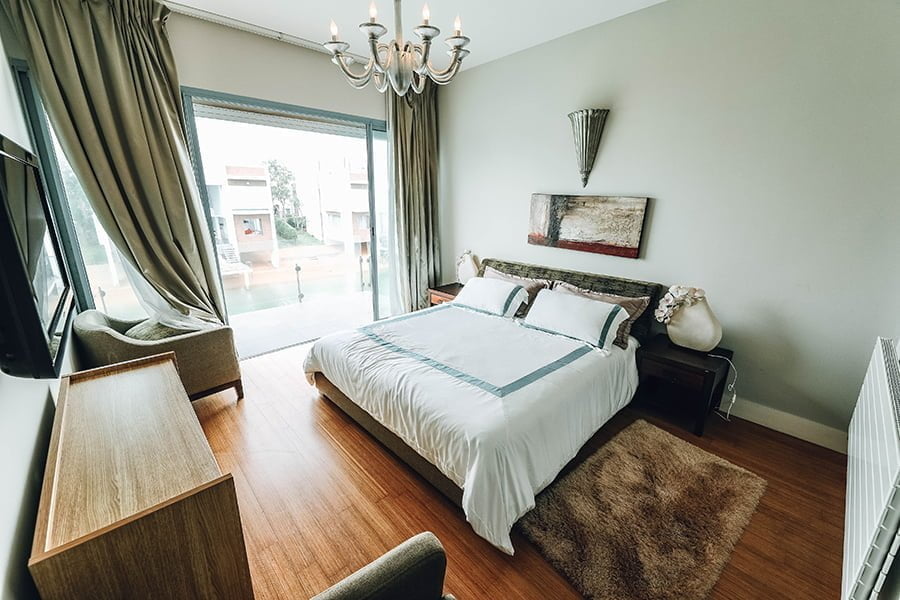 Slider curtains are typically designed for patio doors and floor-to-ceiling windows.
Pull Up Curtains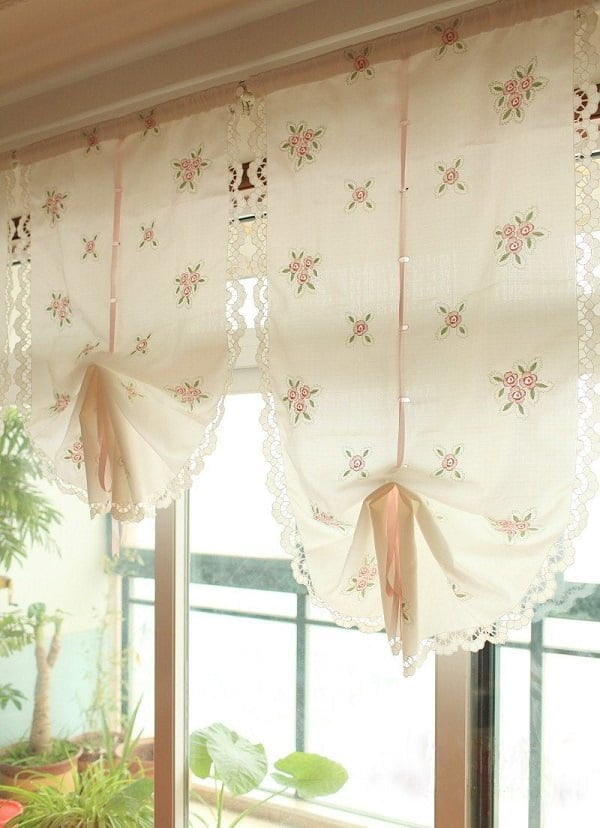 In contrast to Roman shades that can be lowered and raised, pull-up curtains remain in that position when hung.
Austrian Curtains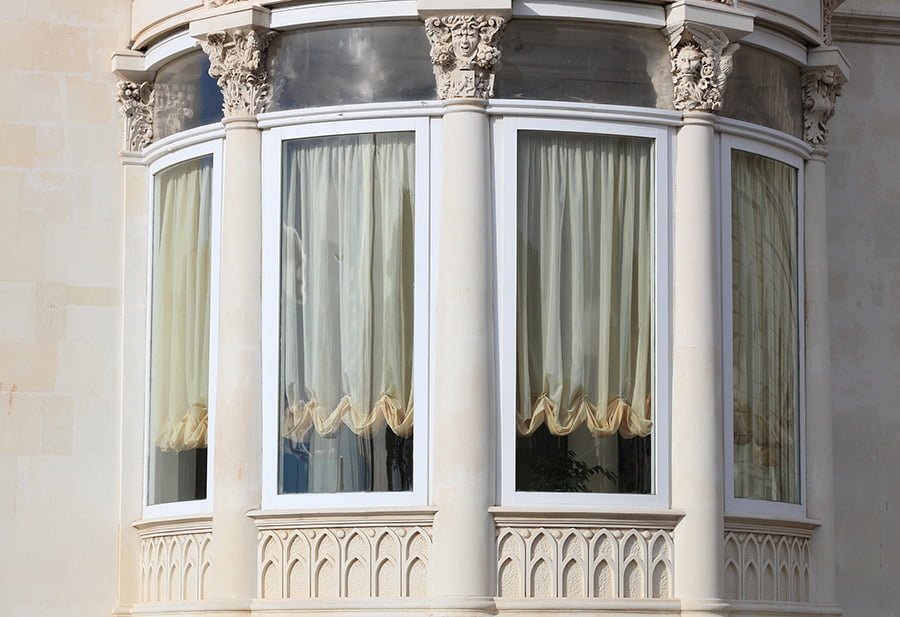 Austrian curtains are richly pleated to create glamour and drama for a timeless look.
Recap
Liked this article? Here's what you can read next: