Last updated on April 6, 2023
If you think that valances are outdated, here are a few valance alternatives that you can use and get more decor value.
Window valance is a decorative curtain that hangs over the top part of the window or door frame but doesn't cover it entirely. They come in various types (common are swag, cornice, balloon valances), styles, patterns, and colors.
Window valances were widespread in Victorian interior design. But in modern interior design, valances are often seen as outdated.
We will discuss window valances, how they work, and why they are outdated. We will also look at some alternative ways to dress up your windows.
What Are Valances?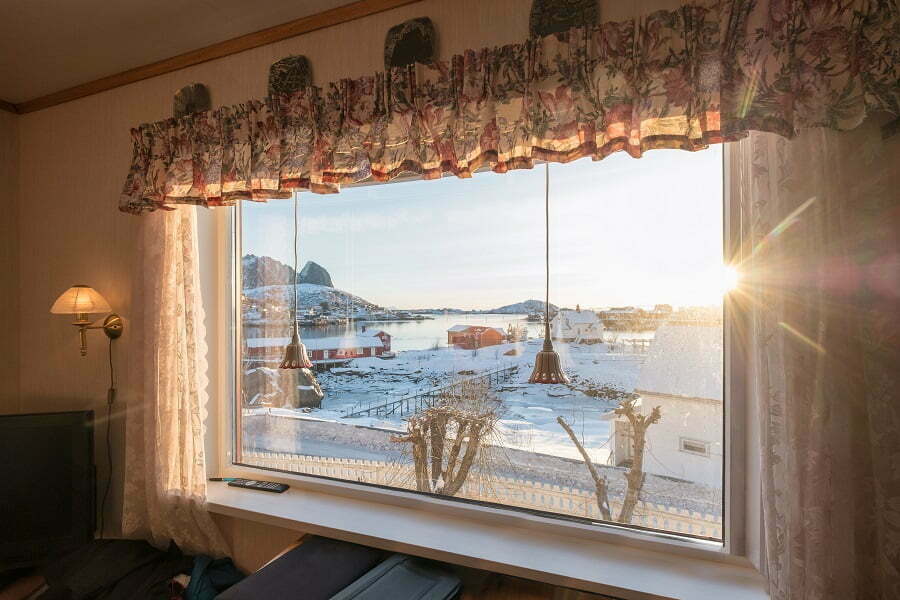 A valance is a piece of fabric that hangs down from a wall or ceiling over the top of the window. The purpose of a valance is to hide unsightly objects like pipes, electrical wires, air vents, etc.
How Do Valances Work?
A valance works by hanging from a wall or ceiling and then pulling over a window. When it is pulled across the window, it covers the top visible parts of the window frame.
Are Valances Out of Style?
Valances are outdated and out of fashion. You can typically find them in old homes, but sometimes you may find them in modern homes as a quirky window dressing accent. While it is our opinion that they are out of style, it is entirely possible to find the use for valances in modern interior design.
Why Are Valances Old Fashioned?
Valances are old-fashioned because they are not practical. They can only be used with drapes, and they don't offer much to modern interior design. So it might be fine if you're using traditional drapes and cover the top in a balloon valance, but you'll hardly be able to use it with blinds or other modern window treatments.
There are many more reasons why valances are outdated. Another reason is that they are hard to install. You have to hang them from a wall or ceiling, which requires drilling holes in the walls to install fixtures. Then you have to put screws through the holes and attach them to the wall. This takes time and effort.
Another problem with valances is that they cover too much area. They are meant to cover only the top part of the window frame. However, they tend to cover more than just the frame. As a result, they block light from entering the room.
Another problem with valances is their appearance. Because they date back to Victorian times, they look very eclectic now in most modern interiors. This is not something you would choose for your home lightheartedly.
What Can You Use Instead of a Valance?
If you think about the main purpose of a valance — to hide ugly decor eyesores — you can find a few alternative options. If it's an ugly curtain rod, you can replace it with a more attractive option. If it's something even uglier, for example, plumbing or wires, you can choose a more seamless solution (such as a panel cover.)
Here are more alternative options.
Hang Curtains Higher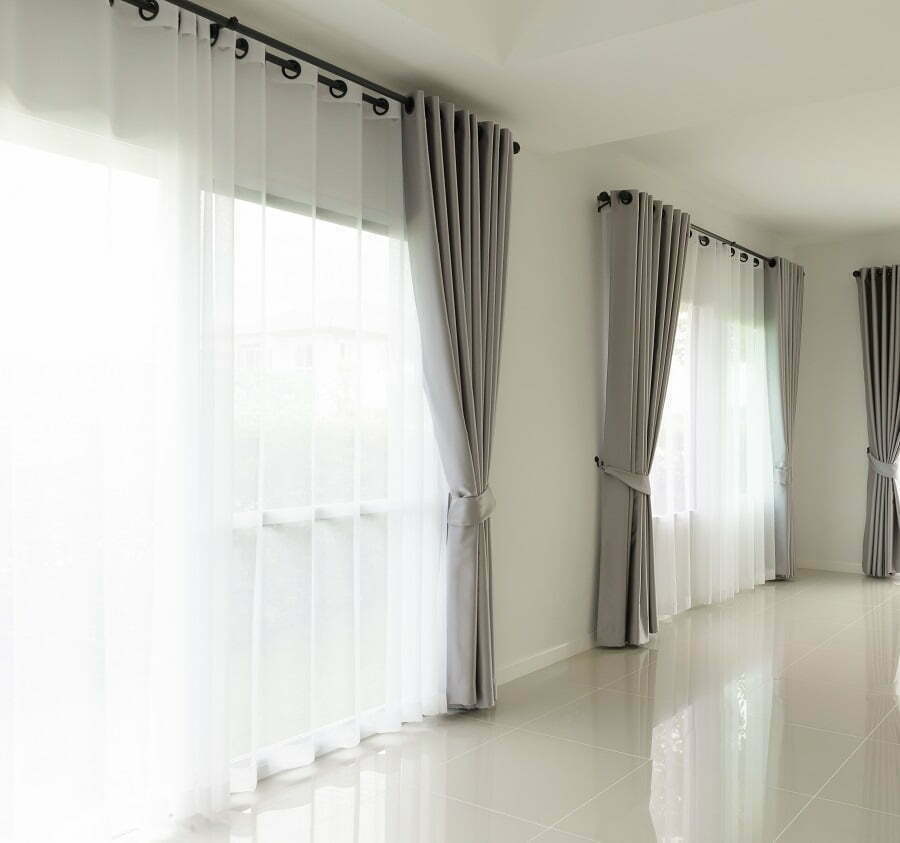 Hang curtains higher, so that window panels of the curtain cover the ugly details. This way, you're also making the ceiling look higher. And while this option works better with bedroom windows, you can use this option on a kitchen window as well (where there may be more ugly details to hide.)
Cornice Board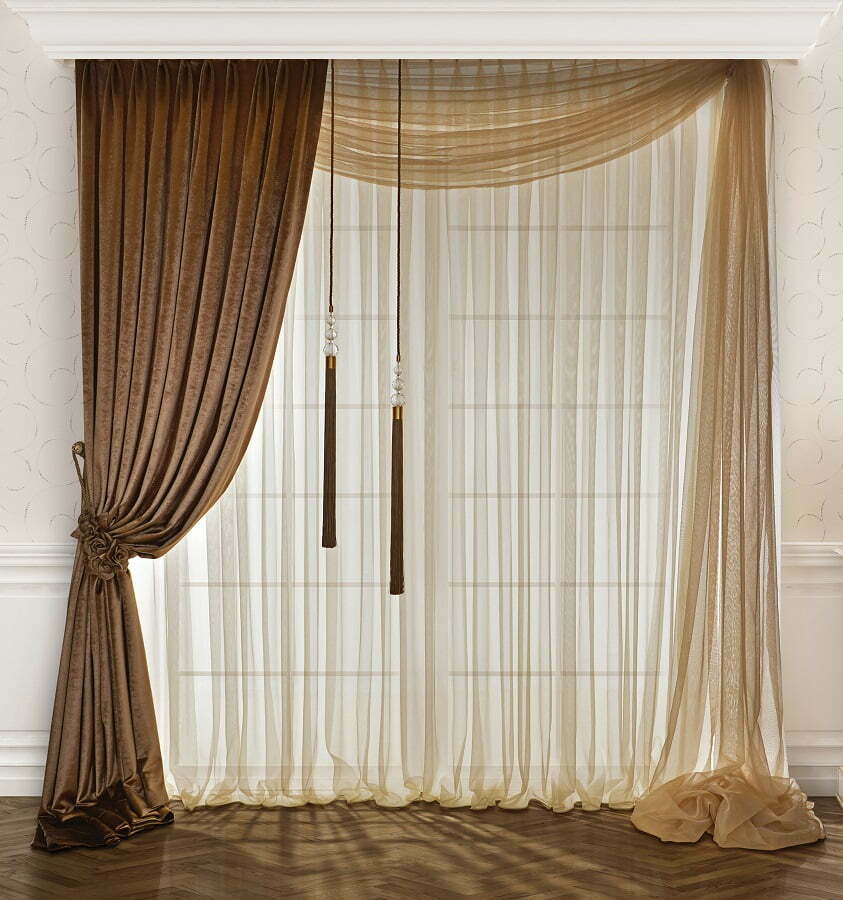 Much like a valance cornice, it covers the curtain rod and the top of the window. But unlike a fabric valance, the cornice board looks more permanent and stylish. It can be upholstered too.
Roman Shades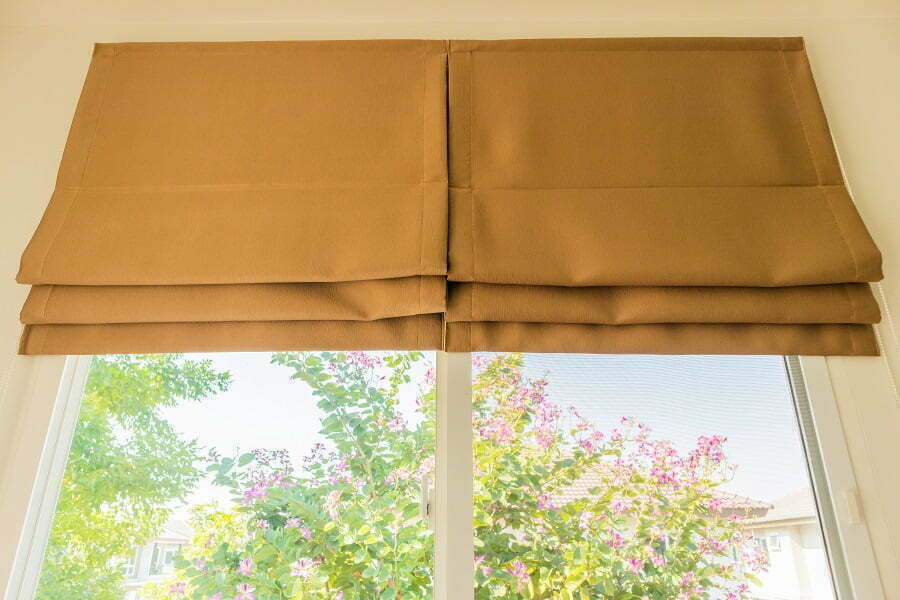 You can also get roman shades and hang them higher. Roman shades can work similar to valances, except they are more functional. They are usually made with a single shade and a cord mechanism. Roman shades are usually hung from a rod attached to the top of the window.
Roller Shades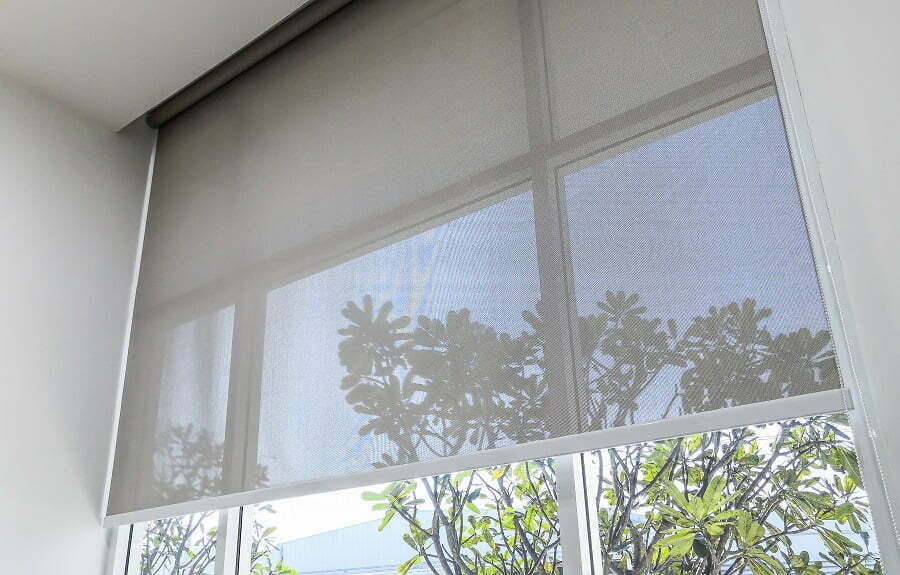 You can also get roller blinds. Roller blinds are similar to Roman Shades, except they look more modern. They can also be made in multiple alternating layers. Each layer has its own shade.
Roller blinds are easier to operate than Roman shades. They are easy to raise and lower. They are also cheaper.
Built-in Panel Covers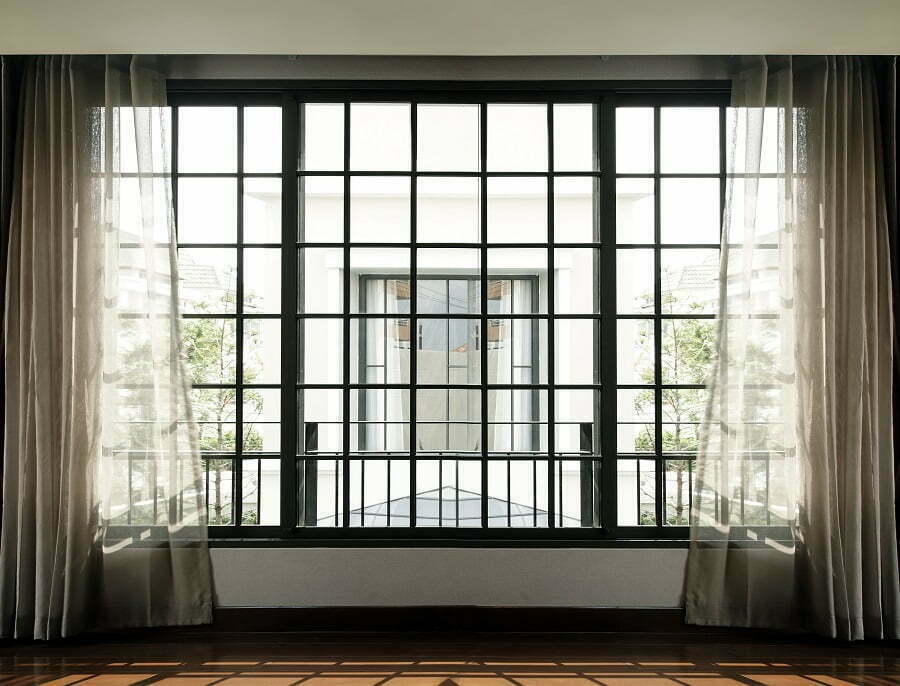 Built-in panels can cover the curtain rods, wires, pipes, or anything you want the valance to cover. It is a modern way to hide decor eyesores.
Crown Molding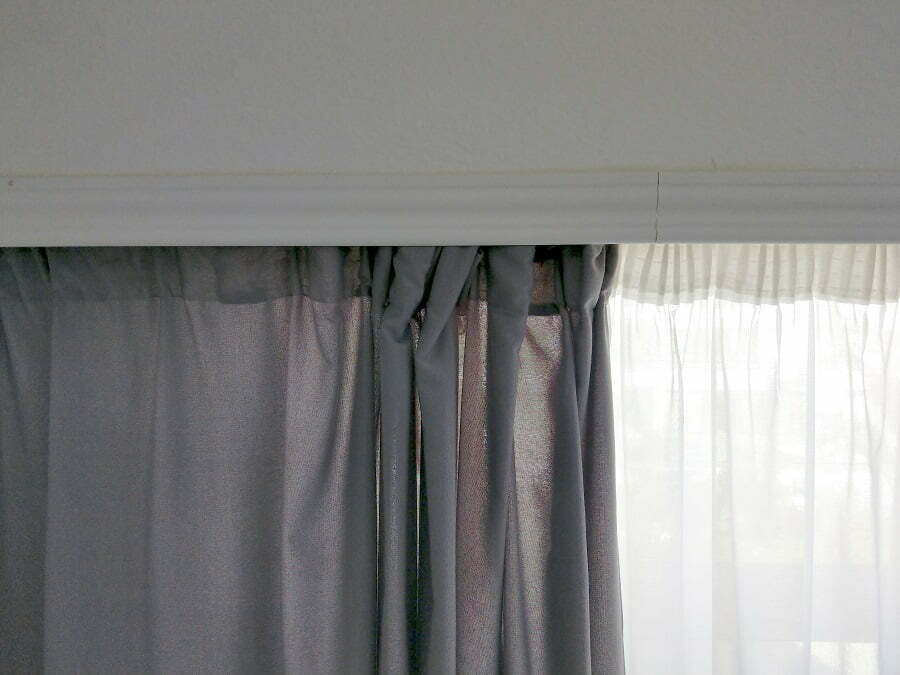 Crown molding is another way to hide the ugly parts of window treatment and add some architectural value to the room's decor. You can't use crown molding in every interior, but when it makes sense, it makes a great alternative to valances.
Mix and Match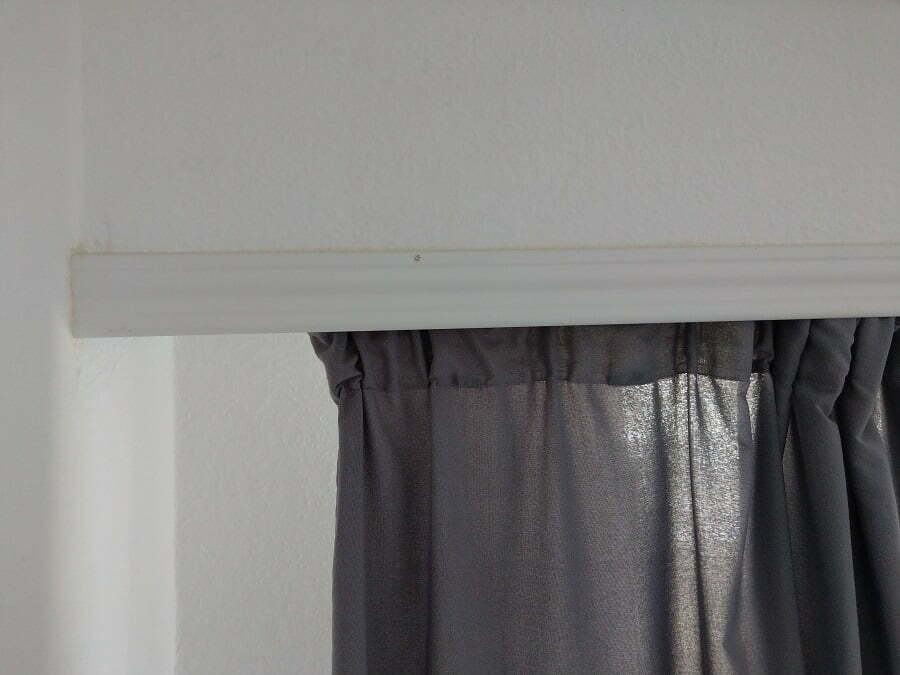 Finally, you can mix and match different alternatives to create a unique option. For example, you can also use built-in panel covers and add crown molding to them. Or hang curtains from the ceiling and add crown molding for more visual interest.
The Takeaway
Valances are indeed outdated. There are better ways to decorate your windows. If you want to update your home, you should consider replacing your current valances with something else.
FAQ
What is a valance?
A valance is a decorative fabric that hangs from a wall or ceiling to cover an object.
How does a valance work?
Valances work by hanging from a wall and then pulled across the window. When it is drawn across the window, it hides all the top visible parts of a window frame.
Why are valances outdated?
Valances are outdated because they are not practical for today's homes. They are usually made of cheap materials like polyesters. Polyesters are known for wearing off easily.
Can I put a valance over the blinds?
Yes, you can use a valance over blind slats. The valance will hide the bottom part of the blind slat.
Recap
Liked this article? Here's what you can read next: