Last updated on April 6, 2023
These blackout curtain alternatives will help you darken any room without spending a ton of money on expensive curtains. Read on!
Blackout curtains do their job of blocking the light and darkening the room well. But they can be expensive. Luckily, cheap alternatives exist, and some of them are inexpensive or even free.
You can use these methods to blackout a room temporarily or as a permanent solution. The cost varies depending on what you want.
So, do you want to block sunlight but don't want to spend money on blackout curtains? There are several alternative methods to block out sunlight without buying expensive window treatments.
Curtain Liner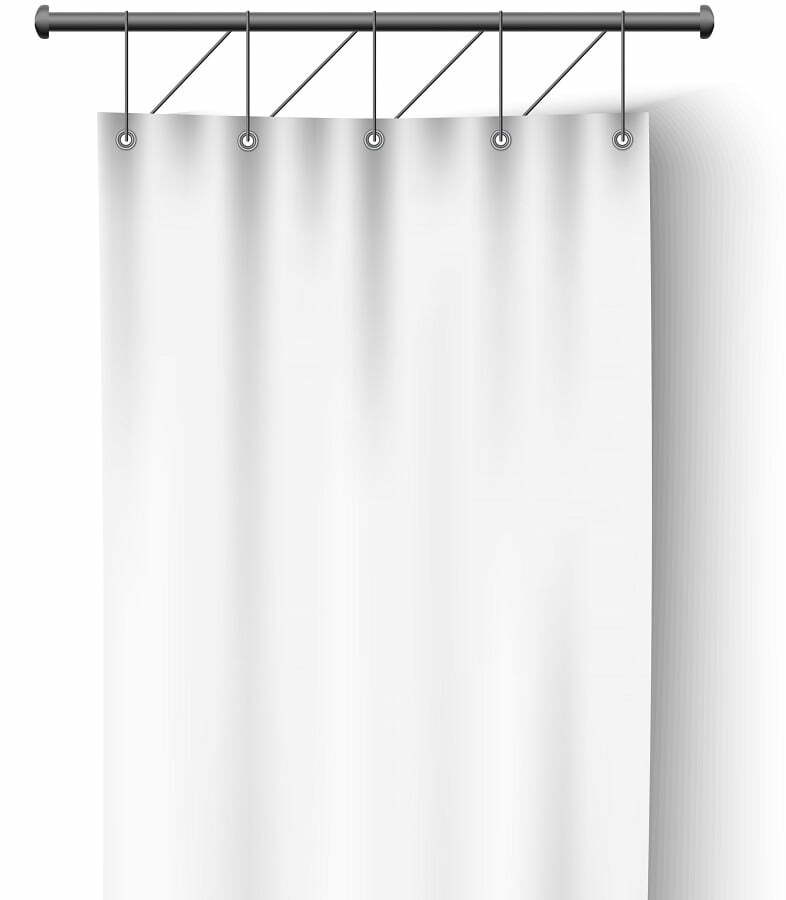 If you want something that looks like blackout curtains, try lining your windows with a curtain liner. These liners are usually made of polyester and come in various sizes and shapes.
Depending on its type and the curtains, you can block the light partially or make the bedroom pitch black.
Window Privacy Film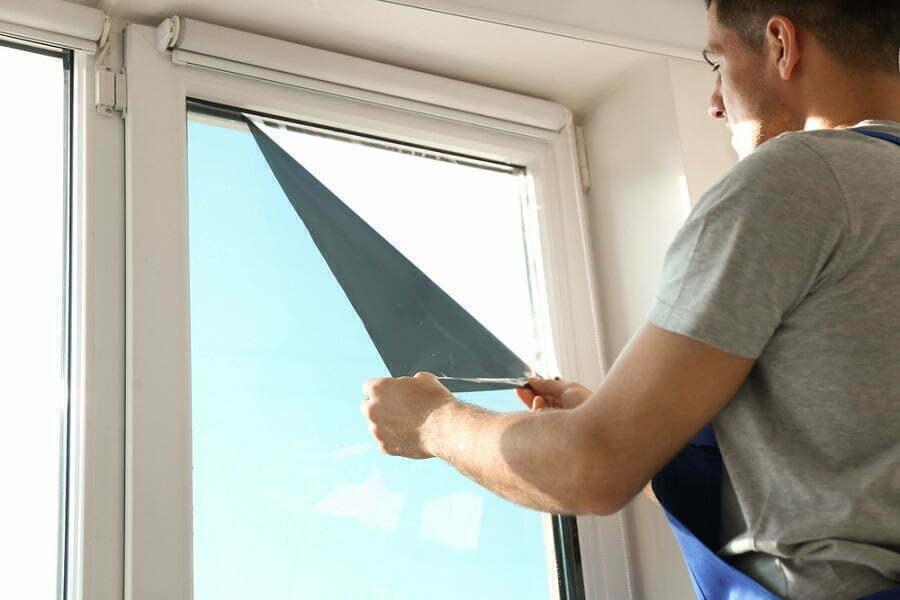 You can get a privacy film for your windows. This type of film will completely block light from coming through your windows. The downside is that it costs around $50 per roll. But it does last for years and is very durable.
Cheap Blinds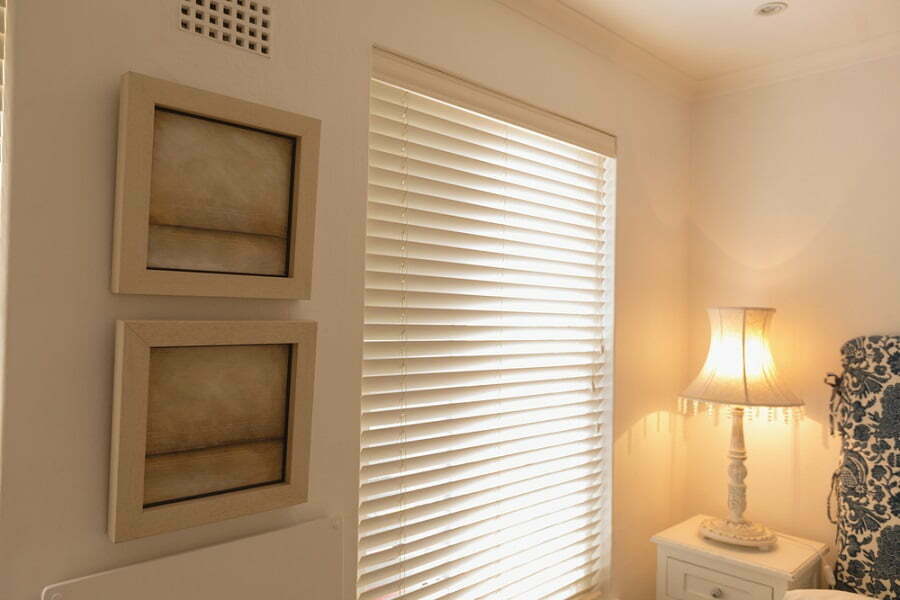 You may not need to purchase anything at all to block out some sunlight. Blinds are an excellent alternative because they allow natural light into your room while blocking out the sun.
They're available in various materials, including wood, plastic, and metal. Some types include slats that open and close, while others are solid panels. Stores like IKEA carry cheap options that can beat the blackout curtains.
Travel Blinds
Another option is travel blinds. They're similar to regular blinds, except they have suction cups to hold them on the window instead of cords. They are easy to install and remove, so they are great for renters.
This method is great if you want to block out the sun during the summer months. You can buy travel blinds online for less than $30.
Shutters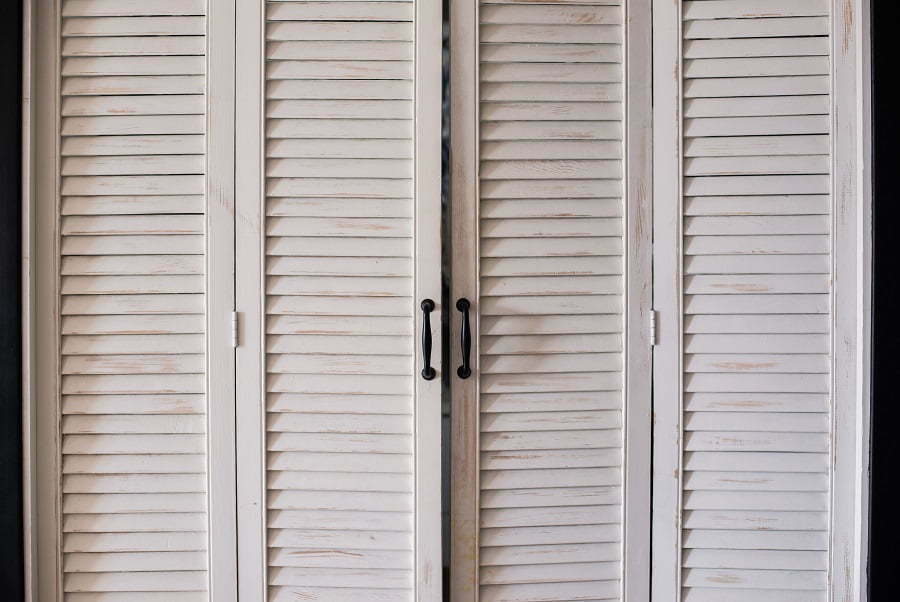 A shutter is another great option that can provide complete darkness. Shutters are typically found in houses built before 1920. They're made of wooden slats and are designed to let in light while keeping out rain and snow.
You can find shutters at most home improvement centers. They range in price from $25-$100 depending on their size and material.
Shade Cloth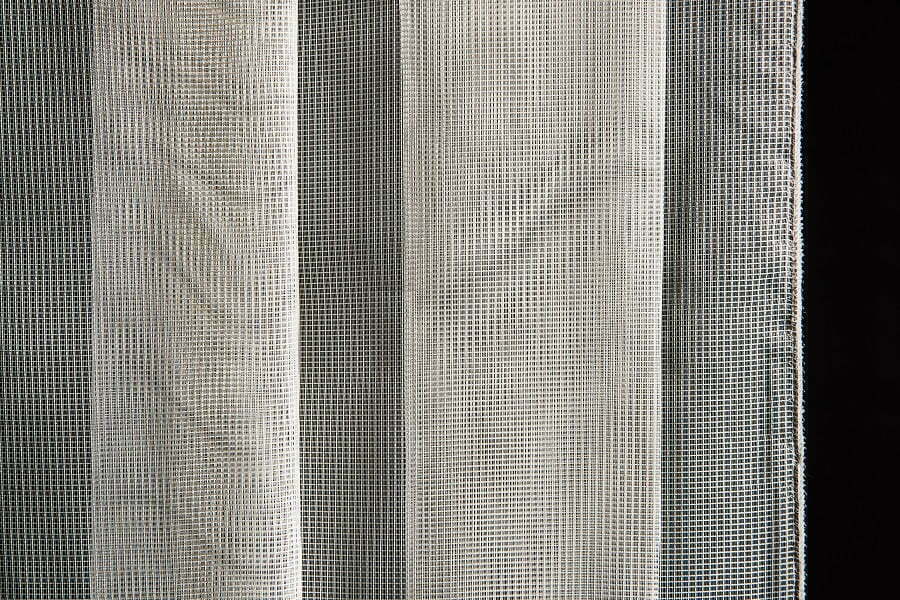 Shade cloth is typically used to block the sunlight outside, but no one says you can't use them inside to darken a room. They can be cheap and work as excellent room darkening curtains.
Sheer Fabric Shades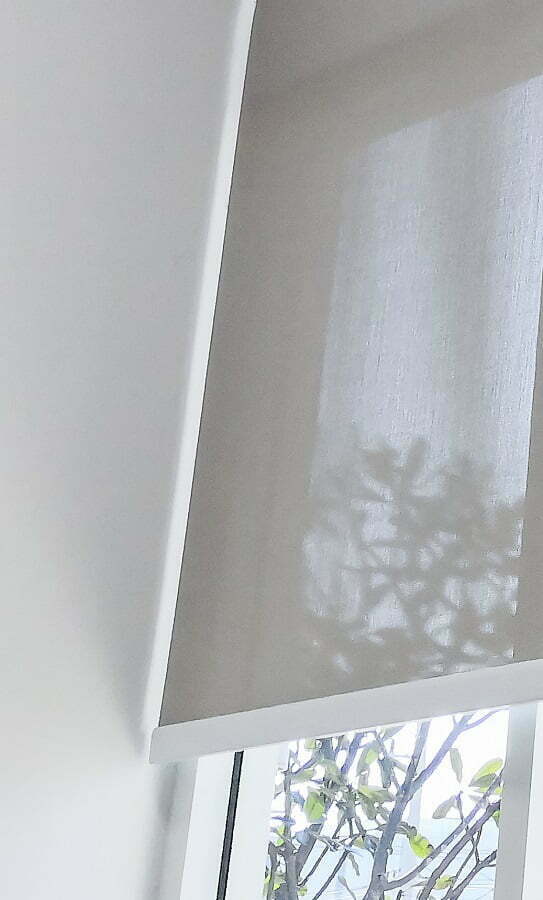 Another option is sheer fabric. Sheer fabrics have the same effect as shade cloths, but they're much more affordable. You can buy them from your local home improvement center for about $10 per yard.
Paper Shades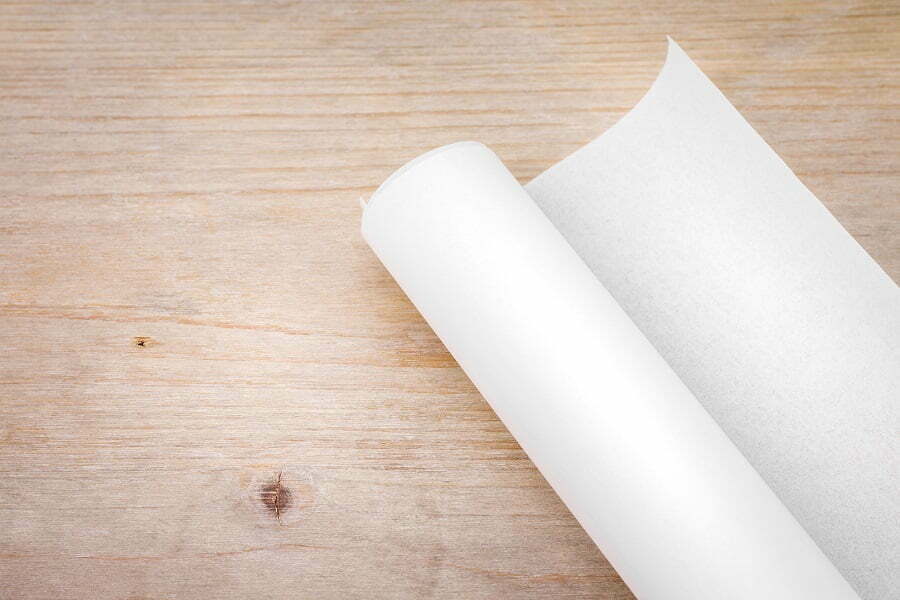 You can make your own paper shades. All you need are rolls of paper and tape. You will need large rolls of thick drawing paper for this.
Get a few rolls to cover the width of the window. Tape one end of the paper to the top of the window frame and unroll the paper down.
Secure the roll to the floor to get a cheap makeshift version of roller shades.
Dark Color Drapes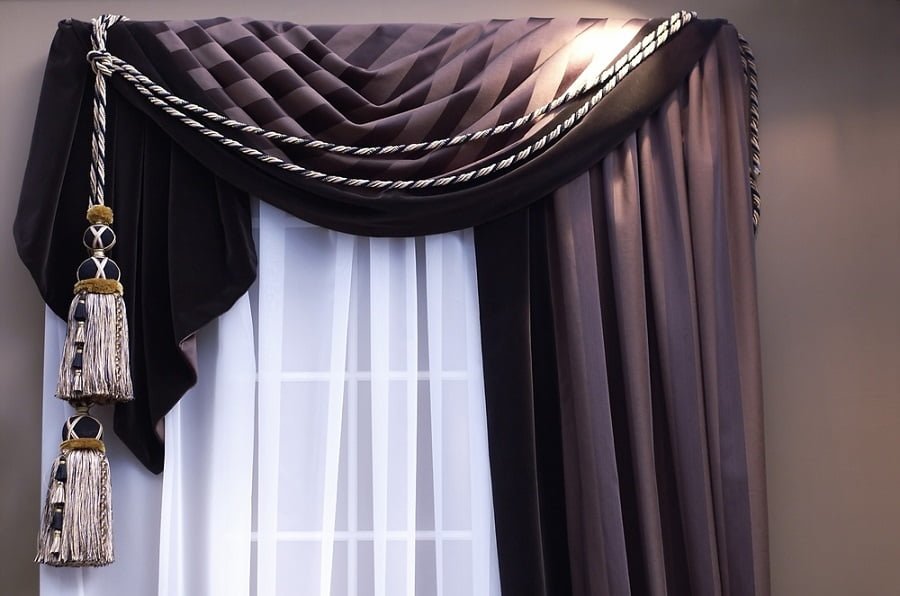 Dark color draping is another method to block out sunlight. It works by covering your windows with black fabric. Black drapes are perfect for bedrooms since they help keep rooms cool.
Cardboard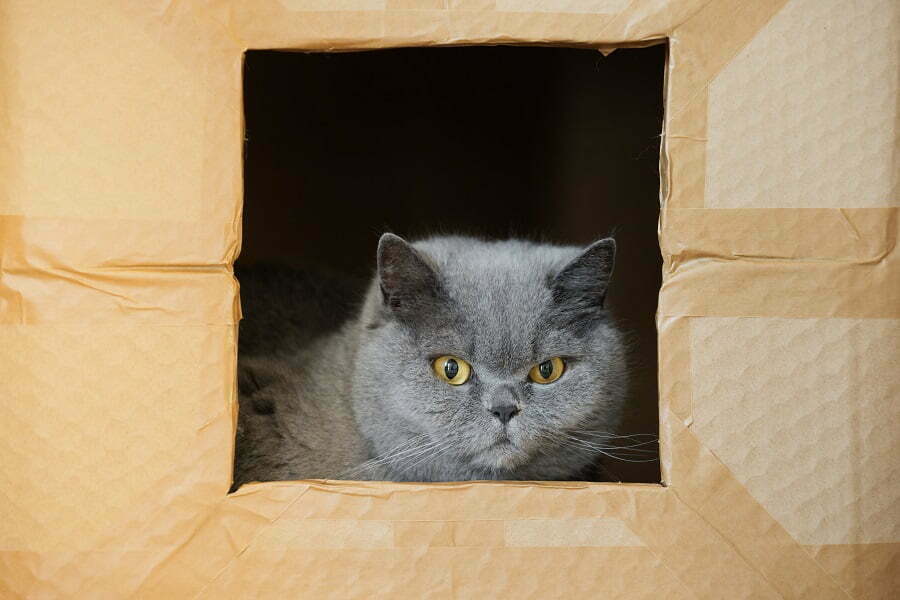 Cardboard is another cheap and effective method to block sunlight. It comes in a variety of thicknesses, so you can choose what works best for you.
Just cut cardboard sheets to fit your window frame. Then tape them together to make sure they stay put.
You can even cover the entire window with cardboard! Just remember to keep the edges free of tape so you can easily remove the cardboard later.
Aluminum Foil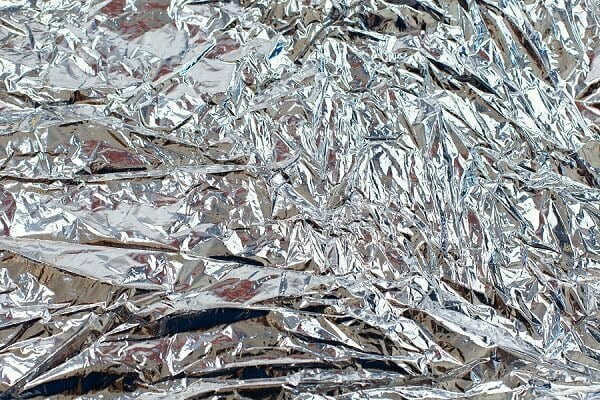 This one is pretty self-explanatory. Wrap a piece of aluminum foil around your window frame. Make sure it covers the entire area where the window meets the wall.
Then tape the ends of the tin foil together to secure it.
It might look strange at first, but once you see how well it blocks out the sun, you won't mind having this little addition to your house.
Awnings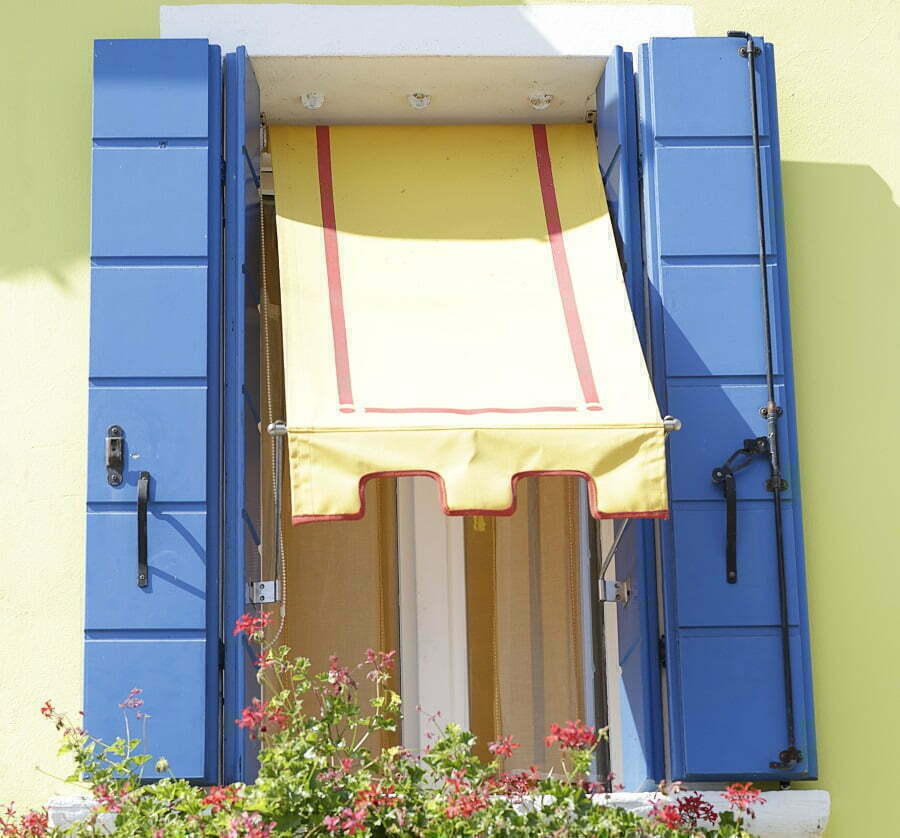 An awning is yet another way to block sunlight. An awning is basically just a large sheet of canvas that hangs over your window. Depending on its design, an awning can either block sunlight or provide privacy.
There are many options when it comes to designing an awning. You can go with a traditional style or opt for something more modern.
For example, if you live in a city, you might prefer a sleek, modern awning. You can make a simple DIY awning yourself.
Cellular Shades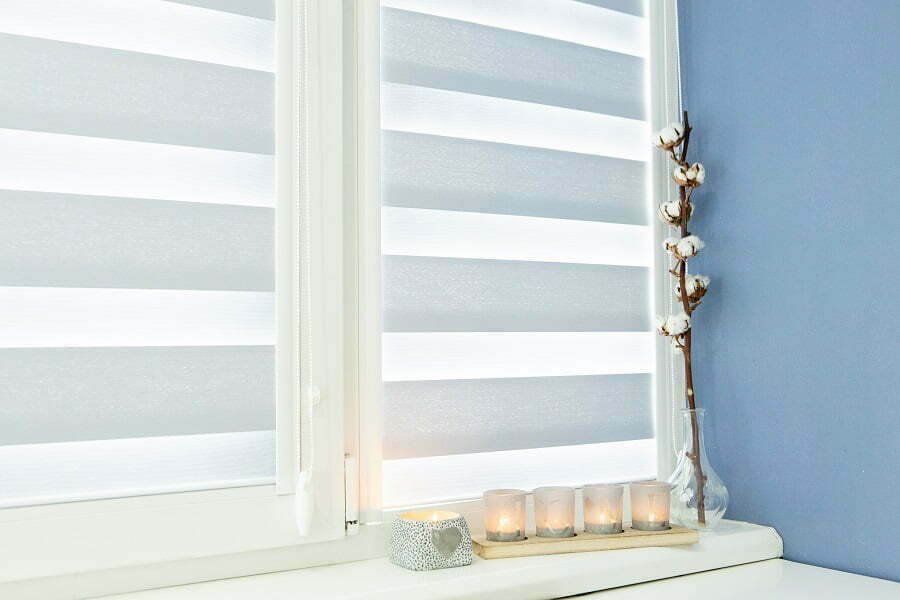 If you want to add a bit of luxury to your outdoor space, you should consider purchasing cellular shades. These shades are essentially curtains that hang inside your window. They offer a similar function as awnings, but they don't require any installation.
Blackout Sticker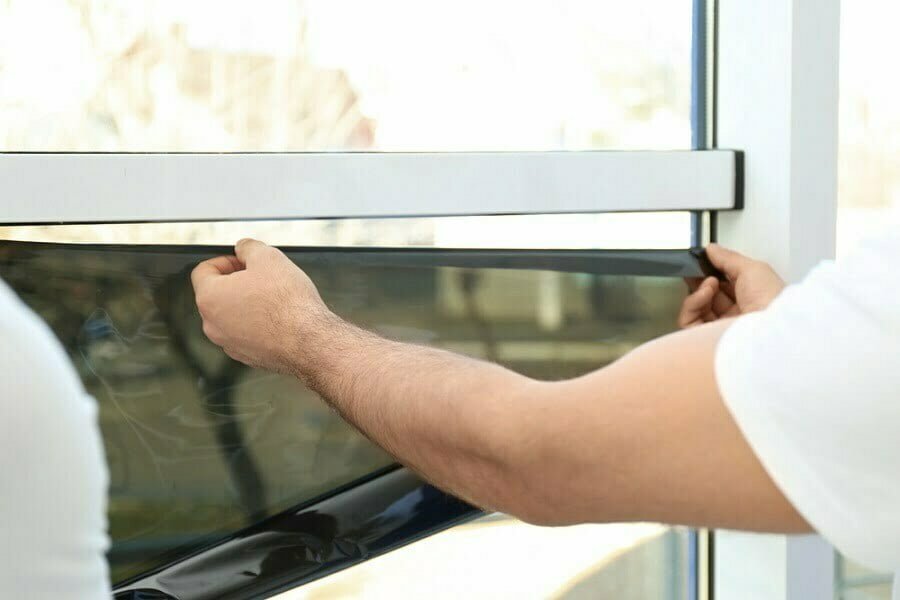 While we've talked about using different methods to block sunlight, there's also a simple solution: blackout stickers. You can stick them to your window as a film and block the light completely. While they are removable, you can effectively blackout the room.
Window Panel Inserts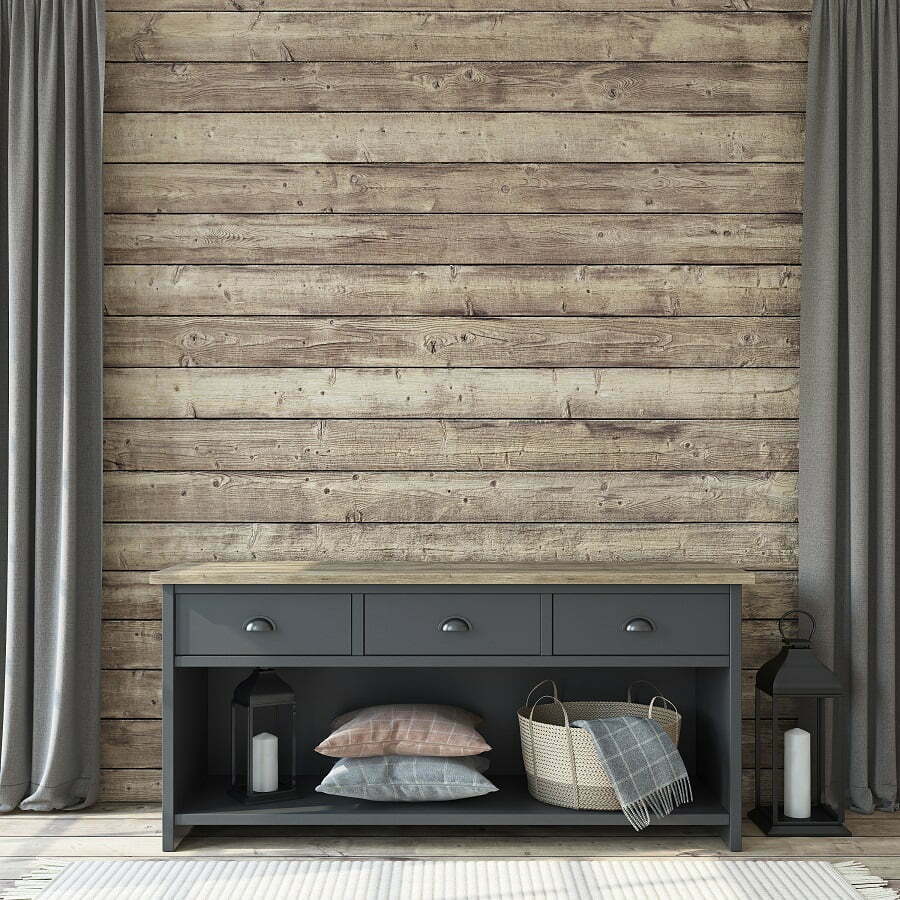 Another easy way to block the sunlight is by using blackout window inserts. These are pieces of fabric, paper, PVC, or other material that you place between your window and the outside world.
The blackout fabric prevents any light from entering your room. It also helps prevent heat loss. These window inserts are available in a wide array of colors and styles and can be decorative.
Pillows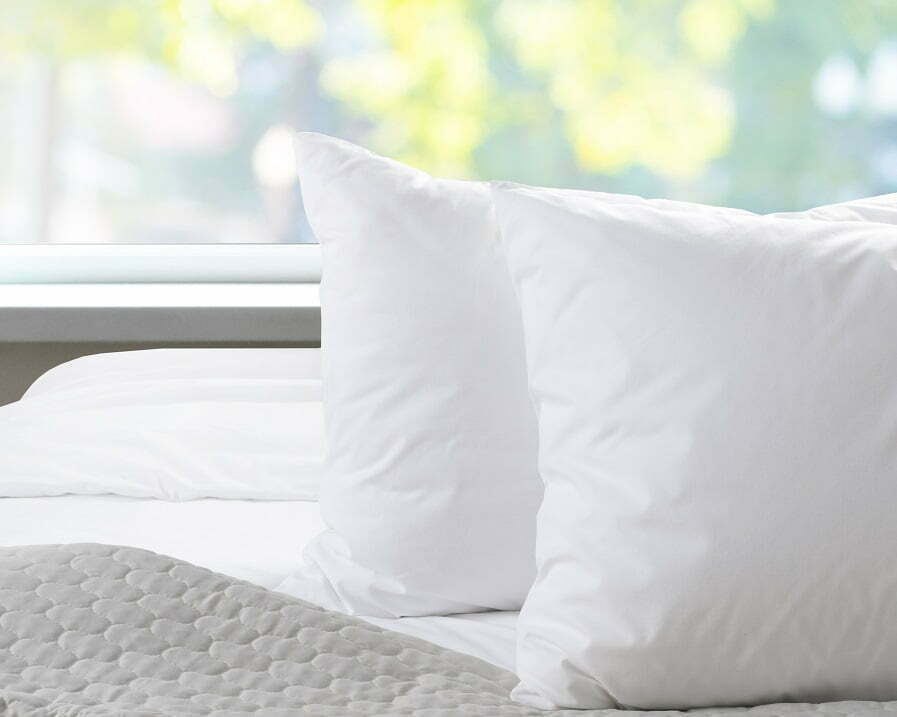 Finally, you can always use some extra pillows to block sunlight. Pillows work perfectly because they don't take up too much space. Plus, they add comfort and warmth to your room.
You might be able to stack a few pillows on a window sill of a small window in the bedroom and block some of the light that way. And it's entirely a free solution if you have a bunch of spare pillows.
FAQ
How do I blackout existing curtains?
You can blackout your existing curtains by adding a curtain liner that blocks the light. It effectively turns any curtains into blackout curtains.
How can I darken a room cheaply?
A cheap way to darken a room is using aluminum foil, cardboard, or making your own shades from paper. You can also stack pillows on the window sill.
What can I put on a window to block the sun?
You can use a darkening window film to block the sun. Other room darkening methods block the sun too.
How to blackout windows temporarily?
You can block out windows temporarily by using a removable window film, panel inserts, cardboard, or aluminum foil to cover the window glass.
Liked this article? Here's what you can read next: