Last updated on September 22, 2023
Looking to update your home? Start with these eight ideas to improve your home equipment. Read on!
Have you ever dreamed of having a perfectly equipped home? A place where all your needs are taken care of and everything is just the way you want it?
Well, that dream doesn't have to remain a fantasy. With some simple changes, you can makeover your home into the one-of-a-kind abode of your dreams. 
From upgrading furniture to installing new appliances, there are plenty of ways for anyone to turn their house into an inviting and efficient space.
Here are some top tips on how to improve your home equipment so you can enjoy it for years to come!
Invest in Quality Furniture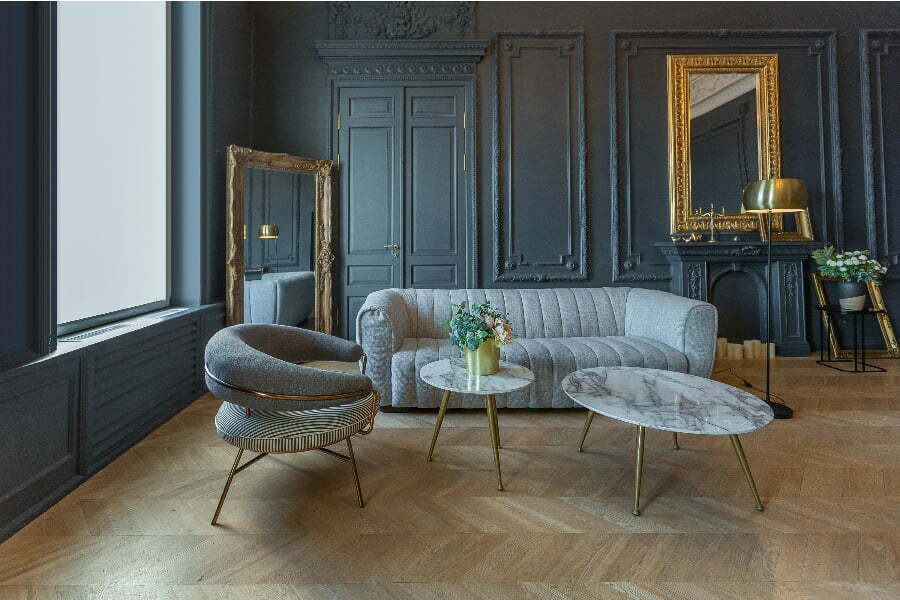 Investing in quality furniture pieces is one of the best ways to spruce up any room. Look for pieces that are ergonomically designed and made from high-quality materials that will last for years.
If you're looking for budget-friendly options, consider shopping at thrift stores or browsing online retailers for secondhand finds.
You can get creative and customize your furniture with an upholstery or paint job. This will not only give it a new look, but it can also increase the longevity of your furniture.
Upgrade Your Appliances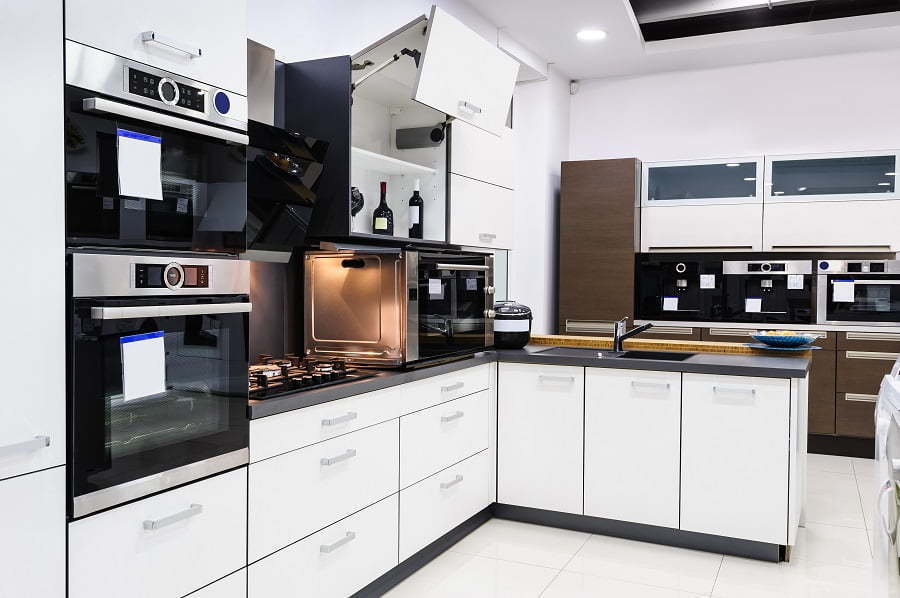 Outdated appliances can be an eyesore and energy drain in any home. Consider investing in modernized models that offer energy efficiency and sleek designs for any room.
If you're looking to stay on budget, consider refurbished or used appliance options from online retailers or specialty stores. This will help you keep costs down while still getting quality products that will improve the atmosphere of your home. 
Also, consider investing in smart appliances that come with automated features like remote control, voice command, and Wi-Fi integration.
For example, Wi-fi enabled thermostats and connected refrigerators can help make your home more energy efficient while still keeping you in control.
Add Comfortable Flooring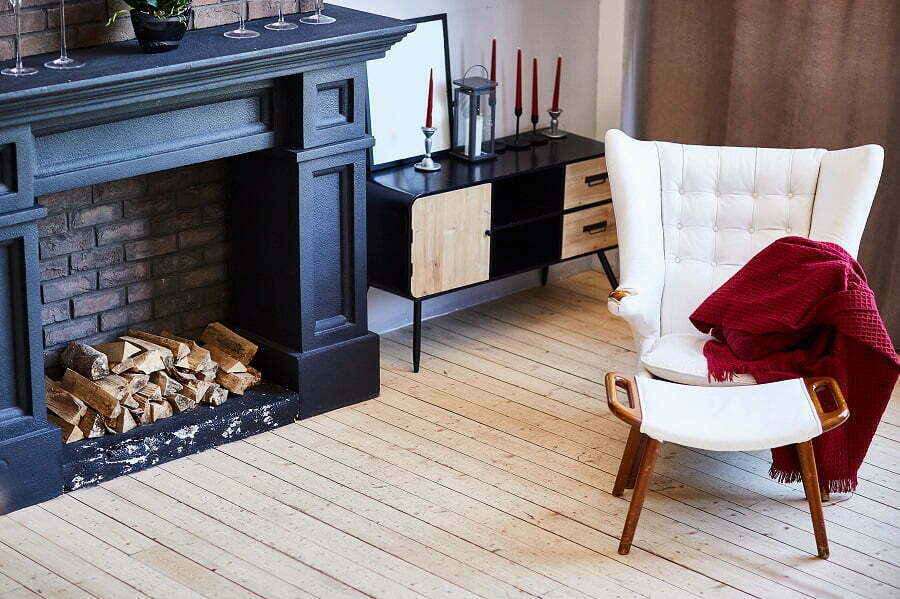 Nothing creates a cozy atmosphere quite like comfortable flooring. Consider replacing old carpets with wood, tile, laminate, or even vinyl for an updated look that is both stylish and easy to maintain.
Don't forget to add area rugs for extra comfort and texture! If you're on a tight budget, consider refinishing existing hardwood floors or laying down peel-and-stick tiles for a professional finish at an affordable price.
This is an easy and cost-effective way to completely change the look of any room. Moreover, adding rugs and mats can help keep your floors clean and reduce the amount of dirt tracked into your home.
Install High-Quality Lighting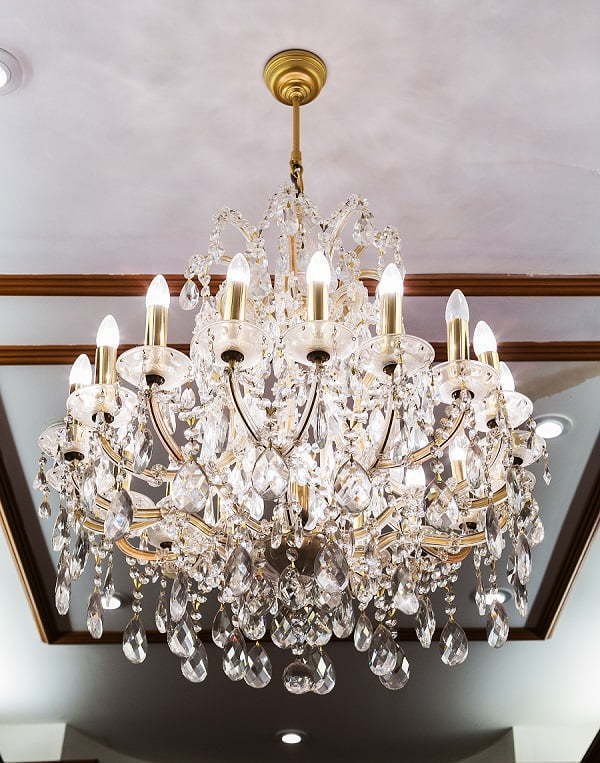 Proper lighting is essential for any room in your home. Investing in a few quality fixtures can instantly improve the look and feel of any space.
Look for energy-efficient bulbs that offer dimmable options or adjustable color temperatures for added convenience. You can install recessed lights or wall sconces to create an inviting atmosphere throughout your home.
If you're looking to make a statement, consider adding a chandelier to dress up any area of your house with timeless elegance. 
For example, you can install a statement fixture in your entryway to welcome guests with a warm and inviting atmosphere.
Invest in Solar Energy Solutions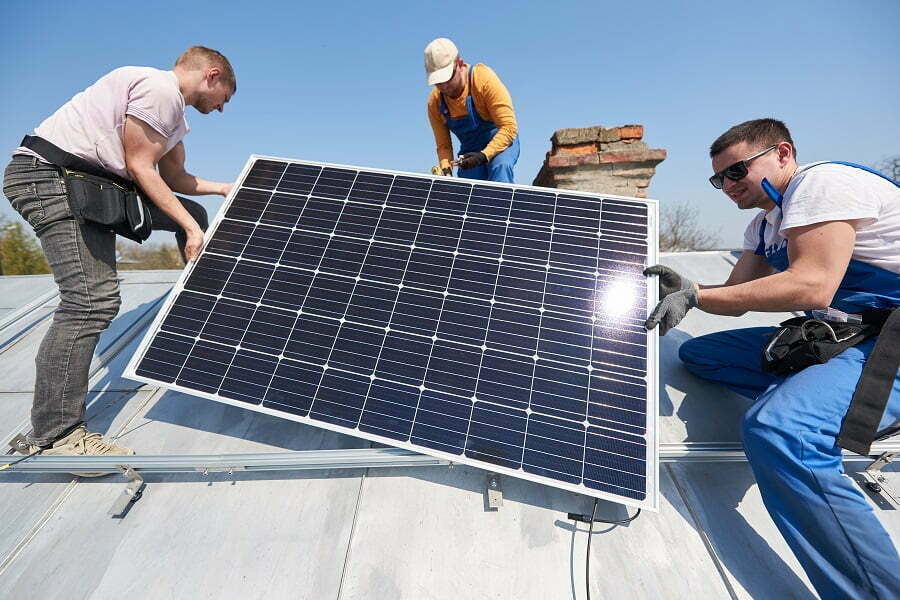 Solar energy is one of the most efficient and sustainable ways to power your home. Investing in solar panels can lower your monthly electricity bills while providing you with clean, renewable energy.
Solar technology has come a long way in terms of efficiency and affordability. Nowadays, many homeowners are able to install solar systems without breaking the bank or sacrificing their roof's aesthetics. You can even invest in solar power for your home appliances.
For example, you can find the best solar generator for a refrigerator, air conditioner, or other large appliances. Investing in solar energy solutions is one of the best ways to spruce up your home while taking advantage of renewable energy sources!
Add Greenery with Indoor Plants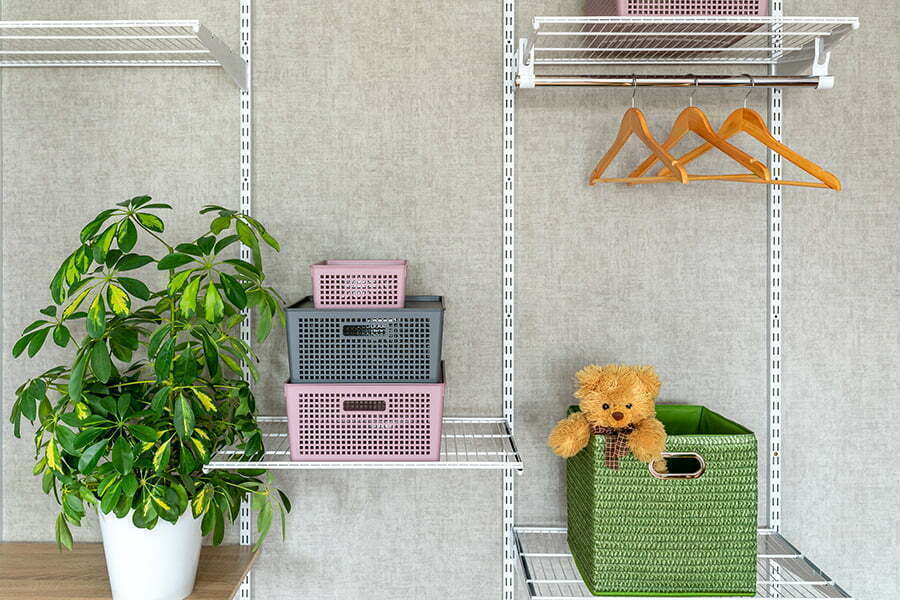 Plants are a great way to add life and color to any room. You can find a variety of plants that require minimal maintenance, such as succulents, air plants, aloe vera, and snake plants.
You can install hanging planters around your home or arrange low-maintenance potted plants by the windowsill for added greenery. Not only do indoor plants look great but they also help purify the air quality in your home.
Plus, having some greenery around will make you feel much more relaxed and at ease whenever you're in your space.
Update Your Windows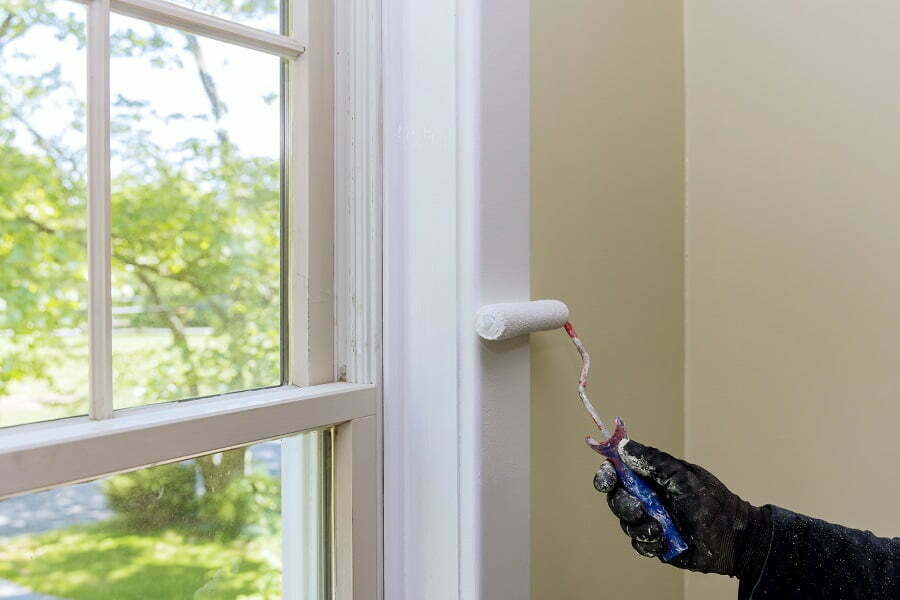 Replacing your old windows with new, energy-efficient ones can make a huge difference in the feel and atmosphere of any home.
Modern, double-paned windows are designed to keep heat inside and reduce outside noise for a comfortable living environment.
They're more secure than older models and come in various materials, styles, and sizes to fit any budget or decor style. If you're looking for an inexpensive way to spruce up your home without breaking the bank, updating your windows is an excellent choice!
For instance, you can add plantation shutters for a timeless, classic look.
Update Your Home's Exterior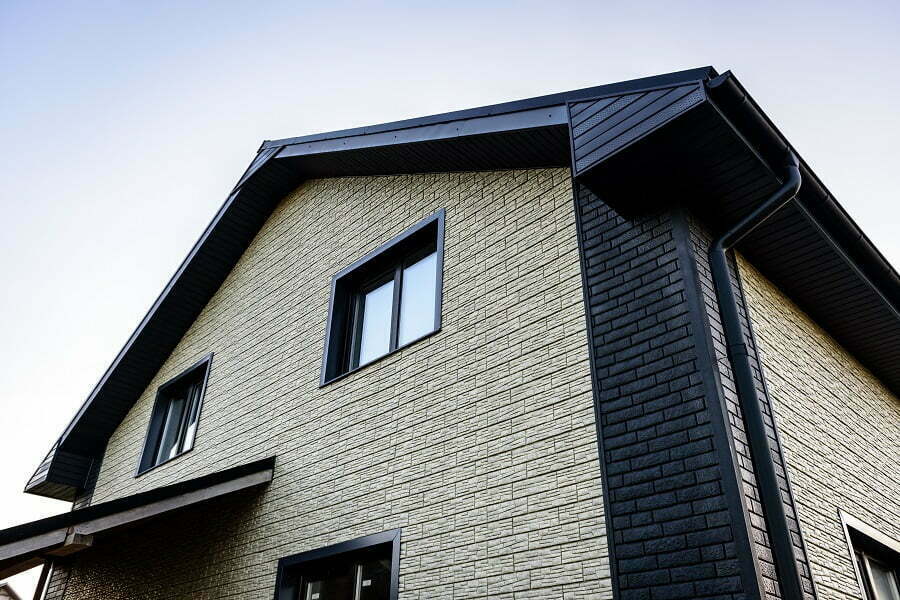 Your home's exterior is often the first thing people notice when they drive by or come to visit. Updating your home's exterior will help boost its curb appeal and create an inviting atmosphere that visitors are sure to appreciate.
Consider repainting the walls, replacing outdated fixtures, adding outdoor lighting, and planting flowers around the yard for a fresh new look.
Investing in quality siding or roofing can make your house more energy-efficient while protecting it during inclement weather conditions. 
By investing in a few quality fixtures and energy-efficient solutions, you can instantly improve the look and feel of your home.
Solar power is an efficient way to reduce your electricity bills while providing clean renewable energy. Adding indoor plants will purify the air quality in your space while creating a relaxing atmosphere. 
Updating windows with modern double-paned versions is more secure and keeps heat inside for added comfort. Lastly, updating your exterior walls or roofing can protect against inclement weather conditions as well as boost its curb appeal for visitors.
With these simple tips, you'll be able to spruce up any area of your house without breaking the bank!
Recap
Liked this article? Here's what you can read next: