Last updated on November 3, 2020
Home decor and interior design date fast. New trends push out the old ones, and you have to keep up if you want to live in a modern home. Here's how.
Your home is a reflection of who you are–it reflects your taste and your style. But, somedays, even we don't feel good about ourselves as we wish we looked more stylish or even younger. The same can be said for our houses since there are times when we want to live fashionable and elegant; we want our home to be modernized.
When you've been living in a home for a long time, you may become bored. Your natural desire, then, is to add a touch of the modern world to your aged residence. These renovations can be overwhelming and expensive, but they don't have to be. There are minor tasks that can be done to give your home the modern look you seek. If you attempt these makeovers one-by-one, they might be less intimidating and easier on your wallet.
Here are some ways to modernize the look of your home:
What's Inside?
Curbside Appearance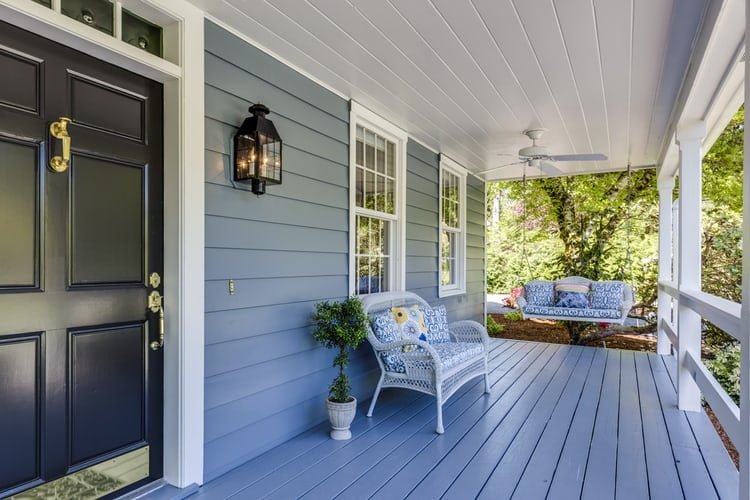 To make your home look more modern, you have to start with the exterior. This is important since this is the first thing anyone sees before entering your house. Step outside your front door and study what can be changed, then make a list. Afterward, check out your resources in your neighborhood or online to find solutions to your task. Fortunately, there are many sites online, like Zuo modern decorations for the home, that offer all kinds of ideas to help modernize your look.
Perhaps your front door needs a new coat of paint or maybe you want a completely different kind of front door. To differentiate your home compared to your neighbors, you can easily change it out, add a little bit more color to your flower bed, or perhaps a few window shutters. Check out your landscaping, add a few shrubs, flowering bushes, and trees. Doing so can update the look of your house as well as its value.
Enhance Your Lighting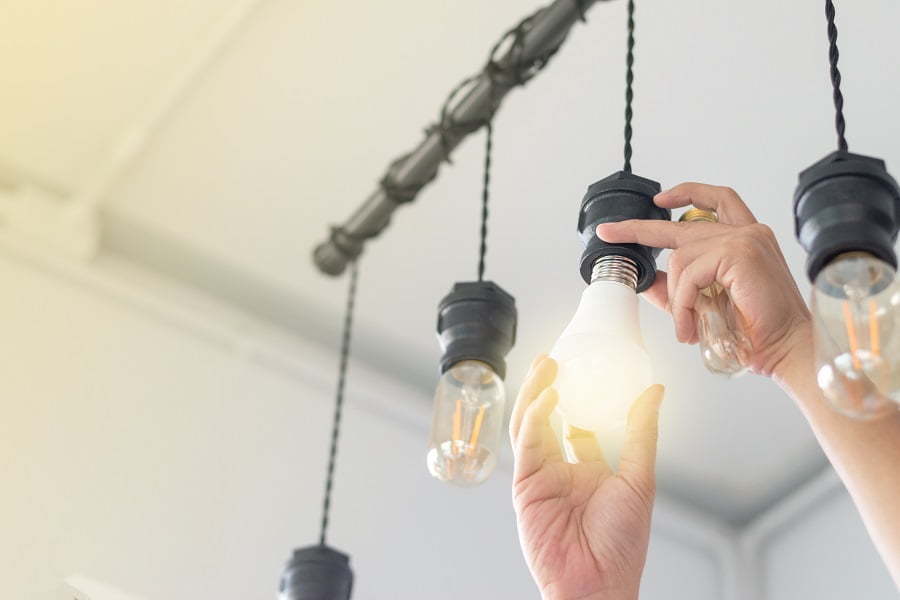 When you walk into your home, does it seem dark and dreary? If so, update the lighting.
For a completely modern look for your house, install new LED lights. Most older buildings come with the standard fluorescent lights for the kitchen or the combo fan and light kits for your living room or bathroom.
These lights are fine for the basic home, but to give your house a new look, change them out. For some ambiance in the bedroom or den, add some 3-way lamps. Certain kinds of lights placed strategically in your home can dramatically alter its look.
Revitalize Your Walls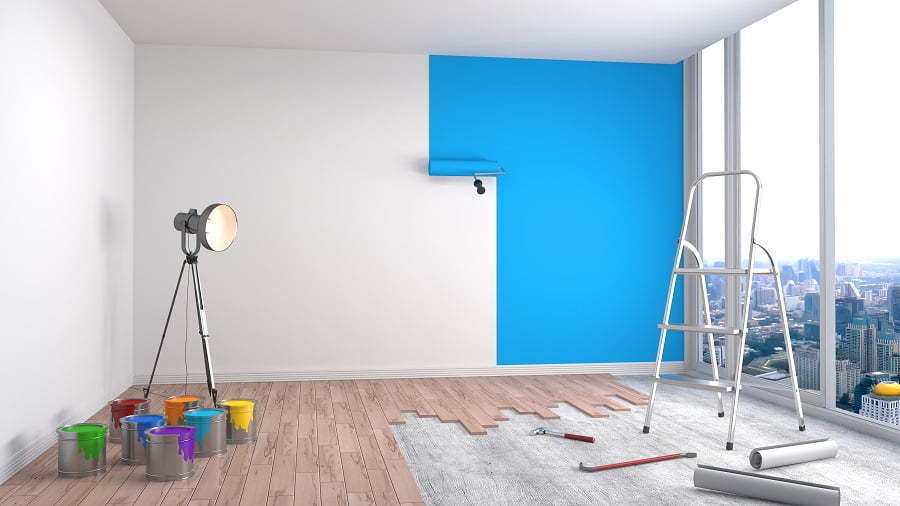 If you really want to revive your home and make it look more modern, it's time to refresh your walls. Old faded paint and peeling wallpapers can make any home look antiquated and dumpy. However, painting a room adds life and vibrancy. Choose colors that complement and contrast. An accent wall can create a new visual interest in an old boring room.
A new floor or carpet can also modernize your house. Although it may be a bit more expensive to replace all the flooring in your home, try one room at a time. Add an area or scatter rug to an otherwise bare floor. Tear up an old carpet and refurbish the wood underneath. Just check to see if the floor is good enough to be exposed first.
Try refurbishing your countertops or even cabinets in the bathroom or kitchen. There are options that are not quite so expensive for changing out your countertops. Thus, price check your resources and you'll be surprised what you can find. You can also decide to repaint your cupboards and cabinets. There are lots of DIY sites that can tutor you for a successful, modern finish.
Update Appliances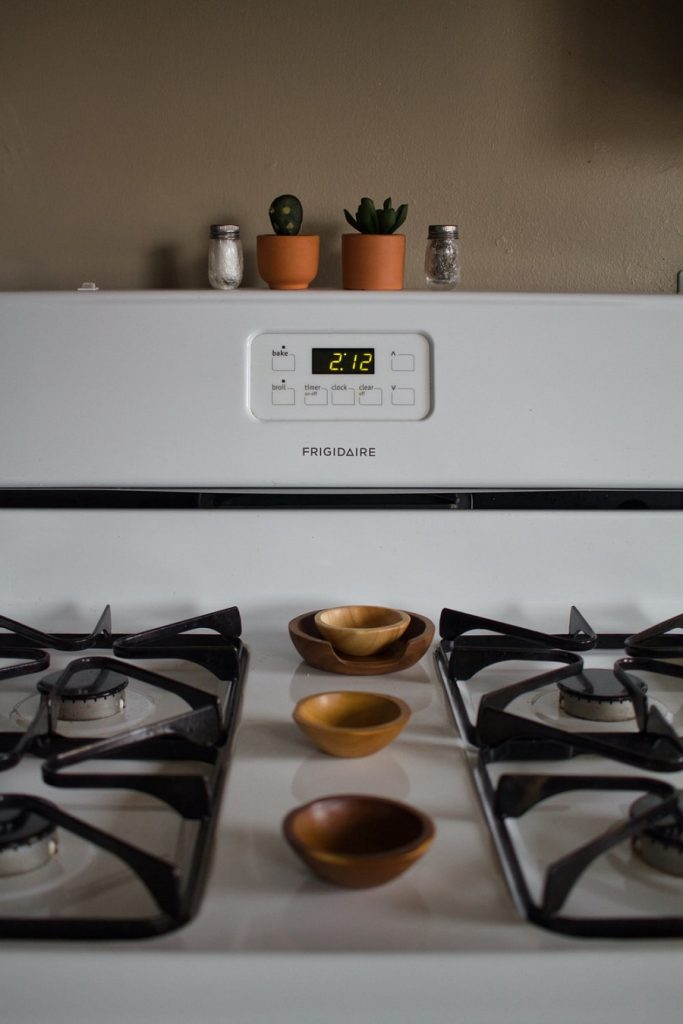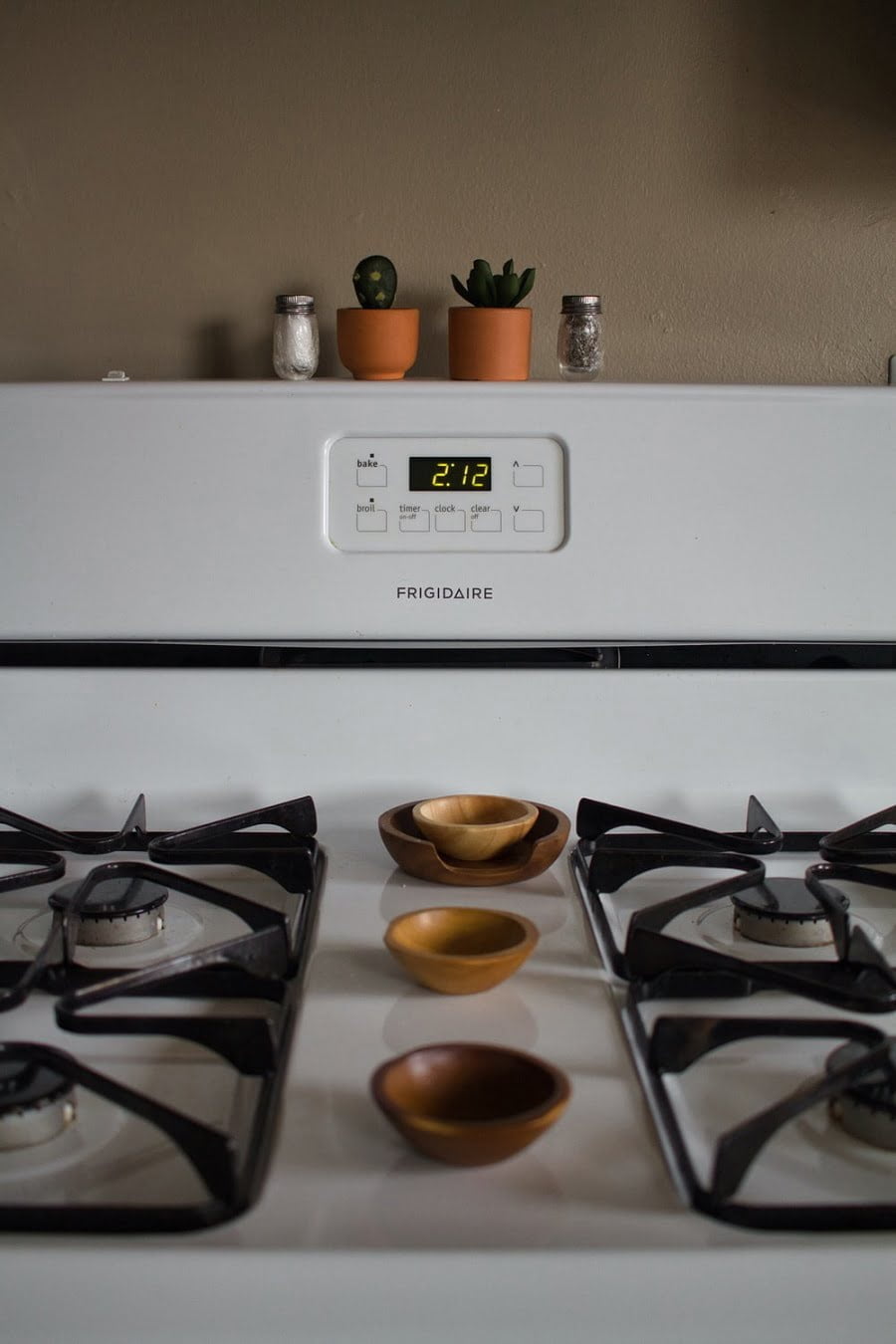 While you're still focused on an area of your home, think about updating your appliances and your fixtures.
There are many homes that have the same hardware installed on their drawers or cabinets. A quick way to revise this look is with different kinds of colors or fixtures. Fortunately, there are so many styles and finishes available on the market. Choose a look that's going to please you and your new look.
Updating your appliances may be a bit more expensive, but it may be worthwhile to check out. If your washing machine and dryer are due for an overhaul, or your refrigerator is on its last leg, think about getting a newer model with better features.
There are a few crafty ideas to update your appliances, too. Many people have given their refrigerators, washers, dryers, and dishwashers a whole modernized look with stainless steel paint, duct tape, or chalk paint. Venture into the DIY world online to see what you can create yourself. The outcome may be just what you're looking for.
The Takeaway
Owning an older home doesn't mean that your world has to look antiquated or outdated. In fact, there are several ways to rejuvenate your house to make it look modern. All you need is a plan, a few guidelines, and an imagination. With a little bit of hard work and ingenuity, you can spritz up your home with a whole new look.
Liked this article? Here's what you can read next: