Last updated on January 5, 2023
Anyone can have a designer grade home decor without having to pay a small fortune for it. All you have to do is use a few smart design ideas that pros keep up their sleeve.
How many times have you come across home decor magazines or websites and saw some of the most beautiful homes? You see it all the time. When you come across these gorgeous homes, it's pretty safe to assume that it came with a hefty price tag too! But as you gaze at the luxurious interiors, do you recall seeing certain items and remember seeing a similar item at a local store in your area, at a much more affordable price?
Probably so…
It was at that moment that you probably realized that your home could indeed have the same luxurious look of the homes in the magazines but at a much more affordable price. We sometimes don't realize or can see the potential of beauty in our own homes because we live there. But magazines are great forms of inspiration to pull from for your own home.
Now, the thing to understand about achieving the look of expensive for a more affordable price is the fact that it will not only involve the purchasing of various items but it will also require some elbow grease and a little bit of creativity on your part as well.
If you're okay with those two factors, then you're well on your way to giving your home's interiors a new and expensive look but at an affordable price.
Tips to Give Your Home That "Expensive" Look Without Breaking the Bank
Give Each Room a Focal Point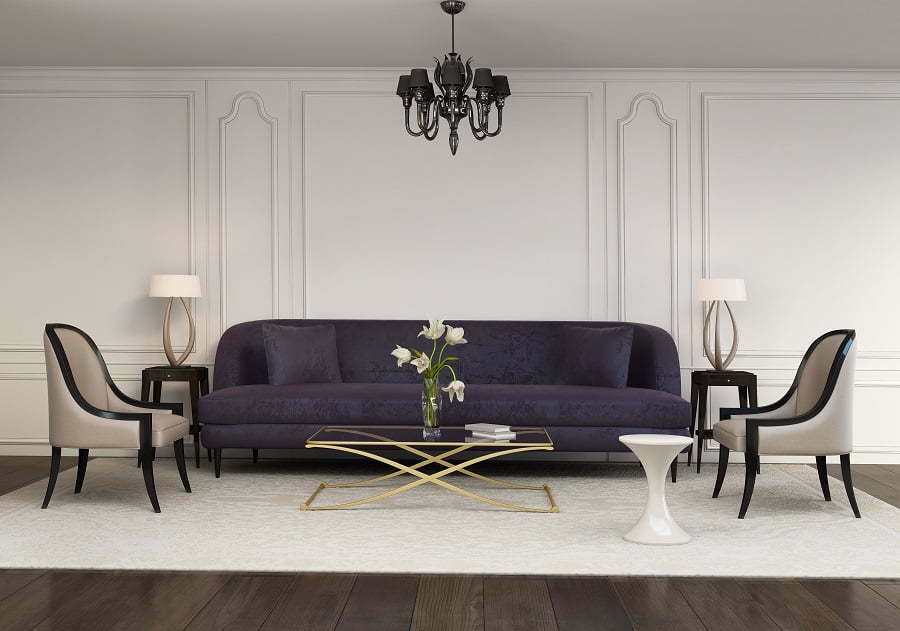 Whenever someone enters a room in your home, they need something to look at, and a focal point is exactly what serves this purpose. A statement light fixture is always a great solution here. But also a photo collage wall works great as well.
The thing to take into consideration about the focal point of a room is that it needs to be of great beauty and grab the attention of those who enter the room. Not only does it need to draw the eyes but also spark conversation. So whether you choose a photo collage wall or a chandelier to be your focal point, just make sure it's elegant and projects beauty.
Add Flowers Around Your Home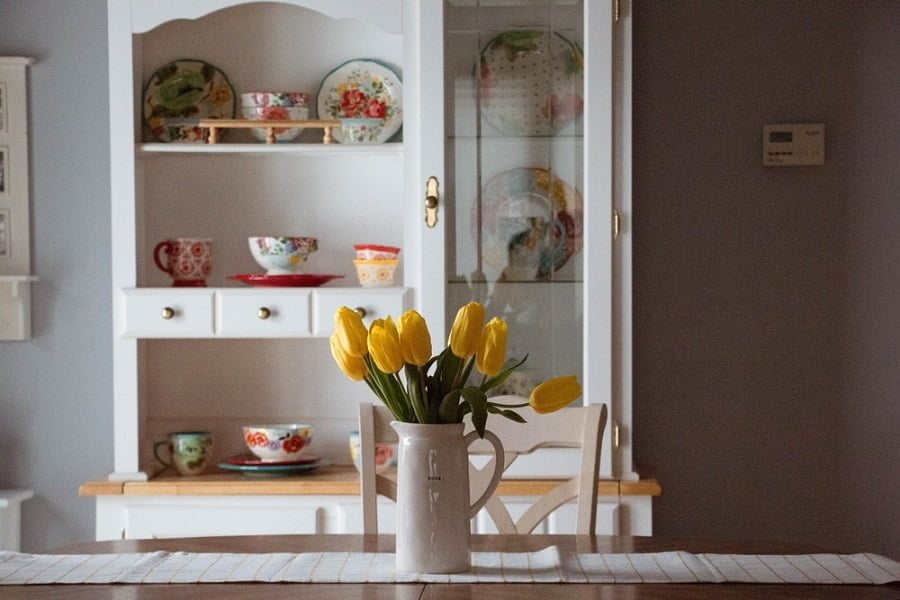 If you know anything about weddings, you know that flowers are one of the most expensive aspects of a wedding. Fortunately, this doesn't have to be the case with giving your home a fancy new look. Adding flowers to your home doesn't mean you have to buy them from the tropics… A simple stroll through your local grocery store should do the trick. It's affordable and classy.
Give Yard Sales and Thrift Stores a Shot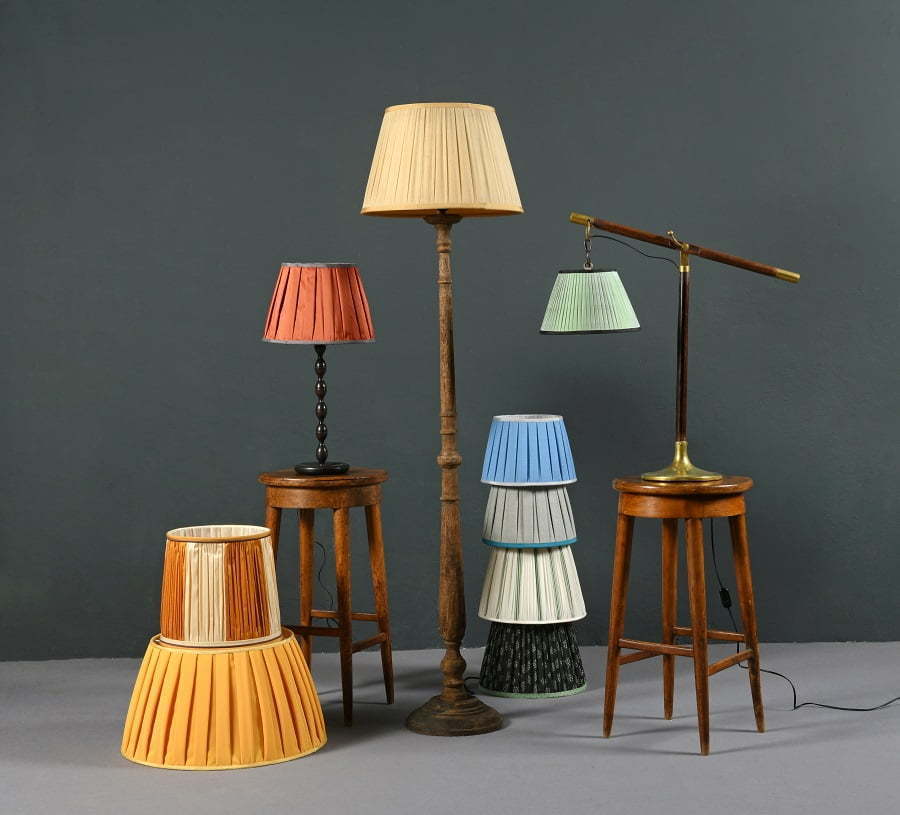 Yard sales and thrift stores are the prime locations to find hidden treasures. At these locations, you can find everything from antique lamps to picture frames. The thing about yard sales and thrift stores is that you have to shop there with an open mind.
You may go into a thrift store and see items that look worn and outdated but that's mainly because those items have been sitting in people's attics and basements collecting dust over the years. You have to look at these items with forward-thinking.
What would that end table look like if it were wiped off, sanded, and restained?
Could that be brought back to life with a new lampshade?
What if those picture frames were wiped down and painted black?
People ultimately throw away amazing pieces that go for hundreds of dollars in retail stores but you can be purchased for little to nothing in thrift stores and yard sales. But, just as you compare your utility rates, you must also compare the prices of items at these thrifting establishments as well. Sometimes they'll overprice certain items, so just be mindful of that too.
Paint an Accent Wall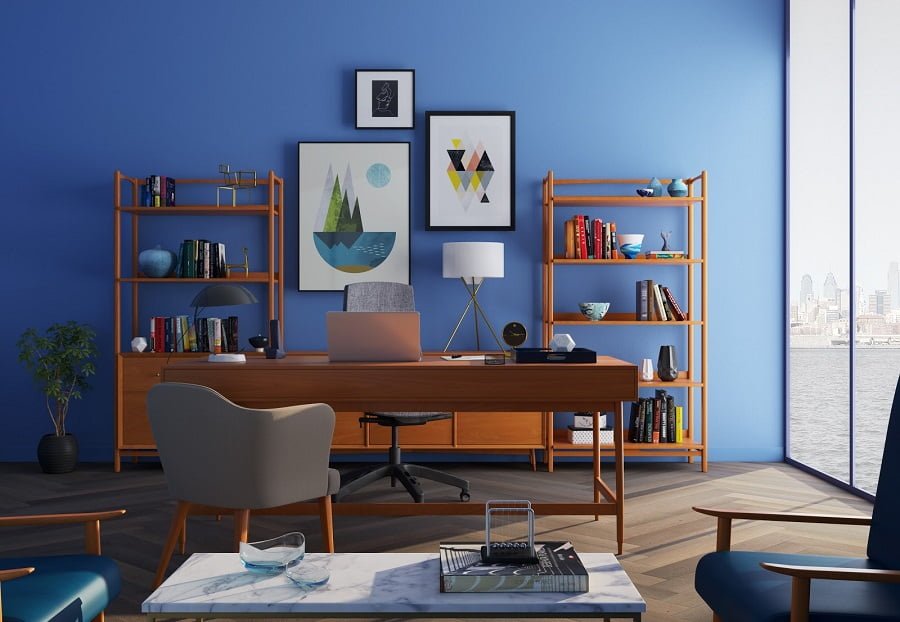 Accent walls add a touch of sophistication to any room but the only way an accent wall will work is if it complements the decor of the room. For instance, if your living room has bright colored furniture, a yellow or turquoise accent wall would go perfect for that room. If you have a nautical themed kitchen, you may enjoy a navy blue accent wall. You just have to look at the decor you currently have and build from that.
Some people will paint their ceiling as their accent wall. It's called the "fifth wall," and it is indeed a hot design trend you don't want to miss out on! It will add that unique factor to your home!
Get Rid of Your Clutter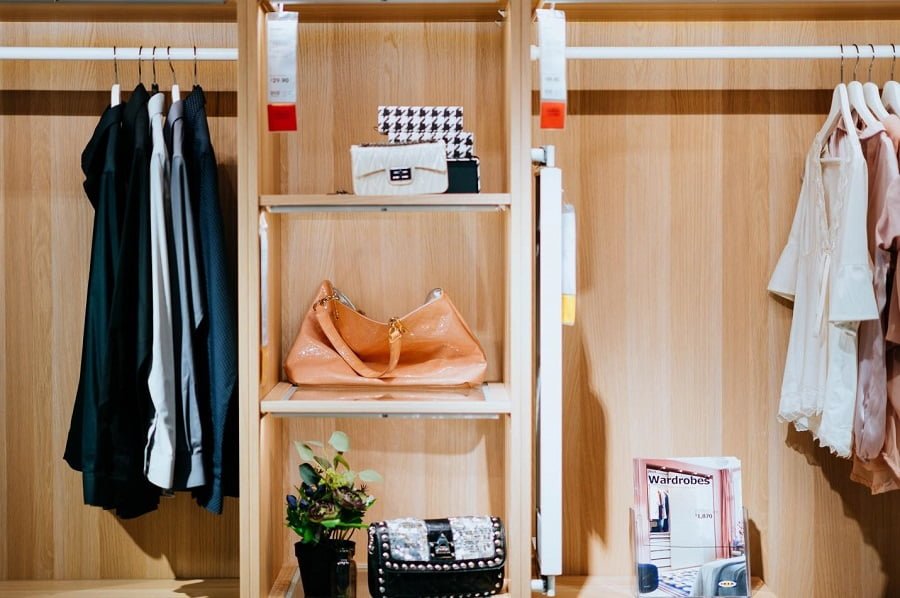 According to Psychology Today, decluttering is energizing and reduces anxiety. In fact, all the junk you have in your home is probably one of the reasons you wanted to give your home a new look in the first place without realizing it.
But aside from the wonderful health benefits of decluttering, it also makes your home look luxurious. It's one thing to have a mantle or floating shelves but when you have too much stuff sitting on them, it starts to look tacky. Do your part in removing unwanted and unused items from your home… you won't even notice you got rid of them!
Change Out the Hardware on Your Old Furniture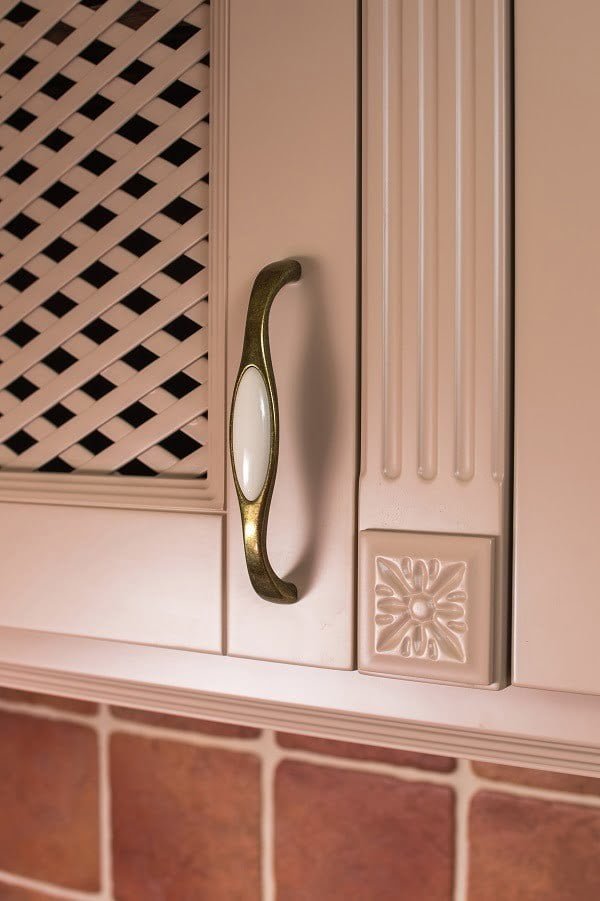 Maybe you have that old antique chest of drawers that was given to you by a late relative but the style of it is too outdated for your decor… Well, one way to keep your family heirloom in your good graces and give it an updated look is to switch out the hardware.
A quick trip to your local hardware store will allow you to find handles and knobs that will perfectly match what you're looking for. This same technique can also be used for doorknobs and the numbers on your house and mailbox too!
Add Gold and Silver Accents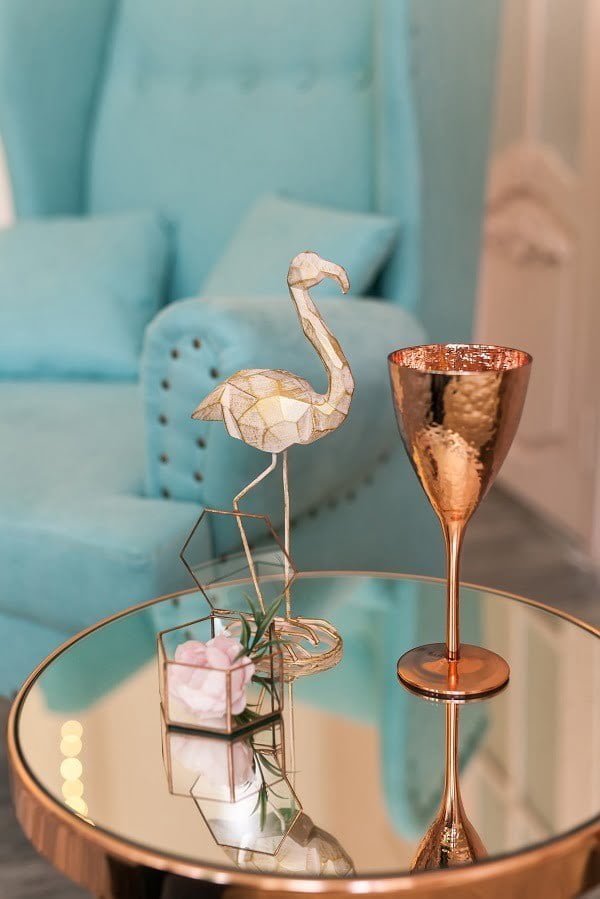 Accents are any trinkets or embellishments that make your home's interior "pop," and gold and silver accents are a great way to give your home that touch of "bling" it's been missing.
Some popular gold and silver accents include pillows, candle holders, lamps, and picture frames. The accents you choose are ultimately up to you but if you're unsure of what to choose, look at those handy luxury home magazines! Also, you'd be surprised at what a can of silver and gold spray paint can do for dull-looking items you already have!
Recap
Liked this article? Here's what you can read next: