Last updated on March 6, 2023
Use these tips from the experts to paint your home like a pro. Read on!
The exterior of your home is the first thing people notice, so it's important to make sure it's in tip-top shape. Painting your home's exterior can help you achieve a more attractive and well-maintained look that will last for years to come.
However, with the right preparation and the proper tools and supplies, painting the exterior of your home doesn't need to be a daunting task.
Preparation: Before You Paint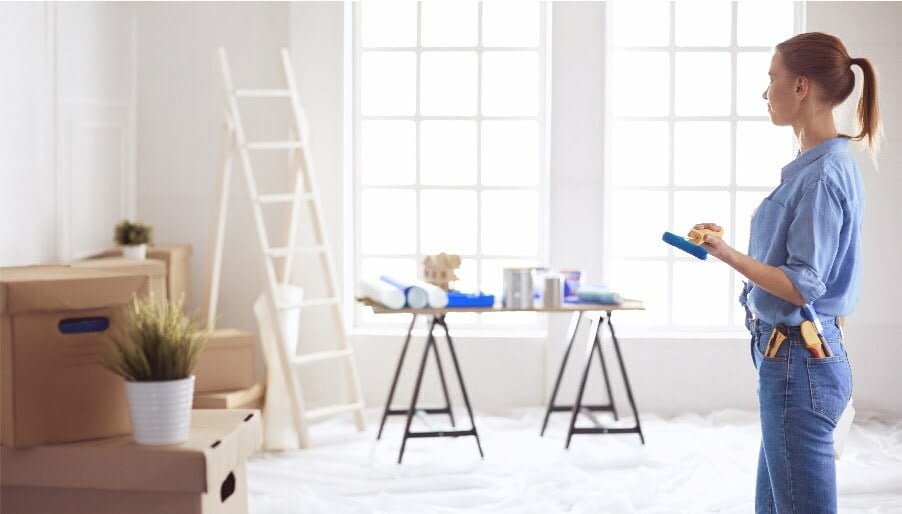 Before you begin any painting project, there are some steps you should take to ensure that it goes as smoothly as possible. First, you must determine what type of paint is best for your house's material.
Different paints work better on different materials, such as wood, brick, stucco, and vinyl siding. Make sure to do your research on the best paint for the material you're working with.
Next, you should prepare the area around the house. Remove any debris from the exterior surface and scrape away any old or peeling paint that may remain.
Use a pressure washer to remove dirt and grime buildup, then follow up by applying a high-quality primer to cover up any imperfections on the surface. This will ensure that your new paint job sticks and looks its best.
Choose Quality Materials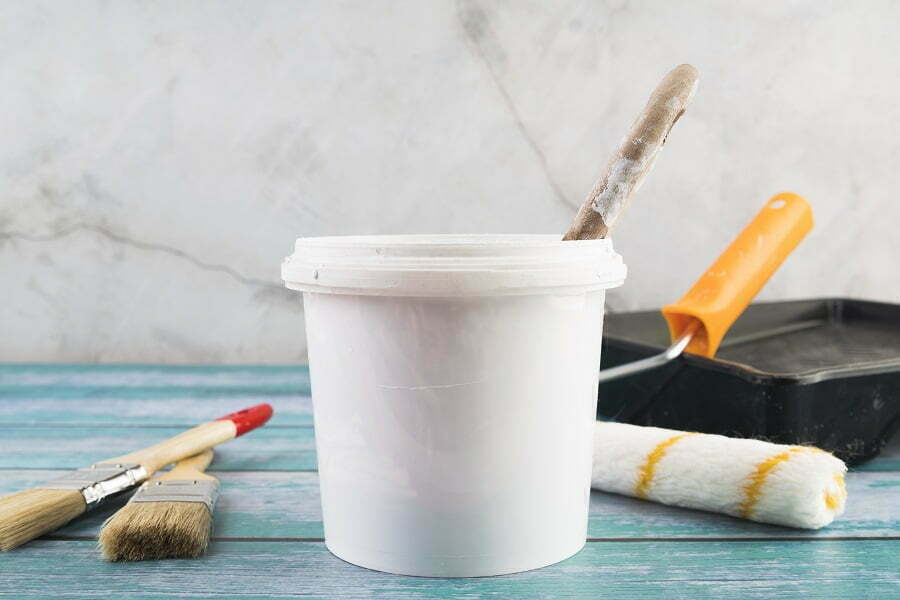 When it comes to painting your home's exterior, quality matters, you want to make sure that you're using the best materials available in order to guarantee a professional, long-lasting finish.
Investing in higher-quality paint, primer, and tools can help you achieve better results at a fraction of the cost in terms of time and money.
Painting your home requires a few specialized tools. Make sure you have all the necessary supplies before beginning your project. Invest in good-quality roller covers, brushes, and trays to help make your job easier.
Use the Right Tools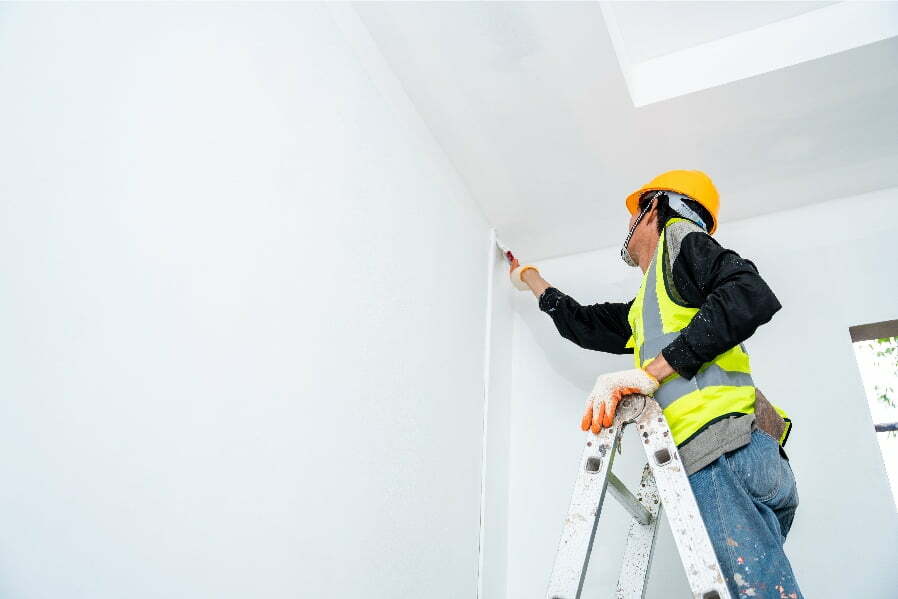 Having the right tools on hand will help ensure that your paint job looks its best and lasts for years. Start by investing in good brushes and rollers made specifically for exterior jobs—this will save you time and give you better coverage. An extension pole will also come in handy because it allows you to reach high spots without using a ladder.
Take Your Time and Work in Sections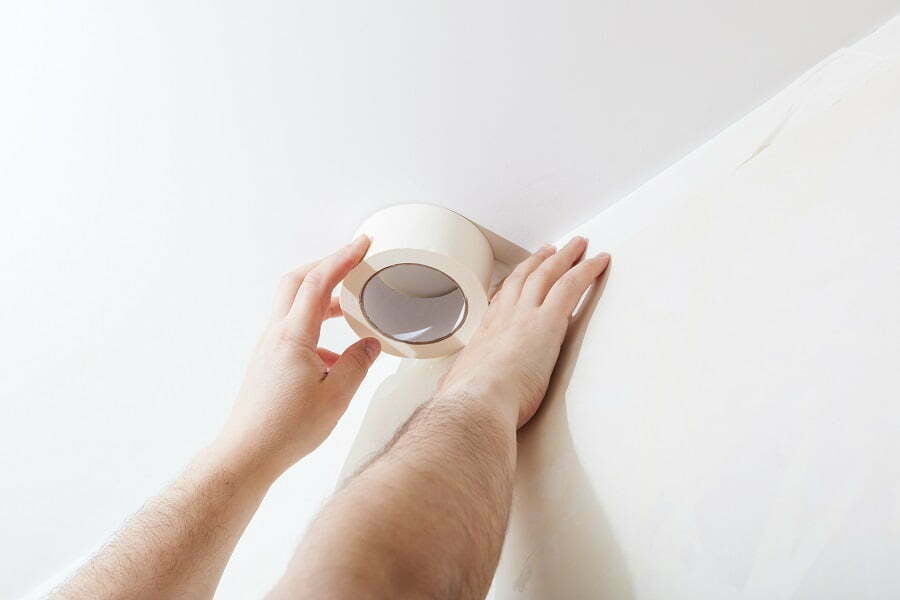 When it comes to painting the exterior of your home, don't rush! Make sure to take your time and work on small sections at a time. This will help ensure that you get an even coat of paint and prevent any runs or streaks.
Clean Up As You Go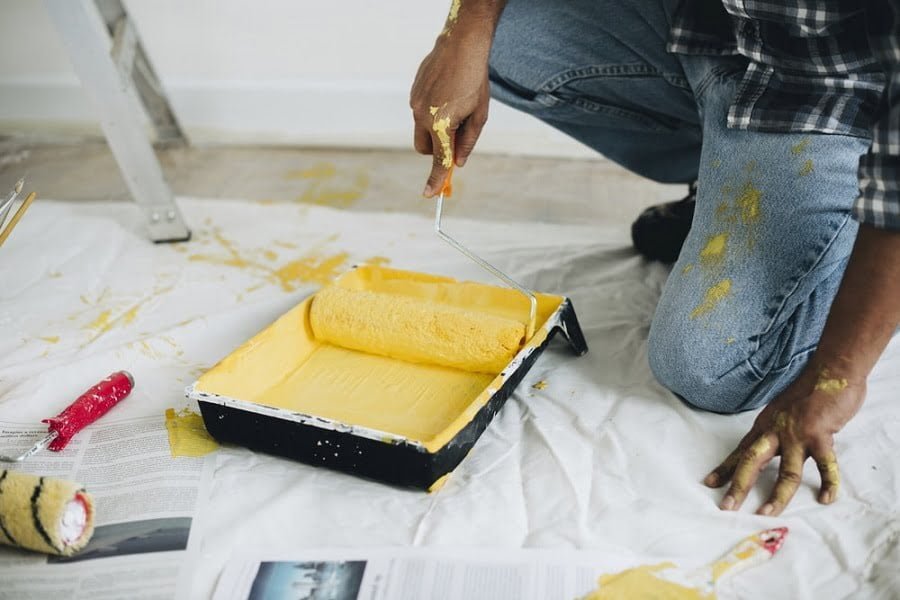 Make sure to clean up as you go. Take frequent breaks to wipe off any paint splatters and dispose of all unused supplies properly.
Taking the time to do this will ensure that your exterior painting job looks its best and lasts for years.
Don't Forget to Protect Your Plants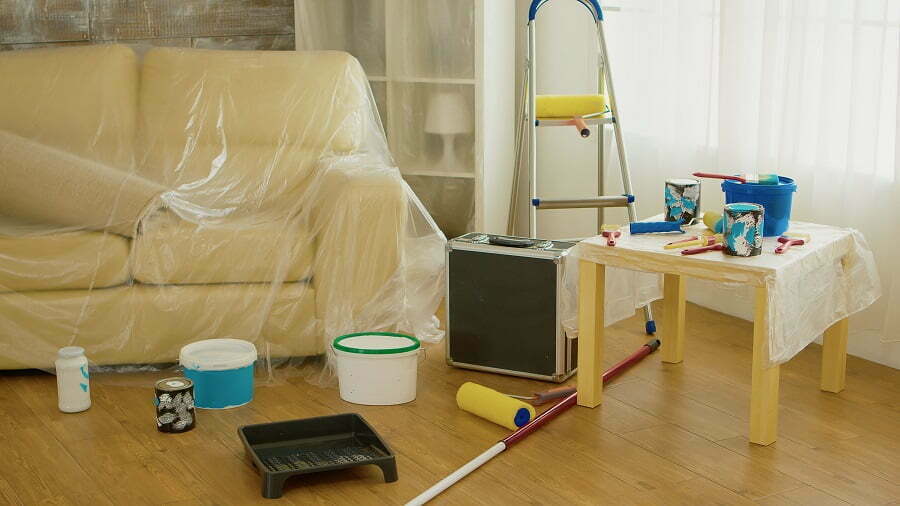 Before you begin painting, make sure to cover any plants or shrubs that are close to the house with a plastic tarp. This will protect them from any overspray and ensure that your paint job looks professional.
Following these simple tips can help ensure that your home's exterior looks its best for years to come. With the right preparation and supplies, painting your home's exterior doesn't need to be a daunting task.
Recap
Liked this article? Here's what you can read next: