Last updated on October 27, 2023
Here are the first eight things you should consider doing after you move into a new home. Read on!
Moving into a new home is an exciting but also overwhelming, experience. There's so much to do, from unpacking to settling in, it can be hard to know where to start.
To help make your transition to your new home as smooth as possible, here are some things you should do right after moving in.
Unpack the Essentials First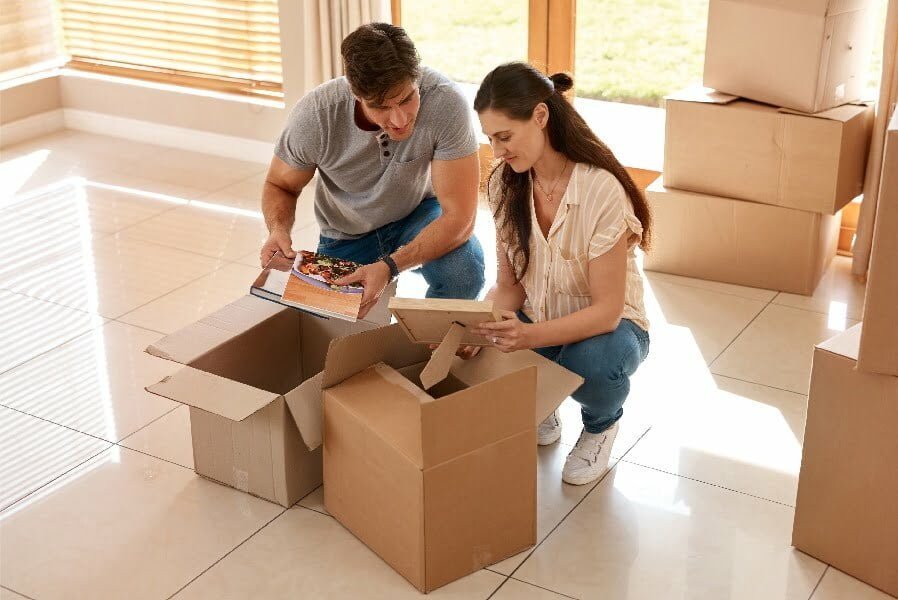 Before you start unpacking all of your boxes, make sure to unpack the essentials first. This includes items such as your bedding, towels, toiletries, and clothes. This way, you'll have everything you need to be comfortable in your new home.
Clean Your New Home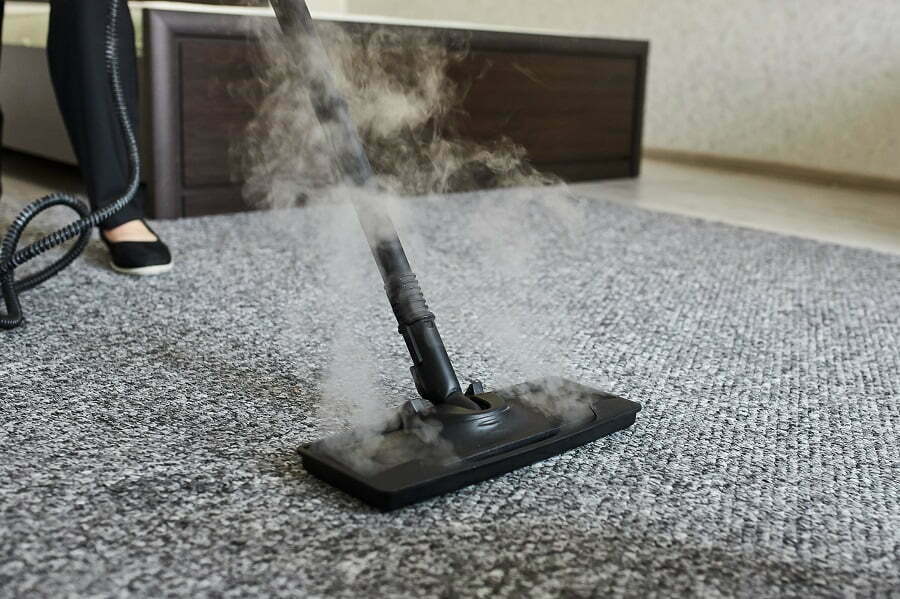 Cleaning your new home is an important step in settling in. Start by wiping down all surfaces, including countertops, appliances, and furniture. Then, move on to cleaning the floors and windows. If you don't have time to clean your new home yourself, consider hiring a cleaning service.
Set Up Your Utilities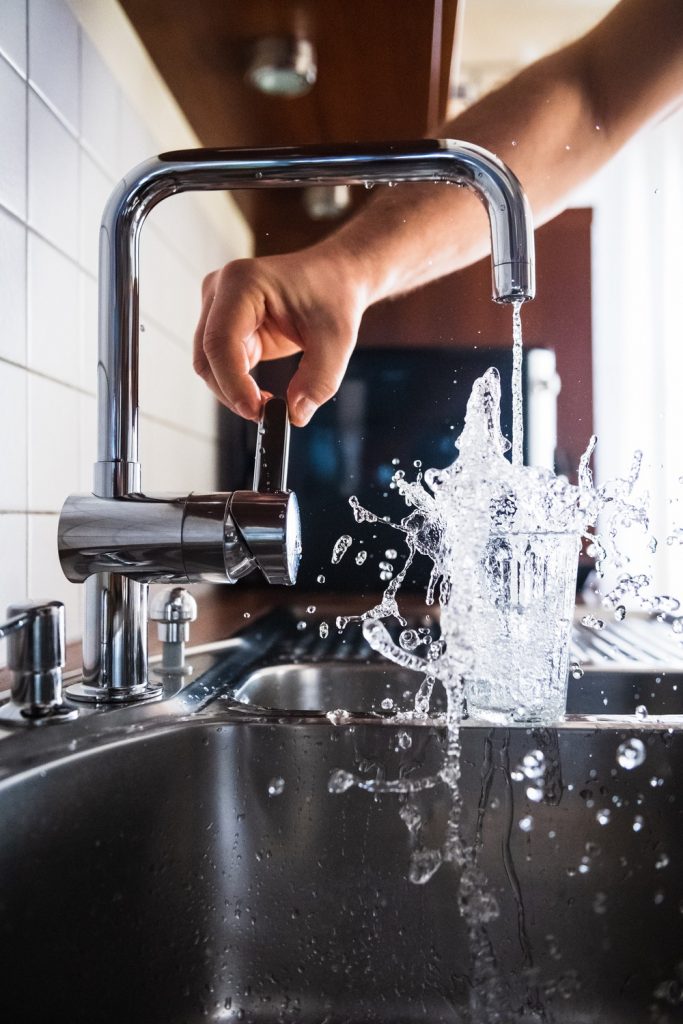 Before you move in, make sure to contact your utility companies to set up your electricity, gas, water, and internet services. This way, you'll have everything you need to be comfortable in your new home.
Get to Know Your New Neighborhood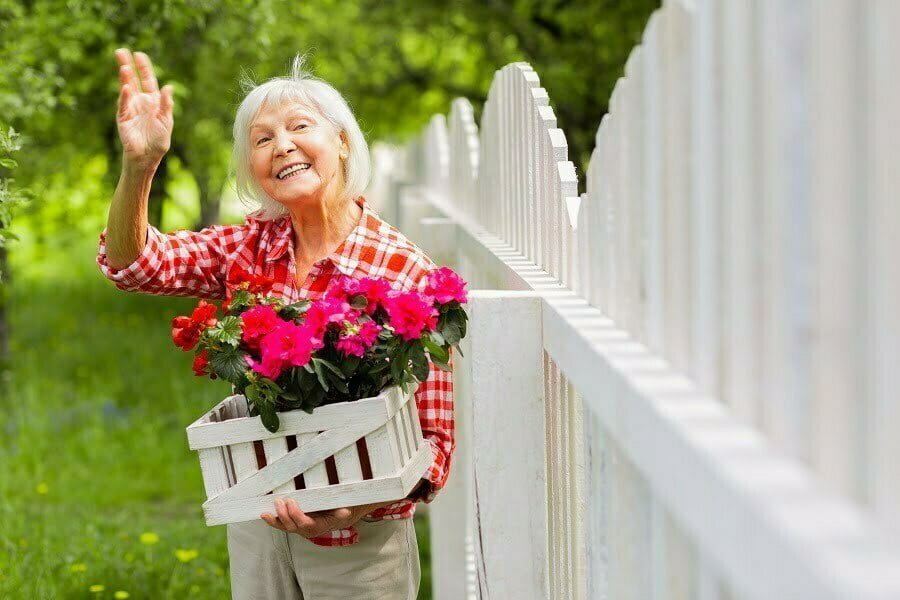 Getting to know your new neighborhood is important for a successful transition. Take a walk around the area, and get a feel for the local shops, restaurants, and other amenities. Make an effort to get to know your neighbors and join local groups or attend events in the area.
Organize Your Belongings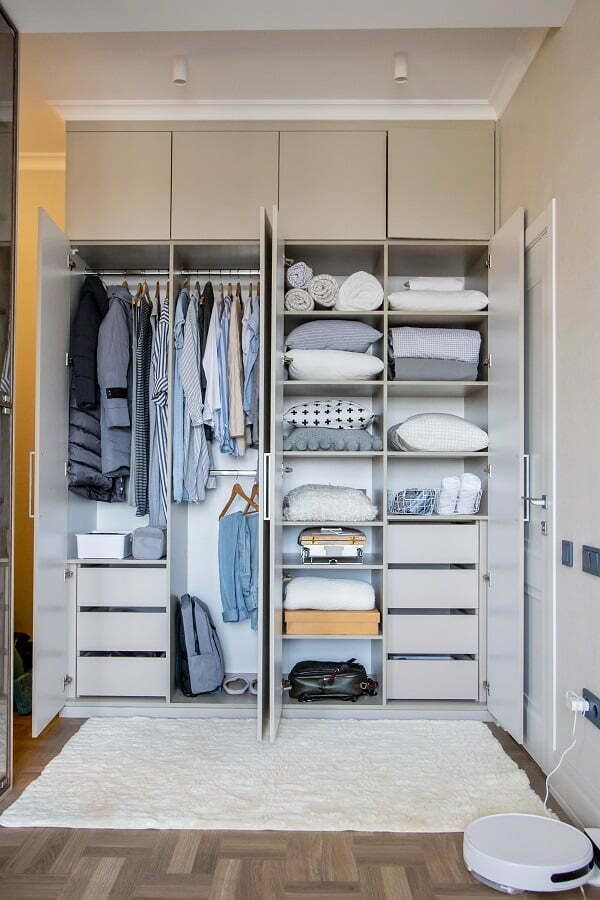 Once you've unpacked, it's time to start organizing your belongings. Take your time to find the best places for your items, and make sure everything has a designated spot. This will help you stay organized and reduce stress in your new home.
Fix Any Issues with Your New Home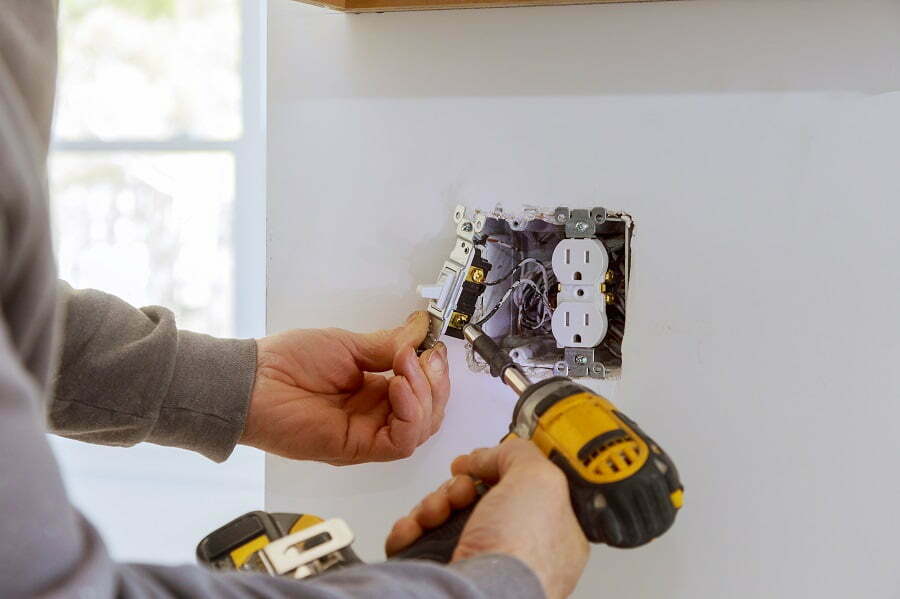 After you've settled in, take some time to inspect your new home and make a list of any issues that need to be fixed. This could include anything from leaky faucets to peeling paint. Make sure to address these issues as soon as possible so they don't become bigger problems later.
Decorate Your New Home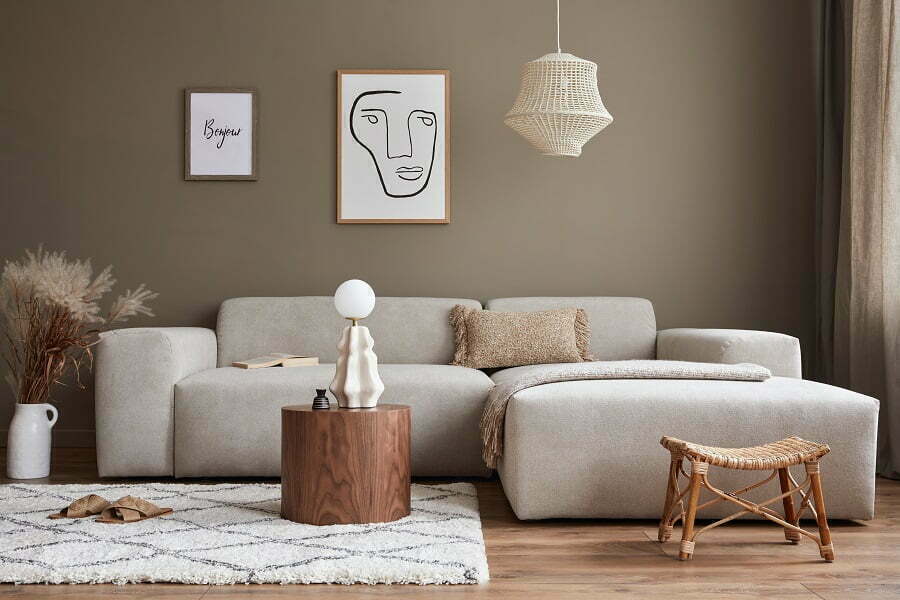 Decorating your new home is a great way to make it feel like your own. Start by selecting a color scheme and decorating style, and then add personal touches such as photos, artwork, and plants. Make sure to decorate each room in a way that reflects your personal style and makes you feel comfortable and relaxed.
Create a Budget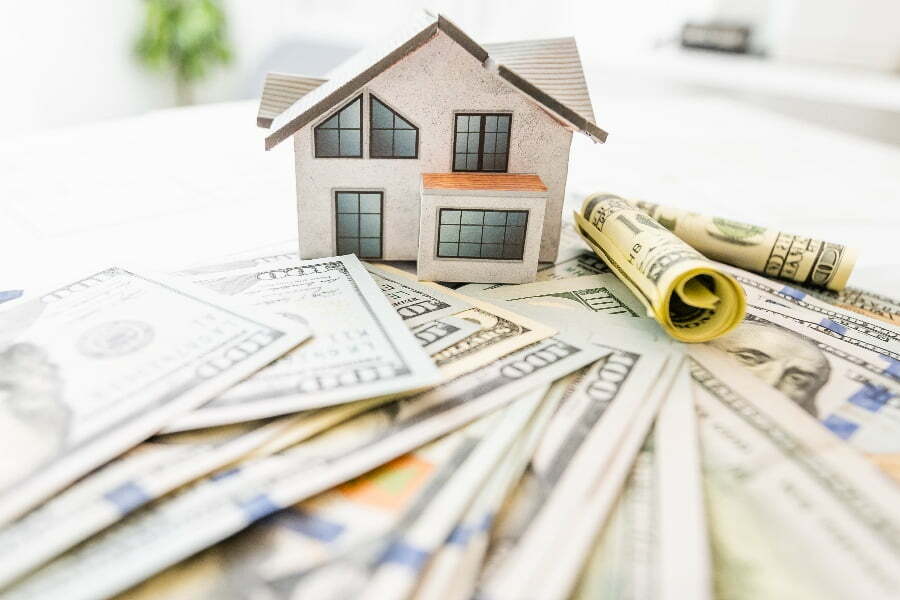 Moving into a new home can be expensive, so it's important to create a budget to keep track of your expenses. Make a list of all your expenses, including rent, utilities, and other household expenses, and make sure to stick to your budget as much as possible.
Moving into a new home can be an exciting but overwhelming experience, but with a little bit of planning and preparation, it can be a smooth and stress-free process.
According to this moving company Sydney, you should start by unpacking the essentials, cleaning your new home, setting up your utilities, getting to know your new neighborhood, organizing your belongings, fixing any issues, decorating your new home, and creating a budget.
With the help of reliable movers, you'll be on your way to a successful and happy transition to your new home.
Recap
Liked this article? Here's what you can read next: