Last updated on October 3, 2023
These home automation ideas will help you create a new modern and smart home. We'll help you get your head around the world of smart devices. Read on!
If you're a fan of sci-fi or you've seen at least one movie that features flying cars, you've seen the voice-controlled home that they frequently feature as well. It's not just your clap-switched lights anymore, we're talking a fully automated home that you can command by talking to it.
And now the future is here. To some, the future is yesterday. Because that's not a cat your neighborhood is talking to (her name is not Alexa.)
In a nutshell, here's what you need to know about automating your home with smart devices and gadgets:
What makes a device smart? It's not only the automation (that has been around for ages) but also the ability to track usage and provide solutions/advice for more efficiency and convenience.
There are two main protocols (besides Wifi) that are used by the popular smart devices – Z-Wave and Zigbee. In order to communicate with each other, the devices need to support the same protocols.
Some popular smart home devices make things easier by providing a central hub. These include the most popular Alexa (by Amazon) and Google Nest.
Other options are available as well, such as Logitech's Harmony all-in-one remote, Arlo security system, Bond smart home hub, and several others.
How to Automate Your Home
You will have to choose the correct suite of devices for each area of automation. There's no single kit that would cover the entire home completely, so you will need to mix and match.
These are the areas that can be covered:
Lighting control – automated with smart switches and fixtures, integrated with Alexa or Nest.
Smart outlets that let you control any device you plug into them.
Climate control – automated with smart devices that support the Bond protocol.
Smart appliances.
Smart faucets and showerheads.
Home security – automated with Arlo.
Entertainment – smart TV and sound system.
Use IFTT to tie things together using your smartphone.
Finally, make sure that your Internet connection is good enough for smart home capabilities.
This list is a suggestion and doesn't fully cover all things that can be automated in your home. The Internet of Things is growing rapidly and it's a huge industry on its self.
This is a great primer for you to follow and get started.
Smart Home Devices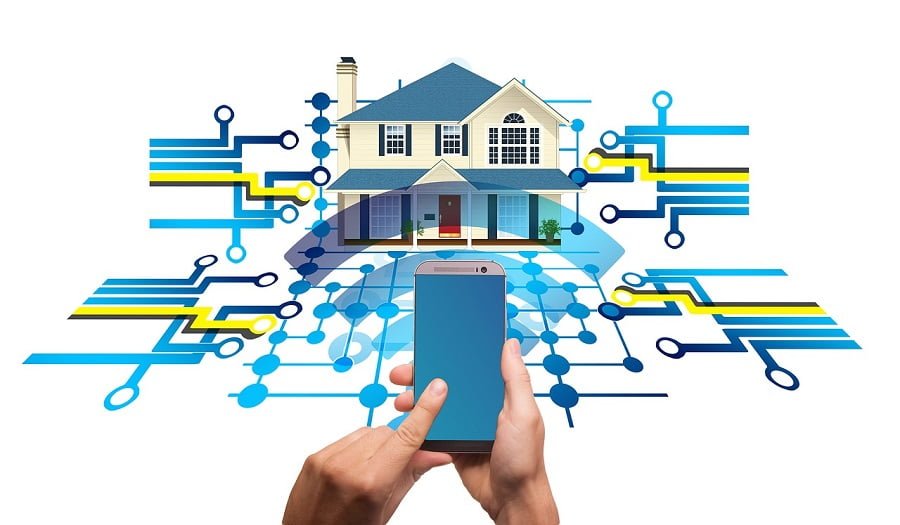 The costs of installing smart home devices (typical cost $250 to $1,500) are recoverable by the savings you get from greater energy efficiency and lower water costs. After you've recovered your investment, you'll pocket the savings for many years. Some of the best smart devices for the home are:
Smart garage door controllers for easy car access and greater security.
Smart locks that you can control remotely if you forget to lock up or need to open the door for a family member who forgot his or her keys.
Smart light bulbs that can dim or brighten to provide the optimal level of light.
Smart cooktops that use induction technology to heat the food with less energy and prevent injuries caused by hot elements and pans.
Smart bathrooms include faucets that turn off automatically and showerheads that limit water flow.
Smart refrigerators with touch screens that access the internet, sensors to adjust temperature fluctuations, and the ability to create multiple cooling environments.
Z-Wave Devices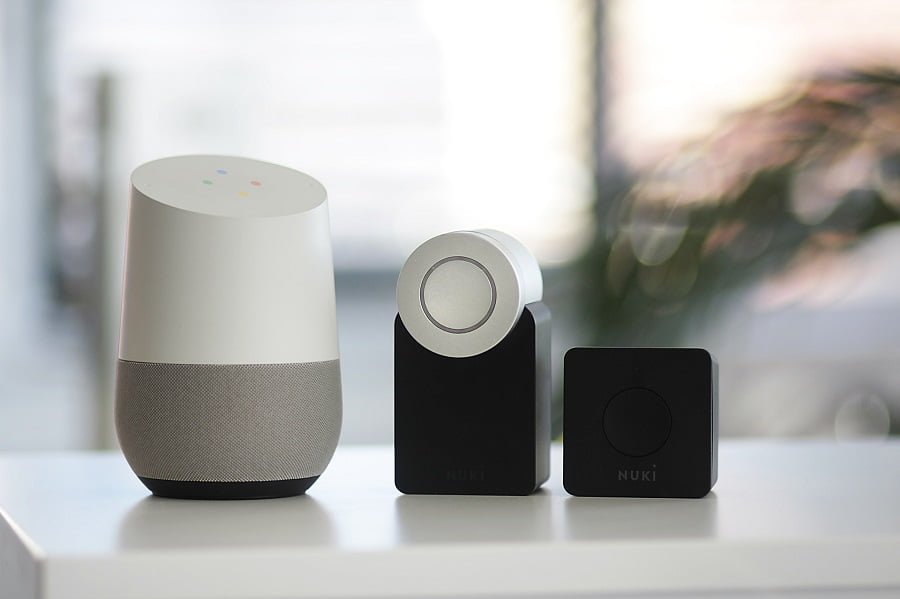 Z-Wave devices include a line of devices for cheaply making your home automation ideas a reality. More than 600 manufacturers are in the Z-Wave alliance that manufactures more than 2,400 automation devices. All the devices connect to the internet through a mesh hub and can communicate with other Z-Wave devices to perform complex home adjustments.
These devices communicate using radio waves (800-900 MHz range) and WiFi for reliable operation under any conditions. The selection of Z-Wave devices includes smart hubs, lighting, locks, outlets, and thermostats for remote control of almost any home automation process.
Zigbee Devices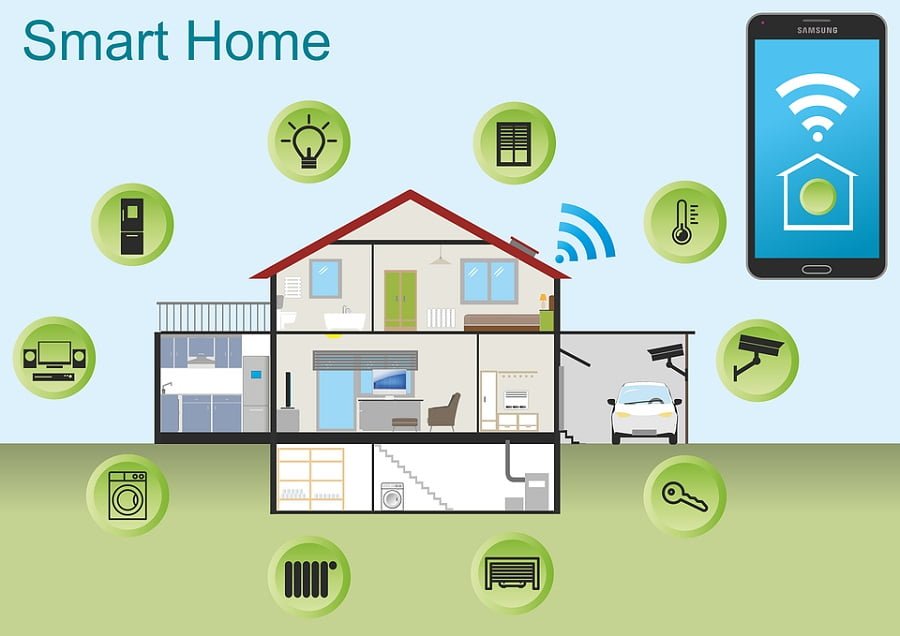 Zigbee is a control system that allows you to integrate modular home automation products. Even devices from separate manufacturers can communicate using the Zigbee protocol.
Zigbee uses a personal-area network as an alternative to WiFi for some low-powered devices. Some of the brands you can connect using Zigbee include Samsung SmartThings, Amazon Echo, Honeywell, Ikea, Philips Hue, and other OEM devices.
Bond Smart Home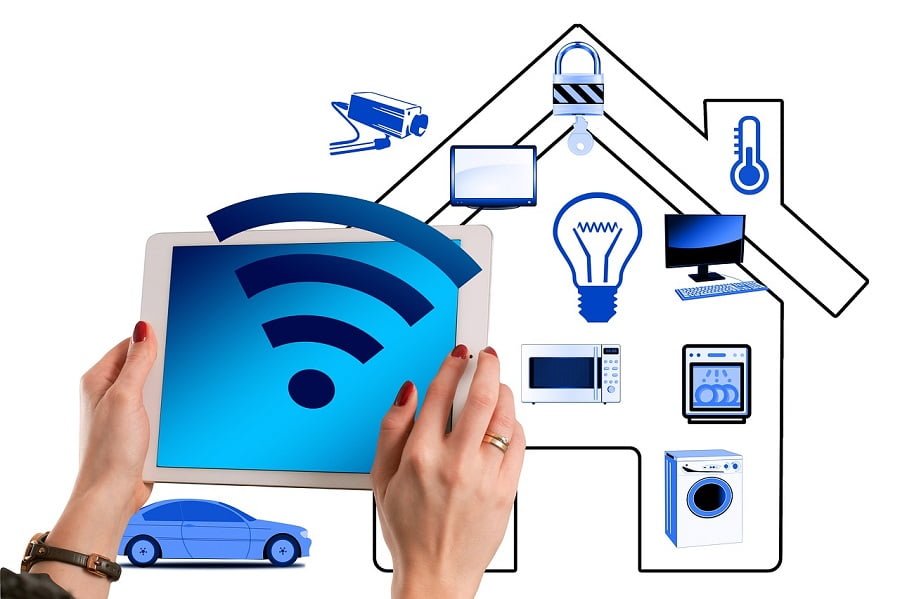 Bond Smart Home has a home automation system that makes it easy to control fans, fireplaces, HVAC systems, and other appliances that were left behind by Alexa or Nest. Bond can control any remote control device or appliance in your home, which includes up to 30 ceiling fans, which most automation systems can't control.
Logitech Harmony
This gadget deserves a separate mention if only because it functions as the good old all-in-one remote.
In addition to that, Harmony 650 software by Logitech allows you to control any connected smart home device to your phone, another mobile device, or desktop computer. The app turns your phone into a universal remote that allows you to control devices remotely, change channels, adjust your entertainment system, turn lights on and off and manage other devices.
Automatic Appliances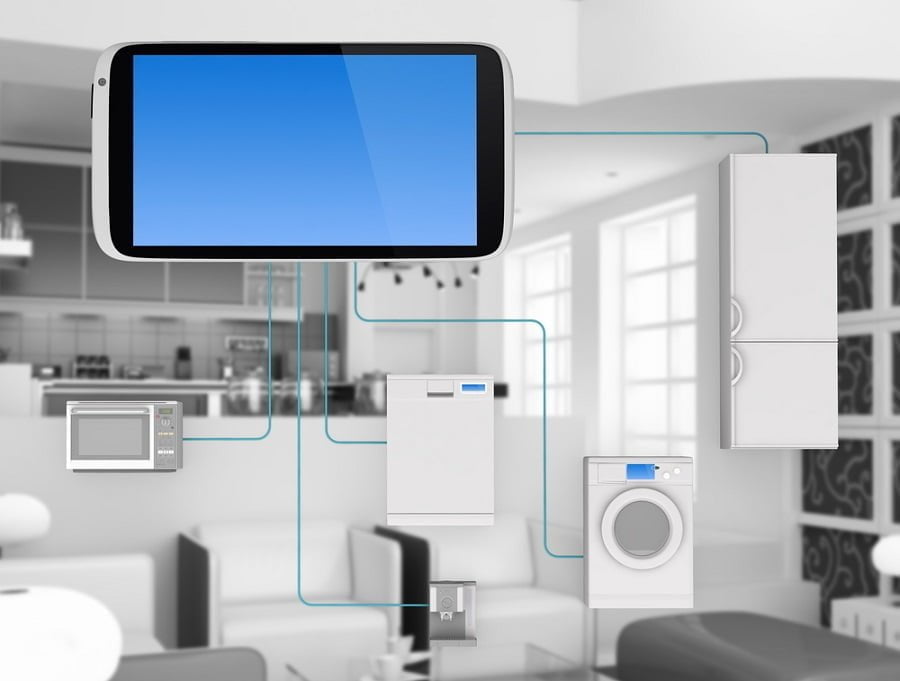 Automatic appliances can fulfill many of your home automation ideas. Major appliances include refrigerator/freezers, air conditioners, dishwashers, kitchen stoves, clothes dryers, microwave ovens (and microwave alternatives), induction cookers, and more.
A simple coffee maker can easily be programmed to have your coffee waiting when you wake. Smart washing machines and water heaters can drastically reduce your energy and water bills.
In addition to that, you can make your HVAC system smart by installing a smart thermostat. Some thermostats will automatically learn your routines and set temperatures based on when you're away or coming home. Some HVAC pros recommend smart vents in addition to a smart thermostat to better control hot and cold spots in your home.
Most modern appliances have smart features or they enable you to connect a smart device to control them.
Anova Sous Vide WiFi
Get ready to get all trendy with the latest way of cooking. That's sous vide. And oh, yes, it is smart. It's all the hype on social networks and it's a great way to add more smarts to your kitchen.
Cooking gourmet sous vide recipes has become easy with kitchen automation and the Anova Sous Vide cooking appliance. Designed for optimal performance, the cooker can be set for very precise remote control of all its functions.
Alexa Home Automation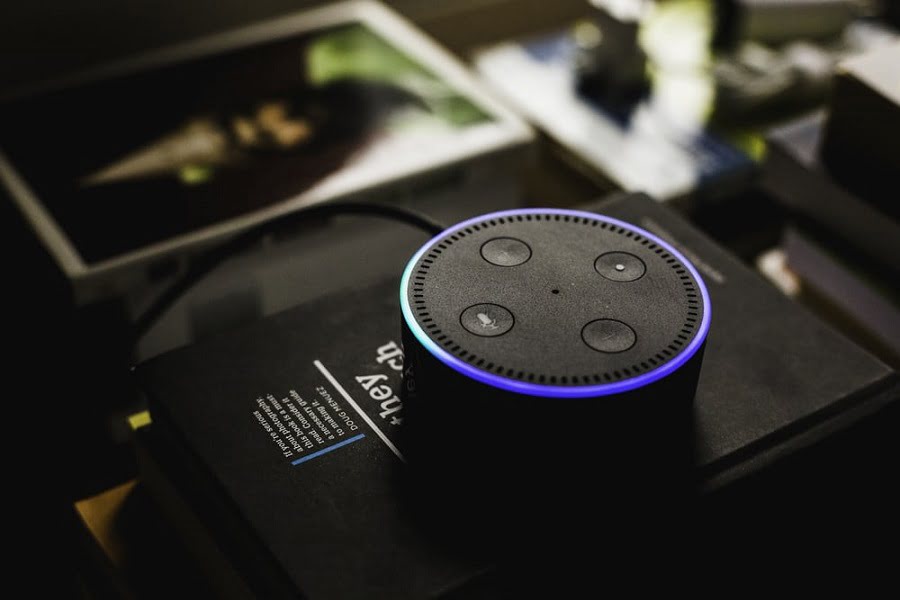 Alexa home automation#ad technologies can be controlled by voice using Amazon's intuitive virtual assistant (Echo Dot). Alexa can control connected home devices while you're at home or in other locations.
The assistant talks in a conversational way that makes it easy to control your connected devices. You can connect smart plugs to control the on/off functions of any supported home device, and Alexa is fully integrated for complete control of many Amazon devices, and other control systems like Z-Wave.
Alexa Smart Home Devices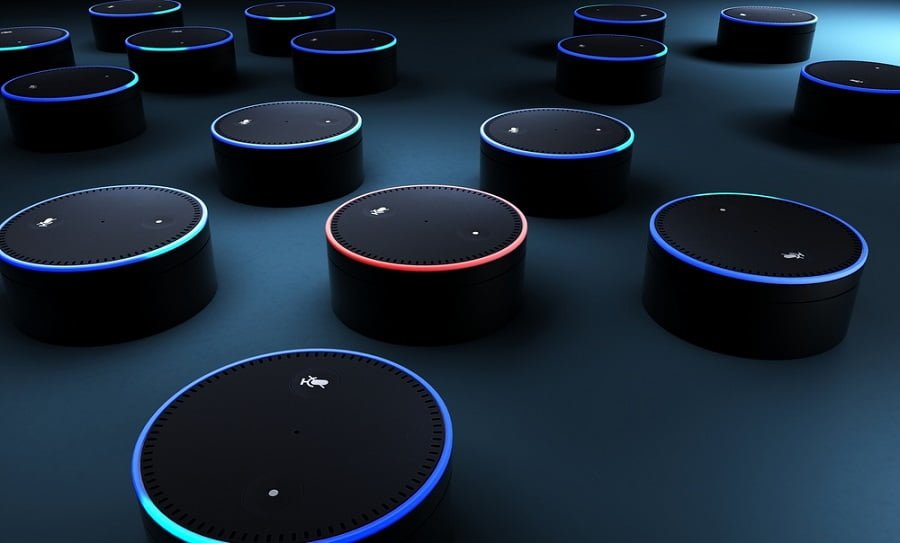 Smart home devices that you can connect to Alexa provide easy DIY connections and superior control by voice.
Some of the smart devices that integrate with Alexa include:
Lighting
Door locks
Security cameras
Home entertainment systems
Plugs
Outlets
Thermostats
Microwave ovens
Printers
and more…
Alexa works with Amazon, Original Design Manufacturers, Consulting and Professional Service and Systems Integrators, and a range of their products, such as Calix, Gemtek, Adition, and Third Reality.
Nest Home Automation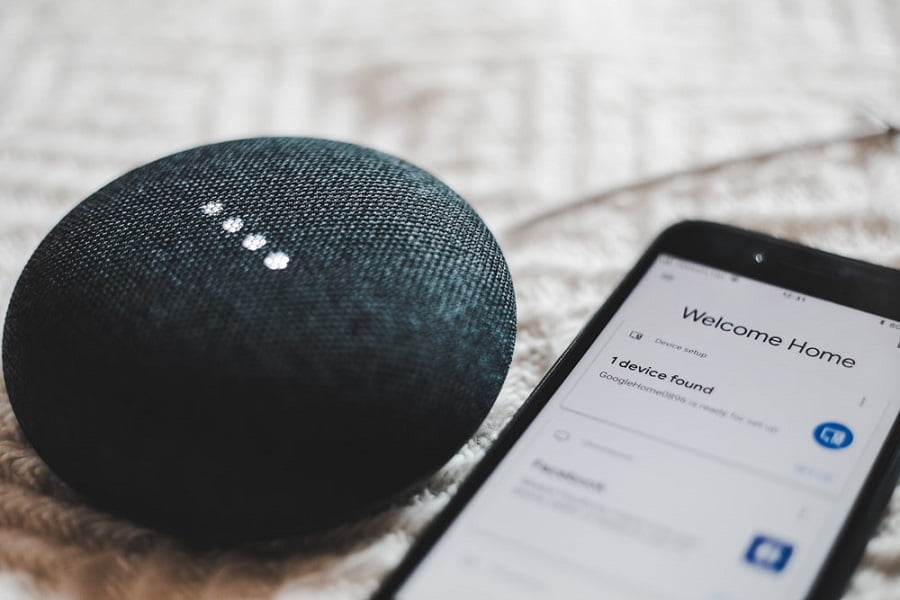 Nest home automation began as a system of programmable thermostats, and the technology now controls appliances, security systems, and more.
You can choose from learning thermometers that adjust to each family member's preferences and other connected smart devices, such as Smart Light Switches, wireless security systems, cameras, and more.
Google Home Light Control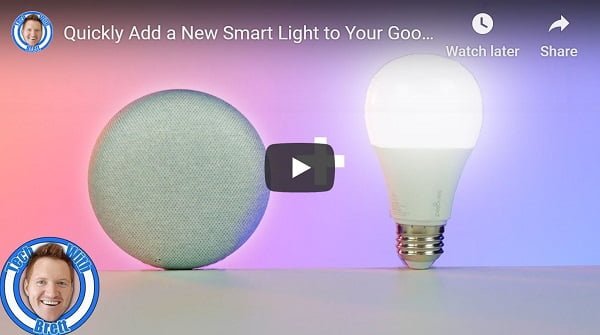 Google Home Control devices give you precise control of lighting systems from your phone. You can make lights turn on when doors open. Or you can turn them on at irregular intervals while traveling to discourage break-ins, and the device allows even greater control of light output when you use smart light bulbs, and apps to schedule the ideal lighting for schoolwork, relaxing, dining, and sleeping.
Smart Home Security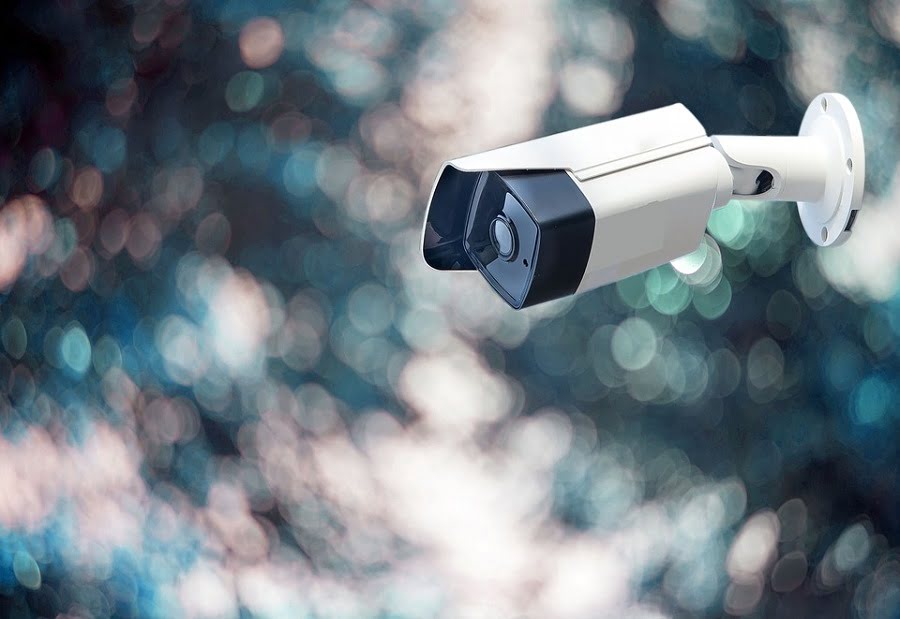 Use smart home security systems that run over a dedicated cellular connection, so you never have to worry about power outages or losing your internet connection. Some advanced home security systems even offer live monitoring service, ie. agents who can talk to perpetrators, so you don't have to be checking the situation all the time.
Arlo Geofencing
Aro Geofencing is a system that allows you to monitor multiple areas of your home and property using GPS technology. You can set boundaries and receive warnings on your phone when the boundaries are breached.
DIY Smart Home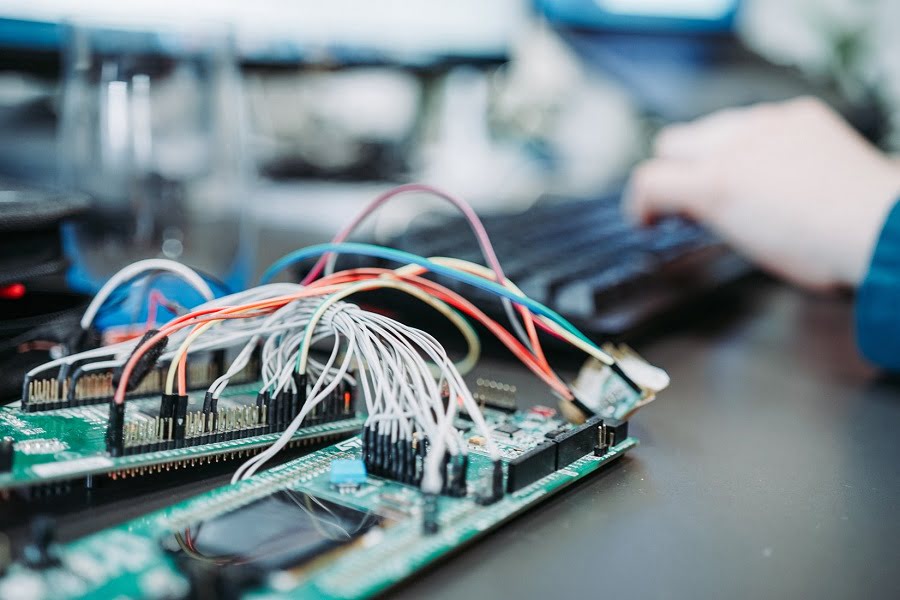 You can install equipment for your home automation ideas using a DIY approach. There are many smart appliances, security monitors, and sensors that can communicate with each other and your computer or smart device to give you control at home and while traveling.
Using advanced software or a smart home interface, you can build your system gradually with intuitive products that connect easily to multiple control systems.
DIY Home Automation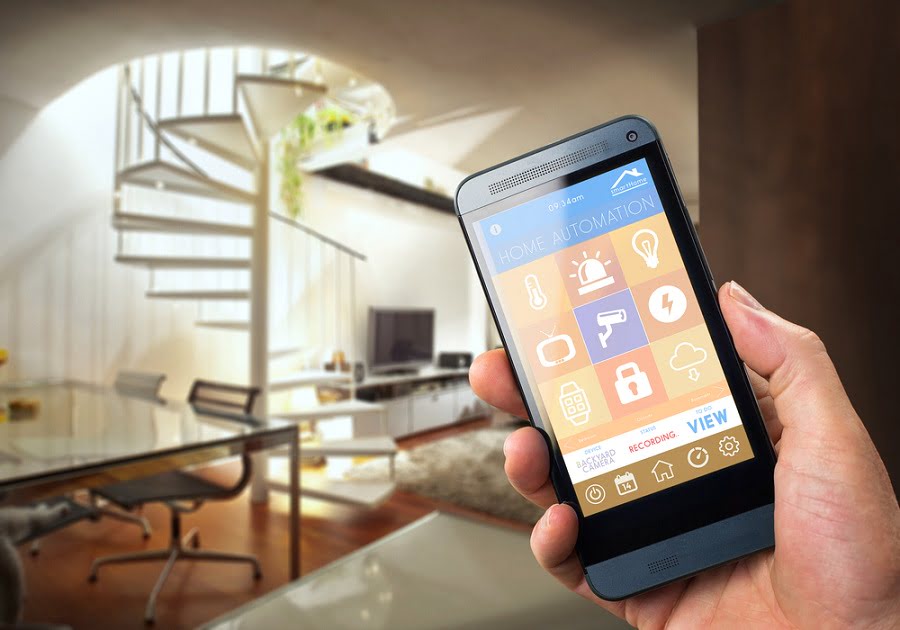 DIY home automation projects have become increasingly popular as technology advances, prices drop and the systems become easier for DIY installations.
The Internet of Things enables you to build your system on a tight budget and add features gradually to make automation more affordable. You can gradually build a system that covers security, lighting, home appliances and entertainment options using interconnected technologies.
Most of the ideas in this article are easily implemented as a home project.
Smart Home Kit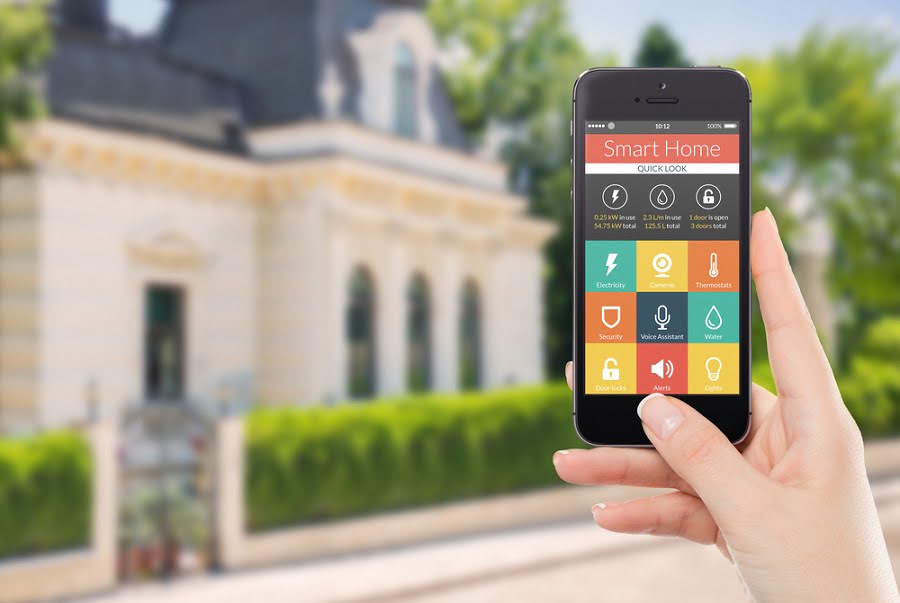 Smart home starter kits are available on Amazon#ad and other suppliers to begin your home automation project. Many kits are priced under $100, and they allow you to control smart devices from anywhere. These smart home kits usually integrate flawlessly with Alexa, Nest, and Google Assistant.
ADT SmartThings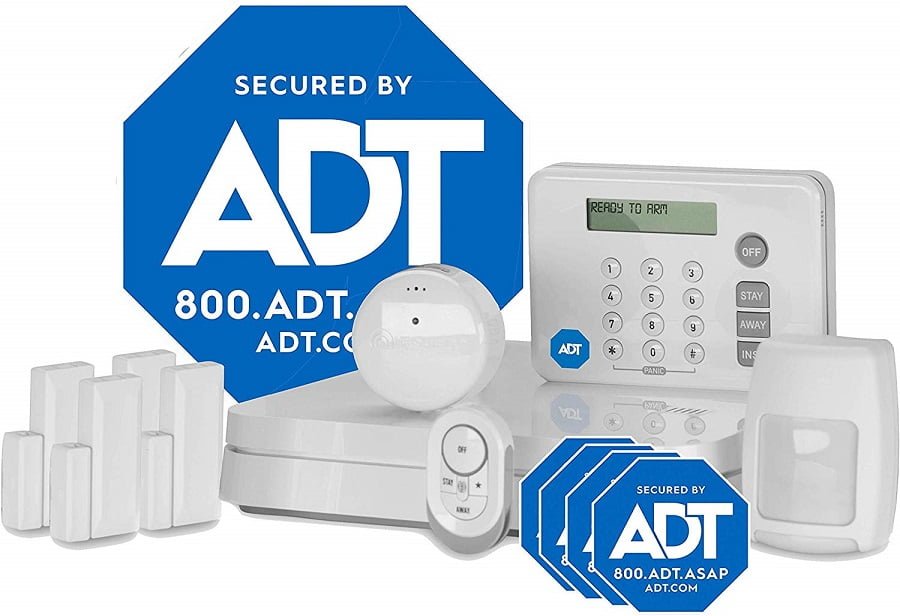 ADT SmartThings is one of the more popular systems that you can use to control security and smart home devices. The security hub features a 7-inch touch screen, alarm siren, and cellular backup. You can install a variety of connected devices to protect your home from burglaries, intrusions, environmental hazards, and more. No long-term contracts are required.
Toptech Thermostat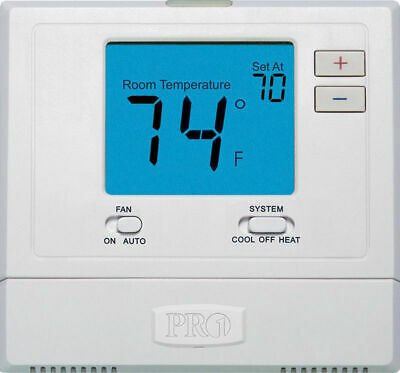 Toptech thermostats maintain your home at a comfortable temperature automatically, and you can adjust the temperature when you're away or getting ready to return home. The system automatically senses outdoor temperatures to activate your heating or cooling system to reach predefined temperatures at specific times.
Insteon Homekit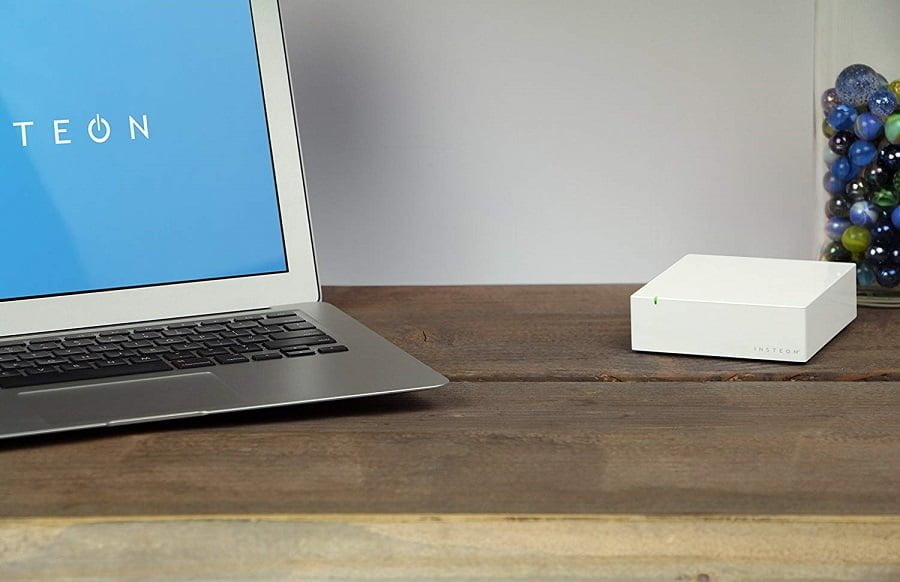 The Insteon Homekit is a control system that's compatible with Apple products and Siri. You can control and monitor Insteon devices, lights, and major appliances for your iPad, iPhone or iPod.
FAQ
What is home automation?
It's automating your home using smart devices and gadgets. The goal is to make your home tasks easier, more efficient, and more convenient.
What is the best home automation system?
Amazon Alexa and Google Nest are the most developed and best-supported automation systems. But there are more options available to consider that cover even more areas.
How does home automation work?
Smart devices and gadgets plug into your home network and turn old hardware and appliances into automated systems. These can then be controlled via your smartphone or left on their own to do their thing.
How to set up home automation?
Start by getting a smart home kit or an automation system, such as Alexa or Nest.
What is z-wave home automation?
These are smart devices that use the z-wave protocol (alternative to Wifi.)
Recap
Liked this article? Here's what you can read next: