Last updated on October 30, 2023
Here are some tips and ideas on how to plan a complete renovation of your living space. Read on!
Want to totally revitalize your main living space? Whether you're thinking about your living room or kitchen, we've got some fantastic ideas for you to give your living space a new lease on life!
First, we'll look at refurbishing a living space regardless of the type of room.
Revamp the Walls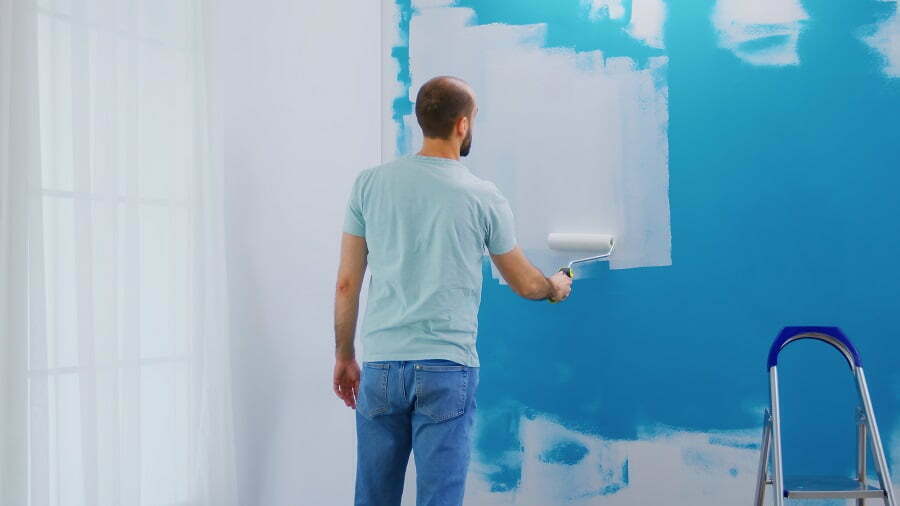 Likely the most important consideration for revitalizing the appearance of a room is the walls. You may want to repaint your walls with the existing tone(s) or freshen it up with a new paint color. Either way, light, and neutral colors are generally recommended. This can give your living room or kitchen a fresh and pleasant look. 
You could do this DIY if you like but a professional can ensure a high-quality finish and precision. A popular alternative to painting interior walls is to add fresh wallpaper. It really depends on what design suits your tastes. For any interior work, if you want more ideas tailored to your living space, consider hiring a professional interior designer.
Renovate the Flooring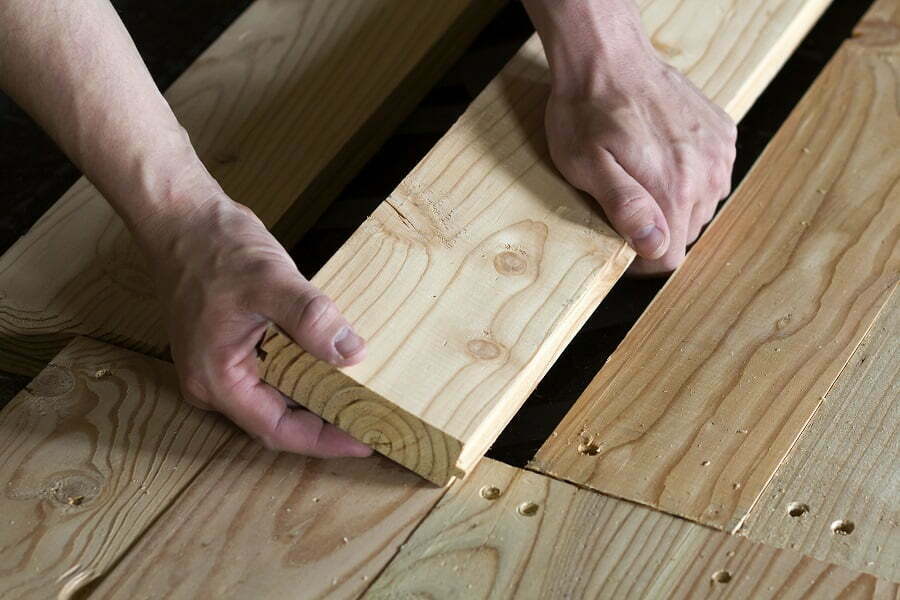 The next key consideration is the flooring. When it comes to re-envisioning your living space, you need to consider how everything will look together (e.g., choosing the right color for the walls that will go with your flooring of choice).
Popular flooring options:
Hardwood Floors
Laminate Floors
Vinyl/Linoleum
Carpet
Natural Stone Tile Floors
Porcelain Tile Floors
Ceramic Tile Floors
Installing new flooring can be difficult for a DIY enthusiast. So, unless you're sure of what the job involves, it's best to call out a professional to replace your flooring.
For a more even floor, consider having your floor screeded if you think it's necessary. The total cost of screeding can vary depending on factors like the size of the floor space.
Other Considerations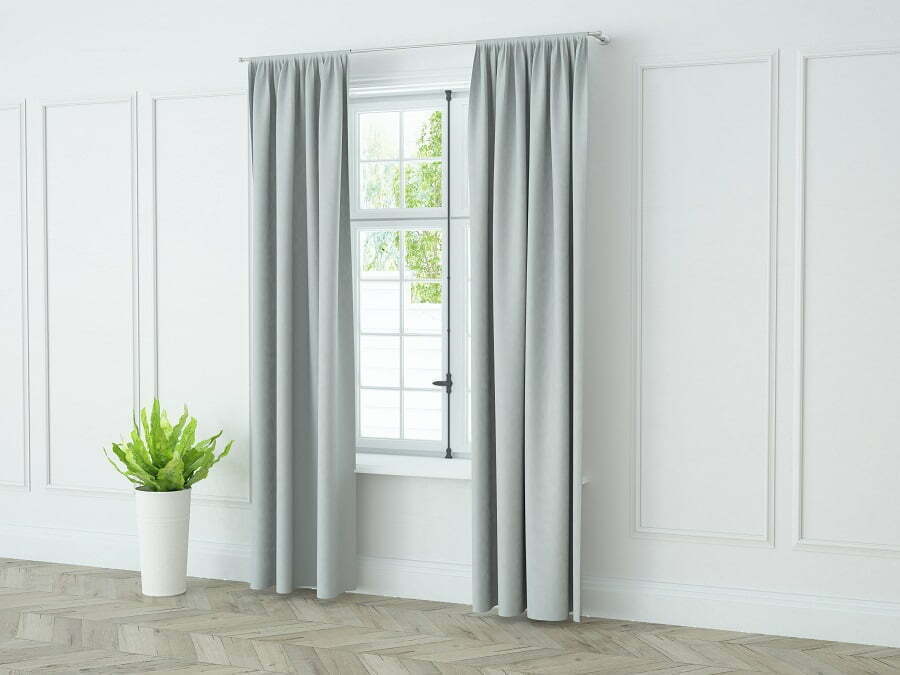 Other considerations worth taking on board for a living room include upgrading your curtains, windows, and couches.
When it comes to your windows in particular (and this could apply to a kitchen living space too), you may want to think about energy efficiency and lowering your energy bills. This could be achieved by upgrading to double- or triple-glazed windows. Changing the style of your windows can also add a new flare to the room. For kitchens, skylight windows are a popular modern choice among many American homeowners.
Some interesting interior design styles for living rooms include:
Cyan Firewood: Features dark cyan walls with built-in firewood storage.
Rustic Look: White living room with timber beams and suitable decorative pieces for an old-timey cabin feel.
Colorful Room: With a large light fixture painted with an array of colors and the inclusion of round bulbs as well as bold overhead colors. Color splashed elsewhere with pillows and a vibrant carpet can give the room a real boost of life.
Copper and Slate Feel: Metallic accents such as with a small, rounded end table) and traditional timber pieces can add depth and life to a living room.
Cottage Vibes: Exposed brick walls are a bold choice but can be pulled off in a correctly designed living space. A coffee table and timber shelves as well as the right carpet can bring everything together for a cute and cozy cottage look.
What About Kitchen-specific Ideas?
If it's just your kitchen you want to refurbish, there are plenty of ways to give it a new lease on life. First and foremost, let's talk tech. In the digital era, you might want to have various smart appliances such as a smart fridge or smart oven installed for maximum convenience.
Smart appliances let homeowners automate more and have more control over day-to-day tasks. This can also improve energy efficiency as a result. Many smart appliances can be controlled via mobile devices these days with brand-made apps.
As for the look of your kitchen, consider rearranging your appliances for aesthetic and practical purposes. It's best to have the most frequently used appliances fitted on countertops or the lowest cabinet shelves.
One way of creating a useful and visually appealing centerpiece is with a breakfast bar. In most cases, timber and laminate materials are used for breakfast bars. The most common design choices of breakfast bars are free-standing, wall-fixed, ledge, and U-shaped.
Touching a little more on walls, for a kitchen specifically, some wallpaper designs worth considering (if you'd like wallpaper over simply painted walls) are novamura, washable, and vinyl. Beyond that, you should consider having your kitchen fittings upgraded whether it be the door or kitchen cabinet doors. Consider upgrading your appliances too.
Recap
Liked this article? Here's what you can read next: