Last updated on June 25, 2023
Feature walls can be fun, but there are a few things you need to contemplate to get them right. Find out how to create the perfect feature wall.
One of the biggest trends of the last twenty-five years has been the introduction of the feature wall – a single wall that is decorated and designed differently from the other walls in a room.
The reason this has taken off is mainly due to the statement interior designers would like to make. In many ways, feature walls replicate an individual going out in bright, feathered clothing – you're dressing to stand out from the crowd and create a definitive visual impact.
In the same way, a feature wall can create that same impact, helping to instil more of a personality in a room that may otherwise have been one-note and plain. 
But creating a feature wall isn't as easy as lathering a wall full of decorations and trinkets. To avoid incoherency and confusion, it's important to think about the story a feature wall is telling and the mood you want it to evoke. With this in mind, here are a few ways to create the perfect feature wall and infuse it naturally into any space:
The Personal Feature Wall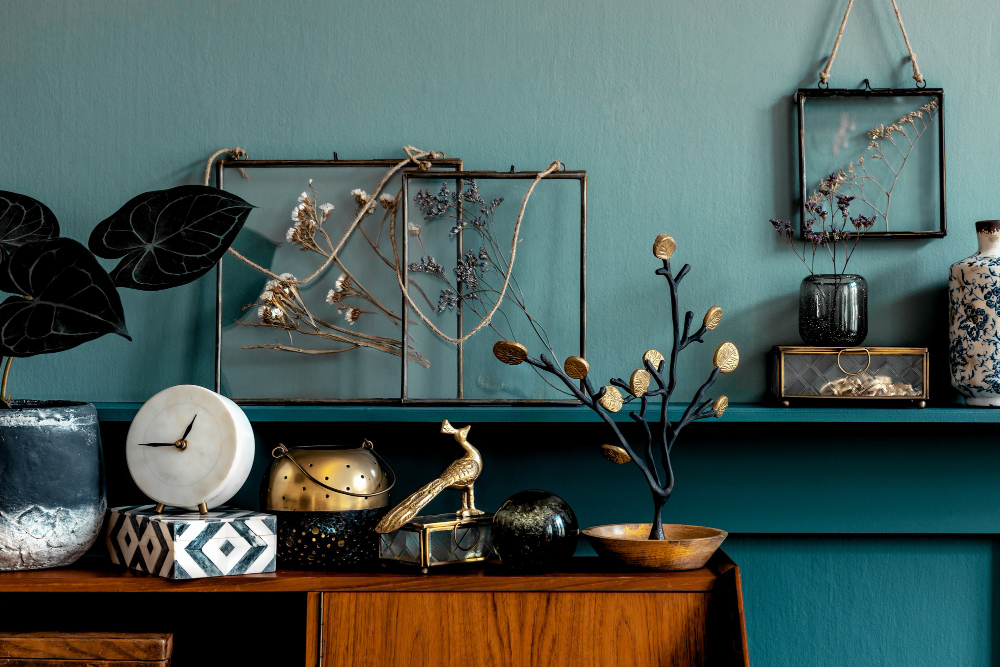 We'll start by saying that if you're creating a feature wall, you're creating a wall that will immediately draw the eye whenever someone enters the room. In this way, designers involved in the trend have set out less to make a bold visual statement and more to tell a story about the inhabitants of the house itself.
To give an example, if you're a religious household, you could use the feature wall to represent the values that you as a family hold dear – such as israel center art hangings or biblical verses written in large lettering. Similarly, the wall could feature your spirituality, history, hobbies, or anything that means something to your family.
The Statement Feature Wall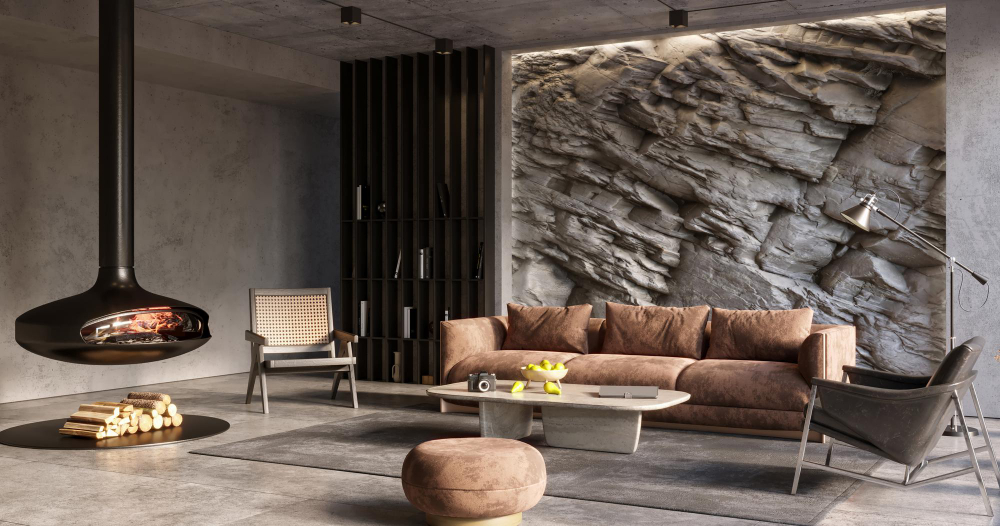 If you'd rather create a feature wall that simply looks good, then there are certain ways to design it. First of all, you will need to be brave with your colors. If you're creating a feature wall, it's likely because the neutral coloring of the room is a little bland and understated.
With this in mind, you should choose a strong contrasting shade that will give your space a bit of drama and depth. Vice versa, if your walls are a little overpowering and bright, choose a color that will complement this – perhaps a dark blue or deep crimson to soften the effect of the room and let it breathe a little.
The Room Itself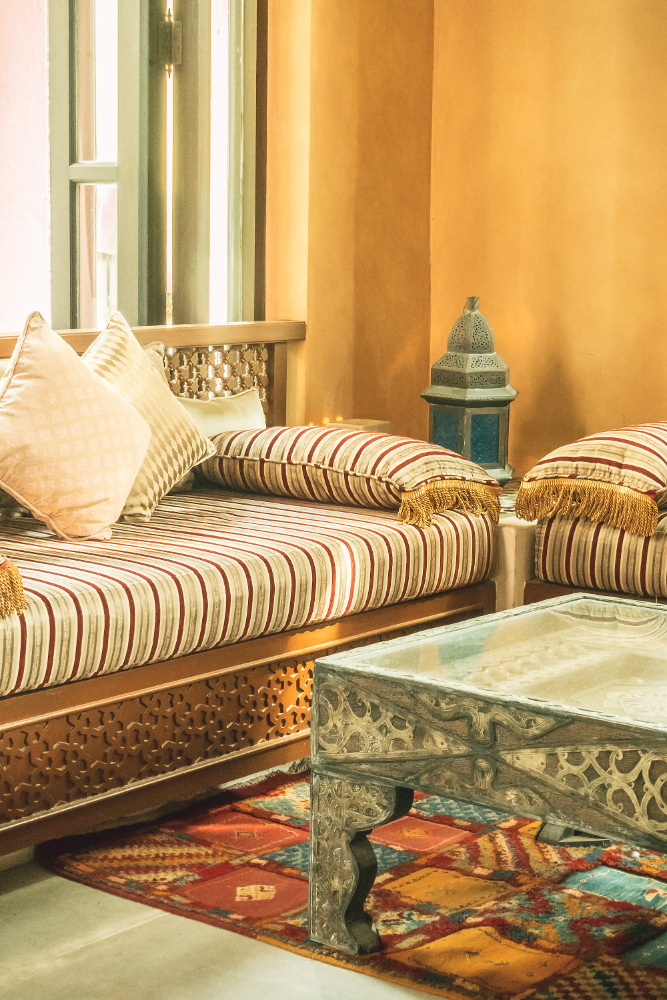 As mentioned before, a feature wall needs to be thought about keenly in order to avoid incoherency. To do this, you need to look at the whole room and not just the wall you are designing. Make sure you strategically place your furniture to emphasize the wall and not detract from it.
Similarly, don't just contemplate the color of your other walls. Look at the upholstery of the furniture, the ornaments you already have in the room, as well as any carpets or rugs. 
To give an example, one popular interior designer recently documented a feature wall that looked to blend patterns. In this case, the designer had Arabic-style rugs with intricately shaped patterns and colors moving from one end of the room to the other.
To create a visual impact, the designer then decorated the wall in identically patterned wallpaper, which gave the illusion the floor was merging with the wall. There are so many ideas like this you can try out and experiment with, but it's first important to examine the room itself and decide how it will all go.
Recap
Liked this article? Here's what you can read next: