Last updated on October 2, 2023
Settling into a new home is exciting but there's work to do to make it feel like home. Here are 8 budget-friendly and DIY decorating ideas that you'll implement easily and quickly. Read on!
When redecorating a room in your home you can update it, even with a small budget. Your aim should be to retain what you have while seeking options to make old stuff look fresh. Rather than purchasing brand-new items, try using things that you have, or you can buy secondhand items.
Instead of hiring a professional designer, you can do the work yourself in the comfort of your own home. For instance, you decide to hold a small gathering such as a house warming with friends or family. If your event is going to be held at night, then the garden is an ideal spot for your celebration and backyard lighting is very essential.
Refresh Furniture with Fabrics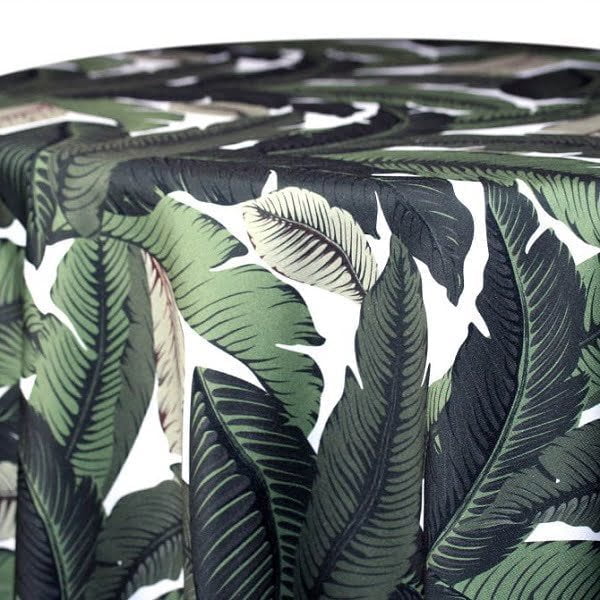 One of the quickest approaches to make a space look fresh and new is to switch colors. Paint is the most dramatic and affordable way to do that, but with fabric, you can make a big difference. Several things are designed or covered in fabric at homes such as rugs, pillows, curtains, and furniture. Converting these textiles is a simple approach to add vibrancy in color or remove a dull fabric.
Add Pizzazz to Your Backyard Lighting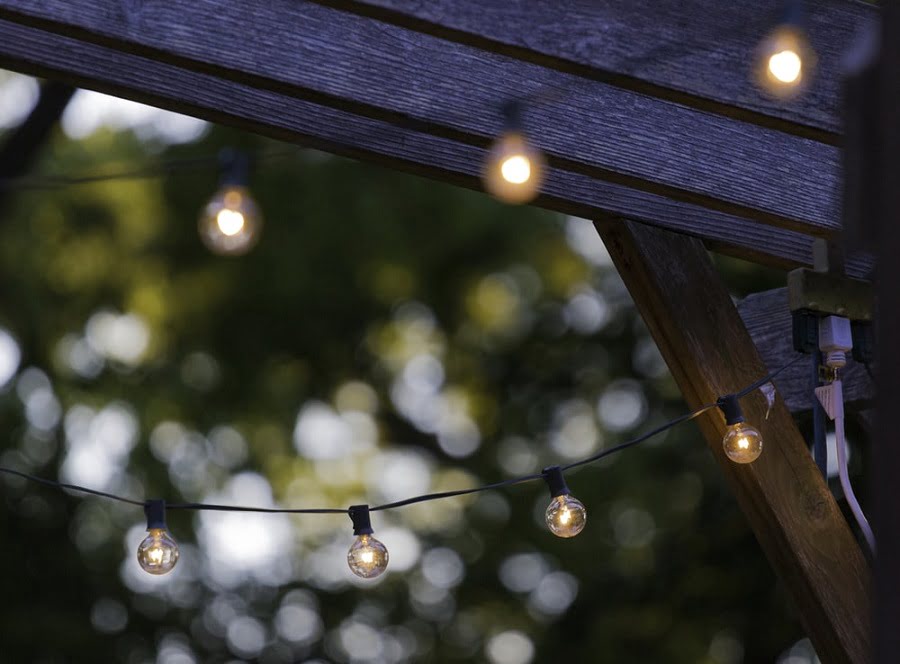 Backyard lighting adds a soft and intimate touch to your mini celebration or housewarming. It somehow contributes to the overall look and feel of your event. Aside from lighting, it is also important that the tables, chairs, and menu complement your venue and decor. 
Nevertheless, purchasing tables, chairs, and catering staff is quite costly for just a one-time event. For this reason, it is ideal to look for caterers and use event rental companies. You can save a lot by renting instead of buying.
More than customizing your backyard or any area for holding celebrations, below are seven DIY and budget-friendly ideas to decorate your home:
Employ DIY Approaches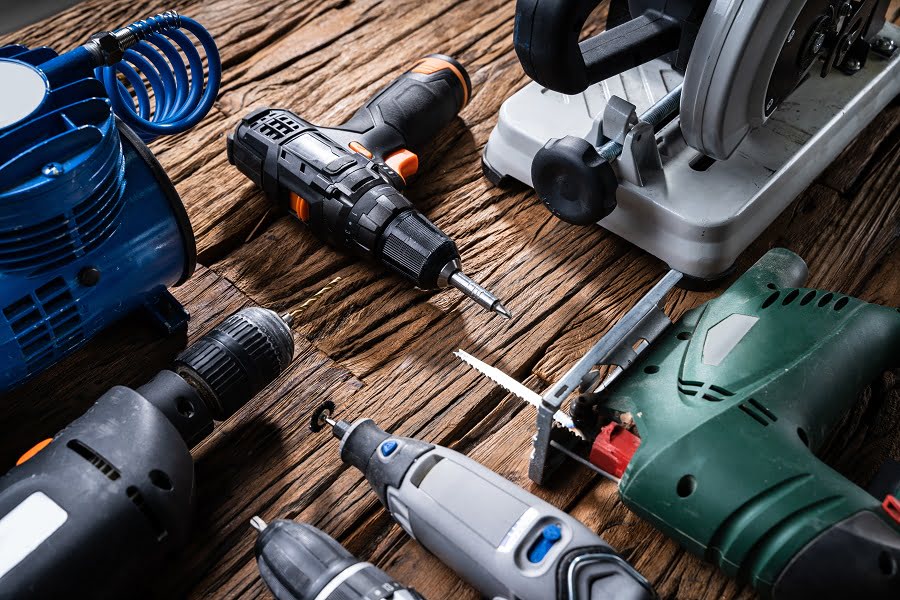 Almost any redecorating or remodeling work is more convenient if you do it yourself, rather than hiring a professional. Another advantage of DIY is the pleasure of showcasing a project that you have done with your own hands.
Do Furniture Rearrangement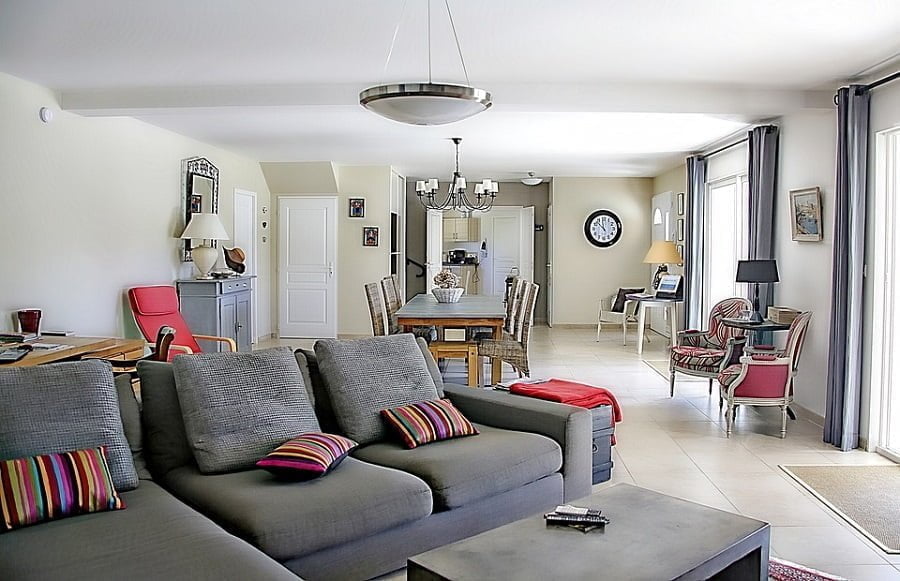 Another value of DIY is the joy of displaying artwork you have done manually. Often, you can significantly improve the look and feel of a space in your home just through furniture rearrangement. For example, when you walk into your living room, the first aspect you will see is the back area of the couch, since it is a big piece of furniture that blocks a significant portion of space. The complete moving of the sofa to the back wall can establish a focal point, enhance traffic flow while at the same time make the place look more welcoming.
Paint the Walls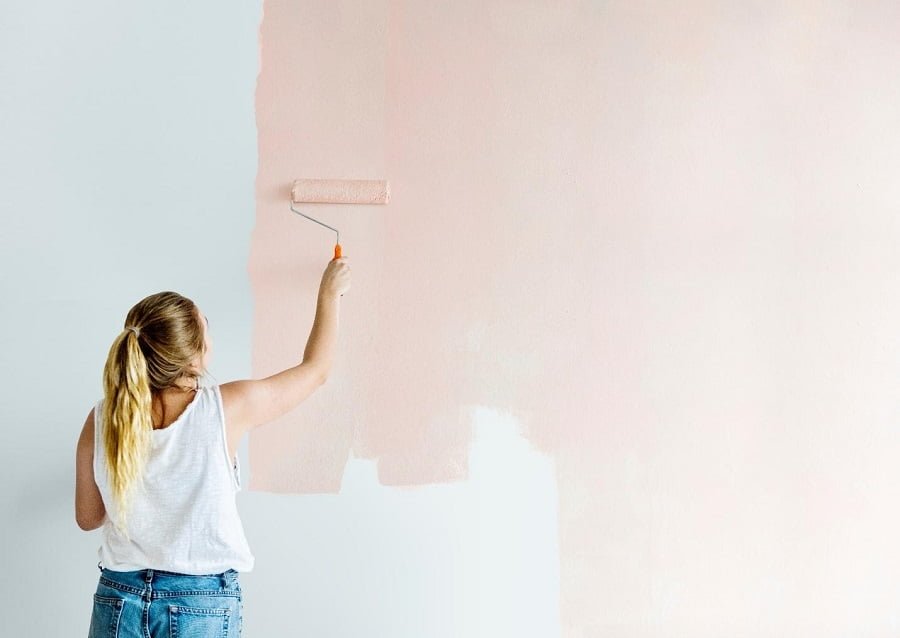 Using paint is one of the fastest approaches to transform any corner of your home. It can make dingy or faded walls look refreshed in a couple of hours or alter their color for an entirely different appeal. You can do more than just painting using a roller on a wall. Through the combination of various hues and shades, it is possible to develop multiple extraordinary effects and methods such as dragging, rag-rolling, ragging, sponging off, color-washing, stenciling, ombre, and stripes.
Use Wallpaper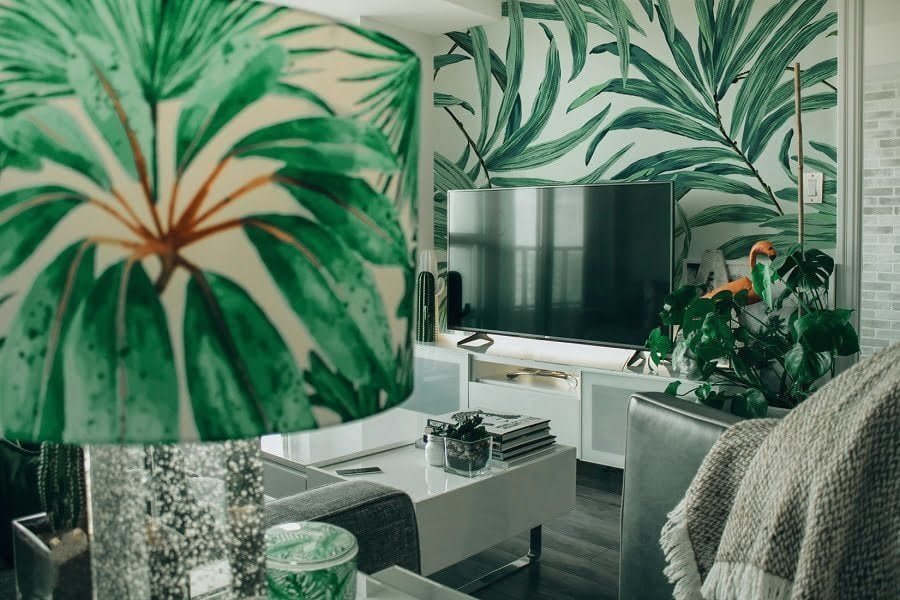 Wallpapers come in various patterns that would be too difficult to generate using paint. It also allows a more robust and faster way to clean up a surface compared to a painted wall. Nevertheless, wallpaper is more expensive compared to wall paint. Through its use, you can emphasize a small area and obtain an enormous impact with just a tiny portion of the wallpaper.
Add Some Woodworks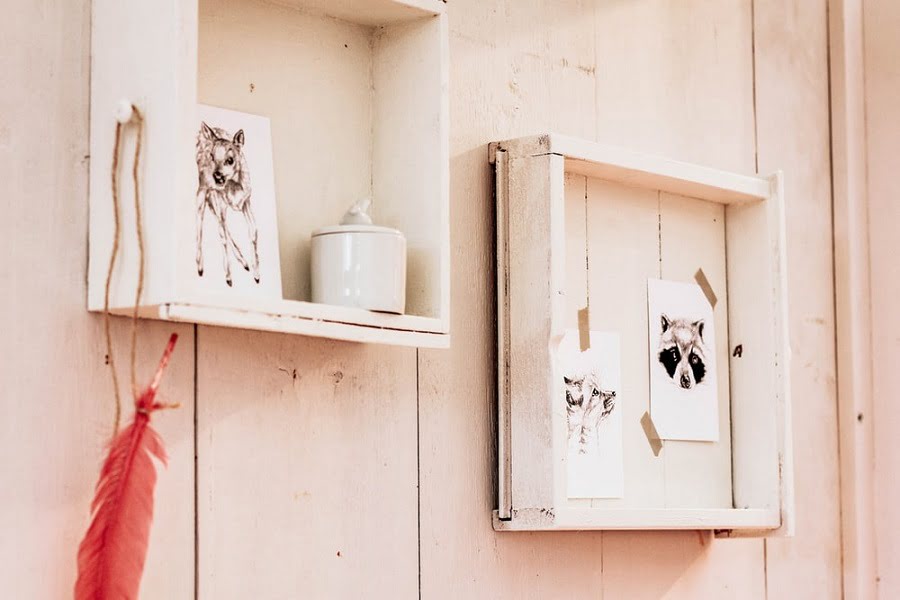 In modern homes, details such as carved posts, wainscoting, chair rails, and crown molding, which add visual appeal in a room, are not typical. If you want to have woodworks to add more life and vibe to your walls, you can make your own. A piece of decorative woodwork can earn a spot in your home from fundamental to customized, given that it can be budget-friendly.
Emphasize More on Details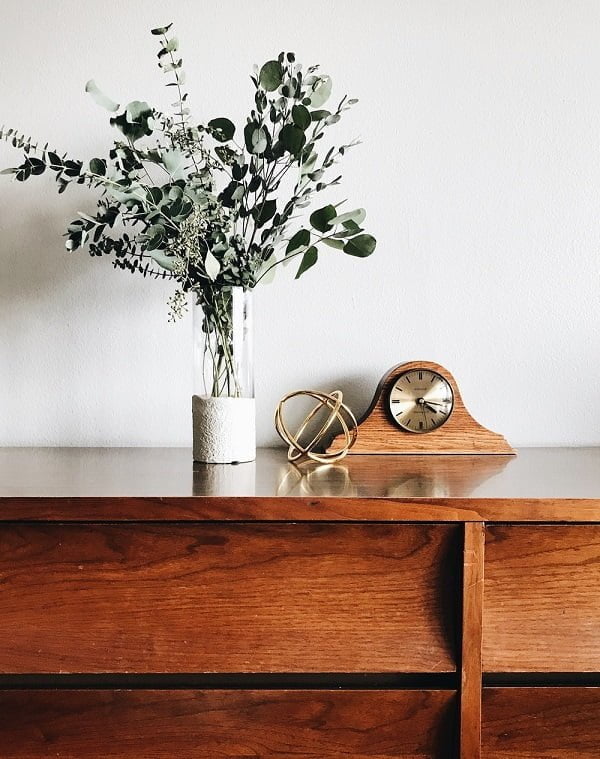 A minimal change can make a massive difference in any room in your house. Frequently, something like the replacement of accessories can provide the room a refreshed look and feel with only a few bucks. You can modify cabinet pulls, declutter, add more furnishings, make adjustments on the lighting and ventilation, alter the shades, and have your faucet replaced.
Through the combination of different tips and approaches, you can transform any space in your home, even with a small budget.
Recap
Liked this article? Here's what you can read next: