Last updated on May 8, 2022
Use these four simple tips to get your home winter-ready before it gets cold. Read on!
Getting your home ready for the harsh winter elements may not top your to-do list, especially with all the other fun activities that come with fall. While enjoying the fall foliage and relishing a spiced latte, it's normal to forget maintenance tasks. However, let's face it: winter is a harsh season, and without proper preparation, it can lead to excessive damage.
Elements such as cold weather, ice, and snow can cost you a fortune in repairs. Even though the tasks involved in readying your home for the cold season may seem like a drag, the financial benefits will outweigh any such feelings. After all, your home is a significant investment. Why not take the time to protect it?
As winter approaches, here are four essential tips to make your home winter ready:
Tune-Up Your Heating System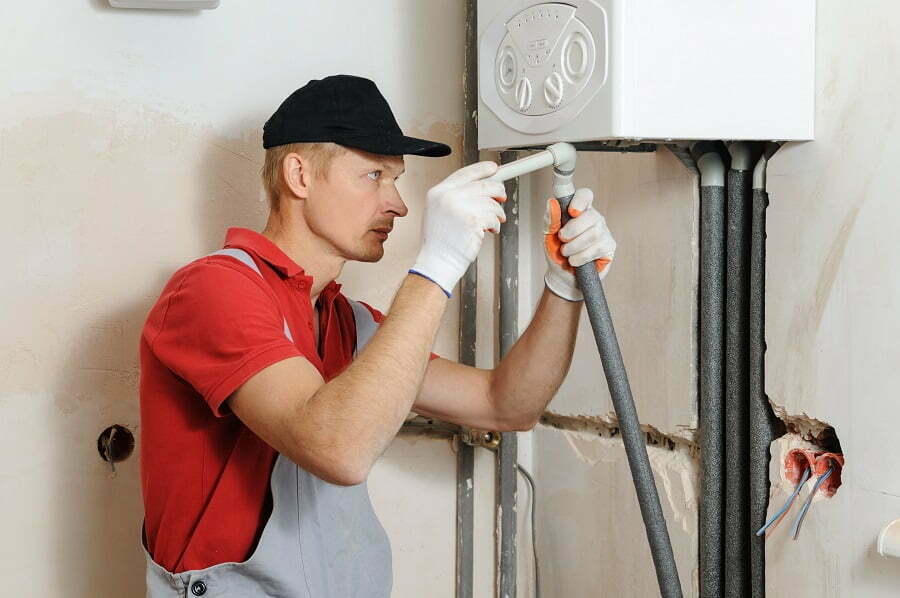 You'll want to keep warm and cozy during the winter season. Jennings Heating & Cooling notes that with the frigid temperature elements of winter, you'll need to ensure your home's heating system is in tip-top condition. If you have a wood-burning fireplace, ensure it's professionally cleaned before winter arrives. For gas-burning fireplaces, have it inspected and refined where necessary.
With furnaces, it's recommended to hire a reputable HVAC contractor to ensure it's working safely and efficiently. Energy bills during winter can cost a fortune, especially with faulty heating equipment. Some furnace parts are pretty expensive to replace, and regular maintenance prevents degradation. Regular furnace inspection and maintenance also protect your furnace's warranty, given that the validity depends on adequate system tune-up.
Prep the Plumbing and Drainage Systems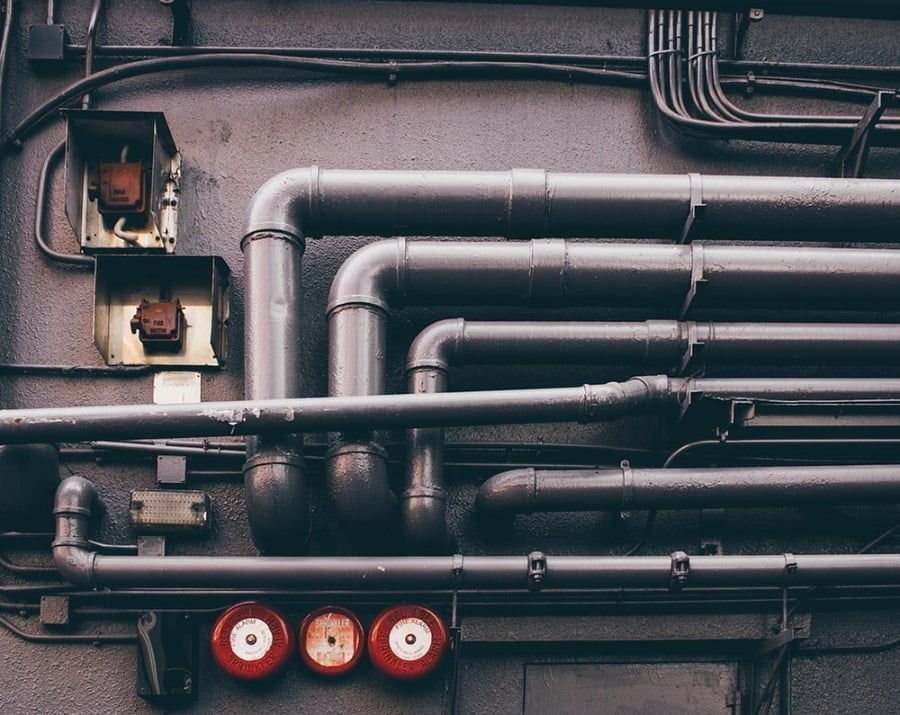 During the winter, any exposed water pipe is a potential hazard. With the single-digit temperatures that constitute winter, the water inside may freeze and cause the pipe to burst. To avoid damages and repair costs, insulate such pipes with insulation material from the hardware store. Ensure everyone knows how to turn off the water from the source in case of any unexpected occurrences.
As fall comes to an end, it's time to clean those gutters. The combination of ice, snow, and foliage will not do your exterior any favors. Blocked gutters will damage your roof and speed up the exterior deterioration due to continuous overflow. Remember to shut down the pool and the garden sprinkler system before winter arrives.
Install a Carbon Monoxide Alarm System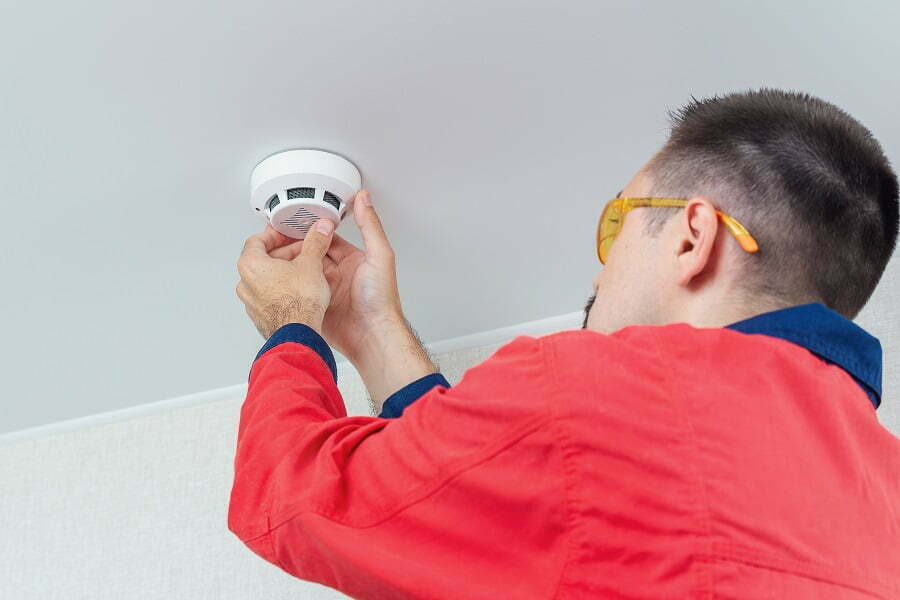 Winter is that time of the year when you're constantly blasting the furnace and sitting next to the fireplace. You're also likely to have your home sealed tight for maximum energy efficiency. Sadly, the risk of carbon monoxide poisoning is also prevalent during such times. House fires are also a common sight during winter.
You need to install smoke and carbon monoxide alarm systems before heading into the winter season. If you already have them installed, have them adequately tested before the cold season begins. Ensure the HVAC contractor checks whether the furnace and fireplace are adequately vented to prevent carbon monoxide accumulation.
Reseal Any Hard Exterior Surfaces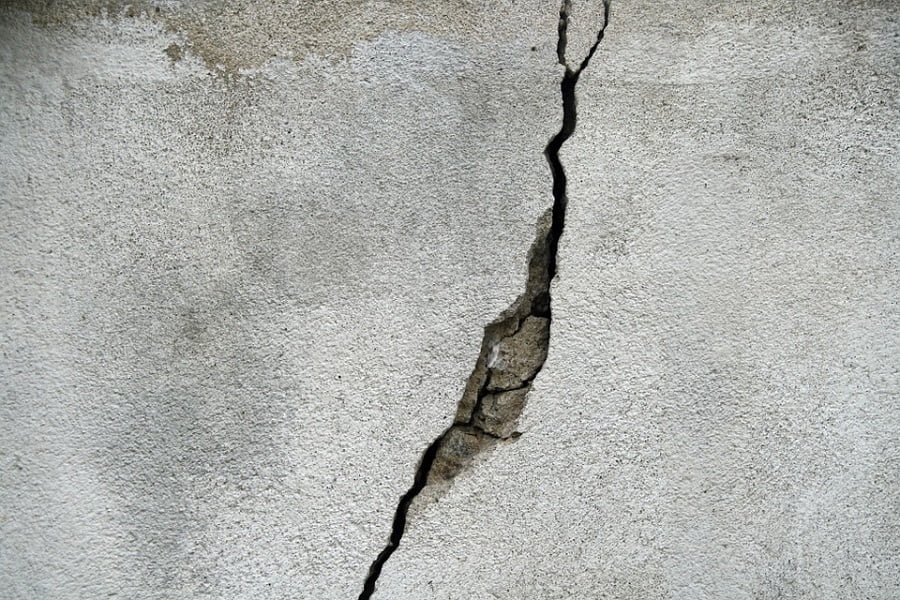 Your concrete walls, patios, walkways, and driveways need attention too. The cold season can be harsh on these often overlooked parts of your home, which can cost quite a fortune in repairs. Occasionally apply a concrete sealer to all of these exterior surfaces. Before sealing, check for any cracks and refill them.
If you have an asphalt driveway, there's no better time to reseal it. Compared to repairs, it's not expensive to have a company quickly spray a coat of sealer over the pavement. You can also do it yourself – just make sure there are no cracks beforehand.
Rest Easy During the Cold Season
Winter may come with a long to-do list, from clearing snow to reducing draft. Adequate preparation helps reduce the workload, but there will still be quite a lot to do. Remember to avoid overexertion, as this may strain your health when coupled with the constricting blood vessels due to cold weather. Don't forget to dress adequately when working outside.
Recap
Liked this article? Here's what you can read next: