Last updated on March 23, 2022
Here are four ways how you can enjoy your garden and backyard during winter. Use these simple tips and get inspired. Read on!
We're all expected to make the most of our outdoor spaces during the summer months. From BBQs and family get-togethers to paddling pools and alfresco dining. But once the sun-filled sky has been replaced with gloomy clouds, snow flurries, and plummeting temperatures, the idea of spending any time in your garden seems utterly ridiculous.
With winter looming, we quickly pack away the kids' toys, place the BBQ in the garage, and put away the parasol for another year. But, in doing so, we're denying ourselves a fully functional area of our homes. You wouldn't refuse to spend time inside a room within your property for several months, so why should your garden space be any different? In this post, we'll explore how you can create a winter wonderland at home, and enjoy your garden even during the colder months. Read on to find out more.
Light it Up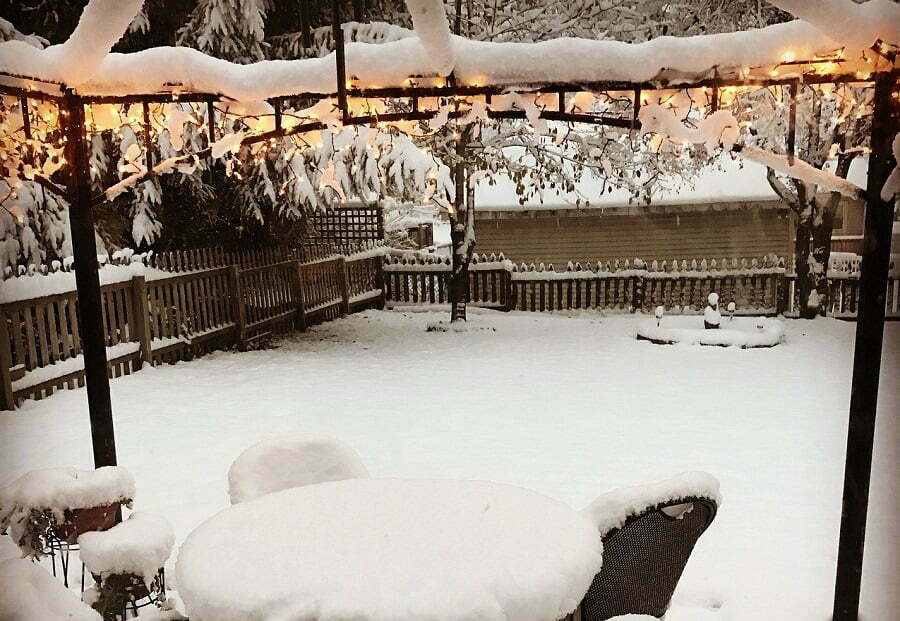 Winter months usually mean decorating our homes with Christmas lights – but with the right application of outdoor lighting solutions, like these connectable festoon lights, you can illuminate your outdoor space, and transform it into a winter wonderland throughout all of winter.
Stringing up festoon lights doesn't just mean practicality, thanks to their versatility, they also add a touch of style and elegance to any outdoor setting. It's amazing how you can transform your entire outdoor seating area with lighting. Giving you and your family the opportunity to sit outside, enjoying hot chocolate, wrapped in blankets whilst being gently illuminated from above – what could be more cheerful?
Add a Fire Pit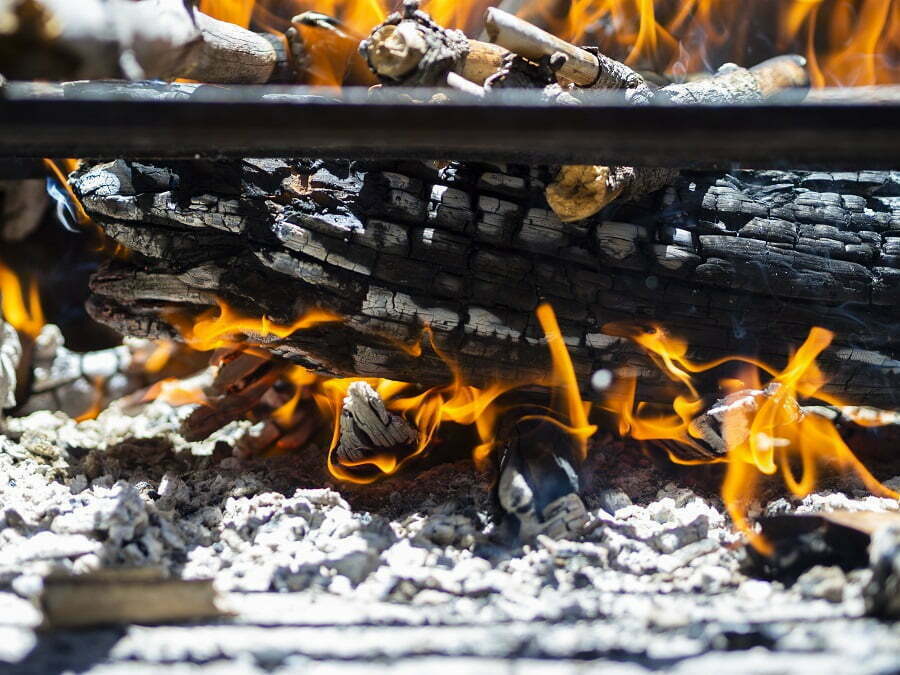 Fire pits usually evoke images of long summer nights, chatting around the fireside with friends. However, a fire pit is a great addition to your garden during the winter months, too. You have multiple options here, you can simply purchase a fire pit (choose a smokeless fire pit if you need it) and bring it out when you need it, or have one built into your decked or patio area.
Of course, if you have young children or animals then their presence will influence your choice. However, sitting around the fire, roasting marshmallows whilst keeping warm and toasty is a great way to turn a miserable winters' evening into one to remember.
Update Your Seating Area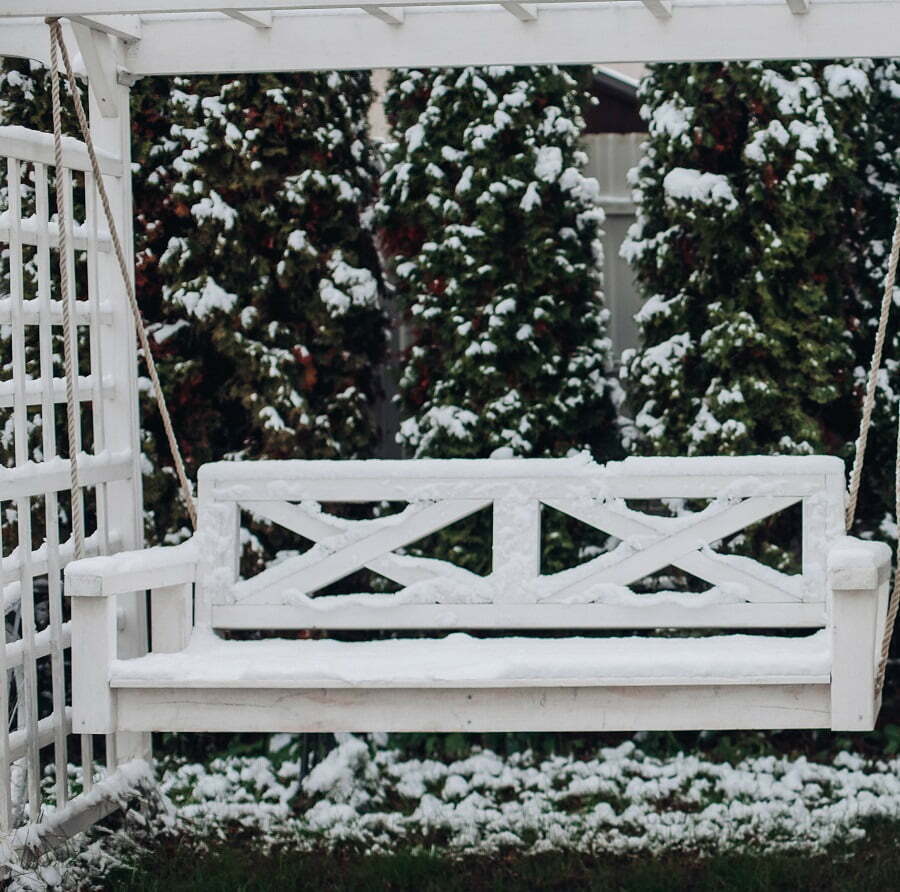 Deck chairs, flimsy wooden tables, and even outdoor rugs are great in the summer months. But during winter, you're going to need something a little more substantial. The more relaxed you are, the more time you'll want to spend in your winter wonderland. You can purchase heavier, weather-friendly furniture online and stock up on blankets, cushions, and other accessories to keep everyone warm and comfortable.
Focus on Shelter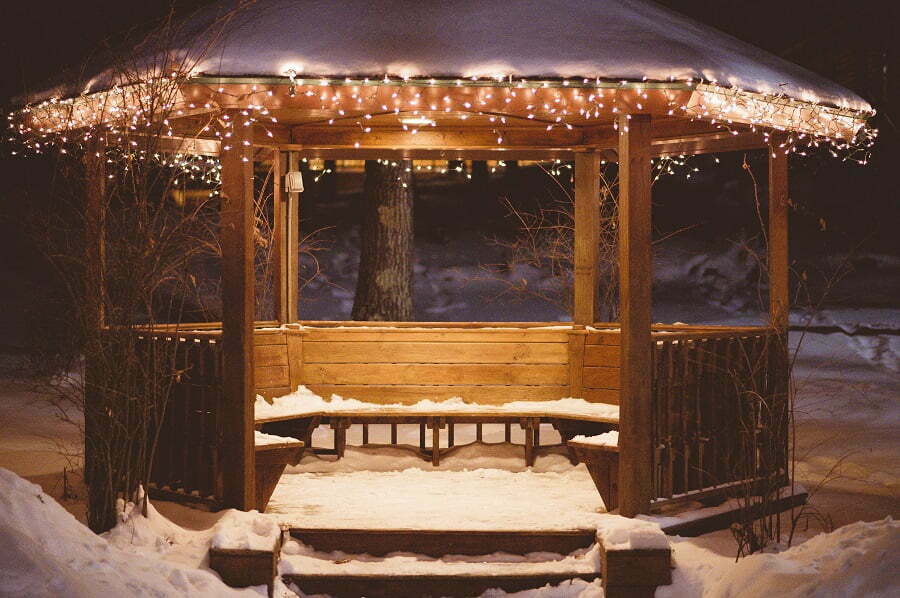 All the blankets in the world won't stop you from getting wet in a wintery downpour. So, focus on investing in a garden shelter so you can keep warm and dry, whilst making the most of your garden space. From gazebos and pergolas to pop-up bubble tents and igloos! Making these shelters warm and cozy will have everyone wanting to spend more time outdoors this winter.
Feeling inspired? Consider the points above to transform your garden space into a wonderland this winter.
Recap
Liked this article? Here's what you can read next: