Last updated on August 23, 2021
Are you looking for creative ways to utilize your pergola space? If so, check out this article for the best ideas that will make your summer times fun!
Those who're lucky enough to own a patio love hosting outdoor parties during summers. Others own a pergola to have some outdoor spot that they can call their own. Of course, you can have both when you've enough field space.
Especially in Australia, building a pergola in your front or backyard is becoming a norm. Thankfully, many companies, like Fair Dinkum Builds, have stepped forward to extend their services to create the most stunning pergolas. However, while that's not a problem, thinking of ways to utilize your pergola space can be somewhat challenging at times.
To help you out, we're sharing five creative ways to use your pergola that will make you fall in love with it instantly!
Make It Your Reading Nook with a Hanging Hammock
One of the best ways to utilize your pergola is to turn it into something trendy yet also practical. For example, by integrating a hanging hammock, stuffing it with vibrant cushions, and styling a small and secure bookshelf alongside it, you can create your very own reading nook.
The rest of the space can be equipped with a small patio set and a compact container garden so others can also lounge there at the same time. Moreover, you can add some curtains and fancy lights into the mix to give yourself more privacy and make the pergola functional during the night.
Create a Modest Outdoor Dining Spot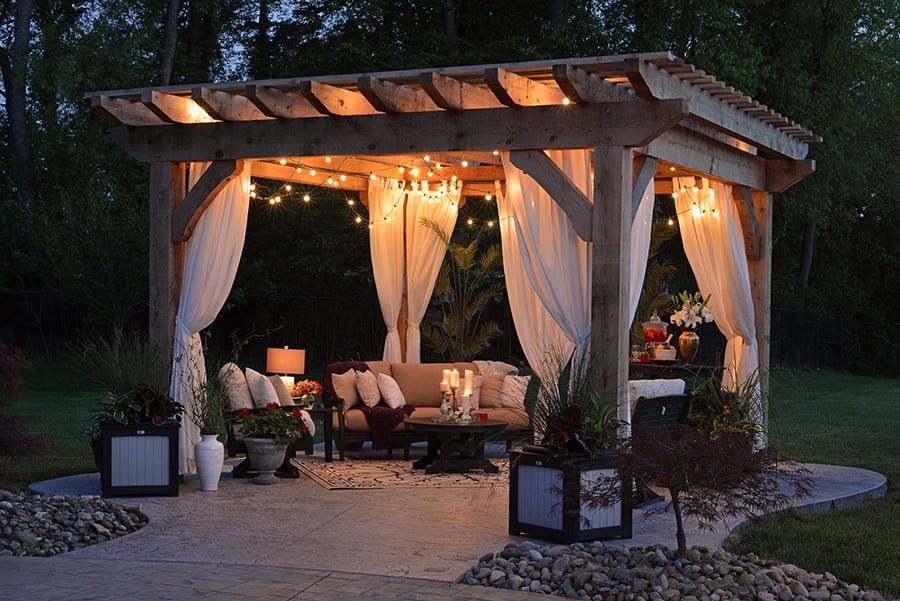 When you have a big enough pergola, the next best thing you can do is to make it your alfresco dining spot. You can hang a chandelier lamp over your table set, place a barbeque and grill set onto the side, and plant some vines along the side walls to give your space an outdoorsy look.
Use It as Your Outdoor Kitchen Space
Depending upon the available space, you can also bring an outdoor-style kitchen into your pergola. For example, if you own a large gazebo, you can bring out an outdoor grill along with the complete kitchen set-up with an adequate dining table. If not, you can always shop for small-scale kitchen products to make the most of your outdoor space, highlighting it as your home's most striking centerpiece.
Fit a Fire Pit to Summer Your Winters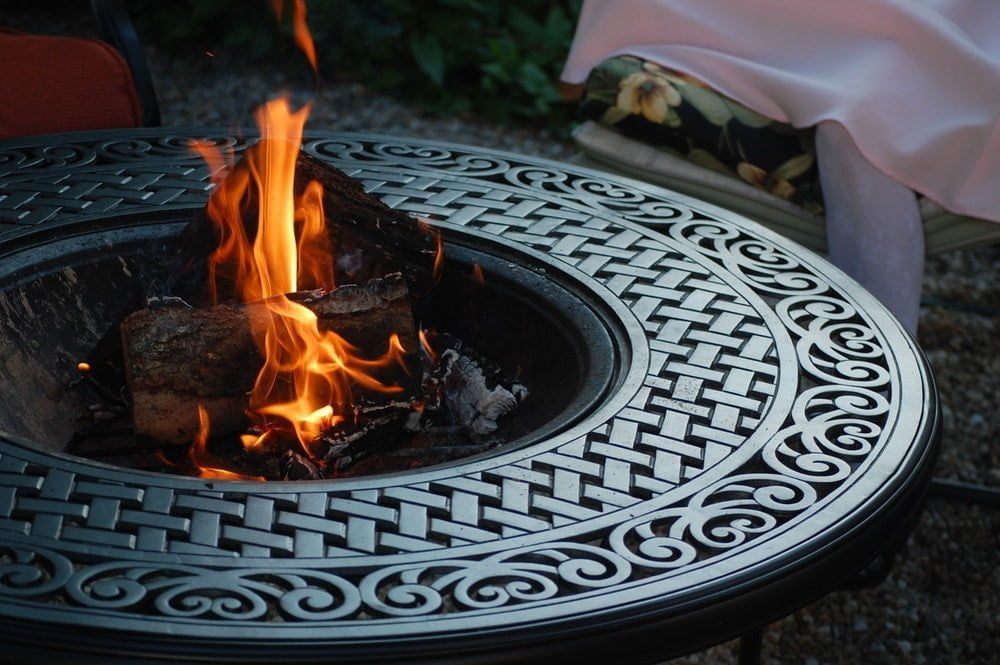 An even more intimate pergola setting is to install a fire pit into the center, surrounding it with chairs and cushions to make the place comfortable. During winters, you can entertain your guests here with roasted marshmallows, hot cocoa, and plenty of stories as if you're camping outside. Moreover, during summers, it can be your standard lounging spot. While you'll need to take extra precautionary measures to make sure the fire doesn't get to your furnishings when functional, it's still an idea worth considering.
Style Your Very Own Green Oasis
Lastly, if you're a gardening enthusiast with green thumbs, there'll be nothing more satisfying than using your pergola for designing a private green oasis. You can surround the pergola with green vines while treating the rest of the space with hanging pots, container gardens, and whatever your heart desires. It can be your very own year-round project!
We hope these five ideas inspire you to get the most out of your pergola space!
Recap
Liked this article? Here's what you can read next: