Last updated on October 5, 2023
Looking to buy something for your home decor online? Smart move! And here's how you can do it a lot cheaper. Read on!
We all want our homes to look appealing, feel relaxing, and have a welcoming vibe, and in order to achieve this, you need to ensure you use the right decor. While you may have plenty of ideas and inspiration regarding the perfect decor for your home, one thing that may be standing in your way is having enough money to spend on updating your decor.
Refreshing your home with new decor can be expensive, but by finding ways to save money, you can really slash the costs involved. You can get all sorts of fabulous products for your home when you go online, so finding things that are perfect to enhance your interior decor won't be a problem. All you need to do is find ways to cut costs, and there are various methods you can use. In this article, we will look at how you can cut the cost of home decor products online.
Why Go Online to Purchase Your Home decor Products?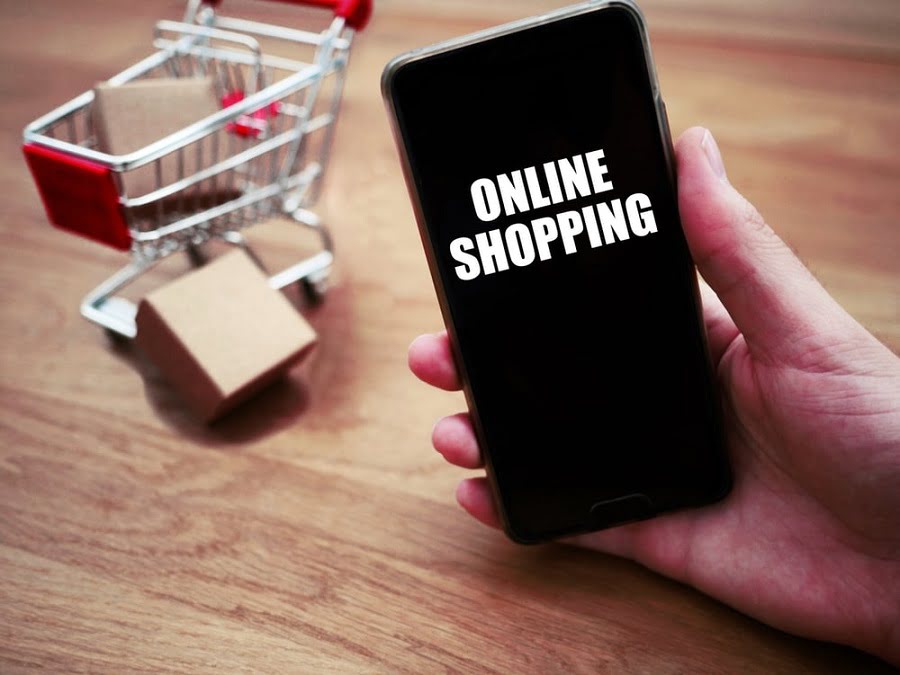 Many people these days go online in order to purchase products for their homes, and there are many reasons for this. We all have different tastes and preferences when it comes to our home decor and going online means that you can access a vast variety of items with something to suit all tastes, preferences, and budgets. In fact, there are many benefits that come from going online to buy your home decor products, some of which are listed below:
Better Value for Money
You will often find that you can get far greater value for money on home decor purchases when you shop online. This means you can get what you want for your home without breaking the bank. Many retailers operate exclusively online, which means that they do not have the cost of running business premises and can pass the savings onto consumers. You can also easily access sales events and clearance sections on websites to make savings.
More Choice
Another benefit of going online to purchase your home decor goods is that you have an incredible choice. No matter what you are looking for in terms of design, budget, and style, you will find lots of options available online. The huge choice of products makes it easier for you to save money when purchasing items for the home, and it also boosts the chances of you being able to find the ideal products for your home. The incredible choice is one of the key reasons why so many people go online to make their purchases.
Comfort and Convenience
It is important to consider the comfort and convenience you get from purchasing your home decor products online as well. You do not have to worry about getting ready, driving or taking public transport to the mall, and queueing wherever you go. Instead, you can relax, put your feet up, and browse products from the comfort and privacy of your own home. You will enjoy a totally relaxed shopping experience, and you can make your purchases at any time of the day or night.
Ability to Make Savings
One of the other key benefits you can look forward to is the ability to make savings when you shop online. As mentioned above, you can already get great value for money on purchases that you make online. However, there are also additional means of making savings online, and this can further slash the cost of your home decor purchases. This is ideal for those who are on a tight budget but who do not want to compromise on style and quality when it comes to items for the homes.
In relation to the final point, there are lots of different methods you can use in order to make additional savings on the cost of your home decor products. You will find details of some of the main methods that you can use listed in the section below.
How to Buy It Cheaper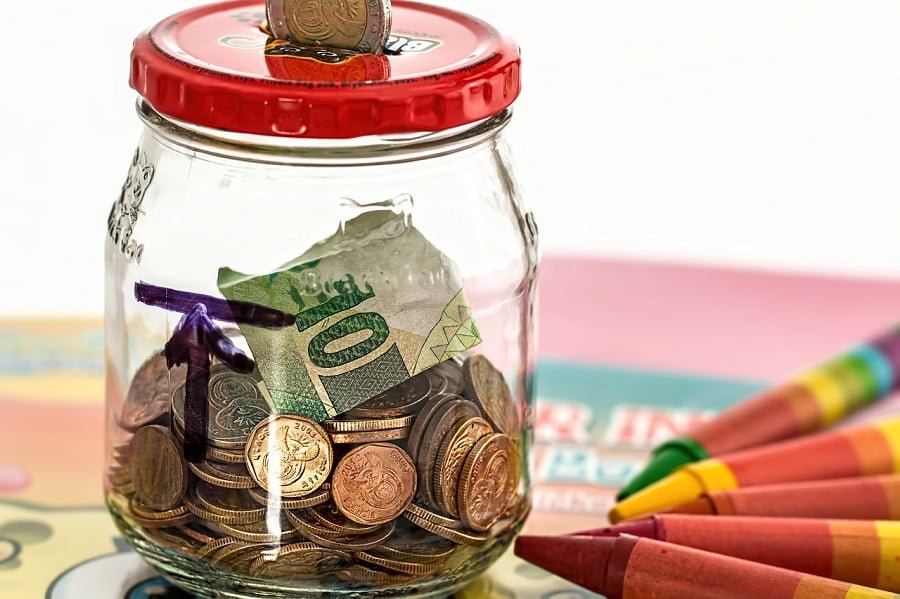 There are various steps you can take it you want to cut the cost of purchasing home decor products online. When you shop online, you will already be able to benefit from greater choice and better value for money. However, there are also additional steps you can take to save even more money. This includes:
Use Shopping Codes
One of the simple ways in which you can cut the cost of your home decor purchases is by making use of shopping codes. You can access these codes online, and they are very easy to use. You can also get them for all sorts of home decor retailers. For instance, there are shopping codes Home Depot shoppers can use, as well as shopping codes for a wide range of other home decor retailers. By using these codes, you will be able to cut the cost of your home decor purchases, which makes refreshing your home far more affordable.
Subscribe to Retailer Lists
Another very simple method you can use in order to cut the cost of enhancing your home with new decor is to subscribe to the mailing lists of the retailers you are interested in. This takes only seconds to do, and in some cases, you will receive an immediate discount on your purchases to thank you for subscribing. In addition to this, you can keep on receiving information and special offers to your inbox once you subscribe, so you can carry on benefitting and saving money when you do this.
Follow on Facebook
It is also worth following your favorite home decor retailers on Facebook, as this can sometimes provide you with access to special and exclusive offers and deals that can save you money. In addition, this is a great way to find out about sales and other promotions that can also save you a significant amount of money on the cost of your home decor purchases.
By using the above tips, you can more easily slash the cost of purchase products to enhance your home decor.
Recap
Liked this article? Here's what you can read next: