Last updated on October 17, 2023
Treat your guests nicely with a warm and cozy guest bed. Here's a list of guest bed alternatives that are perfect even for tiny spaces.
There's no need for a guest room to ensure that friends and family coming over get a comfortable night's sleep. There's another option for you, an alternative guest bed. It's an excellent choice as you can put them away when not used.
However, it's not just about finding and purchasing an alternative bed. It's also about knowing which one fits your home's interior and space. You also need to consider your design and decor.
Don't worry. We've got a long list for you to check. See some of the best and most space-efficient options below.
Futon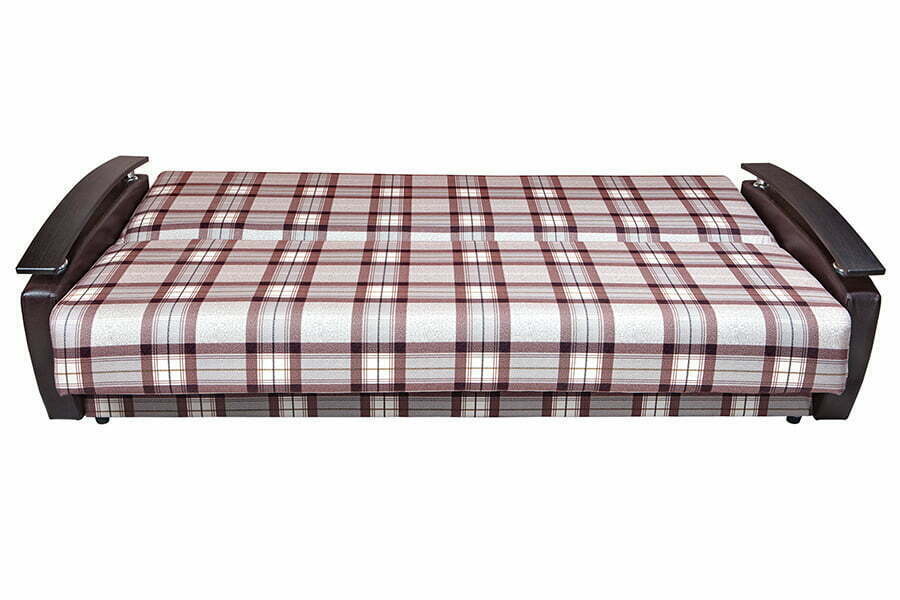 If you have a small space, then your living room may have to double as your guest room. A futon lets you do this with its versatile design and slim dimensions.
The mattress relies on a metal frame for support. Prop up the back half during the day and fold it down flat during the night.
Fold-Out Couch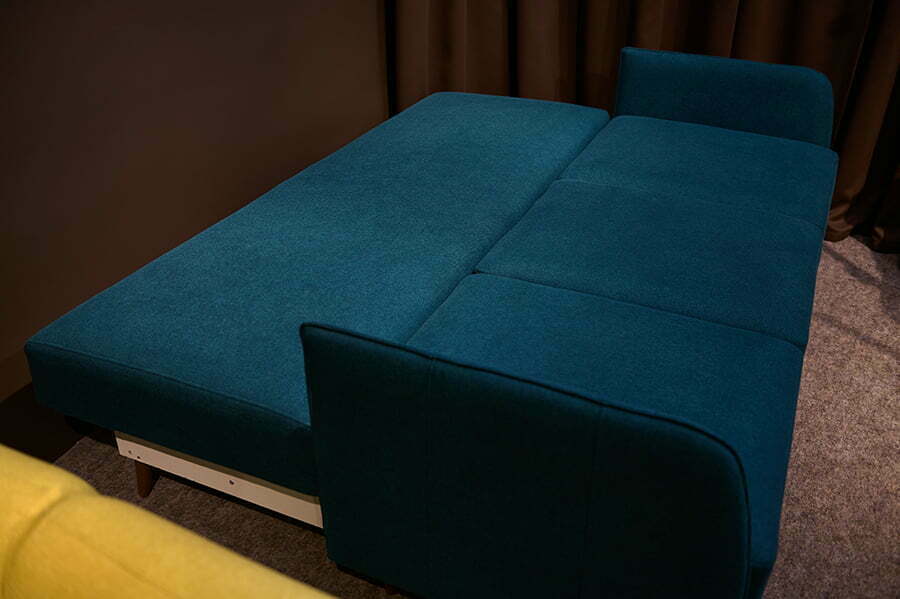 A fold-out couch has no frame, so it's a lightweight and cost-effective solution when you need an instant guest bed. Instead, make it lean on a wall for back support.
Keep it folded and use it as a couch during regular days. Then, people can quickly fold it out and move it around when they sleep over to find an ideal spot.
Trundle Bed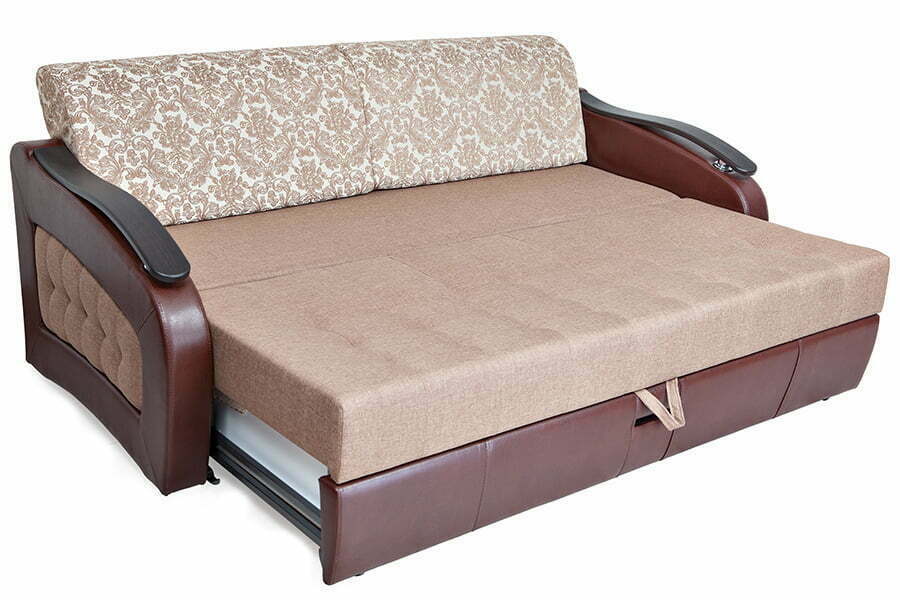 A trundle bed provides separate spaces for two or more overnight visitors. It looks like a regular day bed but has a hidden pull-out mattress underneath for an extra slot.
Not everyone is comfortable sharing the same bed. The design of the trundle bed is suitable for guests who enjoy their personal spaces. They can toss and turn without disturbing others.
Inflatable Mattress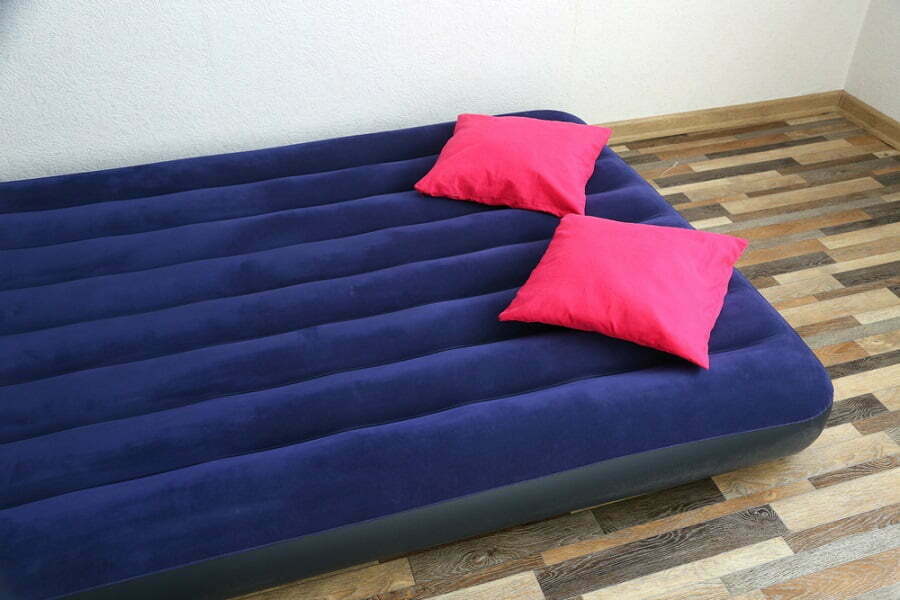 If you need an inexpensive guest bed in multiple sizes, get an inflatable mattress. It's not the most durable solution, but it can last with careful handling.
Without air, the whole thing can fold into a small package that fits the bottom of your closet. If guests stay over, remove it and inflate it for a soft cushion.
Murphy Bed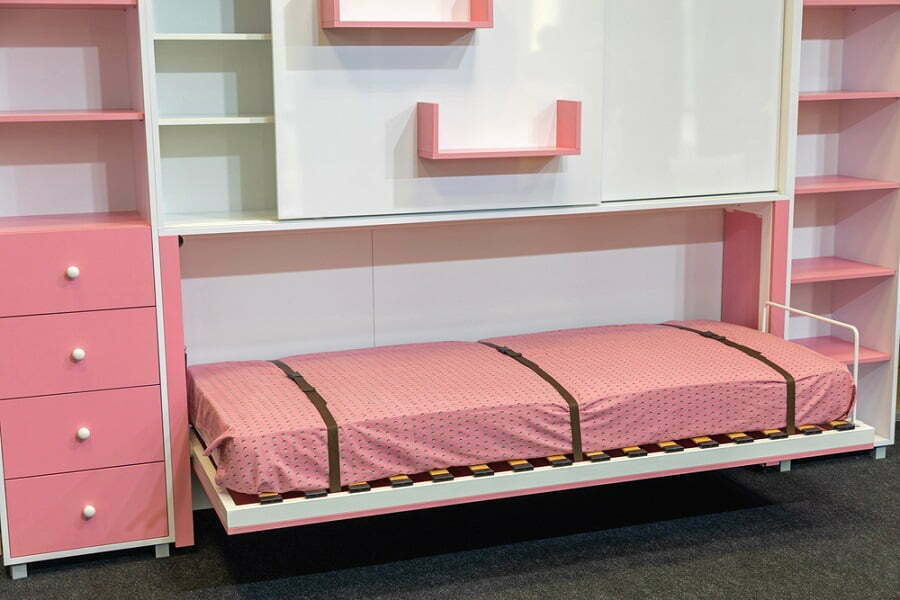 Murphy beds are hidden away in tall closets. The vertical orientation saves floor space when not in use. They are great options for home offices that double as guest rooms.
When choosing a kit, ensure the movements are slow and controlled for safety. Find a design that suits the interiors and always keeps the front of the bed clear.
Loft Bed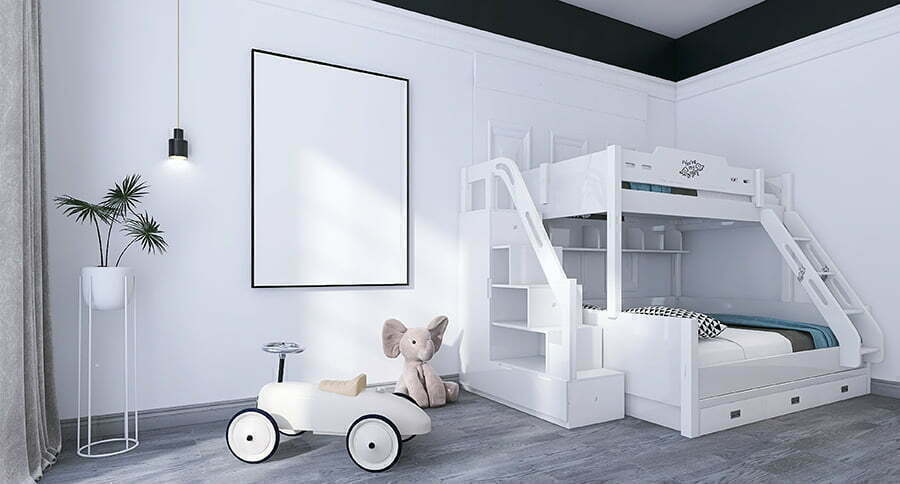 A loft bed offers an elevated sleeping platform. It lets you use the floor space underneath for other purposes, such as a workspace with a desk and computer.
This setup gives you a permanent bed you can use during breaks. However, the elderly and the disabled may have difficulty climbing the stairs. Nevertheless, it's a good solution for children and college students.
Ottoman Bed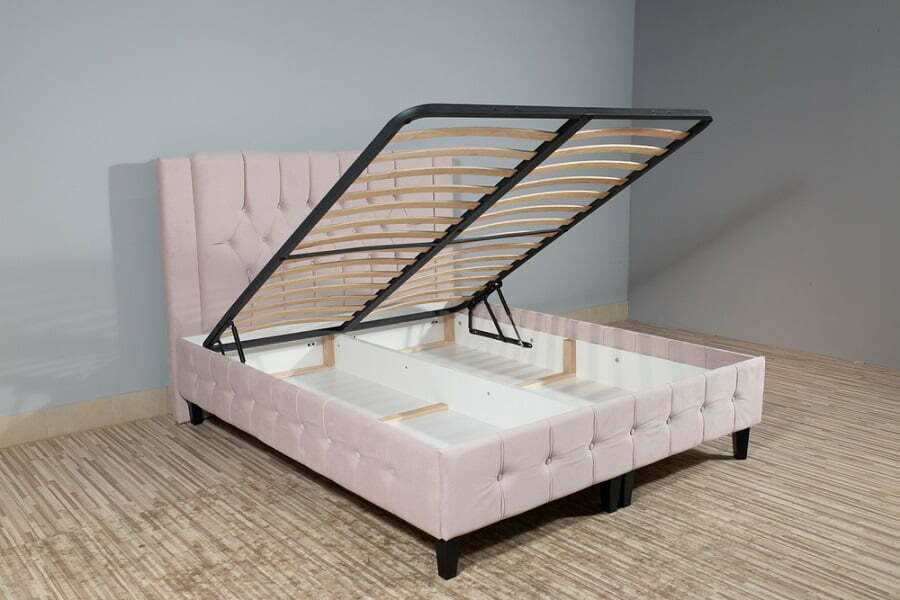 A cleverly disguised Ottoman may have a hidden bedframe in a compact package. Use it as an extra seat or footrest during gatherings. Fold it out at night when necessary.
Remove the cover to reveal the metal frame. Ottoman beds come with their cushions to cover the entire bed surface.
Floor Mattress
If you need to keep your floor clear during the day, then a large sofa bed won't do. Instead, find something you can fold away and store like a floor mattress (it's an alternative to a traditional mattress.)
This can go directly on top of a hard floor, although some prefer a carpet for added cushioning. These are thinner and lighter than regular med mattresses, making them easy to move around.
Foldable Bed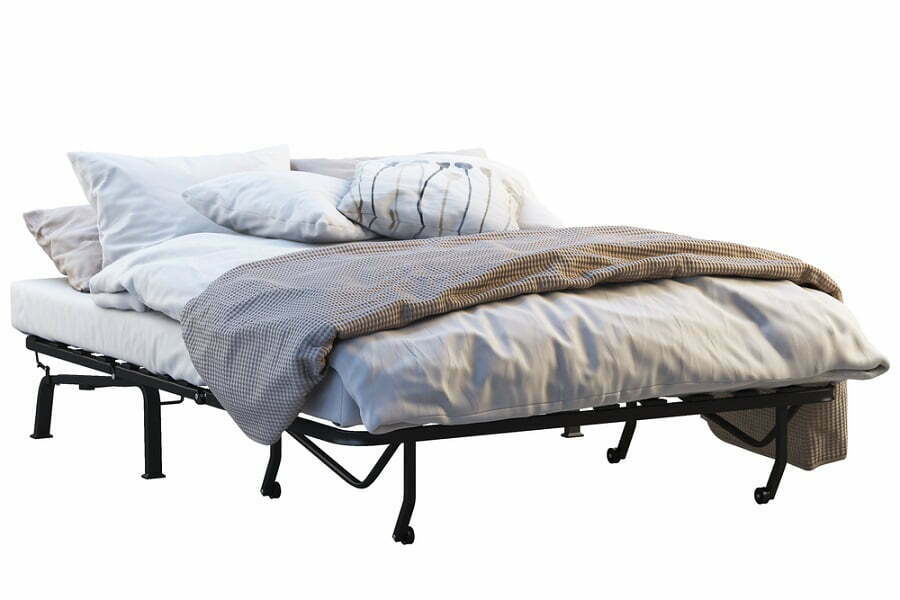 A foldable bed (a.k.a. a rollaway bed) will generally have a lightweight metal frame. Some have a mattress with a washable cover, while others are basic beds with a thick spring-edged fabric.
Be sure to check the load limit to avoid accidents. Some might be rated for 200-300lbs, but it's best to stay well below the limit. Children should be able to use these fine.
Air Mattress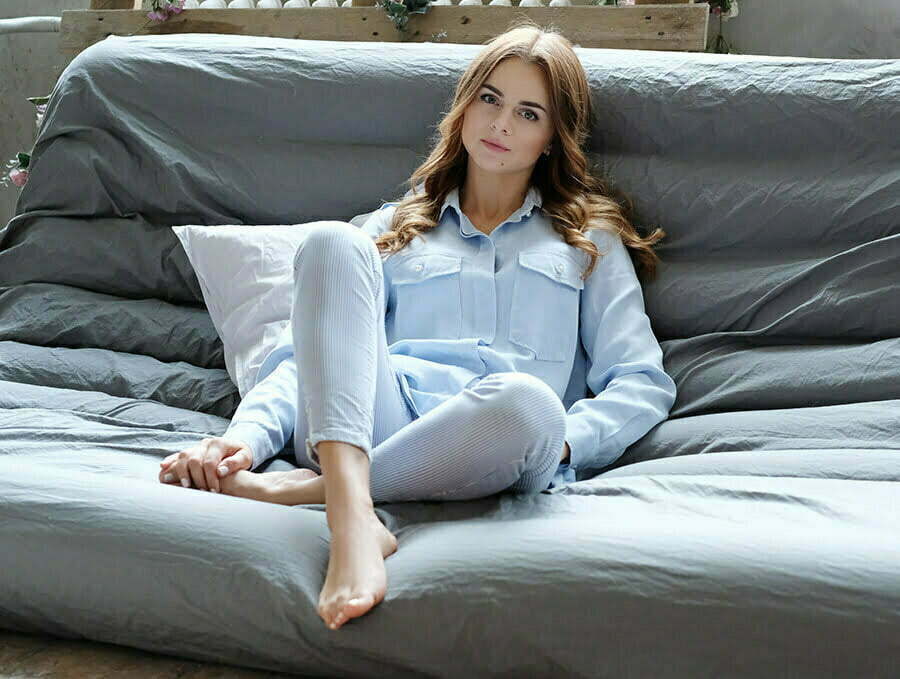 An air mattress will make your guests feel like they are floating on clouds. Instead of foam or spring cushioning, compressed air will support their backs as they sleep.
This type of mattress can be pretty comfortable. However, it would be best to take extra precautions to prevent punctures. Keep pets and sharp objects away for peace of mind, or use other air mattress alternatives.
Sleeper Sofa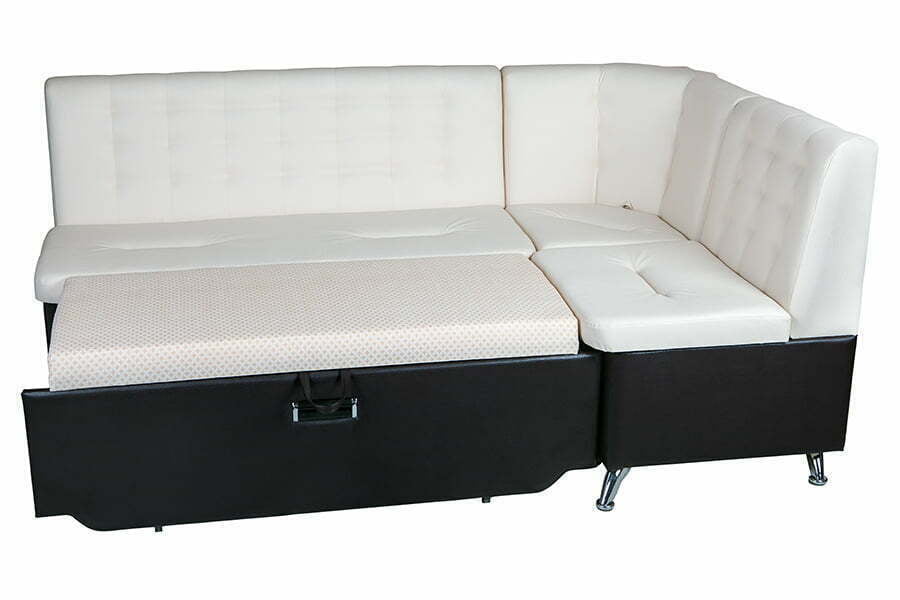 A sleeper sofa is great for living rooms. It looks like a regular couch, except that the bottom can fold into a full bed while the back acts as a headboard.
This design makes it easy to toggle between sofa and bed mode. In addition, you can find alternatives to fit one, two, or more people.
Daybed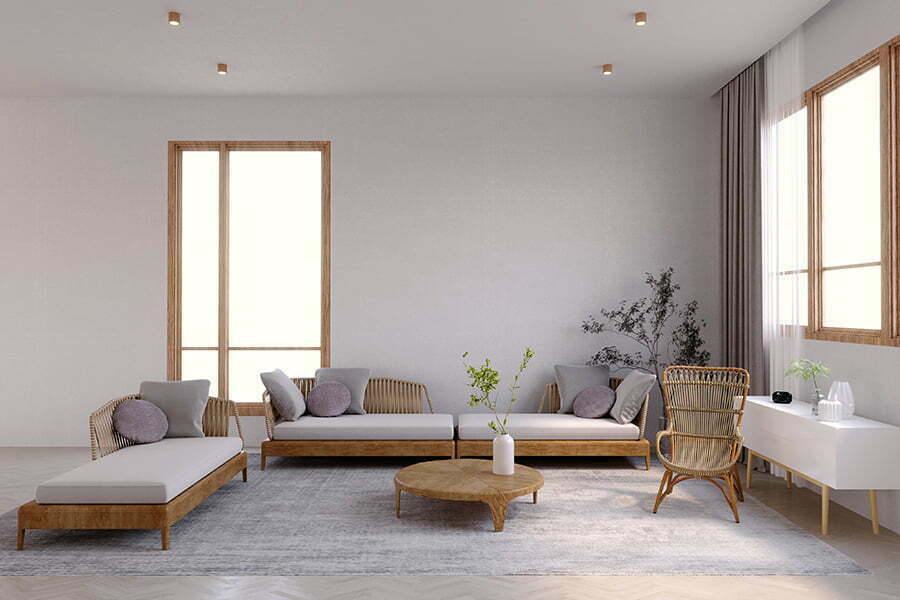 Daybeds look like traditional sofas but with a broader surface for sitting and sleeping. The back and sides are not as thick since you aren't meant to recline on the edges.
Most daybeds will provide you with additional storage spaces under the mattress. Use these to store off-season clothes, blankets, or pillows. Explore daybed alternatives here.
Rollaway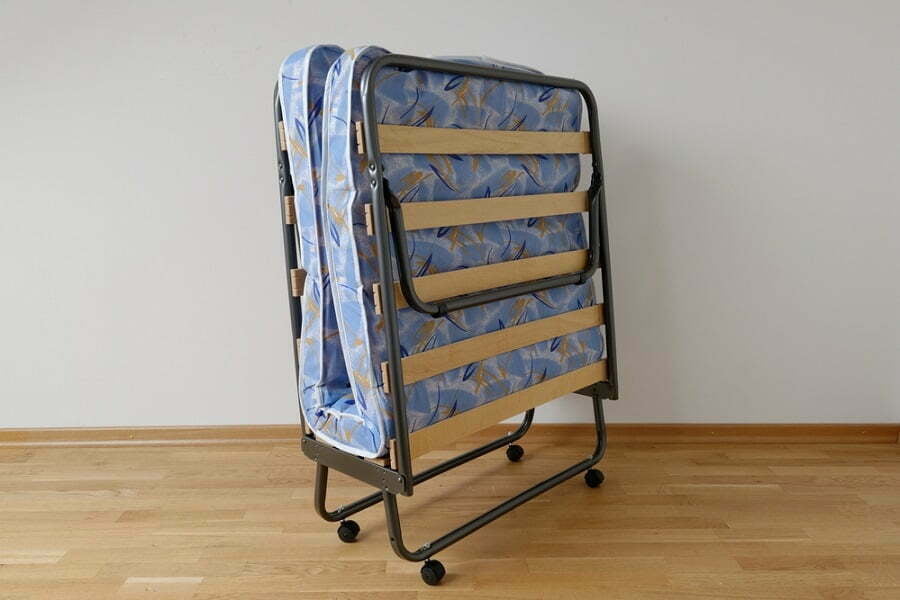 Rollaway beds have wheels underneath for increased portability. They look like metal folding beds, except for two braces in the middle for additional support.
These often come with their memory foam mattress that goes on top of the wire lattice base. The foam can stay within the folded frame, compressed into a U-shape when not in use.
Tatami Mattress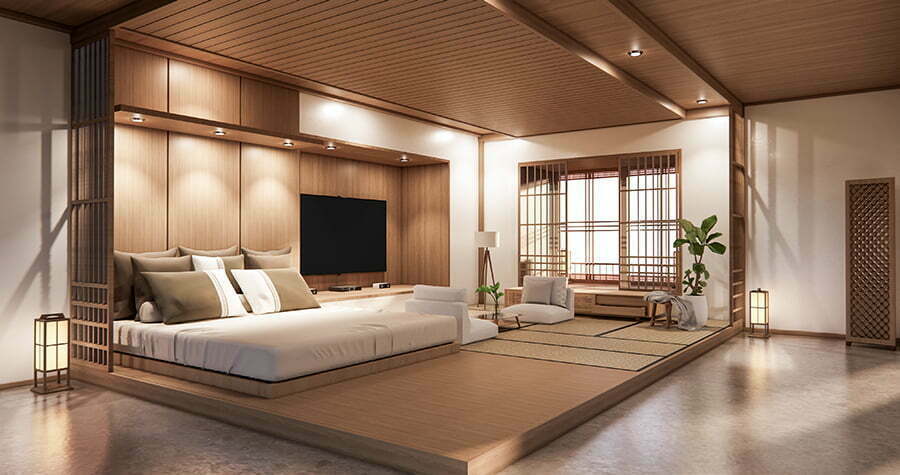 The tatami mat is a traditional Japanese floor material made from woven straw. Modern ones feature wood chipboards or polystyrene foam to keep the pests away.
Use this if you want a minimalist guest bed solution. The firm surface provides ample support for the back, while the insulating material regulates temperature while sleeping close to the floor.
Massage Mat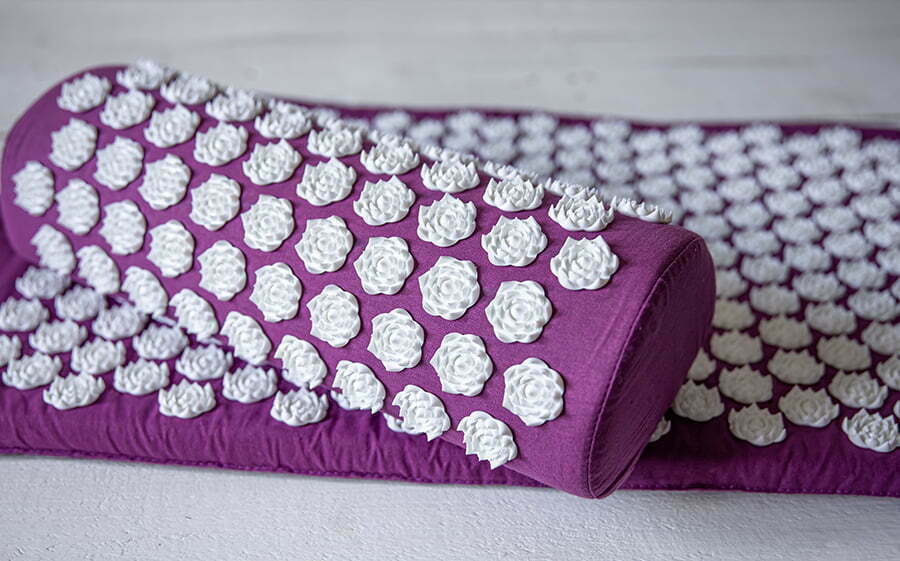 Some mats are designed for traditional massage, but there's no reason why you can't use them for a whole night of sleep. Also, storage is easy since you roll them up and hide them.
Place these on a hard floor to provide ample cushion. They will alleviate back pain and reduce hip pressure. However, some might find sitting and getting up from the floor hard.
Recliner Chair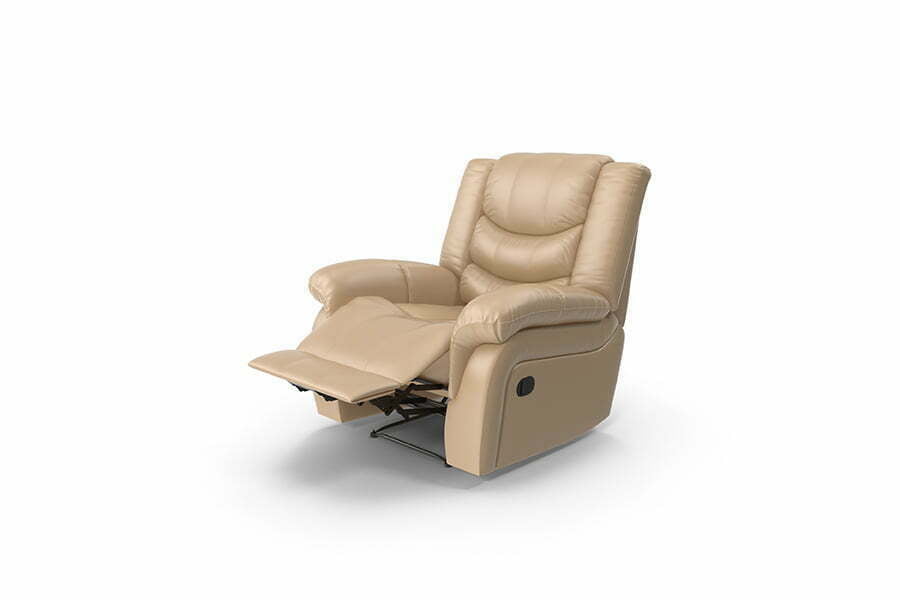 Sitting in recliner chairs can feel incredibly relaxing. The padded backrest and leg support can lull you to sleep. So why not use these as guest bed alternatives?
It will only be suitable for one person, but that should be enough if you rarely have visitors. Then, provide an extra pillow and blanket. Not convinced? There are recliner alternatives too.
Cot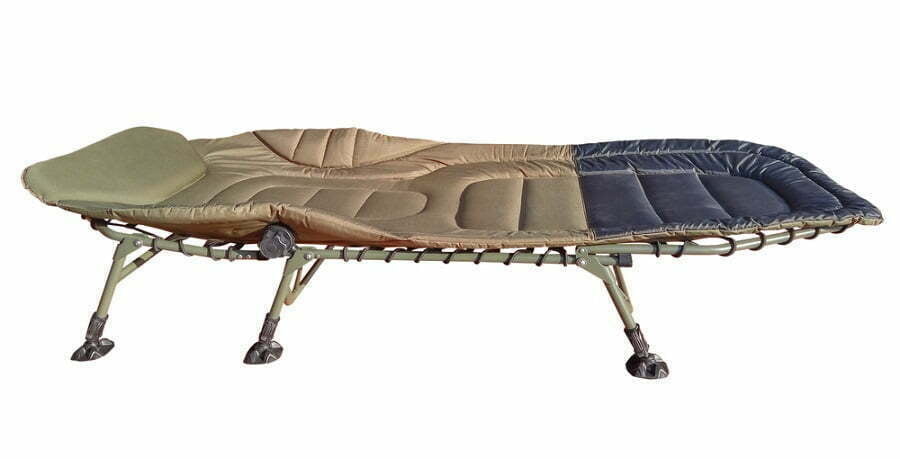 Cots have proven their versatility and utility for many decades. As a result, many homes have them on standby for guests since they are cheap, functional, and easy to move around.
Folded cots will fit in most closets. When it's time for guests to sleep, just set them up in the living room or any other available space. Add a thin mattress on top for comfort.
Recap
Liked this article? Here's what you can read next: