Last updated on November 15, 2023
A recliner doesn't have to be expensive, nor does it have to mess up your decor with a tacky look. Use these alternatives.
A lot of us spend a long time in recliners at home. Traditional living rooms just won't do anymore. Many people tend to find other comfortable spaces within their homes to sit down, read, or do other things while relaxing in their favorite lounging chairs.
Recliners aren't just another piece of furniture. They have level adjustments and help to keep your body posture while lounging — a comfort that a normal couch wouldn't provide. The downside, however, is that recliners can be costly.
If you're looking for the same comfort but don't have the budget yet, you can try other alternatives. These other options would also likely match the aesthetics you're going for in your home.
Traditional Sofa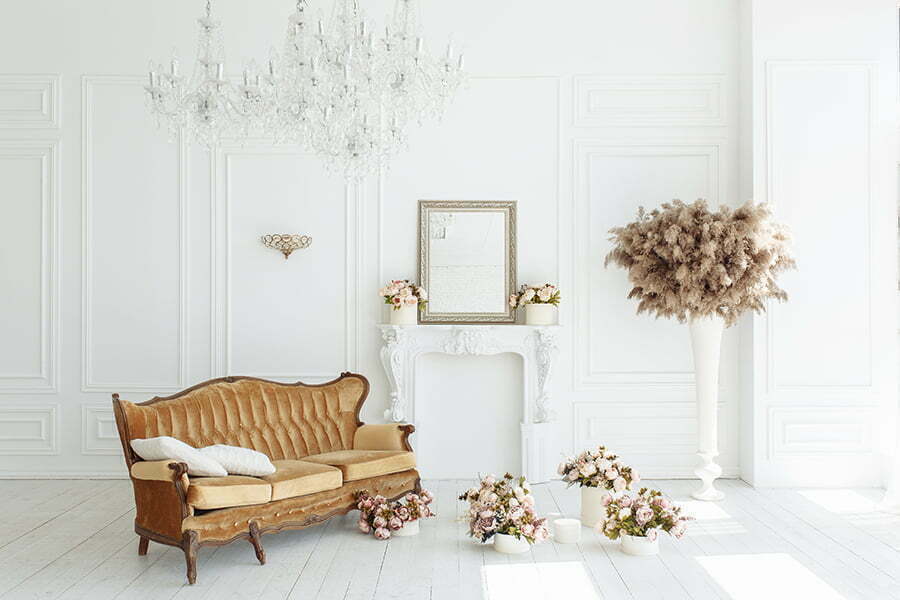 A recliner will provide comfort and privacy, but it's only suitable for one person. If you want to spend quality time with your family and pets, get a full-sized traditional sofa instead.
It's a great option if your living room has enough space to accommodate this enormous piece of furniture. Most models can fit three or more people. They offer ample support for the back, and you can always add more cushions for comfort or aesthetics.
Loveseat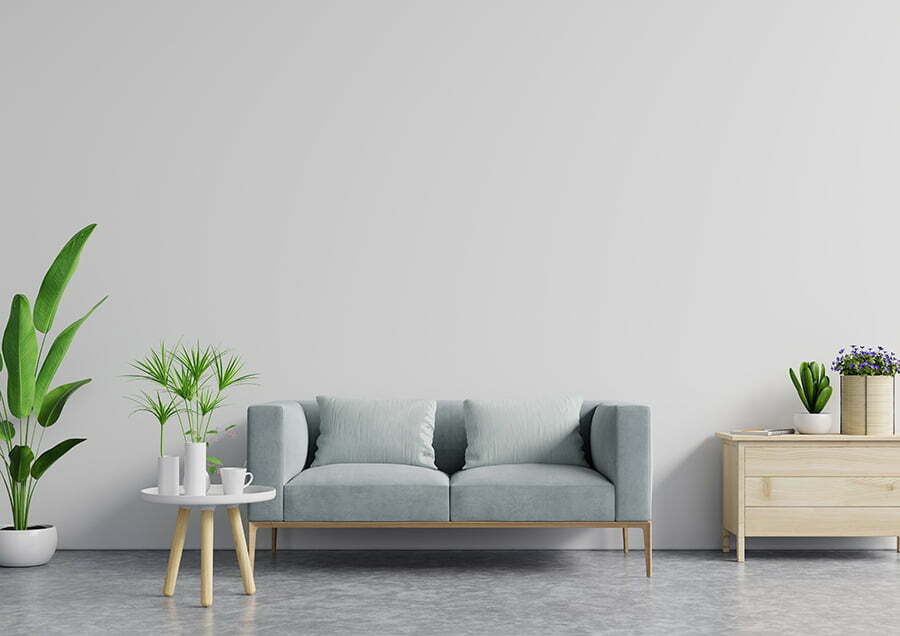 If a traditional sofa is too big for your space, opt for a loveseat. It is perfect for couples who are just starting in their new home. Enjoy this cozy seat for two people while watching TV or just hanging out in the living room.
A loveseat may also fit in a bedroom as a reading nook. It is shorter and lighter, making it easy to move around for routine cleaning. You should also be able to take it to a new house without problems.
Convertible Sofa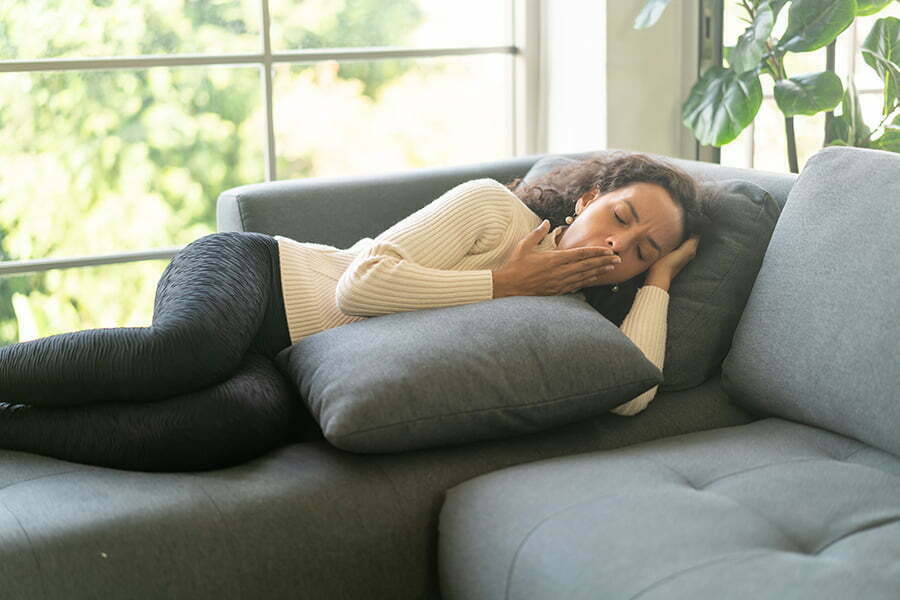 Multifunctional furniture pieces are in great demand as smaller homes become the norm, especially in urban areas. In addition, few can afford to dedicate a room for guests, so people purchase sofas that can serve as guest beds.
Some will have the backrest folding down, while others enable the seat itself to stretch out. The transformation is fast and easy, so tired visitors can quickly lie down and sleep. But, homeowners can always find one with colors and designs that match their interiors.
Sectional Sofa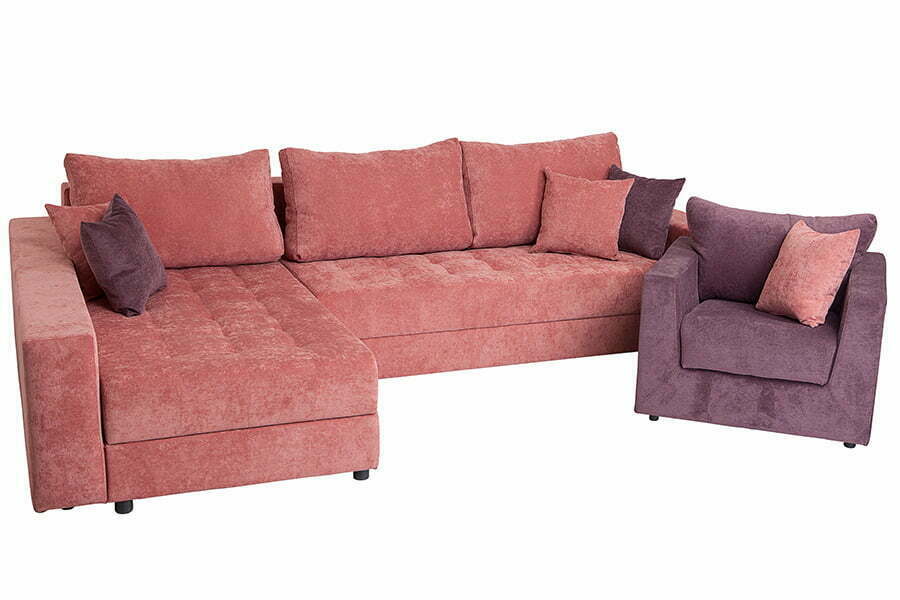 A traditional sofa might not be enough if you have a large family or if you are fond of inviting guests over to your house. Instead, consider getting a sectional sofa for your spacious living room. It often comes with a matching ottoman to put your feet up.
The L-shape offers more seating space, so you can potentially fit six or more people. Some might even have a U-shape which is conducive to long conversations. Everyone can face each other and interact.
Reclining Sectionals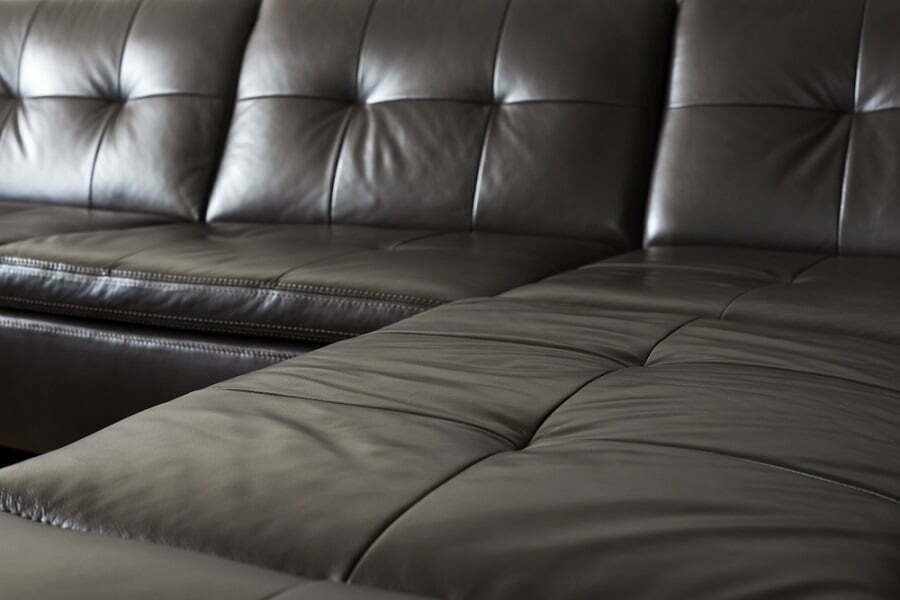 Reclining sectionals combine the best features of reclining chairs and sectional sofas. You can rest your aching back and relax. It is possible to adjust the tilt to suit your preferences. The whole family can join you, so you can chill out while catching up.
On the other hand, these are massive pieces of furniture requiring multiple people to move. Cleaning will be difficult. You will also have to check whether they fit into your door or not.
Beanbag Chair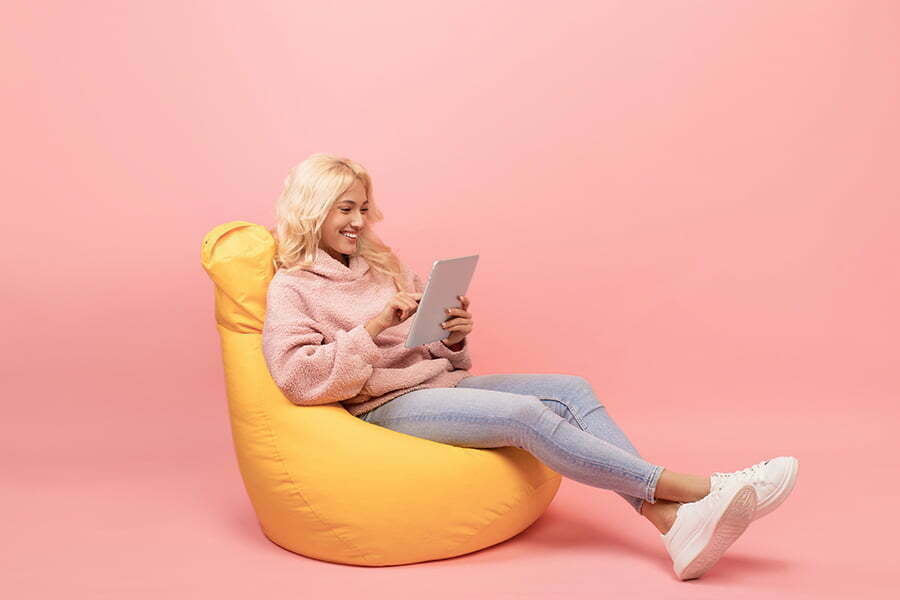 Beanbag chairs are filled with beads of lightweight polystyrene. You can find these in large sizes for adults. Get one for your bedroom if you need a comfy seat that isn't your mattress. It's one of the most affordable recliner alternatives.
Put a beanbag chair near your windows, and you have an instant reading nook. You can sit or lie down however you want. The beanbag will comfort your shape and provide ample support no matter how much you toss and turn.
Horizontal Desk Chair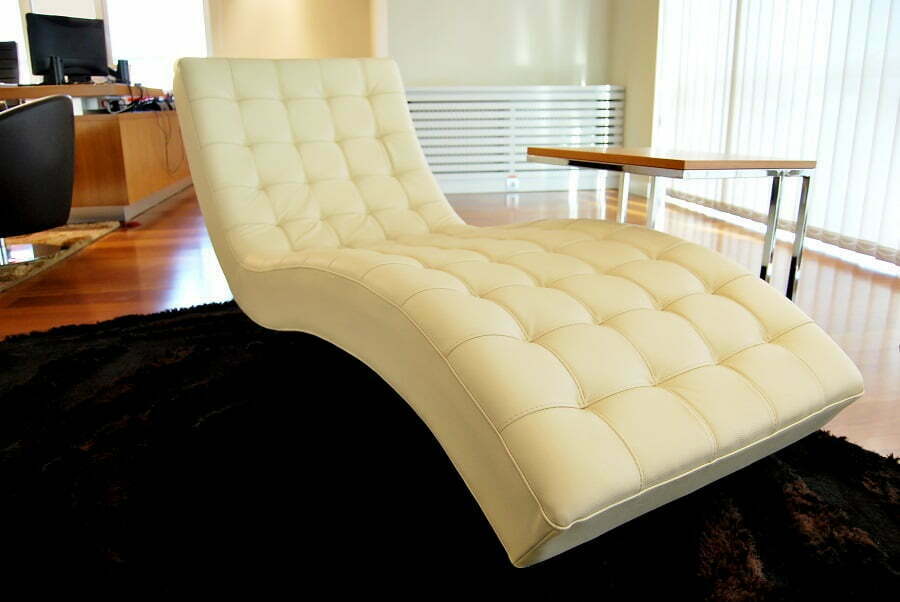 The horizontal desk chair is not just for work (though it's a good desk chair alternative). Some models will let you recline at a significant angle so you can rest during breaks. A few even have leg support so that you can go almost entirely horizontal. 
The versatile positioning should relieve pressure on your back, neck, hips, and feet. Adjust as you need until you get just the correct tilt. If you are working from home, then having this will help you recharge and stay energized throughout the day.
Desk Hammock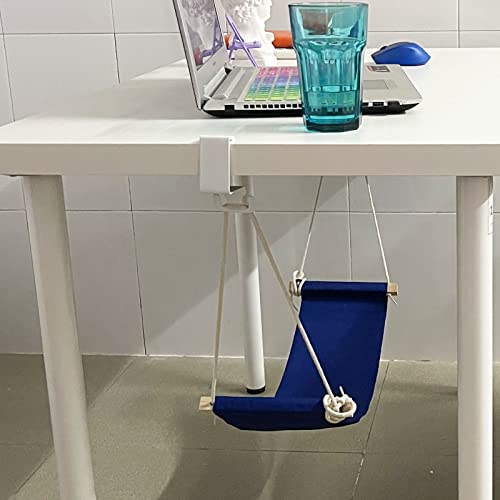 If you are racing against a deadline, you might feel guilty about leaving your desk before you finish work. A desk hammock is designed to make comfort for your feet for long hours at your desk.
A hammock is much more comfortable. Your feet are suspended mid-air, which provides comfort as a recliner would. In addition, the material is breathable to prevent sweating.
Settee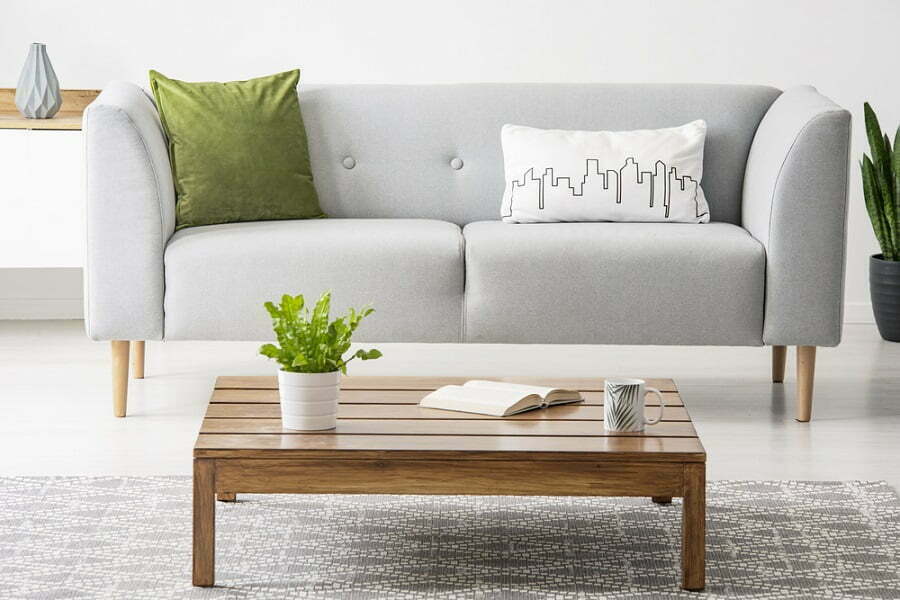 A settee is an extended chair with enough space for two people. Designs are often simple yet elegant, with slim frames that are perfect for smaller homes. You can add this to a room with a sofa for additional seating.
The raised legs make cleaning a breeze, while the high back offers good support. You can place pillows on one side and recline them while reading.
FAQ
Can a recliner be stylish?
Yes. There are many different styles available. You can choose between traditional designs like the Chesterfield or contemporary ones like loungers.
Is reclining better than sitting?
Recliners offer extra comfort because they allow you to lean back without feeling any strain. It makes it easier to read, watch TV, or do homework.
What are the disadvantages of a recliner sofa?
There are some downsides to recliners. They are usually big and bulky. Thus, they take up lots of space. They may not be suitable for small rooms. They are also expensive.
Why do recliners hurt my back?
That is usually because of lacking lumbar support. You should try to find a recliner or an alternative that feels comfortable to you. Adjustable position options are best.
Recap
Liked this article? Here's what you can read next: