Last updated on September 22, 2023
Use these alternative living room ideas to create a multi-purpose area and fun space in your home. Read on!
A formal living room is typically used for entertaining guests. With new trends and rising property values, the traditional purpose of a formal living room has changed. Instead of a traditional entertainment area, you could use the space for more functional purposes.
We're talking about using the space for more than sitting around and watching TV. A formal living room can become a library, a playroom, or a home office. It can combine multiple purposes as well.
Here are some great alternative living room ideas for you to get inspired.
Library or a Reading Den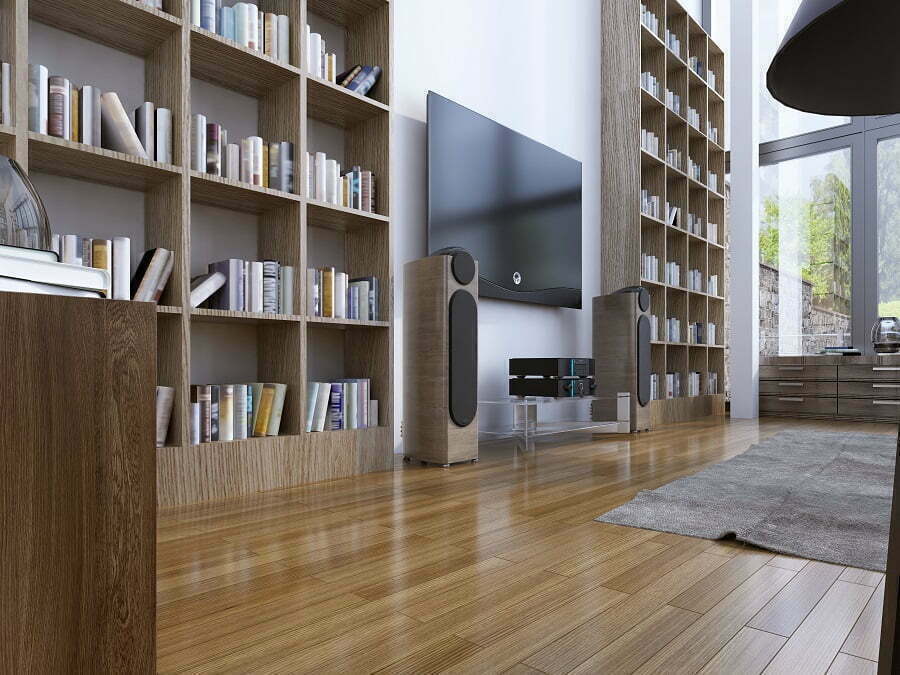 A library is a great place to relax and read. People who love reading should be happy about this new trend. An easy way to do this is by setting up an area in your house where you can enjoy a drink while reading a book — a reading den.
If you have an extensive book collection, you might need some type of library to display all those books. Buying some lovely shelves and some appropriate decorations will be enough to make your library look great.
Adding some furniture that will be comfy for studying purposes and you'll have a great library. You can also use this idea to prepare your kids for school.
A comfortable reading nook is an excellent addition to any home. Your living room will be filled with bookshelves. You'll be able to enjoy your favorite books without disturbing others. This room can also be used as a quiet retreat.
Do you need it? A library is not a necessity. This may be something that you'll only want to do if there are no other uses for the space. It depends on your point of view and how badly you need a quiet place to read.
Home Office or Workspace Area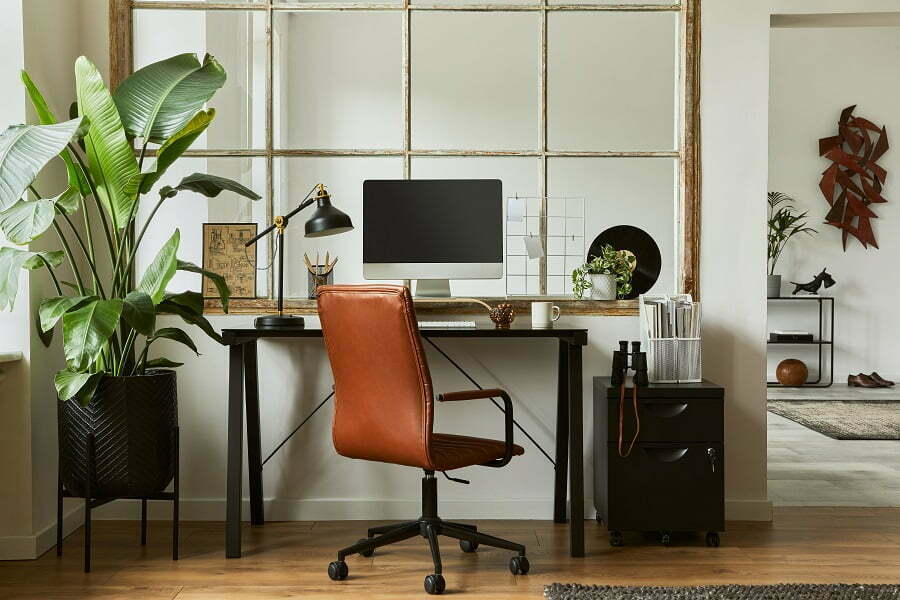 You need to have a separate area to focus on your work. This could be a room or an entire section of your house. Your home office doesn't necessarily mean that you must have a desk or computer there. You may want to use a laptop or tablet instead.
A nice home office uses a desk, a few shelves, and an accent chair. You can decorate your office by adding some decorative items. This is an ideal place for people who use computers or do a lot of business on the phone.
A home office should be set up in a quiet room or corner of a house. It should be free of distractions such as television, radio, computer games, etc. A workspace should also be located away from other rooms in the house so that you can focus on your work without being disturbed by noise.
It's a great alternative to a formal living room when you need to get things done quickly. However, you won't benefit from having a separate home office if you don't do much work at home.
Game Room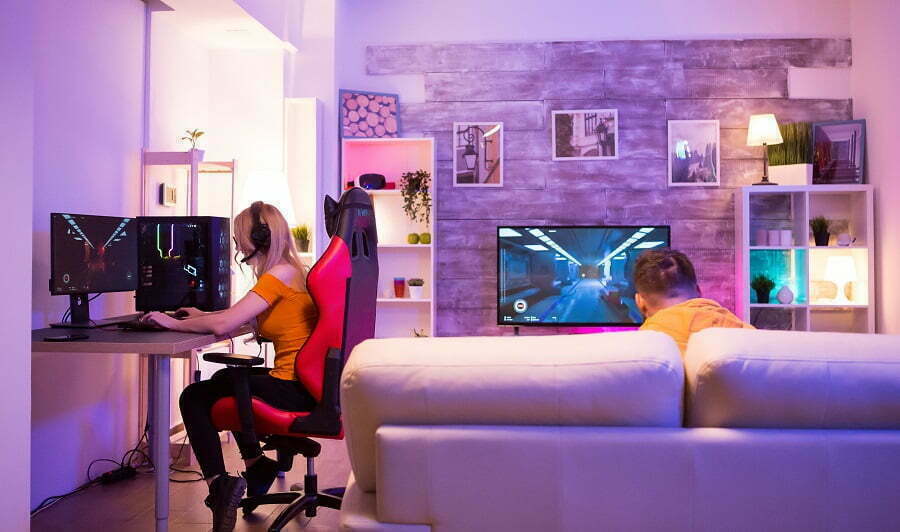 A game room is where people can play games together, whether video games or table games. You can create a game room containing many different games or just one type of game. You can also decorate your game room to match your personality.
It's a great option if you're looking to create a fun room for the entire family. You'll enjoy having this room because it's large enough to host many activities. Friends will love hanging out here, and you'll enjoy hosting parties.
You can get a lot of fun out of building a game room. However, if you're not ready to spend money on it, you might want to wait until you do. Pool tables aren't cheap, and old arcade games can cost a pretty penny. But if you enjoy playing games, you'll probably buy whatever you need anyway, as this will become the accent and decor feature of your dwelling.
Playroom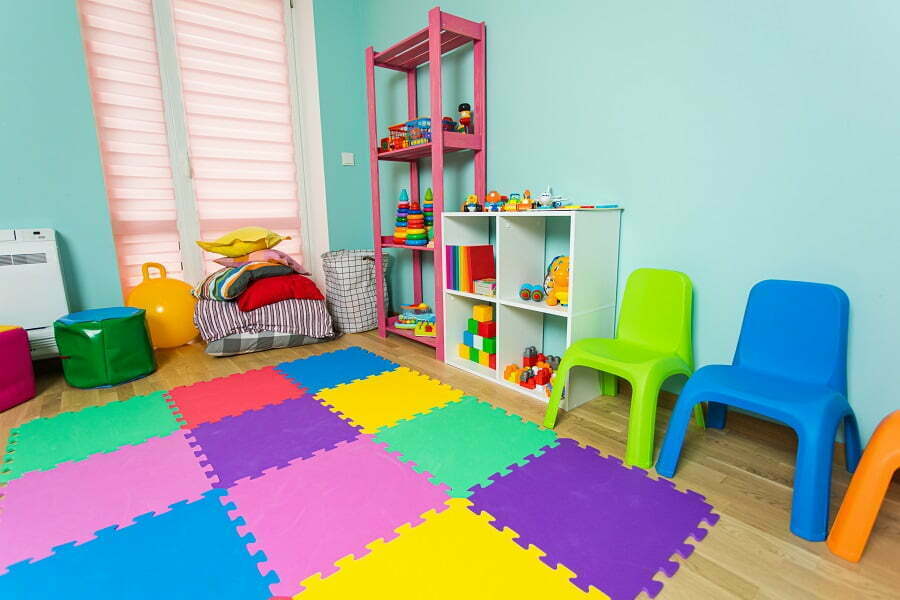 Children can use a playroom to entertain themselves. You may need to put some effort into decorating it if you want it to be attractive. It can also be helpful for adults who need to relax or think about something else while their children are occupied.
A good kid's room should contain lots of fun toys. Your child's playroom should have a theme that makes them happy. Make sure that there are plenty of toys that your child loves. Kids' rooms should also have a lot of space.
Put in some effort, and you'll have a place where your children can enjoy making memories. They can invite their friends over to play. This is a perfect use for an old formal living room space.
Parents should consider having their children play independently if they are old enough. This can be a great way to let them explore their surroundings without supervision.
Home Theater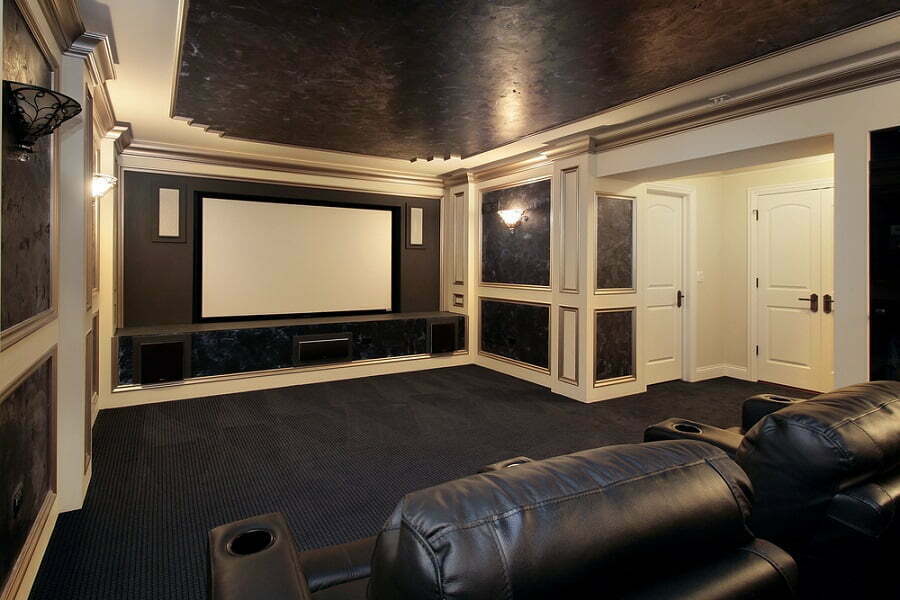 A home theater is a great place to watch movies and TV shows. You can enjoy them by yourself or with friends and family. Kids would love having a movie premiere for their birthday parties.
Your home theater should include comfortable seating. You can also get a projector that lets you play videos on a big screen.
You can get a popcorn machine and a small concession stand in the back of the theatre. Add your family's favorite candies and snacks. Have a mini fridge with drinks (build a mini fridge cabinet). Create movie tickets, posters, flyers, or invites to the party. Print a marquee.
It's a fun way to have a movie night at home. You can rent or buy your favorite movie and enjoy watching it together as a couple or with the family.
Make a Combination Room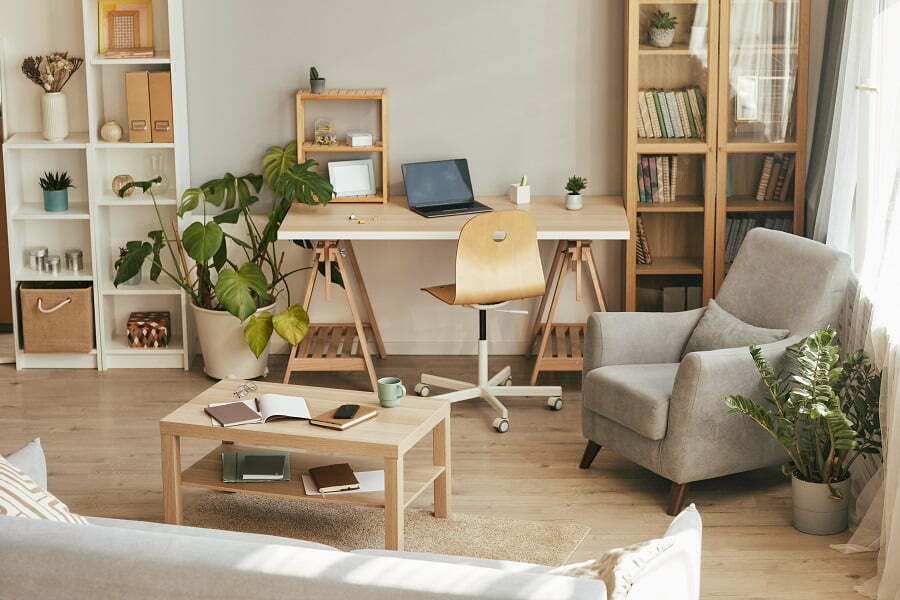 A multi-purpose room can be used as a playroom, guest room, or office. You can add a large ottoman to hold extra towels, sheets, blankets, and pillowcases for guests to use. Use sofa alternatives to turn a formal living room into an unconventional area.
Make an Extra Bedroom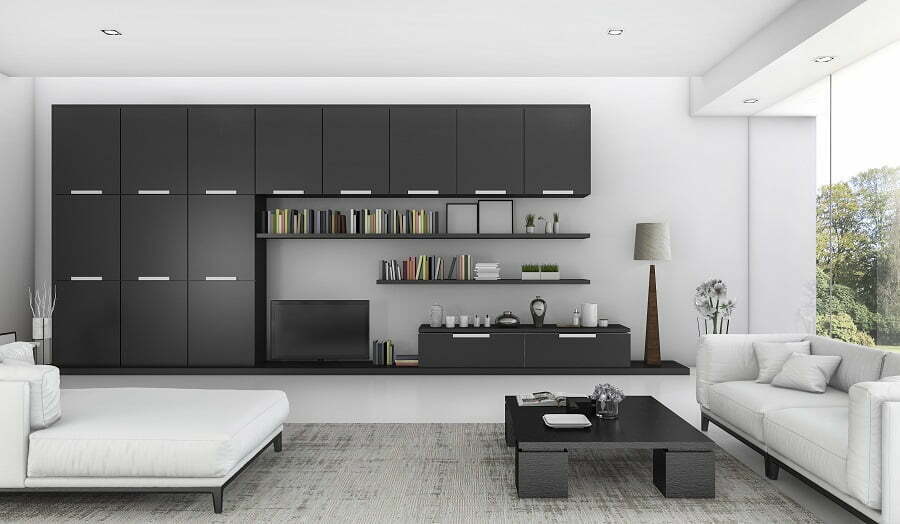 It's a good idea to try to make room for extra guests. Having an extra room can help with having more friends over and having a guest sleepover. Futons and day beds are great ways to save space and turn them into sleeping areas.
Bar Room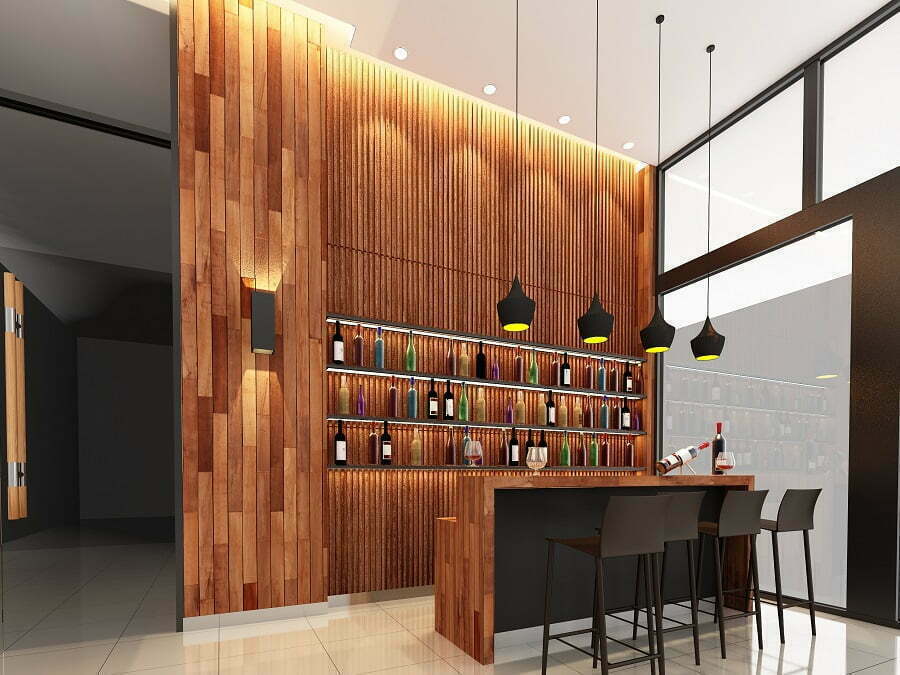 You can set up an island with barstools, include plenty of space for spirits and glassware, and add a TV for watching the big game. This will be an entertaining spot in your house for cocktail parties and small gatherings.
Crafts Room or Hobby Room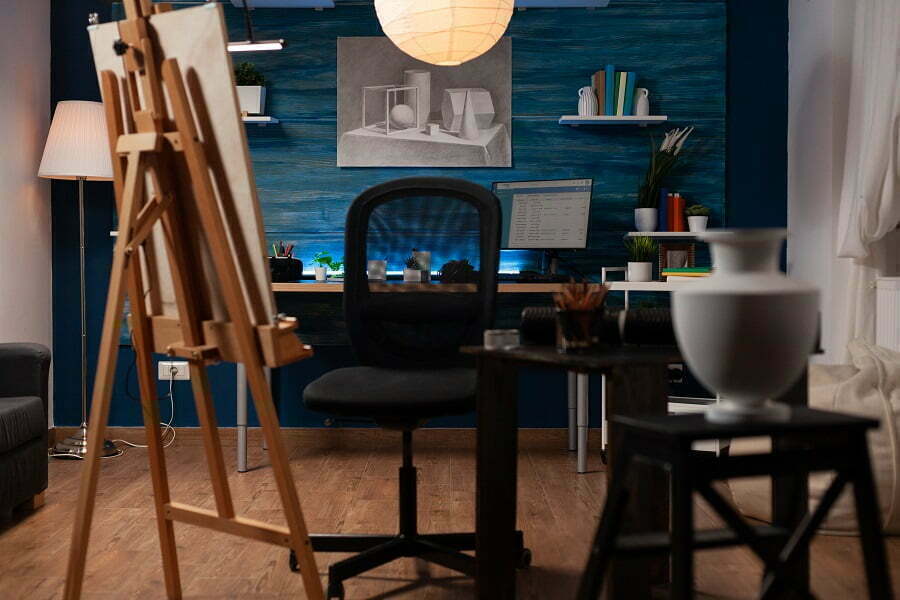 Craft rooms are great for people who don't have enough space for hobbies. It's a workshop of sorts. You can set up a desk and a craft area. Shelves and cubby holes provide neat storage for accessories. Clean-up and organization are made easy by having a desk and a craft station.
Music Room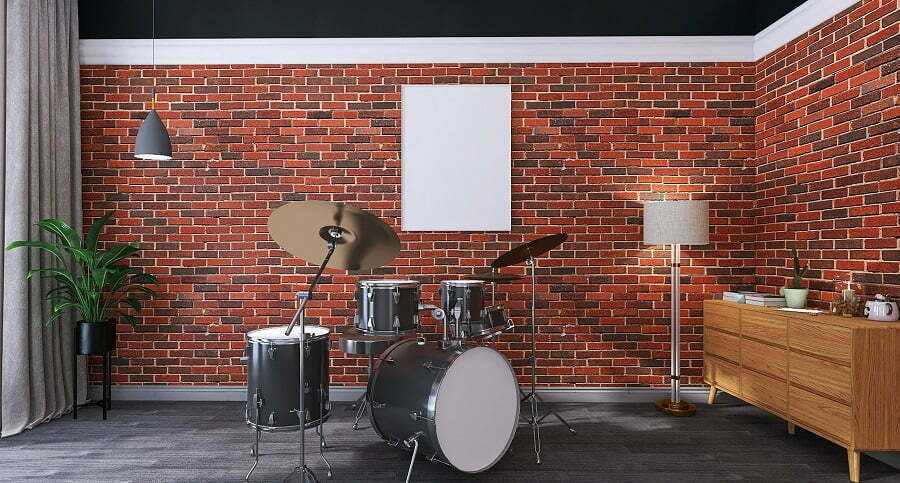 A music room is a great place to practice any kind of instrument. You can also store and display your musical items here.
Piano Room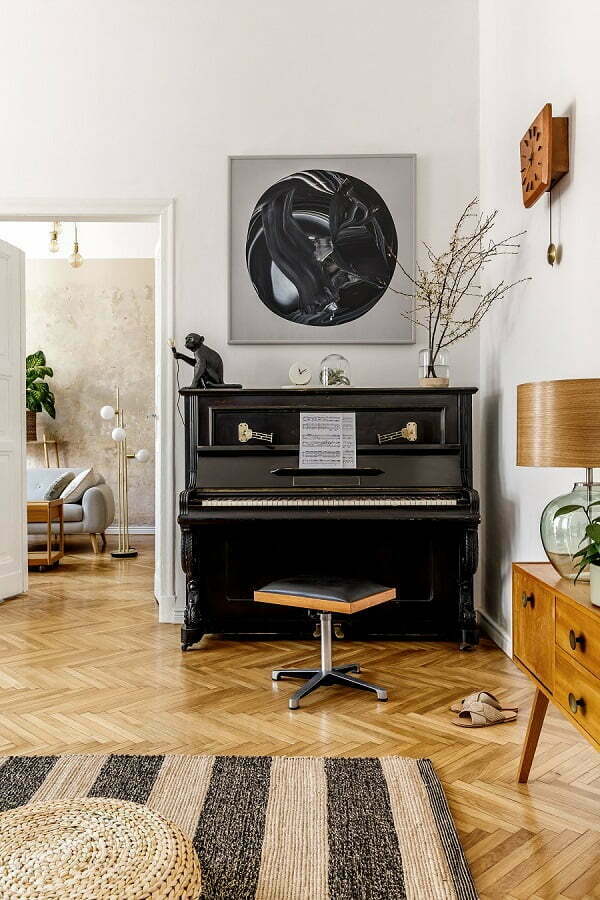 A grand piano in the living room is an excellent addition to any home. Studies show that playing the piano increases brain power and improves memory. Grand piano in living room ideas also helps improve reasoning skills and math ability.
Exercise Room or Home Gym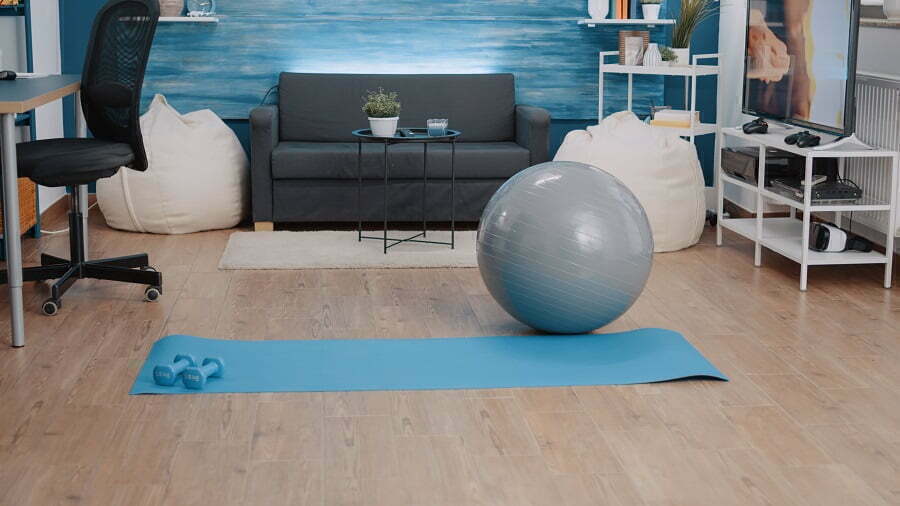 A personal home gym or exercise center is a great way to stay fit without paying an arm and a leg for expensive fitness equipment.
A few things you can add to the room would be a smart TV and some yoga mats so you can follow along with yoga videos on Youtube. You can start with some smaller weights or a weight set. Cardio equipment is also a must for your home gym. Luckily you should have no problem finding a used treadmill or exercise bike.
Extra Storage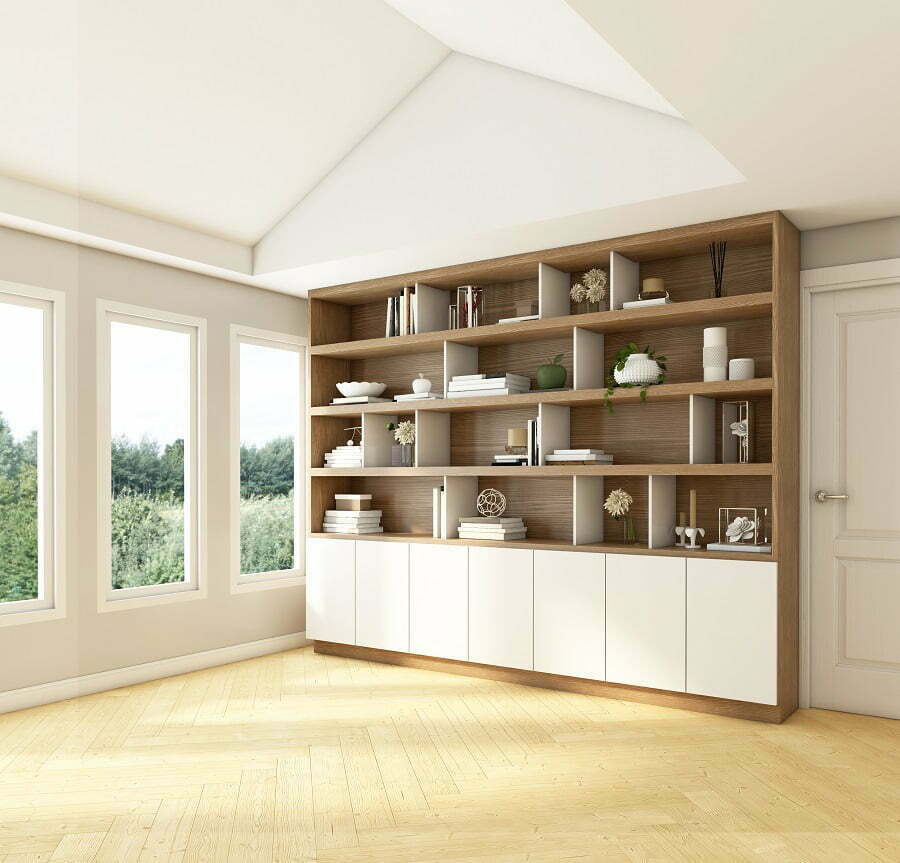 Even if you want to keep the formal dining room for special occasions, you could still use it for extra storage. Cabinets can provide plenty of space for storing extra dishes, but you might also want to store other things there.
Dining Room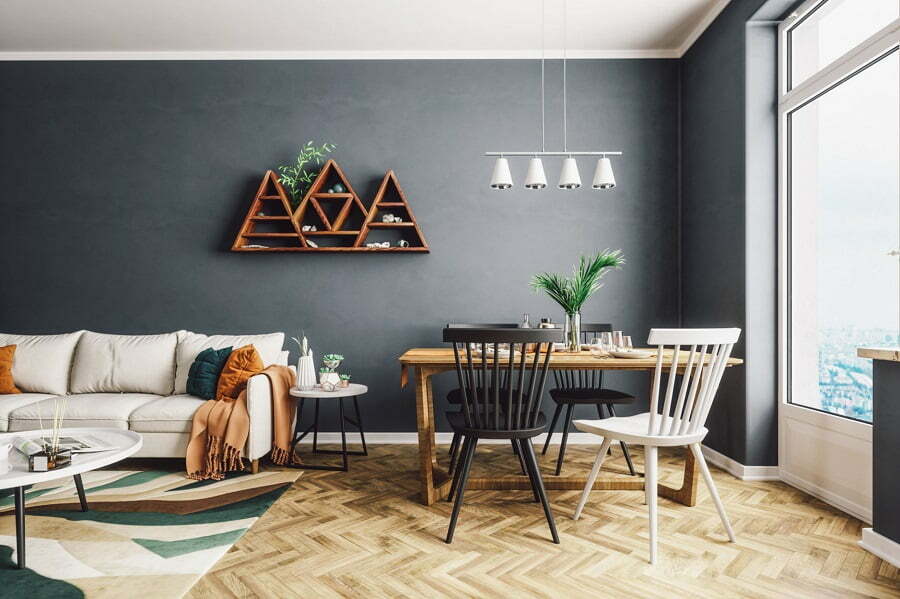 Dining rooms are the areas where people eat meals together. People usually sit down at tables and chairs. A dining room should be a place where people enjoy eating meals. It should be decorated with nice furniture and decorations.
Not enough room? Consider the dining table alternatives that will fit in any area.
Foyer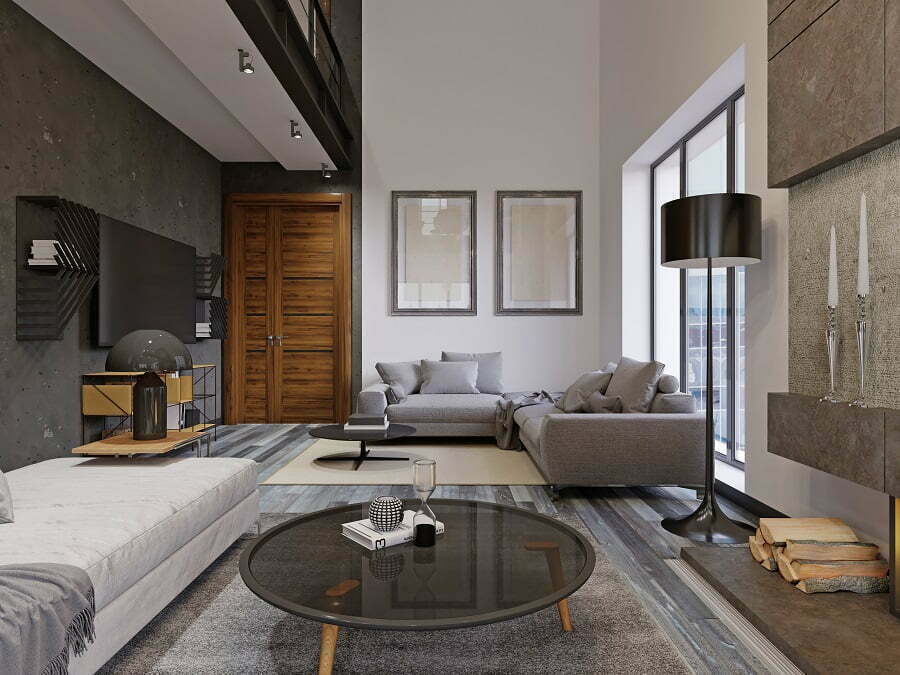 Your entryway can extend your living room to create a foyer. You need to make sure that everything you place there serves a purpose. A console table (and its alternatives) under a mirror is a great idea. Place a few plants in pots to make it more welcoming.
FAQ
Can I live without a sofa?
Yes, many sofa alternatives make a room more interesting and useful.
Are living rooms still relevant?
Yes, you still need a place to entertain your guests. But a formal living room is becoming a versatile space that can serve more practical purposes.
How can I make my living room more lively?
Change the purpose of the living room. Use one of the alternatives, such as a library, game room, home theater, and so on.
Recap
Liked this article? Here's what you can read next: