Last updated on April 6, 2023
Comfort over style and space? Why not be comfortable in style, even in a small space? Here are sofa alternatives to achieve just that.
You don't have to miss out on welcoming friends and family over. It's fun to have the people you love around and enjoy your home space.
However, some people are hesitant about sleepovers because of limited space. If you live in a studio, we have perfect solutions for you.
There are other ways to host guests in your small but comfortable and cozy home. You don't have to splurge on a sofa bed when other alternatives offer the same level of comfort. The best thing about this is that it won't cost you as much.
Check out other options for sofa beds below.
Air Mattress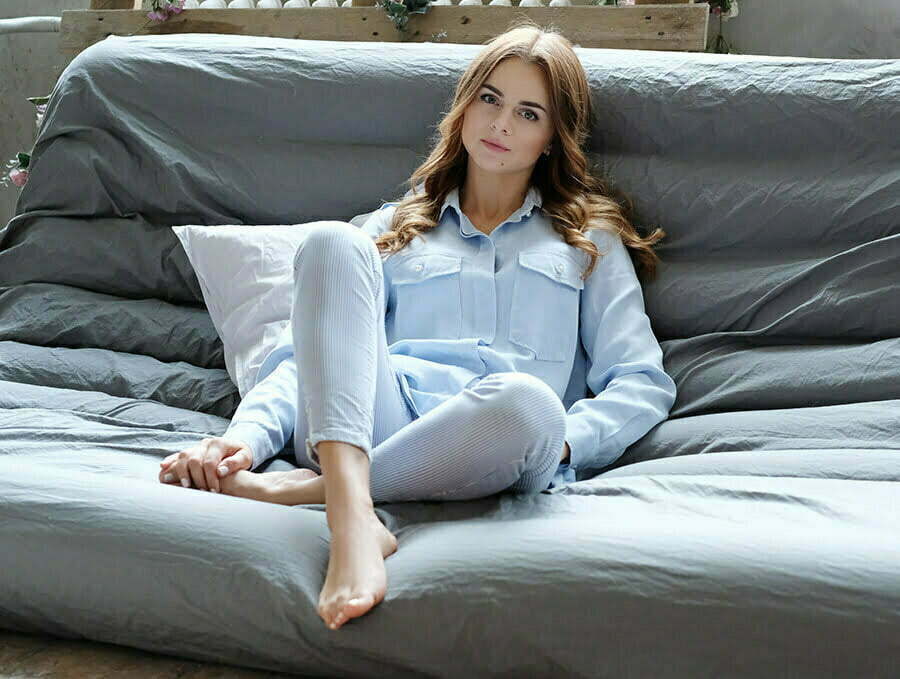 This is an inflatable mattress that can be used on the floor. If you're looking for a cheaper alternative, air mattresses will serve you well.
The beauty of air mattresses is that they are easy to store. Just open the valve, roll up the mattress and store it in your wardrobe or storage cabinet. They are also much cheaper than sofa beds and other air mattress alternatives.
Futon Mat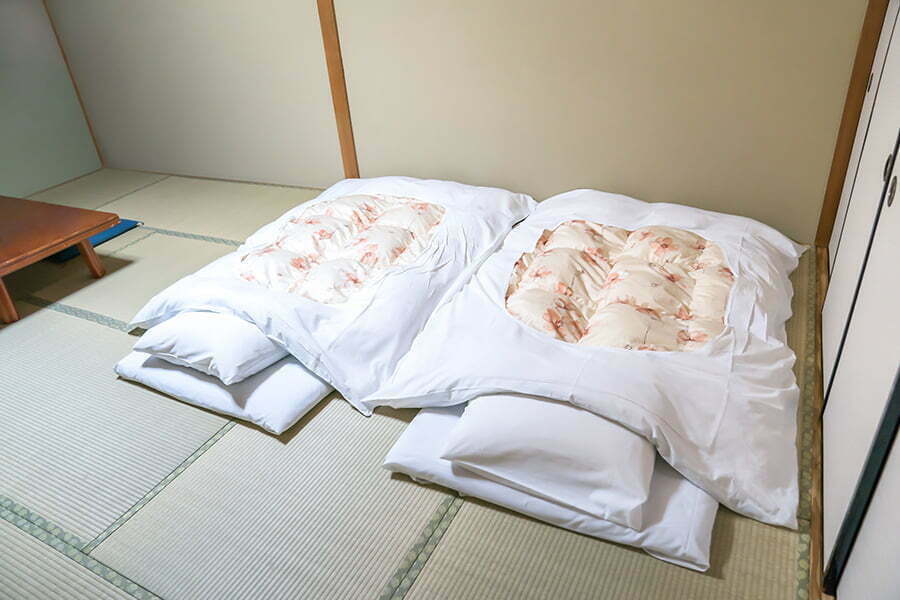 A futon is a type of mat of Japanese origin that can be used as a bed or sofa. You can sleep comfortably on a futon mat as you only need to lie down and cover yourself with a blanket. Most people also need a pillow to sleep comfortably on the futon mat.
It is affordable, comfortable, easy to use, and stored in a closet. It is important to note that futon mats can also be used as a type of seat, so they are versatile. They are considered a mattress alternative.
Murphy Bed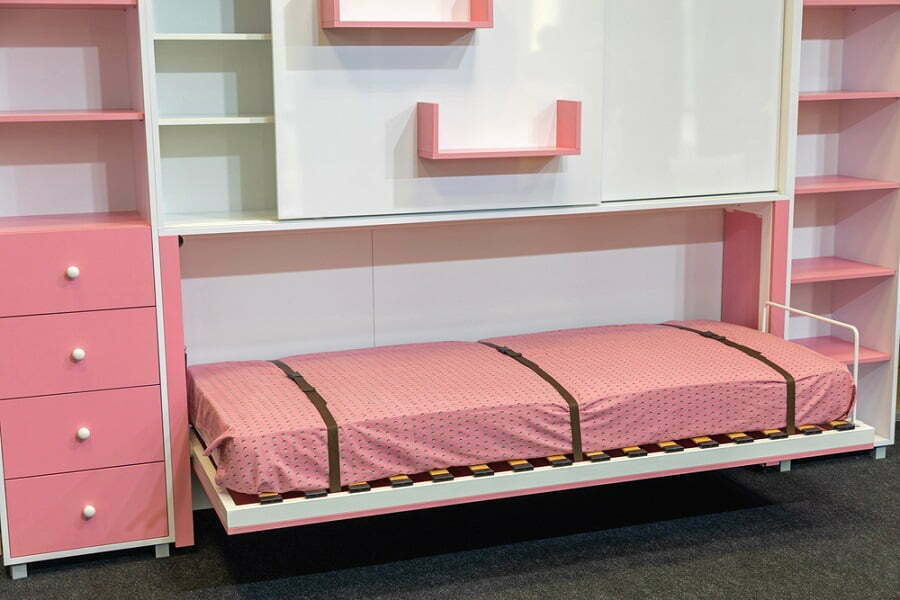 The Murphy bed was invented decades ago, but they are still popular today. The bed is unique because it is stored vertically on the wall and easily converts into a wardrobe. One end of the Murphy Bed is hinged to the wall, so lifting the other end lowers the hinged side.
The modern Murphy Bed is easy to use and frees up space in the room when the bed is not in use. They are durable and just as comfortable as any bed alternative. However, caution must be observed to prevent injuries.
Loft Bed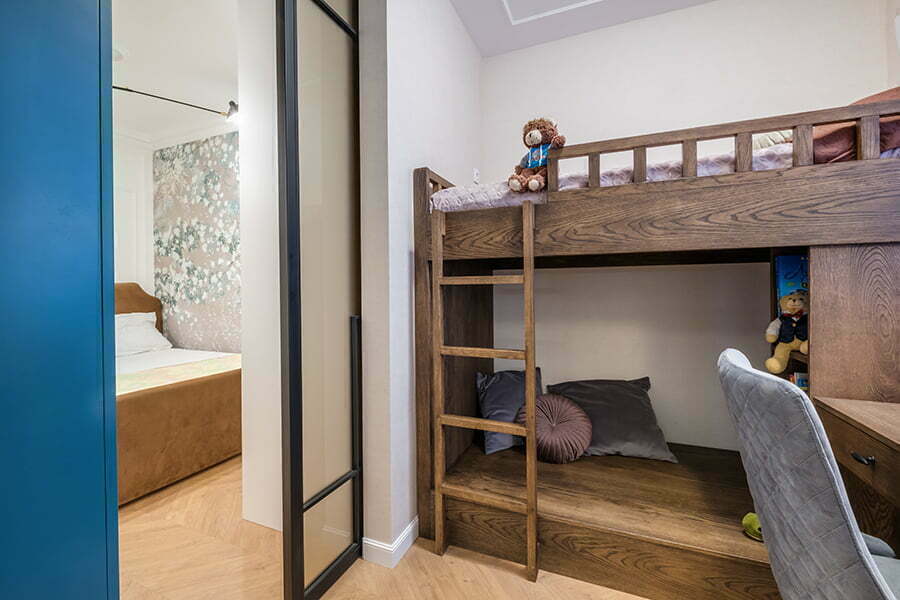 This is a bunk bed with only one mattress as the lower bunk is modified to serve as a study table. It is an excellent option for kids as they can sleep and study on the same floor. In addition, it eliminates the need for a separate study table, which will occupy the limited space in the room.
Massage Mat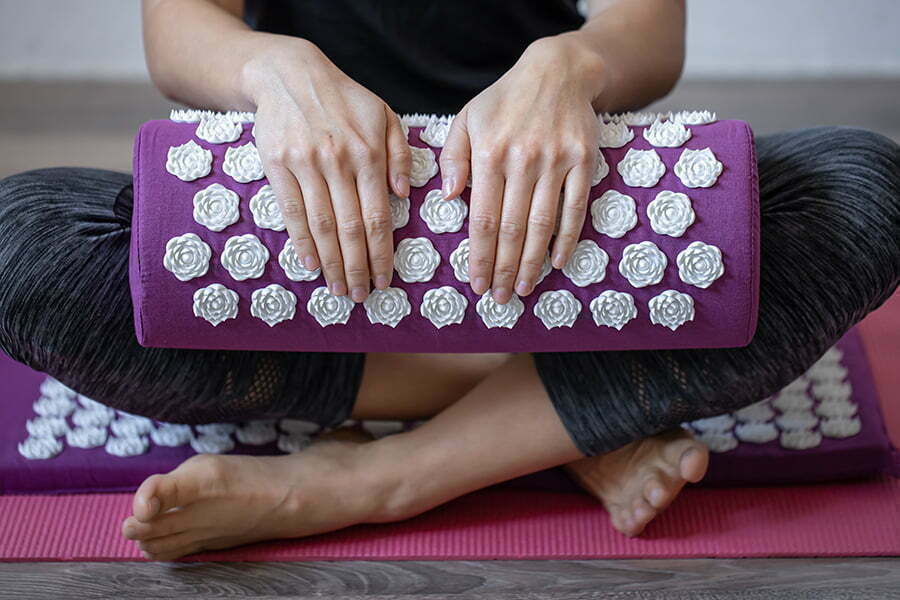 This is a mat that massages your body automatically while in a sitting position. The mat targets the neck, upper back, legs, and lumbar and soothes the entire body. Most massage mats have multiple modes of operation, including; pulsating, rolling, tapping, kneading, and auto.
Armchair Bed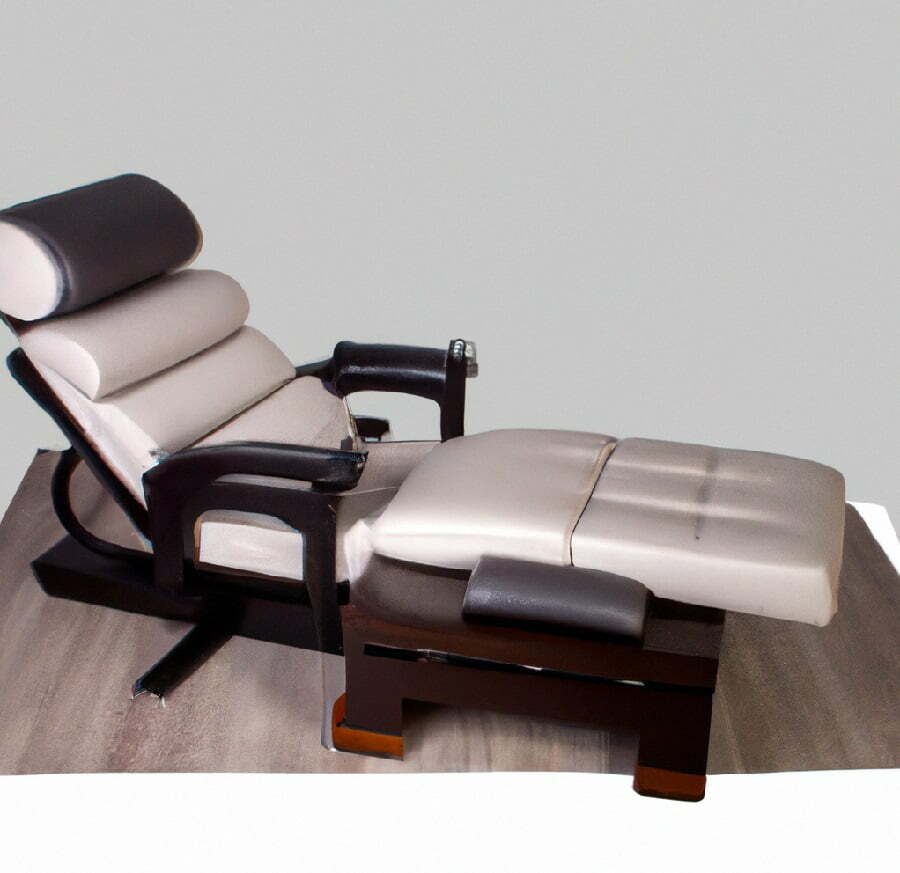 This is a heavily padded chair that converts into a bed. The chair has a pull-out section below the cushion and a backrest that can be adjusted. Armchair beds are easy to transform into a bed and are comfortable.
Loveseat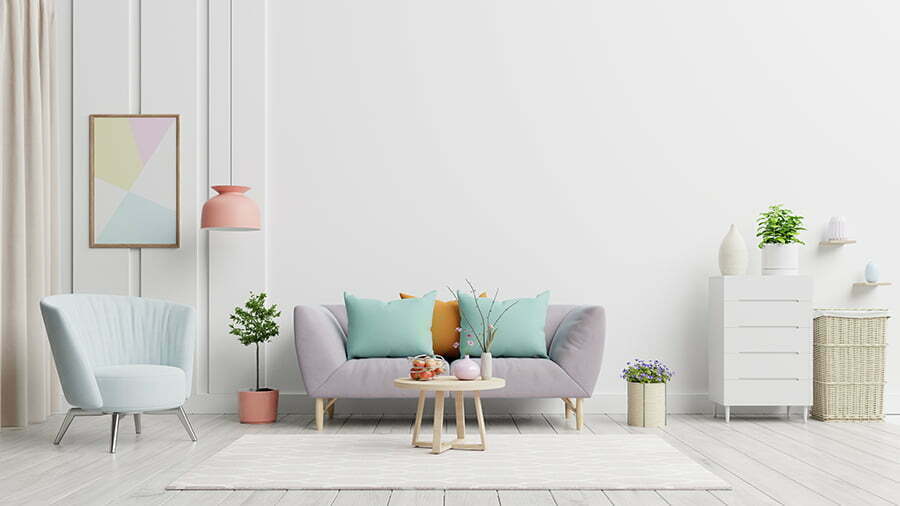 This is a two-seat couch popular with couples making out with each other. In addition, a loveseat can be used as a bed by kids and adults who can fit into the loveseat. It is a comfortable, stylish, and affordable sofa bed alternative.
Ottoman Bed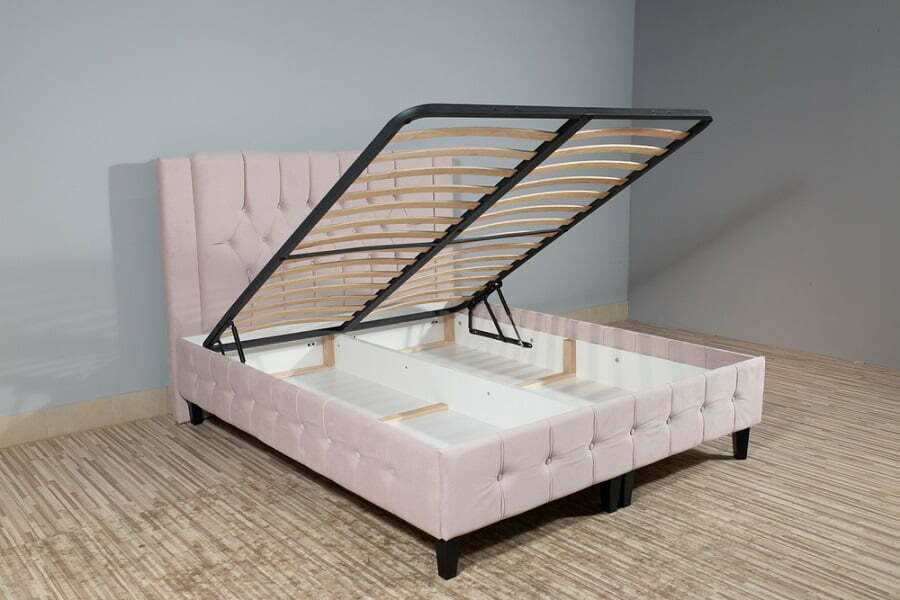 These are beds with storage spaces underneath. The storage is accessed by lifting the base of the bed with the help of hydraulics. Since the whole area underneath the bed can be used for storage, these beds offer more storage than other beds.
Hanging Bed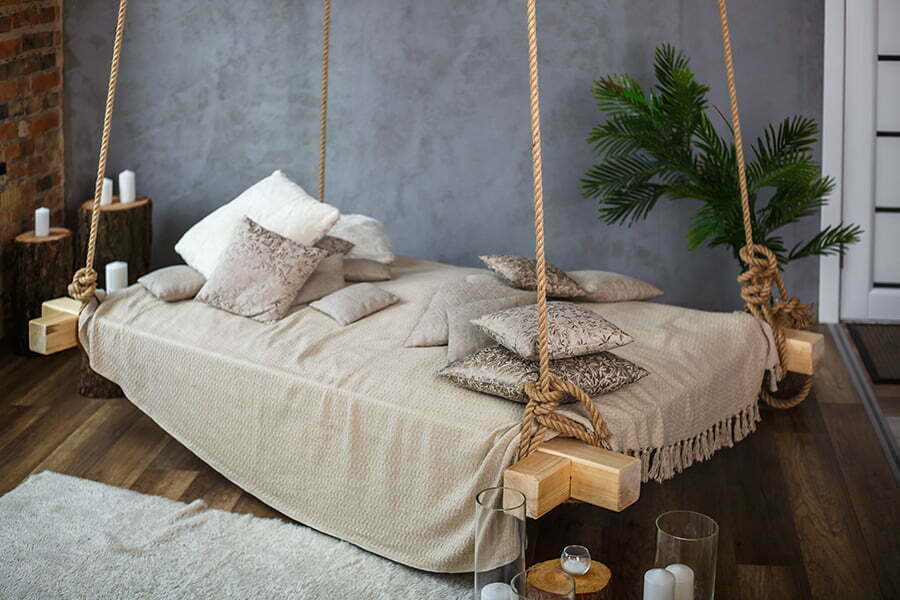 A hanging bed can transform any bedroom into an exciting and fun living space. They can also be installed outdoors in the pergola. In addition, the rocking movement of hanging beds induces sleep, so you'll sleep better.
Trundle Bed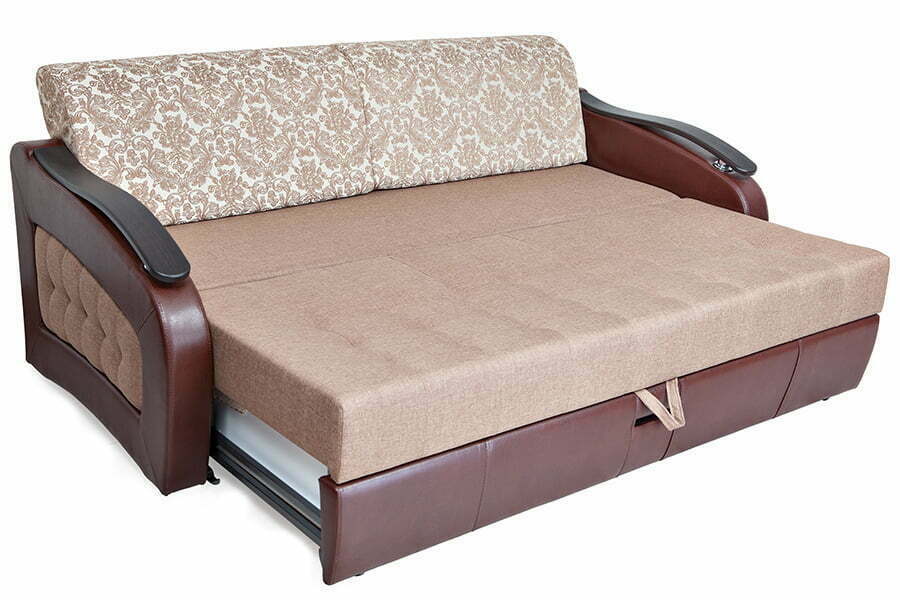 Also known as a pull-out bed, the trundle bed offers more sleeping space. The mattress has a pull-out section underneath the bed, which provides extra sleeping space. It is important to note that the pull-out section sits lower than the main bed, so keep this in mind.
Folding Bed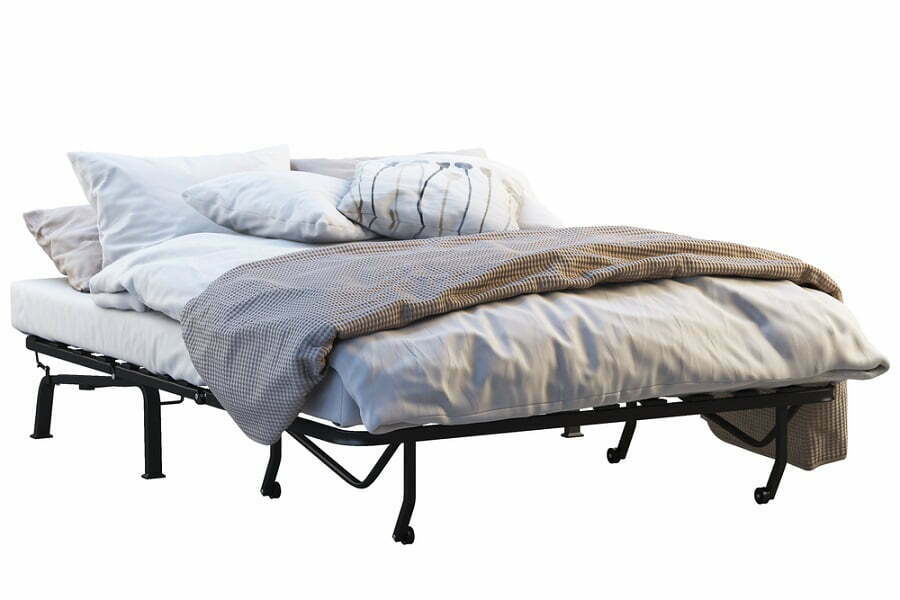 Also known as a rollaway bed, a folding bed is hinged at the center and can easily be folded and carted into storage. It is easy to use and frees up many living space in the bedroom. The bed is also portable, so it can be taken to any part of the house where an extra bed is needed.
Tatami Mat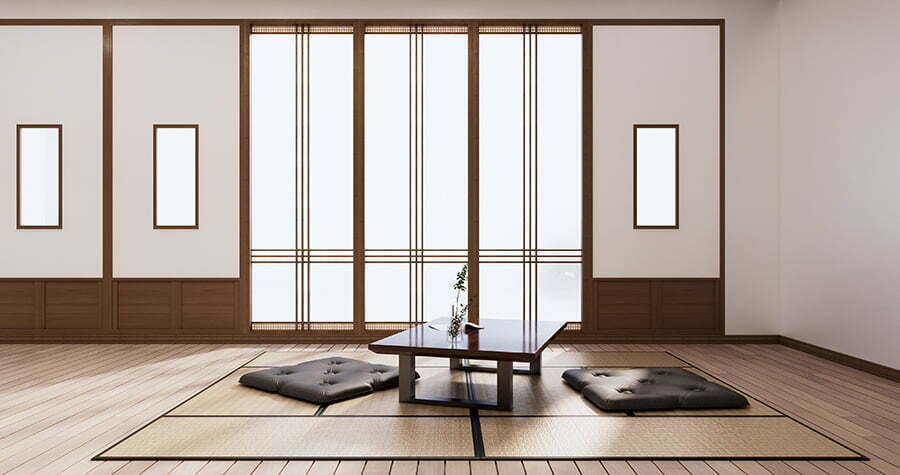 This is a unique type of traditional Japanese flooring made of woven straw. These mats come in a standard size of about 90cm by 180cm (the length is usually twice the width). The mat can be used with a futon mat or as a sofa bed alternative.
Water Bed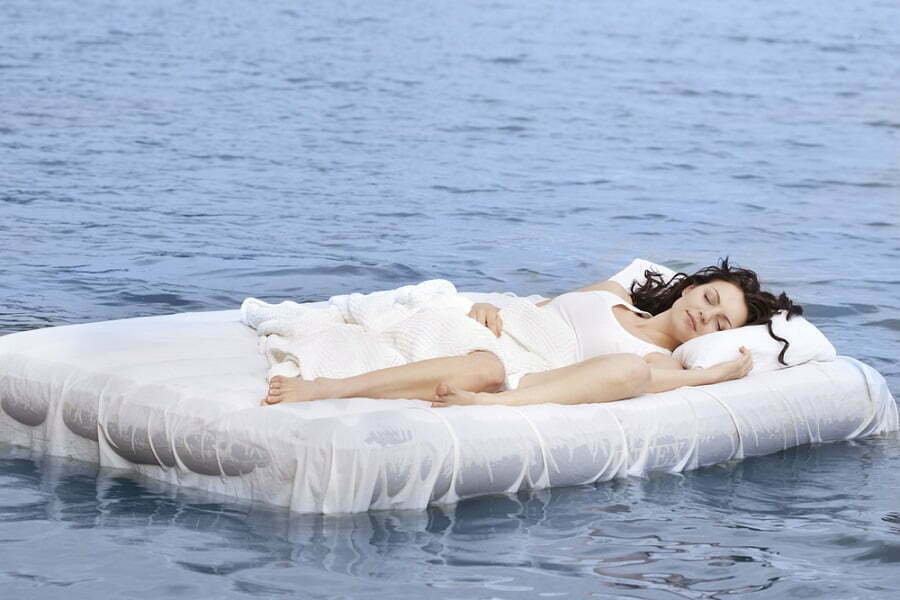 This is a vinyl mattress that is filled with water. While they were popular in the 1980s due to their therapeutic benefits, they're not popular today. However, you can buy a water bed as an alternative for a sofa bed as it is comfortable and affordable.
Floor Cushions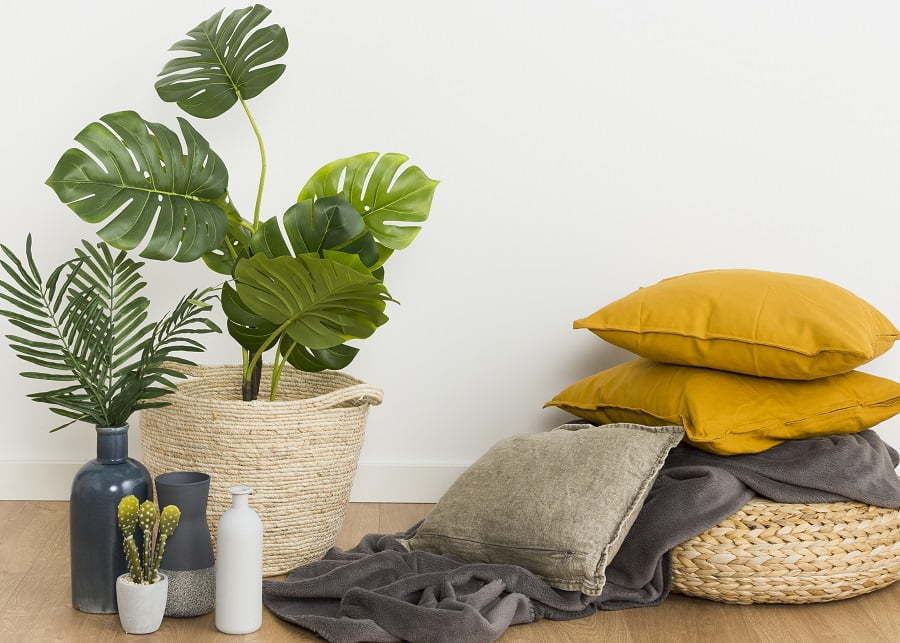 Many cultures around the globe prefer to sit on pillows instead of chairs and couches. Turkey, India, and Morocco are examples of countries where floor cushions are typical. Try sitting on cushions or floor pillows as an alternative to sitting on a sofa bed.
Recliner Chair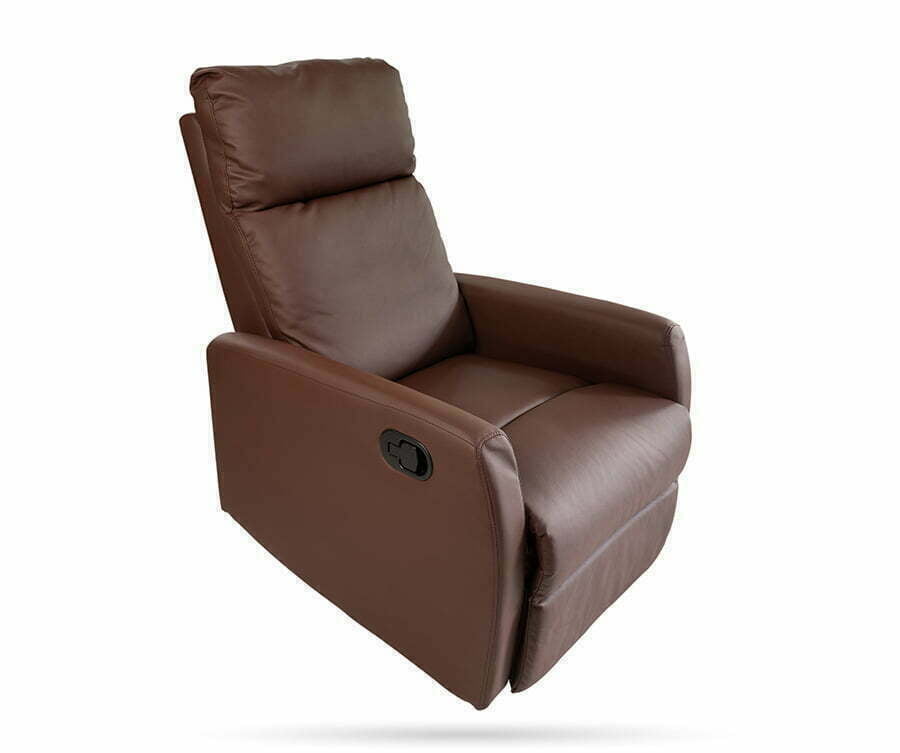 This is a chair whose backrest and footrest can be adjusted to provide a comfortable resting or sleeping position. The back of the chair can be lowered and the front raised, creating a comfortable sleeping position.
Modern recliners have additional features to provide maximum comfort to the user. And if you're not satisfied with the look, you can find recliner alternatives that won't be a decor eyesore.
Sleeper Chair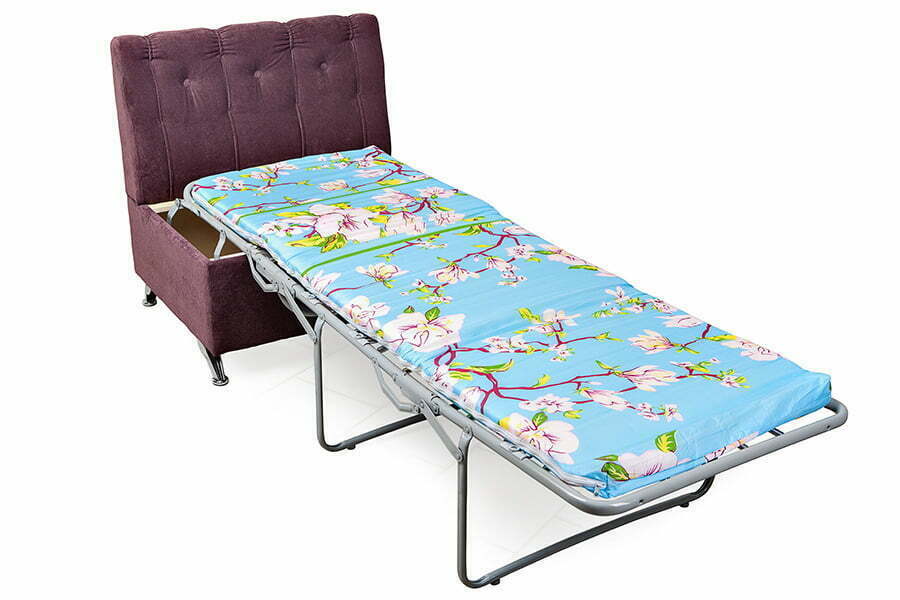 This comfortable padded and upholstered chair converts into a bed when the base is pulled out. The backrest also flattens out to create more room for the bed. It is a beautiful addition to any office or small home as it can serve as a nap pad or bed for a guest.
Daybed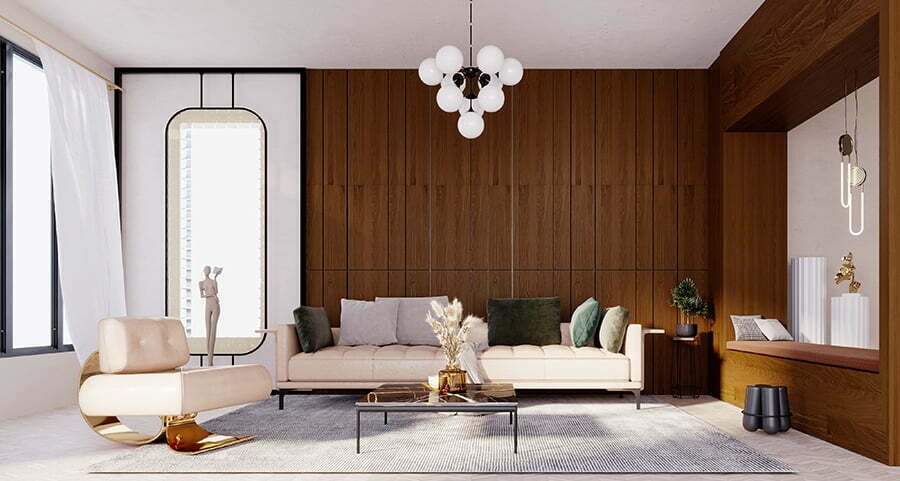 A daybed is the size of a twin bed and has the headboard along one of its sides instead of the head.
The bed has a standard mattress and multiple pillows that make it look like a couch during the day. However, it easily converts to a bed at night. 
And much like the sofa bed, a daybed has its alternatives too.
Lounge sofa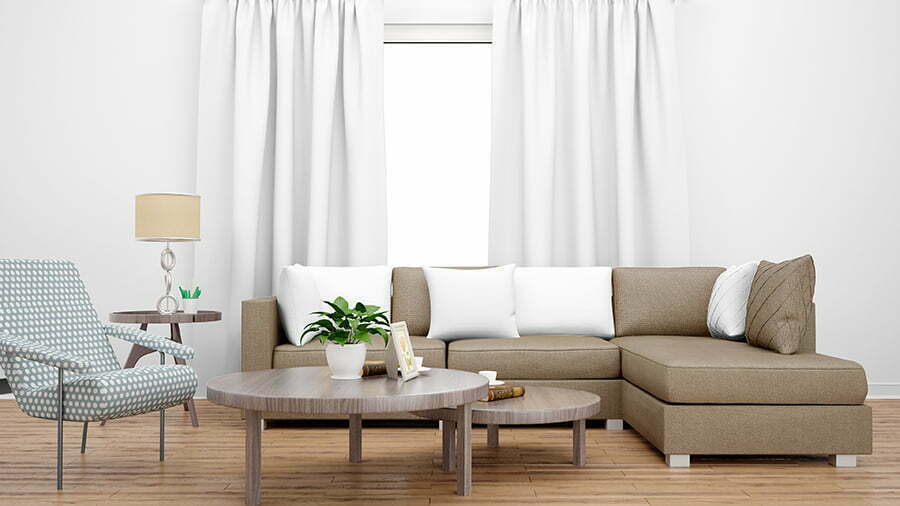 A lounge sofa has more seats than a traditional sofa or couch, which come in one, two, or three-seat designs. Instead, a lounge sofa can have four or more seats made up of a long, padded, and upholstered interior frame.
Recap
Liked this article? Here's what you can read next: