Last updated on March 25, 2022
Here are a few ways to add fresh spring colors to your living room decor. Some of these are very easy, others require a little investment, but all of them are great. Read on!
If you are thinking about changing one or more areas of your home, the best advice is to change the shades of color, whether on the walls, with the furniture, or with the accessories.
Regardless of the choice you make, it is important to focus on the ultimate purpose: Renewing the ambiance with new colors to give your home a new aura.
Focusing on the most lived-in rooms in the house is the first step, as these are the rooms where most of our daily activities take place.
Adding fresh spring colors to your living room decor is a great way to celebrate the season and welcome warmer weather. There are many simple and affordable ways to do this, and with a little creativity, you can create a look that's perfect for your home.
With a bit of proper research, you can make the right choices and get an amazing result.
Add Flowers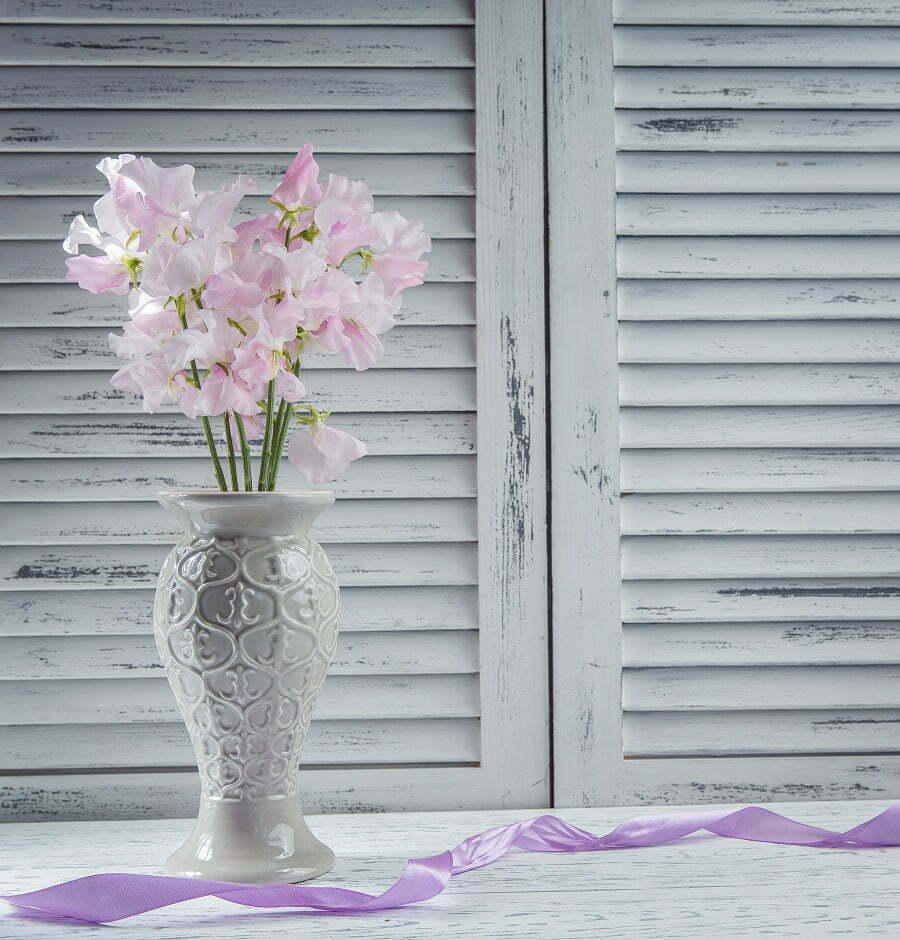 One easy way to add spring color is with flowers. Fresh flowers in bloom add an instant pop of color and vibrant energy to any room. You can go with a bouquet of brightly-colored tulips or daffodils, roses, wild daisies, orchids, or geraniums, or find a vase with fun spring designs like pastel stripes or polka dots.
If you want something that will last longer, try adding some live plants instead. Succulents or ivy are both good options, since they don't require a lot of care and will continue to grow and bloom throughout the spring season.
New Fabrics
Another great way to add spring color is through the choice and use of new textiles and fabrics. Try swapping out your heavy winter blankets for lighter throws in shades of pink, green, blue, or yellow. Choose patterned cushions if you have single-color sofas and armchairs, or change your upholstery to floral fabrics.
You can also switch out your curtains or drapes for something more seasonal. Sheer curtains in light colors let in natural sunlight and give the room a cheery feeling.
Glass Floral Chandelier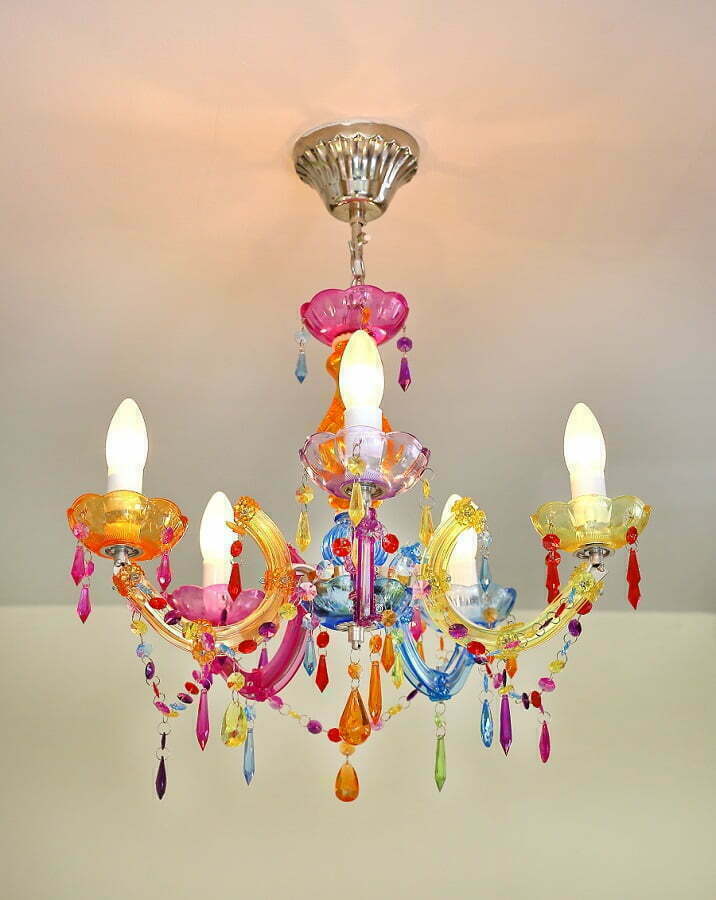 If you want to create a focus in the living room, you have to think about an impressive piece of furniture, which catches the eye, fills the space without cluttering it and at the same time can furnish the room changing its appearance completely.
As a centerpiece for any living room, nothing quite compares to the elegance and beauty of a Murano glass floral chandelier. Its dramatic design features finely crafted flowers in brilliant colors that shimmer and sparkle in the light. These are the plays of light that only a product like this can provide. There is nothing else that will give you such a variety of tones as this item. Whether it is placed over a seating area or in an entryway, a Murano glass floral chandelier is sure to be the focal point of any room.
When choosing a furnishing accessory such as a Murano glass floral chandelier for your home, there are several things to consider.
How to Choose a Chandelier
The first is definitely the size. Chandeliers come in all shapes and sizes, so be sure to choose one that is the right fit for your room. There is no uglier thing than seeing the proportions of a room completely wrong. The harmony of the room will definitely suffer.
Also, consider the style of your home and décor. A traditional chandelier may not be the best choice for a contemporary space and vice versa. But you can also be daring, because sometimes mixing and matching several styles when it comes to furnishing a room can produce positively unexpected results, for maximum effect.
There are a lot of factors to consider when choosing a chandelier, from the size, the style you want to give the room, and the type of light bulbs you can use to give different lighting effects.
Here are some tips to help you choose the right one for your home:
Consider the size of the room. This is a very important choice, perhaps the most important one, especially if you live in spaces that are not too big. A chandelier that is too big or too small for the space will look out of place. Thus failing to achieve the desired effect.
Think about the style of your home. A traditional chandelier might not be the best choice for a contemporary space and vice versa. But using several styles at the same time without exaggerating could give your home a unique, unmistakable, and inimitable style.
Choose a model that fits in with your decor. If your house is decorated in a rustic style, for example, a wrought iron chandelier would be a good choice. If, on the other hand, your décor is modern and minimalist, choose a stained glass chandelier as a focal element. It will definitely stand out.
Make sure that the chandelier can accommodate the type of bulbs you want to use. Some models take halogen bulbs, while others take compact fluorescent bulbs or LEDs. Whichever you choose, remember to position the bulbs in such a way as to achieve the desired lighting effects. This way you will be able to illuminate the room in the desired way.
How to Position the Chandelier
Once you've selected the perfect chandelier, it's time to think about placement. Choosing the right location is important to give your room a new mood.
Most chandeliers are designed to hang from a ceiling mount to fill space without cluttering it up, but some models can also be used as table lamps or floor lamps. This type of accessory is also useful for filling spaces that you would not normally be able to furnish due to limited space. Be sure to read the manufacturer's instructions carefully before installing your new chandelier. This way you will be able to furnish your home in the most suitable way.
Recap
Liked this article? Here's what you can read next: