Last updated on September 28, 2023
Want to take on a DIY project in your backyard? Here are 10 great ideas for you to try. Read on – they are easy!
Due to the pandemic, many people are stuck in their houses. Being stuck at home for the majority of the day can be dull. But for many homeowners, they find ways to spend their time wisely. Some of them are spending time doing inspections, repairs, and home improvements. And because the construction industries have operational limits, many homeowners have taken it on their own hands. One of the most fulfilling jobs is doing backyard projects. Not only will it make your yard beautiful, but it can also increase the value of your property. 
You can also do these projects. With a little imagination, some elbow grease, and some tools, you can do rewarding backyard projects which can add value to your home. As a general rule, you will want to increase your home's curb appeal, which increases its overall value. Here are some DIY projects that you can do.
Use Composite Board Material to Decorate the Backyard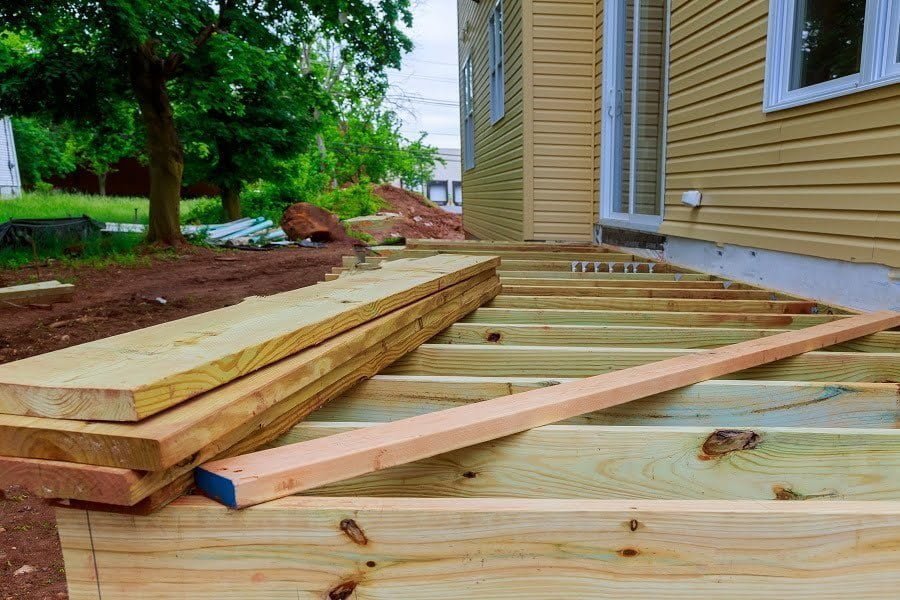 According to recent trends, more people value having a suitable living outdoor space. According to experts, you can add 60% to 80% of the construction cost to your home's value. That's significantly higher than other home improvement projects, such as kitchen or bathroom remodelling. As long as you have the materials, you can build a deck all by yourself. All you need are the tools and some instructions to guide you through the project. Doing it yourself also decreases the construction cost by as much as 25%.
No doubt, using composite decking material to decorate the backyard is the right move. And after the project, you can also use leftover boards for other purposes. For instance, you turn them into floating shelves for your garden or an outdoor barbecue table. And since composites are long-lasting, durable, and low-maintenance, they make excellent backyard furniture and decorations.
Dining and Kitchen Area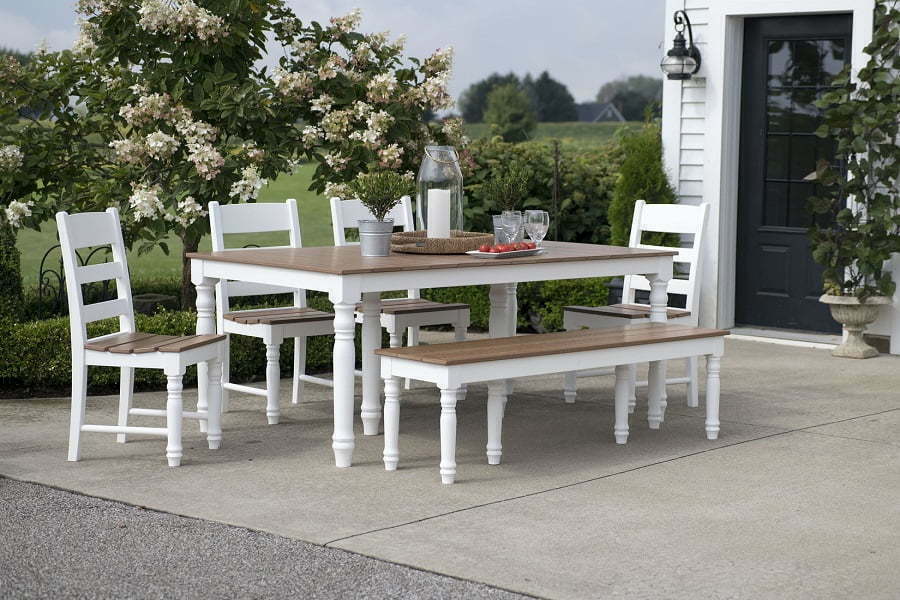 An outdoor living space won't be complete without a dining area and a kitchen. Having a place where you can cook and eat will increase the comfort and curb appeal of your home. With such additions, you can draw potential buyers to your home. 
While most people buy pre-made furniture, you can use the time being at home to create your own. As previously mentioned, composite materials are excellent options. You can also use hardwoods that are suitable for outdoor spaces. You can find easy-to-follow guides on how to make tables, drawers, chairs, and cabinets on the internet.
Give Your Home a New Color Palette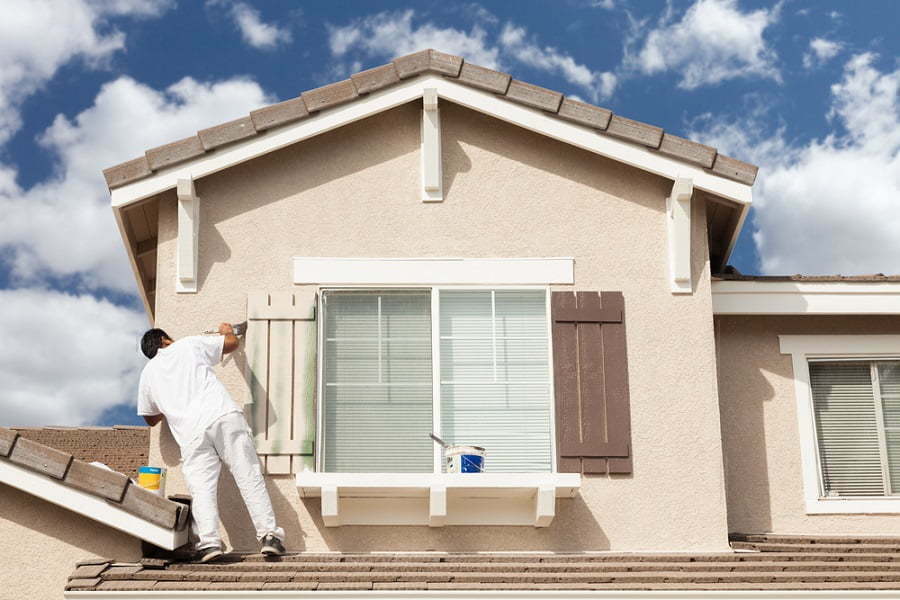 One of the most cost-efficient ways to increase your home's value is to give it a new paint job. And best of all, you can do it all by yourself. All you need are some paintbrushes, rollers, and some paint. You can also get some of those easy-to-use paint sprayers.
What colour of paint should you choose? When painting a house for resale value, go for neutral and cool colour palettes such as whites, greys, and beiges. Alternatively, you can ask for advice on which colours are appealing to most people in your area. Doing so can increase the curb appeal, which increases value.
Add Some Illumination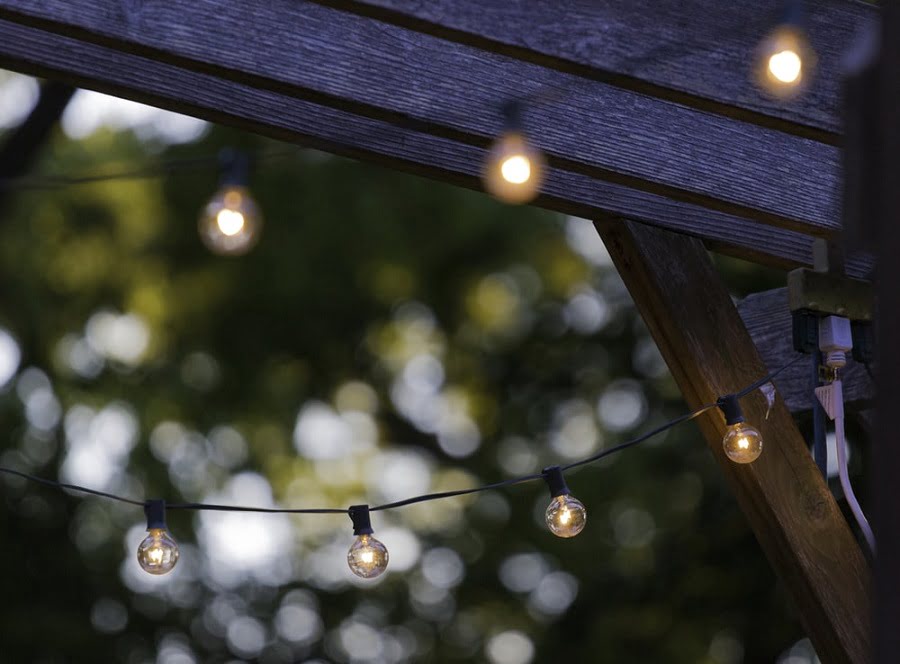 After the sun goes down, you will need some light to brighten up your backyard. Not only will improve your home's curb appeal, but it can also provide security from break-ins. With smart use of lighting, you can also show off certain areas in your backyard. You can also create the perfect ambiance by using the right kinds of light. For a calmer and cozier feel, go for soft and dimmer lights. If you want a lively and energetic atmosphere, opt for brighter lights.
There are a few projects that you can do for lighting. For instance, you can turn your glass bottles, mason jars, and even tin cans, into small lanterns. 
Build a Firepit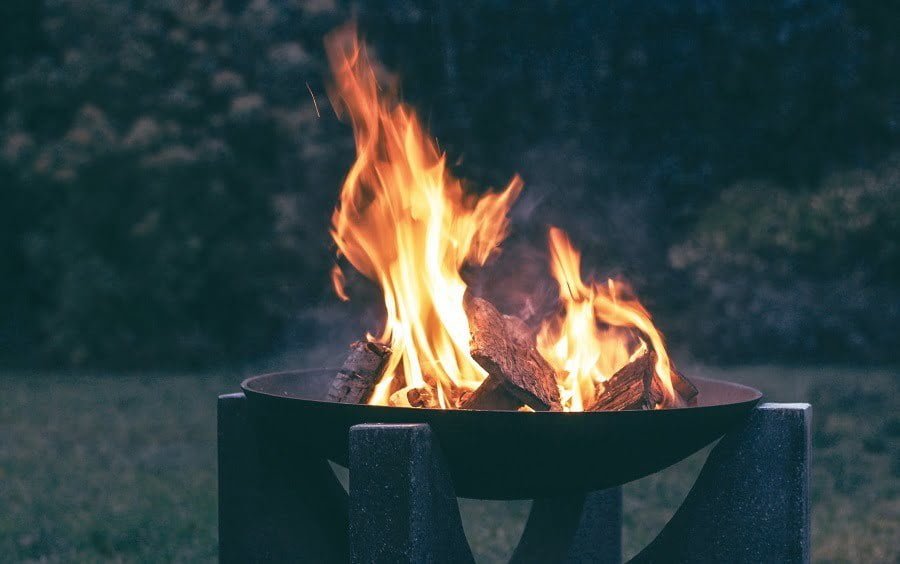 Fire Pits are excellent centerpieces. They can give you warmth during a cold night. Fire Pits also encourage social interactions, making it one of the most popular spots for backyard get-togethers. 
Ready-made fire pits are often expensive, which is why most people don't consider adding one on their yards. But despite what most people may think, you can add one by building one yourself. There are many types of fire pits that you can choose from depending on the available materials. You can even make one under £25!
Plant a Tree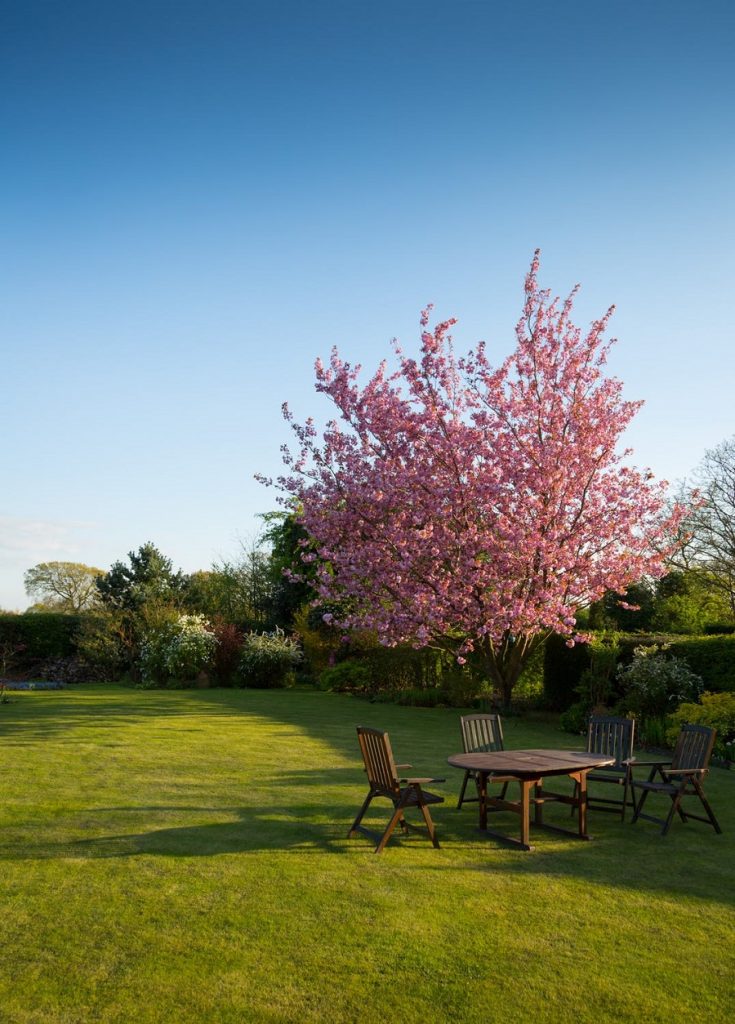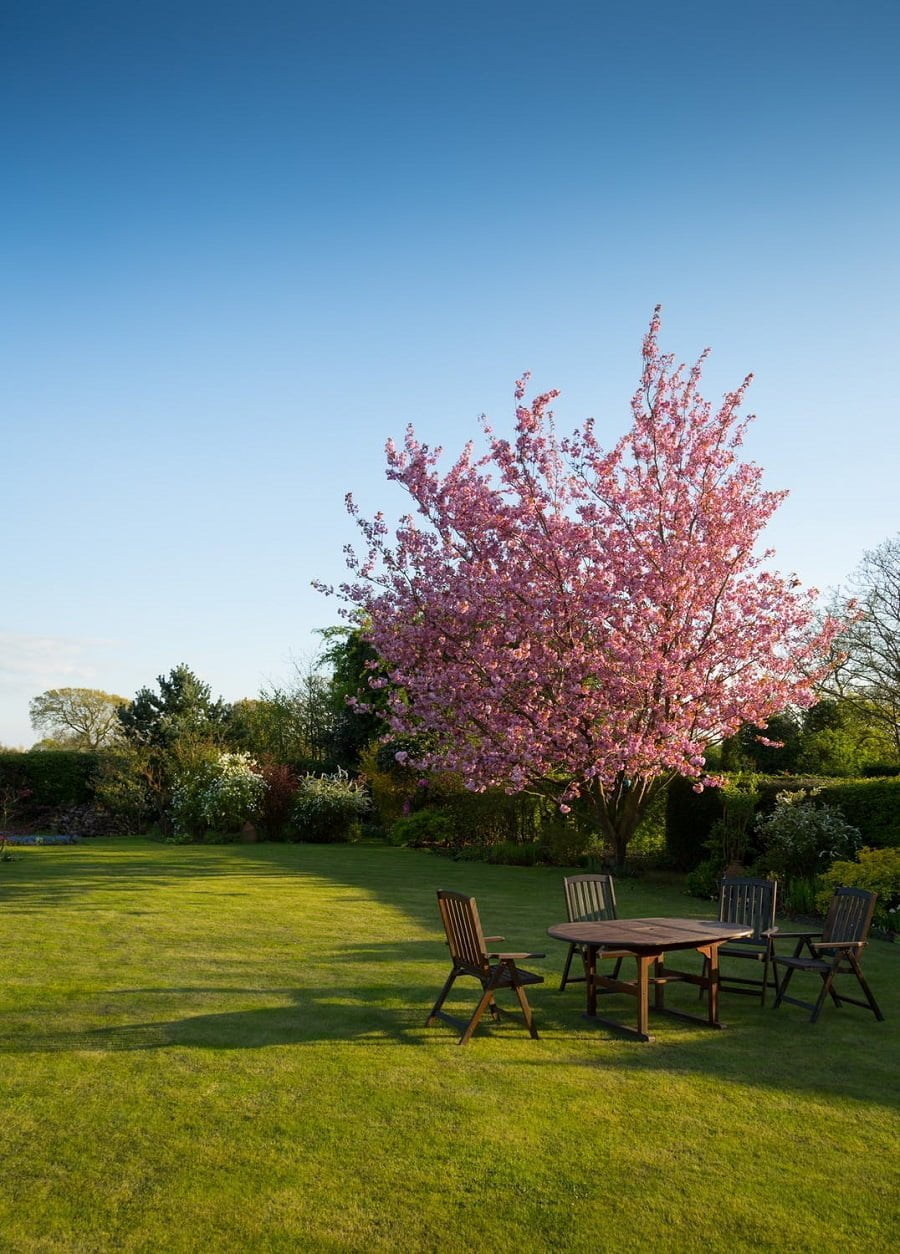 Trees are excellent investments for your backyard. Not only will it make your backyard beautiful, but it also has a few other advantages. If you plant a fruit-bearing tree, you can enjoy harvesting and eating the fruits. A tall shady tree placed in strategic areas in your backyard can also cut your heating and cooling cost. A tree takes time to grow, and now's the time to plant one in your backyard.
A Beautiful Lawn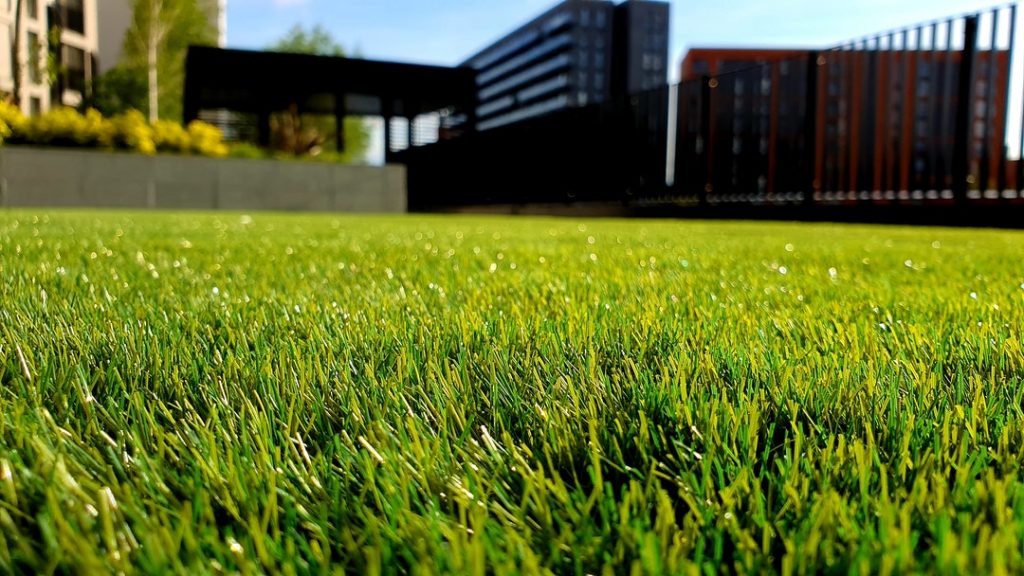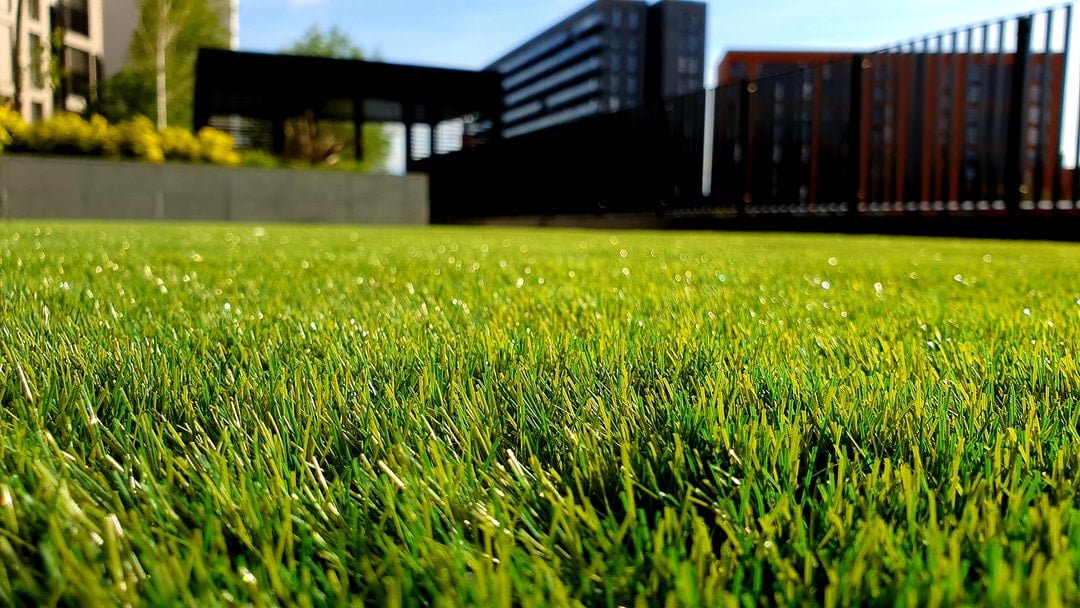 Investing in a beautiful lawn increases curb appeal. But for some, it can be a tedious job. The good thing is, it doesn't have to be. While growing grass is still the best, there are alternatives that you can look into. 
For instance, you can add mulch to your backyard. Mulches, such as gravel and wood chips, are relatively easy to find. Adding mulch to your lawn doesn't only reduce your maintenance work, but it also serves as beautiful decorations to your backyard. Aside from mulches, you can also use stones to form rock sculptures and make stone paths.
Add a Water Feature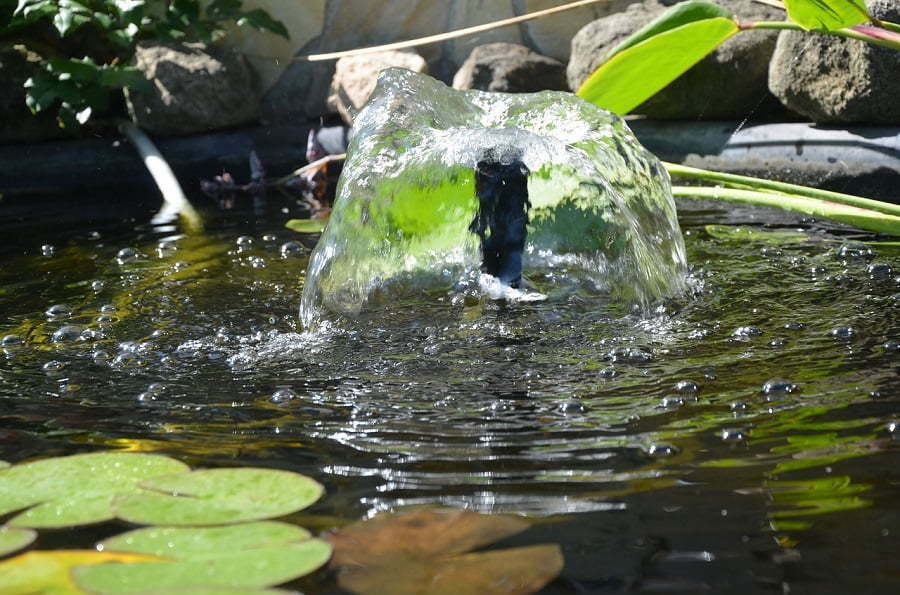 Building a pool will increase your home's value, no doubt. But aside from swimming pools, you can go for DIY water features instead. For instance, instead of a full-size pool, you can opt for plunge pools. Plunge pools are smaller and are for dipping and cooling off on hot summer days. You can build most plunge pools using simple construction materials. Other than pools, you can also make other water features such as fountains, birdbaths, and ponds. 
Install a Fence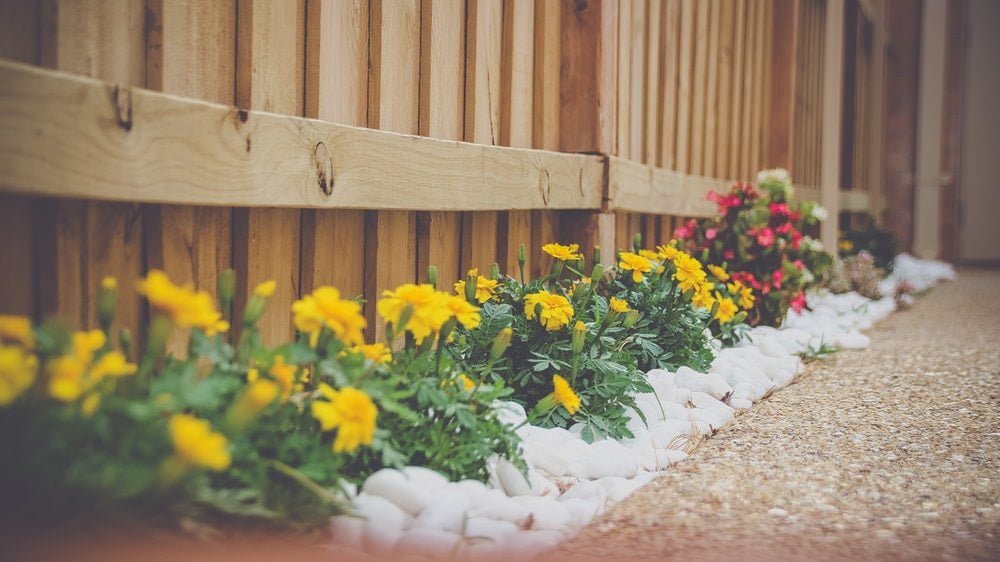 A fence is a big appeal to many possible buyers. Not only does it provide security for your home, but it can also make your backyard beautiful. It can also give you more privacy. Building a fence can be challenging, but it's possible to make one without the need of contractors. However, you may need to inquire about building codes and permits. 
When choosing materials, go for composites as they can withstand the outdoor environment better than wood. Despite the higher initial price, they can last longer than most types of fencing. 
Recycled and Upcycled Furniture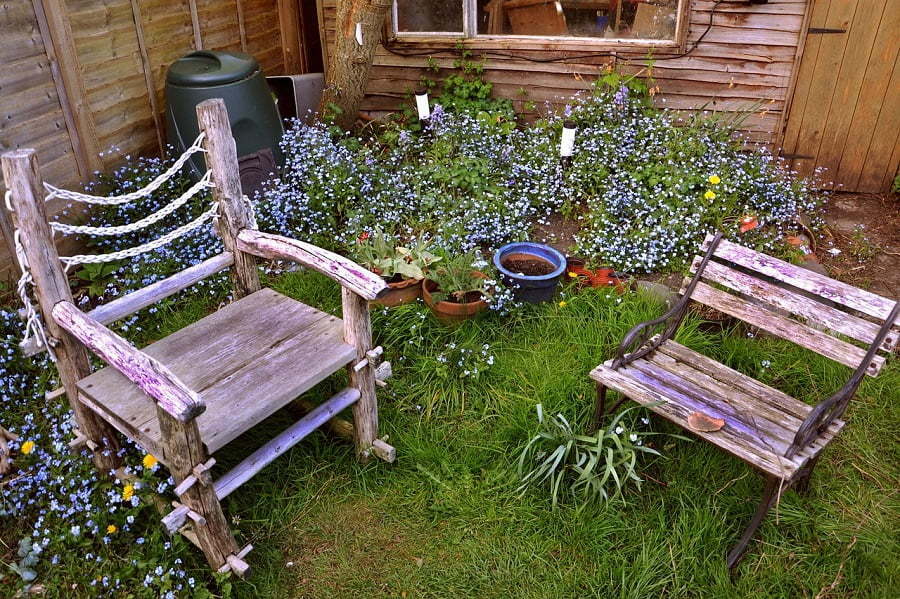 When decorating your garden to increase its curb appeal, consider recycling and upcycling items. For instance, you can dismantle old wooden furniture if you think the materials can still be reused. Cabinet doors and tabletops can be turned into shelves for your garden.
Aside from reusing the materials, you can even use the furniture for different purposes. For instance, you can turn your old cabinet into a vertical garden. You may want to repaint them to match your backyard's colour palette. Alternatively, you can leave it as it is for a vintage look.
Recap
Liked this article? Here's what you can read next: