Last updated on September 23, 2019
Let's make a DIY small garden in your backyard (even if it's tiny). Here are 10 easy ideas that you can do on a budget.
Creating a garden in small spaces can be quite challenging, especially if you're trying to squeeze one into a tiny backyard. That's when you have to get creative and find ways to use the available space efficiently. Here are 10 DIY ideas for you to try in your tiny garden.
How to Make a Small DIY Garden
Here are the basic steps you can take in order to make a small DIY garden:
Decide what you will grow in your new small garden;
Pick the right place in your backyard;
Gather the required materials (wood, stones, repurposed materials)
Cut the materials if needed according to plans;
Put the garden together;
Plant the garden.
To complete these steps check out the following easy DIY tutorials.
Easy Pallet Garden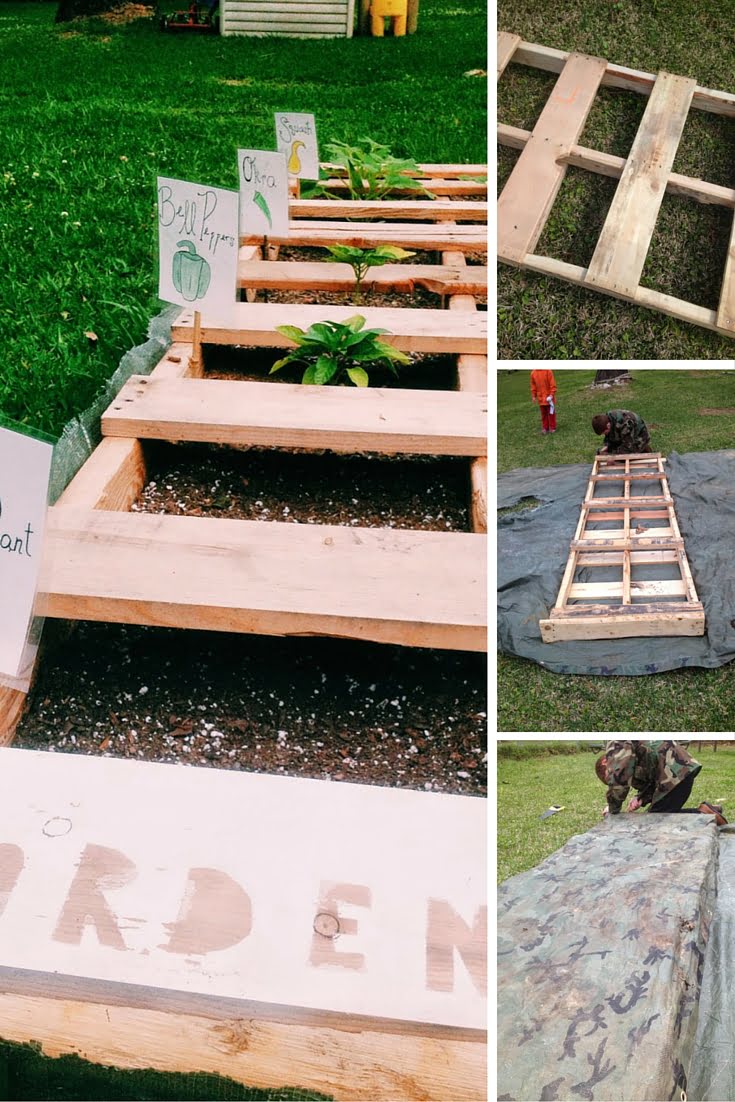 Using pallets to build a garden is the perfect solution for a small garden – it allows you to choose the right size for your space and you don't even have to dig the ground.
Easy Tabletop Planter Idea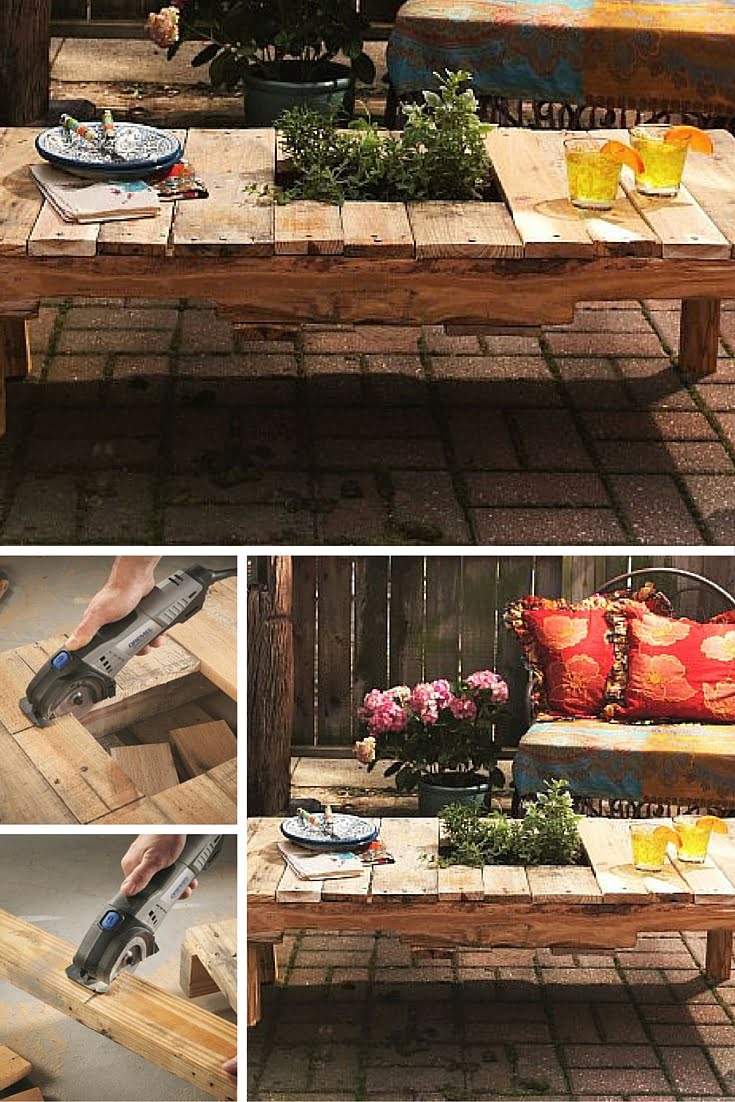 When space is minimal, it's time to get creative. Here's an idea for a table made of a pallet with a planter as the centerpiece. It is whimsical.
Window Boxes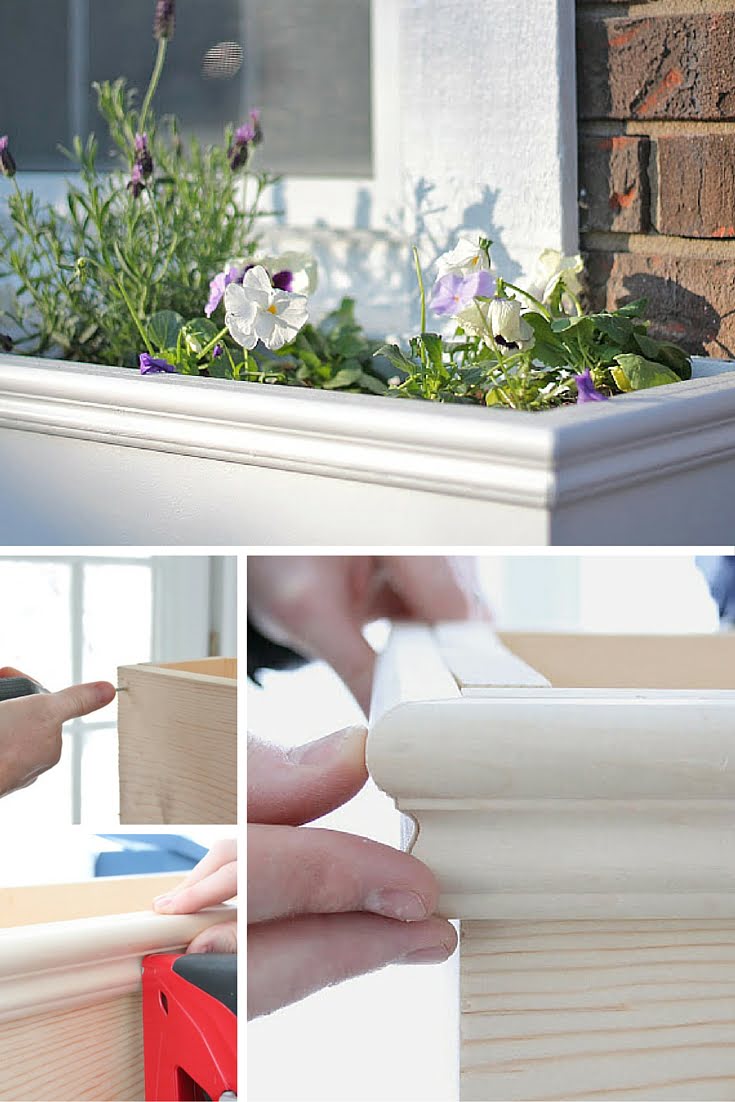 Use the space efficiently and make these beautiful window boxes to plant flowers and herbs.
Easy Cinder Block Garden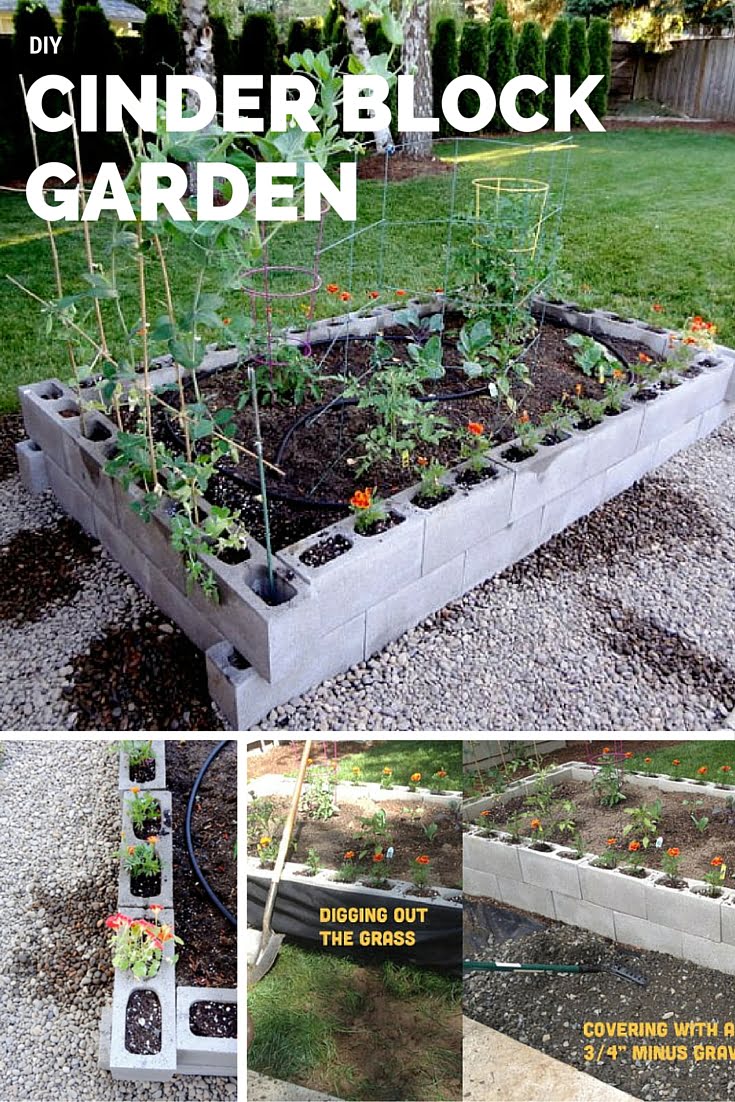 Cinder blocks are great for building raised garden beds, and you can fit them into even the tiniest spaces.
A Tiny Greenhouse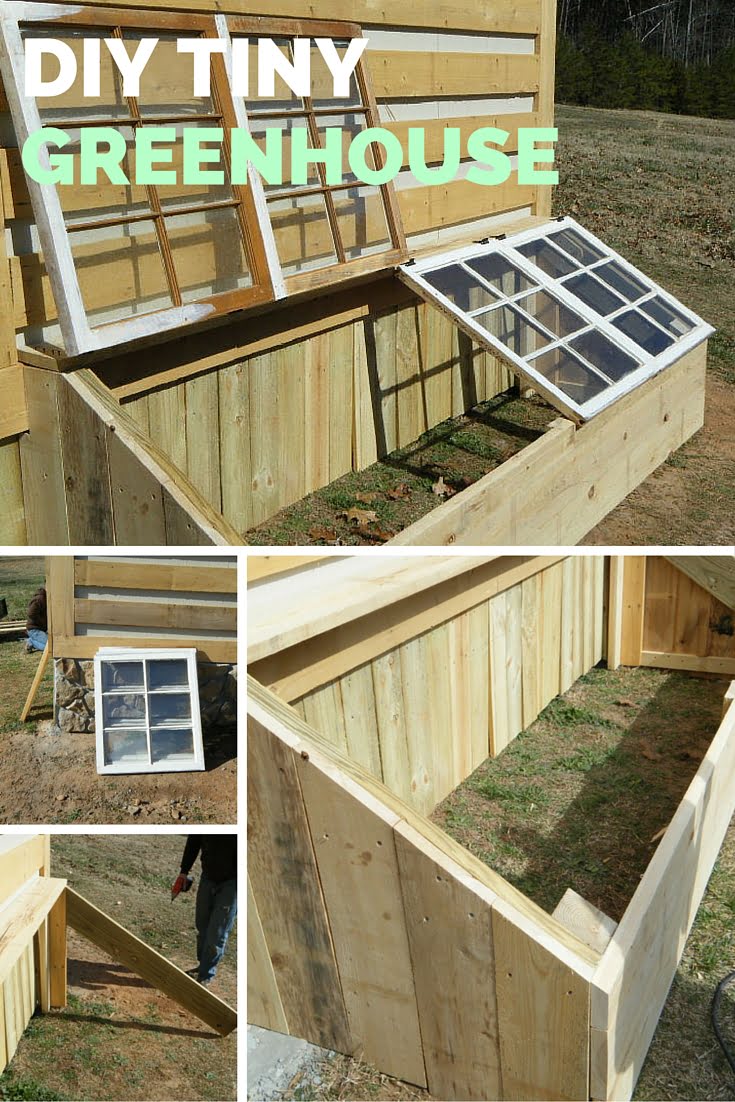 Build this small greenhouse for vegetables in your small backyard out of old windows.
Small Garden Pond
Don't forget the water features – you can have them even in a tiny garden and it makes all the difference.
Tiered Garden Bed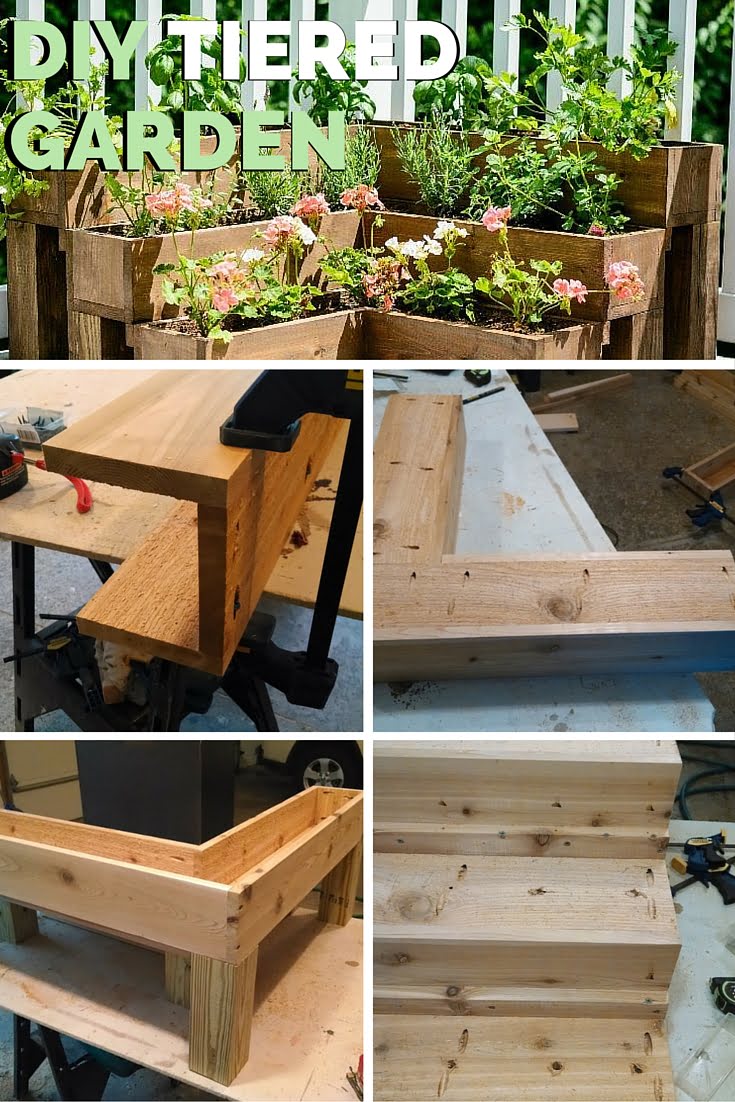 Working with limited space, you have to use vertical space more than anything, such as building tiered DIY planters for your plants.
Hanging Basket Planters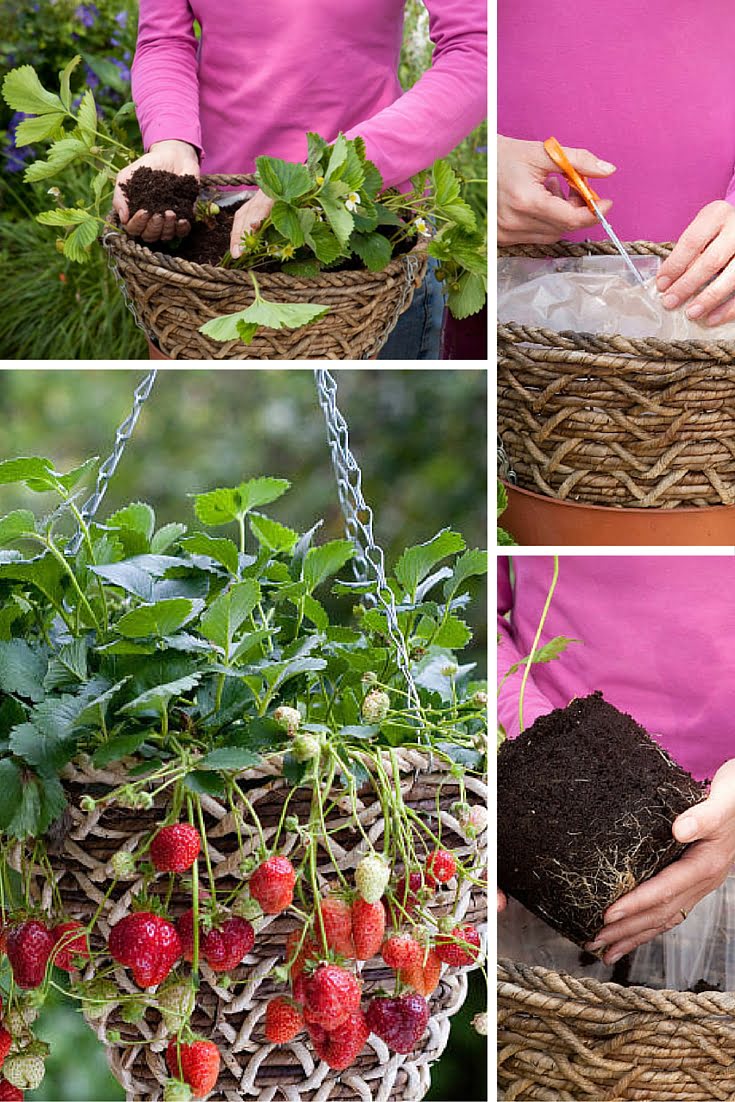 There's an array of plants you can grow in baskets, including edibles. So make use of this space saver idea to get more out of your small garden.
Garden Spiral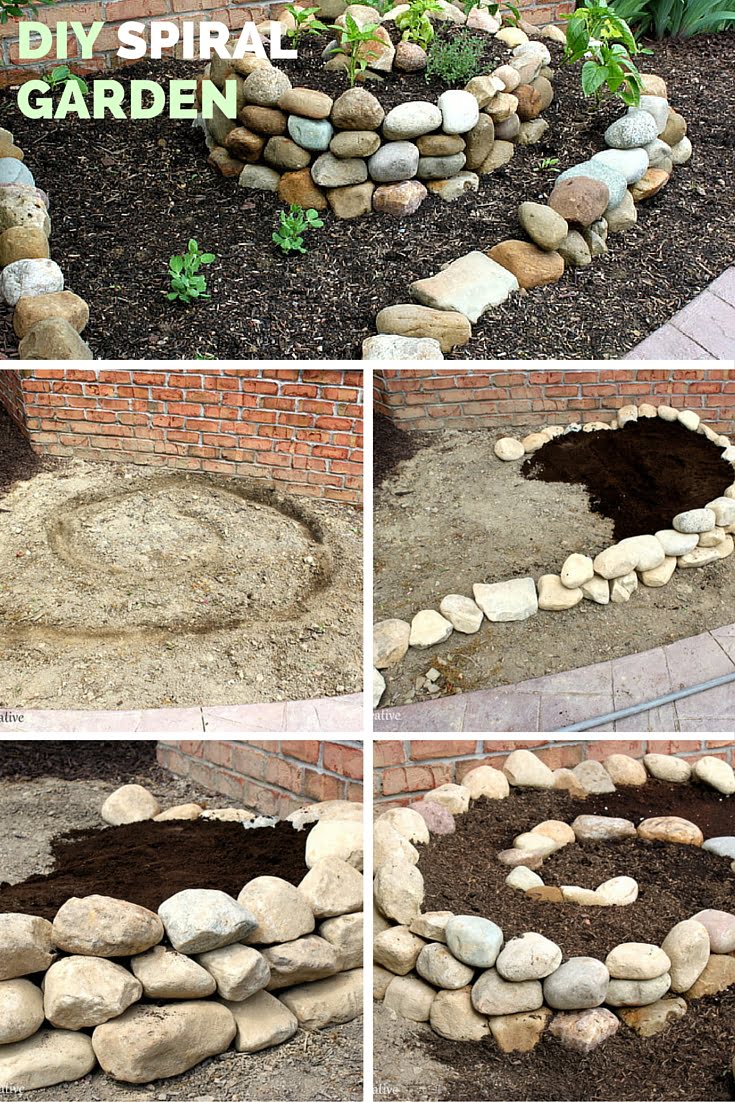 Garden spirals are perfect for small gardens in their visual as well as functional appeal. You can squeeze one into just about any corner of a tiny backyard and get enough garden space for your plants.
Dwarf Trees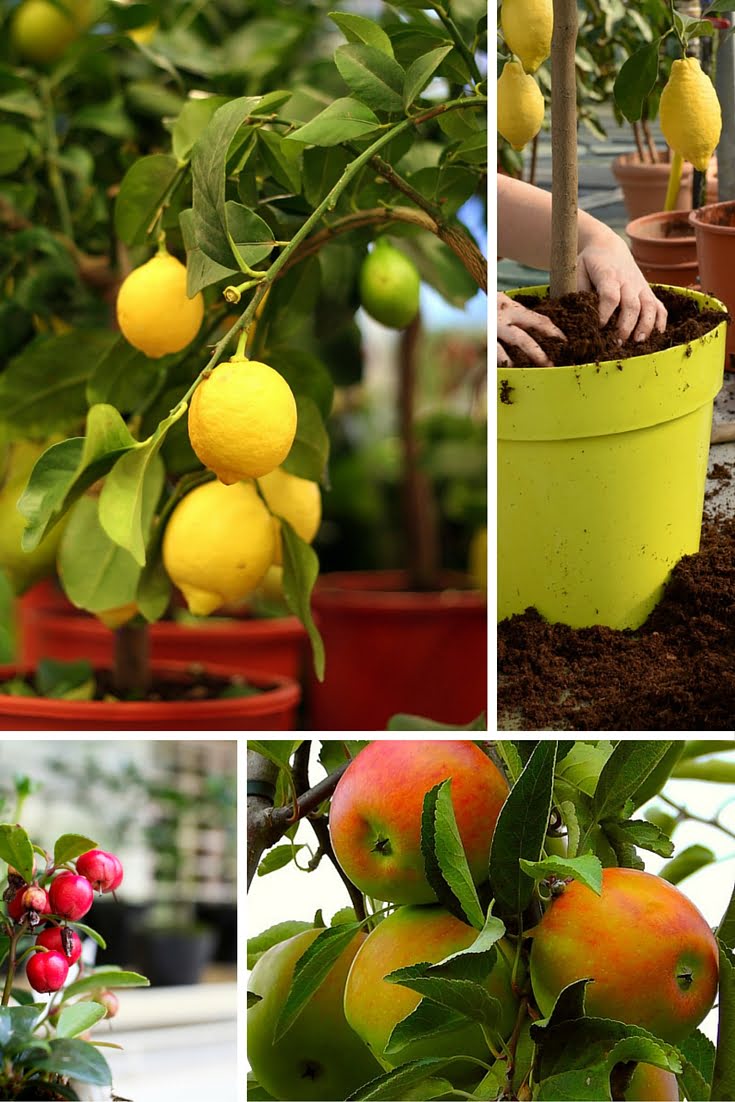 A small space garden may not be ideal to plant trees, but you can choose dwarf trees that can even be planted in flower pots and enjoy their benefits.
If you need more ideas, check out these DIY garden beds, small garden design tips, and unique garden planters.
Recap
Liked this article? Here's what you can read next: