Last updated on September 5, 2023
It's all about upcycling and being environmentally friendly these days. So why not start your own project today. Here are three things you can do.
Improving your home and garden decor does not need to be an expensive endeavor. Everyone is a bit tight for cash at the moment. Furthermore, we all need to do our part to preserve the environment, and expensive new materials for DIY projects can contribute to the worsening state of the Earth.
This is why upcycling has become so popular. Upcycling refers to the process of taking something you already have and turning it into something new. Upcycling is nothing new itself. People have been upcycling used goods for centuries. However, in our current age of single-use items and convenience, most of us have forgotten how to make the most of what we already have.
If your home or garden is begging for some new decor, here are 3 upcycling projects you can start right now. You can find even more at this home and garden DIY website.
Build a Planter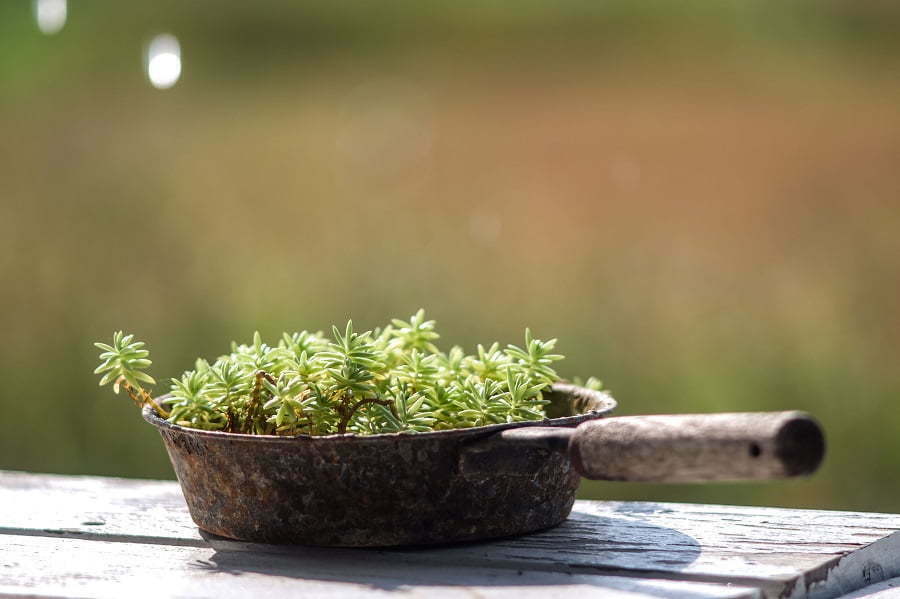 Planters are one of the best DIY upcycling projects to embark on. Just about anything can be used as a planter in one way or another. If you have a garden, they can create space and add character. If not, they can serve as an indoor garden.
There are endless approaches you can take. For those who just want a few small plants, old containers can easily serve as pots. If you want a more substantial garden or garden accessory, you can turn any object with shelves or pockets into a planter.
Some great examples include using an old stepladder, planting herbs in the pockets of old jeans, and using old chairs as flowerbeds.
Compact Storage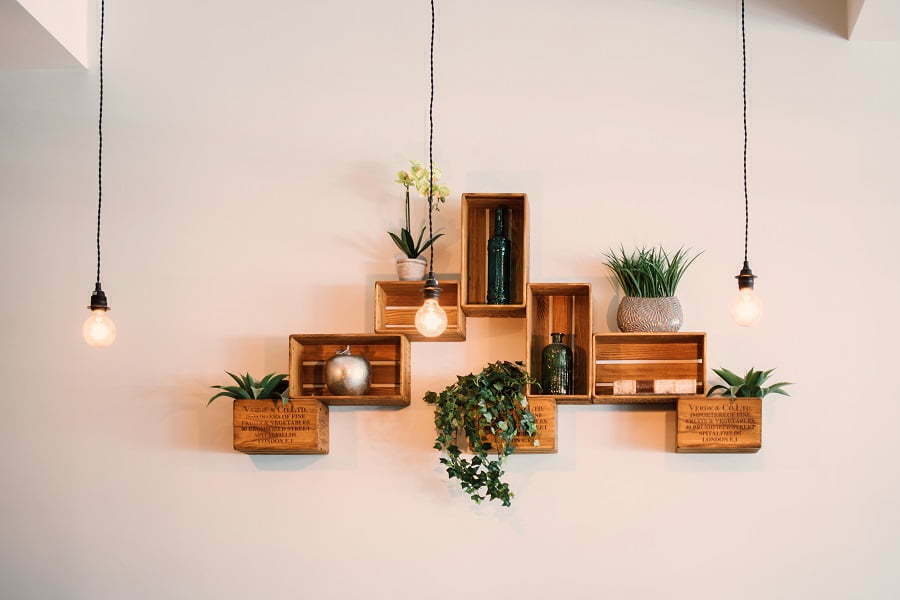 One problem that homeowners around the world have in common is finding storage space. The reality is that, unless you have a particularly big home, you end up wasting a lot of space for storage. It becomes clutter at best and crowds your rooms at worst.
Imaginative upcycling can create lots of solutions for compact storage. For example, you can use old wooden boxes as floating shelves, installing them on walls, or simply hanging them from the ceiling.
Instead of using an old cabinet which will fill up a room, take it apart, and store goods in the different parts. Put them in practical spaces that might not be used otherwise, such as the space behind a door.
Kids Rooms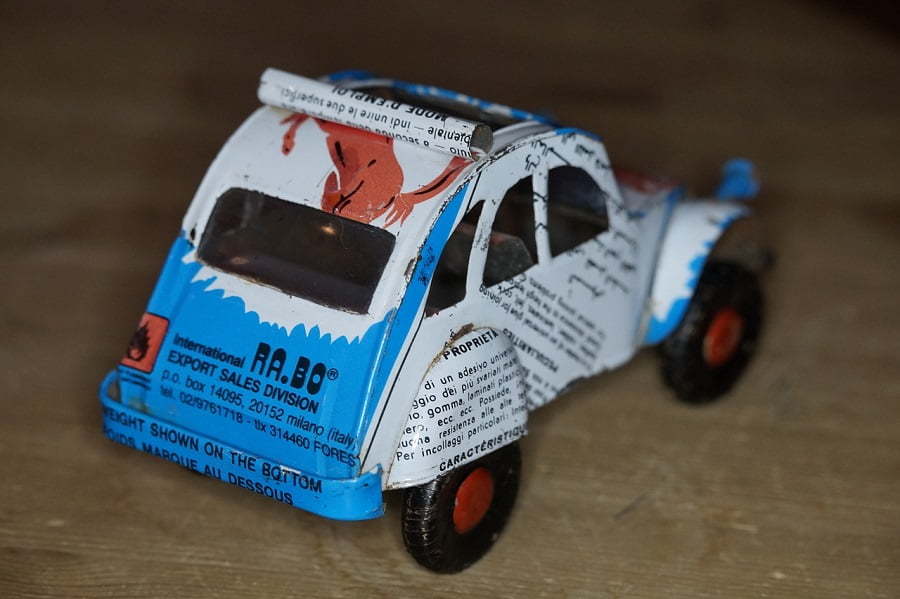 If you have kids, their rooms are their own private places. They tend to feel a lot more attached to their bedrooms than we do as adults. And their rooms should reflect their personalities.
Upcycling is a great way to get your kids involved in decorating their own rooms. You can brainstorm with them, coming up with a range of ideas that excite them. Then you can work with them to actualize their vision. This teaches them how to make use of what they have and is a great way to bond.
Kids' rooms should be decorated, but it shouldn't cost too much, as they grow out of childhood interests fairly quickly. Upcycling is a perfect balance, as it is low-cost and fun, even if it is time-consuming.
Recap
Liked this article? Here's what you can read next: