Last updated on November 18, 2023
Get inspired by some of the most creative ideas to create a beautiful home garden. Read on!
Do you dream of having an amazing garden that will be the envy of your neighbors? Creating a beautiful outdoor oasis can seem like an overwhelming task.
But with some creativity and planning, you can create a stunning space that is both inviting and unique.  Whether you are just starting out or looking to refresh your existing garden, here are some top creative ideas for creating an amazing garden!
Upgrade Your Seating Area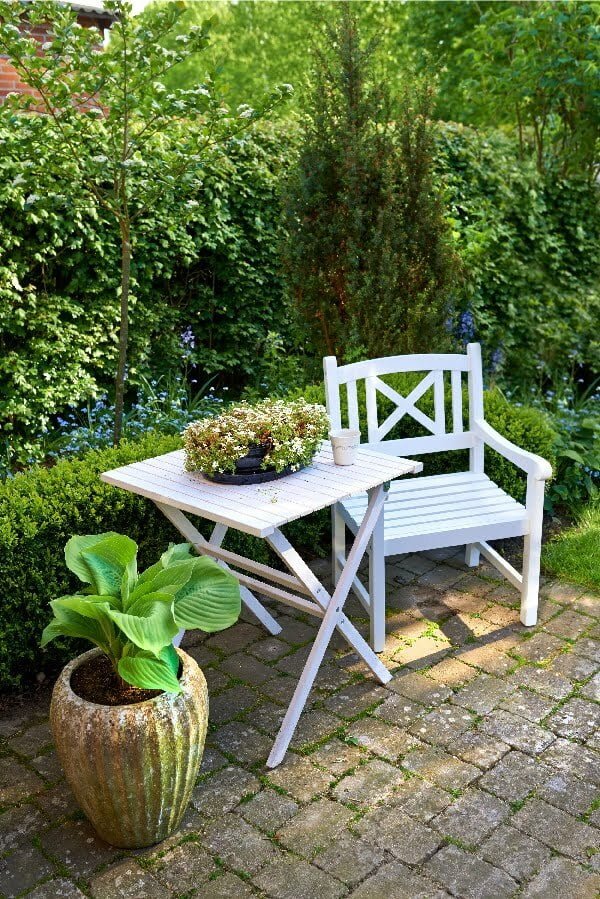 By introducing garden features as part of your furniture, you can create a harmonious outdoor space that will impress and delight anyone who visits.
Lots of homeowners tend to keep these parts clean with patio magic cleaning products so it's always nice and shiny. A unique and clear seating area will surely make your whole garden pop. 
Choose chairs and tables that are made from composite materials such as wicker or bamboo, and then add cushions emblazoned with floral designs; these touches will give the area an eye-catching look without compromising on comfort.
Surround these pieces with bright-colored blooms on stone hillsides or gorgeous herbs in planters, so the fragrances of nature can fully embrace your seating area — the perfect garden escape!
Add Natural Shade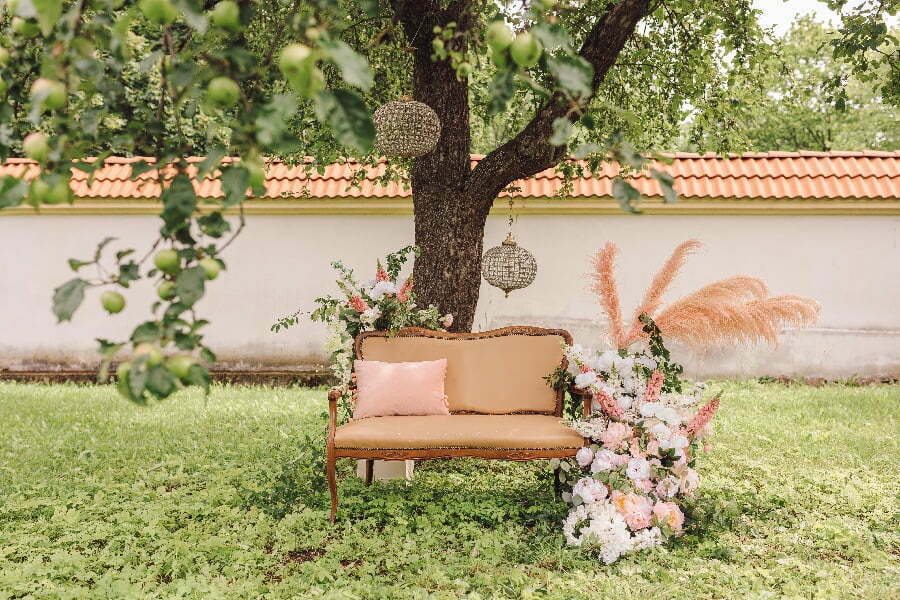 Creating shade in your garden can bring a perfect harmony of nature and artistry. Trees, shrubs, hedges, and other plants provide instant visual interest while also providing a refuge from the sun and wind.
When planning how to add natural shade, consider what type of plants will do well in the area you're working with and how much garden maintenance you prefer — both now and later on. 
Some people opt to add outdoor structures such as arbors or pergolas to complete their shaded areas. By incorporating natural shade into your garden, you'll be able to create an oasis of beauty right outside your door!
Mix and Match Plants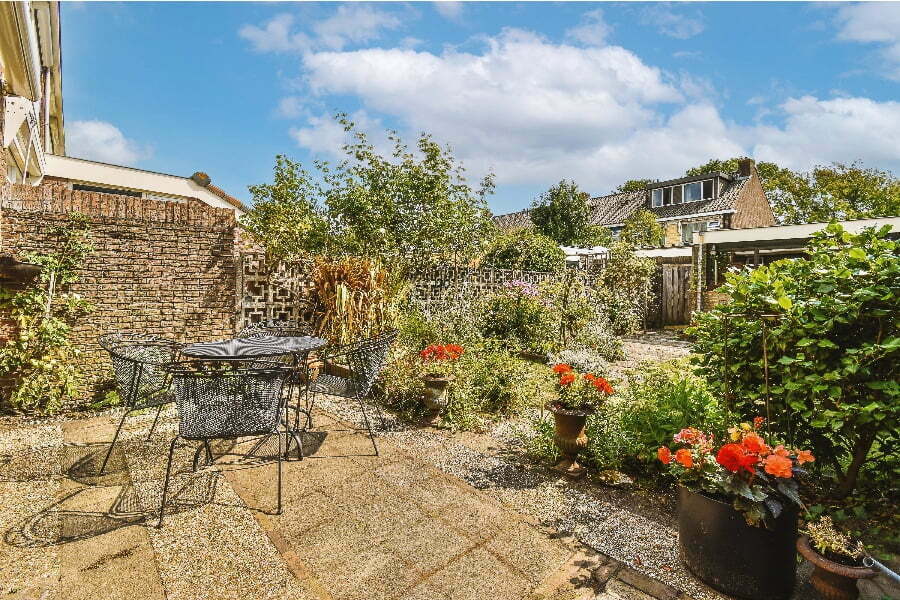 Gardening is an age-old activity that mixes art and horticulture — and allows the creative among us to express their innermost selves.
Why not take it one step further by mixing and matching plants to create something truly unique? Here are some popular pairings:
Lavender and rosemary
Tomatoes and basil
Hydrangeas and hostas
Daylilies and coreopsis
Salvia and black-eyed Susans
Roses and peonies
Ornamental grasses and coneflower
Keeping in mind soil composition, climate, and other factors, take a risk with various foliage and blossom shapes and sizes, contrasting colors, different bloom periods, unusual textures, and evergreen versus deciduous plants – whatever delights you!
In no time at all, your garden will be the envy of even the most seasoned green thumbs in your area.
Incorporate Edible Plants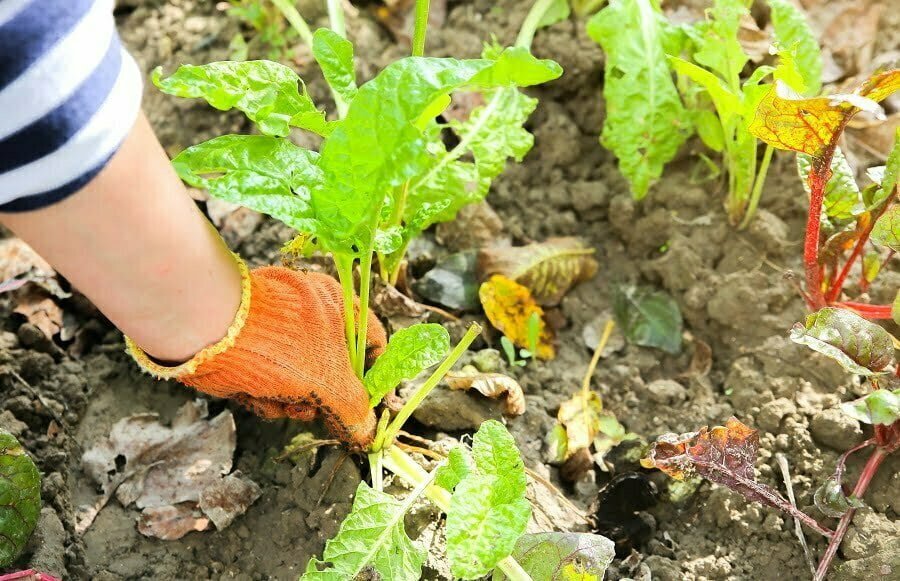 Adding some edible plants in a garden is truly an amazing way to create something both beautiful and functional. Imagine the possibilities of growing a wide variety of fruits, vegetables, and herbs in one space that can provide food for you and your family for years to come!
Whether you have a few pots around your balcony or enough acreage to start your own farm, there are so many ways to design a creative landscape that best fits your needs. 
By adding edibles into flower beds, planters, window boxes, along boundaries or even tucked into lawn areas, you can reap the rewards of excellent produce grown in your very own outdoor paradise.
There's no better feeling than harvesting homegrown goodness from your garden – try it and see the difference it makes! 
Add a Centerpiece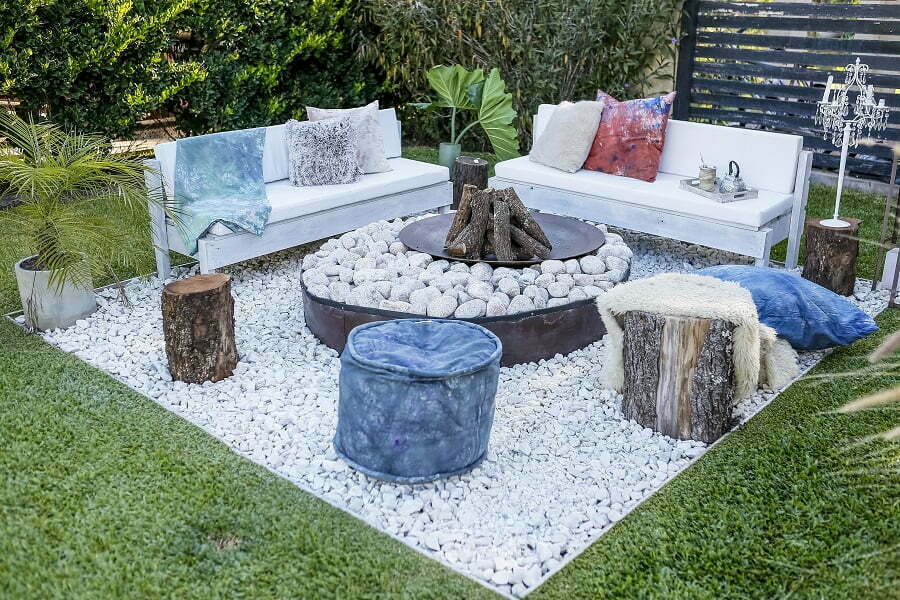 Adding a centerpiece to your garden is the perfect way to take it from simply "pretty" to "pretty amazing." Creating an eye-catching focal point in your garden will bring interest and atmosphere, turning it into a place you'll want to spend more time in.
Centerpieces can be as creative or complex as you'd like – everything from trellises adorned with flowers, striking sculptures, wall art, living walls, or even bubbling water features. When done right, a centerpiece can become the statement piece of your entire garden, so let your imagination run wild!
Build Pathways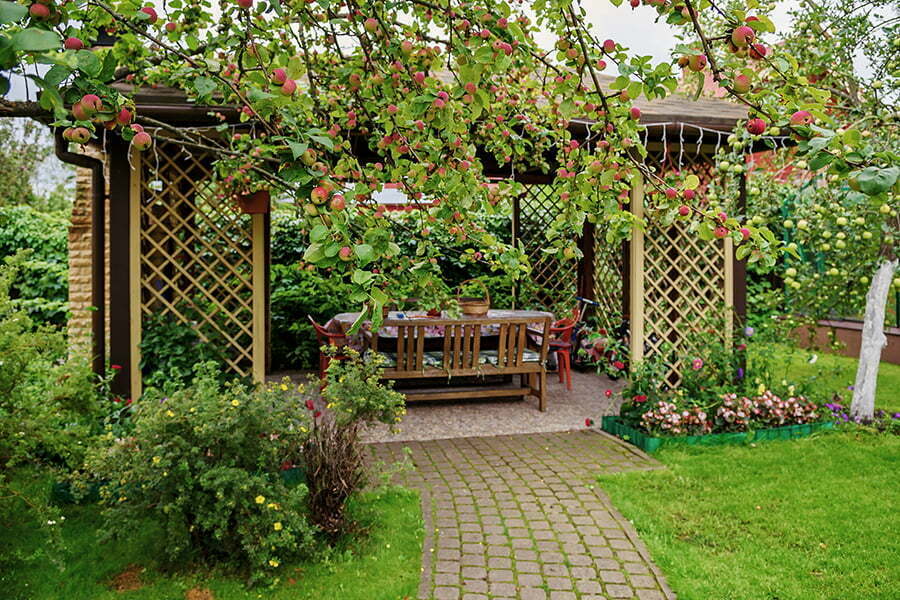 Being able to take a stroll through your garden can be a fun and creative way to spruce up the space while still maintaining its natural beauty.
Paths through the backyard are an enchanting addition, creating a visual journey that leads you through areas of the garden that you didn't even know existed. 
You can use pebbles, stones, or stepping stones to create winding trails or incorporate evergreens as an architectural element along your path. Whether you choose an intricate design or something more modest, building pathways is sure to add an eye-catching aesthetic to your outdoor oasis.
Set a Theme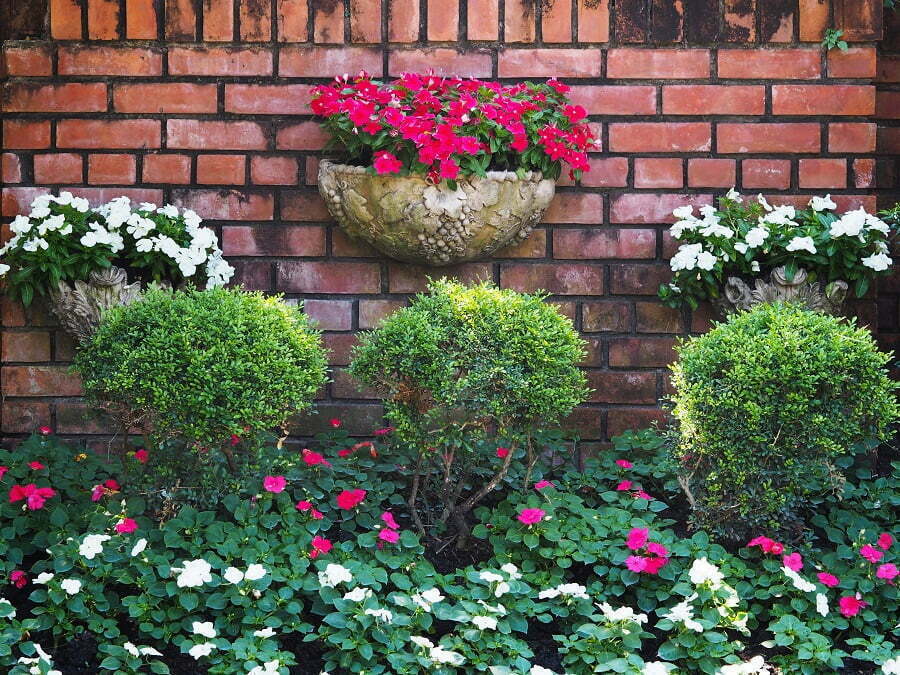 Setting a theme for your garden is an ideal way to bring it to life. It's an effective way to use creative ideas, setting the tone and style of the entire space.
With this in place, you can create a unique layout, choose eye-catching plants, and coordinate design elements throughout the entire garden. 
To create your perfect themed garden, consider what appeals to you visually and emotionally. From thereon, come up with your own vision of how you'd like the garden to look once complete. Make sure it reflects your personal style so that it stands apart from all other garden designs out there!
Improve Your Lighting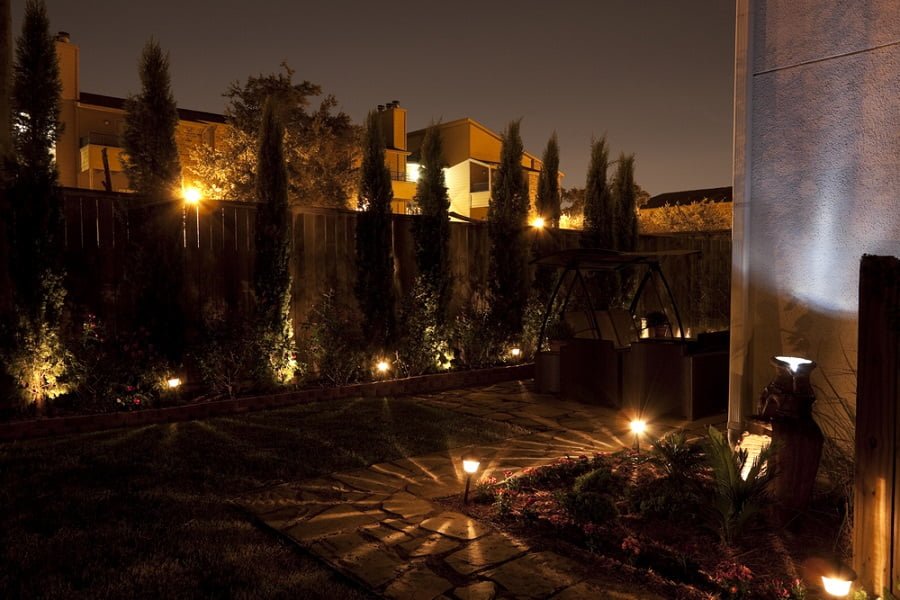 Creating an amazing garden can be greatly improved with great lighting. Whether you opt for subtle guiding lights that provide a soft glow in the evening, or dramatic spotlights that can cast light into dark areas and create real drama in the garden, adding lighting to your outdoor space makes it much more inviting and enjoyable for everyone.
It's also a great way to highlight special features or plants, and to ensure your garden is useable even when the sun goes down. With careful consideration of where and how you place lighting, you can create an amazing garden that is second to none on the block!
From enhancing your seating area with lush furniture pieces to incorporating edible plants, there are so many ways to make your garden an oasis of wonder.
Upgrading the lighting not only serves as a centerpiece but also sets a beautiful mood in your outdoor refuge. Instead of settling for the same ol' garden design, be creative and unearth the contours of a paradise made for you and like-minded individuals!
Consider setting themes whether it be rustic, eco-friendly, tropical, or contemporary to add another layer of distinction and prestige to your al fresco rigueur. Remember, when it comes to gardens, sparks fly when you incorporate your own personal touch.
Recap
Liked this article? Here's what you can read next: