Last updated on October 28, 2023
Use these seven ideas to increase the decor and functional value of your patio and take it to a new level. Read on!
Patios are nice to have in any backyard. With one, you'll be able to make more use of your yard for lounging and family get-togethers. If your patio comes with a roof, you can even enjoy that outdoor space, even during a rainy season. Particularly now that many homeowners have been staying home more than usual, there's that increasing demand in transforming one's home into a personal retreat.
Perhaps that's why you may have been itching to level up your patio for so long now. You want to use it more often, and right now, as you look at it, it's nothing close to inspiring, beautiful, or inviting.
Leveling up your patio can seem overwhelming, especially when you just don't know where and how to start. You can consult this guide to help simplify the best ideas you can try out.
Have a Fire Pit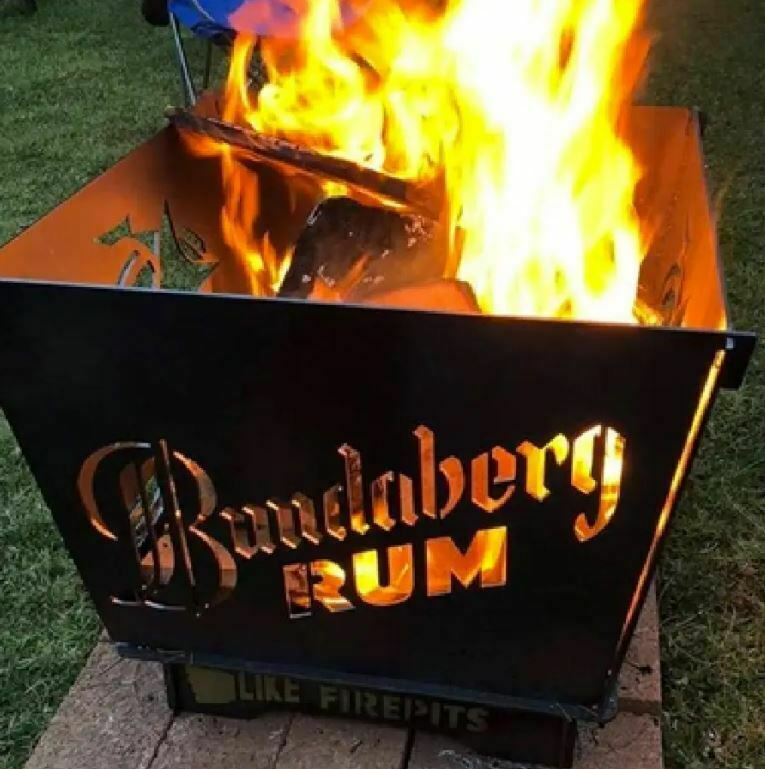 If your outdoor backyard or patio doesn't have a fire pit yet, then you're missing out. Fire pits offer a host of various benefits, ranging from functional purposes to some outdoor fun. To be certain you have value for your money with a fire pit that lasts you through years of usage, choose one by expert fire pit suppliers like MaxFirePits.
With one, your patio becomes a space you can enjoy, no matter the season. It's a source of warmth during the winter season. Moreover, lighting up your fire pit during dinner improves the ambiance more.
If you have young kids at home, the fire pit in your patio allows the whole family to gather around and enjoy some outdoor fun during the weekends. You can grill or barbeque anything, like steaks, fish, and marshmallows for some smores.
Add Pavers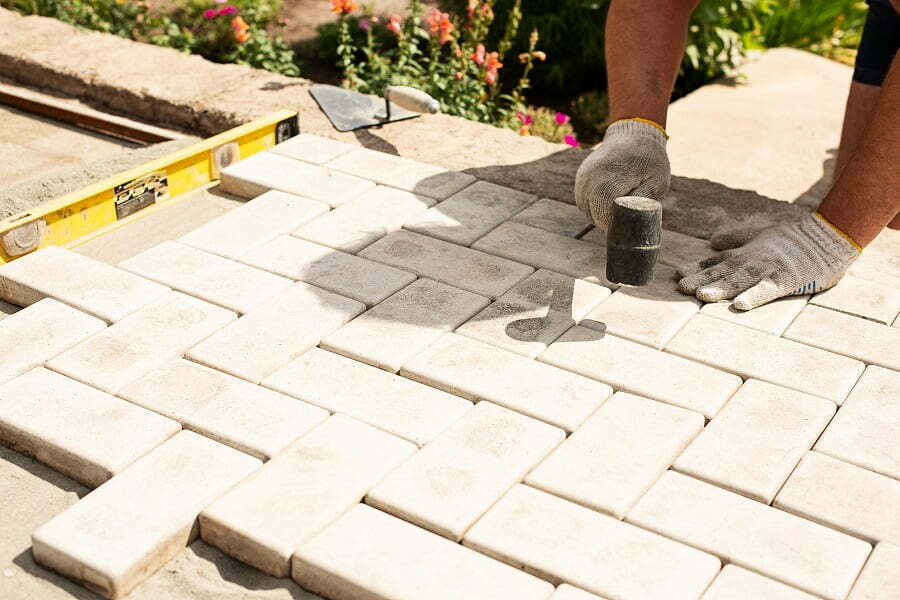 This second tip applies if your patio is merely made out of plain concrete. You can level up the space significantly by adding pavers (or using alternatives to paving slabs). It can take your patio flooring up from something that may look too plain, to one now with a lot more style and dimension.
When you visit your local home improvement store, there are certainly so many paver designs and colors for you to choose from. You only need to select one based on the overall theme and vibe you're creating in your backyard patio.
Transform It into an Outdoor Dining Area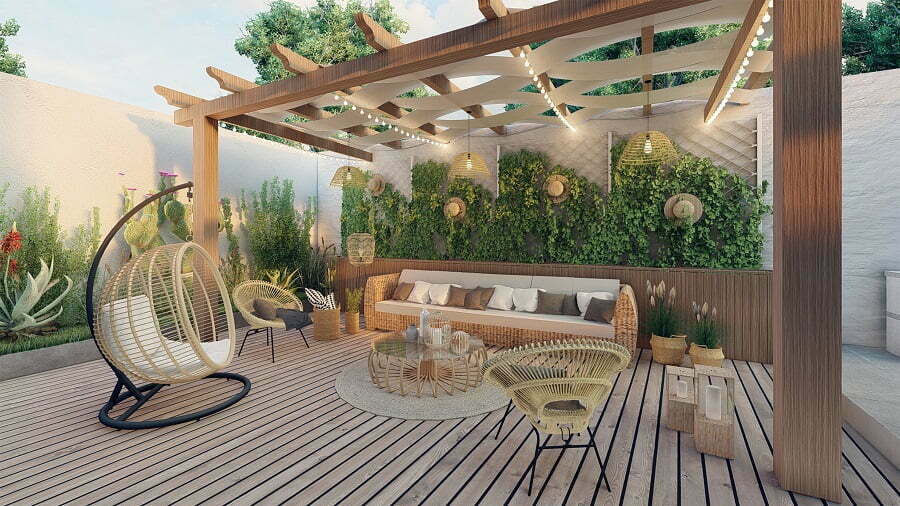 An outdoor dining area in your patio is one of the most versatile upgrades you can choose to have. When you have parties, it can be where you'll entertain guests. To give your whole family a break from working and studying indoors, you may also stay in your patio dining area. During weekends, this is where the whole family can spend time with a relaxing dinner.
So, invest in good outdoor dining furniture. If you only have a small patio, you can opt for small, bistro-like tables and chairs. Or, a couch with a coffee table will do, too. If you have a bigger space, that's when you can go all out with as many seats on your dining table as you desire.
Bring Out Some Patio Plants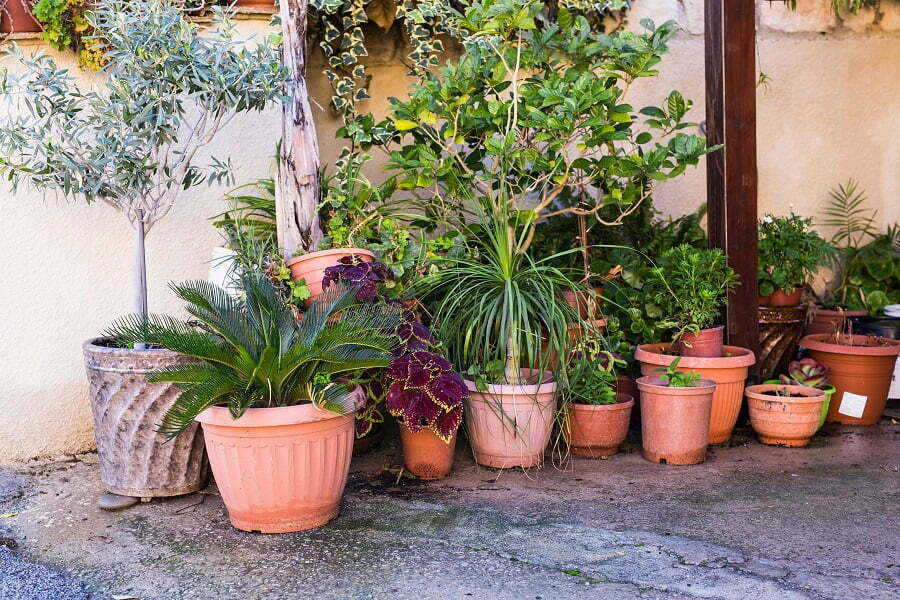 A patio without plants can feel uninviting. To really level up, why not mimic that resort-like feel? You don't need to have fancy upgrades for this, as even the simple trick of having plants can do the trick.
You see, plants and other greenery can soften the hard lines in your outdoor patio. It can make your patio feel homier and more relaxing. If you're not big on taking care of plants, you can always start with easy low-maintenance plants.
Change Your Lighting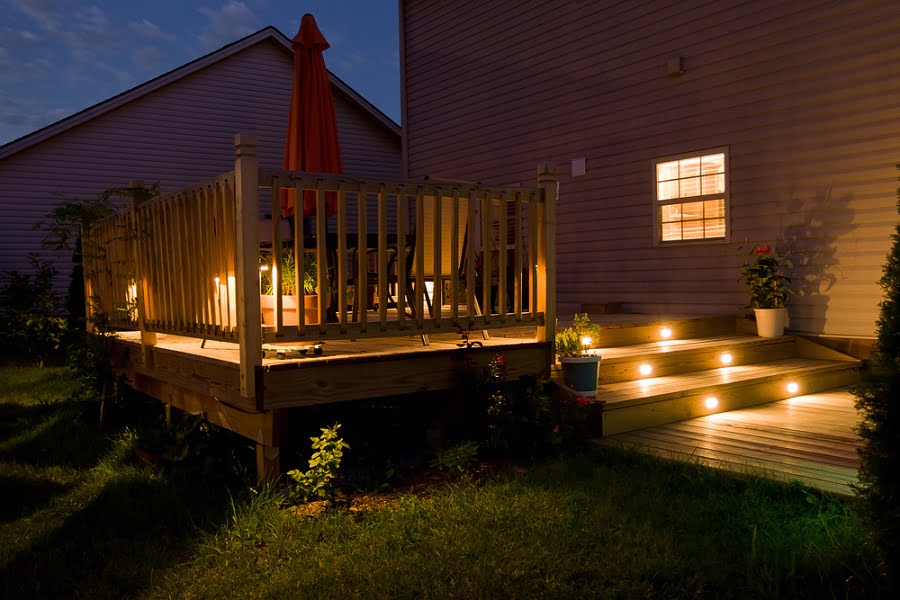 Bright, white lights are a no-no for your patio. If that's what you have, change it to have softer, warm yellow hues instead. Then, take this effort one step higher by installing statement lights. Choose the design that fits the overall vibe and feel you're creating in your home.
Have a Place To Lounge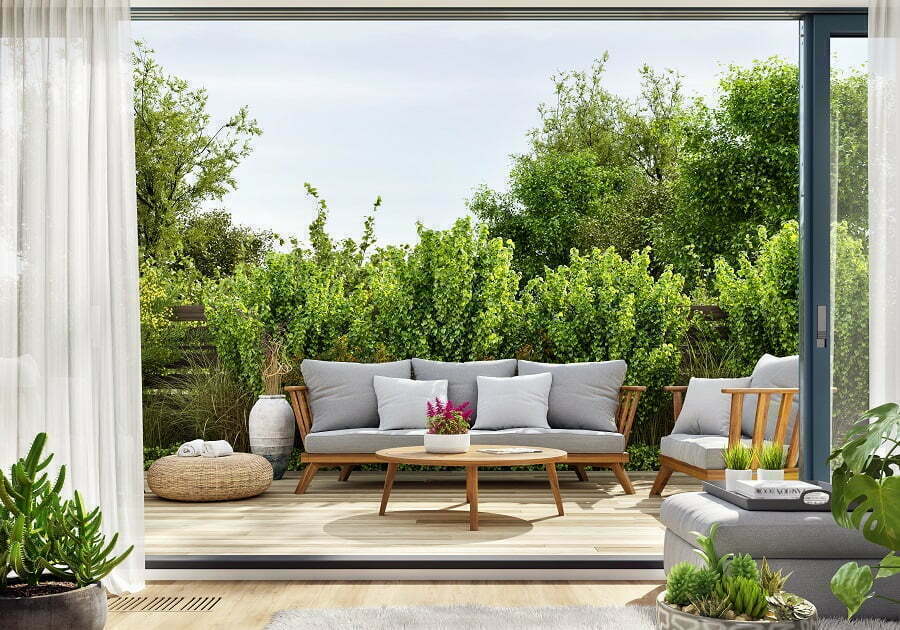 If the space permits it, have a place to lounge, too. Comfortable outdoor couches or lounge sofas are a must-have. You can enjoy time on your patio while reading a book and relaxing. You can watch the kids play in the yard, comfortably. You can have a cup of tea or a glass of wine.
Clean Up Regularly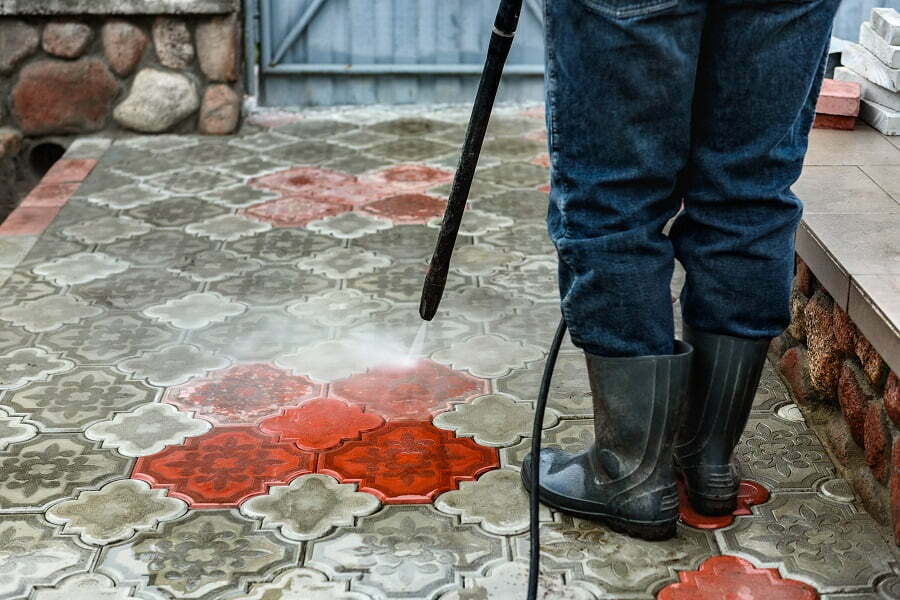 No matter how beautiful or expensive the things and furniture in your patio are, if it's not clean, you won't even like staying in it. Certainly, no one wants to lounge or dine in a space that's full of cobwebs and dust. As you keep your indoor space clean, do the same for your outdoor area as well.
Regular sweeping, cleaning and dusting are all it takes. When the need arises, you may consider pressure washing the patio floors, too.
The Takeaway
With the right design ideas, even a small patio can be transformed into your little outdoor oasis. In fact, you don't have to limit yourself to just the ideas above. There are so many more you can do, once you get started with your patio renovation. Little by little, you'll notice how your new and improved patio is now the place you enjoy the most in your home.
Recap
Liked this article? Here's what you can read next: