Last updated on March 25, 2020
Want to make a DIY chair on a budget for any occasion? Here are 15 creative and easy DIY chair ideas to help you make a project you need.
DIY chairs make an easy project, but that doesn't mean you can't make yourself a challenge with a creative idea. There are tons of great ways to make a chair in different styles and for many uses. Be it inside or outside; you can show off your skills with a stylish DIY chair.
And to get you on the right track, we have picked some of our favorite chair projects. You'll be able to select from several styles, including wooden and modern chairs, as well as stools and hanging chairs and hammocks. This is a varied list albeit not that lengthy. We can't wait to see what you're going to make.
Modern Wooden DIY Arm Chair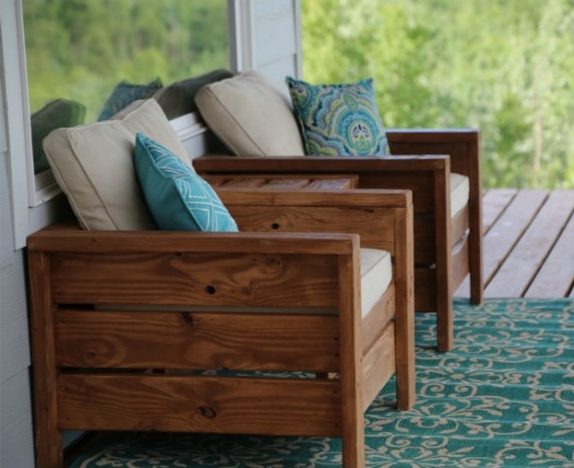 Great modern outdoor chairs have a woodsy feel to them, which makes these DIY chairs perfect. All you need is 2x lumber and some of your trusty tools to complete the project. The chair has a box-like feel to it, which is a little strange, but this also makes it modern.
DIY Wooden Dowel Chair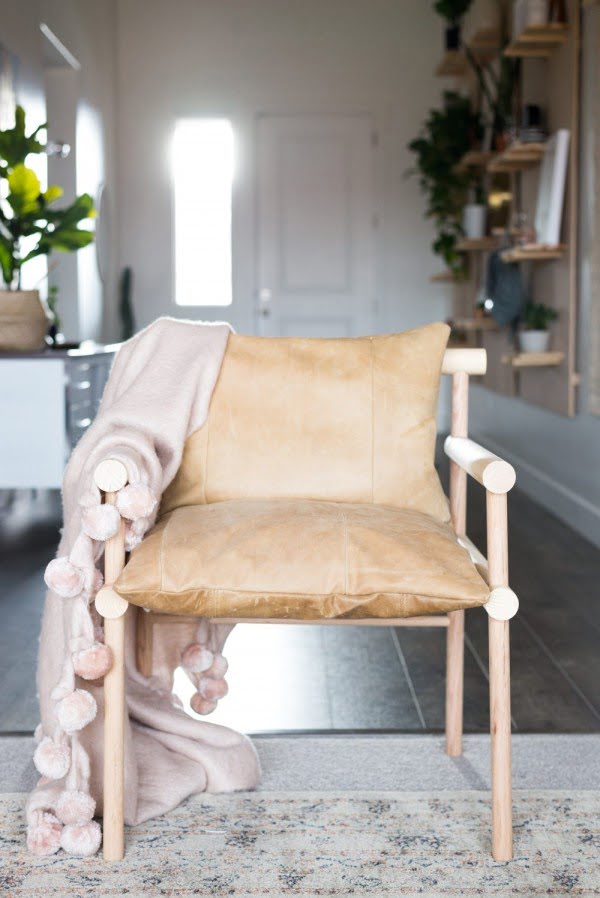 There is no doubt about the fact that sometimes a home needs a little modern touch that feels handmade but dainty. This boho style chair that is made with dowel wooden pieces should do the trick. Get your trusty wood tools and start assembling because this project is easy.
Mongolian Stool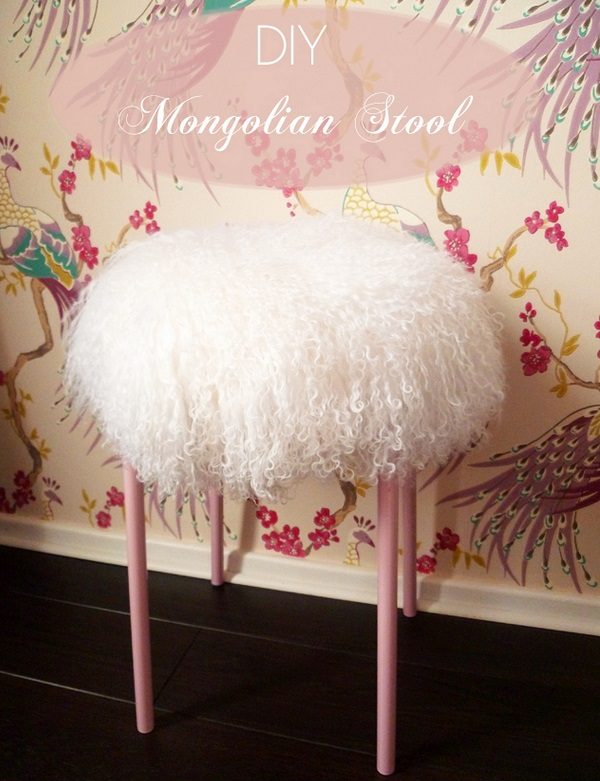 There are times when all you need is a little imagination. Take a normal small stool and see beyond. To make this chair, you need to unscrew the top of the stool and build a cushion around it before screwing it back onto the chair's structure.
DIY Hammock Chair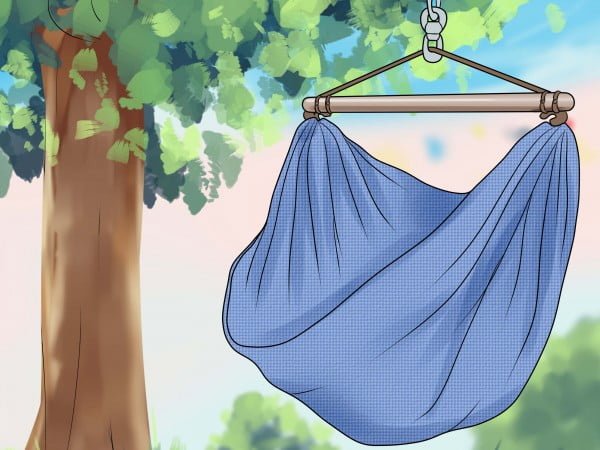 You are going to need a quality canvas and some other materials like a sturdy oak dowel to make this hammock swing chair, which will be worth it. It has a natural, relaxed feel, and it should not take too long to complete. You are going to have to do a little sewing, so hopefully, you are ready for this, also.
DIY Wooden Dining Chair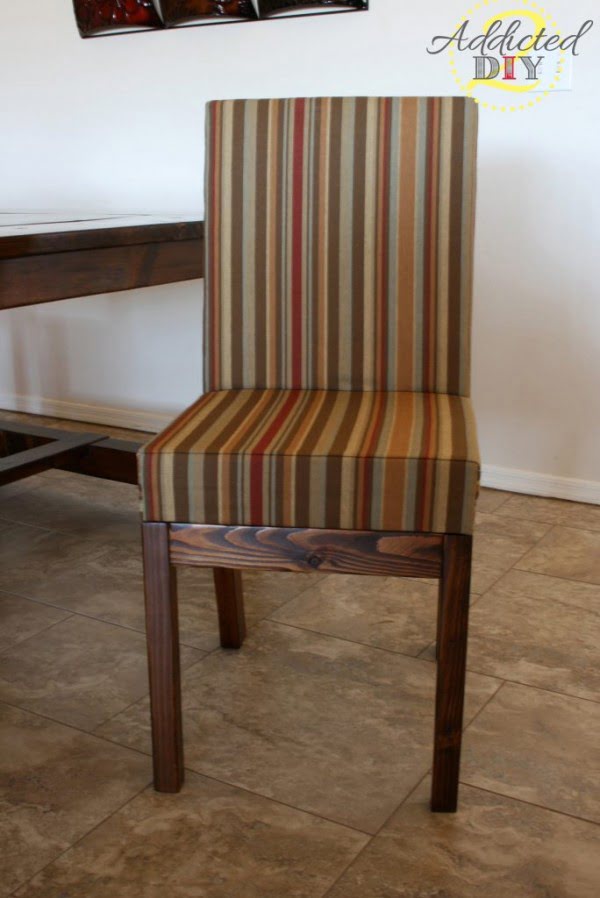 There are times when your dining room needs to be spruced up and what better way to do that than with some new dining chairs. These big and upholstered chairs are perfect for any dining room and won't take up too much of your time.
Minimalist DIY Chair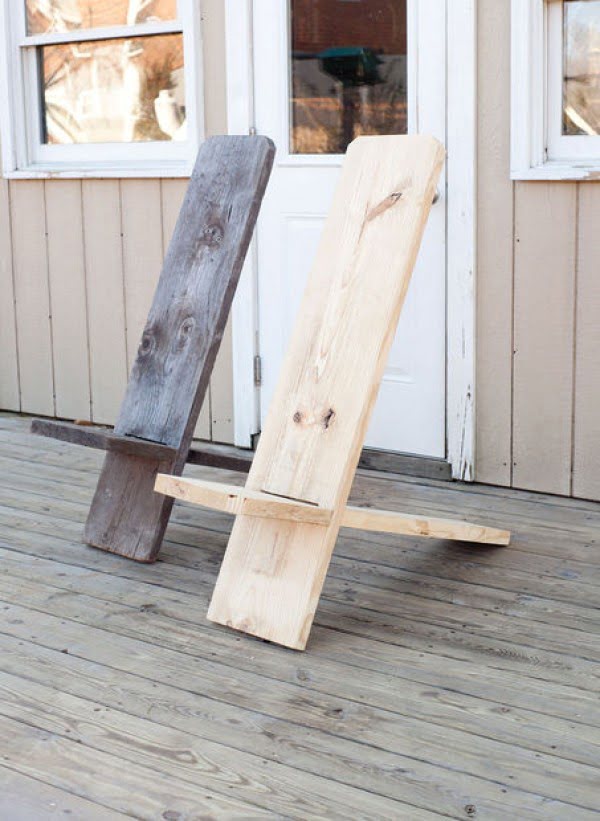 There are times when you want to make a chair with that noticeable minimalist approach. The look could revolutionize your entire home, and it won't take long to do. All you need is a board and a number of your good tools.
DIY Stick Chair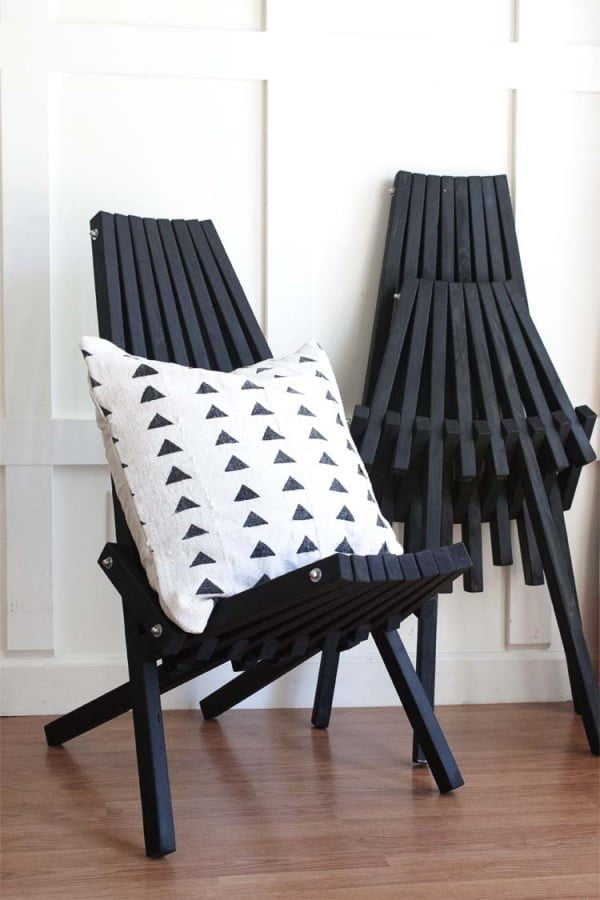 You are not using sticks but rather thin pieces of wood to make this chair. The chair is sturdy since you are using some pieces, but it is small, which means it is easy to place in small spaces. It won't take long to build, and you can finish it with any stain you want.
DIY Bean Bag Chair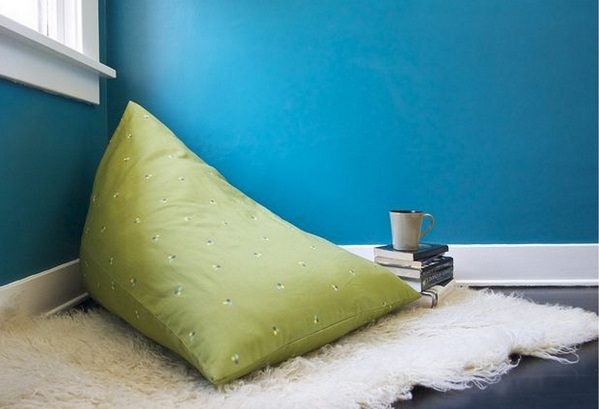 Something about the bean bag chair feels playful and youthful. You can make one on your own with a few simple tools and a little time. Do not worry though; making the beanbag requires minimal sewing skills, so you do not need to be an expert to finish this project.
DIY Bookshelf Chair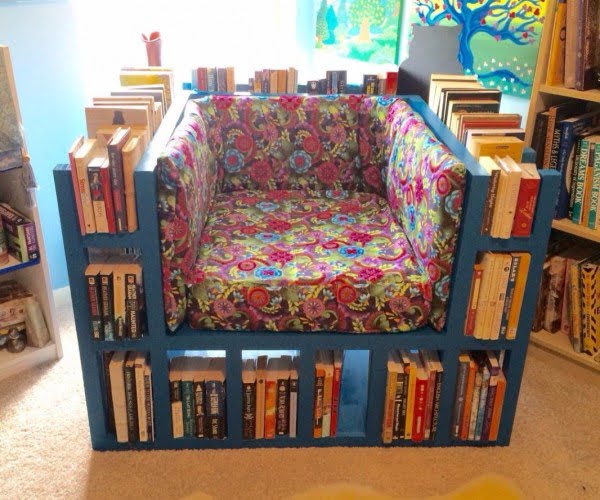 There are times when your creativity needs to take a step into the unknown like this DIY bookshelf chair. It is not too hard to add a few shelves to a chair for your books or whatever else you find useful. Sure, the chair is a bit bulky, but it's a great addition to any home.
Ultra-Modern DIY Chair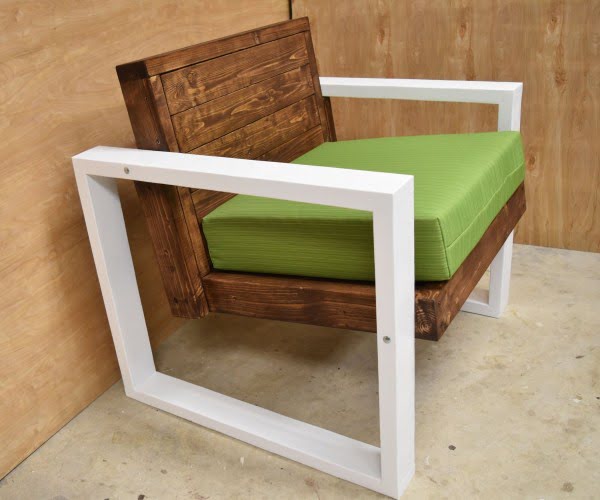 Modernizing a home is not so much about how many high-tech items you have but rather the style of home, which makes this chair perfect. All you need is a few pieces of wood and your tools. What makes this chair work is its suspended-like look that is not too hard to achieve.
DIY Wingback Chair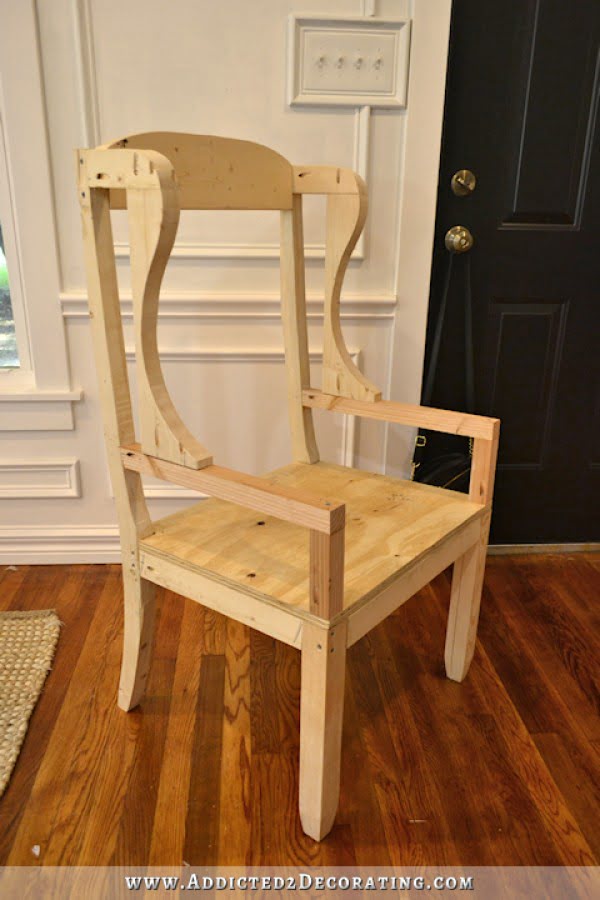 The wingback chair is a classic and upscale look that should make any dining room shine. You are going to be adding some light curves to the sides of the chair to add a bit more personality. This one will take some time, but patience has its rewards.
Rubber Hose Chair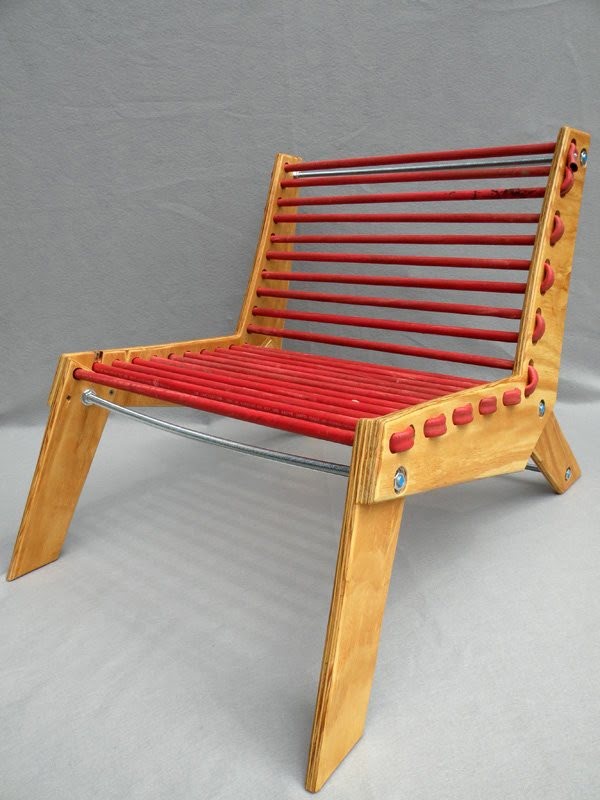 You probably have not considered re-purposing your rubber hose but now you can. All you need is a few pieces of wood and your tools to get this project started. You will end up with a modern-looking chair that is also pretty eco-conscious since you are recycling what you usually would have thrown out.
DIY Macrame Chair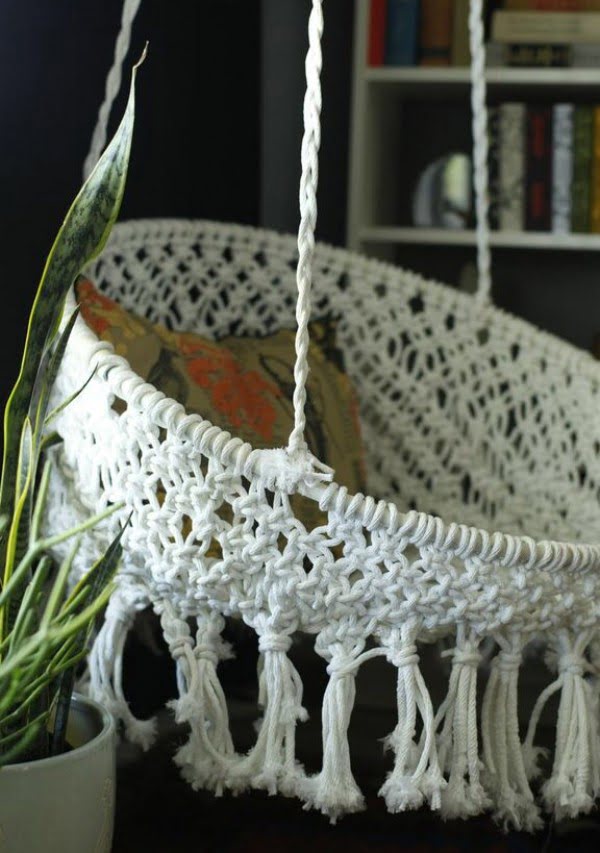 As whimsical as it is classy and charming, this hanging macrame chair is rather easy to make.
Stools from 2×4's

A couple of 2x4s and those tools you have been relying on for years will help you build this simple stool. You will need to cut some of the boards just a bit shorter to make the top of the stool. The legs should be screwed in before sanding, and you are done.
Tree Stump Stools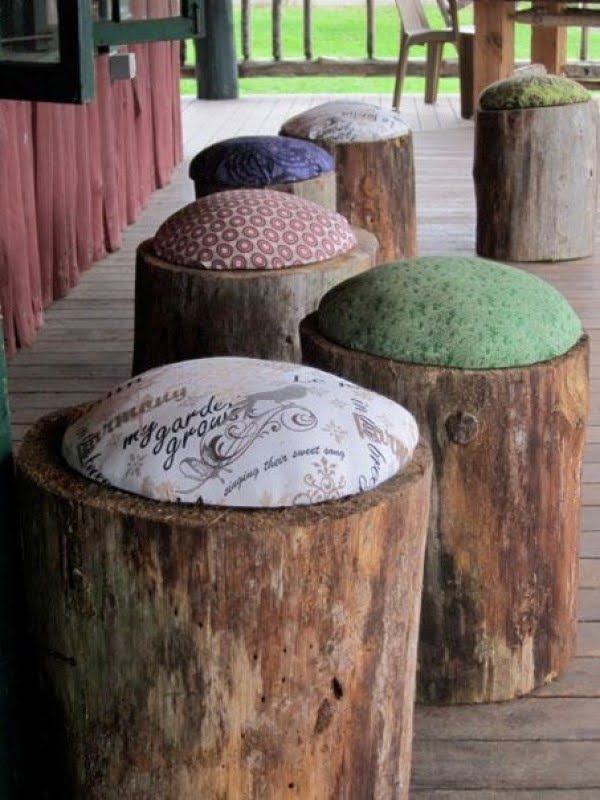 These stools are incredibly fun. They'll be a conversation starter! Of course, you can choose any print or solid color fabric for your cushions, giving each stool its unique look. See the tutorial for more information.
Recap
Liked this article? Here's what you can read next: