Last updated on September 23, 2023
Try something unique instead of traditional wall art for wall decor. Use these alternative options.
These are a lot less expensive too. As you know, you can shell out top dollar for a unique piece of artwork. You don't have to do that.
Wall art encompasses a broad category of decorative wall hangings, including but not limited to paintings, framed prints, and murals.
The current trend is using posters, prints in pastel colors, and incorporating 3D wall art.
The best wall art for your home is the kind that complements the current decor, whether it be the furniture, the colors, or the ideas.
Hanging up artwork on the walls is the last step in finishing a space after you've furnished it, accessorized it, lit it, and chosen a color scheme.
If you have some elegant wall art, your room might move from just utilitarian to quite spectacular. If you want something more unique, try these alternatives.
Photographs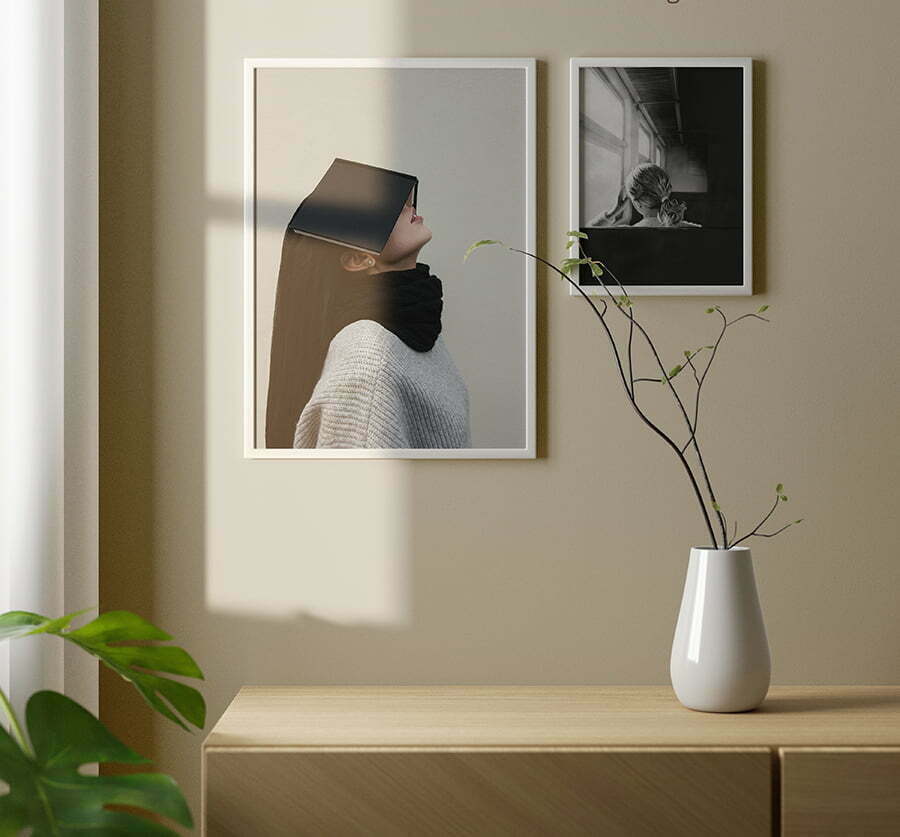 A controlled display of pictures, posters, or prints artfully displayed on a wall using photo frames to create a gallery wall is known as a gallery wall.
When inadequately executed, gallery walls can give the impression that they are going out of style. However, this is a very traditional and time-honored way to exhibit a collection of artwork. It ranged anywhere between sixty and eighty dollars.
Posters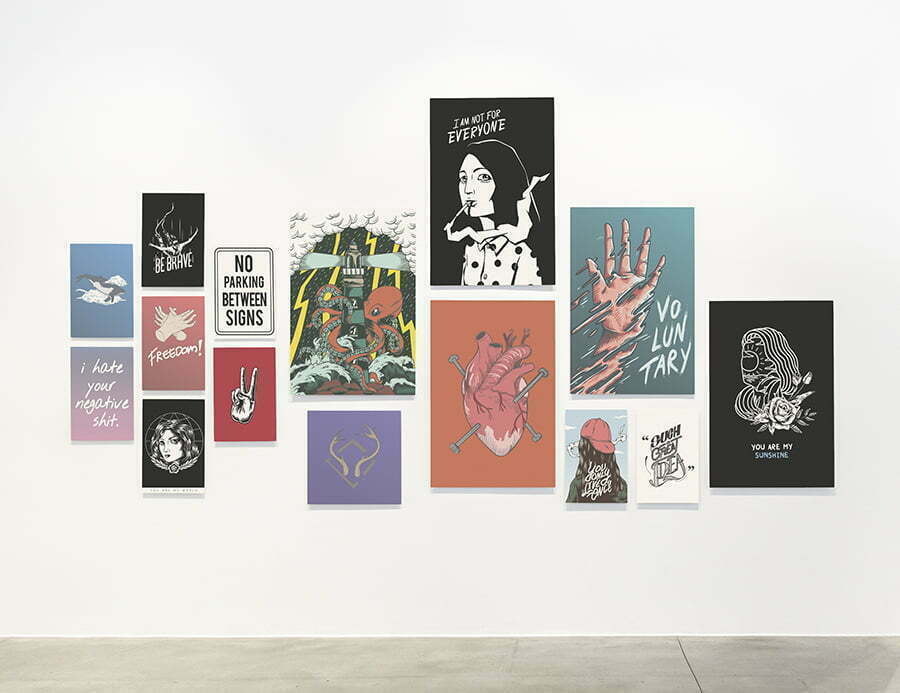 Posters may be hung in almost any room as decoration. They're cheap and versatile enough to use for everything from decorating your home to promoting your company.
Posters are enormous pieces of paper with pictures and text on them that are designed to capture the attention of those passing by. It may also show them in more compact formats, such as digital or postcard size. It ranges anywhere between 50 and 80 dollars.
Mirrors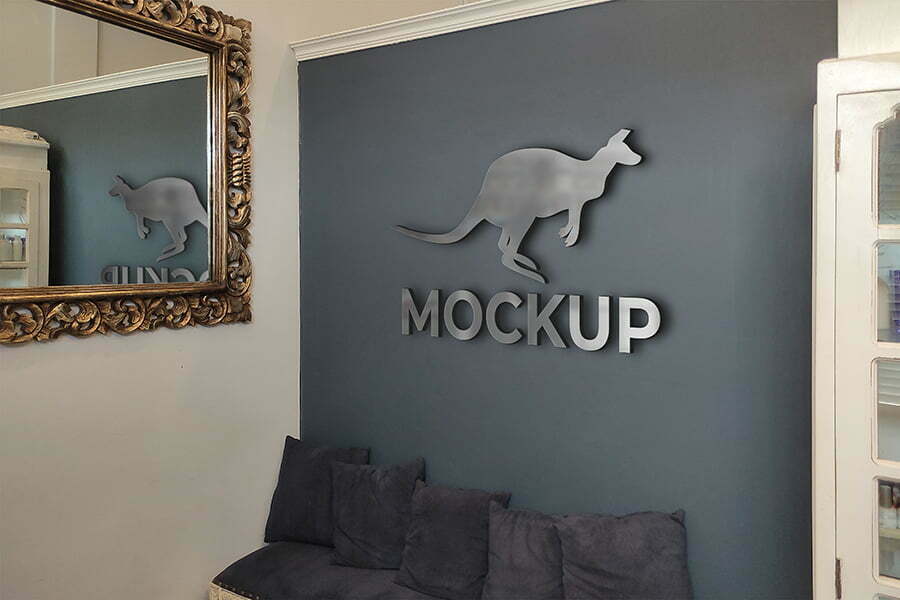 When it comes to modern wall art, mirrors are where it is. Mirrors, when utilized as wall decor, reflect light and give the impression that a space is more significant than it is.
A mirror's reflective surface may instantly double the attractiveness of any length, and its ability to reflect light can also boost a room's brightness.
Accent Wall Panels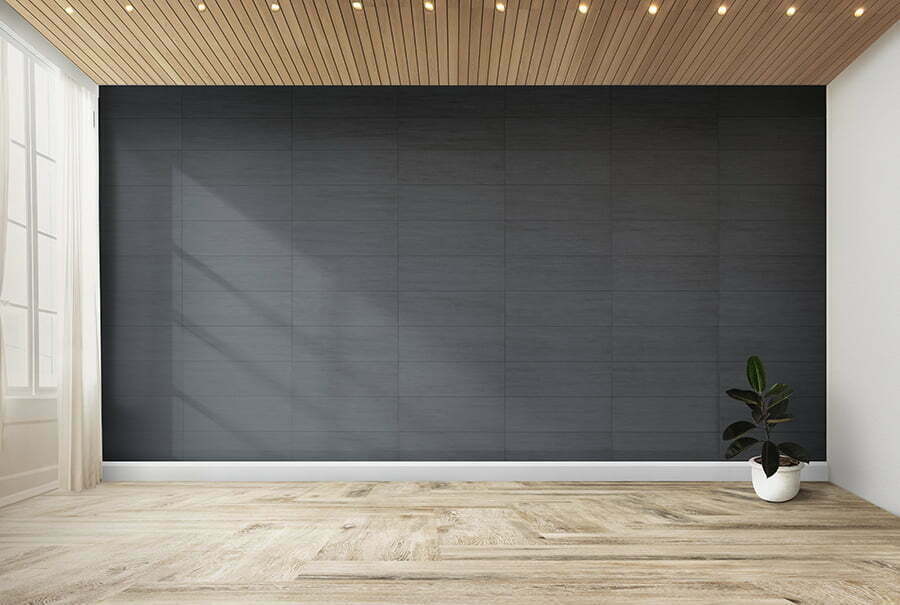 Any wall inside or outside the house that stands out from the rest because of its unique color, shade, design, pattern, or material is considered an accent wall.
An accent wall is a decorative feature wall that serves as the visual center of a space. It's simple to transform a dull or uninteresting room into a showpiece by installing an accent wall, often known as a feature wall.
To make a wall stand out, you may use what you already have (like a fireplace or other architectural features) or add something new (like paint, wallpaper, or wall art).
3D Wall Art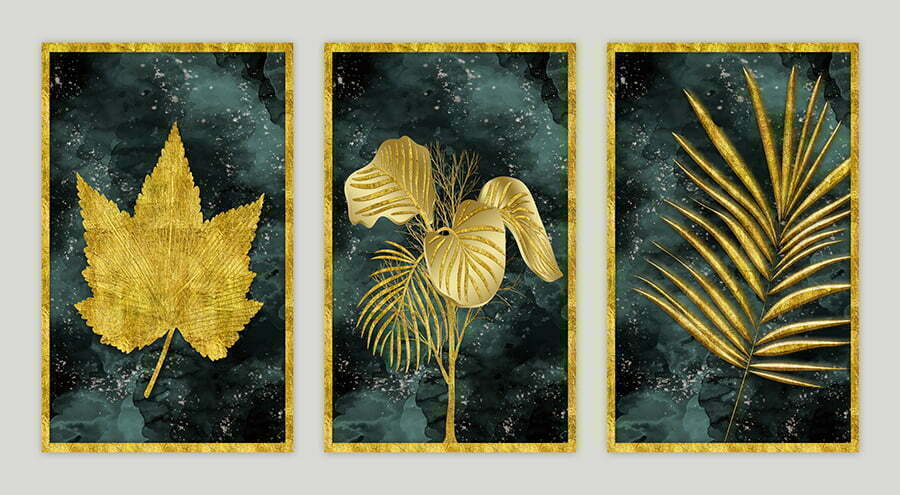 There are a few different ways it may display three-dimensional wall art. It can be mounted directly onto the wall, hung from the ceiling, or on a wall hook, and it can suspend in front of the wall.
This term describes creating a three-dimensional rendition of a work of art as a two-dimensional composition. It may be a sculpture of a person, a design for garments, or even a building, or it could be something altogether else.
Paint Art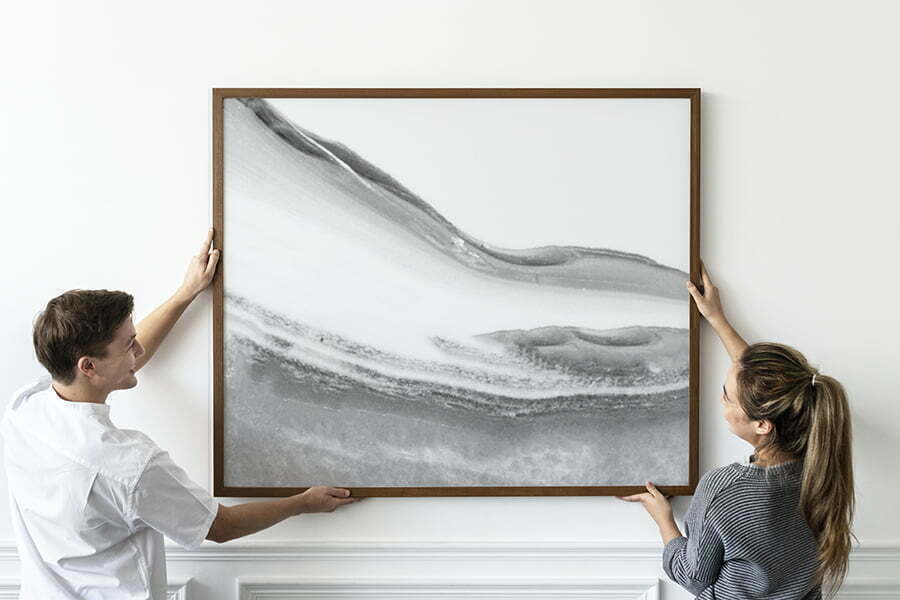 Painting a wall in an interesting pattern (especially geometric) is another way to decorate a wall. This idea is the simpler version of a mural.
Wall Hanging Embroidery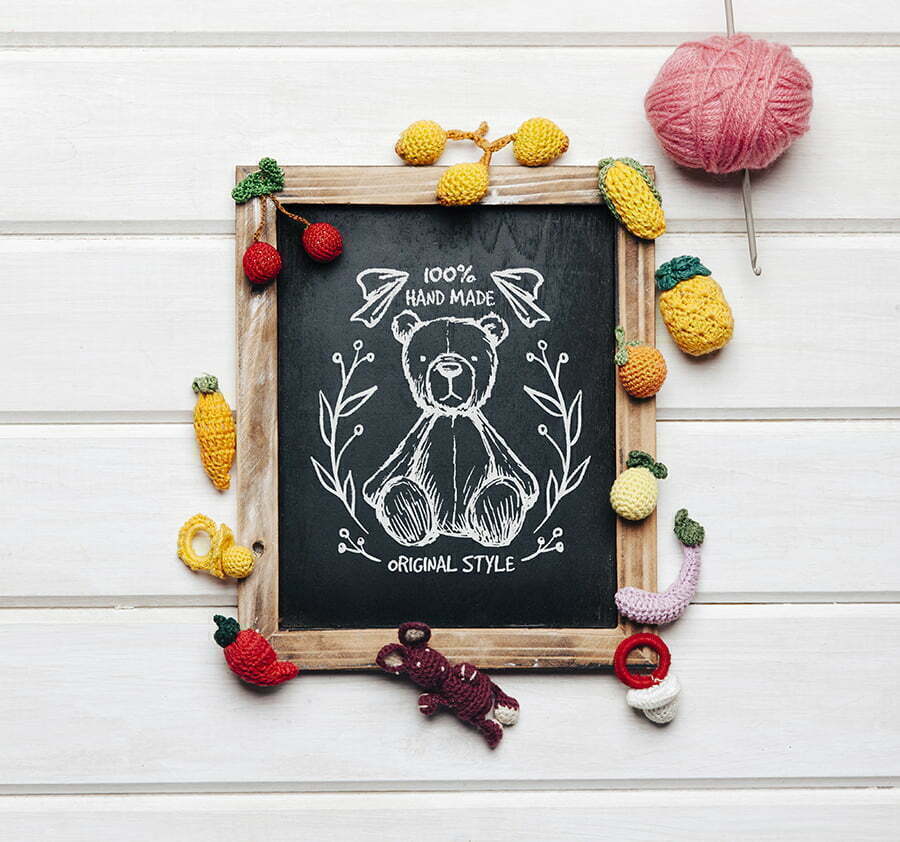 Embroidery hung on the walls is a common and popular technique to beautify the walls. Participate in the activity and show off your finished product with enthusiasm.
The terms art needlework, cross-stitch, suzani, phulkari, and Hardanger are all included in the embroidery works of art category. The estimated price ranges from 20 to 40 dollars.
Entire Wall Murals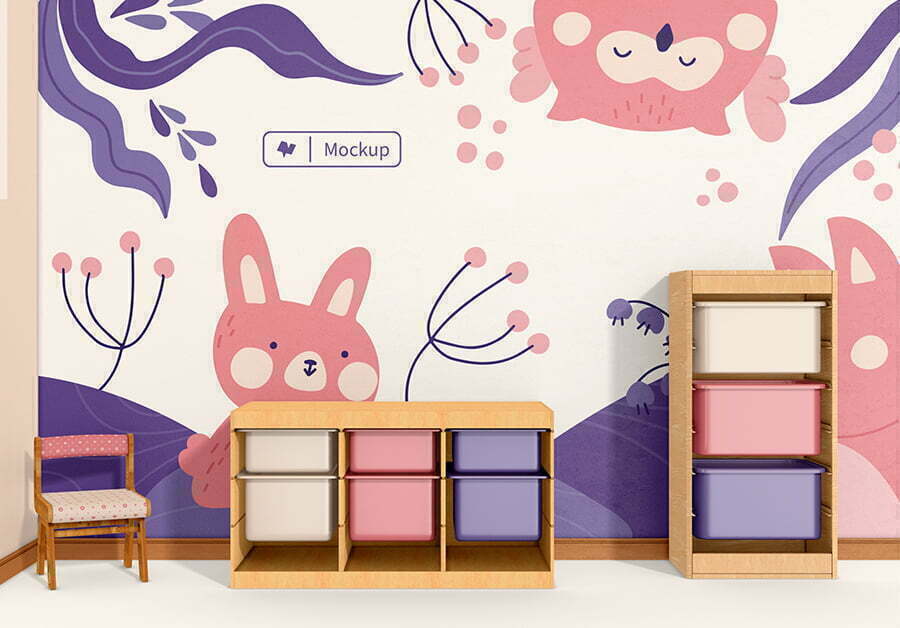 Murals are a form of artistic expression that typically incorporates photographs or large-scale photographs of real-world scenes.
With their ability to make a bold design statement and unify a space, murals are gaining popularity among homeowners and businesses.
The typical price tag for a mural is from $10 to $40 a square foot. Foot square footage of the space being painted, with a base price of $800.
The above price includes mural painting costs such as insurance, supplies, design, and labor but excludes more general charges like wall repair and preparation.
Wine Rack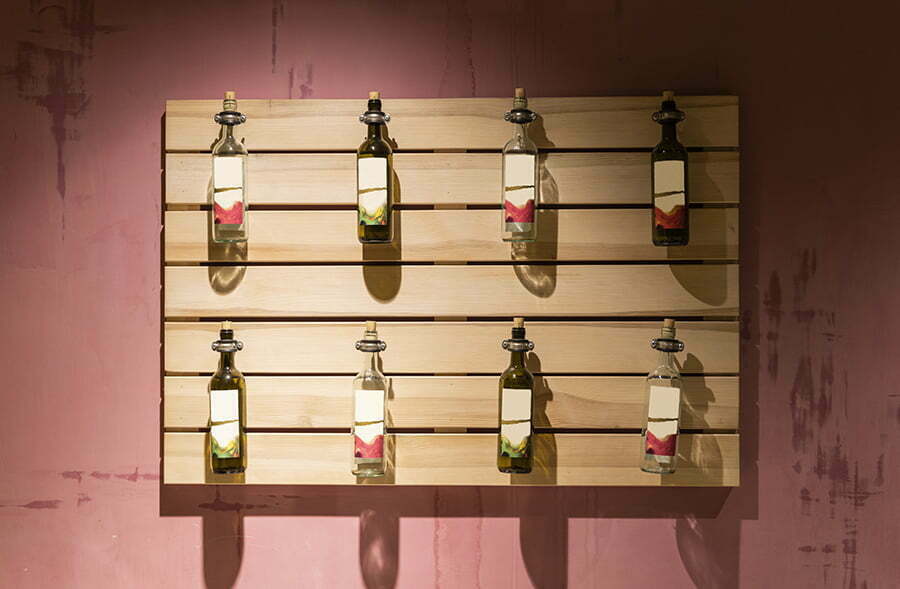 The most effective method for displaying your wine collection while integrating it into your interior design is hanging your wine rack on the wall.
It is not the best method for storing wines that are meant to be aged, but it is adequate for preserving wines that are consumed often within easy reach.
Tin Signs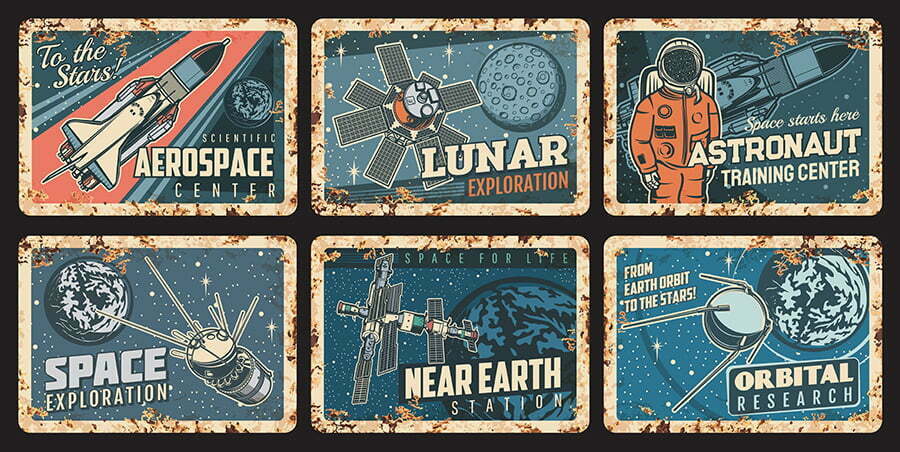 Tin signs are a typical kind of wall decor. Tin signage may provide a unique touch to any room when tastefully displayed.
The aesthetic of old signage appeals to a particular demographic. There's something about them that's quite attractive.
Tin signs with amusing sayings are a popular choice for sure shoppers. They are lovely and will unquestionably improve the aesthetic appeal of your property.
Wall Decals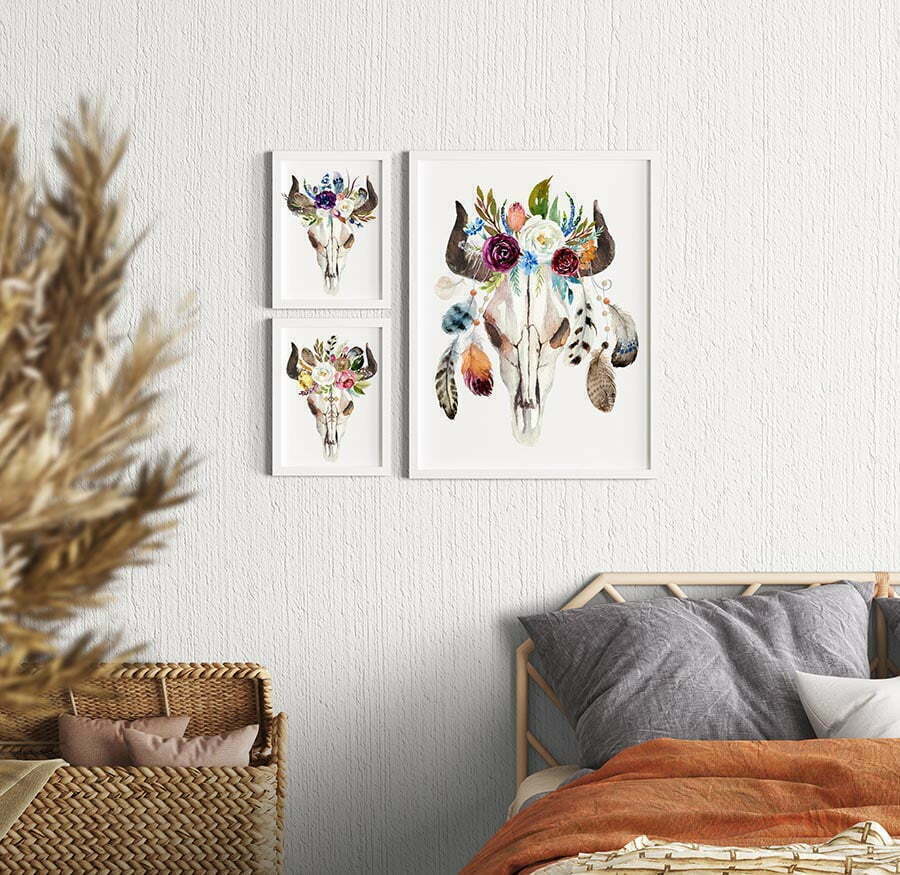 It is not difficult to comprehend the factors contributing to the demand for wall decals surge. They are not difficult to install, are inexpensive, and can give a wall that is otherwise boring a striking appearance.
Again, wall decals are an excellent option for renters since they operate like giant stickers but are much easier to remove than actual stickers. This makes them a perfect choice for decorating rented spaces.
Flags and Banners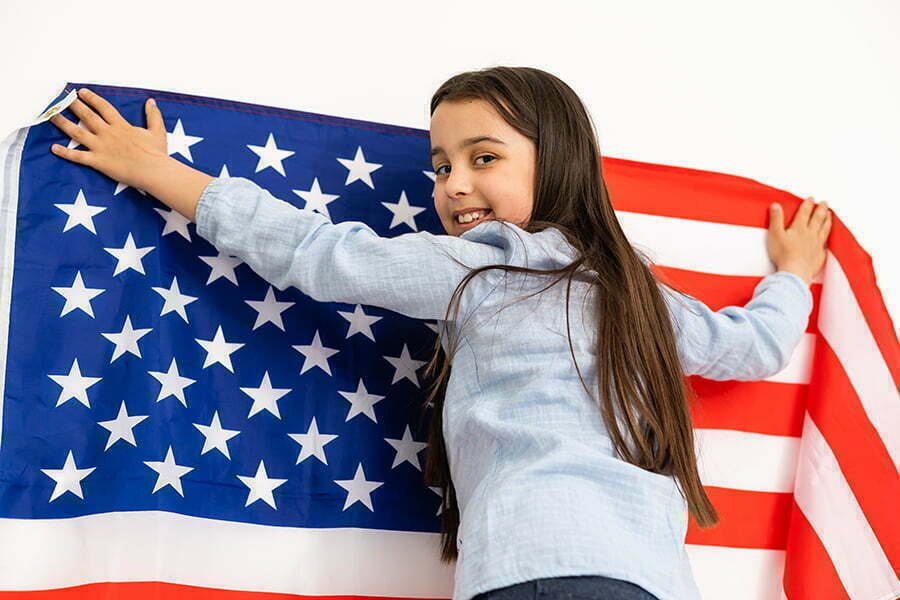 You may also adorn your walls with flags and banners. Putting flags is an excellent way for many individuals to display national pride. The choice of a flag or banner is not limited to one style.
There are many different banners to choose from, each with its saying or moral. Anyone interested in music probably knows that many bands have merchandise for sale, such as flags and tapestries.
Those who like music may display these banners in their music studio or on their beds. The majority of these flags are crafted from various sorts of high-quality fabric. They're beautiful and will last for generations on the wall.
Pendant Lights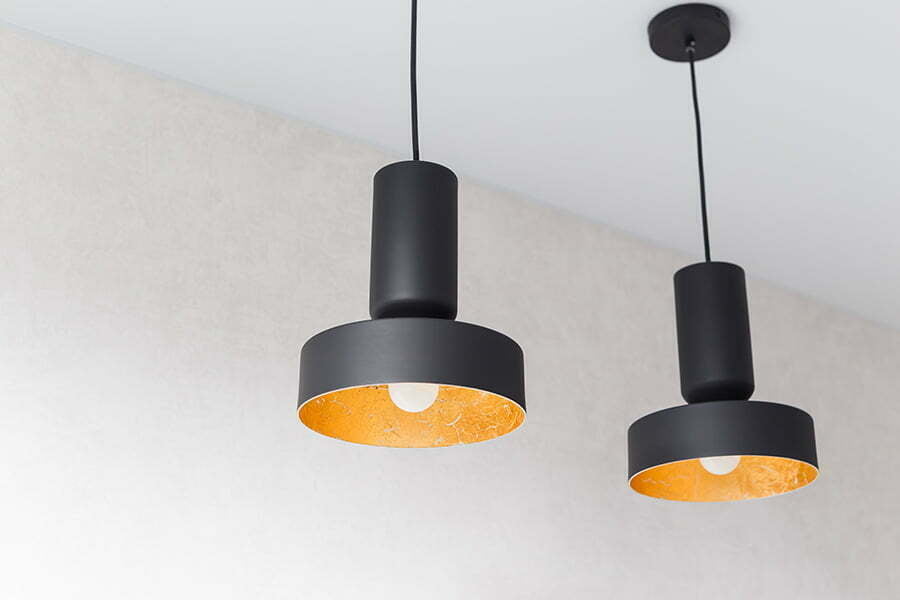 Because of their ability to serve as instant attention-getters, pendant lights are a natural choice for use as wall decor. It might use pendant lighting in a wide variety of interior designs.
We put them to use as general, spot, and task lighting. In many cases, the ambient light in space comes from lights hung from the ceiling. It may achieve ambient lighting by installing a pendant lamp at the room's selected focal point.
Wall Planters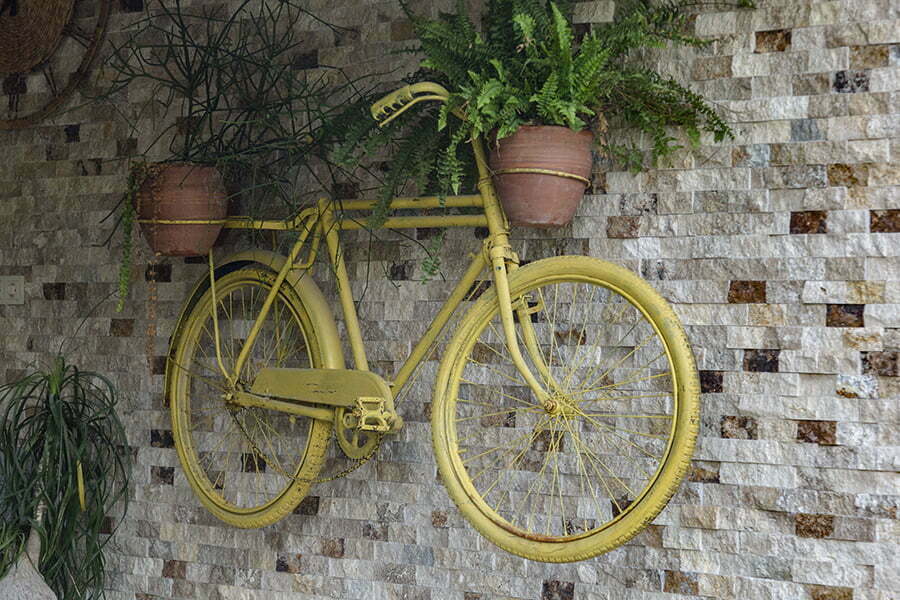 Incorporate the modern trend of wall planters into your home's decor. Assembling a collection of plants to hang on the wall creates a verdant, lively, and green environment.
It is a fantastic option if you're the kind who enjoys taking care of plants and doesn't mind the additional maintenance that comes with bringing them indoors. It ranged anywhere between sixty and eighty dollars.
Sconces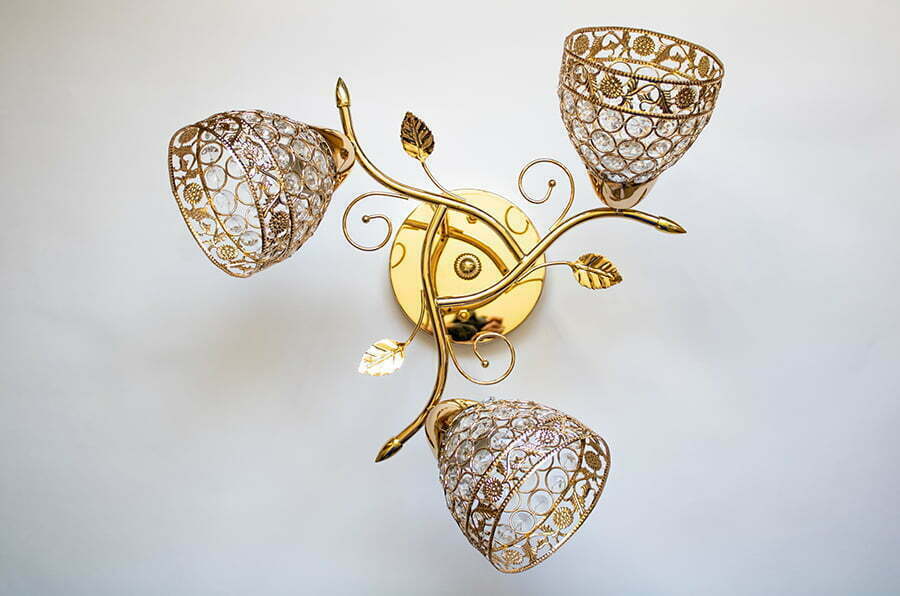 Wall sconces may be compact but can have a significant visual effect. You can use them as both functional lighting and wall hangings for your walls. They are a fantastic strategy to put your stamp on a room and make it your own.
Wall sconces can be purchased anywhere from $50 to $300, depending on the design and materials used.
Wall Shelving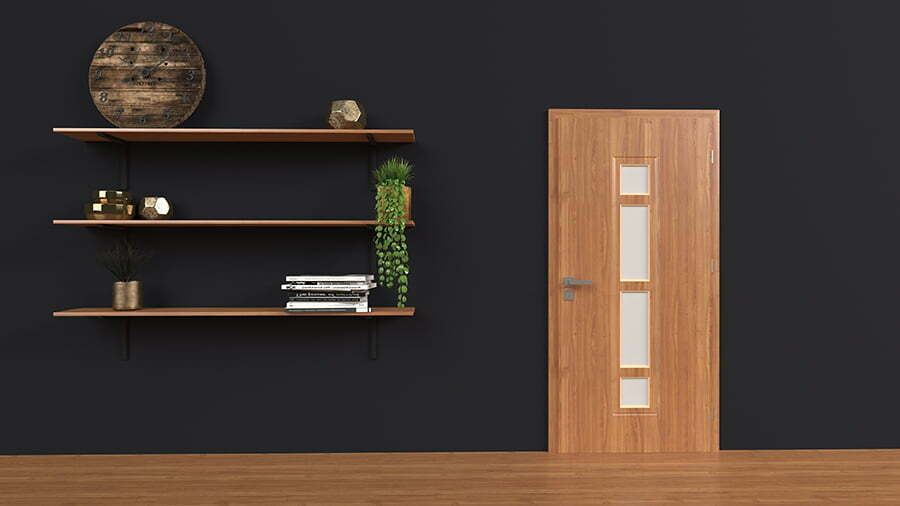 Shelving is perfect in this scenario since it serves two purposes: displaying items and storing others. Shelves built into the wall are a more permanent fixture; removing them will need a lot of work and maybe a new coat of paint.
However, if you have room for it, enormous shelf units may also be employed to break up a monotonous wall.
Shelves are also an excellent choice since you can easily give the space a fresh look by switching out the items on display whenever you grow tired or want to establish a new theme.
Hanging Terrarium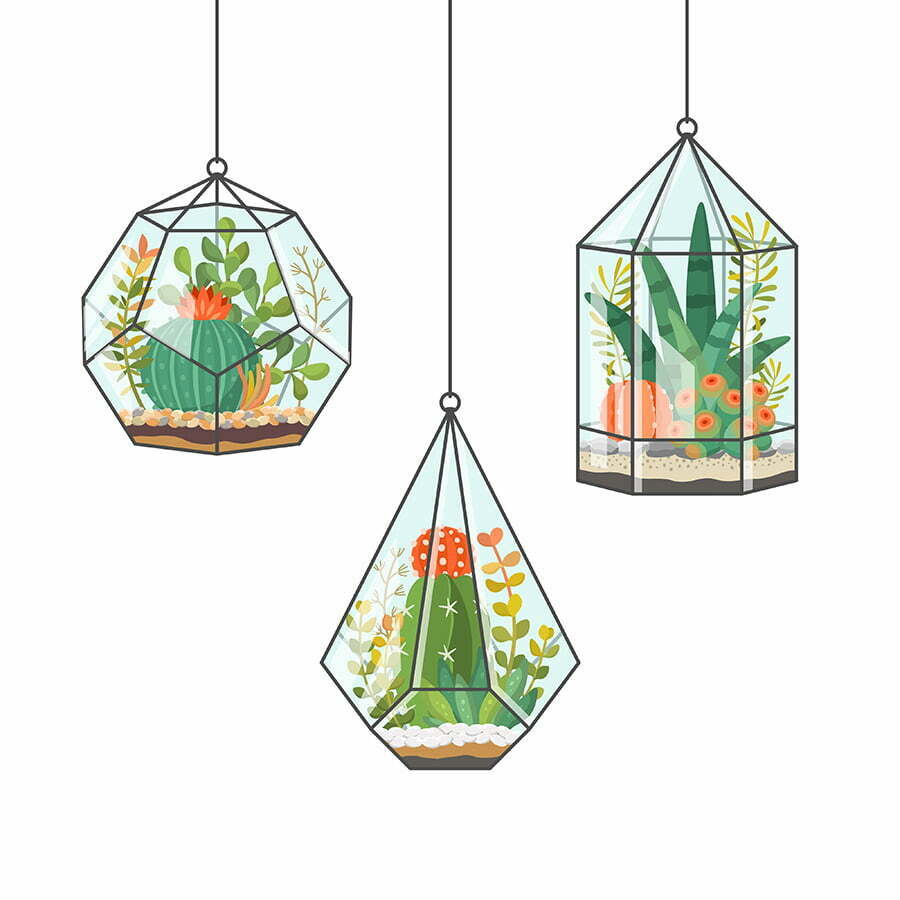 A terrarium may be considered a little biodome in which one can raise aquatic or terrestrial critters such as fish or plants. To best display, them, lean them up against a wall.
With their transparent containers and customizable designs, terrariums have been all the rage. The containers' wide range of forms, dimensions, and aesthetic options makes them versatile accessories for various decor types.
Hanging terrariums are not only an excellent way to provide a home for air plants, but they also look fantastic in homes with a contemporary or modern design. You are not only paying for the materials but also for their time and experience.
As a result, the price may range from 50 dollars for a tiny piece to 300 dollars for a giant terrarium and even thousands of dollars for substantial vivarium installations.
Geometric Animal Heads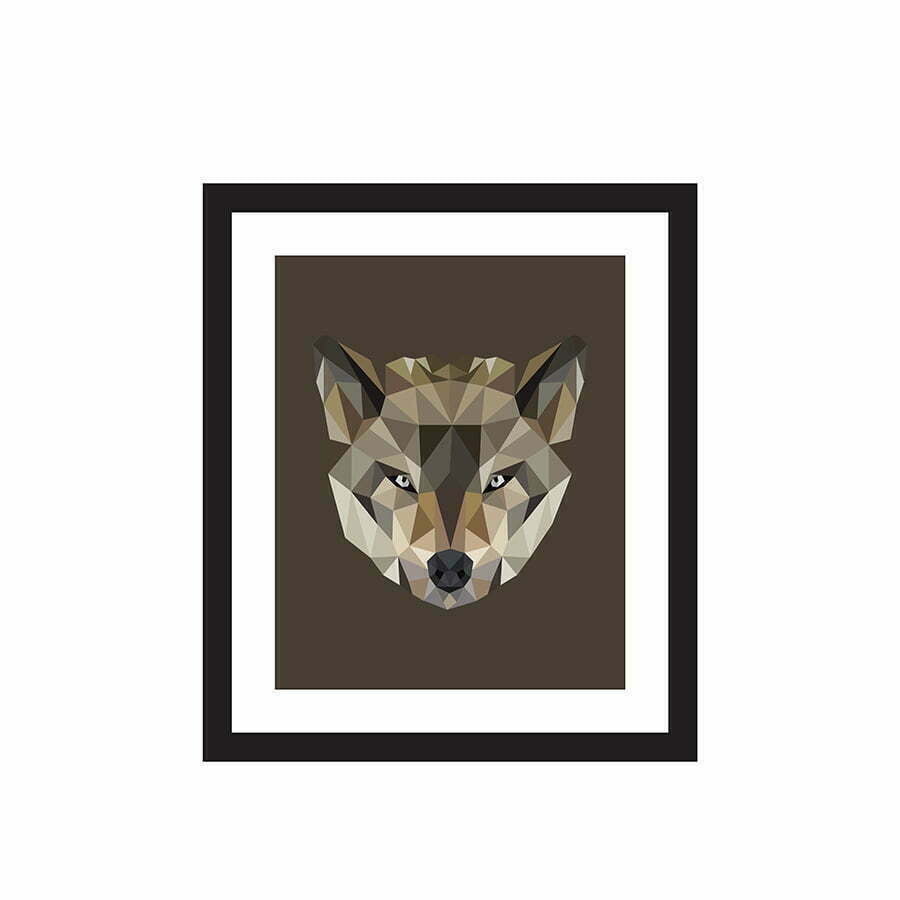 It is aesthetically pleasing and fiscally responsible for utilizing geometric animal heads as feasible alternatives to other wall artworks that are more costly.
Their manufacturing process does not include using any animals in any way, which is only one of their many beautiful things.
Creative Ladder Display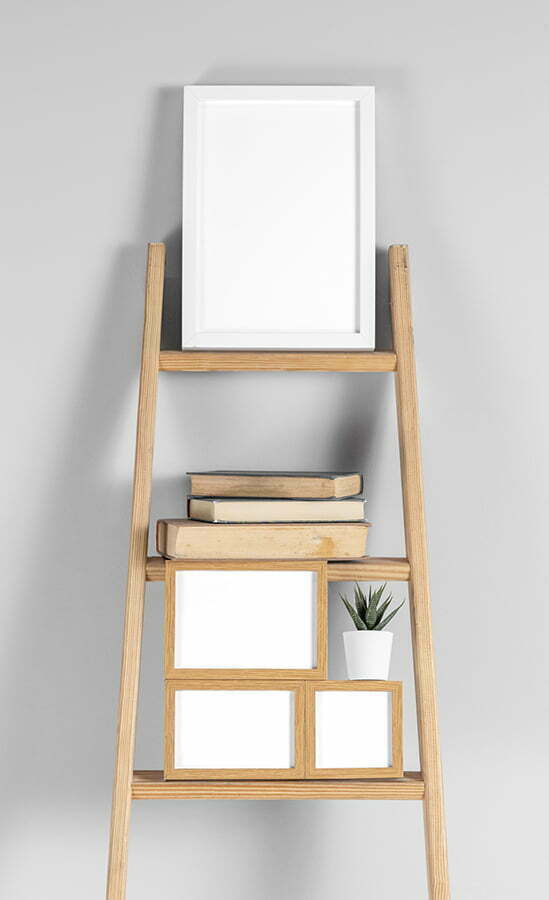 Including a ladder shelf display in your interior design may give your room a new feel.
Not only does this put an otherwise unused room corner to good use, but it also provides a space-saving method for storing items and setting up displays.
Decorative Wall Hooks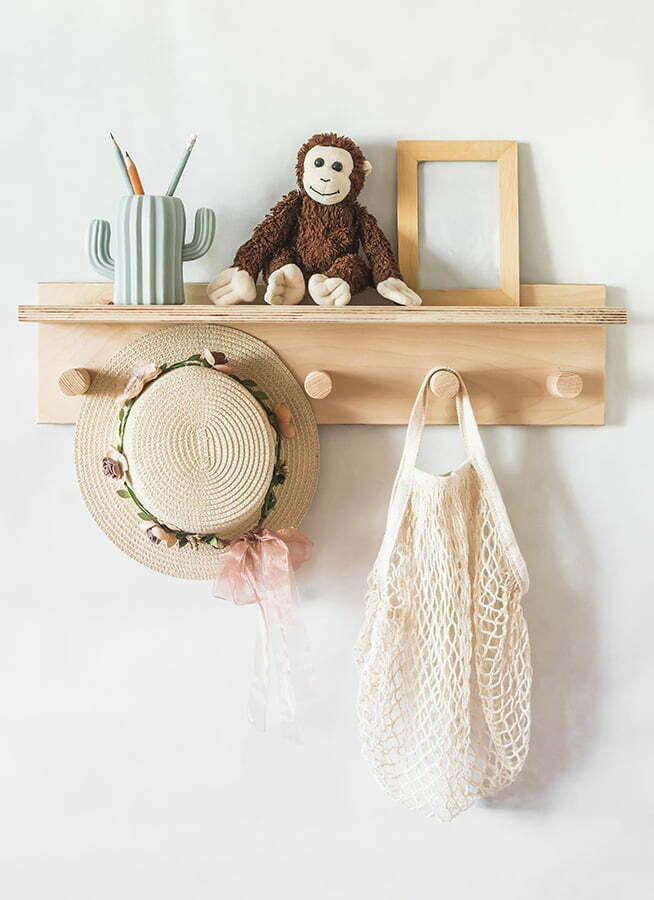 Modern design's versatility lies in its ability to draw ideas from any source, even the mundane objects we see daily. An ordinary picture hook may serve as evidence here.
Now, rather than having a limited number of choices, both in terms of shape and construction material, you have almost limitless alternatives.
Instead of spending a fortune on pricey wall decor, you could hang some attractive hooks.
Woven Garland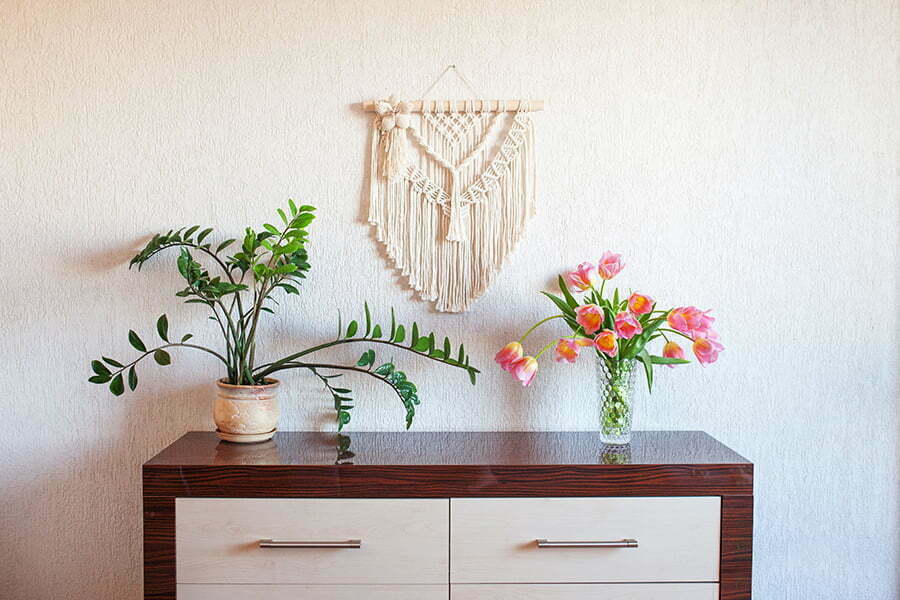 A garland of any kind is a good way to decorate a wall for any occasion. If you choose woven garlands, they will add a boho accent to your wall decor. You can use them indefinitelly.
World Map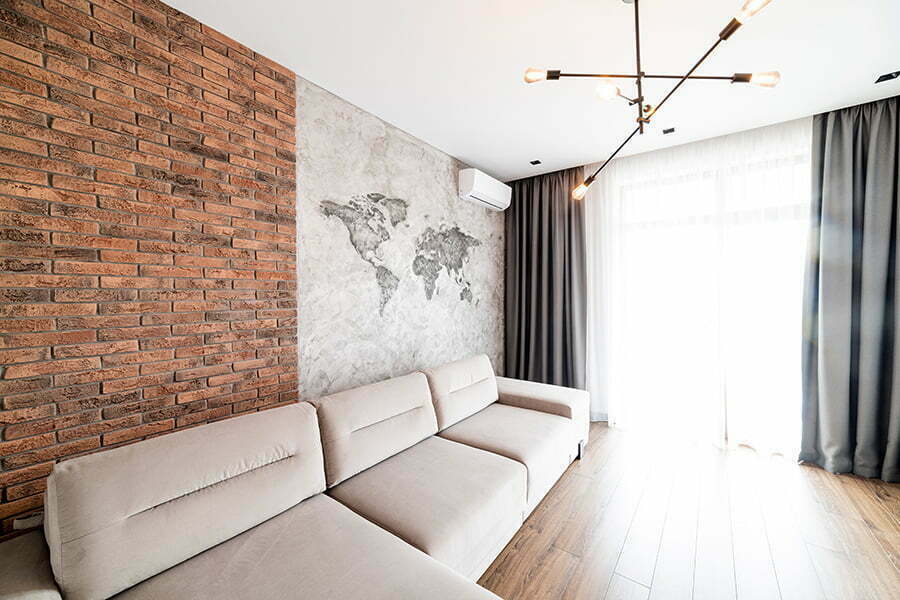 Throw a world map on the wall to fill the space in your room.
It can be a decorative accent for your home, a helpful tool for keeping track of your travels and serving as a source of inspiration to get you on the road more often, or even a valuable educational tool for your children.
Travel Souvenirs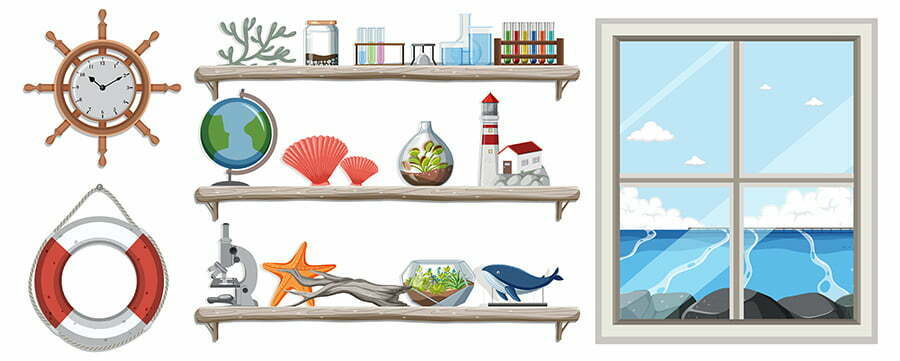 If you're the type of traveler who enjoys collecting souvenirs from the places you've visited, you can turn your bedroom into a personal gallery by hanging your souvenirs on the walls.
When you look at the wall, you'll be reminded of the faraway lands you've visited and excited about the new experiences waiting for you in the future.
Light Up Letters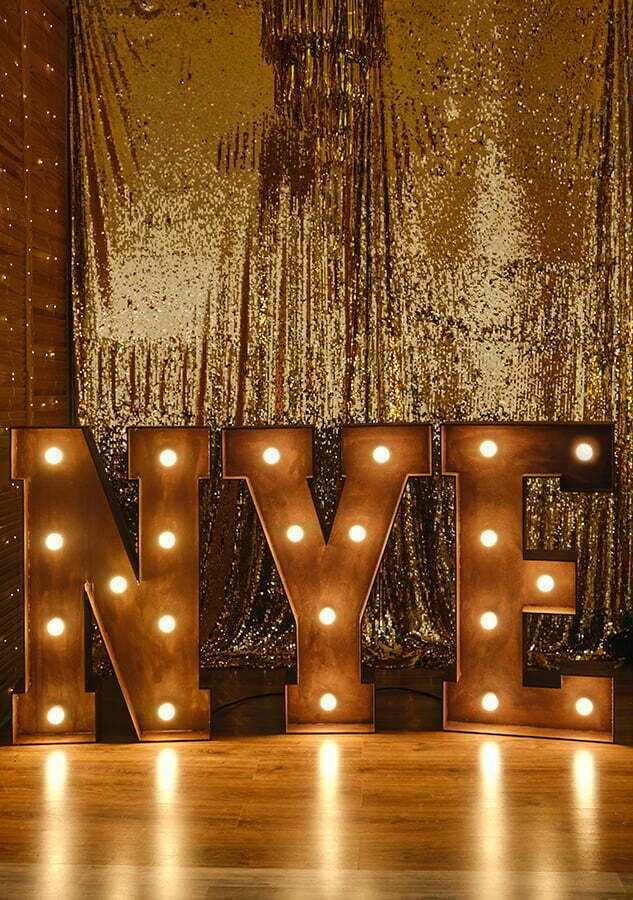 Light letters, whether chosen singly or combined to form words, are a significant trend in home decor.
It represents a kind of playful creativity that makes one's thoughts visible and accessible to those who enter their home.
Tapestry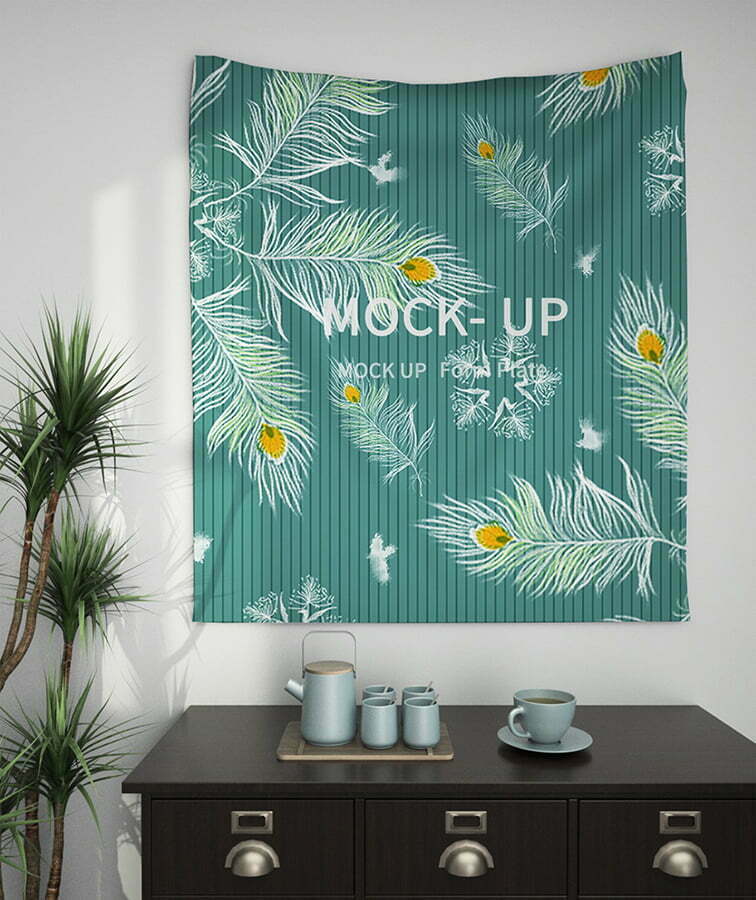 Tapestries on the wall can be altered to become works of art.
Exhibiting cherished textiles from your family's past is a great way to add a splash of personality and character to otherwise bland wall space.
Tapestries are easy to hang with just nails or pushpins.
Wall Sculptures
Sculptures that can be hung on the wall make lovely decorations. They add a one-of-a-kind flavor and can completely transform the look of a space.
Screws and bolts are typically installed in metal art using a drill. In addition to using nails, you can hang metal work art with the help of strong command hooks or strips.
Wall Mounted Guitar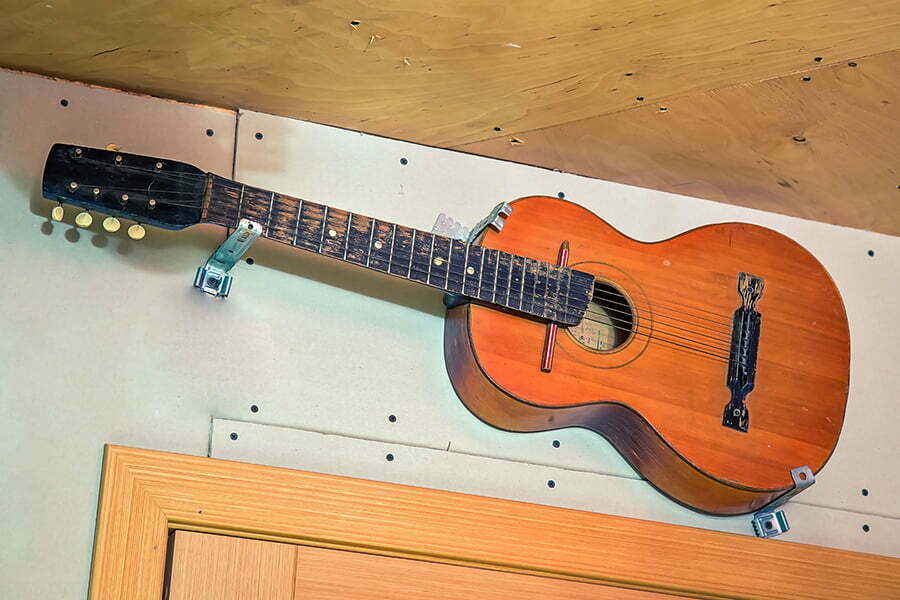 Personal items on the walls also inject a much-needed dose of character and individuality into the room.
The guitar is now rightfully a cultural icon and, as such, should hang it on the wall like any other piece of art.
Put your prized instrument center stage with a stylish wall mount.
Textile Art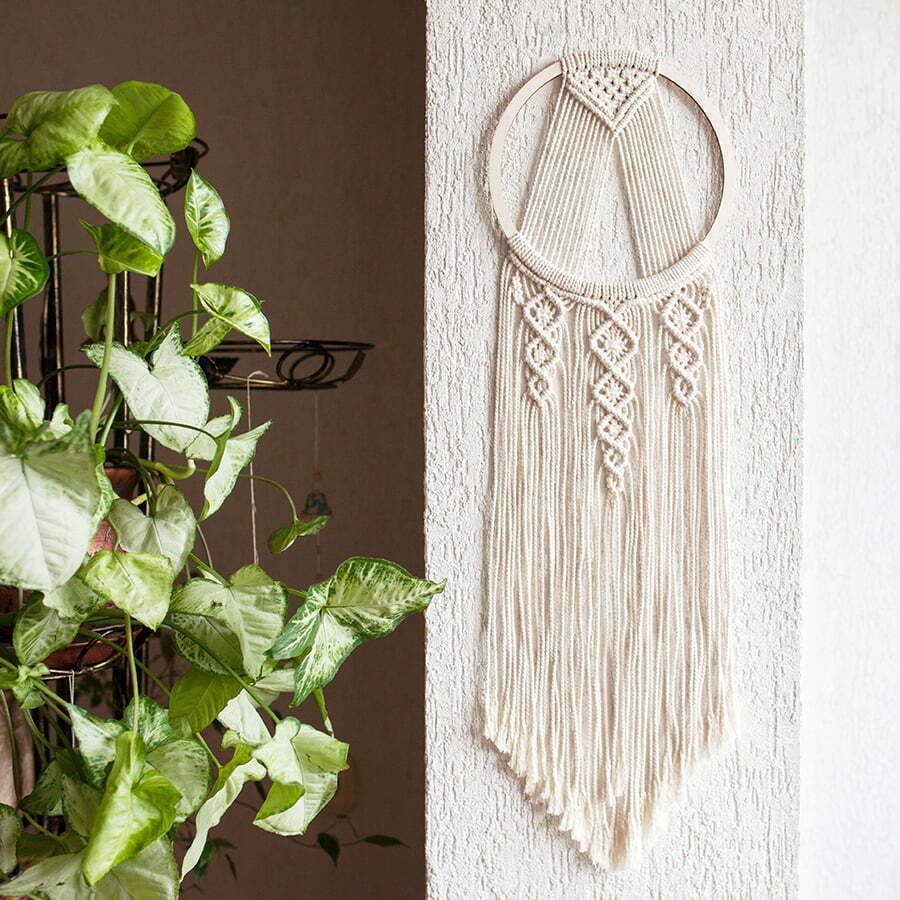 Textile art encompasses many objects, from wall hangings and rugs to garments and sculptures, all crafted from fabric.
Making art doesn't necessitate the traditional tools of the trade. You can buy the work of some artists with silk, wool, and other textiles for a minimum of twenty dollars.
Basket Wall Decor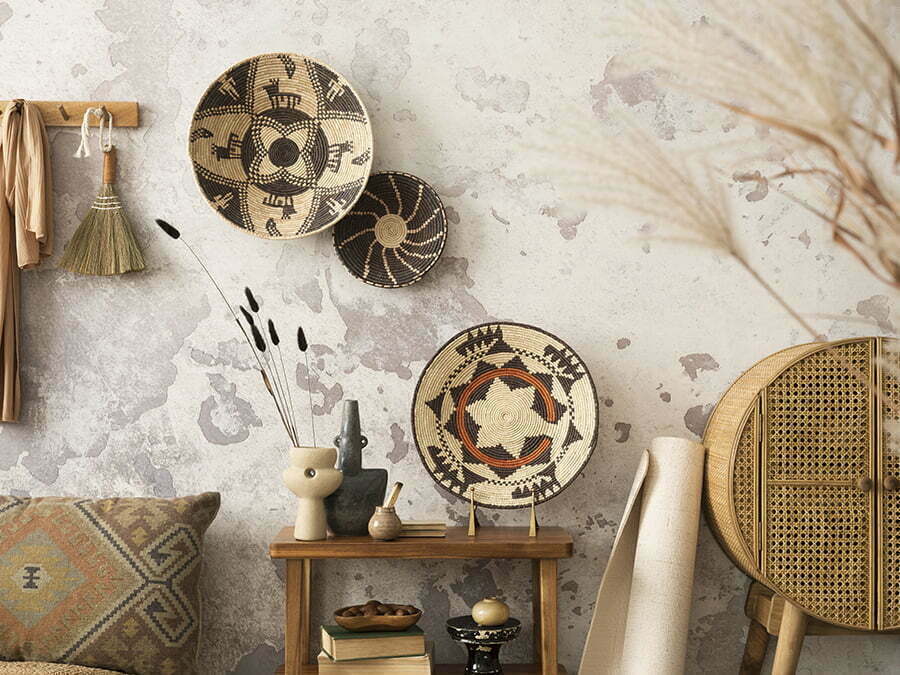 Those are baskets clustered together and hung from the wall. This style is adaptable to many decors, from boho to traditional, rustic, and coastal.
They're simple to make at home and won't break the bank. Create a one-of-a-kind display all your own by hanging a collection of baskets in a wide range of shapes, sizes, colors, and textures.
Wood Wall Decor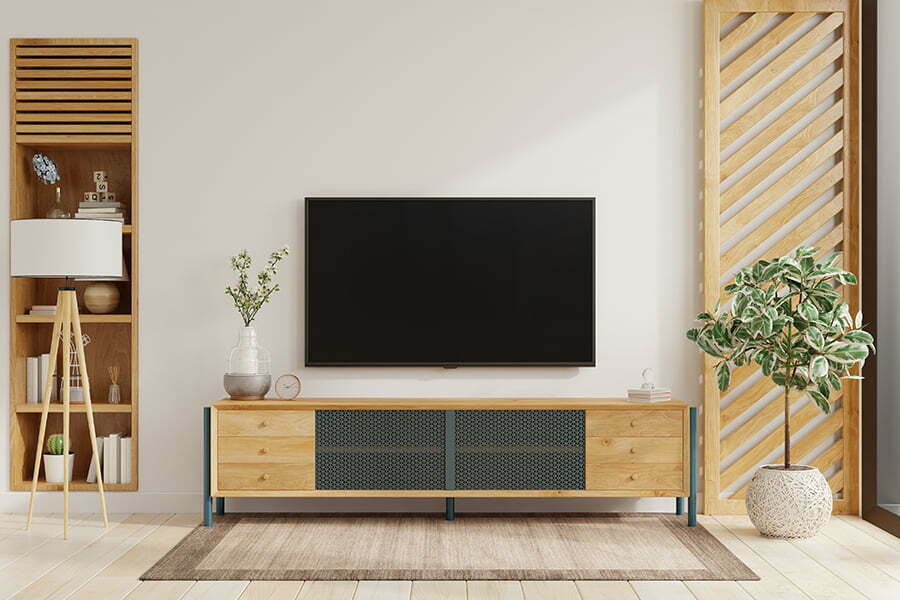 Wall decor made from wood will help your home retain its classy, welcoming atmosphere. The plywood and veneer industries rely heavily on birchwood.
Wood is used to make everything from furniture to cabinets because of its light color and uniform grain. The hardness and grain pattern of the woods used are both highly variable.
Fake Floral Arrangements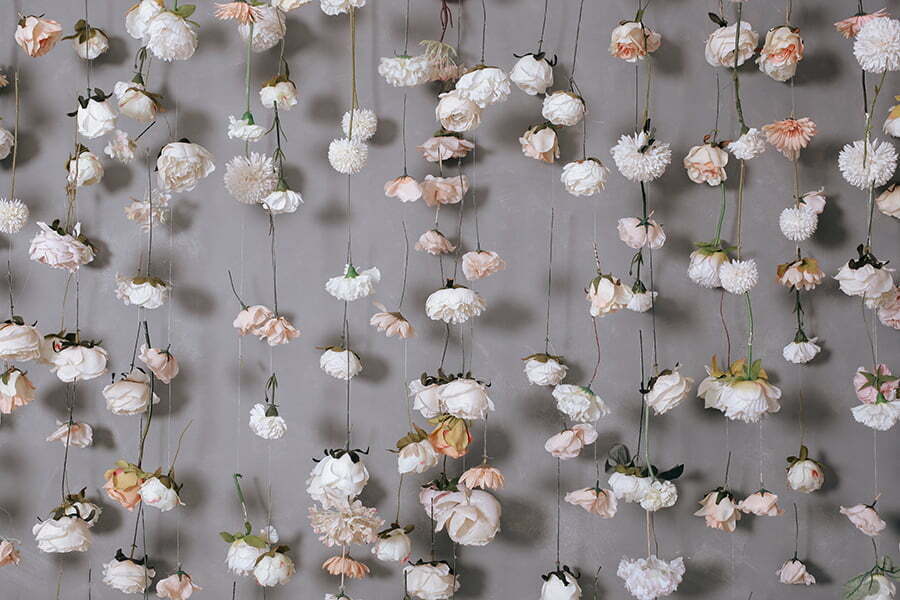 Make a 3D Wallpaper effect by taping fake flowers to the wall. But don't feel limited to artificial flowers; instead, use your imagination to create something that will make just as good of an impression.
You can use artificial flowers, but only the best quality will do. Spend a little more to have them expertly handcrafted with attention to detail.
And that's the only way to go if you want to impress visitors to your home or potential buyers.
Folding Screens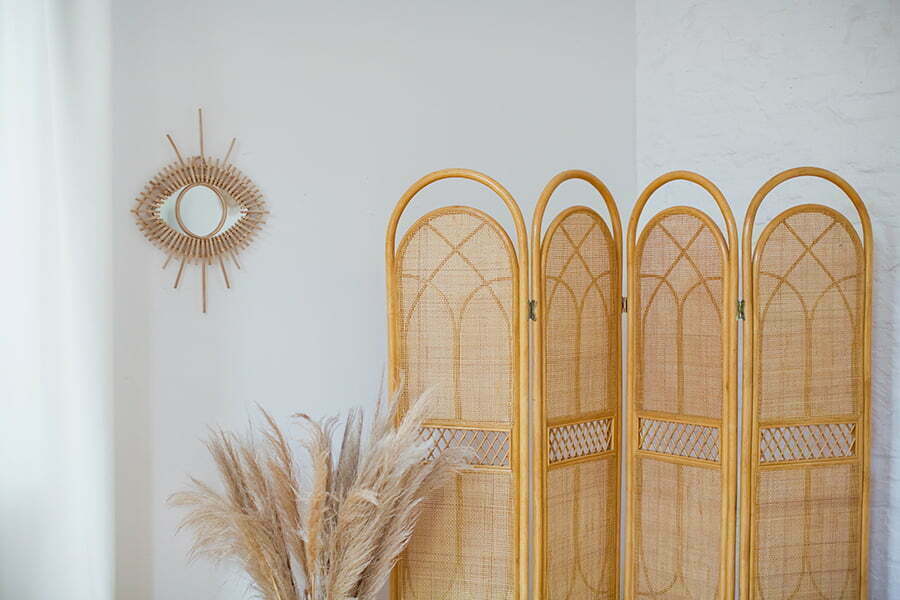 Folding screens are multifunctional pieces of furniture that can use in various settings, including temporary petitions, headboards, and even against a wall as a decorative accent.
Use a see-through design with a lamp behind it to create soft, romantic lighting, or set a bold, eye-catching screen in front of a white wall to highlight its colors.
Adding photos or images to your display can help you use the available space better. It solves a common issue for renters: how to hang wall art.
Shadow Boxes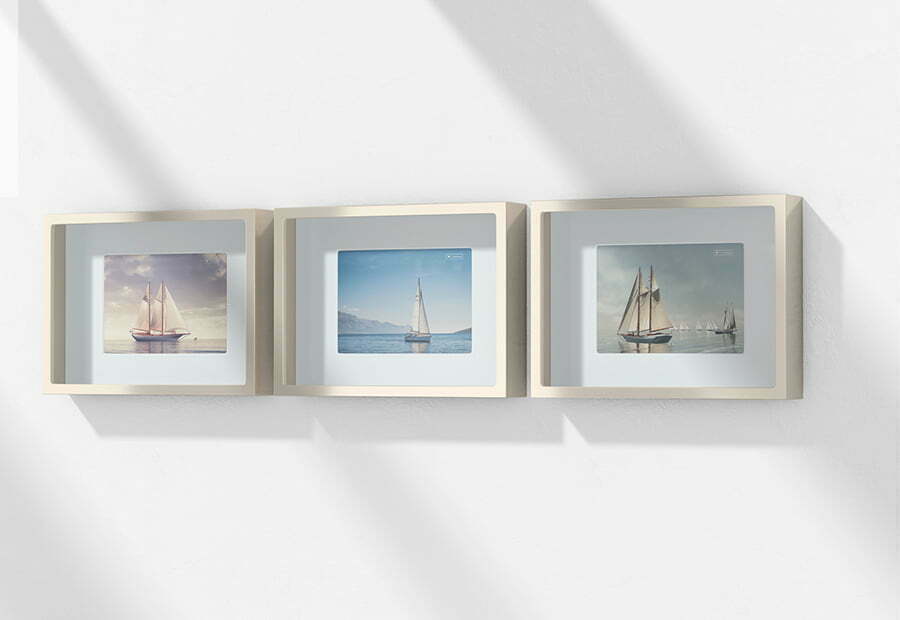 As an alternative to matte paintings or prints, shadow boxes can add depth and dimension to your walls.
Glass covers the front of a shadow box, creating an enclosed display for your valuables. To make the desired visual effect, fill a shadow box with objects of varying depths.
Taxidermy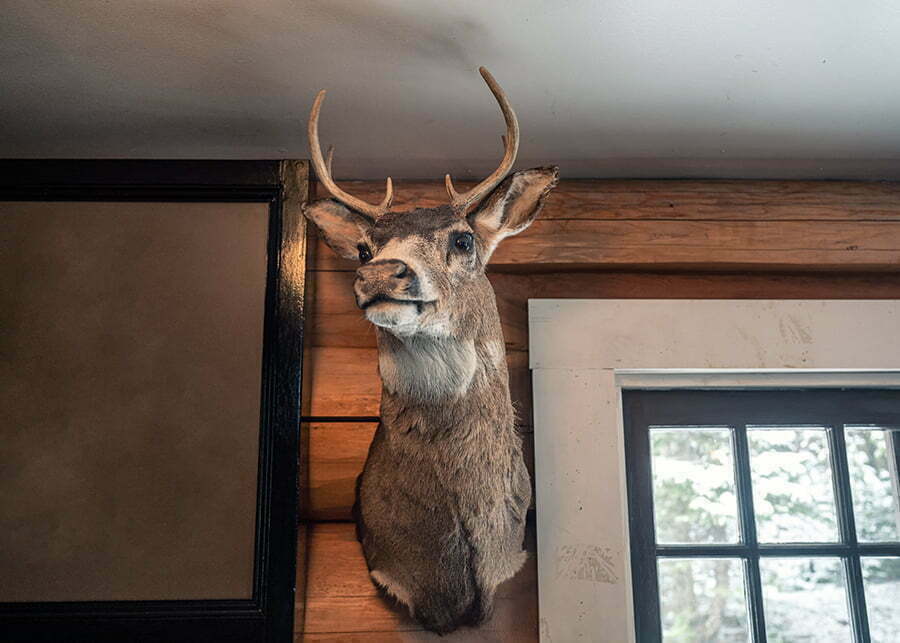 Taxidermy makes it easy to find the ideal decorative accent for any room. Placing a few resin animal heads around the room will make it look like a work of art.
Wall sculptures of deer, bears, moose and even unicorns are available.
Bamboo Blinds
Although blinds are typically used to cover windows, bamboo roller blinds, in particular, can be used as beautiful wall panels.
It added depth and texture to their otherwise bare bedroom, making a huge difference. Pricing ranges from $20-$30 per window.
Industrial Wall Shelving
An industrial wall shelf gives your space a vintage feel and an authentic look. You can have it for less than $100.
Fabric Showcase
It's a great way to recycle your fabric scraps into something new and exciting for your home or office.
Using a second-hand frame is another option for minimizing waste and saving money.
It is ideal if you have guests coming over and want to update your home's aesthetic without getting into a lot of trouble. You'll need to dish out $35 or so.
Constellations
A constellation is an area of the sky where a group of bright stars can be seen to form an outline, often symbolic of an animal, mythological subject, or inanimate object.
It has inspired some artists who have created posters and wall art for your home. Each poster costs less than $100.
FAQ
How do you spice up a blank wall?
To spice up a space, try combining a few of the above suggestions:  Put some floating shelves behind a mural you painted. Above the wainscoting, affix some patterned wallpaper. The key to loving your walls while keeping things fresh is bringing in the right items with complementary hues and textures, regardless of whether your walls are bold, muted, pastel, or neutral.
How do you hang unusual objects?
A wire is useful when hanging something with an unusual shape. A strong, high-weight bearing wire is a breeze for oddly shaped and heavy metal gates or architectural elements.
Can you put fabric on walls?
Fabric from any regular fabric store can be applied to your walls with common laundry starch and then removed whenever you like without leaving any damage. It's ideal for tenants who have to return the space to how it was when they moved out.
Recap
Liked this article? Here's what you can read next: