Last updated on October 28, 2023
Looking to decorate your home and need guidance? Here is the ultimate list of over 700 home decor ideas that will cover all your home decorating needs.
Decorating your home is no easy feat. There are lots of books, magazines, TV shows and websites dedicated to it. And there are just as many designers and amateur decorators ready to offer you advice. But getting your head around the concept of home decor isn't easy by any means. The more tips you get, the more complicated it seems. And where do you start at all?
Here at HomeISD, we've been offering our advice and ideas for stylish home decor for several years. It's been a fun ride and we've published quite a few popular articles on the subject. Finally, we've decided to put it all together in one epic guide. What we've got as a result is an amazing source for home decor ideas, inspiration, tips and advice that you can turn to for reference and all your decorating needs.
So here they are, 700 home decor ideas and counting – they took years to collect. Please use the table of contents and make use of these ideas.
Essentials for the Beginners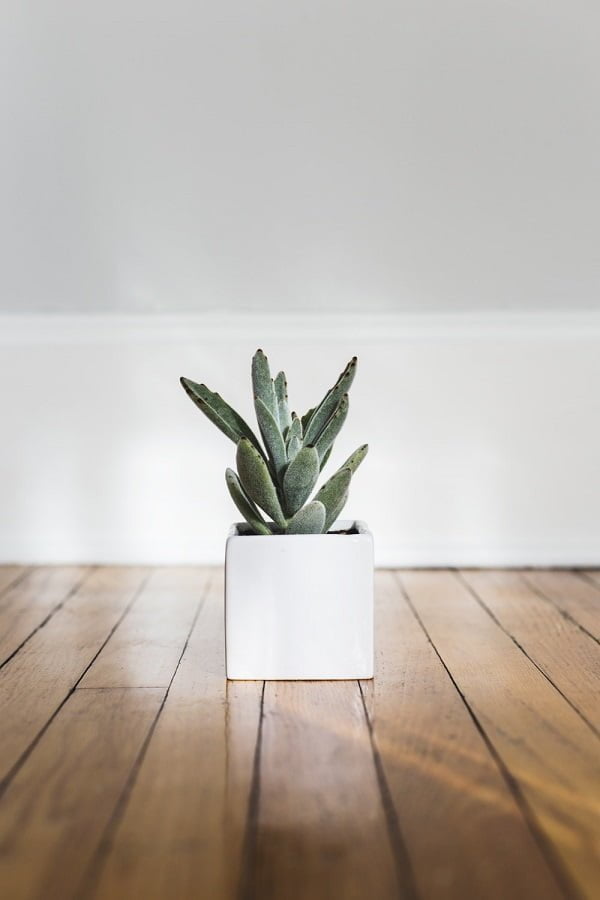 We've all decorated our home in one way or another. It all started with prettying up your room (or making it look cool) back in childhood. Hanging a poster of your favorite band, or layering colorful stickers on the walls is decorating. And while as grown-ups we no longer opt for tacky bling, we continue to make our homes look better.
Even if you consider yourself a beginner who doesn't know how to choose an area rug, or how to match colors and patterns to make them look good, you can decorate. And these ideas for beginners will get you started in no time. (20 ideas)
---
Rules of Thumb and Rules to Break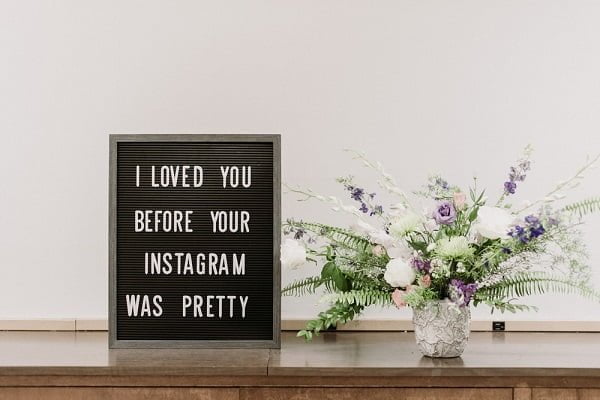 Home decorating is a science. It's a creative process but it still has the rules. And every educated interior design will tell you what those are. However, as there are rules, there are those that should be broken as well. That's how you create remarkable designs. So learn the decorating rules and learn to break them. (37 ideas)
---
Quick 24-Hour Ideas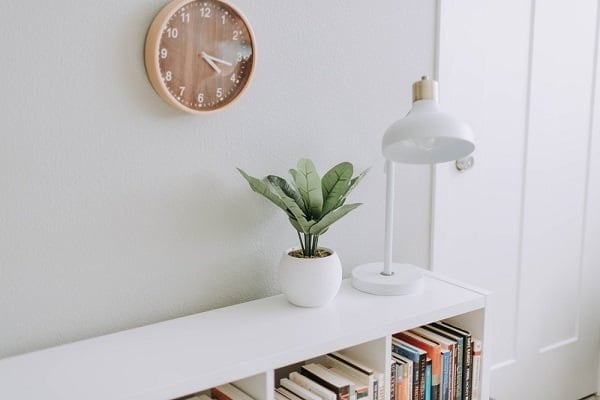 Not all home decor is that much involved to take days on end to complete. There are things you can do quickly, in under 24 hours, and have a significant effect. We have a shortlist of such ideas for quick decor and you should keep it handy at all times. (38 ideas)
---
Ideas on a Budget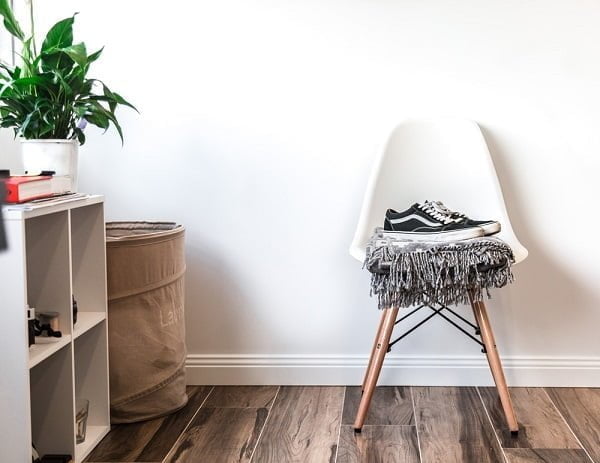 If you are on a tight budget, you won't be able to splurge on decorating your home. And that's fine. We can work even on the smallest budgets, sometimes without spending a penny. That's what we've amassed a list of the best budget-friendly home decorating ideas and you need to see them. (110 ideas)
---
How to Make Your Home Classy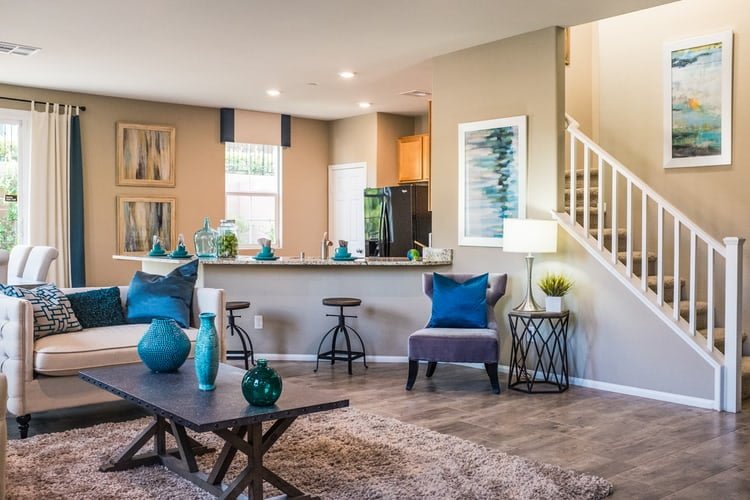 Who doesn't want their home to look classy and elegant? Not only it is a more pleasant experience to live in an elegant house for the whole family, but it increases the home value too. So why not create this experience yourself? You have to see this awesome list of classy decor ideas that took years to make. (121 ideas)
---
Functional Ideas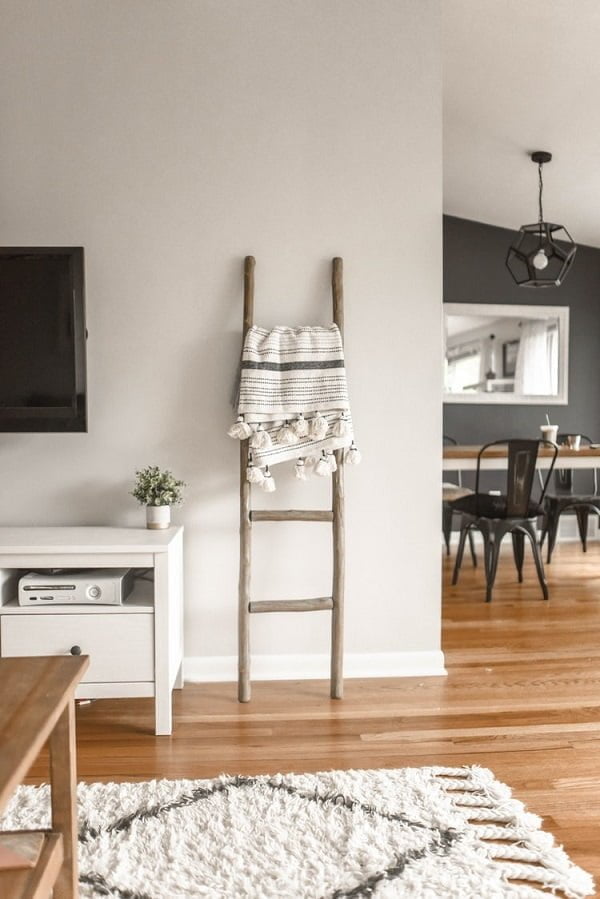 Functional home decor is about adding something useful while making the interior pretty. It's about bringing only items that are useful and serve some function (or a few). So we're not only looking to add pretty colors, fancy art, and cool trinkets, but we need to be able to use them in our everyday life. This is especially important in small homes. So check out these awesome functional decor ideas to see what we mean. (37 ideas)
---
Decorating with Houseplants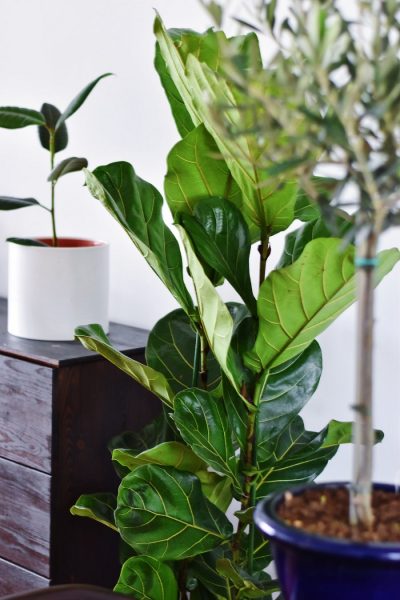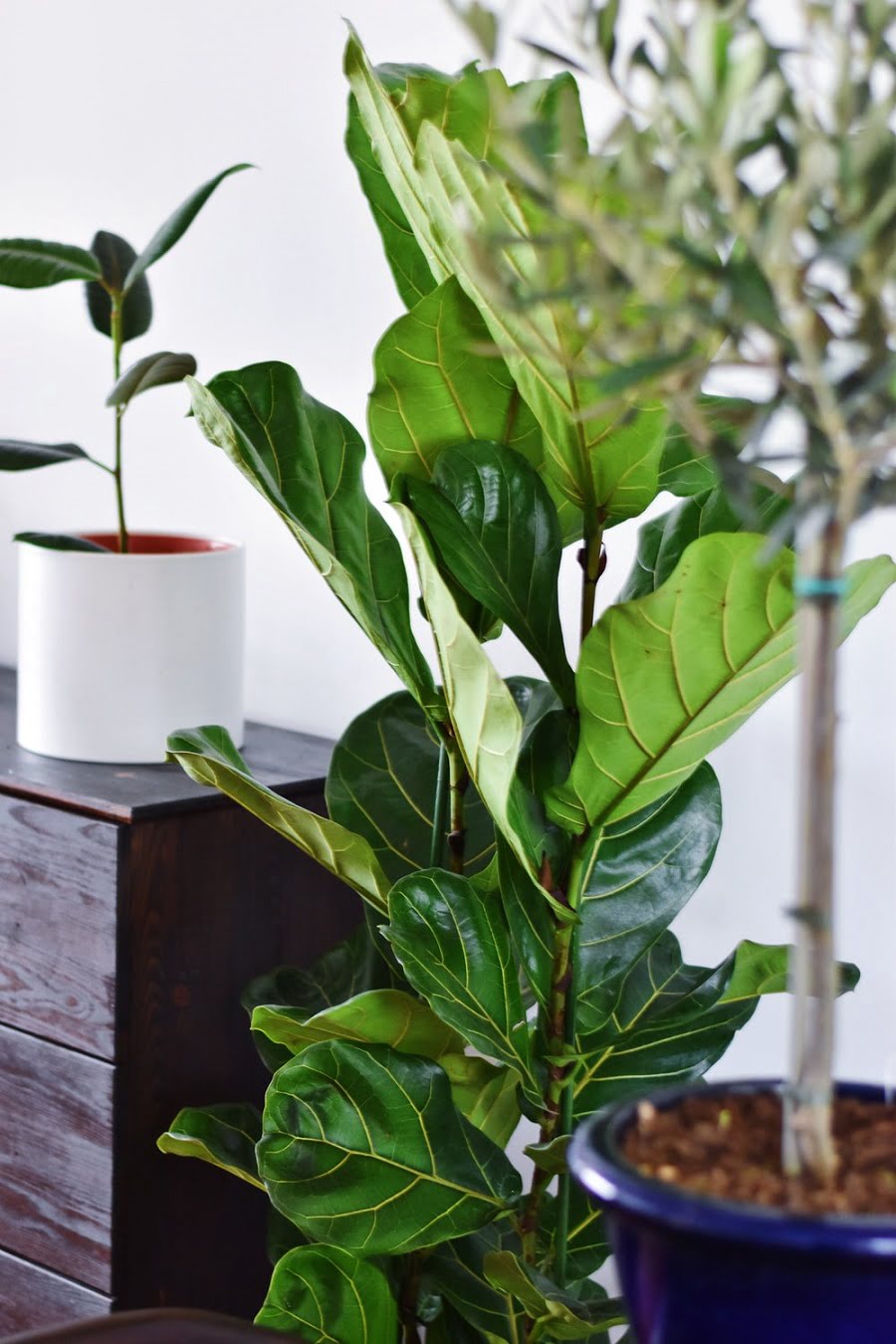 Bringing live plants into your home never gets old. It's a valid decorating technique too. If you think it's boring, we're about to prove otherwise. There are as many ways to decorate with houseplants as there are types of them. (31 ideas)
---
Unique Ideas with Examples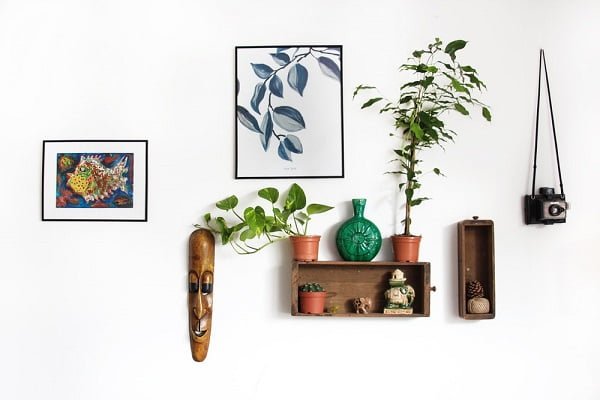 To make your house feel like home, a cozy place where you enjoy living, you need to add that personal touch. It must not copy interior magazines, you need to use unique ideas to decorate your personal space. Use these unique home decor ideas to get inspired and create something great. (131 ideas)
---
Small Space Decorating Ideas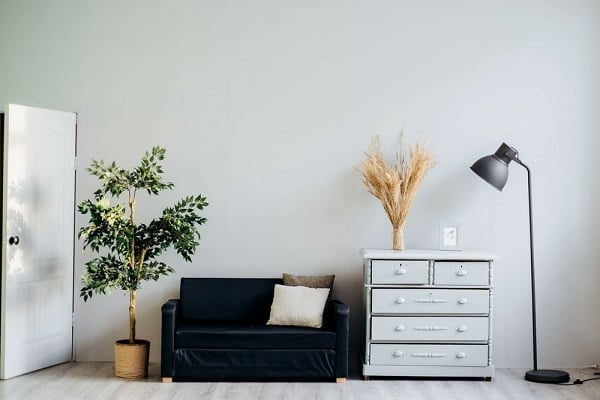 Decorating a small space can be challenging but you can also create the most impactful effect with limited means. Just a few little accents can change the way your room looks. Need more? Check out our big list of the best small space decorating ideas. (66 ideas)
---
Rustic Wood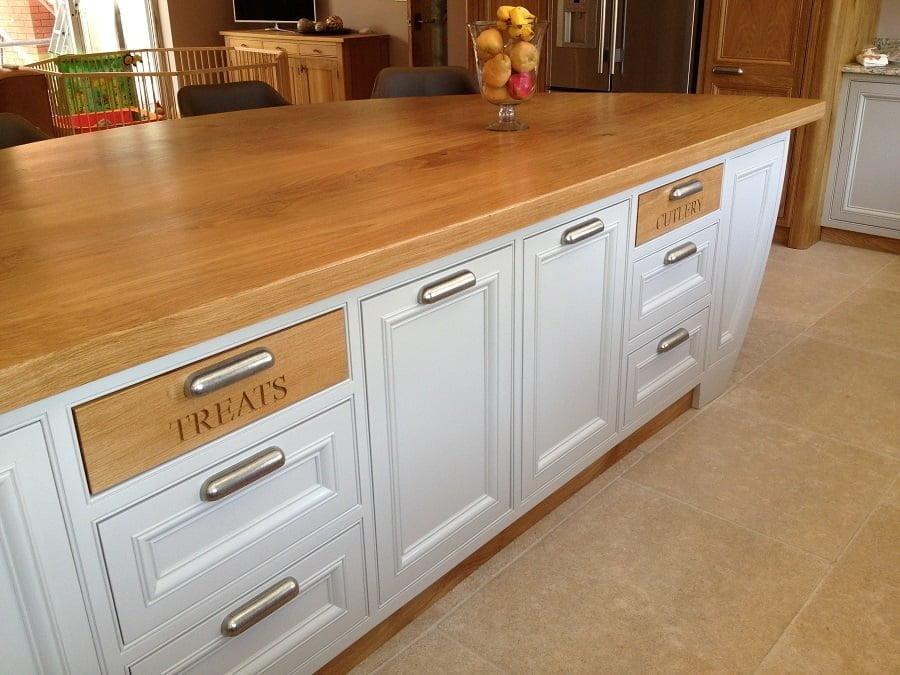 Using raw wood is a popular home design technique to bring interest and coziness to a home. Its use is very versatile and you can find it in furniture, accents, floor, ceiling, and so much more. These are the best rustic wood decor ideas inspired by top designers. (16 ideas)
---
Mistakes and Risks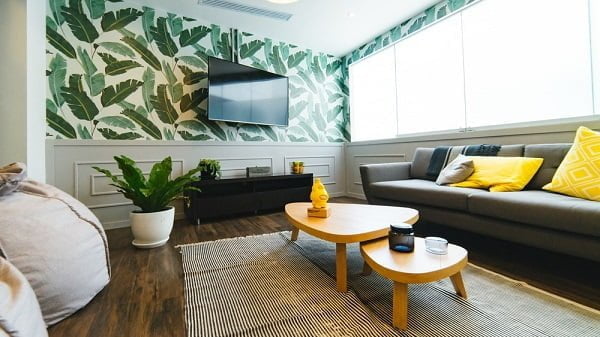 There are certain decorating mistakes we can see over and over again. You shouldn't make them. But we do get that you need to take some risks to create great interiors. So how do you keep the balance? Check out our guide on the mistakes and risks in home decorating. (59 ideas)
---
How to Hide Decor Eyesores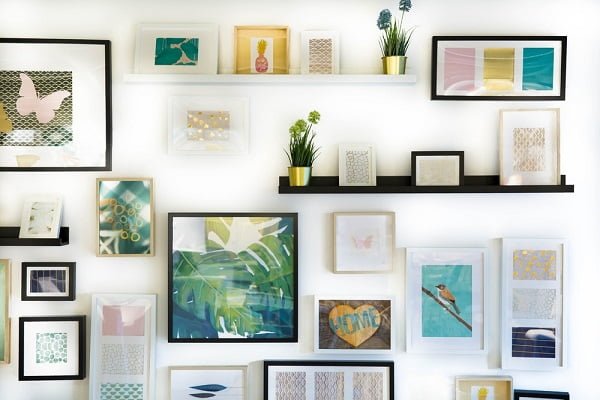 There no home without eyesores – things that are nagging you every day. Be it a light switch or a heater. The problems is that you can't remove them. But you sure can decorate around them so they become invisible. Here's how to remove the home decor eyesores. (19 ideas)
---
Most Common Decorating Problems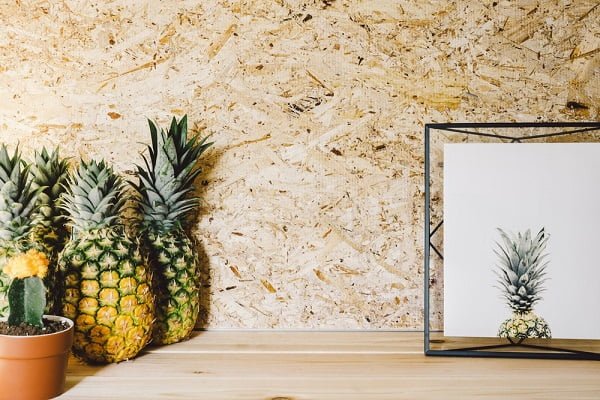 We've all been in a pickle about making certain home decorating decisions. You don't always want to rush into getting professional help so it's a good thing to be prepared to cope with the problems that arise on your own. These are the most common decorating problems and here's how to solve hem. (30 ideas)
---
Cheat Sheets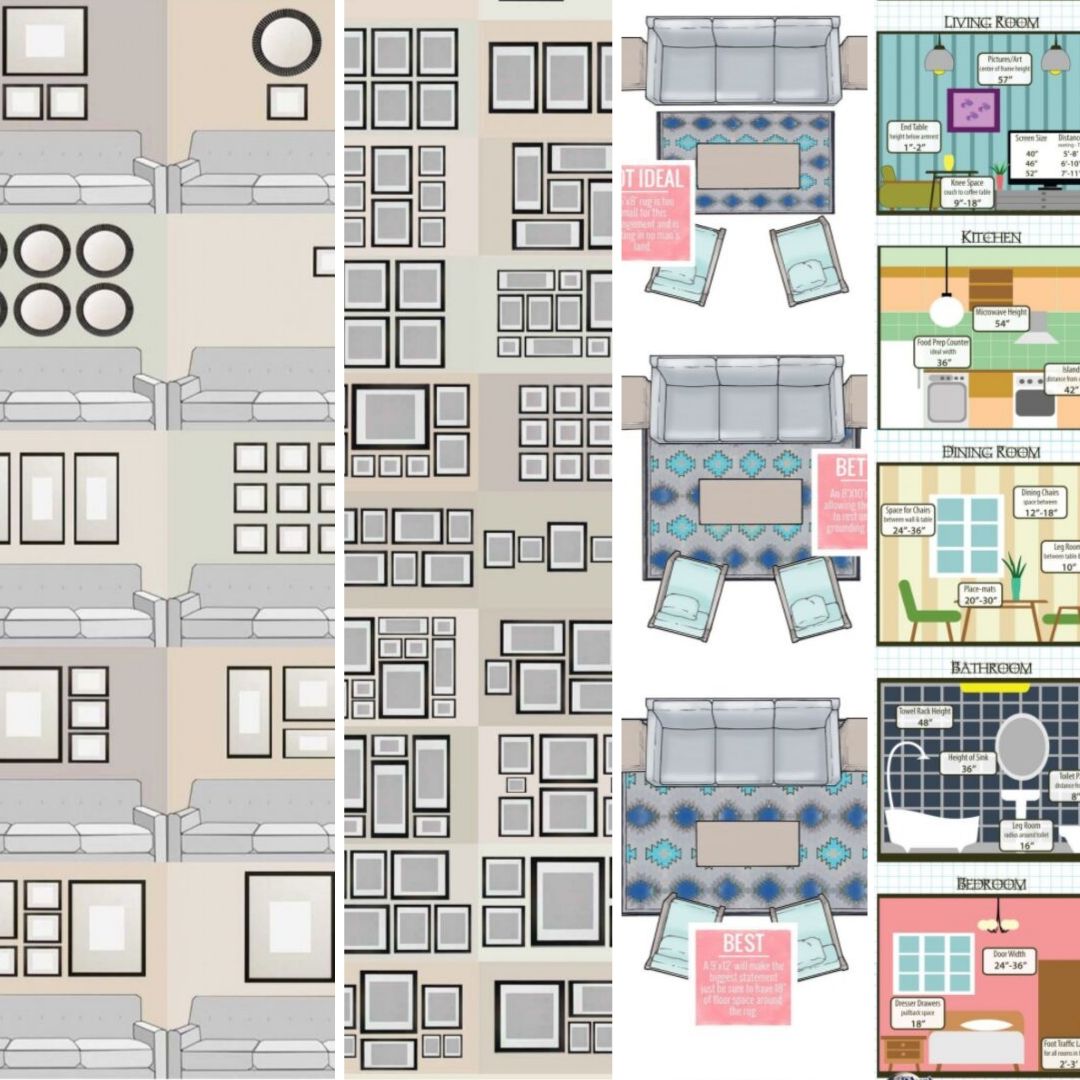 Let's make it really easy for you. Eliminate the guesswork and decorate like a pro using predetermined rules. That's what these great cheat sheets are all about. (20 ideas)
Recap
Liked this article? Here's what you can read next: