Last updated on October 7, 2023
Want to get starting to decore your home even if you haven't done that before? It's easy! Just follow these top ideas.
It doesn't matter if you've just bought a new house or an apartment, or you've started renting one for yourself, the first thing you have to do in a new place is to make it your own by decorating. And if it's the first time you're going to decorate a home, you will need a little help.
Here's our list of top home decor essentials for the guys and girls that are about to decorate their place for the first time.
Inexpensive Wall Art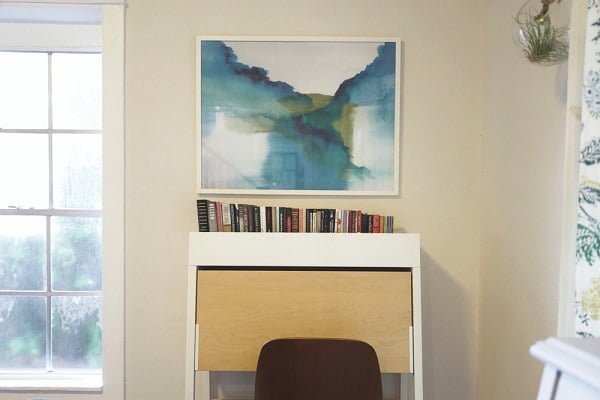 Wall art is essential in making the space more personal and filling up those empty walls, but you don't need to splurge on it, to begin with. Shop for inexpensive art and pay attention to the way it will work in the color scheme of the room. Most importantly, choose the art that you like.
Versatile Curtains
Don't go with cheap curtains, but choose them in neutral hues (they can be in patterns) that will work with any decor piece that you'll add over time to the room.
Barware
Getting barware is essential not only for entertaining guests; it works well as part of vignettes when unused. For example, crystal barware adds a luxurious touch to the room's decor.
Matching Towels
The choice of towels is an essential part of bathroom decor, so getting sets of towels in your favorite patterns will provide you with a powerful decorating tool.
Fitted Sheets and Duvet Covers
Do you want your bed-making to take a few seconds rather than several minutes? Avoid flat sheets, blankets, and throws, and choose fitted sheets and duvets with covers, and it will be as simple as pulling the duvet and puffing the pillows.
Extra Seating
Surprisingly, chairs can be quite expensive, and you always need additional seating. The solution is to get relatively cheap poufs that are compact, comfortable, and cute. Not only they provide the accommodation, but they also add to the home decor, and they can easily be stored under a table (even a coffee table).
Trays
If throw pillows are the best at aesthetic decor, trays are the best at functional. From vignettes to arranging accessories, from catch-it-alls to bar carts, they have so many uses in any room that you must have a few always around.
Unique Accents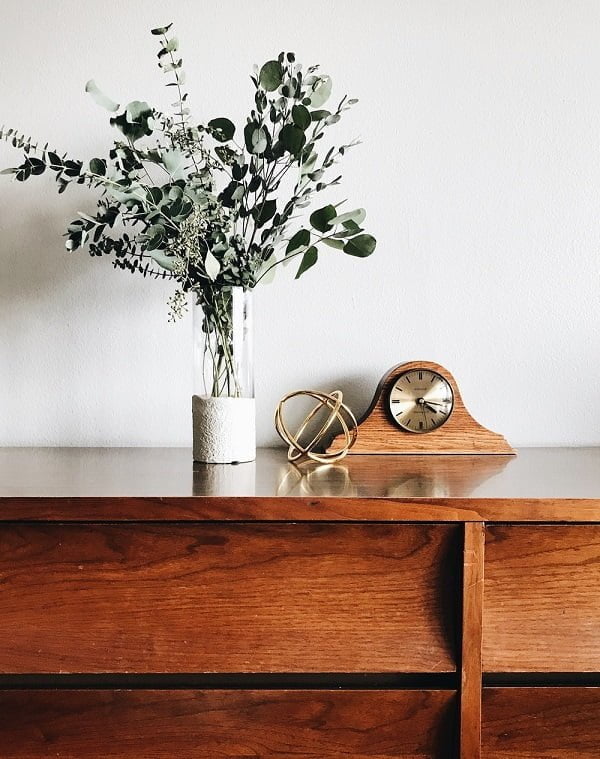 You need unique accent decor pieces to make your home more personal and original. Look through your belongings to find something personal that you can display, or shop for unique vintage items in thrift stores and online.
Catch-All Baskets
They're so perfect for solving storage problems it's no wonder designers so love them. Baskets come in many shapes, colors, and patterns, so it's a no-brainer to match them to your decor.
A Rug to Bring It All Together
A rug is genuinely essential that brings the room together, and it's very versatile in that it's easy to add and remove. Choose a pattern and color that will go with your decor style and most importantly, that you will like.
A Landing Strip
A small surface in the entryway to collect all necessities (such as keys) and which you can decorate to make our home more welcoming. This can be a suspended shelf or a small cabinet, whatever way you choose to implement it, you would do well to add it to your home.
More Lights
Do you think your home has enough lighting? Chances are you are used to your home and what it may be lacking. If a room has only recessed lighting and there are lots of shadows cast by various objects, you probably need more light. You can add it with floor and table lamps or sconces which is very easy to do, and you get an extra decorative benefit.
Install Dimmers
Being able to control the lighting is essential in making your home feel cozy, so it makes a lot of sense to install recessed light dimmers. The control they give you is perfect for layering the lighting too.
Houseplants on Every Window Sill
The benefit of houseplants in home decor is undisputed. If your home has window sills, it's a no-brainer to put at least one plant on every ledge yet it's so often forgotten. And even if you don't have the privilege of window sills, you can still place houseplants near the windows where there's plenty of light.
Glass Vases and Jars
Translucent containers like glass vases, jars, and even bottles are great not only to display fresh flowers. They are essential in home decor because they have a countless number of decorative uses, from storing seashells, small accessories, to creating beautiful vignettes in any room.
Motivational Art
I am convinced that every home needs this. Your home should make you feel good about yourself, so collect inspirational quotes, prints, and posters from framing them as art and lifting your mood up when it needs lifting.
Stools
You may or may not have a couple of stools around your home but consider getting more of them as they don't take a lot of places and are perfect as extra seating. They can be used in just about any room too.
Consider the beautiful Chinese garden stools which are so versatile in their design that you can put them just about anywhere and they will work.
An Accent Headboard
An eye-catching headboard, especially in the absence of an accent wall, is a big bonus in bedroom design. Even if you don't go fancy and add a little style, you can put a big checkmark on your list of home decor.
More Throw Pillows
You most likely have throw pillows around on a couch or a chair, but the point I'm trying to make here is that you can never have too many of them. Throw pillows can be placed anywhere, and they provide an incredible tool to accessorize your home decor and create instant accents. So get many pillows in different styles, and you can switch them around for a different look anytime you like.
Vignettes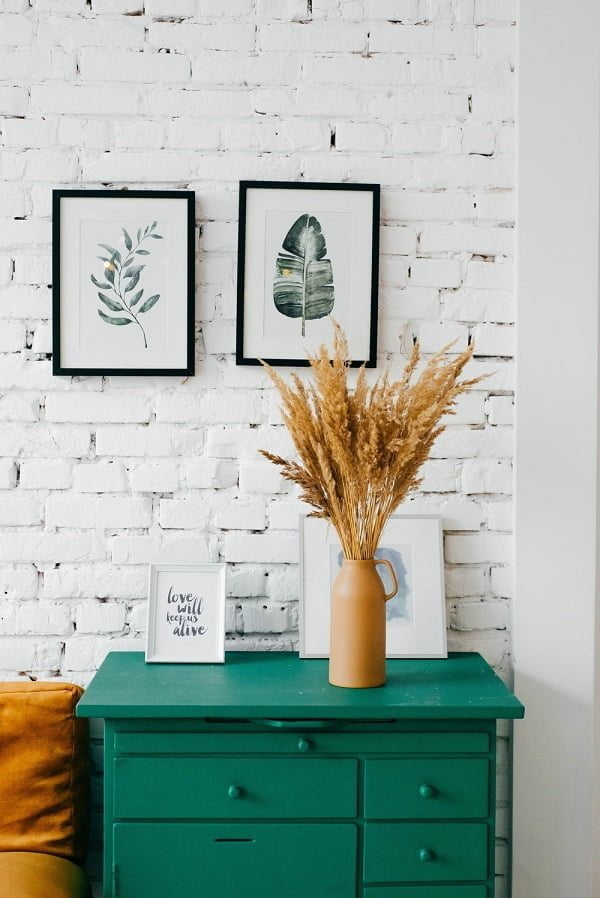 Think about creating your decor in vignettes. It basically means arranging things in groups. Think about what makes sense, what things belong together. Don't be afraid to experiment because it's very easy to revert back any time you want. Home decorating is all about trying new creative and unique things to create personal interiors full of character.
Recap
Liked this article? Here's what you can read next: