Last updated on January 24, 2021
These 7 expert tips will give your first home a new look. Learn how to decorate even if you've never done it before. Read on!
Buying your first home and moving in could be one of the most remarkable events in your life. However, getting your home to look good, comfortable, and welcoming can be a challenge.
There are a few things you have to get done right. If you've never decorated before this can be a little inundating. What style do you choose? What paint colors to pick? How about lighting? The head is spinning with so many options and things to do.
Here are a few tips on how to decorate your home so that you can achieve both visual appeal and comfort.
Determine Your Style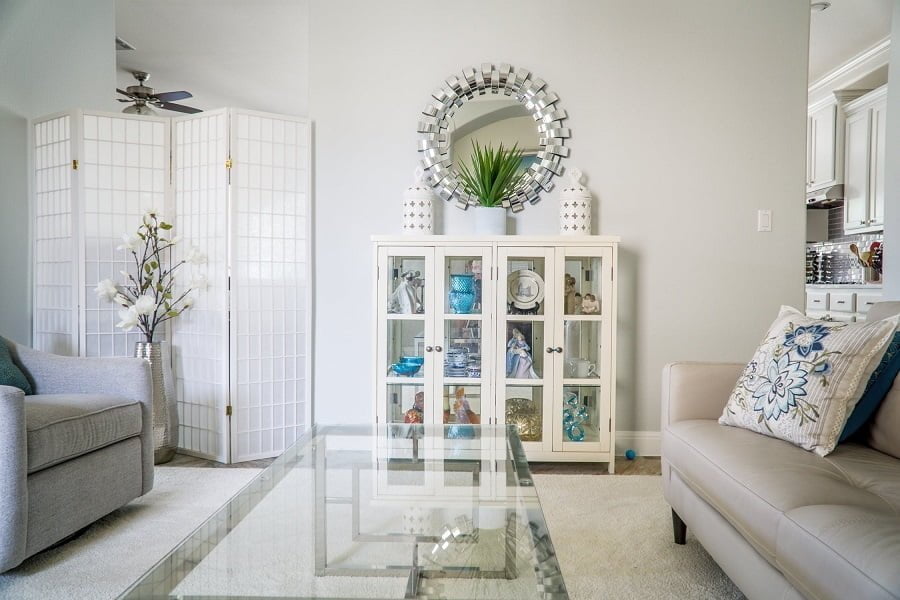 Before you decorate your home, think about the overall look and style you want to achieve. Looking at the bigger picture will inform your decisions on what to incorporate into your living spaces to achieve the desired style.
There are numerous interior design styles to choose from ranging from modern and minimalistic interior designs to shabby chic and traditional styles. Each one of these styles has unique features that affect the décor, colors, and accessories you choose.
If you value functionality over aesthetics, a minimalistic style will suit you. This means minimal wall hangings and decorations, and leveraging geometrical shapes and clean lines for visual appeal. When you establish your interior design style, choosing the elements of your décor, complete with colors and paints becomes easier.
Use Color as a Unifying Factor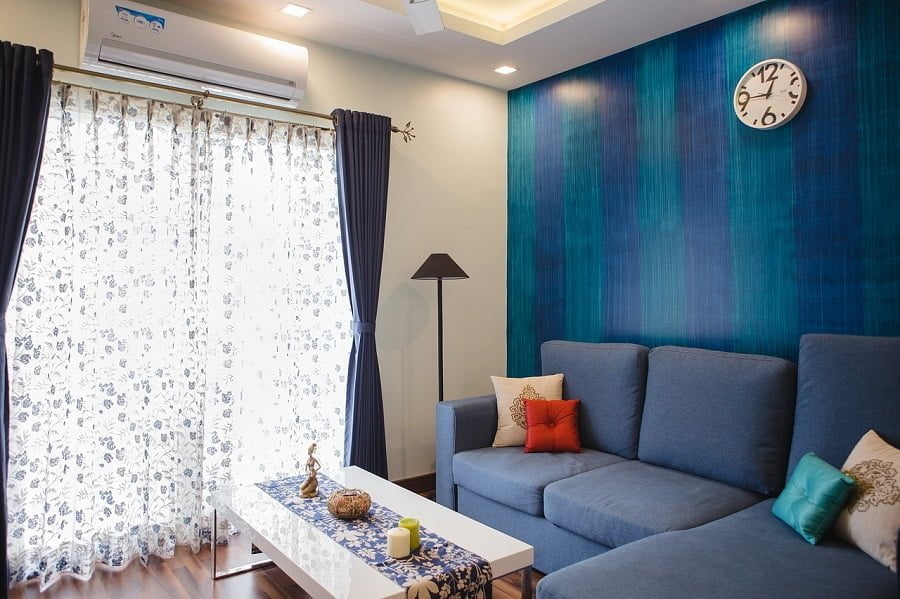 Color can harmoniously connect different rooms, which is why you need to consider the house as a whole when painting. Realize the unifying effect of color by taking the least dominant color of your furnishings and making it the standard color in the room.
You can decide to paint the walls with the color of the cushions, or take the least detail of your mat and match it with the curtains. The main idea is to ensure the colors in your spaces complement each other.
If you are going to paint your walls, test the color first, and observe how it changes with light during different times of the day. Also, if your color palette is toned down, you can throw in a brighter accent wall, or accessorize with bright colors and patterns to bring cheer into the room.
Lighting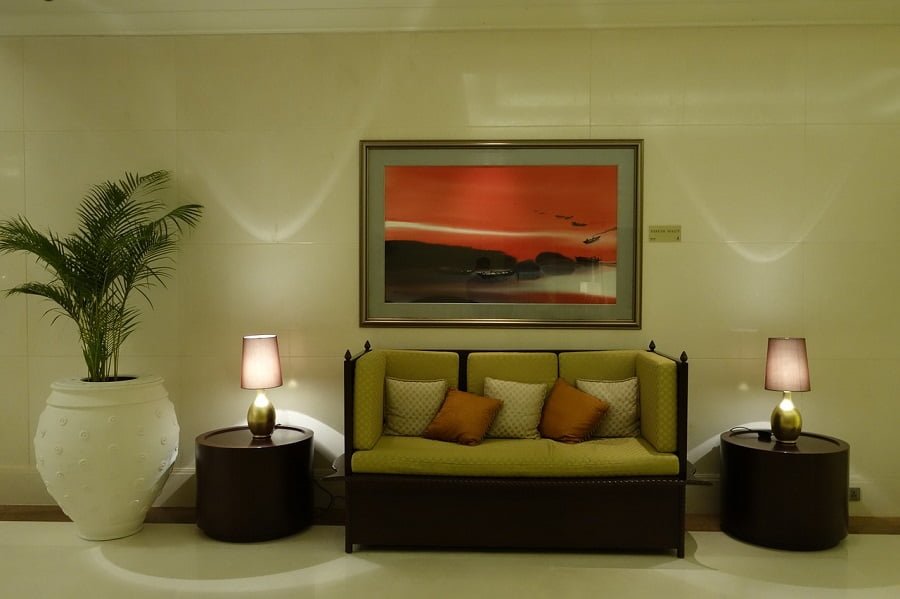 Other than providing illumination, lighting can be a great way to create ambiance in your interiors and cover up flaws while remaining functional.
Depending on the function of the room, you will need to set up different types of lighting to facilitate the space's activities. Reading areas may need table lamps while TV viewing rooms may work well with adjustable illumination that doesn't reflect the TV.
For a traditional style home, numerous lamps and pendant lights will work just fine, while built-in light sources are ideal for modern and contemporary homes. If you are going to hang pendant lights in your modern home, ensure they are unique and interesting enough to capture the attention of your guests.
Plan Around Your Space
When decorating your home, first establish how much space you have to work with. This will help you get proportional furnishings and decor that fit the existing space to avoid making your home feel too empty or too crowded.
For bigger rooms, consider combining multiple activities to create balance. For example, your sitting area can merge with the relaxation and dining areas as they serve almost similar functions.
Whatever you do, ensure the details remain consistent throughout to avoid awkwardness. Remember, proportionality is vital if you want to achieve a visually impressive distribution of décor.
Invest in Unique Pieces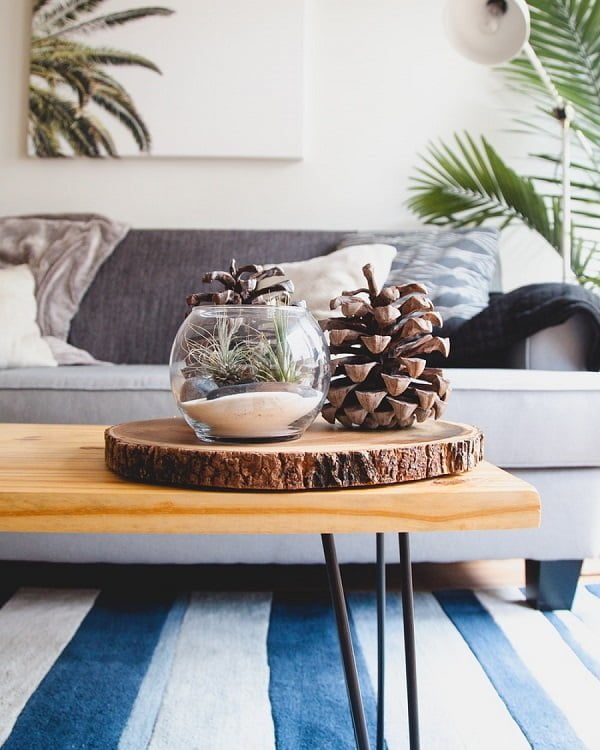 The purpose of decorations is to draw attention and create an impression, and what better way to make your home stand out than by using statement pieces.
Whether it is a piece of bespoke furniture like a vintage coffee table or chair, unique artworks or lampshades, you'll be guaranteed of a "wow" effect.
What's more, unique designs imply that you set your home apart from the rest in a manner that is both eye-catchy and inspiring.
You Don't Have to Match Everything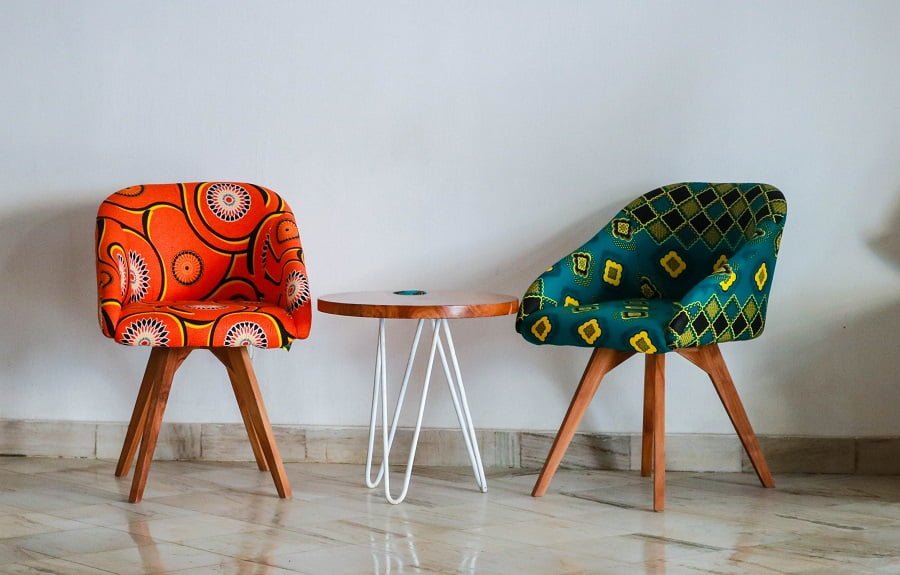 While having identically styled furniture and accessories may seem orderly, it gives your spaces a generic feel devoid of creativity and life.
Open your mind up to new ideas and try out new combinations, fabrics, and colors that look good without making your home look like a chaotic mess. By ignoring the urge to match the different aspects of your home, you gain the freedom to let your personality shine through your decorations. This enables you to give your home a personal touch that is both comforting and aesthetically satisfying.
Go Green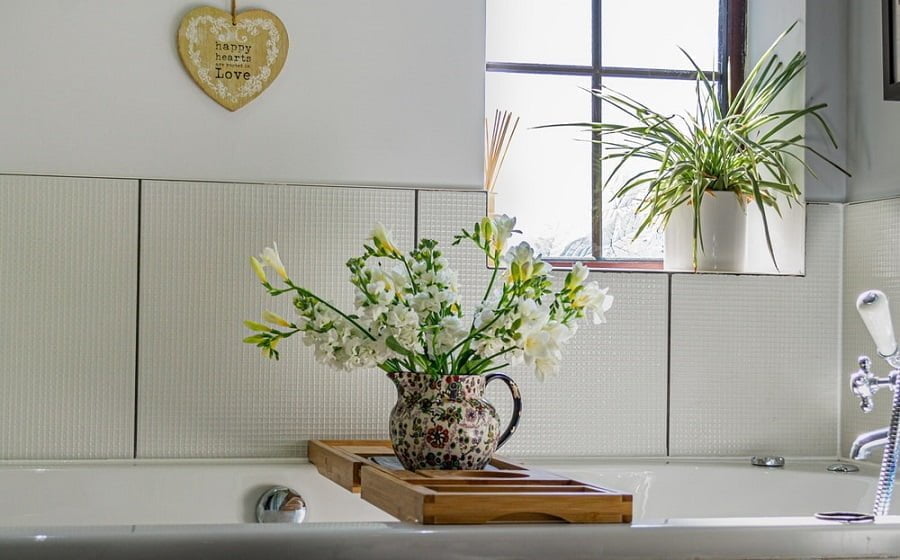 Plants not only make your home more inviting but help purify the air in your home, too. You can position your indoor plants in the hallways, the living room, and even the kitchen. The good thing is that indoor plants don't need much maintenance; make sure to place them near natural light. You can hang them on walls, have them dangling from the ceiling, or even put them on tables, shelves, or the corners of your home.
For the kitchen, you may opt for edible plants used in cooking like mint. This way, you get to enjoy the visual appeal that plants offer, as well as the convenience of having your own natural herbs within reach whenever you are cooking.
With the above tips, you can successfully turn your new house into a beautiful inviting, and comfortable home for your family and guests.
Recap
Liked this article? Here's what you can read next: