Last updated on November 26, 2023
Are you going to sell your house? Use these ideas to increase the property's value before putting it on the market. Read on!
No one ever said that owning a home was easy. In fact, it can be downright frustrating at times.
But the benefits of homeownership are undeniable, and in today's market, there are plenty of ways to make your home more valuable.
If you're looking to improve the value of your home, here are some tips that will get you started.
Price It Right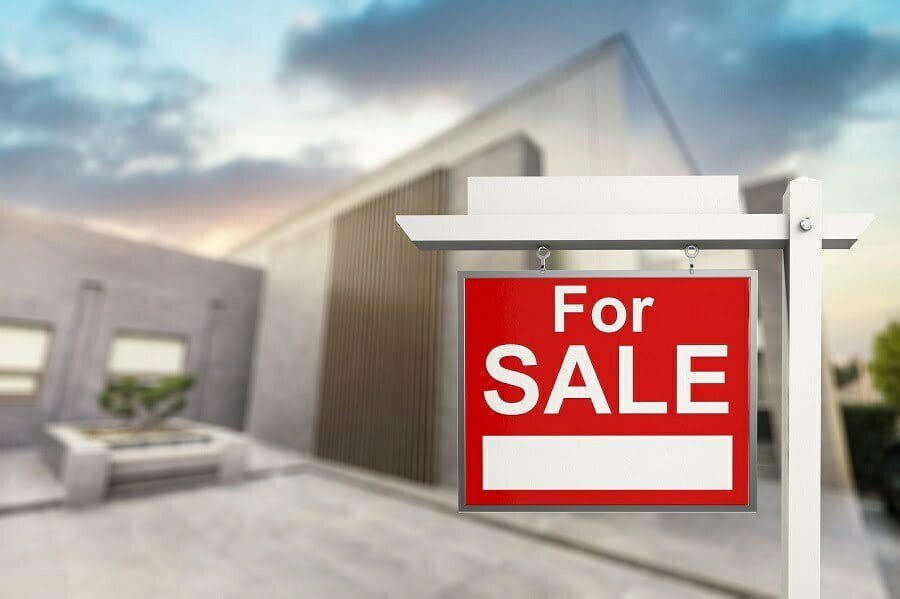 When it comes to selling your home, setting the right price is key. To get the most value out of your house, you need to set a fair and competitive price in the current market.
The best way to determine an accurate and attractive listing price for your home is by doing research on similar homes that have recently sold in the area.
And if you're selling with Your Property Solutions, they will help you with the pricing. This way, you can bring in more potential buyers, get a better price and have it sold faster.
Take Care of Repairs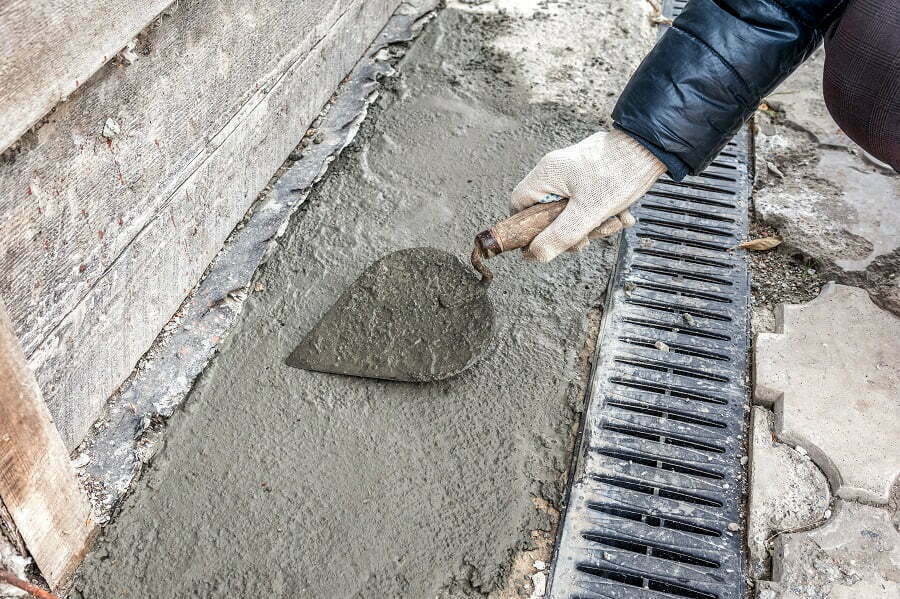 One of the most effective ways to increase a home's value is to take care of any existing repairs or renovations. Simple tasks like replacing broken fixtures, repairing walls or floors, and completing overdue maintenance can help add significant value.
Additionally, they can also help make an older property look more attractive. By tackling some of these issues on your own, you can save money and increase the perceived value of your home.
Invest in Curb Appeal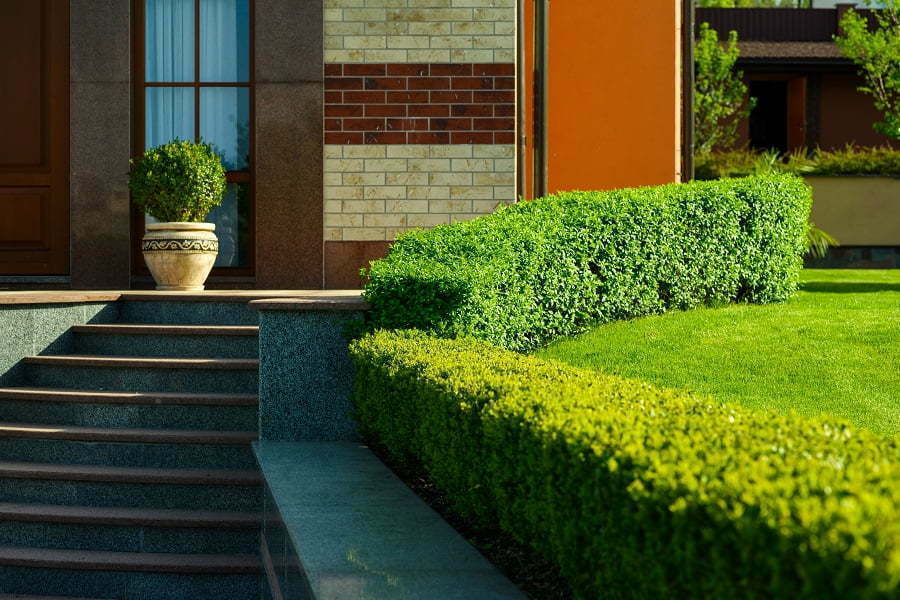 When potential buyers pull up to a house, the first thing they will notice is its curb appeal. Investing in landscaping, updating exterior paint, and making other improvements to make the home appear more attractive can be a great way to boost its value.
Consider investing in a few select improvements to make the home more attractive, like adding colorful flowers around walkways or potted plants near the entryway.
Additionally, consider improving outdoor living areas and decking if they are available with the home. Installing new fixtures like outdoor furniture and lighting can create an inviting atmosphere for both you and potential buyers.
Replace the Windows and Doors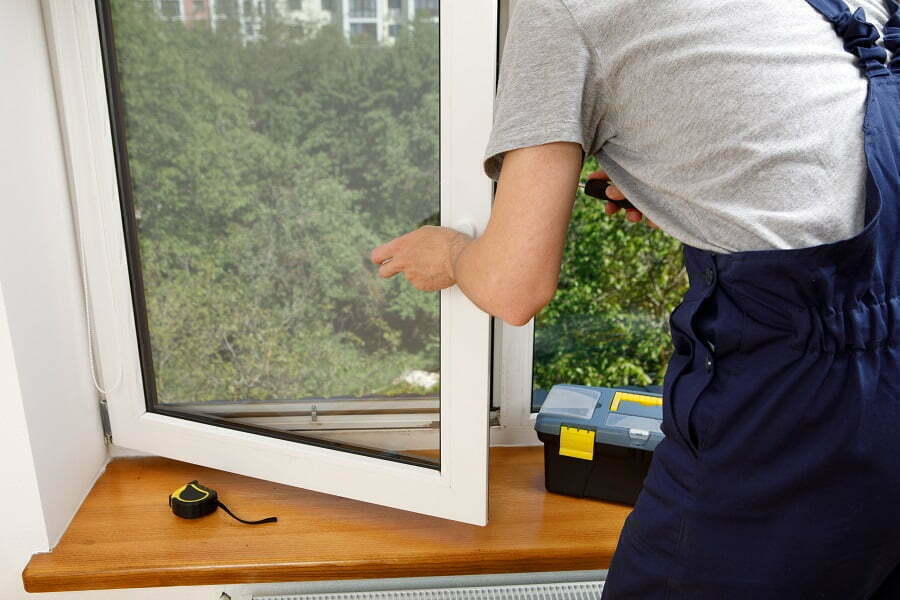 Replacing the windows and doors of your home has multiple benefits, that all contribute to the overall value of your property. Not only will it make your home more energy efficient and reduce noise levels, but it can also give it a much-needed aesthetic boost.
When choosing replacement windows and doors consider the cost versus benefit analysis first. There are options available that can give you the look and feel you're looking for while also providing energy-saving benefits.
When selecting materials, consider the most durable and long-lasting options to maximize your investment.
Updating the Kitchen and Bathroom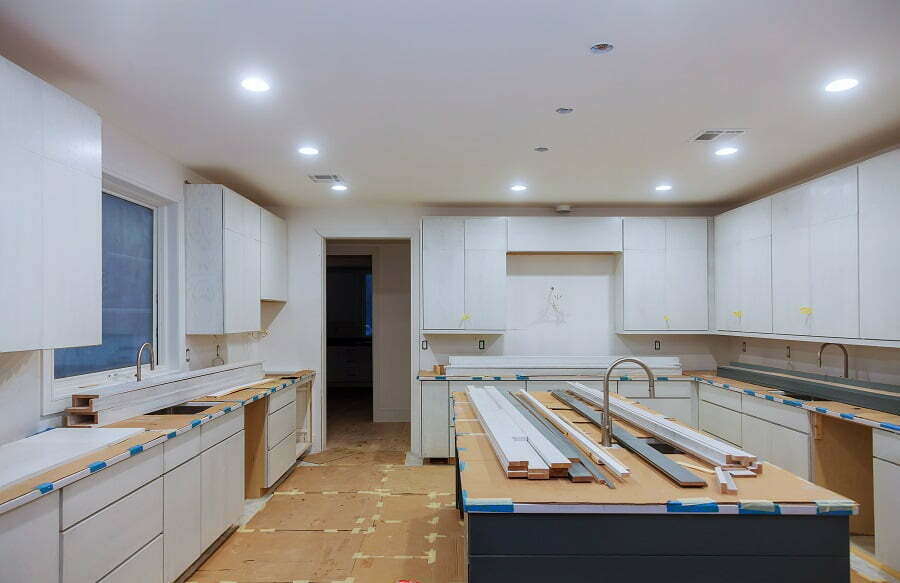 Oftentimes, updating a kitchen or bathroom goes a long way in improving the overall value of your home. For kitchens, consider upgrading to modern appliances, such as a refrigerator or dishwasher that match the style and color of your cabinets.
You may also want to upgrade countertops, flooring, and backsplashes for an updated look. When it comes to bathrooms, consider installing new vanities and sinks with updated fixtures.
Additionally, you can increase the value of your bathroom by updating the tile, replacing any grout, and installing a new tub or shower.
You may also want to consider adding additional storage or shelving to maximize functionality in both spaces. With these small changes, you can make a huge difference in the overall look and feel of your home's interior.
Landscaping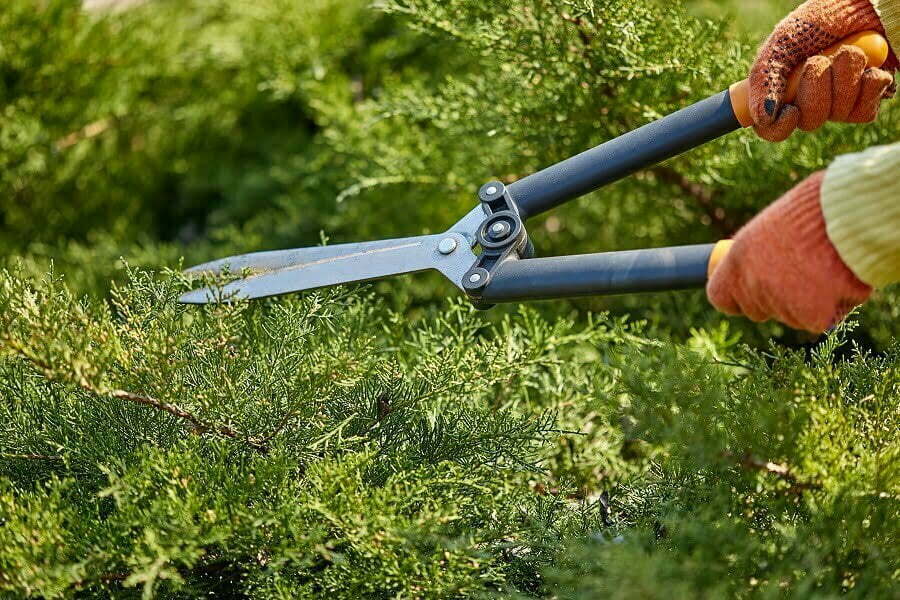 Landscaping is one of the most cost-effective ways to add value to your home. It's an easy and inexpensive way to improve the curb appeal of your property and increase its market value.
By adding trees, shrubs, colorful flowers, or a well-maintained lawn, you can greatly enhance the visual appeal of your home. You might also consider installing a low-maintenance garden or a fire pit to give your property an even more inviting atmosphere.
No matter what you choose, the right landscaping can make all the difference when it comes to improving the value of your home.
These are just a few simple tips for improving the value of your home. By taking care of existing repairs, investing in curb appeal, replacing windows and doors, updating kitchen and bathroom fixtures, and adding landscaping elements you can give your home an attractive look that potential buyers won't be able to resist.
With some creativity and strategic investments, you can make your home a more desirable and valuable property. By doing this, you'll not only be able to increase the value of your home, but also enjoy its newfound look and appeal.
Recap
Liked this article? Here's what you can read next: