Last updated on July 22, 2021
The property market has been experiencing a boom despite the pandemic, with the average UK house price continuing to rise.
If you are considering selling up, now could be a great time. However, you should not just rely on a boom in the market to get a good value for your property.
There are many small changes you can make that will likely make prospective buyers more willing to part with their cash and meet you at a higher asking price.
We've run down a few of them below so you can ensure you get the best deal possible when it comes to moving home.
What's Inside?
Fixing Up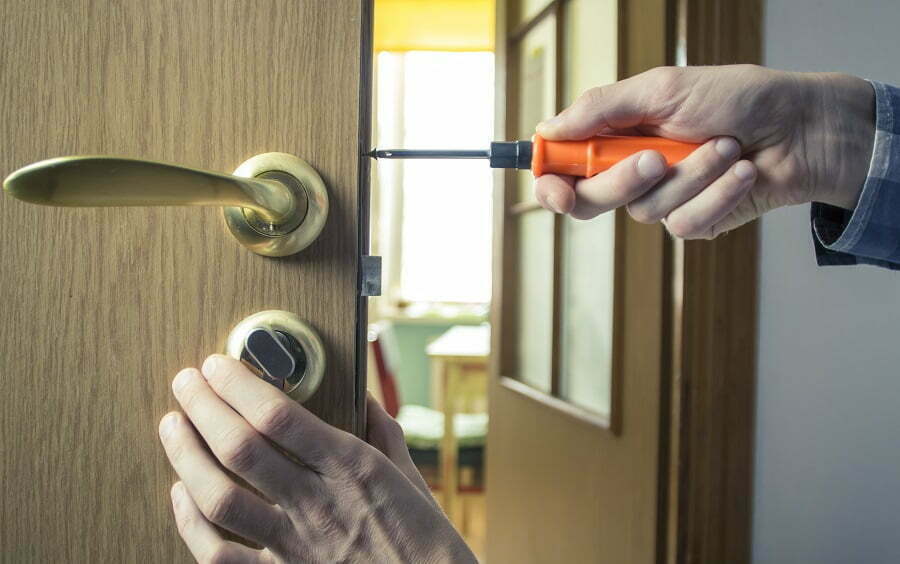 Making sure your property is presented well is essential.
Little niggling issues can often stick in the mind of a prospective buyer. Make sure your doors are on hinges that allow for easy, noise-free movement, and tighten up any loose fittings – those aren't things you want your house to be remembered for!
If you spot any cracks in the wall or ceiling, fill them in and add a fresh coat of paint to give your house a more pristine look.
Tidy Up Outside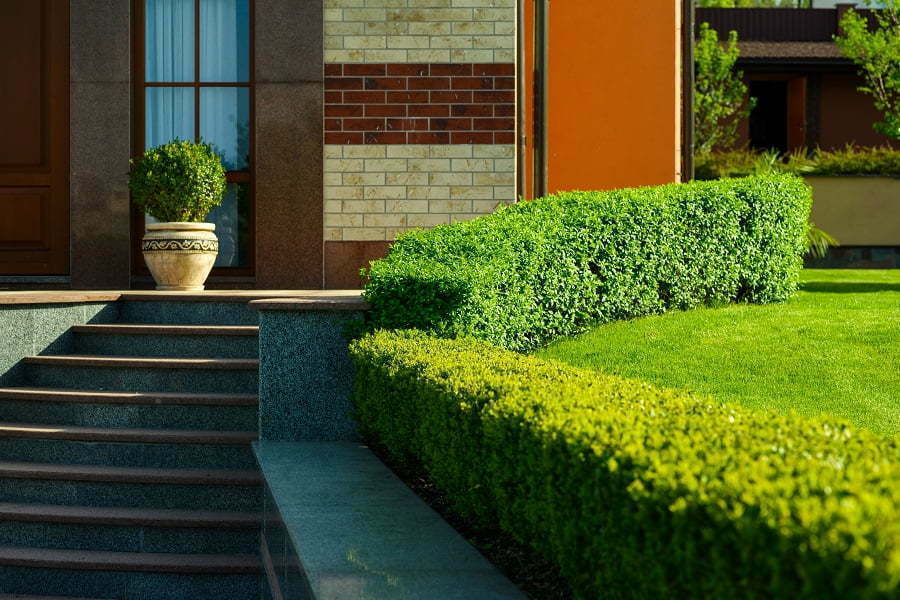 Some prospective buyers may look to drive past your property before deciding on whether a viewing is worthwhile, as it can give them a better feel for the location.
A clear driveway and neat garden will boost the curb appeal of your property and could play a big role in bringing in more viewings.
According to the Journal of Real Estate Finance and Economics, the curb appeal of a property and neighboring ones can account for 7% of a house's sale price.
Make Things Open Plan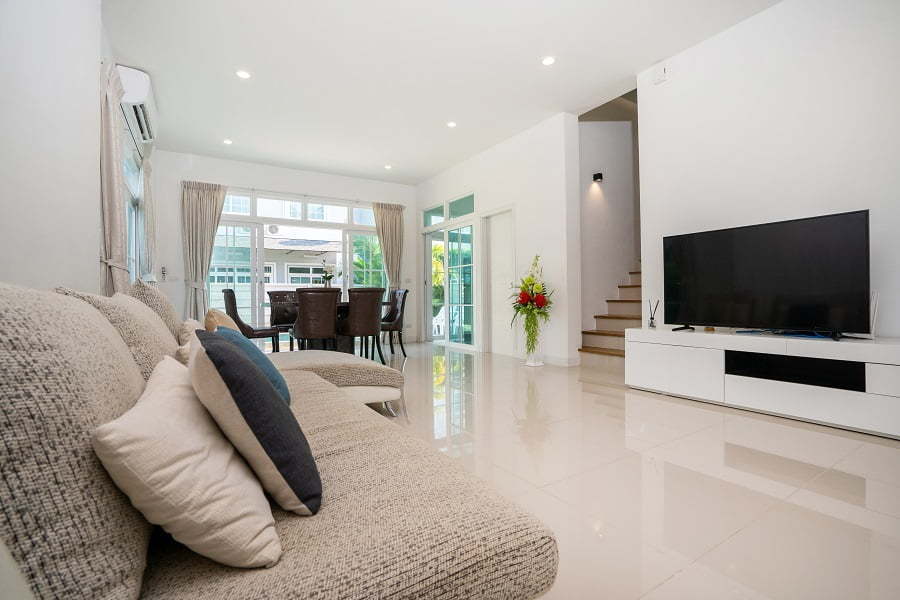 If you're not averse to a bit more work, you could try to open up the space inside your property by knocking through walls. Potential buyers love to feel like they are in light, airy and spacious rooms.
Making the transition between areas of the house as smooth as possible can help interested parties get this feeling when they enter your property.
If structural changes are too labor-intensive or not feasible, just try to have as little clutter in your rooms as possible and introduce mirrors to help natural light reach more of the space.
Update Your Bathroom or Kitchen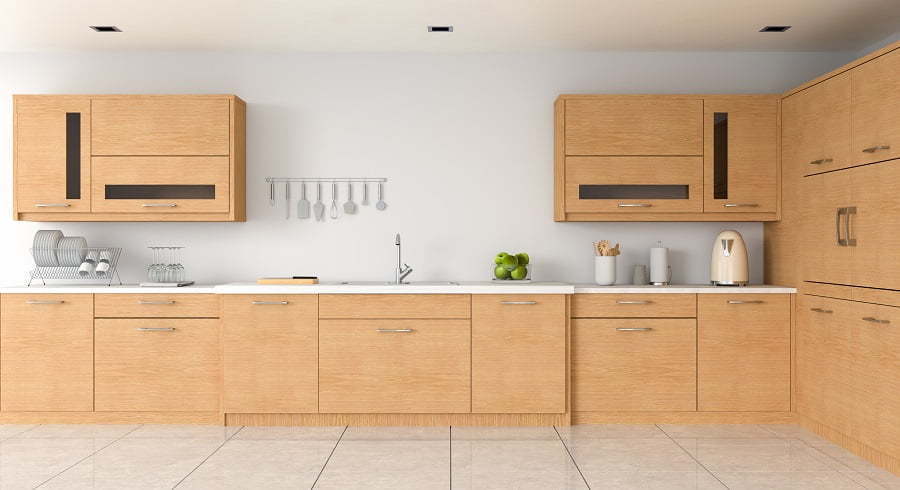 Installing a new bathroom or kitchen can be an expensive task. If your property needs renovating in one of those areas it could be worth the initial outlay of doing it yourself, even though you largely won't benefit directly from it.
A new kitchen could add 5% to the value of a home outside of London, while an updated bathroom could enable you to raise your asking price by 3-5%.
This is because prospective buyers won't have to shell out for the work themselves, making putting an offer in on your property far more appealing for them.
Liked this article? Here's what you can read next: