Last updated on February 8, 2022
Are you remodeling your kitchen and looking for inspiration to help you in deciding what type of cabinets to install? Well, choosing the right furniture for your home can be a little stressful. Some people prioritize their bedroom first while some prioritize their living rooms. It doesn't matter what kind of person you are, the kitchen remains the most important aspect of the house for everyone.
This article talks about the different types of kitchen cabinets and some tips on selecting the perfect one for your home from a reputed online store like Lowe's, Home Depot, and even IKEA.
What's Inside?
Types of Cabinets
There are different things to consider when deciding on the kind of cabinet you want to install in your kitchen. It is, therefore, essential to know the various styles of cabinetry. Here are some of them:
Flat-Panel or Slab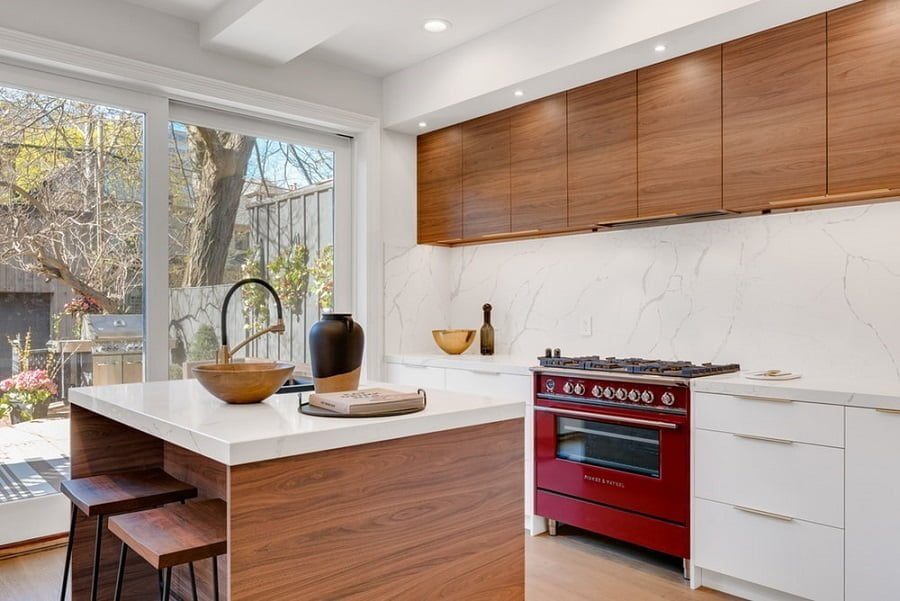 This cabinet style is simple but stylish. It features hard lines and a minimalist form that are a good fit for both contemporary and modern kitchens.
Louvered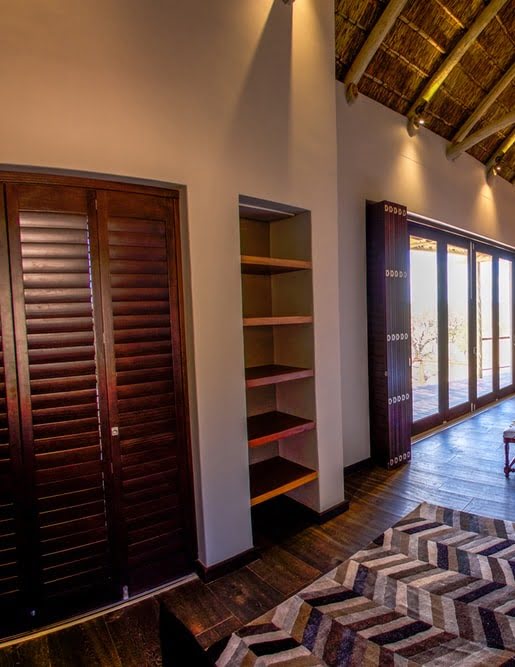 This door style consists of horizontal wooden slats with spaces between them. It's ideal as a pantry cabinet and as clothes drying cabinet in a laundry room.
Distressed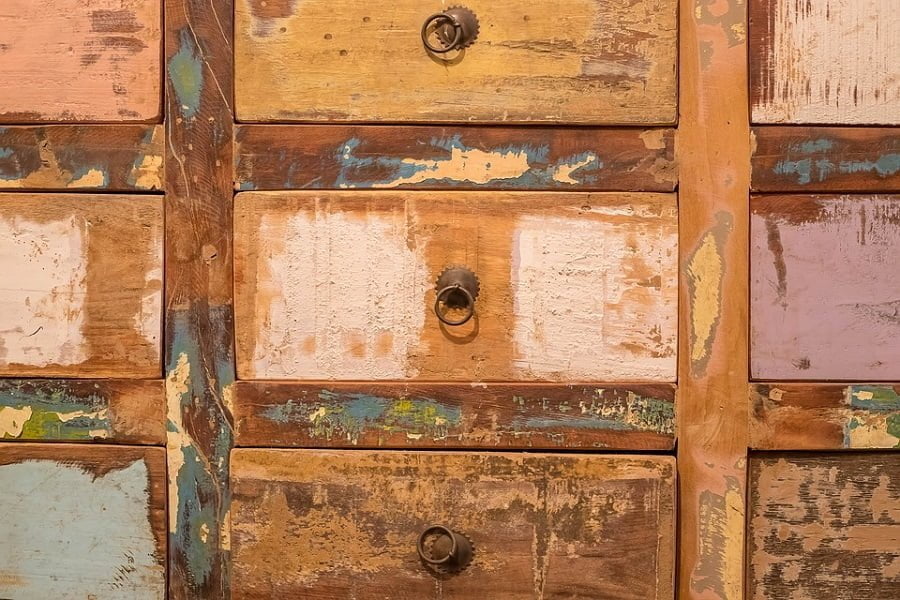 Do you want an antique-style kitchen? Then, this cabinet style is the perfect fit for it. However, this type is usually 15-20% costlier than the other types of cabinetry.
Thermofoil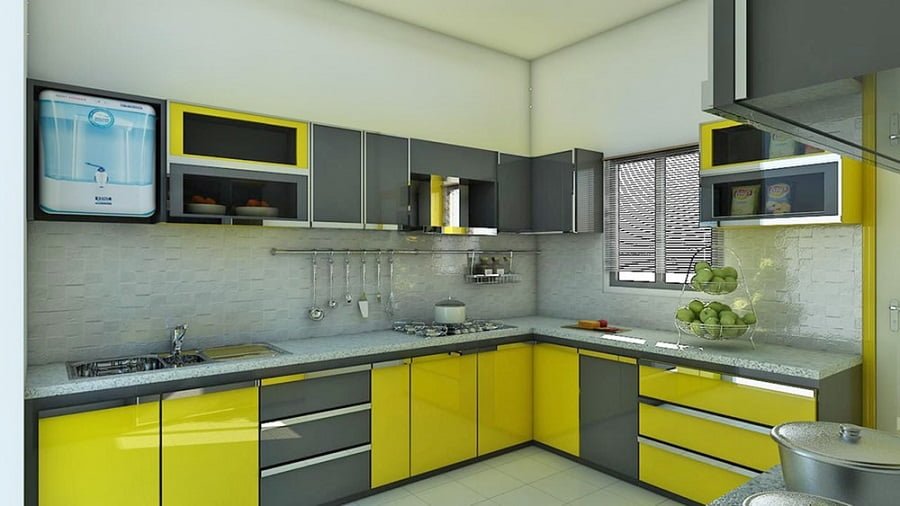 This style accentuates medium-density fiberboard with a plastic coating baked under intense heat to seal. It's durable, low-maintenance, moisture resistant, and very affordable.
Shaker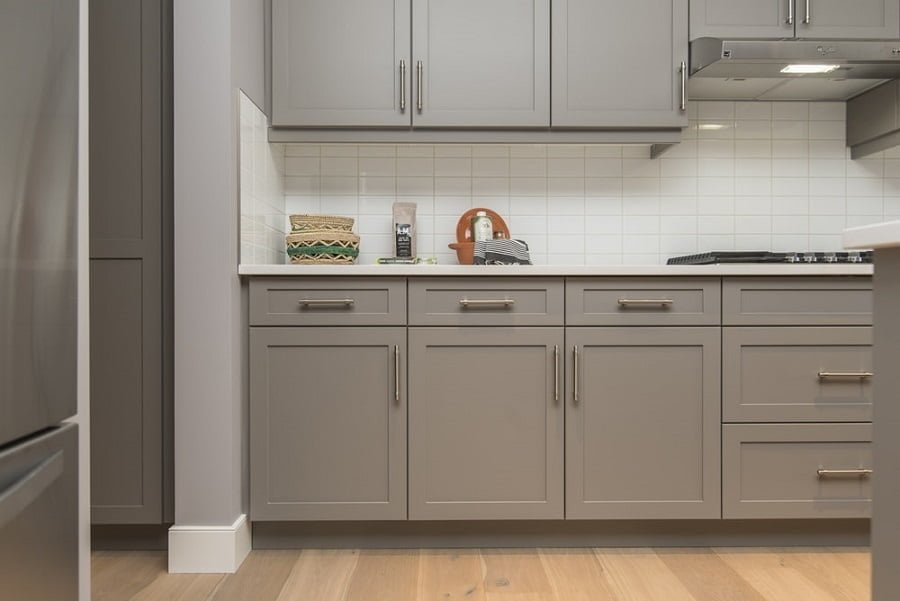 This cabinet style is the most popular among homeowners today. It comprises of flat paneled doors with rail frames and practical designs.
Custom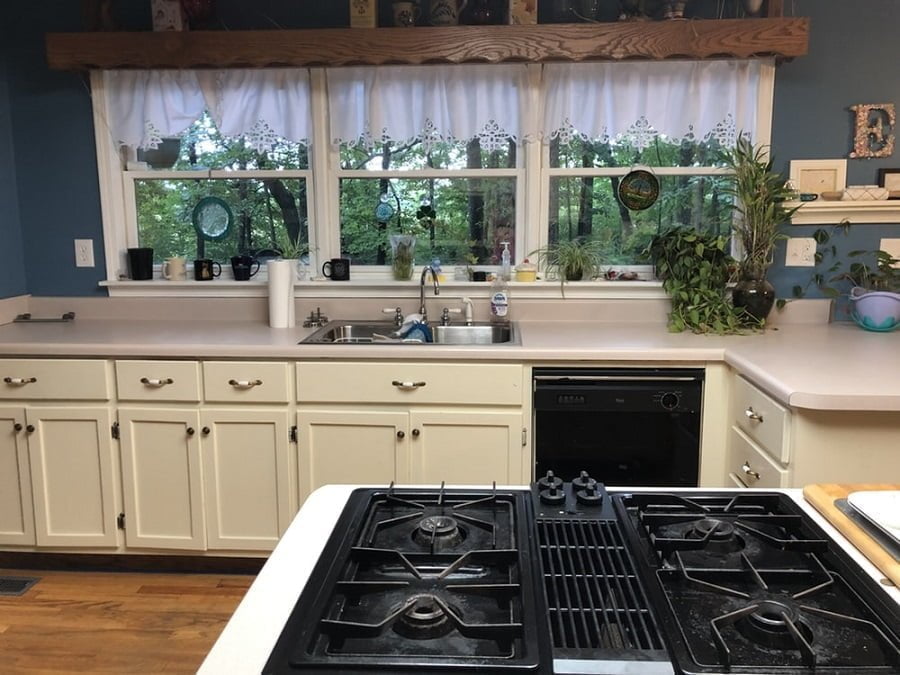 If you cannot choose from the above, you can design your own. Be sure to contact a reputable designer to assist you in the process.
Tips on Choosing Cabinets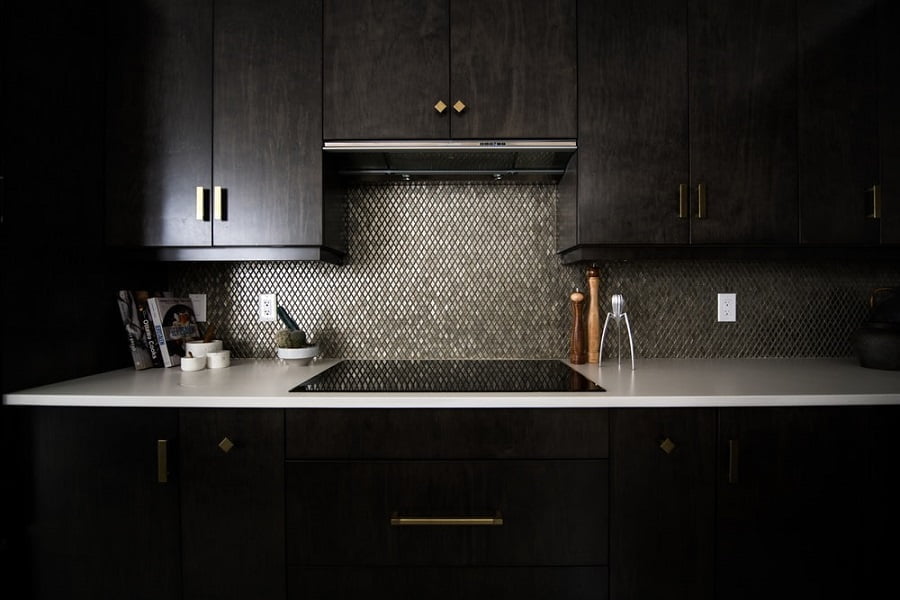 Deciding on the right custom kitchen cabinets to install is among the toughest decision you will make, whether in a new home or when you try to remodel your old home. Here are some suggestions that you can use to help you decide:
Select a Cabinet Door Profile – The doors of your cabinets are the most visible parts, so make sure to choose the best. Some of the door profiles include a raised arch, recessed miter, slab, and recessed square.
Decide on what cabinet door style to use – After deciding your door profile, you can now choose your favorite door style. You can shortlist three to four styles and select the best based on your budget.
Determine the wood type and color – Next is selecting the color and the wood for your cabinet. In choosing the wood type, it's best to consult the opinion of your experienced cabinet designer.
Include both functionality and aesthetics as a decision-making guide – When selecting, make sure that it will function the way you envisioned it to be. Also, ensure that it will be pleasing to your eyes and your guests.
Organize your kitchen– Put a premium on the organization as a criterion when designing your kitchen. Bear in mind that it will function well throughout the years as your family grows.
Optimize every space in your design – Maximize every area of your kitchen in your design. One way to ensure this is to use a kitchen island.
Deciding on the kitchen cabinets design can be both exciting and stressful. But with the right plan and decision making, you can create a beautiful and functional design that will complement your personality and style.
Liked this article? Here's what you can read next: