Last updated on December 5, 2022
Just when is the best time to sell your house? In truth, it depends on your current circumstances. Here's how to know it's time to let it go.
Last year, 5.34 million existing homes were sold in the U.S. along with 667,000 new construction homes. Are you considering making a move?
Selling your home can be stressful. Moving is one of life's most stressful events.
When is it time to sell? It depends on your current circumstances. Here's how you know it's time to make a move.
The Right Season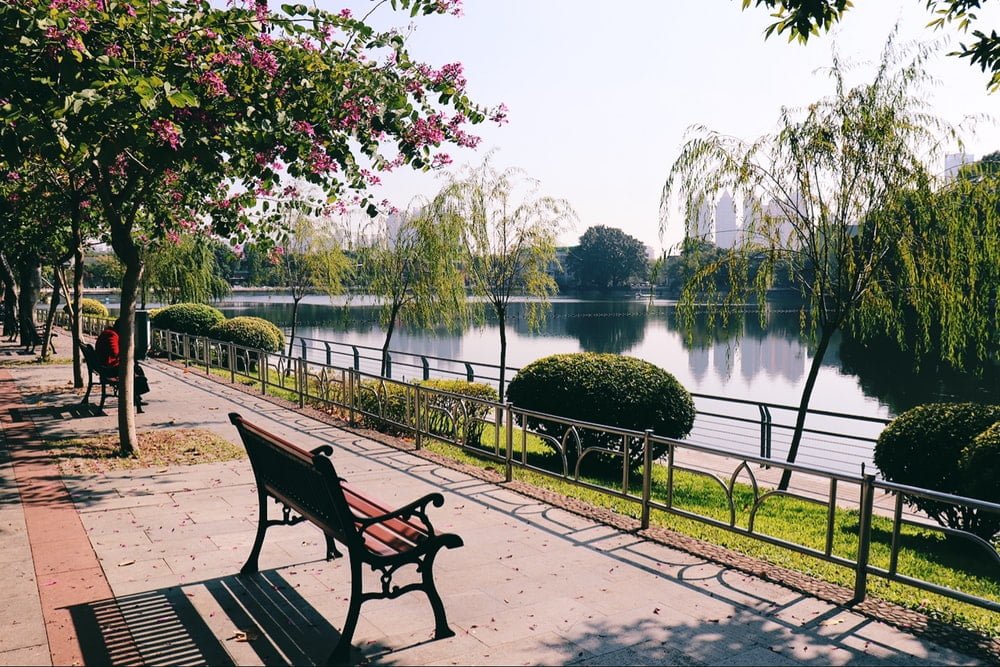 Along with your personal factors, you need to look at the real estate market and consider the peak months. According to eXp Realty's new home search, home sales pick up in February and are higher in the spring. Home sales peak in the summer.
This pattern can vary based on your geographic location. For example, home sales peak in the winter in Arizona versus the summer in the Midwest.
Do a little research and check out the local market. Talk to a real estate agent about his or her opinion on the best time to sell. You want to make sure you list your home in the most favorable conditions in your location.
Real Estate Market Conditions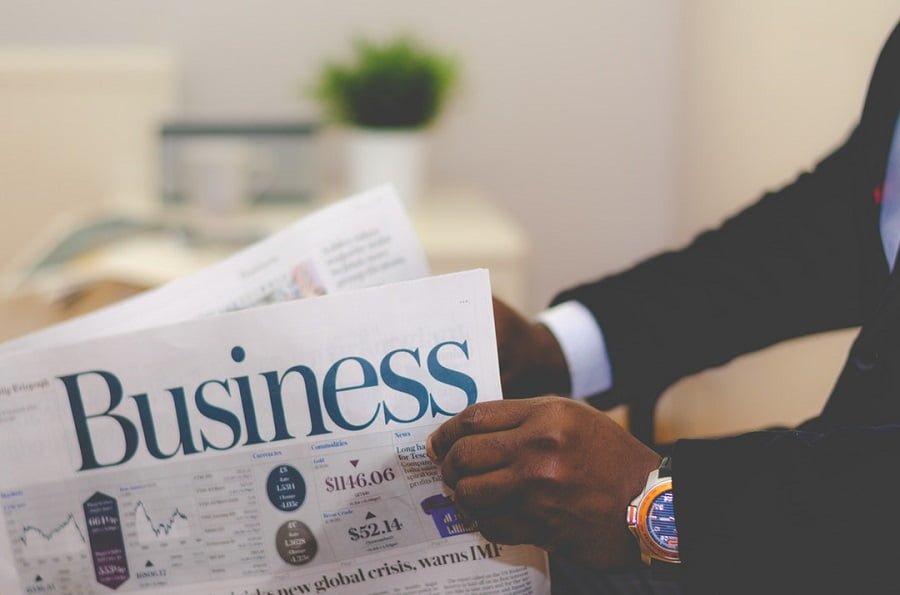 You need to consider more than just the season. You should also consider the inventory of other homes on the market. Lower inventory can be a good time to sell because there is not as much competition.
You should also consider mortgage interest rates. When these rates are low, buyers are more motivated to save money on the interest. You can check out rates on sites like Kiplinger.
Your Finances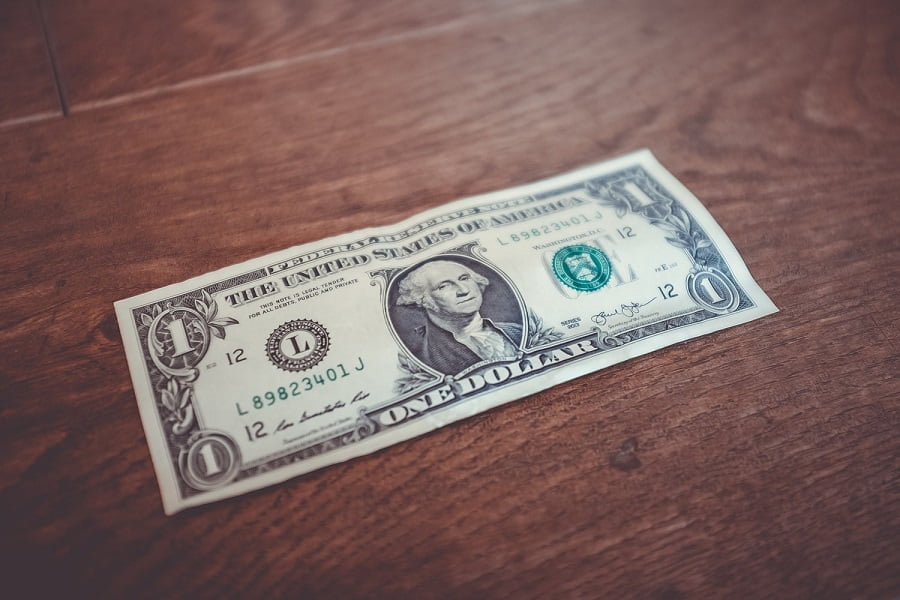 One of your biggest motivators of selling your home should be for your personal finances. If you have lived in your home for several years, you may have enough equity to use as a down payment on your next home.
You also need to consider if you have enough money saved to move. The average cost of a local move is $1,200. You also need to make sure you have enough money to make any needed repairs to your current home.
This is why you should make sure you have extra savings for these expenses.
If you owe more on your home than it's worth, you may be upside down on your mortgage. You will want to wait for a while so you don't lose money on your home.
Life Changes
Sometimes life gets in the way, and you need to sell your home. These circumstances include aging parents, medical conditions, placing your kids in a better school district, or a new job.
Selling your home quickly could be stressful. If you need to sell quickly, you could look at a direct buyer to avoid potential months of showings and negotiating with potential buyers.
Time to Upgrade or Downgrade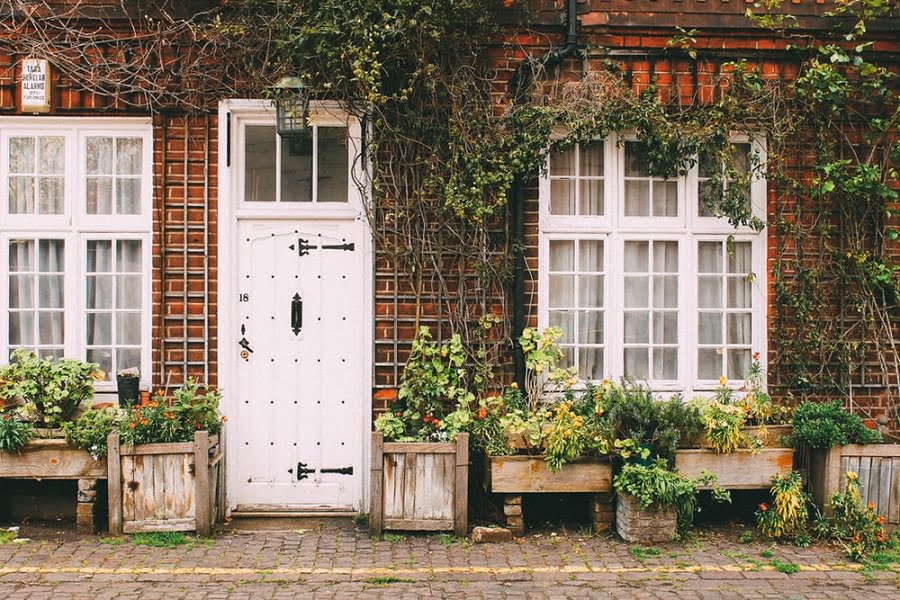 If your home no longer meets your lifestyle, it may be time to sell. This includes needing more bedrooms, office space, or a larger yard for kids or pets. You will need to consider exactly what you need for an upgrade.
On the other side, you may want a lower-cost home to save money or live differently. You may also want less space and maintenance.
So, Is It Time to Sell?
Only you and your family know when it is the right time to sell. You need to examine your personal situations along with the market conditions mentioned above. Talk to a couple of real estate professionals for advice.
If you are looking to prep your home to sell or want to decorate your new home, keep browsing our site for other articles on decorating and DIY projects.
Recap
Liked this article? Here's what you can read next: