Last updated on November 20, 2023
Are you looking to renovate your bathroom, but don't know where to start?
Or maybe you're just looking for some quick and easy ways to improve your bathroom without breaking the bank.
Either way, in this blog post, we will discuss six tips and tricks for improving your bathroom.
So whether you're planning a full-scale renovation or just want to make a few small changes, read on for some helpful advice.
Installing a Steam Shower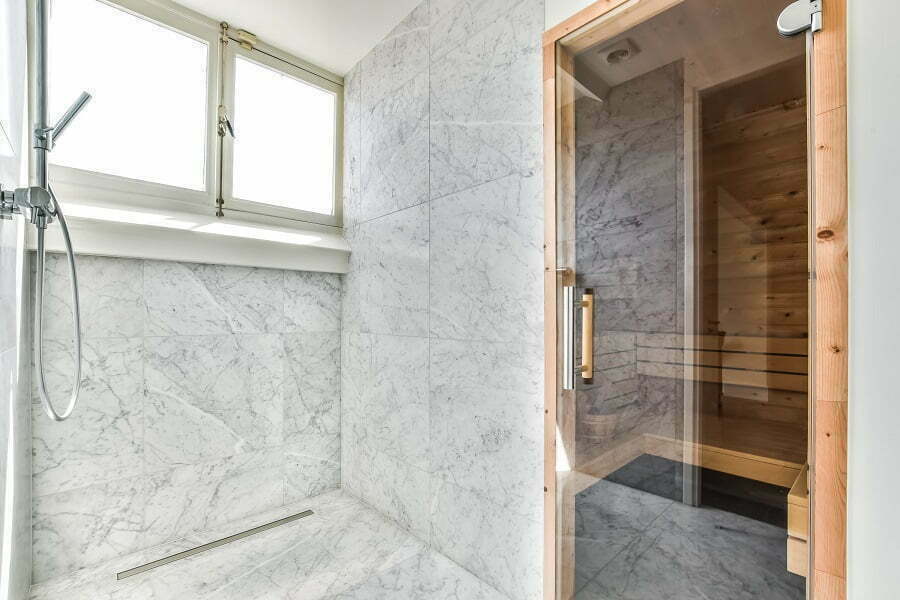 One of the best ways to instantly upgrade your bathroom is by installing a steam shower. Steam showers are becoming increasingly popular, as they offer many benefits including improved circulation, improved skin health, and stress relief.
Plus, they provide a luxurious experience that can make you feel like you're at the spa! Installing a steam shower will require some work from a professional plumber or electrician, but it can be worth it for long-term enjoyment and health benefits.
The steam shower also come with a range of settings, allowing you to customize your experience. It's important to note, however, that steam showers can be expensive and require a great deal of maintenance.
Adding Extra Storage Space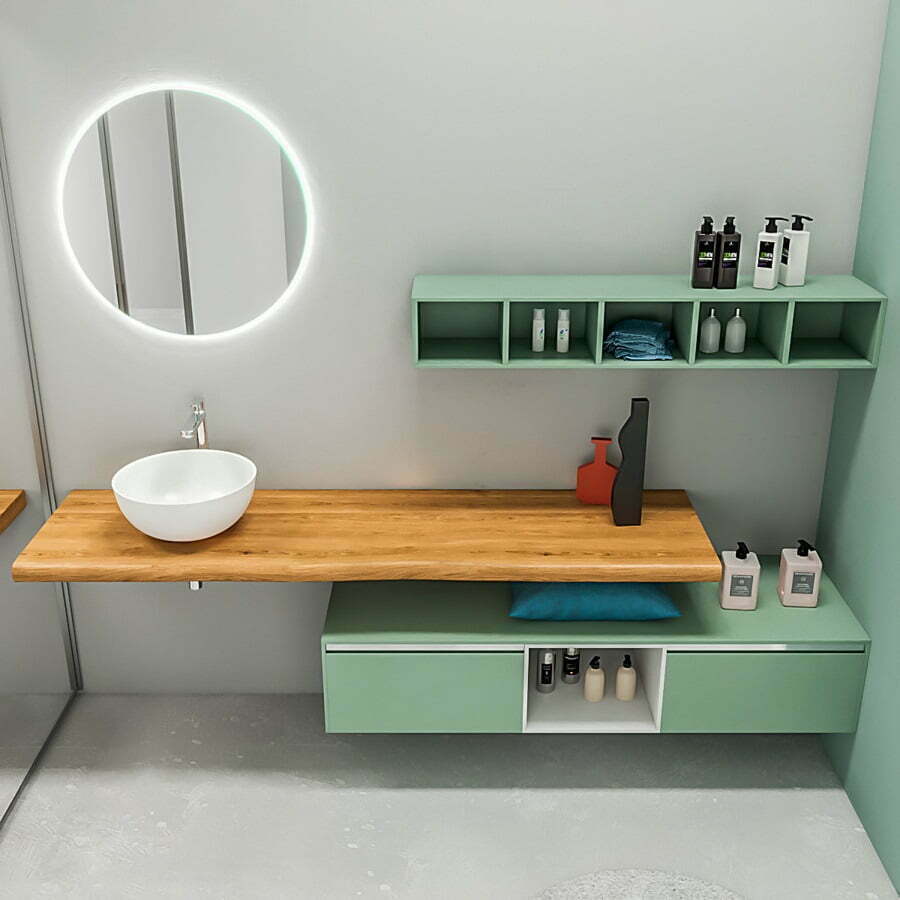 If you find yourself running out of room in your bathroom for all your toiletries, towels, and other items then adding extra storage space may be just what you need.
There are many solutions available to suit all types of bathrooms, ranging from cabinets and shelves to baskets and bins. Consider where the items are used most to optimize the space you have available.
If there's an awkward corner or area of the bathroom that's not being used, then this can be a great place for extra storage.
Investing in Good Lighting
Good lighting is essential for any room, but especially so in the bathroom. While overhead lights can provide a good level of illumination, they don't help to create an atmosphere or distinguish between different areas of the room.
To combat this problem, consider installing wall sconces around your mirror and even spotlights above your shower or bathtub, as these will all help to create a more inviting atmosphere.
There is a huge range of styles and designs available, so you can make your bathroom unique.
Replacing Outdated Fixtures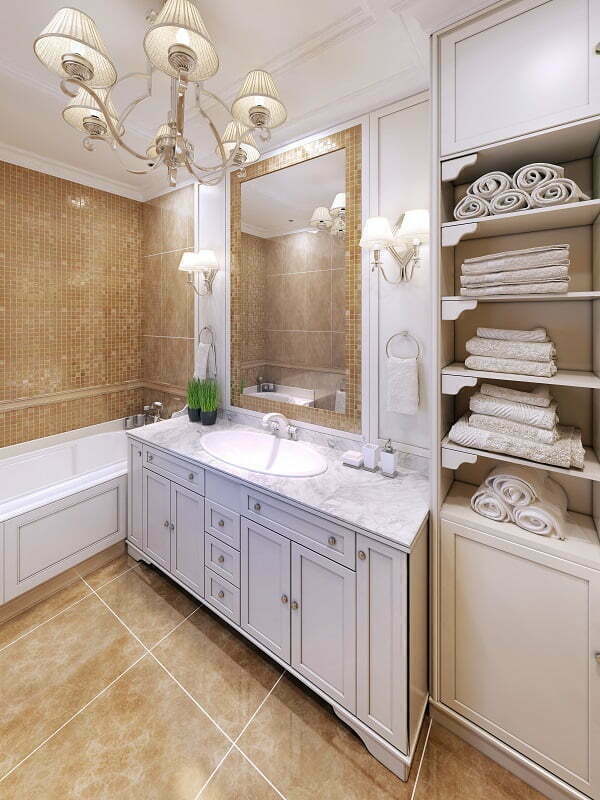 Outdated plumbing and electrical fixtures can make your bathroom look dated and less attractive. Replacing these fixtures with modern, stylish versions can transform how it looks.
Whether you're looking for a new showerhead or a different type of toilet, there are plenty of options available to choose from that will fit any budget.
While replacing fixtures can be a time-consuming and expensive task, it will make a huge difference to the overall look of your bathroom.
Introducing Plants into the Mix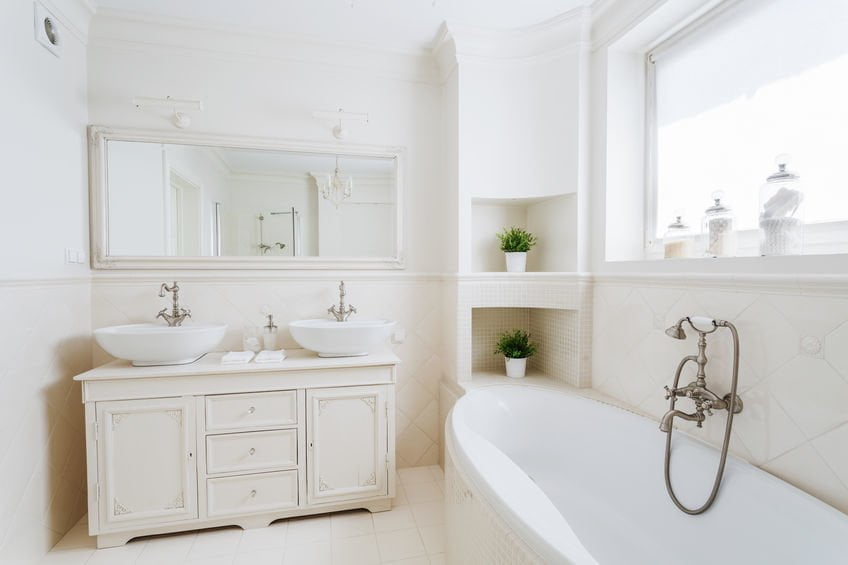 Plants are an easy and cost-effective way to add life and color to your bathroom, while also improving air quality by introducing extra oxygen circulation into the room.
There is an array of plants that thrive in humid environments, making them perfect additions to bathrooms. Consider where best to place the plants as well, such as on shelves or in hanging containers.
Also, be sure to choose plants that can tolerate low light levels and require minimal maintenance.
Adding a Bit of Color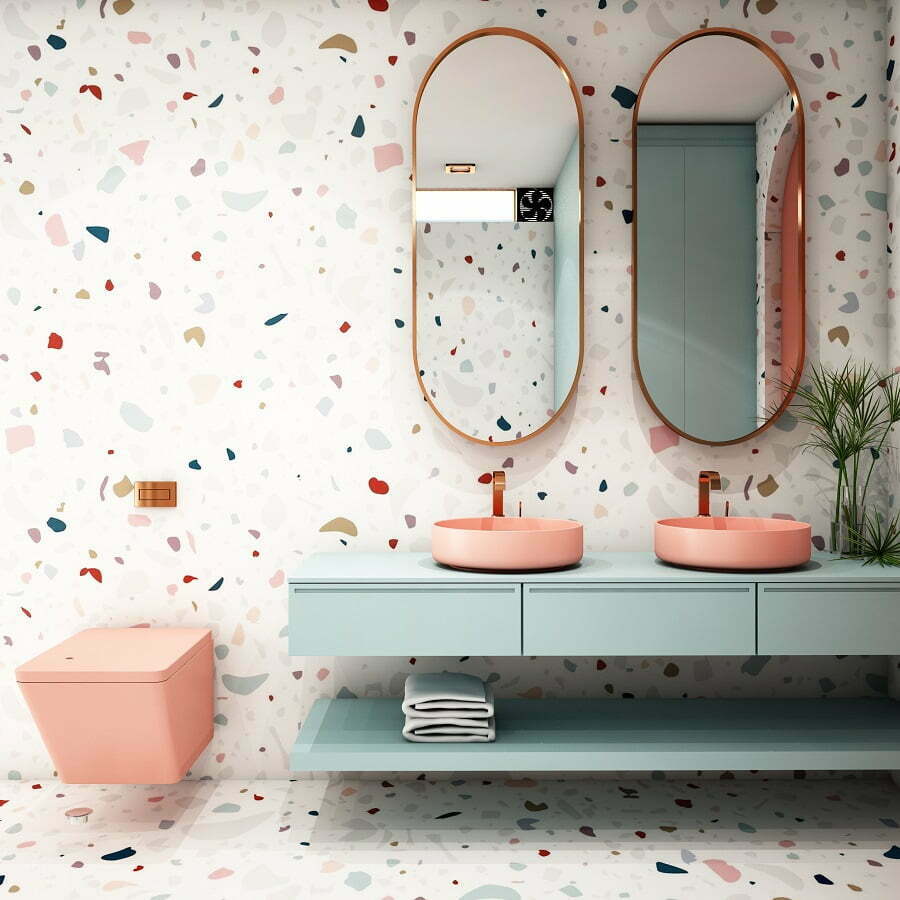 Finally, if you want to make a real impact in your bathroom, then consider introducing some bold colors into the décor. From bright and cheery yellow to majestic purple, painting your walls can be an easy way to give the room an instant facelift.
You could also add small splashes of color through accessories such as towels, rugs, and artwork. Color has the power to transform any space and inject personality into it – so why not use this power in your bathroom?
Why Is Having a Great Bathroom Important?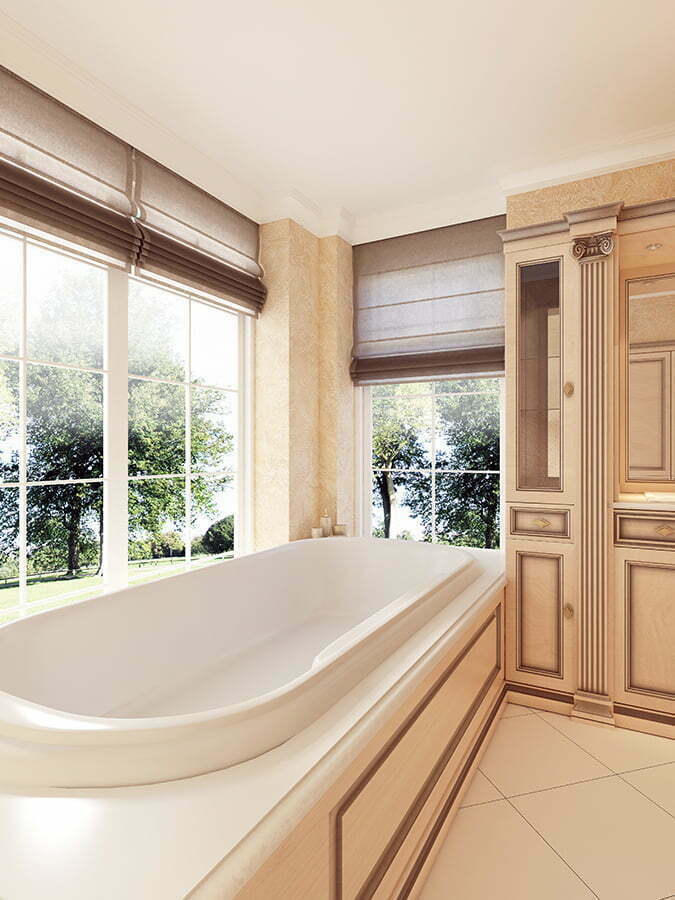 It can help to relax you when you need it most and become a place of refuge away from the hustle and bustle of daily life. By following these 6 bathroom improvement tips, your bathroom will be transformed into an inviting and luxurious space.
Not only will it look great, but it will also provide long-term health benefits such as improved circulation, better skin health, and stress relief. Some people note that once they have invested in a great bathroom, they feel like they have taken the first step toward creating their dream home.
With patience and dedication, you can transform your bathroom into something special. 
By implementing these six tips and tricks for improving your bathroom, you can take it from dull and dated to stylish and beautiful without spending too much money. With a few minor changes, you can make a huge difference to the way your bathroom looks and feels.
So what are you waiting for? Get started on transforming your bathroom today!
Recap
Liked this article? Here's what you can read next: