Last updated on October 21, 2022
More often than not, empty corners in a room can be the trickiest part of your home to decorate. They're too small for any significant piece of decor and yet too big to be left empty – it's just jarring to the eye.
That's why we've come up with 10 stylish ideas that will give you the direction of decorating that empty corner space in your home. Check out these wall corner decoration ideas.
Ladder Shelving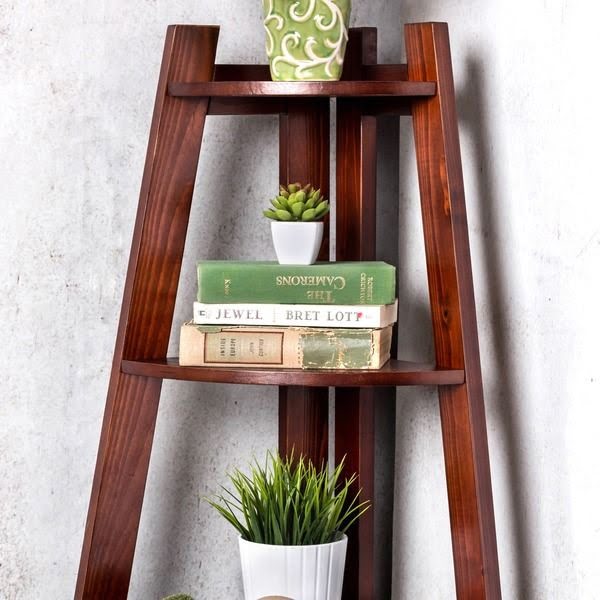 Ladder shelves are special designed for corners to soften the edges and fill the space with accessories. It's a great way to decorate a small corner.
Place Houseplants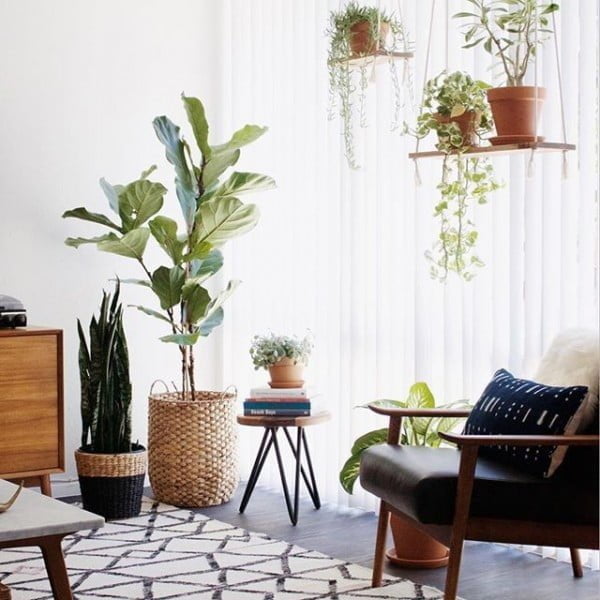 Houseplants work great to soften those edges of a room and it's the simplest solution to fill the empty corners in a stylish way.
A Small Round Table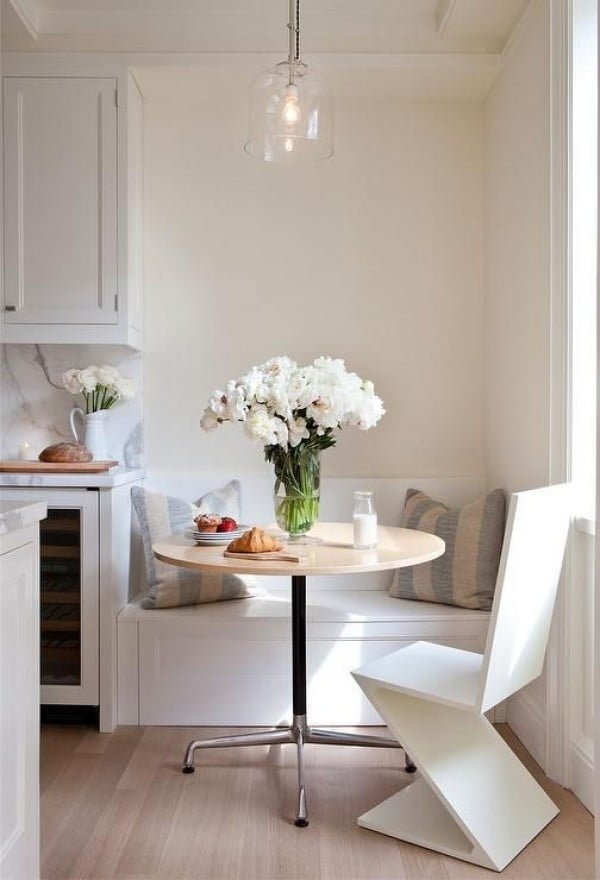 You can create a tiny dining area in a corner by placing a small round table and a couple of stools. That's a beautiful and functional solution.
Create a Reading Nook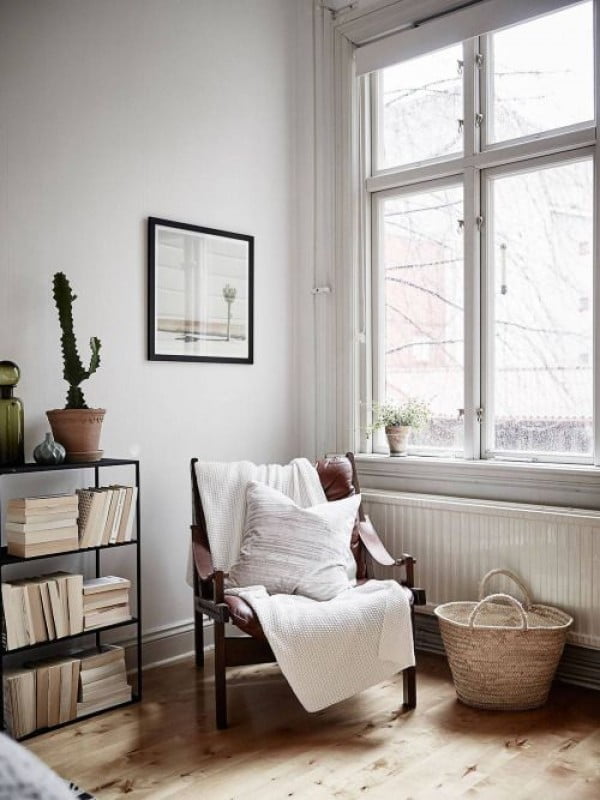 Place a chair in the corner and you have a reading nook. You can also pair it with a floor lamp and a side table, or use natural lighting if there's a window.
Create a Gallery Wall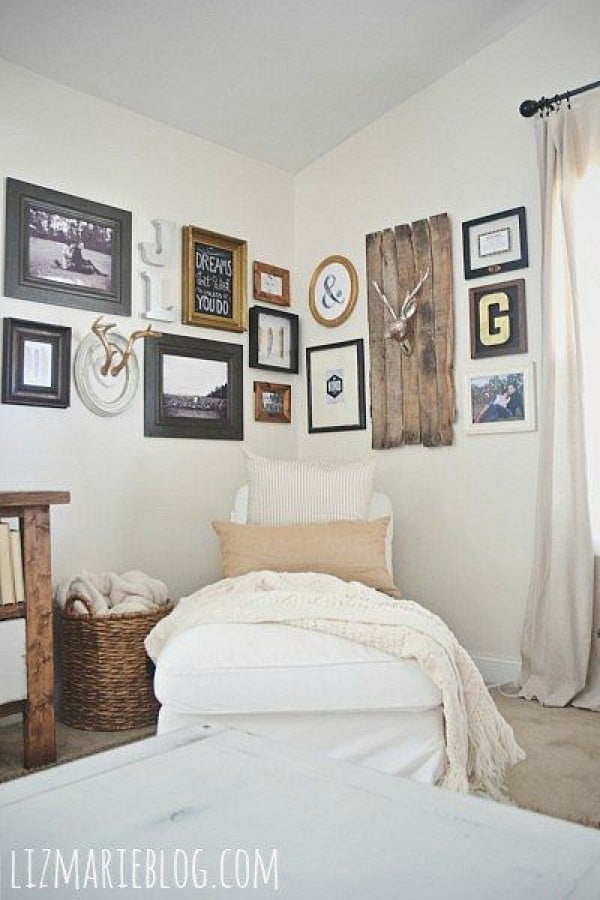 When in doubt, decorate the corner walls for a gallery. It's a great place to have a small display of pictures and art.
Corner Cabinet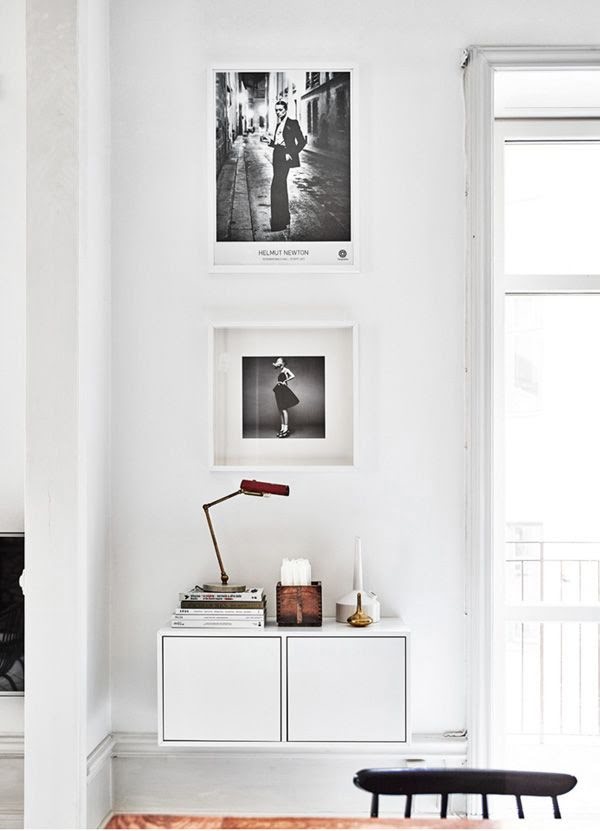 Use the space for storage and extra surface by adding a small cabinet in a corner. Suspended cabinets work perfectly as they don't take much space.
Create a Vignette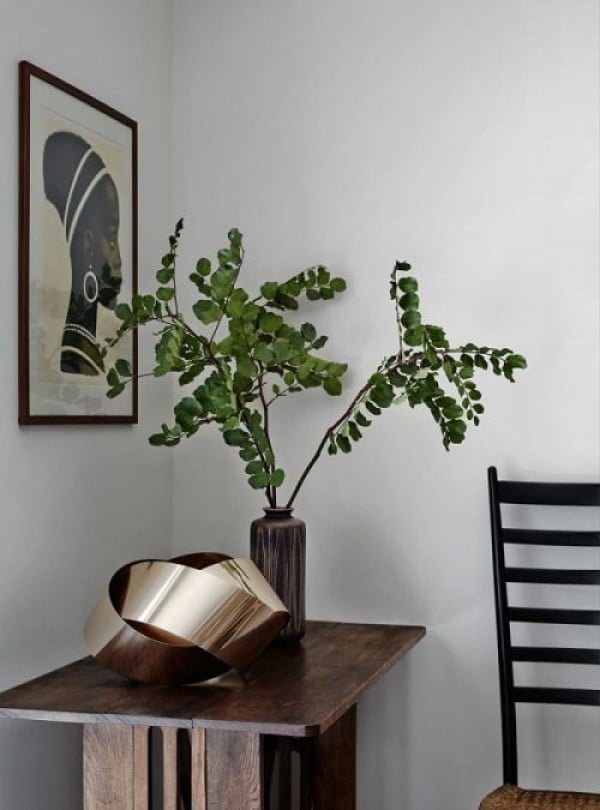 Another go-to idea to decorate a corner is to create a vignette. A small table, wall art, and a few display items are all it takes to create a beautiful accent.
Corner Work Area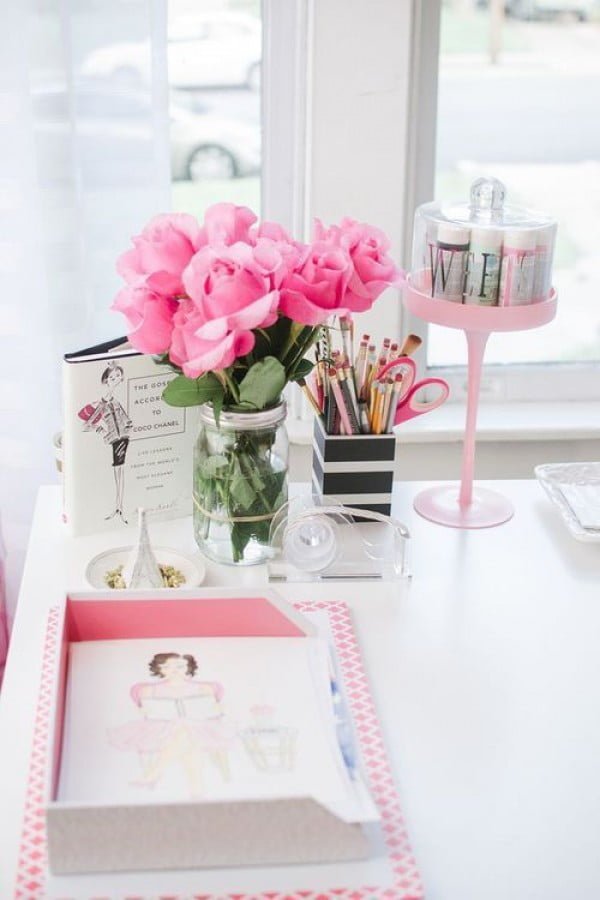 Sometimes a small corner space is all it takes to create a work area in a small room. Use the space effectively.
Hang Clothes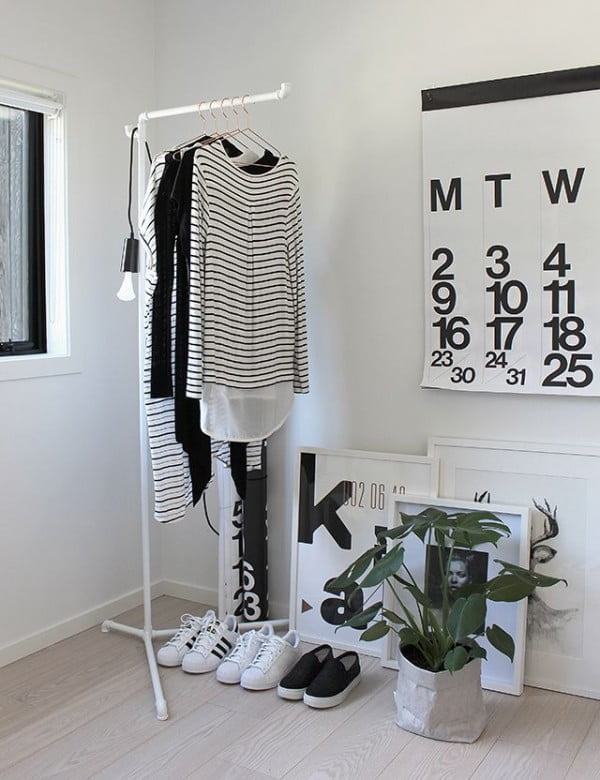 This is how your clothes become a decor accent. Place a hanger or a rack in the corner and use it to keep your clothes.
Corner Shelves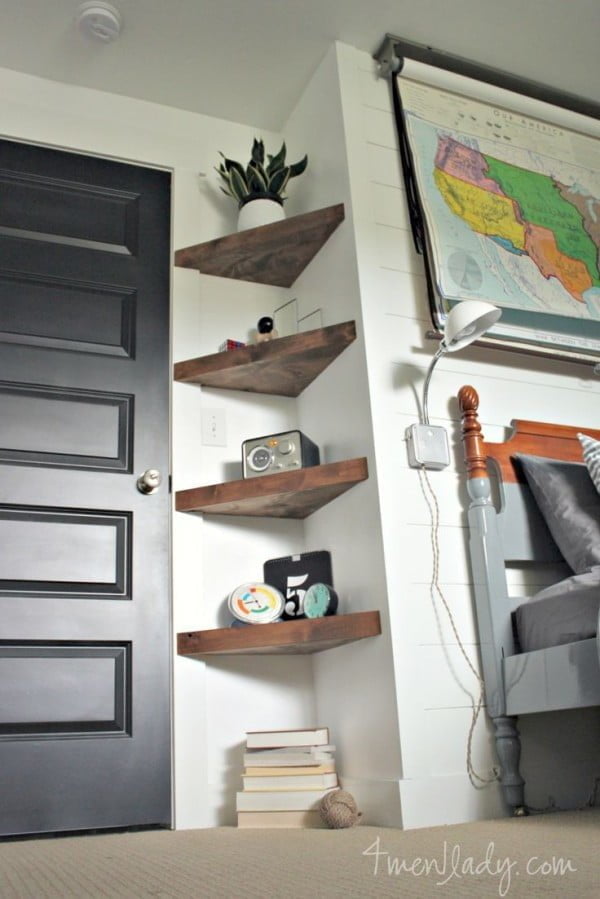 Even the smallest corners, like those behind doors, can be used functionally. Add small corner shelves for extra storage and display.
Recap
Liked this article? Here's what you can read next: