Last updated on September 13, 2020
We are in the contemporary stage of everything related to décor now. The present-day room isn't just an everyday old couch-coffee table combo. The modern concept of millennialism is all about keeping things simple, but that doesn't work everywhere. However, when it comes to the room, we want to keep it lavishly grand so that it casts an impression like no other.
Whenever we are looking for a room re-jig, we tend to shuffle through thousands of Pottery Barn catalogs and scroll through countless furnishing décor websites to decide on what we want. Moreover, then when we take our eyes off the screen and look around our room, we realize that it's an utter misfit—for we never considered how that fancy rainbow-colored hanging chair would fit into our studio's office.
Be it our commercial breakroom or a restaurant, and everything needs to be updated according to the current generation's ask. On paper and even, in reality, deciding on room décor is quite a task.
Many things tie a room together, and no single tweak can make it look all vibrant and functional on all four corners. So let's start from square one—read along these tips to redesign your room and then work on it. Window shopping through catalogs, Google images, and Instagram posts aren't going to help anyway.
Tips to Modernize Your Room
Let us give you a warning—a room overhaul means BIG changes. Get ready to tear that wallpaper down, roll up your sleeves to drag the couch from point A to point B (and back to point A if you don't like it), and whatnot. A room redesign doesn't necessarily mean spending big money. All it takes is a clear idea of what you want your room to look like. Keeping that in mind, here are the tips.
Pick Your Color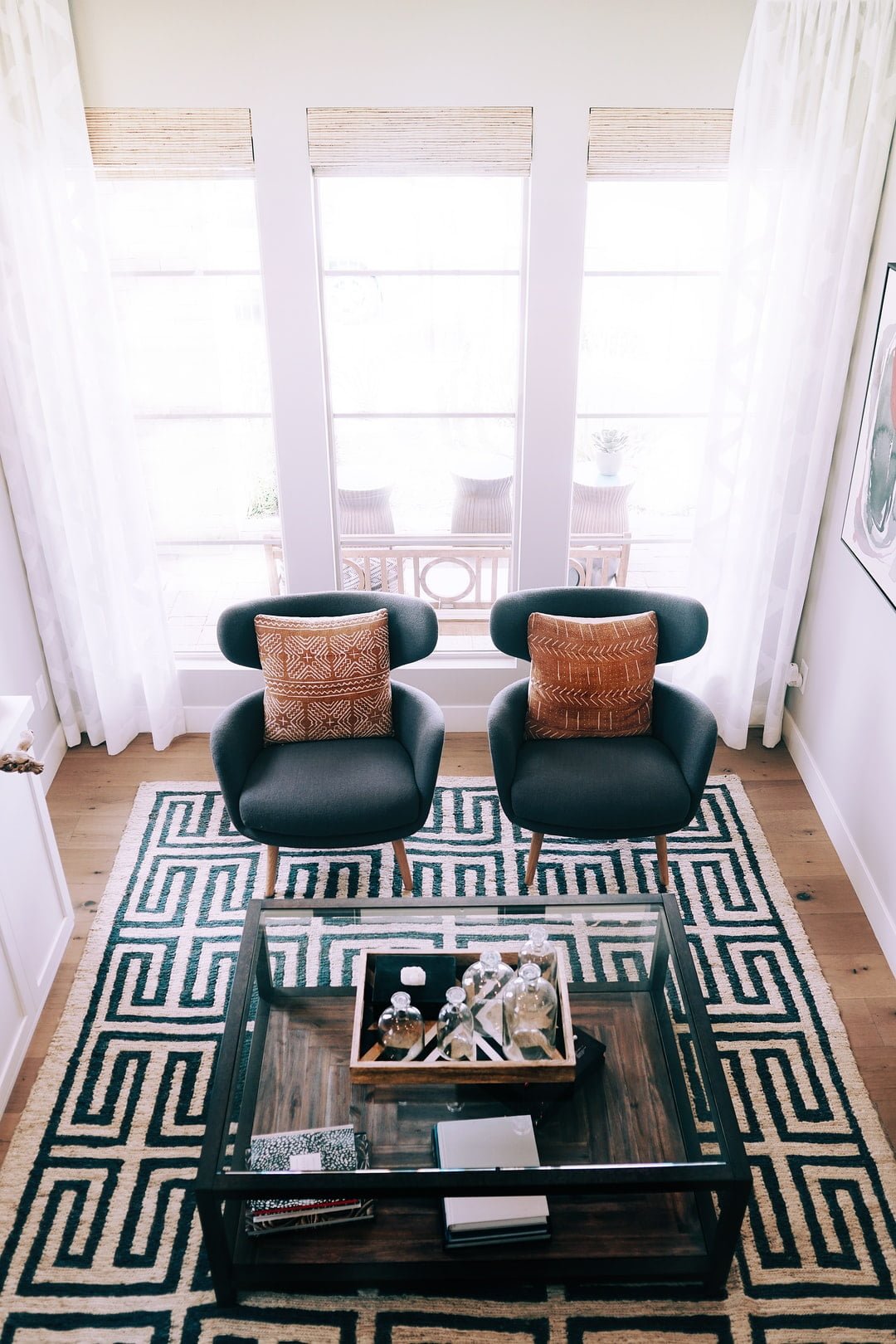 A massive overhaul begins with an abstract idea of what color binds the room together. The color of your bedroom should manifest all the vibes that you want to showcase to the people stepping in. Colors play a huge role in channelizing the room's intensity. The right shades can pep up the strength and make the inhabitants feel as warm or cold as they feel like. It is advisable to keep a soft, bright color on the room walls, and a rug can keep the fresh color tones in balance.
Play Around with the Walls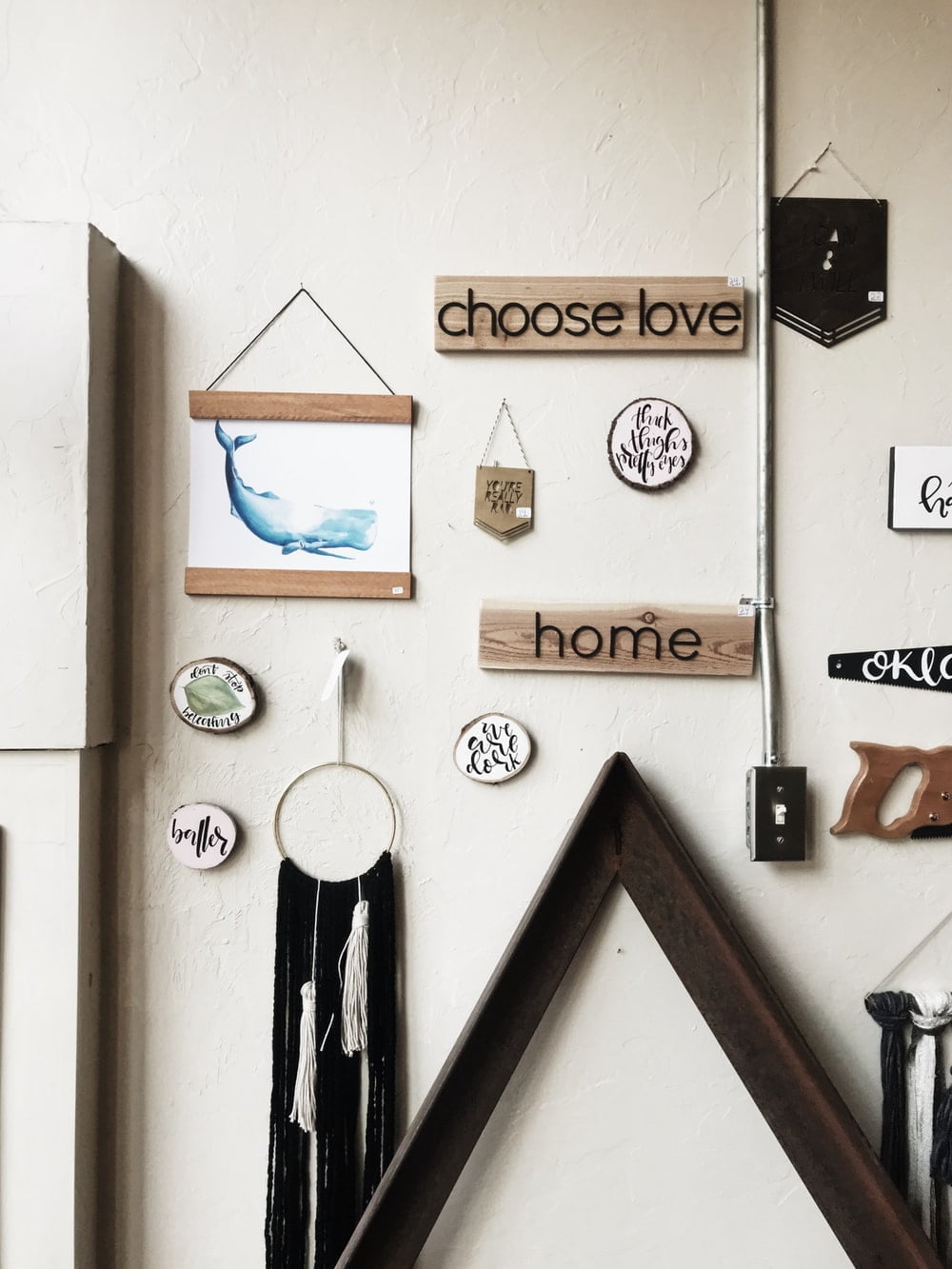 On any given day we'd recommend not experimenting with the walls of your room. To be on the safer side, room walls should be formal, lucid, and different from other rooms of the house. Even if you want to work something with a chic print, pick out wallpapers that bring warmth and texture to your room's walls because an antique get up goes a long way.
Look at the Details that Nobody Looks at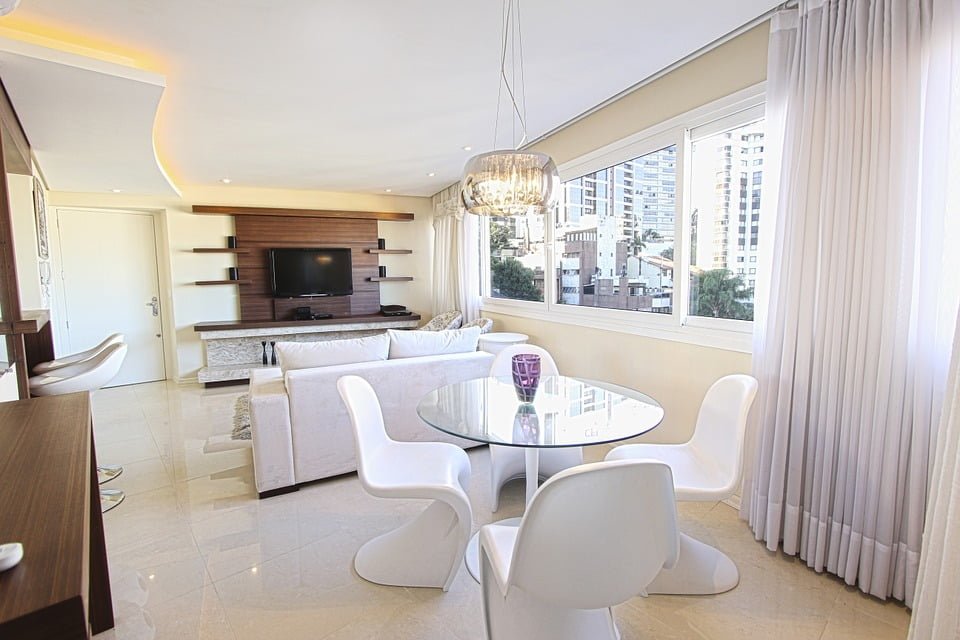 It's often the small details that count, and they're the ones which make your room a sumptuous delight. For instance, the trim work of your room is one such angle that covers seams at the meeting point of the floor, ceiling, and walls. How you craft it can give it a distinct look, and it serves the aesthetic purpose as well. The contemporary, old school and regional style of the trim work can change the way your room looks.
The Floor Matters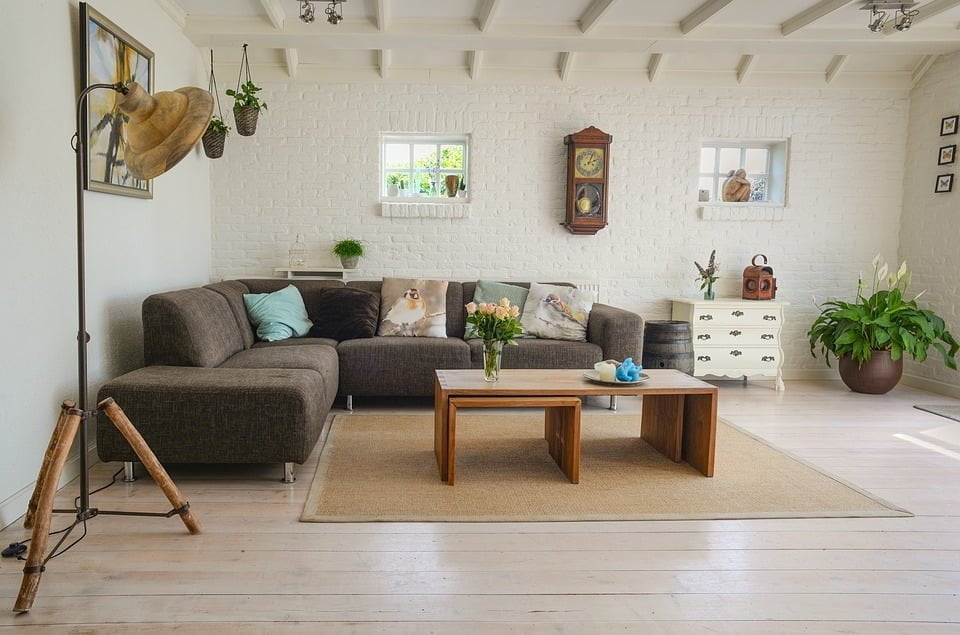 Rugs are always considered to be a classic compliment to any room. As places are deemed to be a public space, it should be kept in mind that your floor covering is comfortable while it makes a design statement as well. People are often bold enough to around with the flooring, but in case you want to play it safe in your room redesign, you can choose neutral flooring that's a safe bet. If you aren't a fan of rugs, a ceramic tile and marble floor won't be a bad idea.
Choose a Focal Point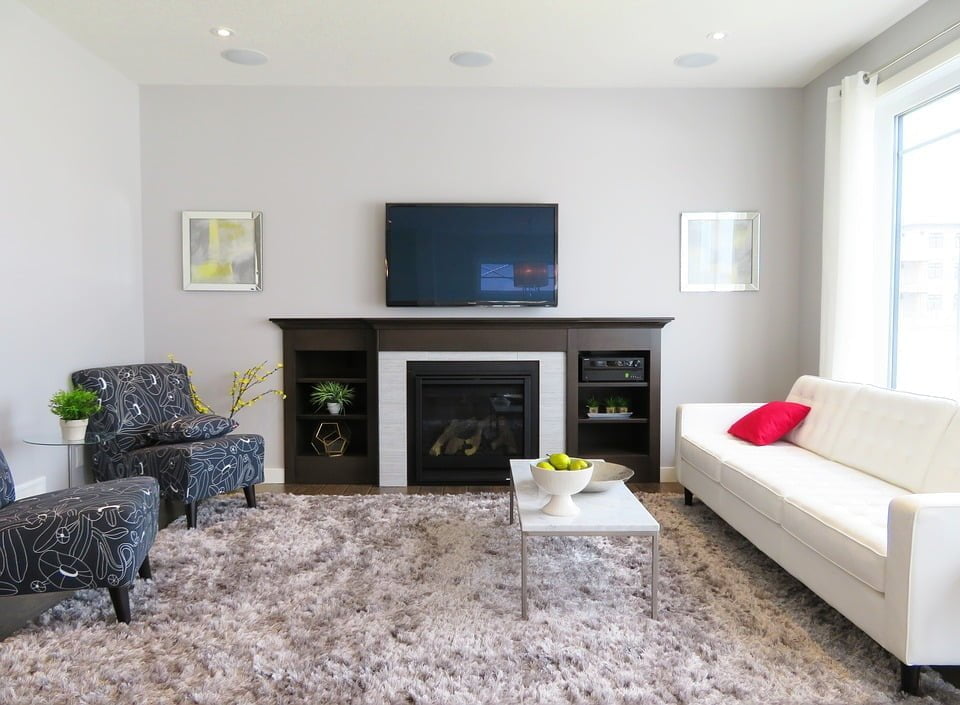 The focal point of any room is the center of attraction. Since many new-style homes and studio apartments don't leave any space for the fireplace to be the center of attraction, it often comes down to the next best thing—Television. Decide on your room's focal point and change it if you feel like it. Do keep in mind the windows though—your room's focal point can't go wrong unless you want all your guests' neck to hurt from looking in the wrong direction.
Light it Up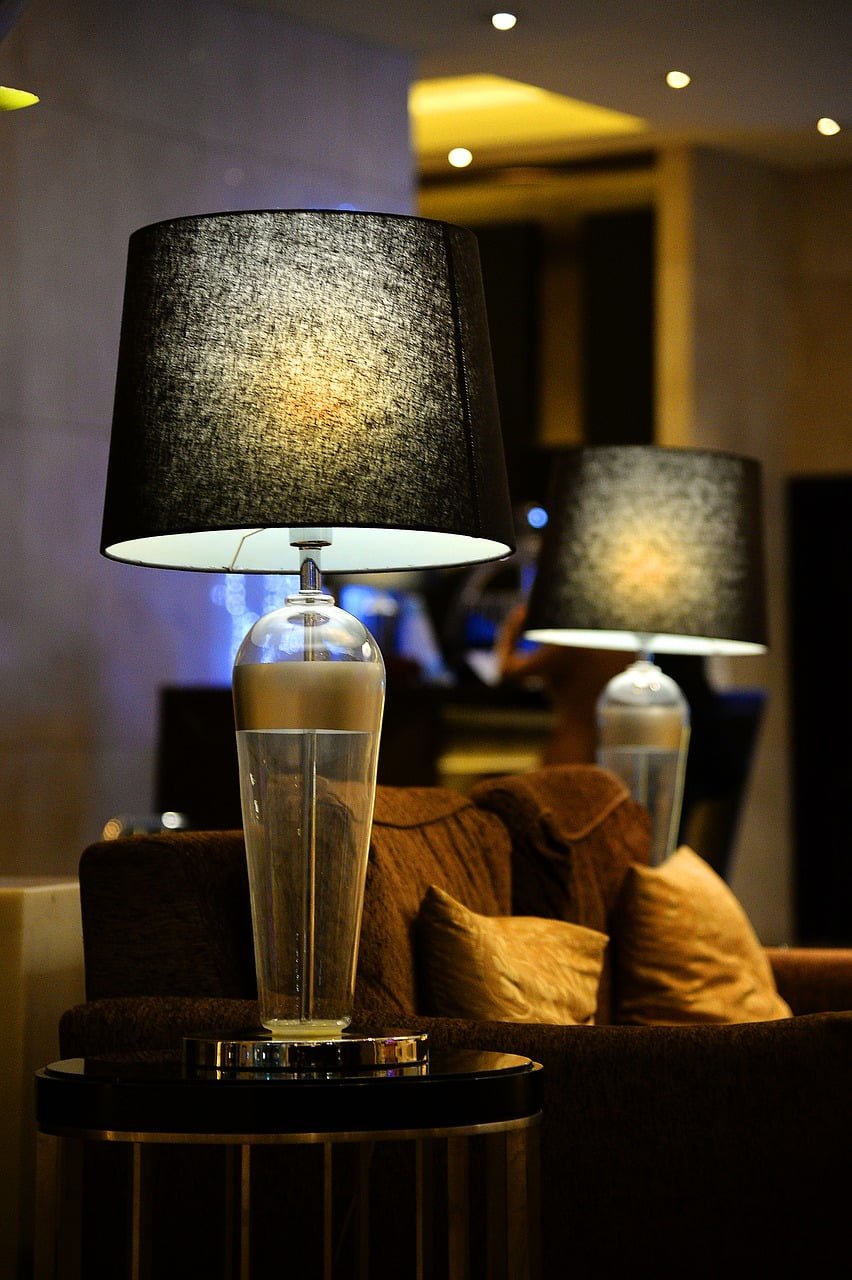 Your room's lighting is as crucial as the wall color. Try to go the relaxed, comfy, and cozy way by using a soft lighting scheme. The lights should be layered and positioned in such a way that they strike the triangular effect to ensure proper distribution and illumination. This will set the stage for a cozy mood, which just what's required. Don't forget the old-school table lamps though—they emanate natural vibes which calm people down.
Re-align Your Furniture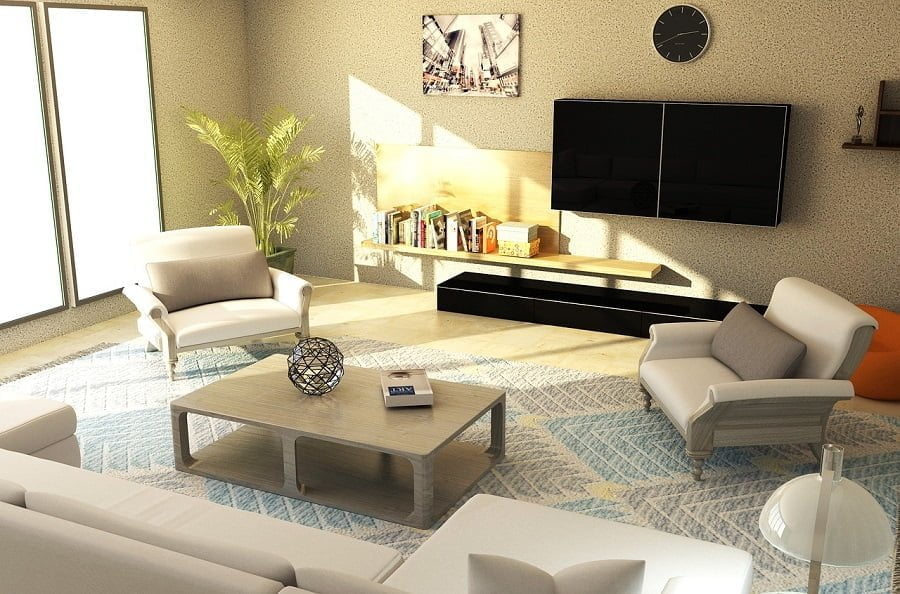 Your furniture is the MVP of your room (more on that later). To make the most of the room as a gathering place, you have to toy around with the furniture arrangement to create interactive and conversational vibes. We often let furniture take the corners, but that's entirely unnecessary to leave all that space in the middle. Pull the couches and chairs closer to the center point and break it into two parts if you like. Leave some chairs be so that there's enough space to form another sub-part for more intimacy. This kind of get up works great for luncheons and get-togethers.
The Décor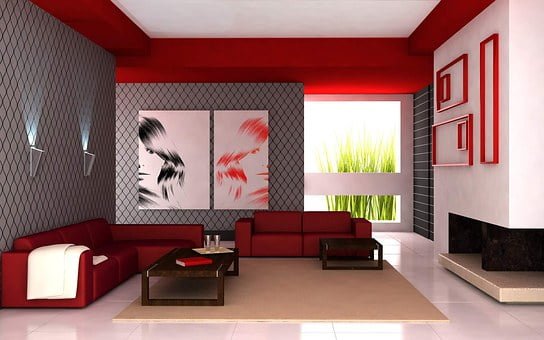 The way we see it, what you choose to put on the walls is very much of a personal affair. If you feel that wall paintings and abstract art is your jam, then you stick to that. Even in the millennial times, showpieces aren't a lost cause. You can spice up your coffee table with alluring ornaments if you feel like it.
Moreover, Now, the Showstopper: The Sofa(s)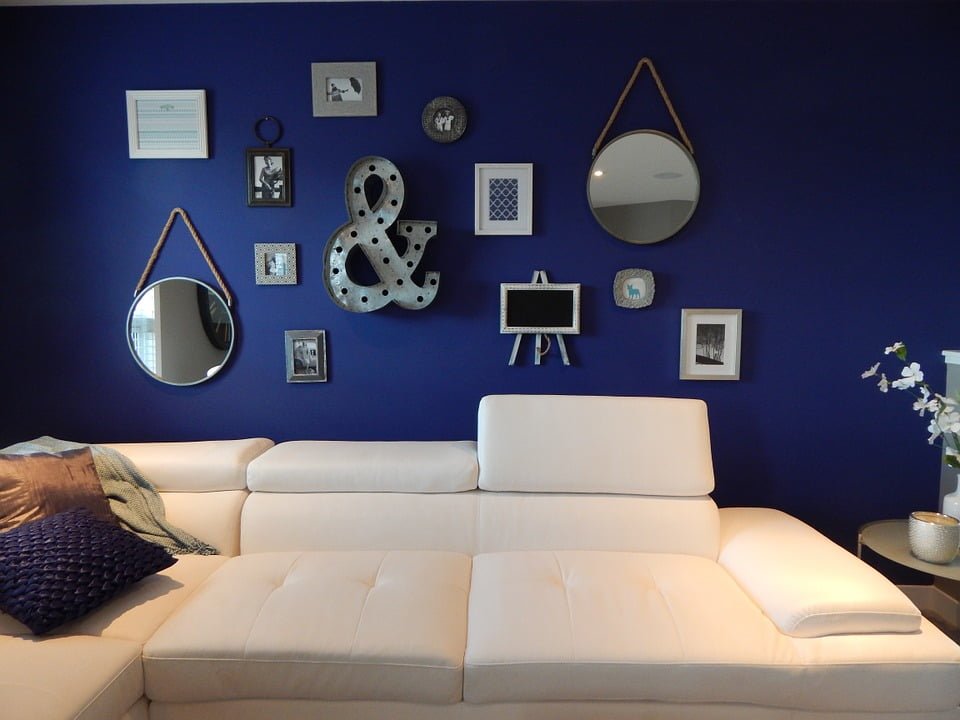 Do you know what binds a room together? It's not the drapes or the abstract art, neither the flooring nor the rug—sure these things play their part to build a royal-esque room, but it's the seats that make the mark. Moreover, for the places to make the mark, you need a sofa that matches it all.
Now that you know what binds a house, a hotel, a café, or a breakroom together, it's time to get on to the room redesign. Remember, it's all good as long as it pleases the eyes and pleases the people!
Recap
Liked this article? Here's what you can read next: