Last updated on October 1, 2020
Looking for beautiful and interesting books to decorate your coffee table and give something to your guests to read? These are our picks for the best coffee table books in 2020.
A coffee table cook has two purposes. One is to give your guests (or yourself) something to read or browse through as they wait for you to entertain them. The second is the decorative value. A beautiful cover will add interest to your tabletop vignette and it's no wonder that every well-decorated coffee table on Instagram or Pinterest has a few attractive books.
Choosing what books to get for the table isn't as easy as it may seem, though. You'll see that as soon as you start looking for a nice book. While any publication with a decent color can add some value to your vignette, some are better than others. There are several reasons for that.
How do you choose coffee table books?
Answer these questions:
Are you looking for books for decorative value only? You can save some money with the right choice.
Do you want to make a personal touch? There are customized editions for that.
Do you want an artsy and visual book to browse through while at the table?
Are you going for a minimalist style?
How much money do you have to spare for it?
Answering these questions will help you narrow down the choices and it's very important when choosing a book. Our top list that comes next will help you even more. We've made it from books that people actually buy for their coffee tables. So, any of them is a great choice.
Also, note that we do get compensated for qualifying purchases on Amazon at no expense to you (links tagged #ad).
Which book is your favorite?
What's Inside?
Decorative Books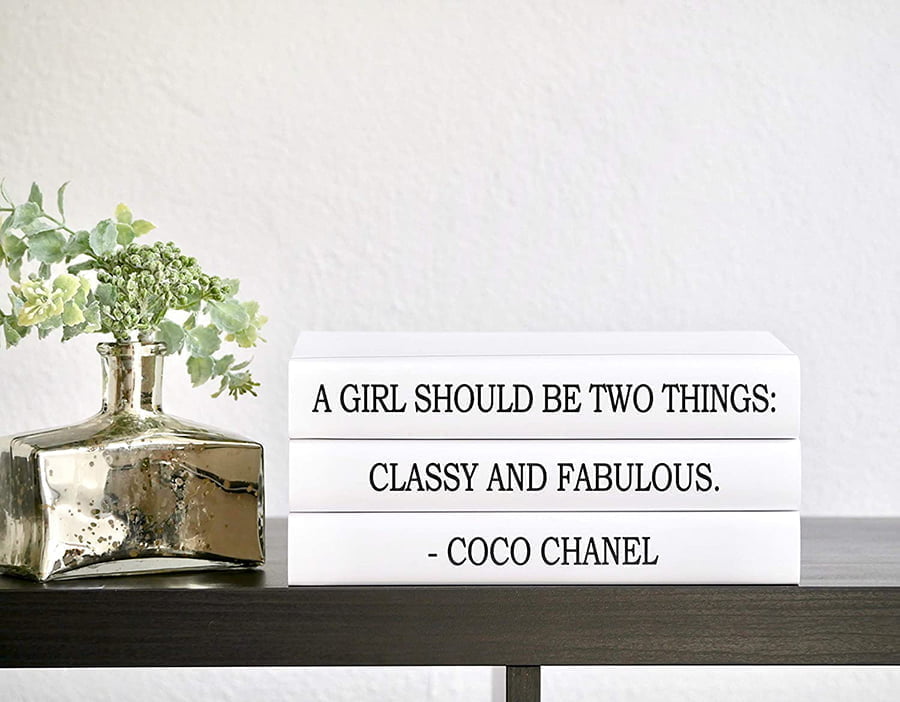 There's no doubt that the beautiful book covers make any coffee table look better. That's the only situation where you can judge the book by its cover. The Fabulous Designer Quote books are nothing but that.
Pros: perfect accent piece for your bookshelf or coffee table; book covers are made of a heavy satin paper with a matte laminate finish for beauty and long-term durability; a beautiful gift to anyone.
Cons: these are decorative books only.
New York Times Birthday Book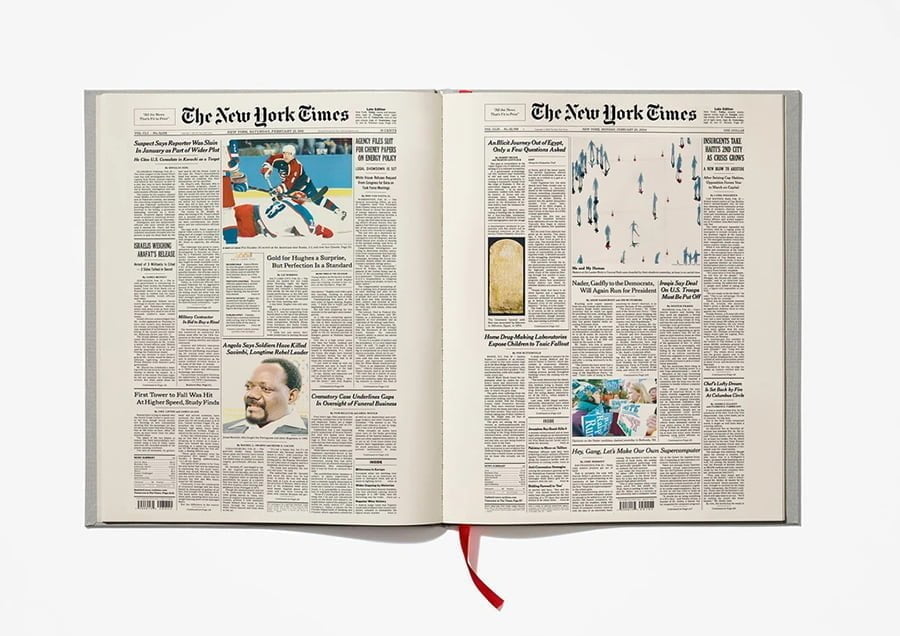 Did you know what was in the papers the day you were born? This customizable book from The New York Times (the fact alone which has a lot of decor value) is a nice personal touch to any coffee table.
Pros: customized birthday book; available with leatherette or premium linen cover; hardbound; comes with the magnifying tool and a certificate of authenticity; perfect gift for anyone; has an extra blank page in the front to have a personal message.
Cons: comes in 4 colors only.
Architecture Book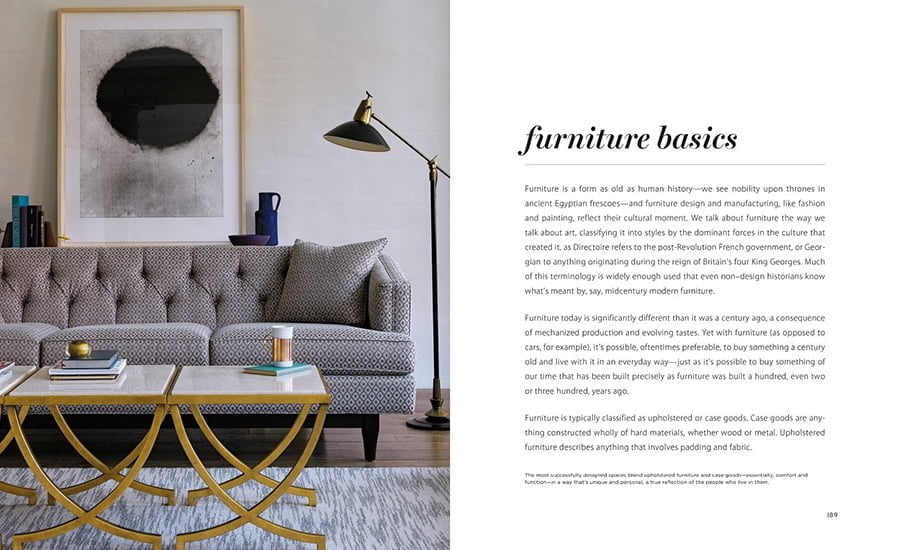 Architecture is an attractive topic even to someone who isn't entirely interested in it (they can browse through pictures). A visual book like this is a great time killer to have on the coffee table.
Pros: it is full of inspiring interiors; mini-guides to understanding the most fundamental elements of a great room; it can also be used for styling purposes; photos inside are gorgeous with impressive content; it is perfect for someone passionate about Interior design.
Cons: the cover of the book may not as shiny as pictured.
Coffee Table Book About Coffee Tables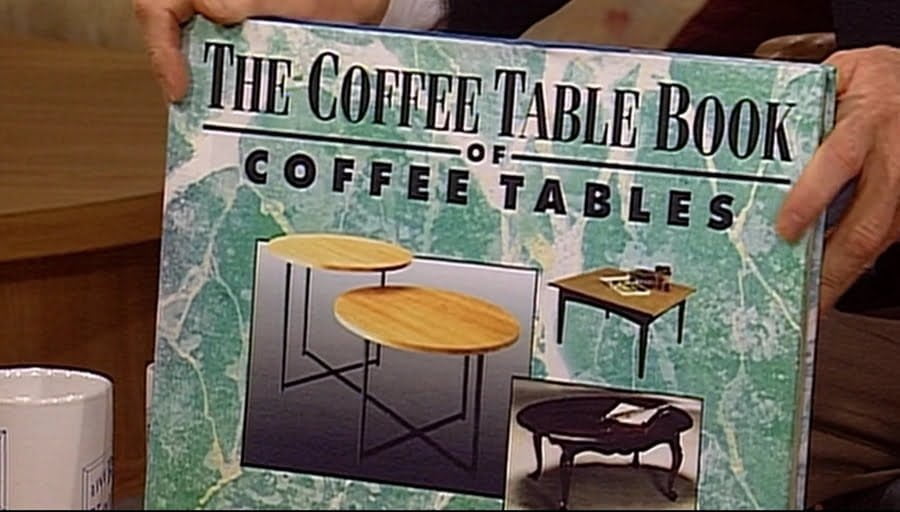 This is so Meta. Who wouldn't expect to find a book about coffee tables on one? It's a conversation starter, to say the least.
Pros: the book itself is full of pictures of celebrities' coffee tables; pair of foldable wooden legs so that it could itself be turned into a coffee table; very elegant and has a hardcover.
Cons: the cover doesn't bring much decor value.
Chanel Coffee Table Book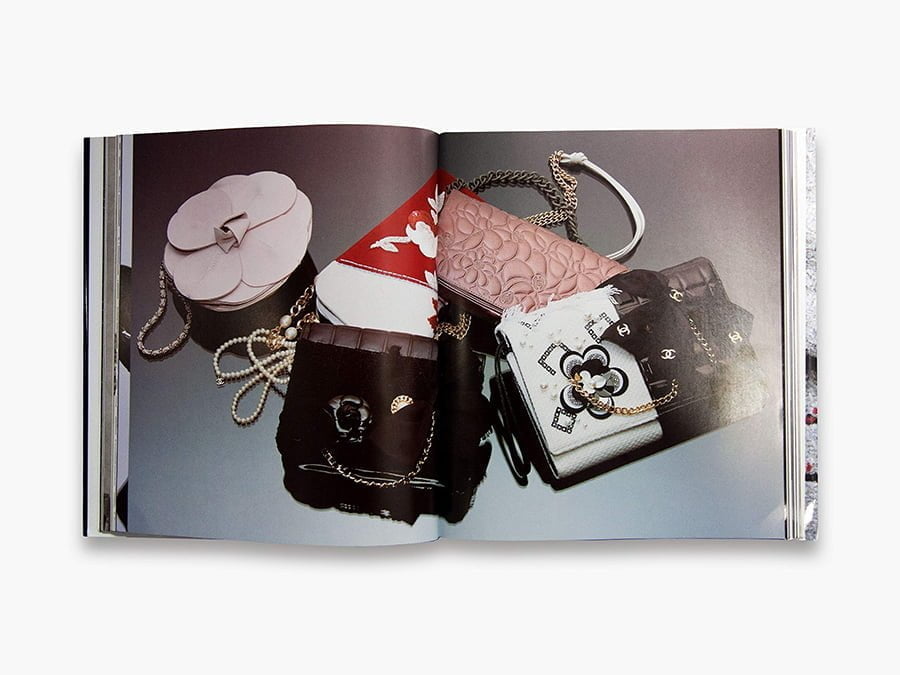 Here's your mandatory Channel book that has to be on every well-decorated coffee table. It has to be there even if nobody ever picks it up to read.
Pros: very classic and can change the whole decor of anyone's room; has good quality and content; perfect for coffee table decor for any fashionista out there; has a good snapshot of the iconic work of the Chanel fashion house.
Cons: the book is black and white cover style only; quite small in size if it is for large tables.
Best Art Book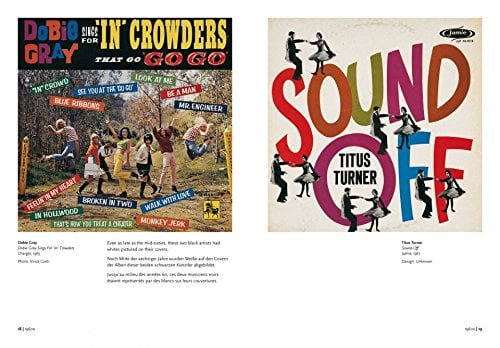 You need a book about arts on your coffee table for its colorful hardcover and content. It's visually interesting and anyone will actually like reading it.
Pros: hardcover; would make a great gift whose interested in records; a great collection of covers that will wax you nostalgic; great coffee table accessory; super useful combined with Alexa Music.
Cons: not a large book, it is only 5.9 x 7.9 inches.

Coffee Table Photography Book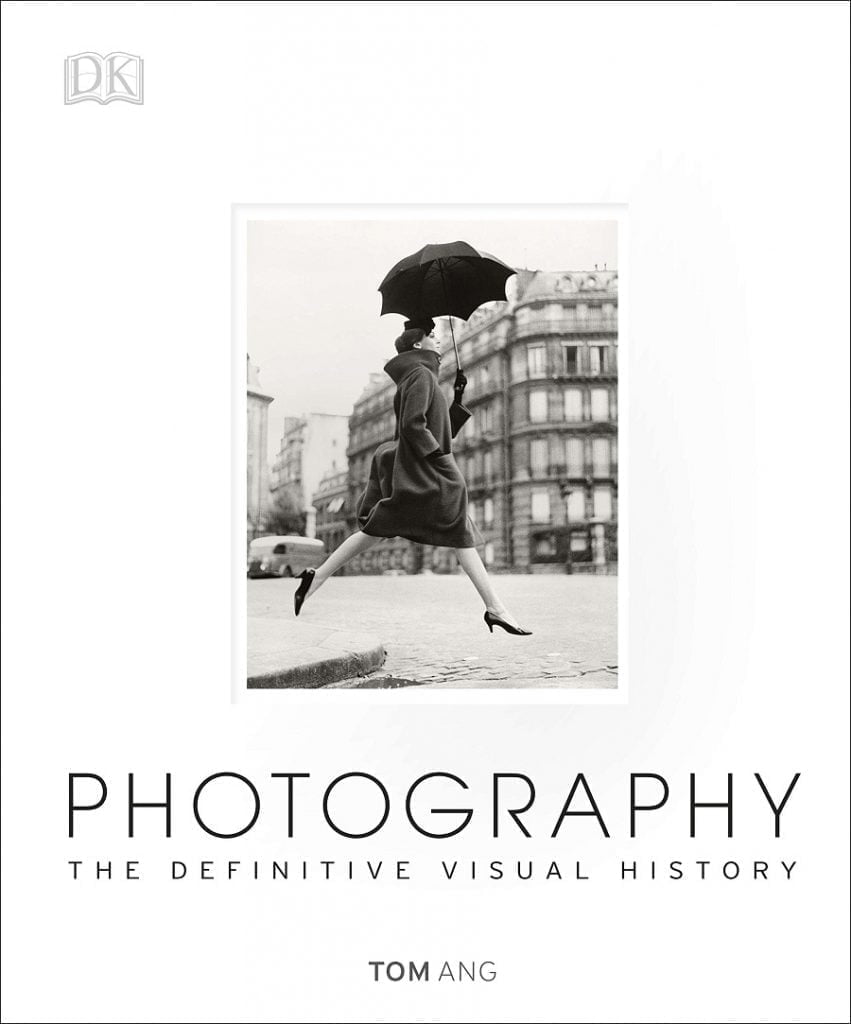 Photography books pack a lot of visuals and that's what you need for tabletop decor. This book might even teach you something.
Pros: makes a beautiful coffee table book accessory; it covers the history of photography- all the way up to the present; beautiful hardcover with glossy pages in high resolution; one of the best coffee table books for the photography lovers.
Cons: not the cover you'd want for color accents.
Aesthetic Book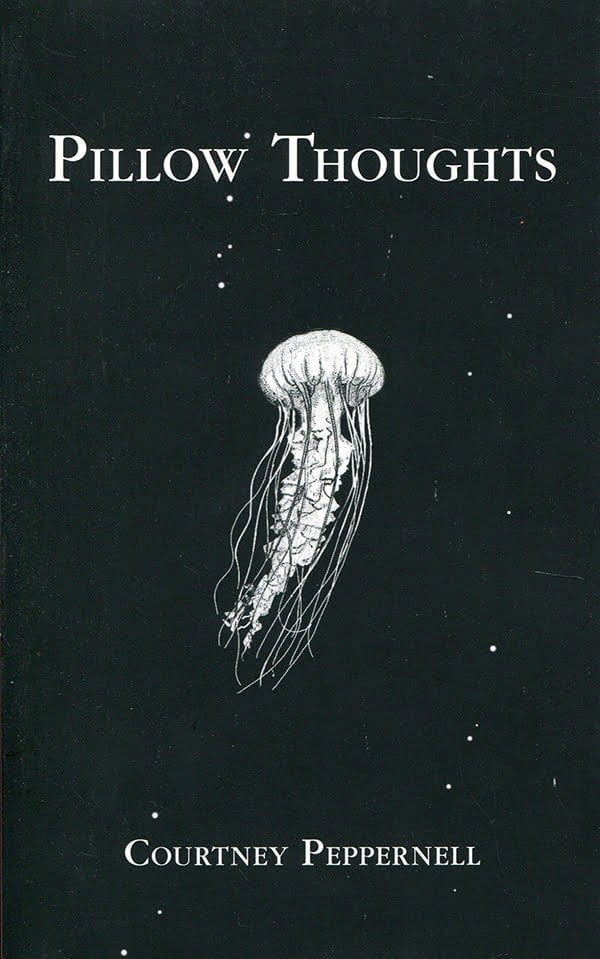 This book is for when you're looking for something minimalist and aesthetic. It's about love too.
Pros: beautifully written of poetry about heartbreak, love, and raw emotions; it is divided into sections to read when you feel you need them most; has amazing cover and art.
Cons: quality control is lacking; just a short book.
Fashion Coffee Table Book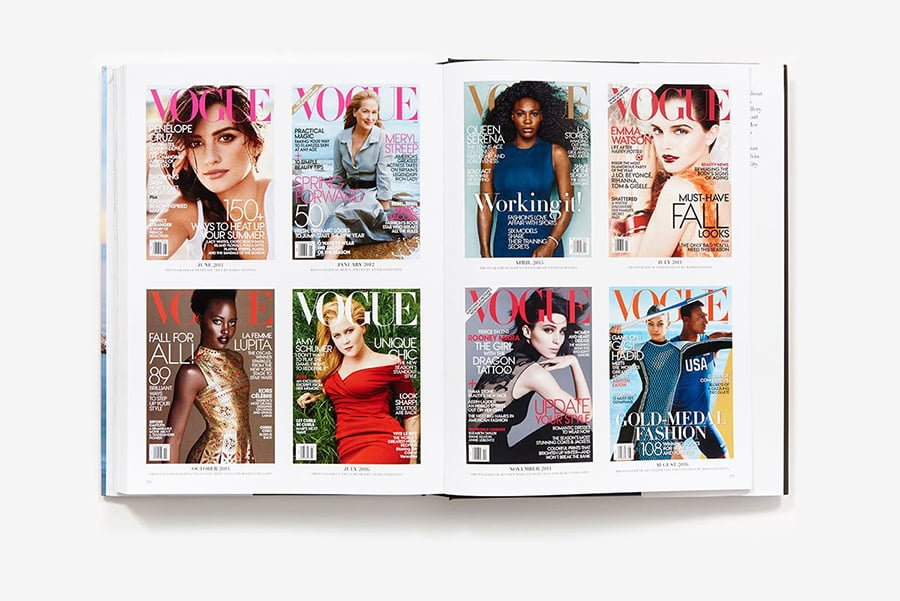 Magazine covers do make the beautiful decor. And they can definitely find a good place on the coffee table.
Pros: quality is great and it includes 5 beautiful large postcards; a very impressive compendium of Vogue covers over the years; beautiful piece of art; a great coffee table book because you can just flip through a few pages at any time you want for a glimpse of true artistry.
Cons: lots of smaller photos.
Most Expensive Book an Amazon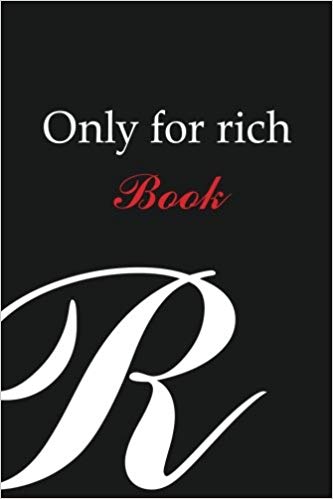 Yes, such a book exists and simply for this fact it is on this list. You're not going to buy it (it costs four figures) unless you have obscenely a lot of money.
Pros: a curious fact that this book actually exists; would look great on a coffee table as the ultimate conversation starter.
Cons: way too expensive.
Liked this article? Here's what you can read next:
---
Disclosure: As an Amazon Associate we earn from qualifying purchases.