Last updated on September 5, 2023
A standard mailbox post is dull and can cost more than you expect. These are the alternatives for a better mailbox.
Since mailboxes are typically placed on the curb or attached to the front of a house, they should enhance rather than detract from the property's aesthetic value.
If you run a home business that relies on mail orders or payments, you may want a large, secure mailbox, but if you only receive a few letters a year, a small, ornamental mailbox may be your style.
It would help if you were looking for a mailbox that is both secure and aesthetically pleasing for your home.
Because of the wide range of sizes and designs available, there is no way to predict how much money you will spend on a mailbox.
You can use any of these as a mailbox replacement.
Wall Mailbox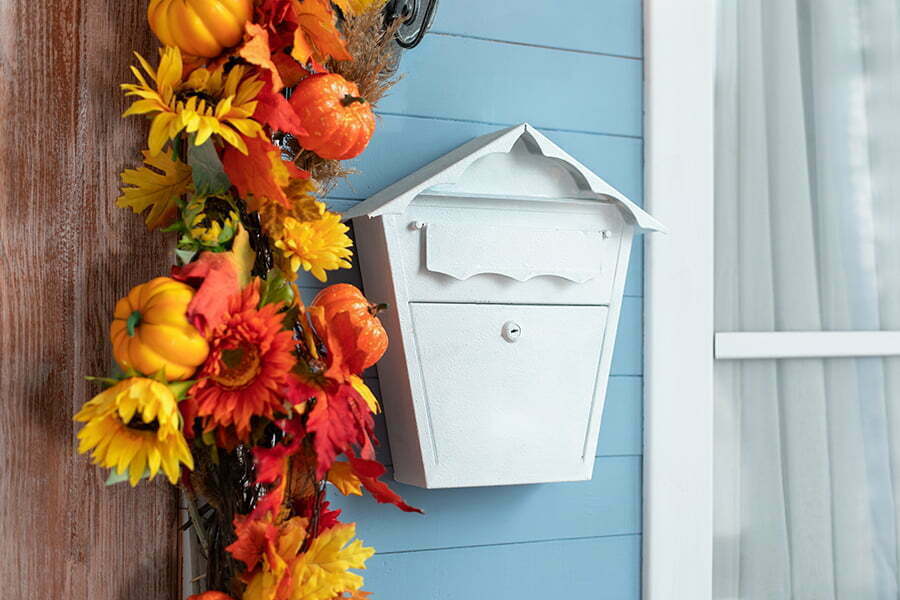 If you're lucky enough to live in an area where mail carriers still make house calls, you can have a mailbox mounted in front of your house so you can pick up your mail directly from your front door.
This style of mailbox can be easily mounted to the wall by the homeowner using the included fasteners. A wall mount mailbox should ideally display the house number too.
Brick Mailbox Post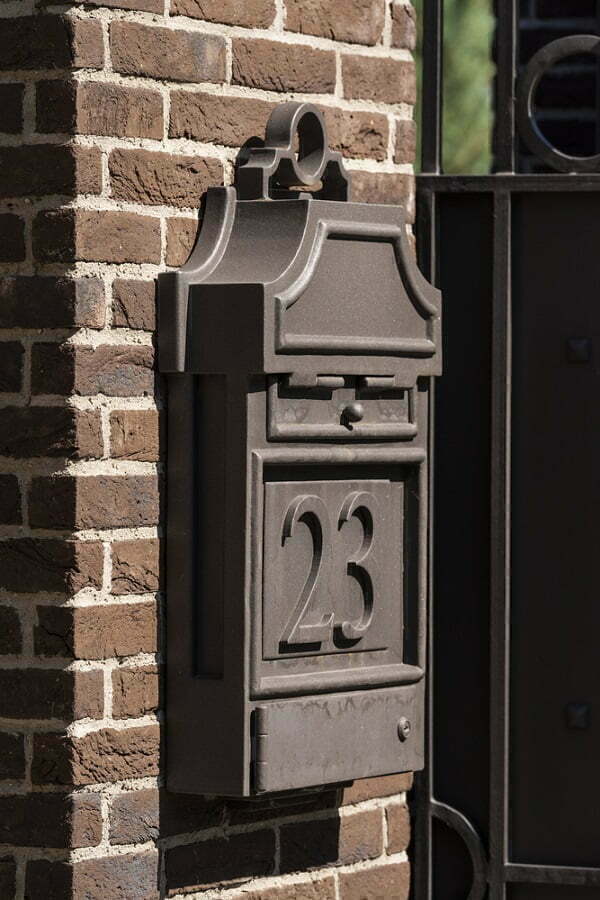 The price of a brick mailbox ranges from $600 to $1,900, depending on whether you want something prefabricated, made to order, or a cheap imitation.
It's a better mailbox that can withstand the elements, and it is installed in a permanent brick structure. The mailboxes conform to industry standards; they are made of powder-coated galvanized steel.
Fence Mailbox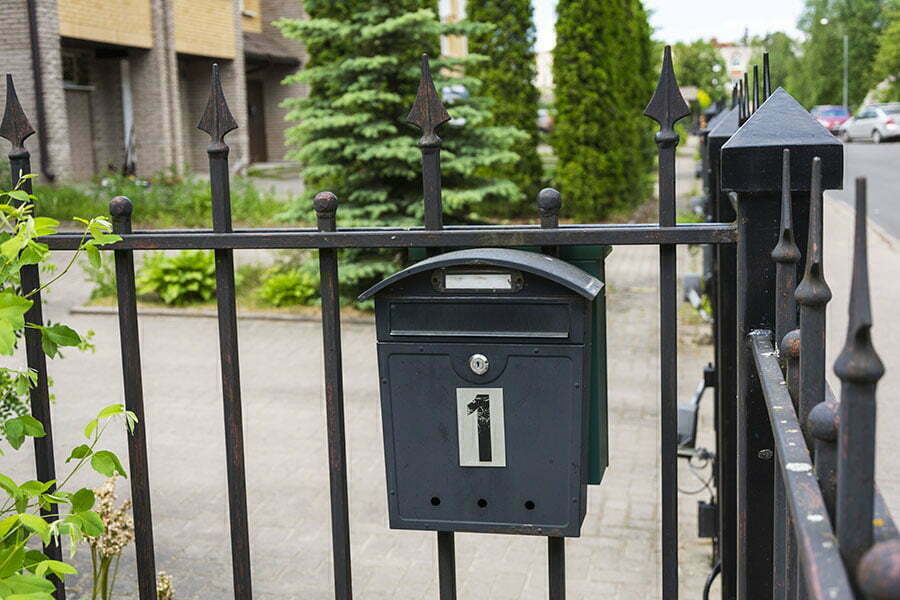 The fence-mounted mailbox is a through-the-wall (in front/out back) product that can be placed on the exterior side of a fence to receive mail and be removed from the interior side of the fence for retrieval (typically the internal side of the bar).
The mailbox is designed to mount on a wall at eye level on a fence or right next to the front door.
Most people picture a mailbox as part of a scene with a white picket fence, a mailman strolling by as dogs bark in the background. A fence mailbox is an attractive addition to your home's exterior and facilitates mail delivery.
Wood and Concrete Structural Mailbox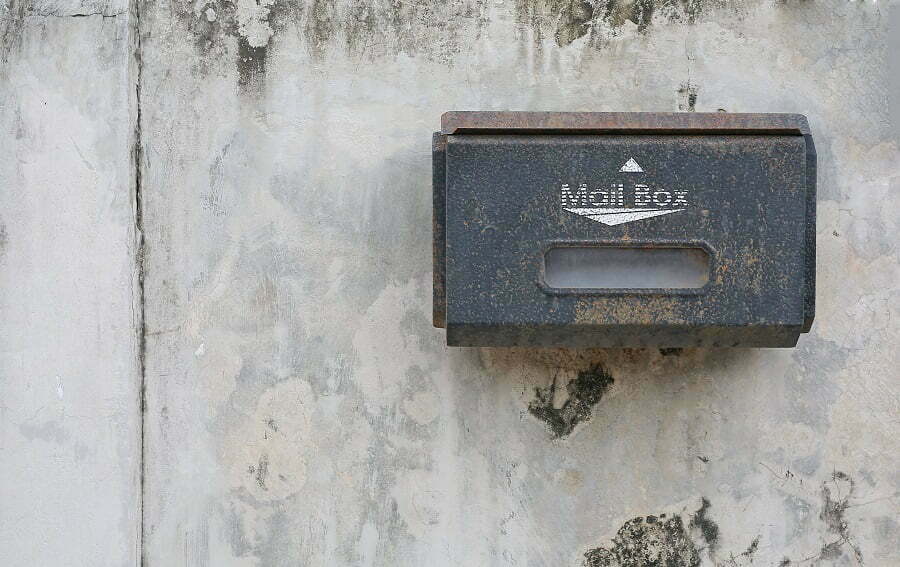 Compared to other materials that could use, wood and concrete's many advantages make them the material of choice for many homeowners and businesses when building pillars and mailboxes.
Concrete posts have a timeless appeal and are superior to synthetic alternatives in strength, longevity, and upkeep. Make sure you choose the right concrete for mailbox post.
Concrete posts not only add aesthetic value to eco-friendly buildings but can also support fences made of concrete panels or panels made of other materials like wood or metal.
Bicycle Mailbox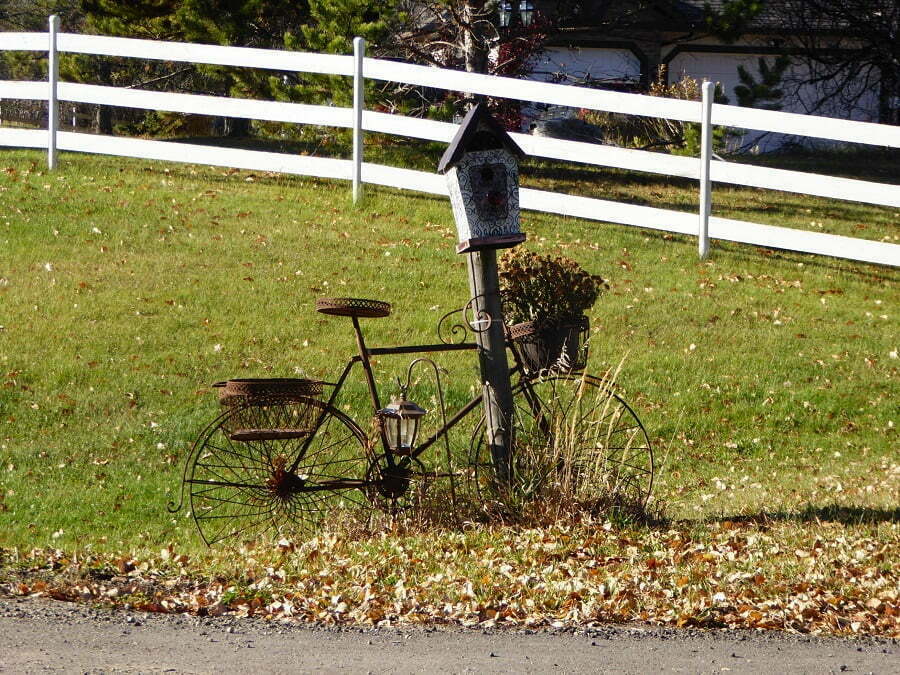 Though you might not give much thought to it, your mailbox is often the first thing people see when they visit your home.
What about a used bicycle? Do you have one stashed away? Perhaps your children used to ride it before they went to college, or maybe you used to enjoy riding but have since become too busy.
What wonderful news! You can use it again instead of collecting dust or being given away as scrap. Make a decorative post from it.
You can get your money's worth if you bring it out. Make sure the bike stands upright in the front yard so you can securely fasten the mailbox to the back. Paint the mailbox a prominent color so it stands out.
Steel Mailbox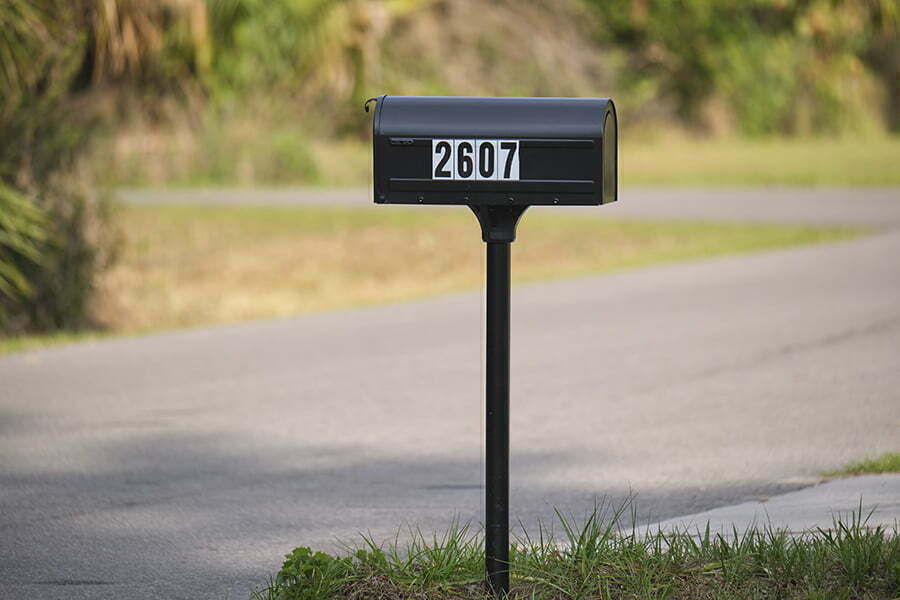 One of the reasons to go with a steel mailbox is its durability, especially in the outdoors. They're built to last and can keep going for a long time.
Most mailboxes are made of stainless steel because they are the most long-lasting material. Steel's durability against rust and the elements makes it an excellent material for a mailbox.
However, powder-coated cast aluminum is a common and dependable material for a mailbox and post. Low-quality steel mailboxes rust just as quickly.
Stainless steel mailboxes are a significant long-term investment for businesses because they are aesthetically pleasing and resistant to corrosion and rust.
Recycled Birdhouse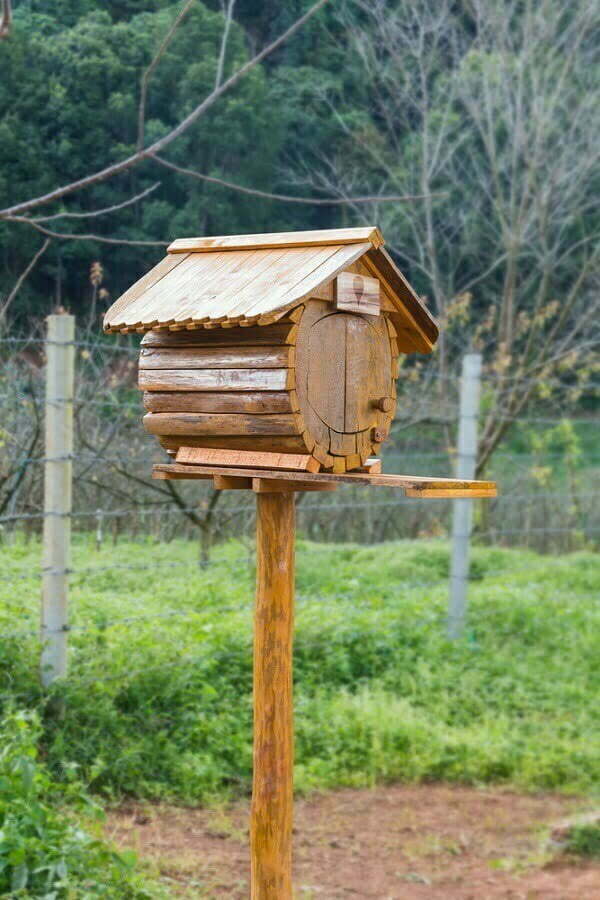 A recycled or custom-crafted birdhouse-style mailbox is another quirky idea. You only have to ensure birds don't take this mailbox for a birdhouse and that the mailman finds it.
Mailbox Slot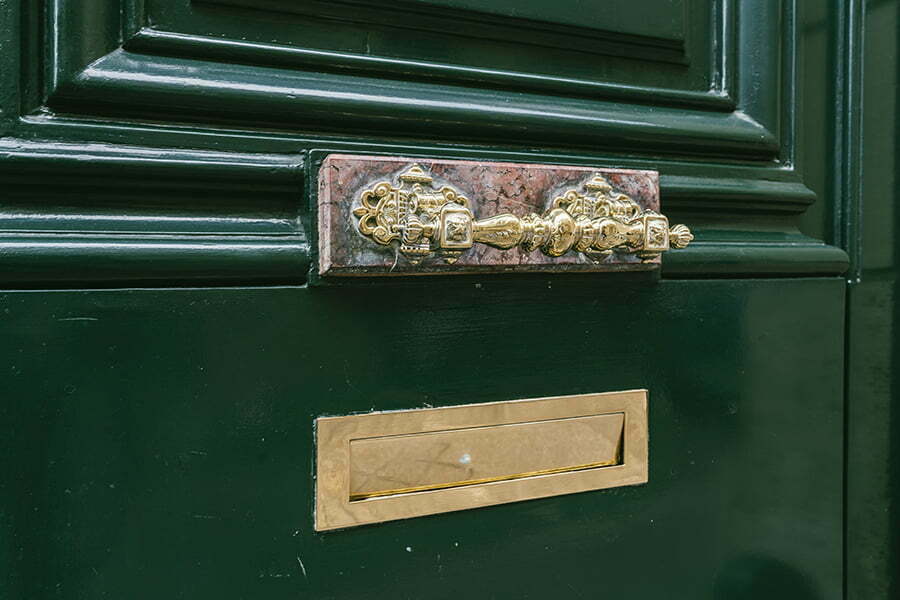 While mail slots make life easier for mail carriers. They need only walk up to a house, lift the lid on the mailbox, and deposit the mail inside.
On the downside, these slots may be considered a security flaw because they may allow a burglar to insert a wire through and try to unlock the door.
Wooden Mail Drop Box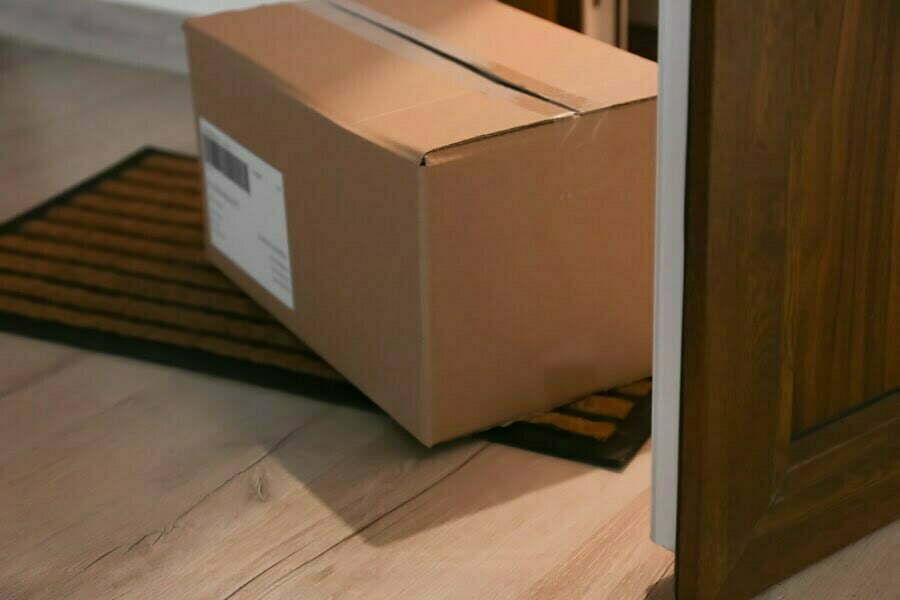 A mail drop box is excellent if you receive small parcels via mail regularly. The delivery service doesn't have to leave it on your doorsteps and risk it being stolen anymore.
A wooden closed box allows a parcel to be dropped and hidden from the onlookers. A smart dropbox will also lock itself once a parcel is left inside.
Stone Pillar Mailbox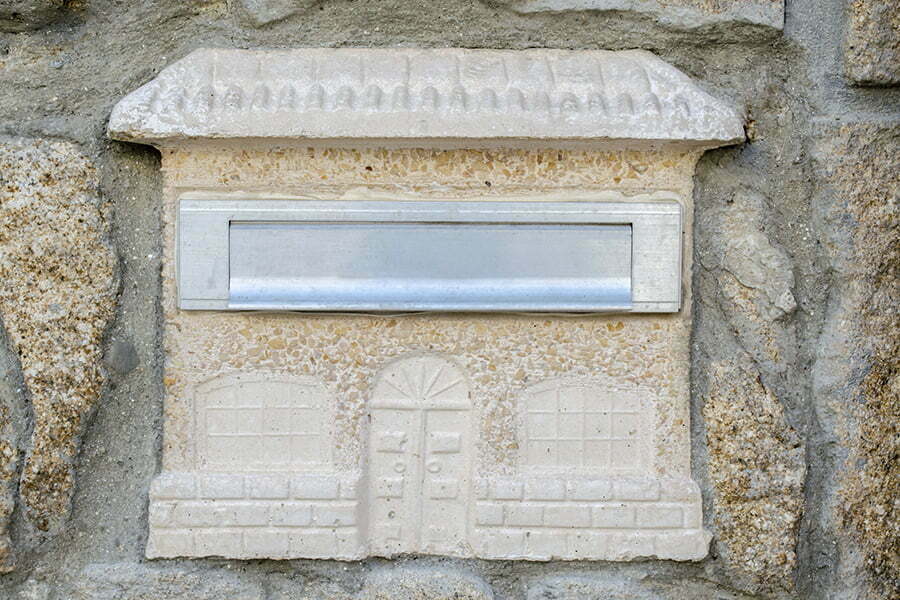 Regarding aesthetics, stone is a safe bet for any construction project.
Some naturally have the appearance of age and can help you give any house a sophisticated and elegant air.
Natural stone is expensive, but since we will use it to construct a modest vertical structure, the added expense shouldn't be too much of a burden in this instance.
You can make your mailbox post even more noticeable by adding a lamp to its top, making it stand out from the camps at neighboring homes.
Wooden Box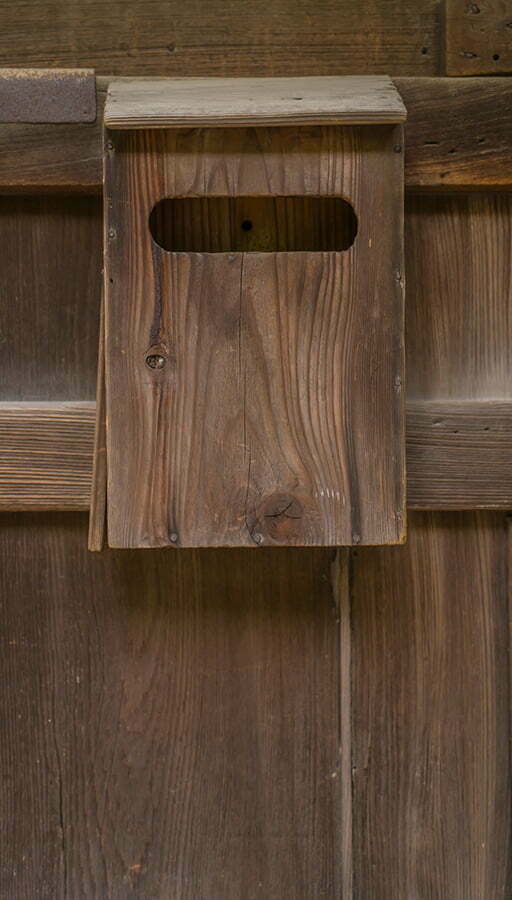 Mailbox posts made of wood can be carved into any shape you like, thanks to their flexible nature and beautiful natural grain patterns. Rot-resistant woods are at the top of the list.
Get some cedar from the hardware store and start planning your new mailbox post. Using the cedar's shorter pieces, you can construct a modern mailbox post that might complement your house's decor perfectly.
Cedar, naturally resistant to rot and insect damage, is a much more attractive wood than pine. Cedar is typically dry enough or dries quickly enough to apply a stain or sealer soon after installation.
Whenever possible, use cedar instead of pressure-treated pine due to its natural beauty and the ease with which it can be stained.
FAQ
How to build a cheap mailbox post?
Any mailbox, whether homemade or purchased, must adhere to PMG regulations. You should take your mailbox plans or finished product to your postmaster for approval. If you have an old mailbox, you may want to rebuild it. Though your mailbox may seem lifeless, give it a new finish to bring it back to life.
Should a mailbox post be set in concrete?
Strong and stable concrete is not mandatory, but it is recommended. Fill in the area around the mailbox post carefully, using a level to keep it upright.
How long does a mailbox post need to be?
A standard post is required to keep the mailbox no higher than 45" above the street level.
Recap
Liked this article? Here's what you can read next: