Last updated on December 15, 2021
Is boiler insurance mandatory? Do you really need it? Here are five points proving that insurance is necessary. Read on!
Winter has knocked on our doors and the need for a central heating system is obvious in every house. People have to suffer a lot if a home does not prove cozy in the cold season. Boilers require proper maintenance for flawless working because they get rust if not cleaned properly. Small pipes in the boiler get clogged when small particles pile up there.
So, it is crucial to test the boiler's working before winter arrives. If you get boiler insurance, it can be easier to cover the maintenance expenses. Here, some pros of boiler insurance have been elaborated.
Cost-Saving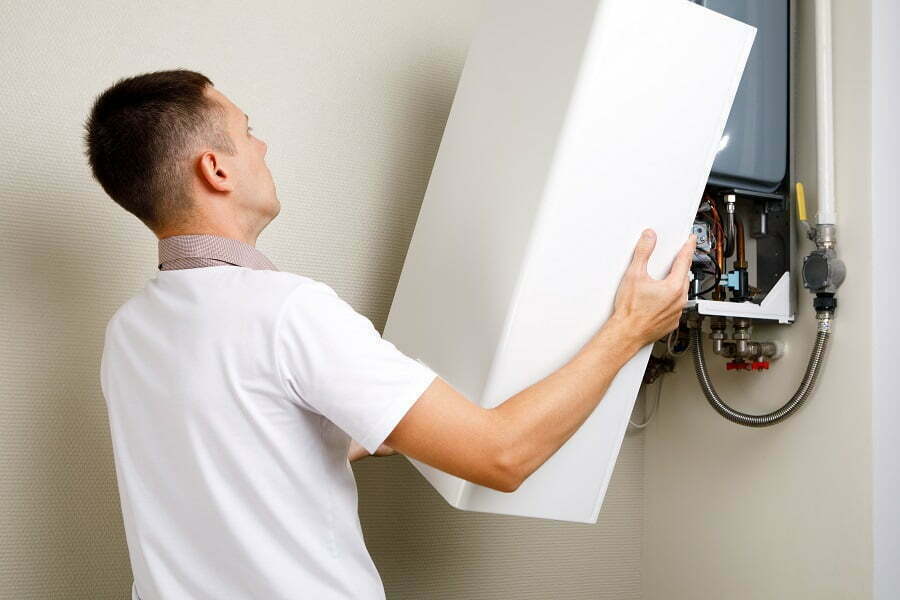 Boiler maintenance proves costly because service providers charge a high fee for it. Apart from it, you may need to buy some parts to fix the issue. However, boiler cover for your home can save cost because the company takes the responsibility of repairing and you do not need to pay additional expenses.
Before winter arrives, boiler companies send a mechanic to the client's place for checking the efficiency of boilers and he does the repairing free of cost.
Timely Repairing
People get frustrated when they have to call mechanics several times to repair the boiler as it often proves wastage of time. Insurance can save time because the service provider pays the visit on time and does the repairing as per the schedule. It puts you on the safe side and ultimately, you enjoy the smooth working of boilers.
Eliminates the Need for Replacement
When a boiler is not repaired on time and you keep using it for hot water, the issue prolongs and causes severe damage that may require replacement. Boiler cover saves from this type of damage and you won't have to replace the boiler before its expiry.
Insurance is not expensive and it brings peace of mind to your life. Boiler replacement proves costly while the damaged one increases the energy bill. Therefore, we recommend you get the boiler cover whenever you buy a new one.
Instant Help in Case of Emergency Breakdown
Emergency boiler breakdown is the worst situation because it leads to many problems like an overflow of water and smoke. Pipes may also burst out in case of breakdown. However, if you have obtained boiler insurance, the service provider ensures instant help in case of an emergency.
You can overcome a situation if professionals reach your place on time. It will save you from any sort of material or physical damage. Regulatory bodies also suggest getting the boiler cover for avoiding unfavorable circumstances.
Enjoy Cozy Winter
When you choose to get the insurance of a boiler, spending the wintertime won't prove tough. You can enjoy a comfortable routine at home as you won't have to wait for hot water in the morning to take a bath. Dishwashing in the kitchen is also easy with a perfectly functional boiler.
In short, these are a few reasons one should know for getting the boiler serviced. However, make sure to get the cover from a company that owns a good reputation in the market.
Recap
Liked this article? Here's what you can read next: