Not all home decor projects have to take a lot of thought, planning and time. Sometimes you can make quick and small changes that take no more than 24 hours but they have a meaningful impact. So if you have a day off work and you feel like prettifying your home, you'll need a few ideas to try something new.
We've made a list of 15 quick and easy ways how you can revamp your home decor overnight. Make your free time at home count.
Let More Light In
Retire the drapes and let more light into your home. Sheers come in color too and you can dress up the windows while obstructing as little light as possible.
Bring New Seating Inside and Out
With spring already here and the weather getting warmer, you'll want to gather your guests outside, so make sure you have enough seating. Chinese garden stools make very versatile seating and can be used anywhere inside your house as well as outside.
Bring Fresh Flowers and Branches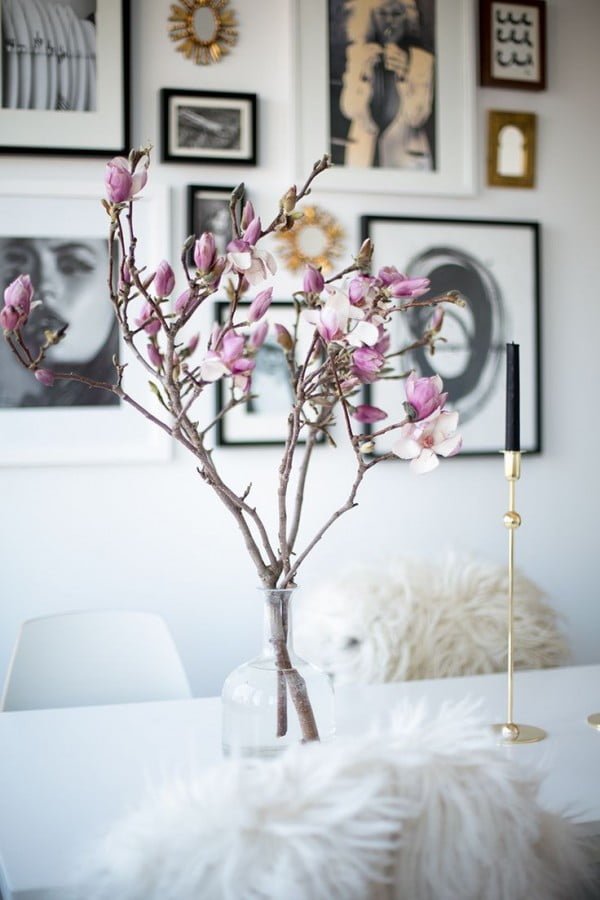 A new season requires fresh seasonal decorating. Bringing fresh flowers or blossoming branches to your home will help you with that.
Make Switches
Bring a side table to the bathroom and move the nightstand to the living room. Switch pictures between rooms, or just change around the frames. Small switches like these can bring a completely different look to your home decor.
Move Seating Away from the Walls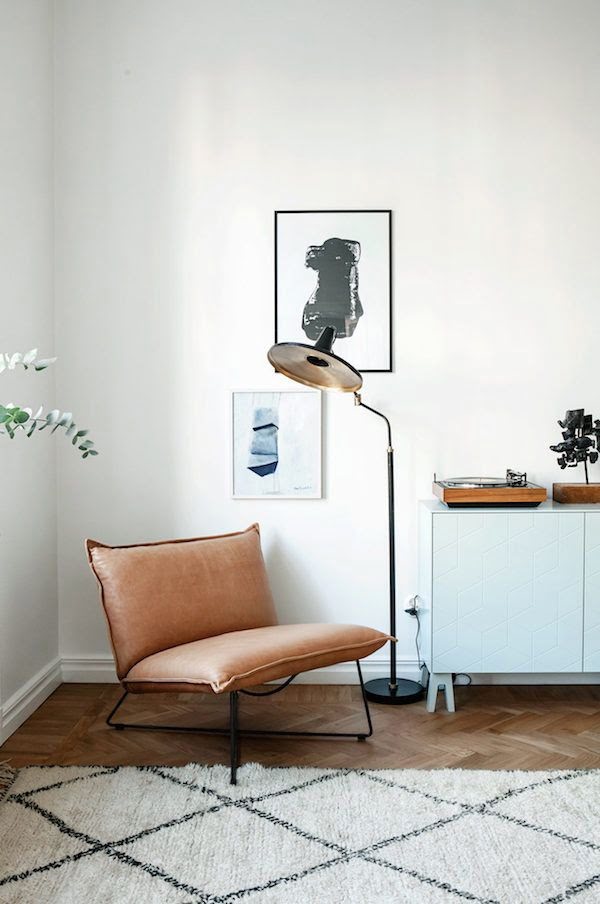 Try moving the chairs or the couch away from the walls, even if just a few inches. Experiment with a slightly different layout and flow – it makes a difference.
Get Rid of Something
Over time your home gets cluttered as you bring new things home. Get rid of something you haven't been using for a while to free up the room and open the space up.
Get a New Rug
A new rug is one of the most impactful decor pieces and it's very easy to add or replace. Try a new, perhaps fancy, pattern to bring a room together in a different way.
Get a New Lamp
It's a fair guess to make that your home is missing some layered lighting. Get a new table lamp to add a new layer and improve the decor.
Get New Baskets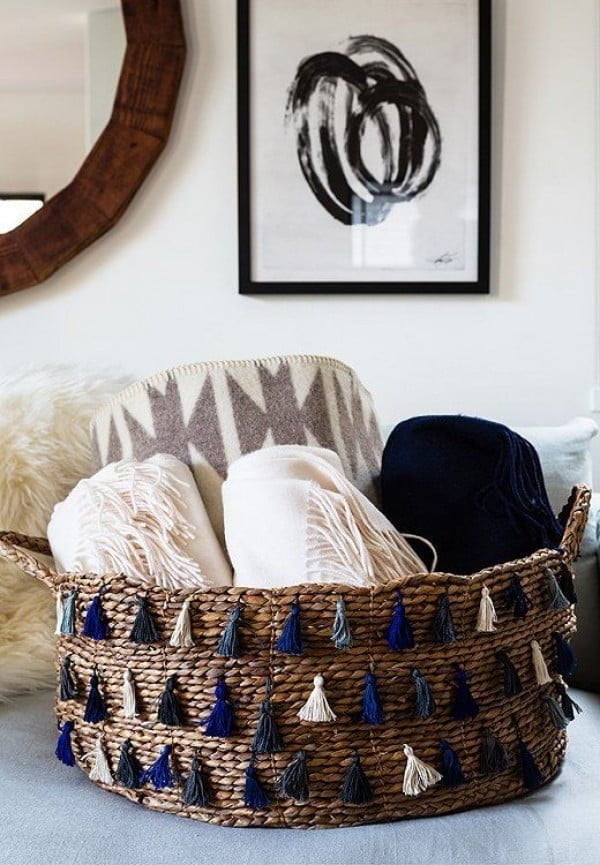 Get some new attractive baskets, especially if you down own any yet. They will help you hide the clutter and organize with aesthetic home decor in mind.
Create a New Table Top Vignette
Be it a coffee table or a dining table, create a new vignette or a center piece for a fresh look.
Mix and Match Bedding
It may be the time to refresh your bedding, so experiment with different and new patterns and colors.
Add an Antique Piece to the Bathroom
Antique vintage touches make great accents, so try one in the bathroom this time. It can be a mirror frame, a lamp, or even a soap dispenser, whatever it is, experiment with the vintage look.
Hang Plates on the Wall
Do you own any beautiful plates? Why not hang them for display on a wall? Check out your local thrift store for some beautiful finds too.
Experiment with Wallpaper Fragments
While wallpaper is committing and takes planning as well as a lot of time to do, experimenting with fragments of it is a quick and easy way to add pattern to your decor. Try framing a patch of wallpaper, or add a fragment on a wall behind a mirror.
Add Pops of Color to Open Shelves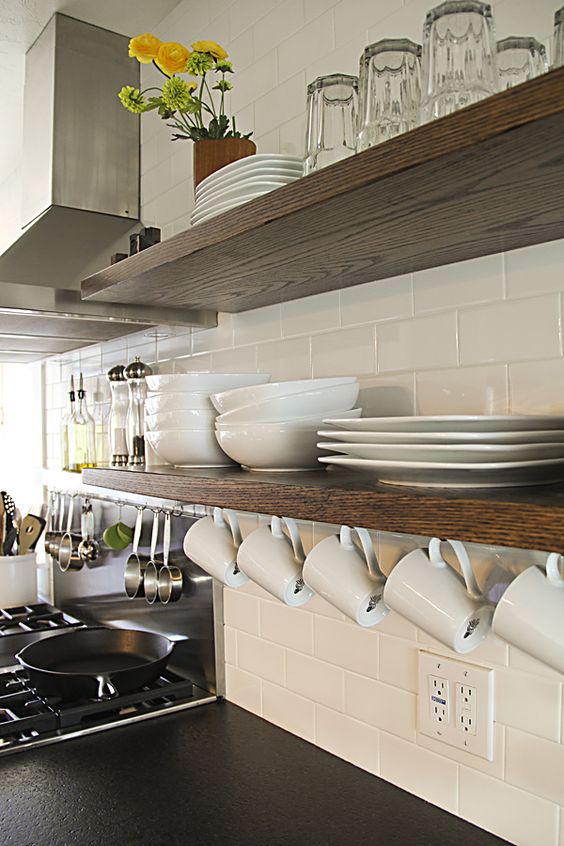 If you have open shelves in the kitchen or any other room, make use of them to add pops of color for an accent. Open shelves are great in making the space look bigger or creating displays, but make sure you make them noticeable by adding flowers, bright color mugs and dishes.