Last updated on November 11, 2023
Standing desks are a great way to improve your posture, blood flow, and productivity while you work. Here are the standing desk alternatives.
Standing desks are on the same basic idea: you can work while standing. Fixed-height desks stay at the height where you stand.
You can sit or stand at a sit-stand desk whenever you feel like it. Sit-stand desks that are powered go up when you push a button. Or you can use a handle, lever, or crank to raise it.
According to experts, the best way to use a standing desk is to stand for a while, sit for a while, and then stand again. Move the standing desk around so that your body is in the proper position. When you stand, your head, neck, and spine should all be in a straight line.
A simple desk with a fixed height will cost you less than $100 in stores like IKEA, but a nice electric desk can cost more than $1,000.
There's no doubt that a standing desk is expensive. Here are some other options:
Desktop Riser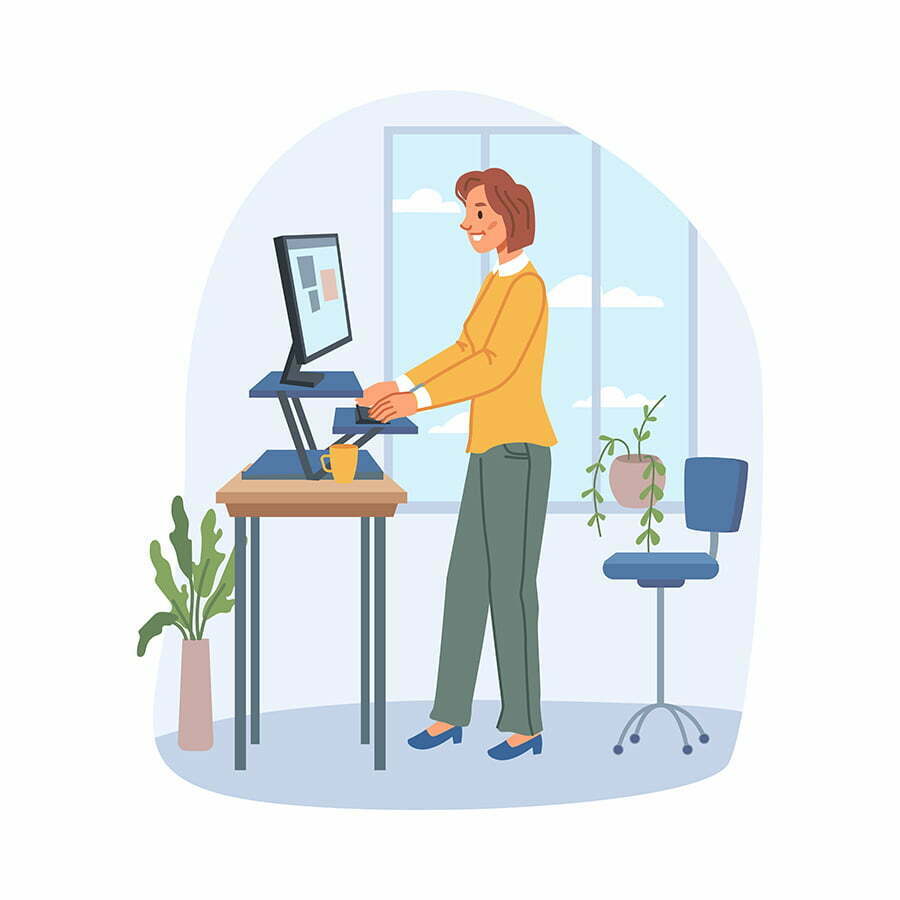 A desk riser converter is a piece of furniture that goes on top of your desk at home or work. It allows you to raise your screen and keyboard when you want to stand.
Don't worry; it's not just for your monitor.
Most risers have a place for your keyboard and mouse as well. Prices will be anywhere between $49 and $180.
When deciding between a stand-up desk converter and a standing desk, one of the first questions you should ask yourself is how you plan to use it. People who sometimes want to sit are a good fit for stand-up desk converters.
If you choose not to get an adjustable standing desk, you will have to stand at your workstation for as long as necessary.
Portable Standing Desk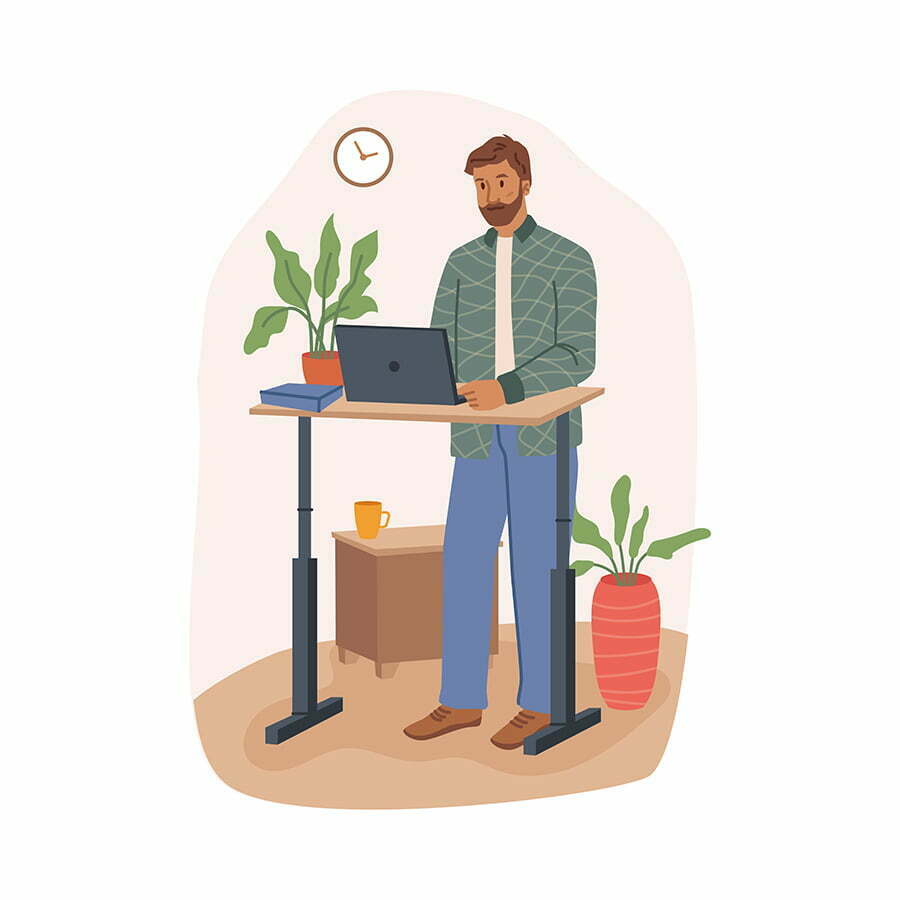 There are health benefits and increased productivity from using a portable standing desk. And it's easy to open and can hold even the biggest laptops, so you can go from sitting to standing anywhere. wherever you go, you can use a standing desk.
The cost of a portable standing desk is about $179.
A stand-up desk is a workspace that can be adjusted to switch between sitting and standing while you work easily. A standing desk isn't just one piece of furniture; it's a whole workspace that lets you sit and stand as you work.
Wall-mount Shelf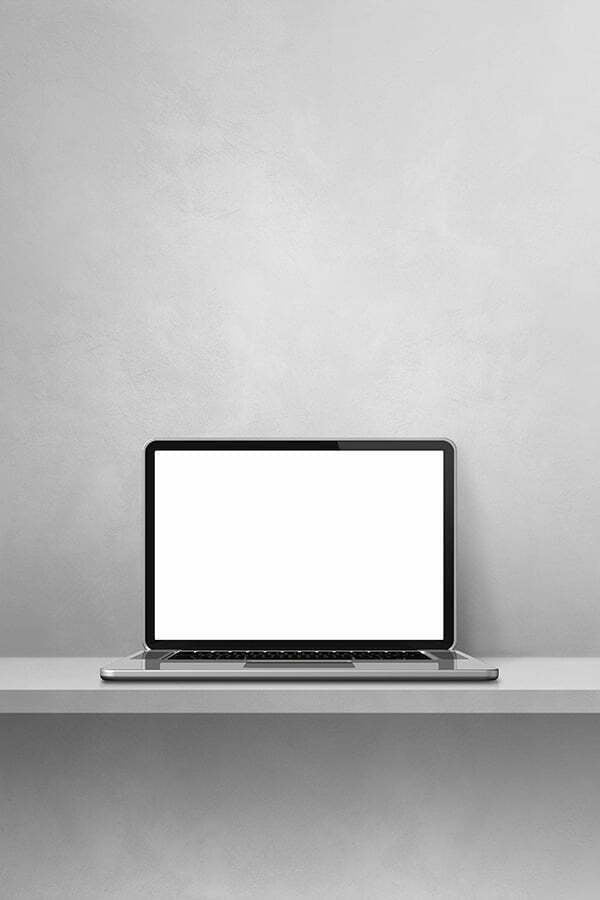 In the event that you are short on space for a desk, you can easily make do with a shelf fixed to the wall as a desk alternative. Most hardware stores sell custom desktop surfaces and brackets for putting them on as laptop wall mounts.
It is essential for a project like this to screw heavy-duty brackets into a wall stud and make sure the frames can hold the weight of your desk items.
About $28 goes into each shelf.
A free-standing stand is safer, but a rack attached to the wall saves space. One of the biggest downsides is the lack of a keyboard tray.
Laptop Stand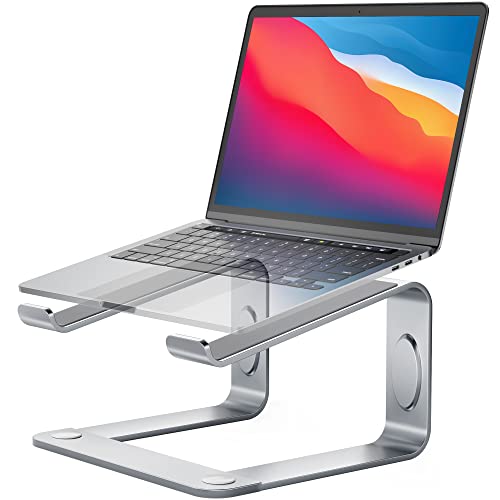 You can raise your workspace to a new level with something as simple as a laptop stand. It lets you put your laptop on any surface at any height, giving you a comfortable, portable, and space-saving place to work.
When you add a Bluetooth keyboard and mouse, you have a workstation that can fit in a backpack and is suitable for most jobs. If you raise your laptop to eye level, your future self will thank you.
Experts agree that putting your screen at a comfortable height keeps the spine straight and reduces the chance of back and neck strain.
The price of a laptop stand is about $20.
Putting your laptop on a shelf keeps it off the surface of your desk and out of harm's way if you spill something on it.
Tablet Arm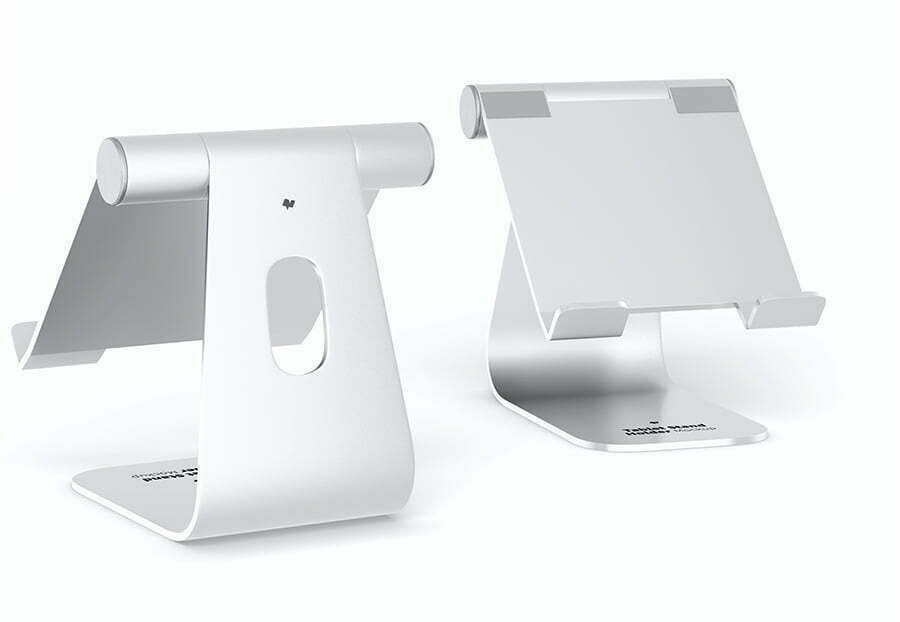 A tablet arm is a device that holds your tablet upright. It's great if you work mainly on your tablet. You can adjust its angle to suit your needs.
The price of an iPad arm is around $40.
Tall Hutch Cabinet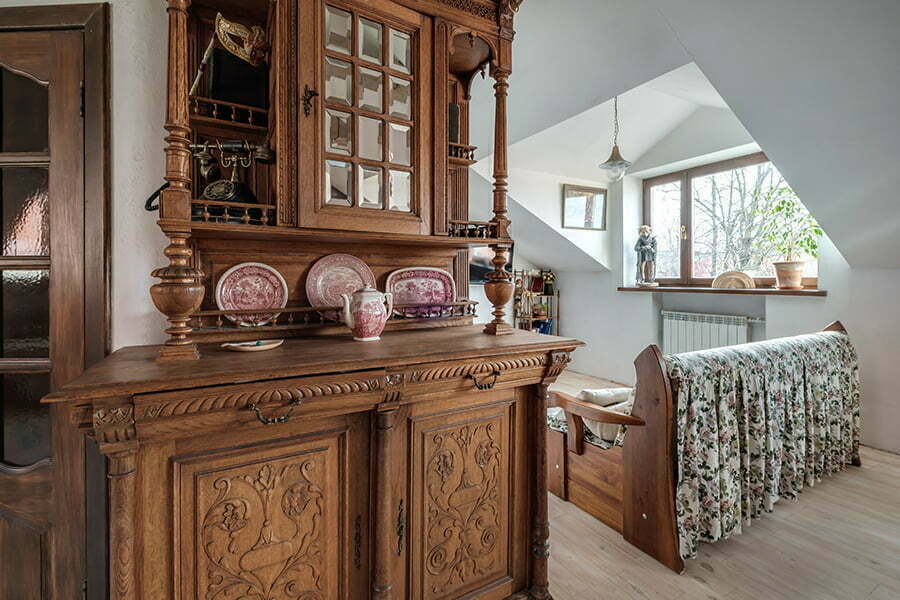 You can think of a Tall Hutch Cabinet as an extra set of shelves or cupboards on top of a base cabinet or counter.
Hutches often look like desks, dining room tables, or kitchen cabinets.
About $1,878 is the price of a single Hutch Cabinet.
A Hutch table is a combination table and chest whose top can be tilted back to turn the unit into a chair or settee while a standing desk may reduce the risk of shoulder and back pain.
Ironing Board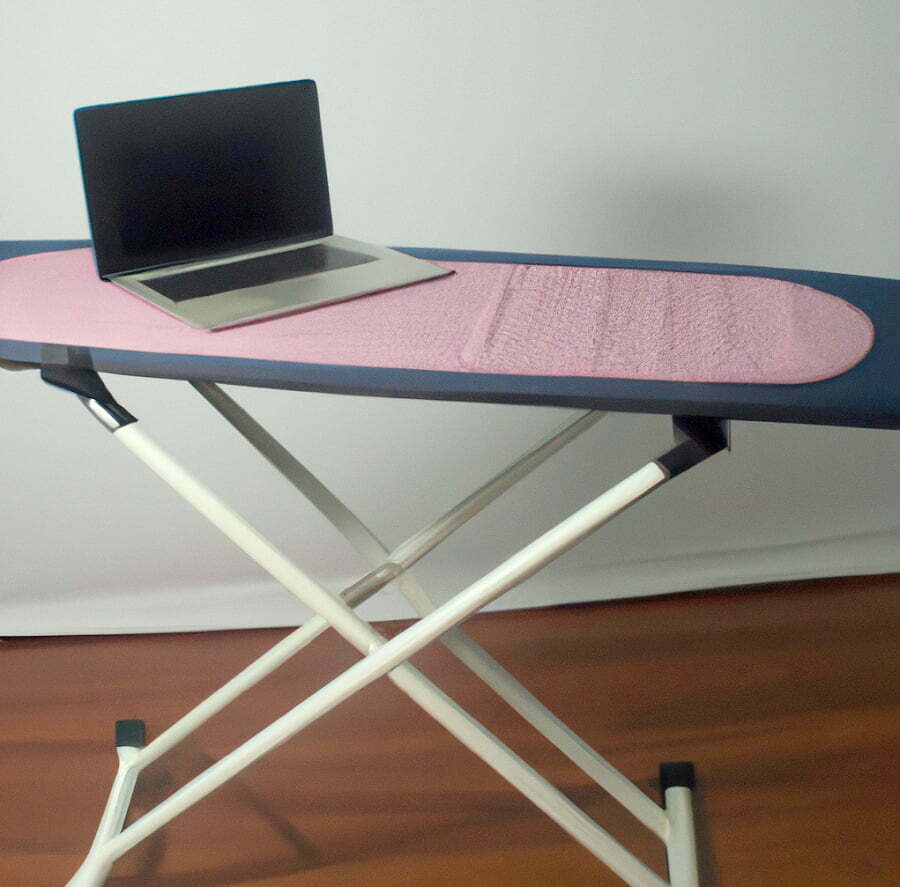 A high-quality ironing board with sturdy construction often costs between $50 and $100.
It offers a padded surface and is resistant to heat, and it helps in the process of erasing creases by allowing steam and heat to pass through it and out the other side.
Most ironing boards feature an adjustment mechanism that will enable them to be used as standing desks and then lowered to a more comfortable height for seated work. If you have an ironing board, you may use it as a workstation, which makes it one of the most flexible options available.
Bookcase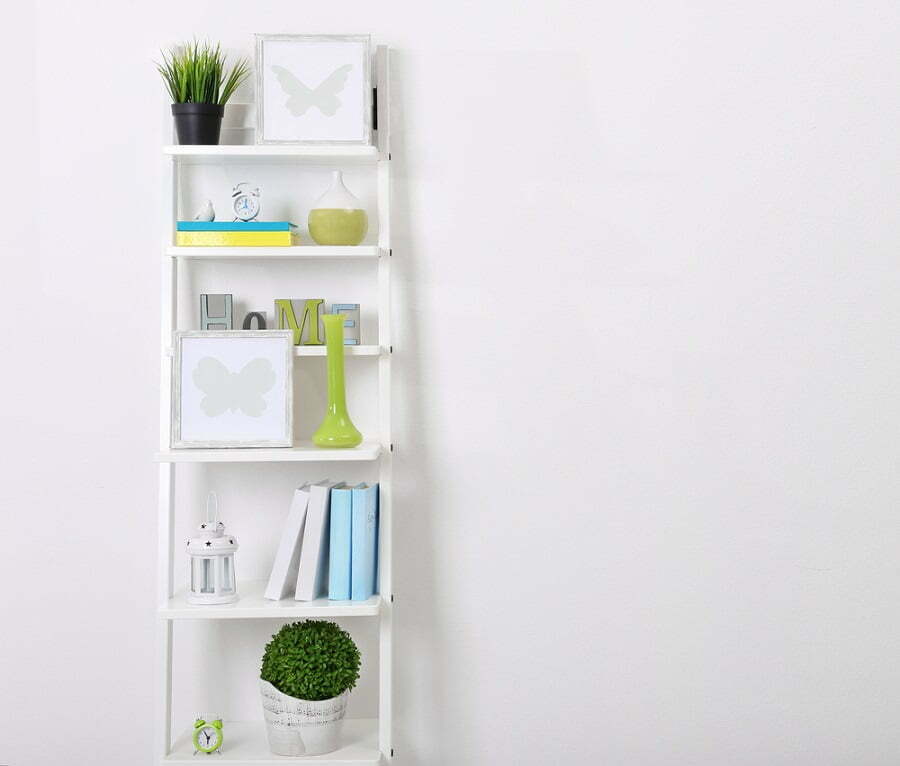 Books and other printed documents can be kept in a bookcase, also known as a bookshelf, which is a piece of furniture with horizontal shelves and typically housed in a cabinet.
It will cost you an average of $2,875, but it might go as high as $8,000 to have built-in bookcases fitted by a competent carpenter.
You only need a shelf that you can mount on the wall at the appropriate height, which can serve as your workstation. You can make a corner desk any size you like, from extremely large to extremely little, and it will still be helpful in any configuration.
High Wall Mount Table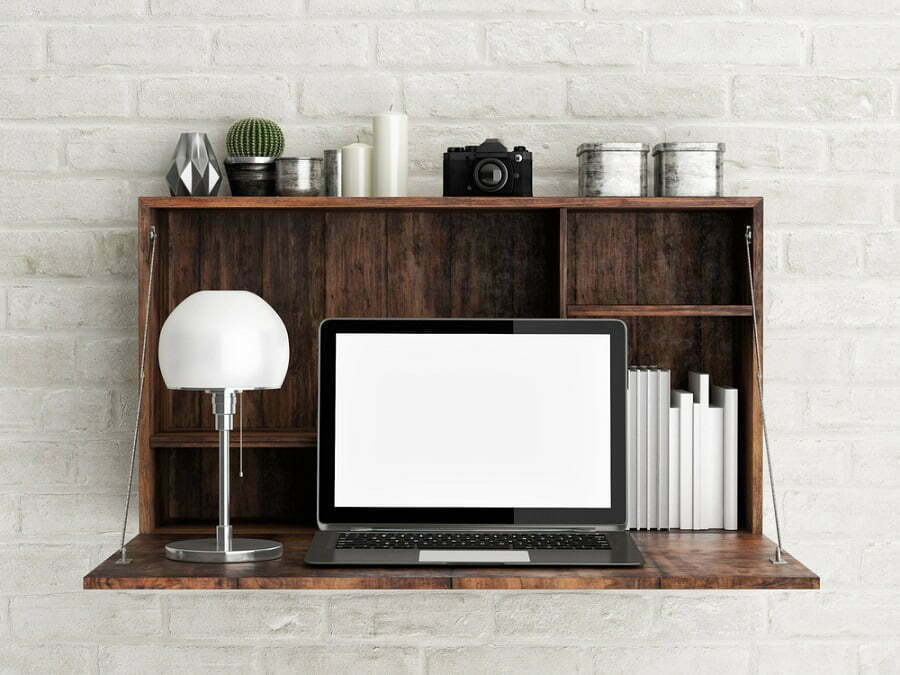 The high wall-mounted tables produced are distinguished from similar products on the market by their compactness and design qualities. The space-saving tables are precise furnishing solutions that, unlike standard table models, allow you to use every inch of a small or large setting; all space concerns are managed with the most incredible amount of simplicity.
It can be purchased for approximately $359 in total.
To put it more simply, a TV stand is a piece of furniture that elevates and supports your television so that it can be more comfortable. You can look for dedicated and robust TV furniture in addition to the specialized stands that you can buy that will serve as a home for your television and offer a secure place to sit.
On the other hand, a wall mount enables simplicity and needs nothing more than a wall to function correctly.
Stack of Books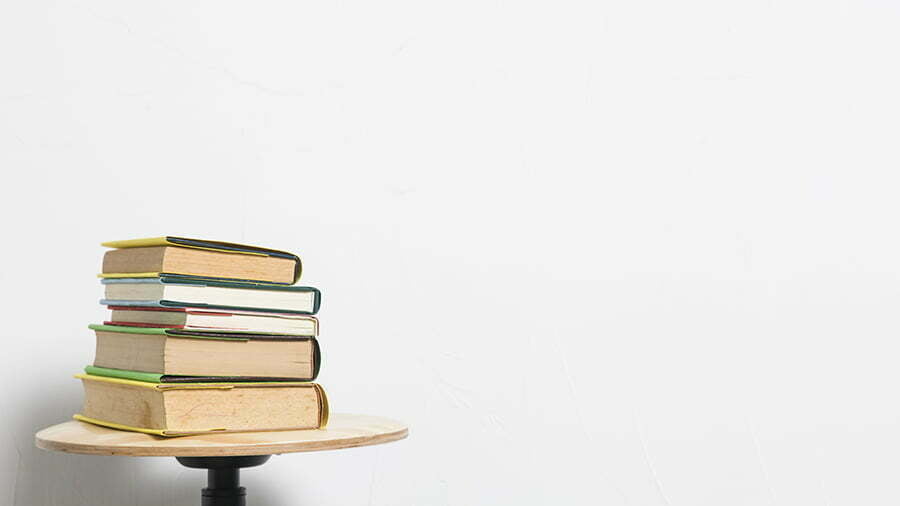 When you first start gathering your book collection, one of the essential considerations you should maintain in the back of your mind is how you will retain and show off your collection of books. It won't cost you a penny since the books were from your collections.
You could use a stack of readers as a table, but since the base is unstable, there is no assurance that it won't topple over on you.
Window Ledge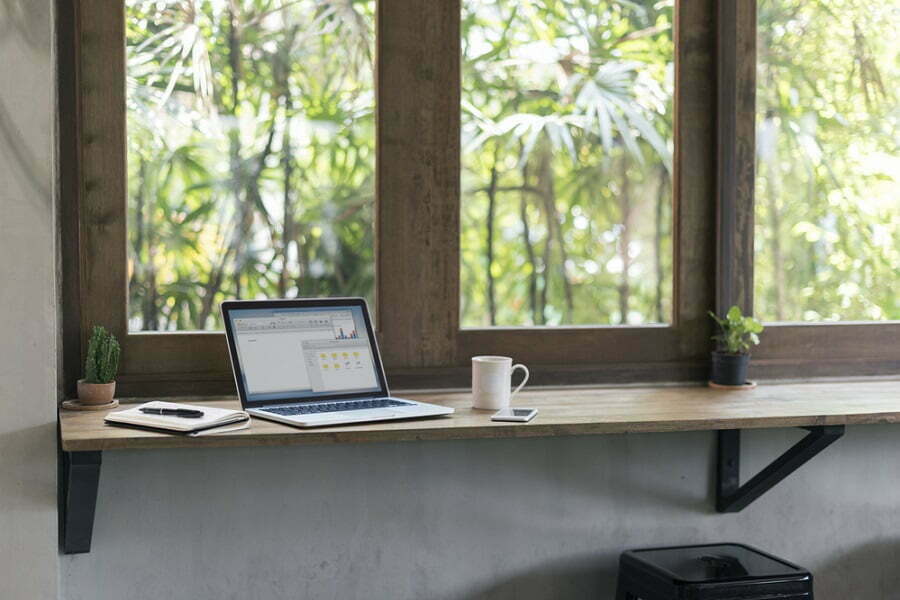 A window sill is the shelf-like, flat section of the window trim located at the foot of the window. Other windows sill names include a window ledge and a window bottom.
Window sills are among the best-known parts of the standard traditional windows. Sills can add a lovely touch while also serving a practical purpose.
Although it is narrow, it can be utilized as a desk when there is an accessible table, but you have something that needs to be done on the table.
Standing Desk Converters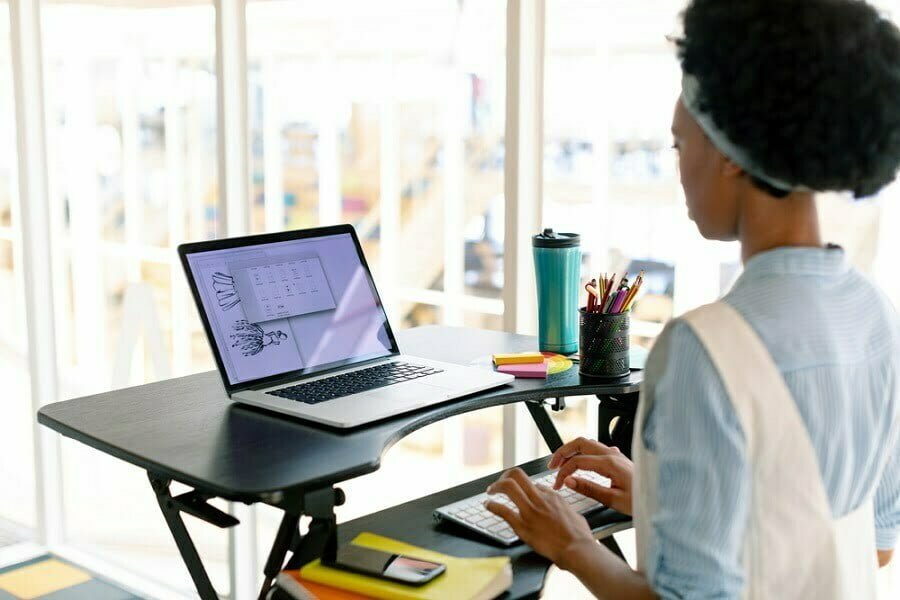 Standing desk converters are adaptable, usually referred to as desktop risers or toppers. Pieces that you install on top of your existing desk.
They let you work in a standing position without requiring you to replace or relocate your existing desk. It will set you back at least one hundred dollars.
Standing desk converters are helpful pieces of equipment if your company plans to move into a new office space soon, but there is still some time left before the new room is ready. During this period of change, you want your team to remain healthy, so investing in this low-cost and portable solution may be the best course of action.
Adjustable Desk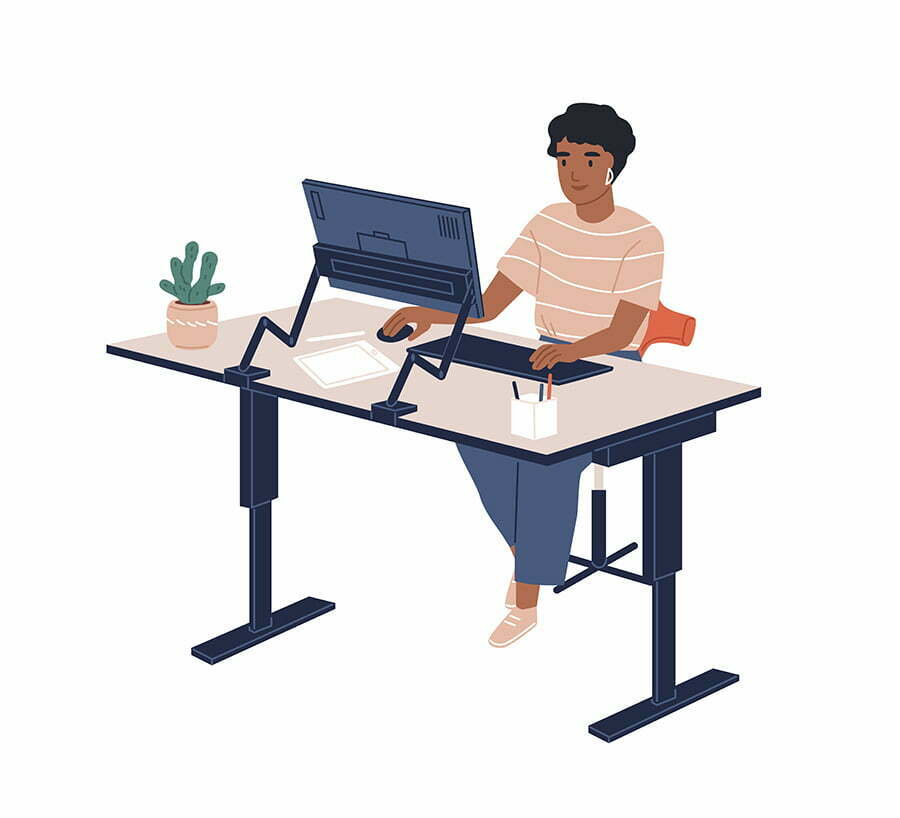 Beyond the health benefits, it is claimed that height-adjustable workstations also boost worker productivity. According to the Stand Up to Work research, after one year, 65 percent of those with height-adjustable workstations reported enhanced productivity and improved concentration.
Adjustable-height desks enhance teamwork. The price of an adjustable standing desk is approximately $200.
The same holds for telephone conversations, which are likewise claimed to be enhanced by standing. Additionally, increased standing and movement can improve interaction and engagement, producing a more dynamic and collaborative workplace.
High Utility Cart
Metal and plastic utility carts are essential for organizing, storing, and transporting objects in virtually any workplace, including warehouses and stockrooms.
If it is stable, it can function as a desk. You can obtain it for around $100.
Kitchen Bar Countertop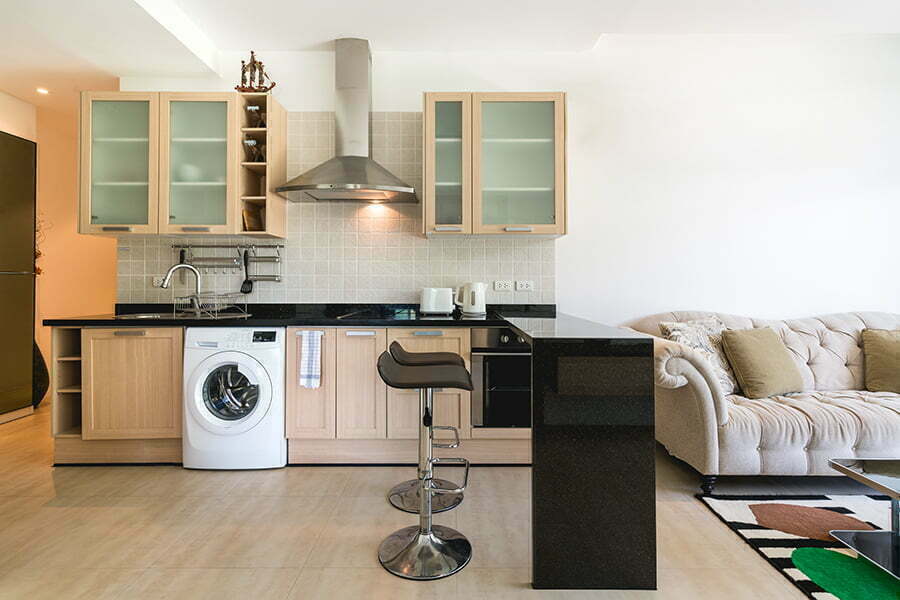 Kitchen Bar Counters are often right next to the kitchen and serve food and drinks to people sitting on the other side of the counter or to the waiter who will bring them to people sitting in the restaurant seating area.
On average, installing a countertop costs between $20 and $100 per square foot.
You can eat on a kitchen countertop as long as there is room for chairs and, if possible, an overhang that lets the chairs tuck in for comfort.
FAQ
Do I really need a standing desk?
Some studies have even found a 45 percent increase in output among workers who are allowed to stand as they do their work. Additionally, users may experience elevated states of well-being, including lower resting heart rates, more sustained levels of energy, and a general improvement in mood compared to those who sit. Altering your desk posture from sitting to standing is simple.
Why are stand-up desks so expensive?
Standing desks are costly because of the solid wood used for the desktops and the high quality of the electric motors that allow for height adjustments.
Recap
Liked this article? Here's what you can read next: