Last updated on September 29, 2023
These floor tile alternatives will give you more choices to add style to your home in every room. Read on!
Flooring is one of those things that people tend to overlook until they find themselves stuck with a wrong choice. The right flooring can add value to your home and increase its resale value.
Choosing the best type of flooring depends on what you are looking for. If you want durability and a budget option, then vinyl might be the best choice. For a sleek and stylish look, laminate flooring is the right choice. And then there are the high-end options that will add quality and luxe to your home.
Vinyl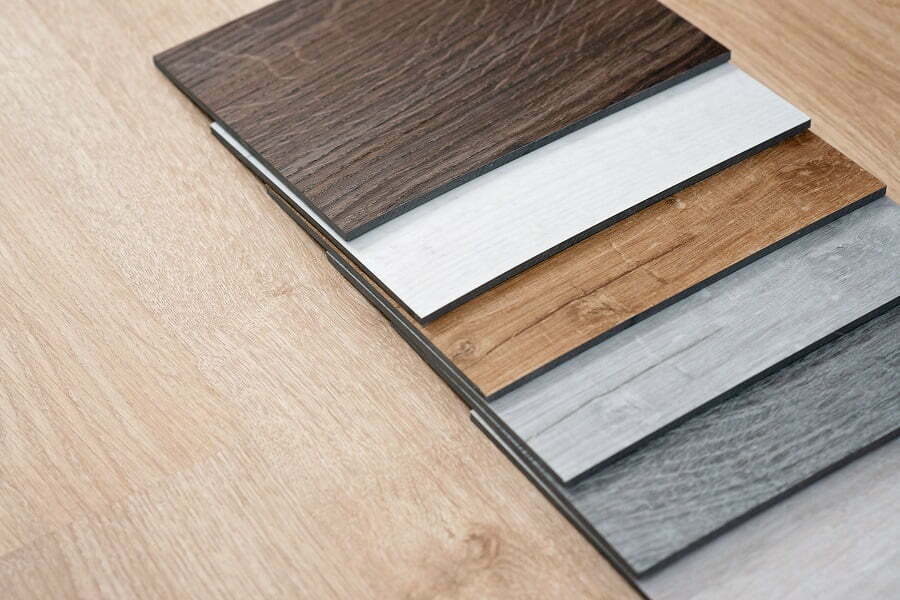 Vinyl plank and tile make fantastic alternatives for floor tiles, and they come at affordable prices. Luxury vinyl tiles can be made into any wood look. If you want the look of hardwood but need something more durable than wood, vinyl planks can do the trick.
Vinyl planks and tiles are very versatile. They are super affordable for homeowners who want to design or renovate on a budget. They are also a breeze to maintain.
Bathroom tile options include many different types of materials. Vinyl is one of them. It comes in long strips or sheet pieces. It is water-resistant and easy to clean. If your bathroom gets a lot of foot traffic, vinyl might be the perfect choice for you.
Laminate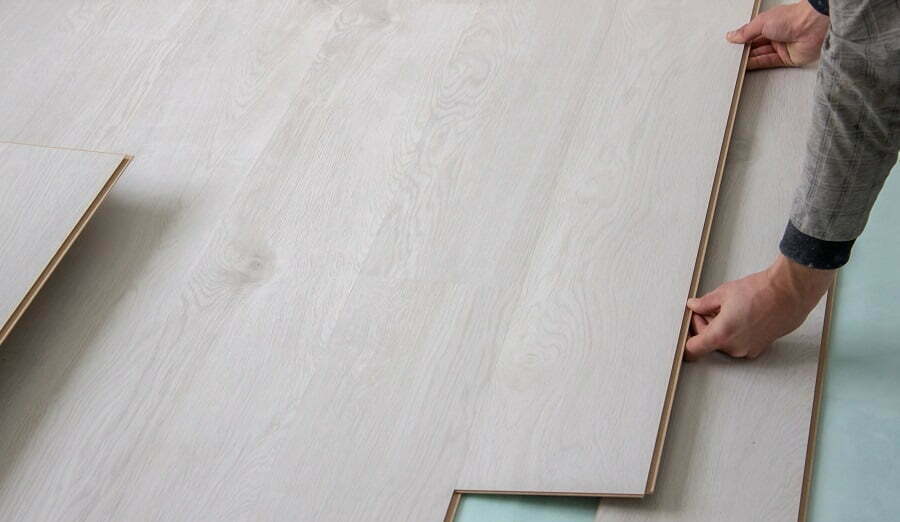 Laminate is a widespread material used in many homes because it is easy to install and maintain. It is stain resistant, but it does wear out over time.
Laminates are similar to wood but are easier to clean and less expensive than natural wood. Padding makes them more comfortable to walk on.
Hardwood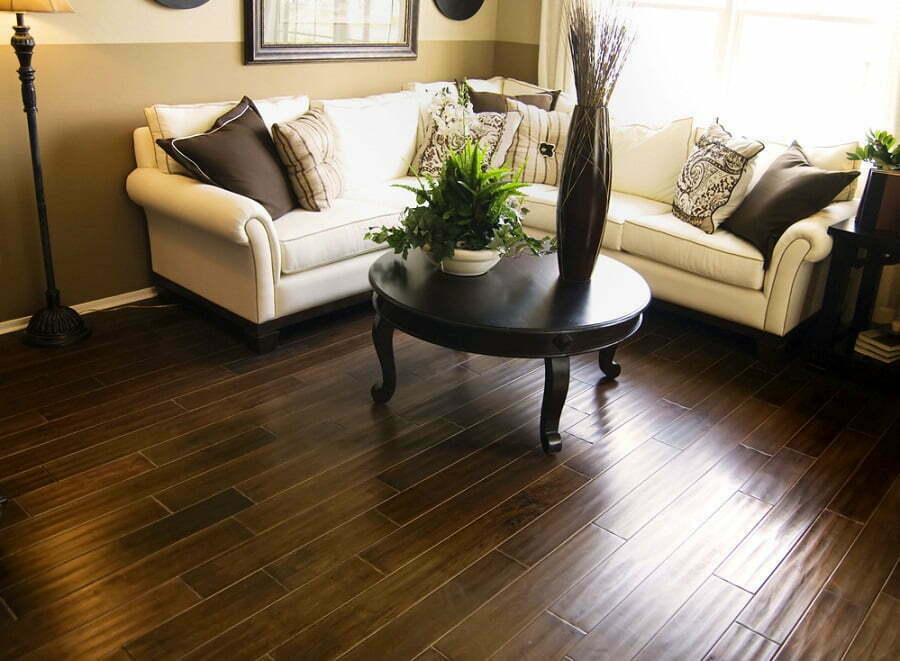 It is the ever-so-popular flooring option and the most popular alternative to tiles. Hardwood floors are constructed using natural wood that has been cut into thin slabs called planks. These planks are then glued together in a specific pattern to create the finished product. Hardwood has its alternatives too.
Waterproof Hardwood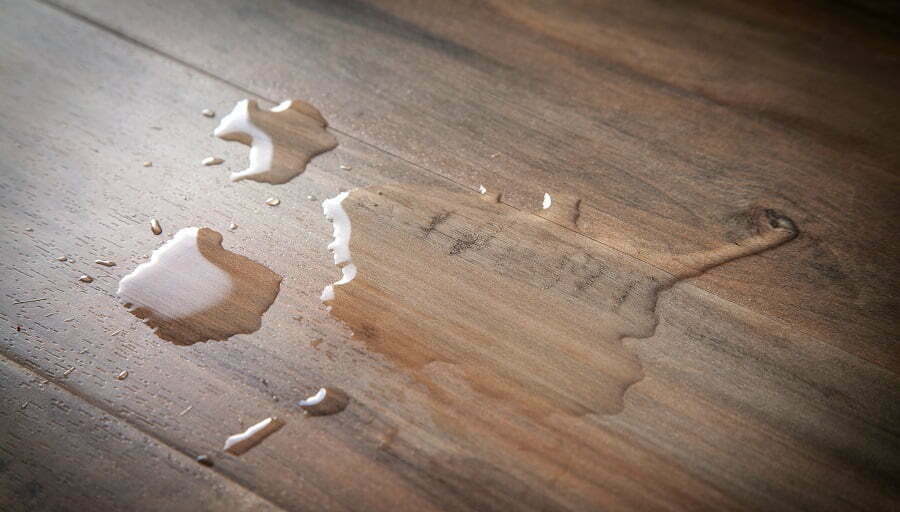 Hardwood floors are a dream for many homeowners. But waterproof hardwood is a good tile alternative. It is engineered wood than resembles hardwood.
Hardwood-style floors are both beautiful and practical. They provide the same benefits as natural wood but without maintenance. They are perfect for bathrooms where water splashes around and for people who walk in wet shoes. They also offer a bit more traction than other types of flooring.
Rubber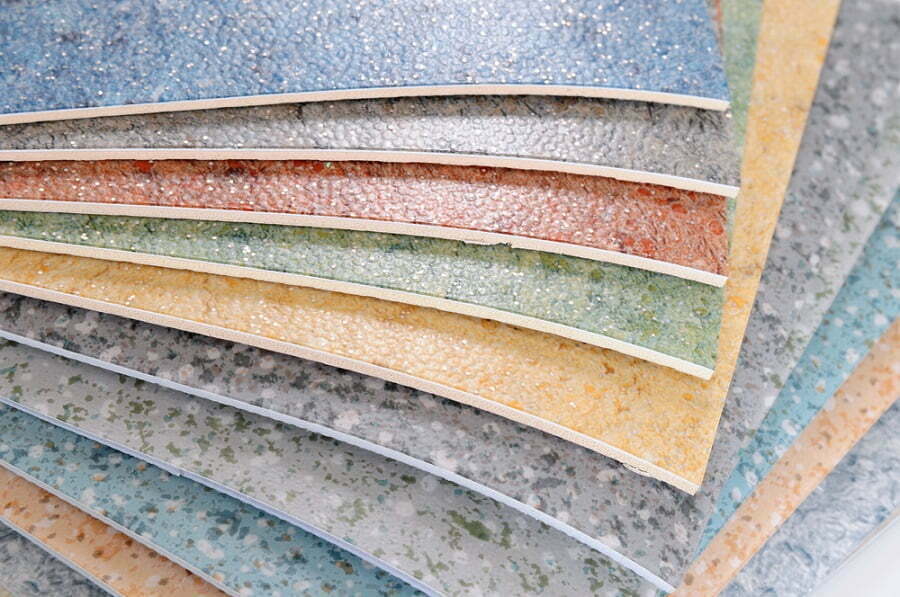 Rubber floors are durable and easy to install. Polished rubber flooring adds a luxurious feel to your bathroom.
This flooring material has antimicrobial properties, is eco-friendly, and provides insulation to the bathroom floors. Rubber floorings are also naturally water-resistant. Compared to other floorings materials, rubber flooring are relatively inexpensive, and you can install them yourself.
Engineered Hardwood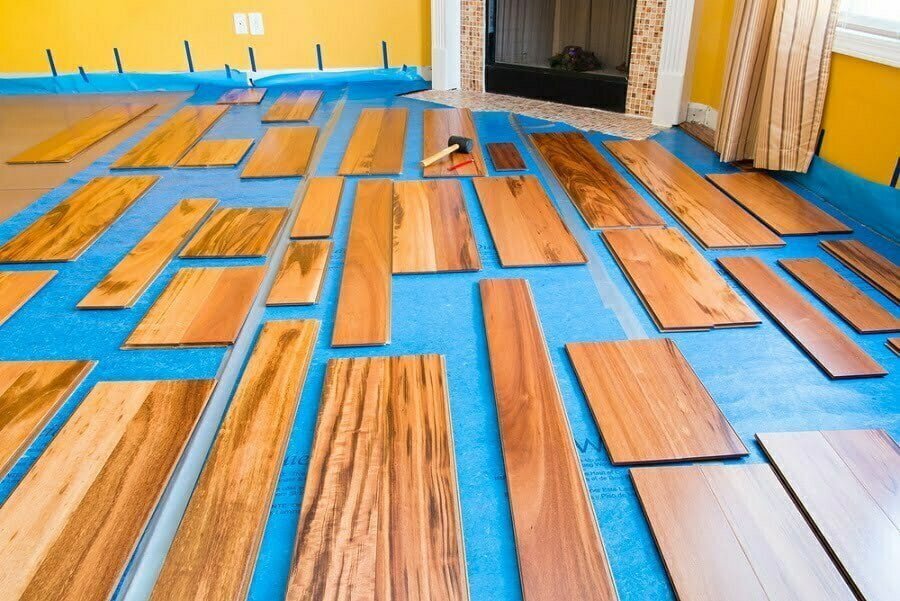 Engineered hardwood flooring comes in many different styles and colors. It is made out of natural wood but looks more like plastic. It is easy to install and maintain. It is also resistant to water and humidity. You can use it in any room, including bathrooms.
Flooring is an integral part of any house. It should be made of durable material that won't wear out quickly. It should be easy to clean and maintain. You can install your flooring by yourself in no time.
Natural Wood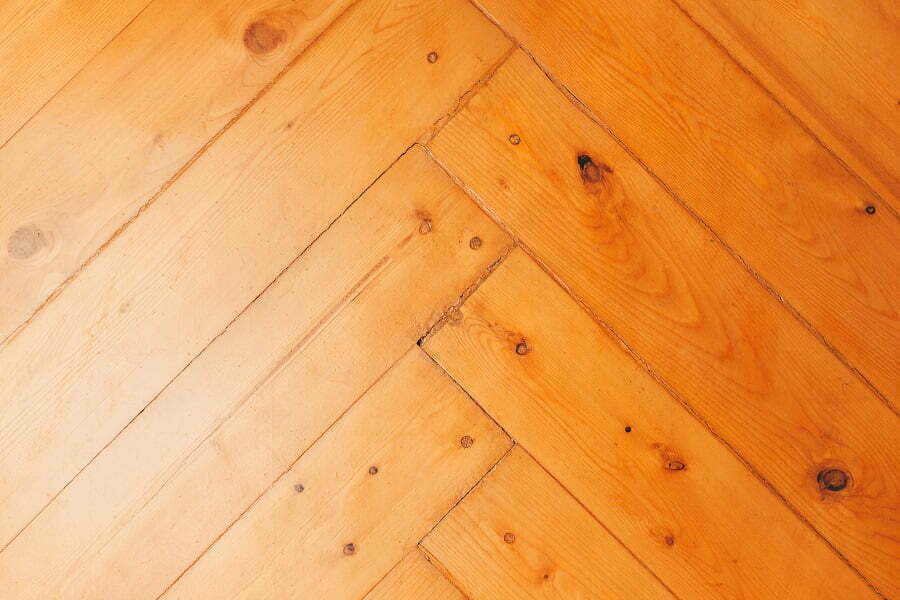 Wood floors are usually considered a luxury item, but in fact, they are very affordable. You can get them for less than $3 per square foot. Installing them is pretty easy too.
Bamboo Flooring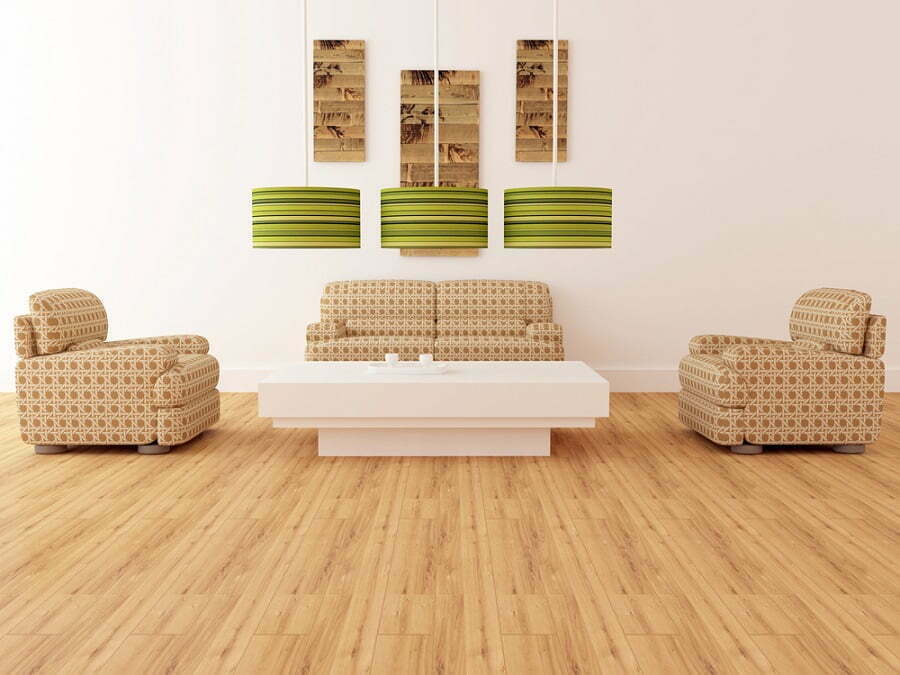 Bamboo is an excellent choice for flooring because of its low cost and durability. It looks very much like hardwood without being as expensive.
Carpet Tiles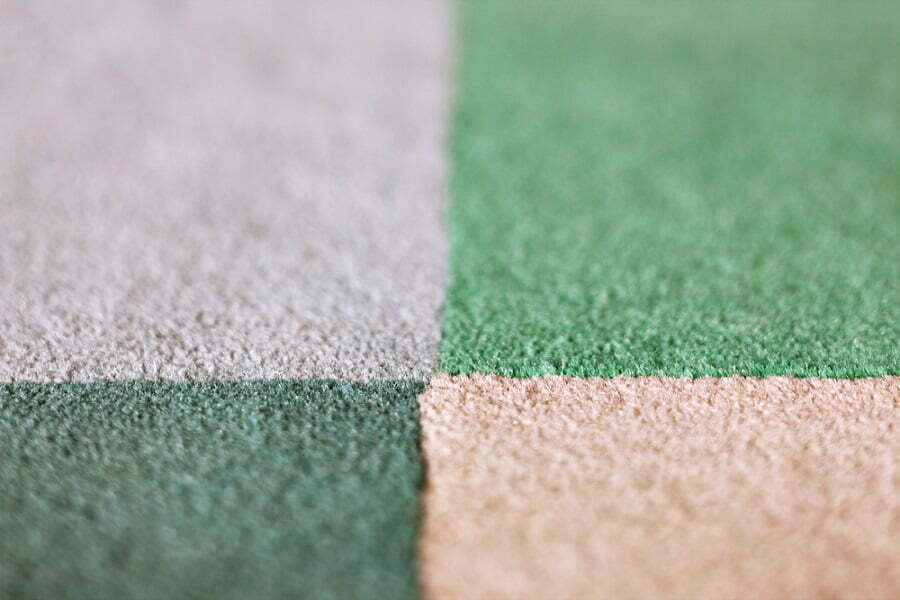 Carpet tiles are flooring that resembles carpet in appearance, but it consists of tiles with hard underlayment. They can be used for both indoor and outdoor use.
Peel-and-stick carpet tile is an easier way to install carpet. Smaller pieces make installation relatively quick. You can use a box cutter or tool to cut pieces as needed.
Carpet tiles come with adhesive backings, so all you have to do is make sure the room is clean, peel off stickers, and stick them to the floor.
Cork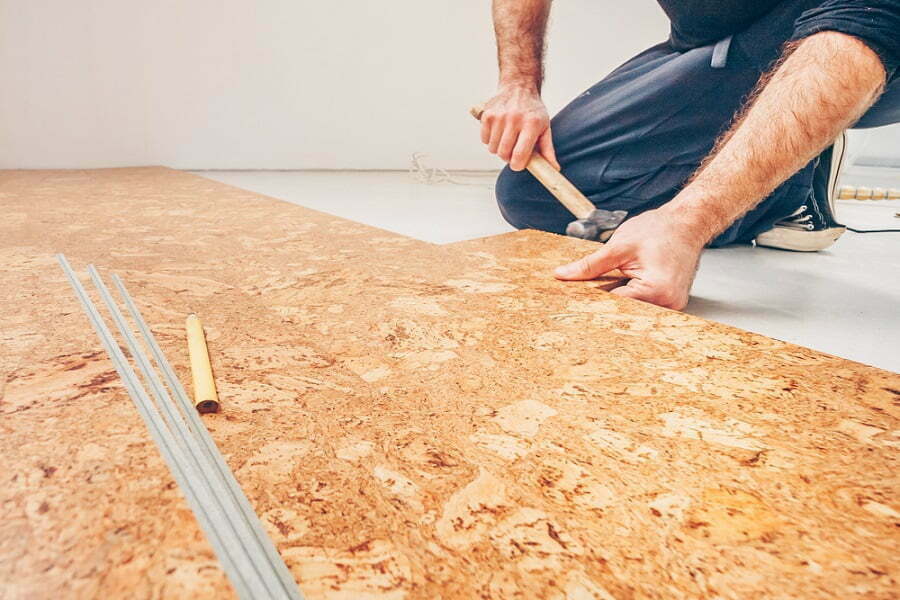 Cork is an eco-friendly material made from a cork oak. It is more expensive than other materials but is also stronger and lasts longer. It is an alternative to hardwood floors because it is more durable and easier to clean.
However, it does not hold up well to moisture or heat. As a result, it should be avoided in areas with high humidity or temperature fluctuations.
Carpeting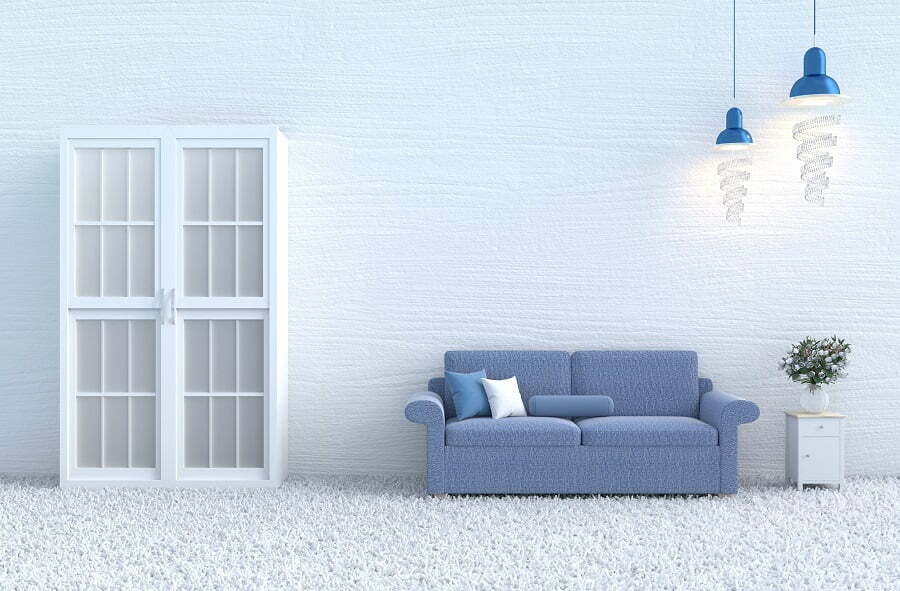 Wall-to-wall carpets are another cheap flooring option. They come in many different styles and colors. But they do show wear and tear quickly. Carpets should never be used in bathrooms or anywhere where moisture can cause mold.
Stone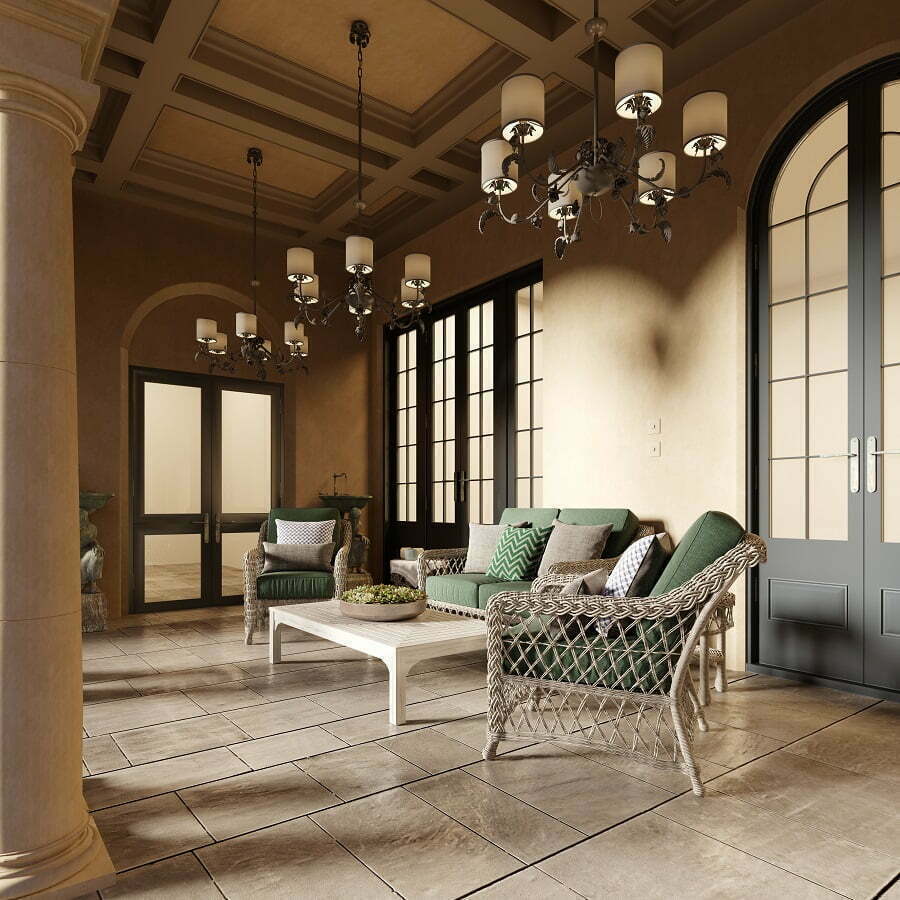 Stone is a great way to give your kitchen a natural and unique look. You can choose from many kinds of stone, including travertine, slate, and marble. Natural stones vary in colors and patterns, giving you a floor unique to your home. Underfloor radiant heating can be installed to keep your feet warm in the colder months.
Leather Flooring
Leather flooring is eco-friendly. Not just this, it gives a luxurious look to the house. Recycled leather from old car seats and waste products from leather tanneries are used to make leather flooring. It provides sound insulation and reduces the need for air conditioning. This will save energy and money.
Concrete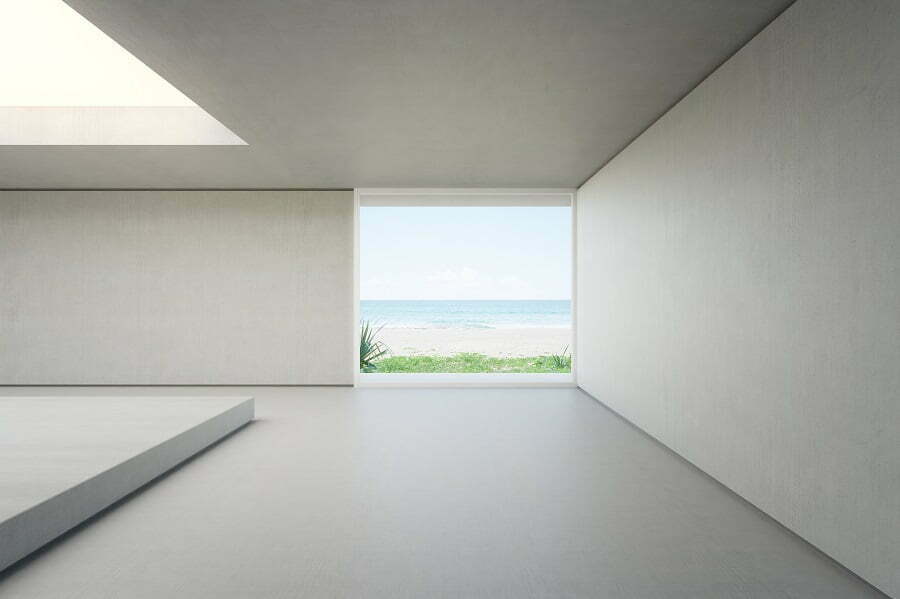 Concrete floors are usually poured as a concrete slab and do not require an additional underlayment layer. They can be used for commercial buildings, residential homes, and industrial applications. Often epoxy finish is added for durability and a polished look.
Refinish Your Floors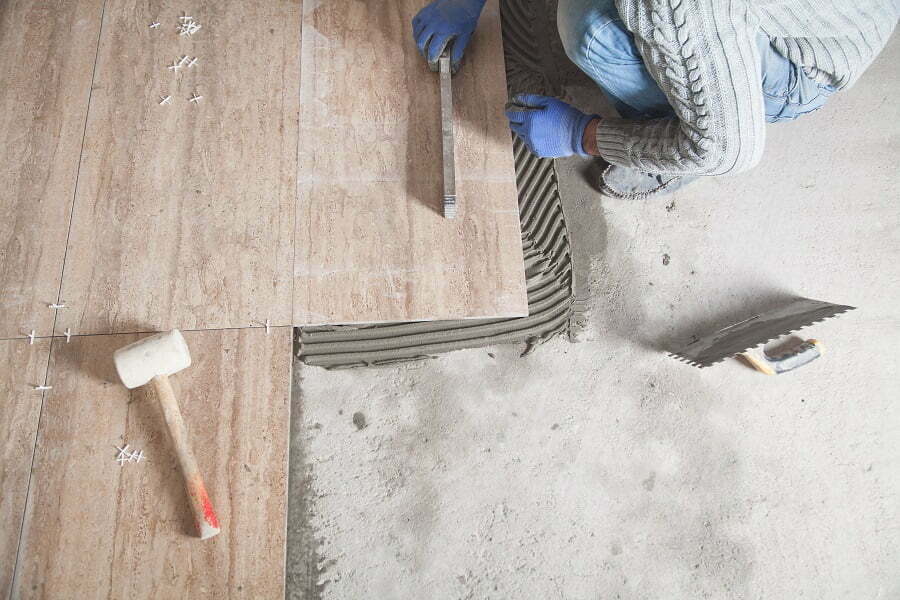 You can easily replace your old flooring with something more modern and fashionable. Wood floors can be refreshed with just a little paint and varnish. Concrete can be made to look new with specialized paint and sealing. Tile can also be given a makeover with grout refinishing. Your budget doesn't matter because there are many options available to you.
FAQ
How can I cover my floor without tile?
If you don't want to go with tile, you can opt for cork flooring. Cork is a natural material that looks elegant and classy. It is easy to clean and maintain.
What kind of wood should I use for flooring?
Most homeowners prefer hardwood flooring over softwood. Hardwoods are durable and last longer than softwoods. However, softwoods are cheaper and easier to install.
What is the difference between engineered and solid wood flooring?
Engineered wood is similar to plywood. It has a thin layer of veneers glued together. Solid wood is thicker than engineered wood.
What is the cheapest way to cover a floor?
The cheapest way to cover a wooden floor is using linoleum. Linoleum comes in various designs and textures. It is very affordable and easy to install.
Recap
Liked this article? Here's what you can read next: