Last updated on August 16, 2021
Stay on top of the bathroom design trends. Read on to find out the top 6 most current modern bathroom ideas.
The bathroom happens to be amongst the most expensive rooms in a residence to design and it is second only to the kitchen. Therefore, it will be a sensible idea to devote some time to design this space in the best possible way. Other than light and grey bathroom colors, toilet bidet attachments, what are other trends? Here, we have mentioned some surefire design ideas that will make your toilet appear at its best.
Countertop Basins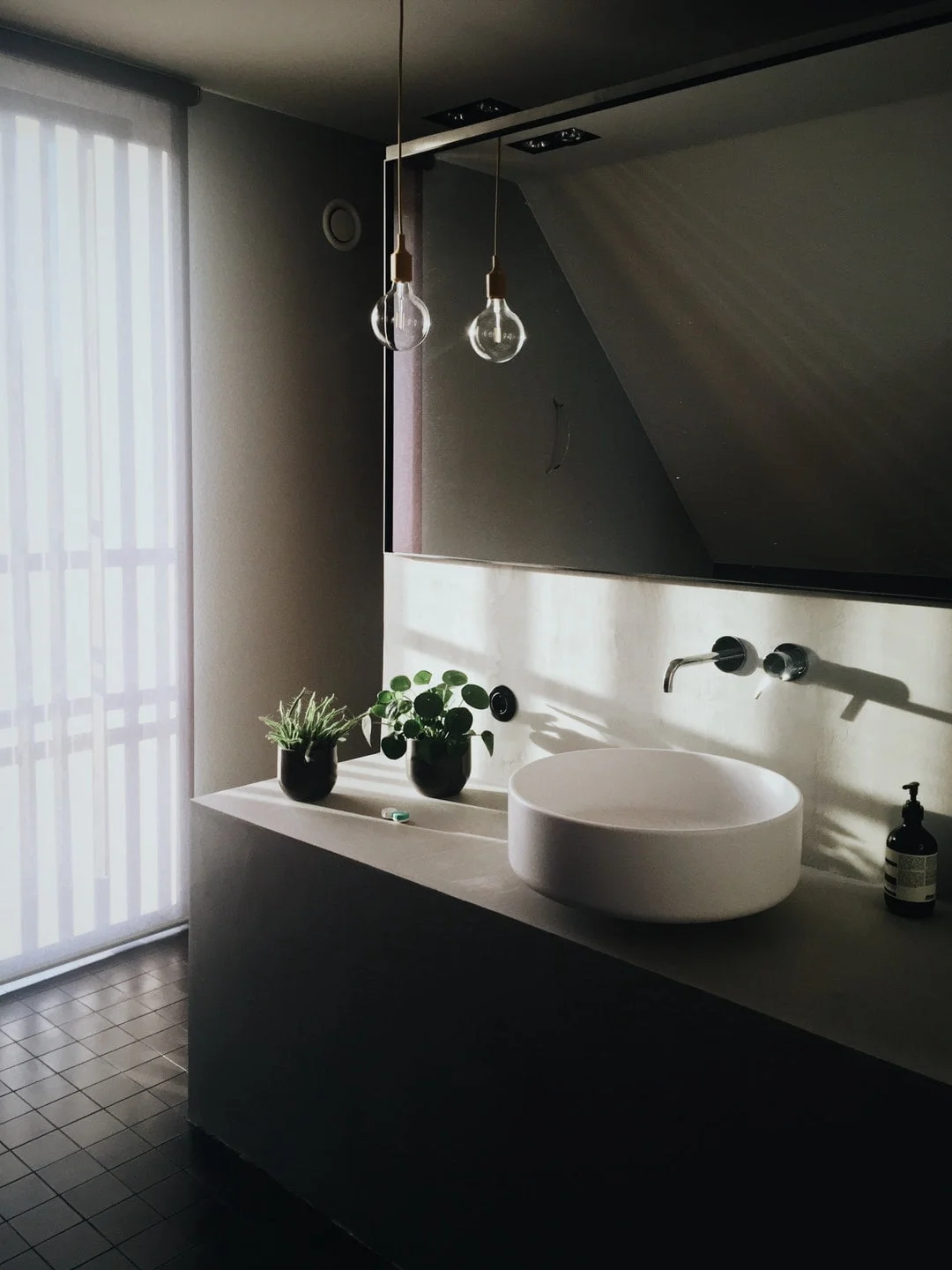 Adding a counter top basin in your bathroom is an innovative idea you ought to consider. Apart from appearing stunning, they likewise go hand in hand along with the high rise basin taps and wall mounted basin taps too. These are available in a variety of materials such as glass, ceramic, as well as marble at present.
Illuminated Mirrors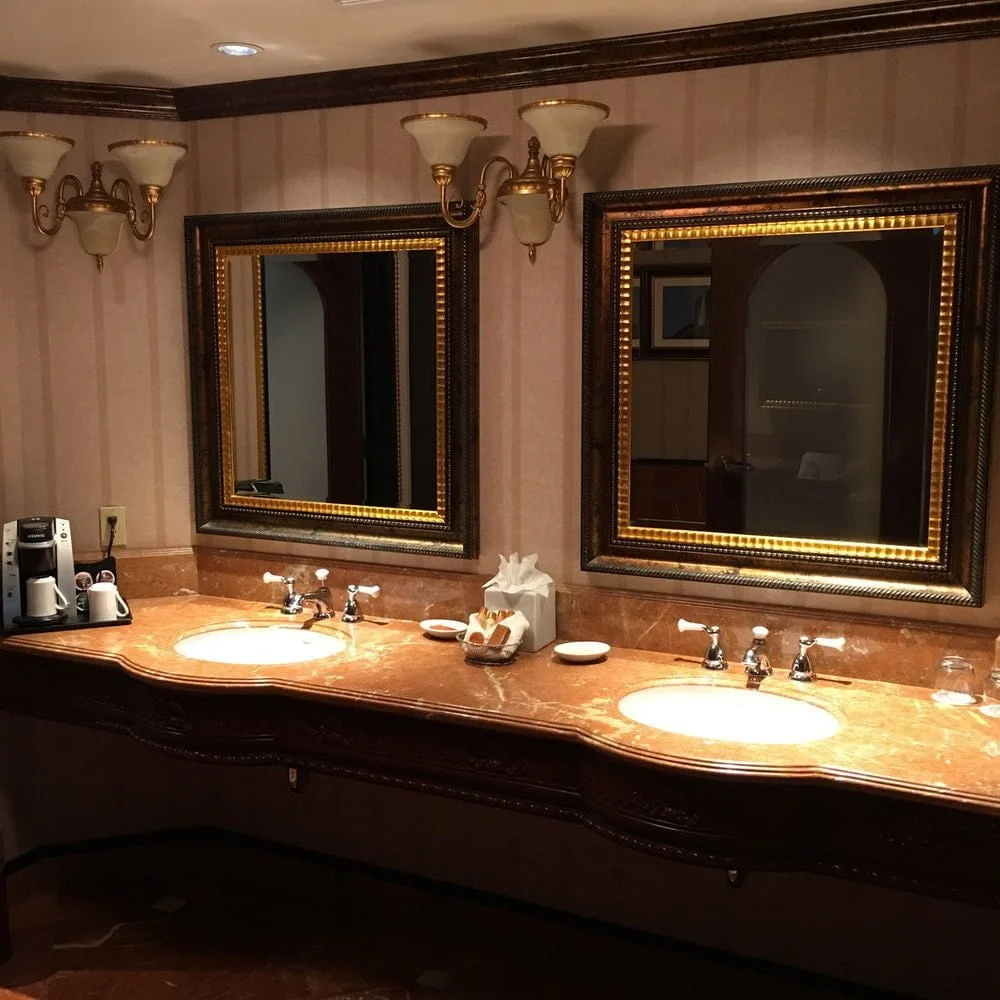 Proper illumination is essential in any toilet and the inclusion of mirrors is one fantastic way to light up the toilets these days. This implies that a mirror along with lighting is a bonus. You will come across these types of illuminated mirrors in different sizes and shapes so that you will never run short of choice.
Deluxe Shower Cabins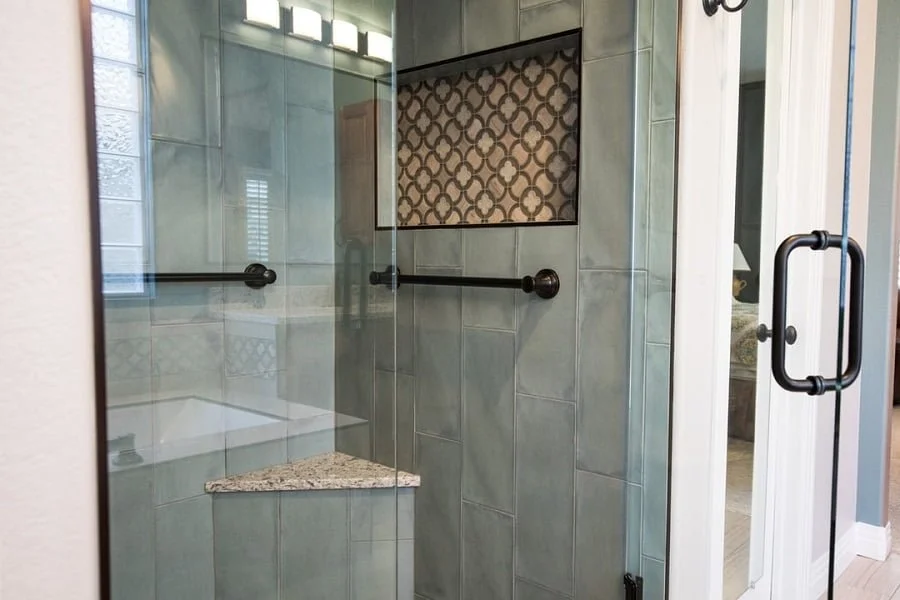 It will be a sensible idea for every contemporary bathroom to provide a relaxing spa experience to the users. In case you happen to be someone who adores showers, a deluxe shower cabin will be ideal for you. These are equipped with different types of indulgent functionality such as shower pan (or the alternatives), rainfall showerheads, steam shower modes, shower body jets, and so forth for providing the best experience.
Toilet Spotlights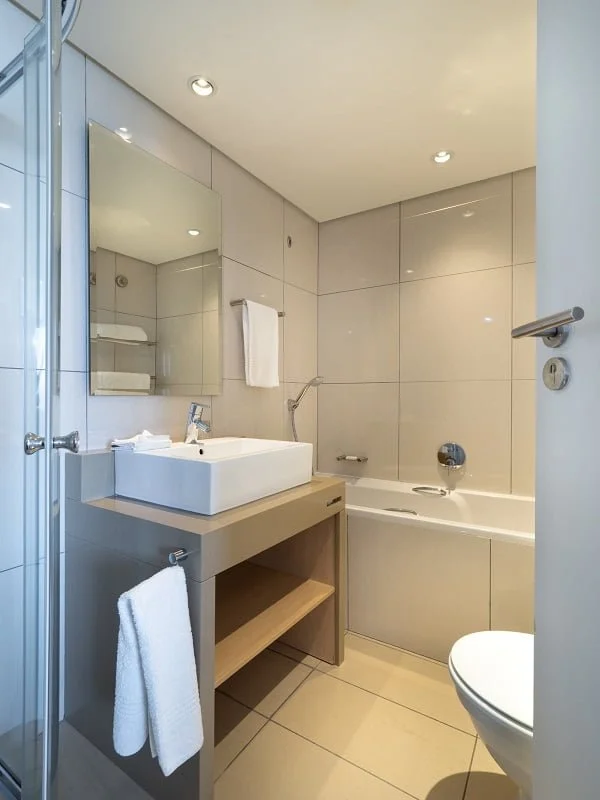 Bathroom spotlights are one of the most effective ways to illuminate a modern toilet at present. These astounding ceiling lights will enable you to change the focus of the spotlight so that you are sanguine that the bathroom is lit uniformly and also appearing alluring. Bathroom downlights that are attached to the ceiling and offer a uniform distribution of lighting happen to be another alternative contemporary bathroom idea right now. The only minor difference is that after installation it is not possible to move them, and therefore, these aren't versatile as compared to the spotlights about which we mentioned earlier.
Digital Showers
This sensational bathroom design idea will convert your toilet from modern to futuristic with the help of a digital dial. These handheld showerheads come with innovative technology which aids in creating the best shower experience out there. They include plenty of features like groundbreaking color-changing controls, cool-touch metal controls, self-cleaning and exact water temperature modes, and so forth! Apart from looking ultra-modern, the digital showers will evoke the jealousy of your guests.
One Piece Bathing Panels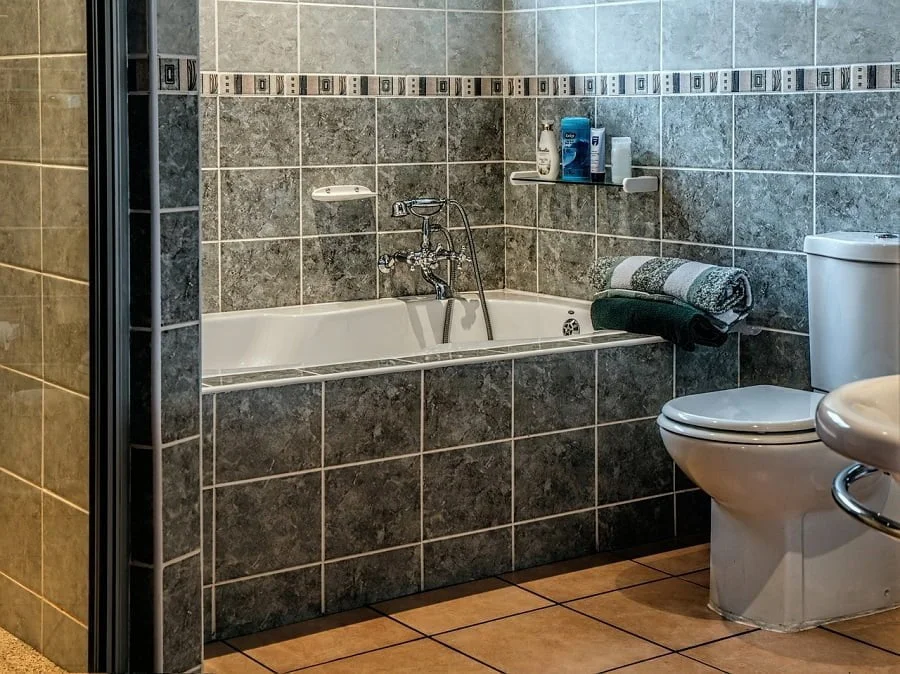 Standard toilets can often lack the style you are looking for. However, contemporary bathrooms will enable you to add a bit of extra style in various ways and one of these happens to be the one-piece bath panels as an alternative to bathroom tile. These panels help to create a tidy and seamless finish, thus providing your bathroom with a smooth and minimalist appearance that has become trendy these days.
With the proper design ideas, your bathroom can become one of the most attractive places within your residence and there is no need to invest a considerable amount of money for that. Hopefully, these 6 bathroom design ideas mentioned above will help you in achieving your target.
Recap
Liked this article? Here's what you can read next: